PHOTOS
Woah! Mama June Puts Nude Body On Display After Weight Loss Transformation!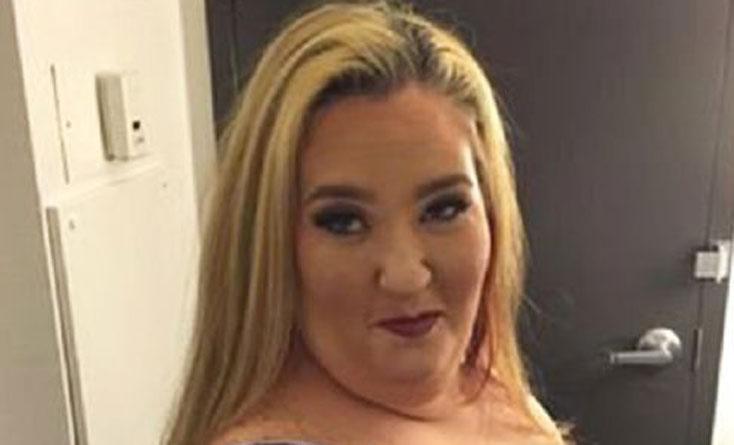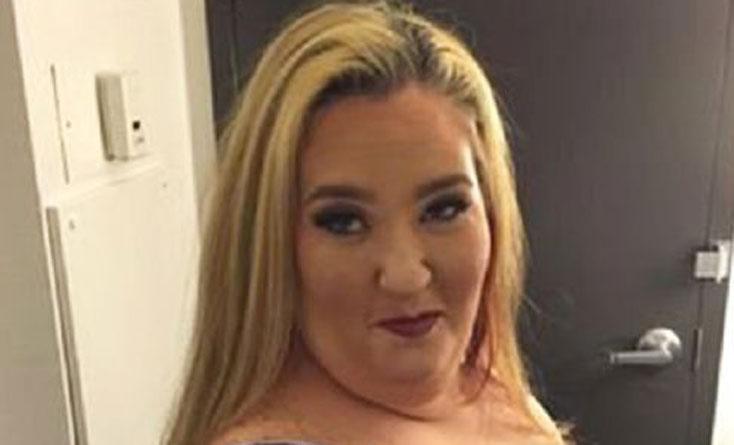 Go Mama June! The reality star lost over a whopping 150 pounds and she's not afraid to flaunt it, even if it means stripping down to her birthday suit! Since her massive weight loss transformation, June's personal trainer, Kenya Crooks, reveals that his client is getting nude to show off the results. "She walks around naked!" Crooks told Life & Style, adding, "she's loving everything, everything, and everything. She hated a whole bunch of herself before, but now, because of the surgery and the workout piece of it, she's enjoying all phases of June."
Article continues below advertisement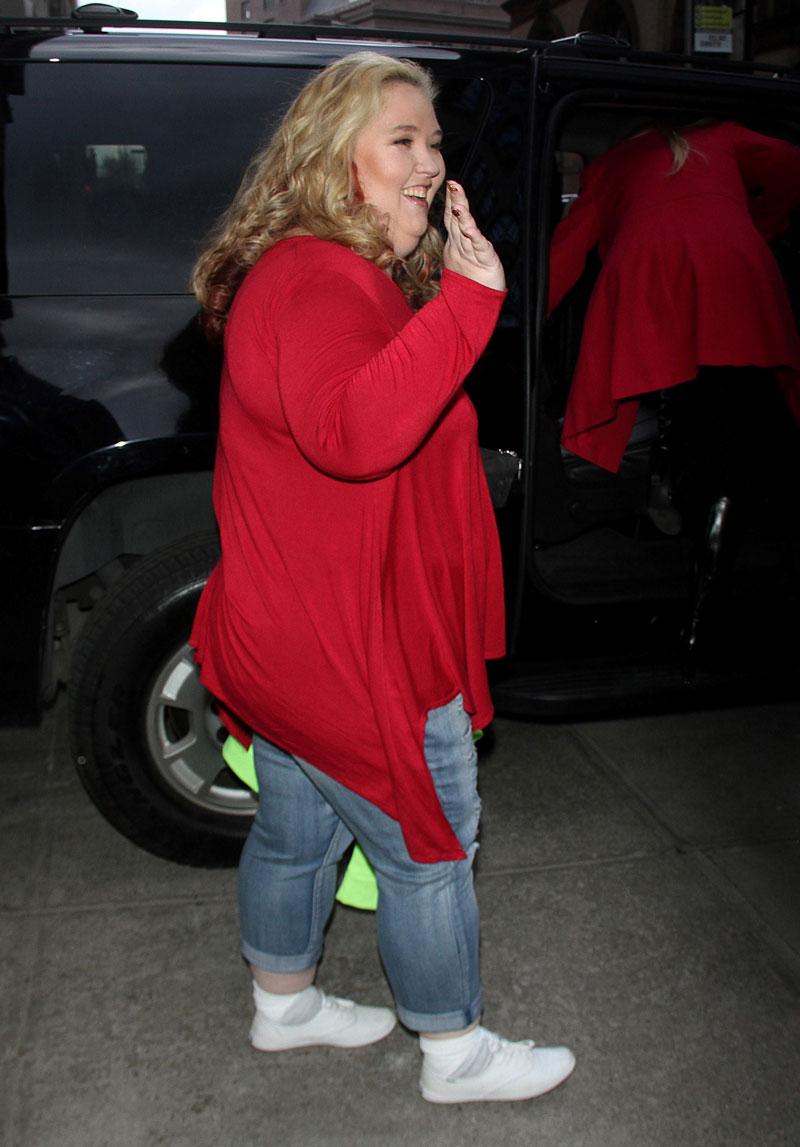 The fitness guru continued, "The kids are like, 'Hey, can you have a conversation with her because we can't take all this new June.'"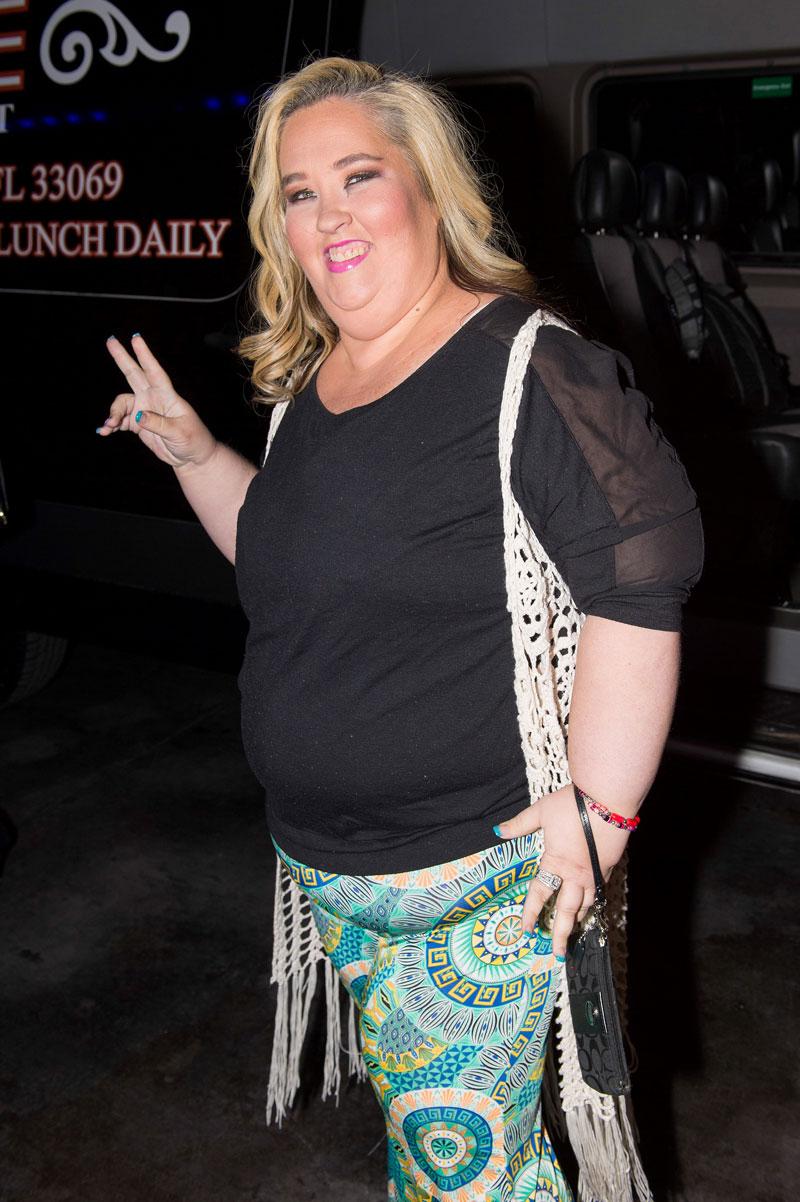 The "new June" has been the hottest topic of conversation in Tinsletown ever since she dropped to a size four.
Article continues below advertisement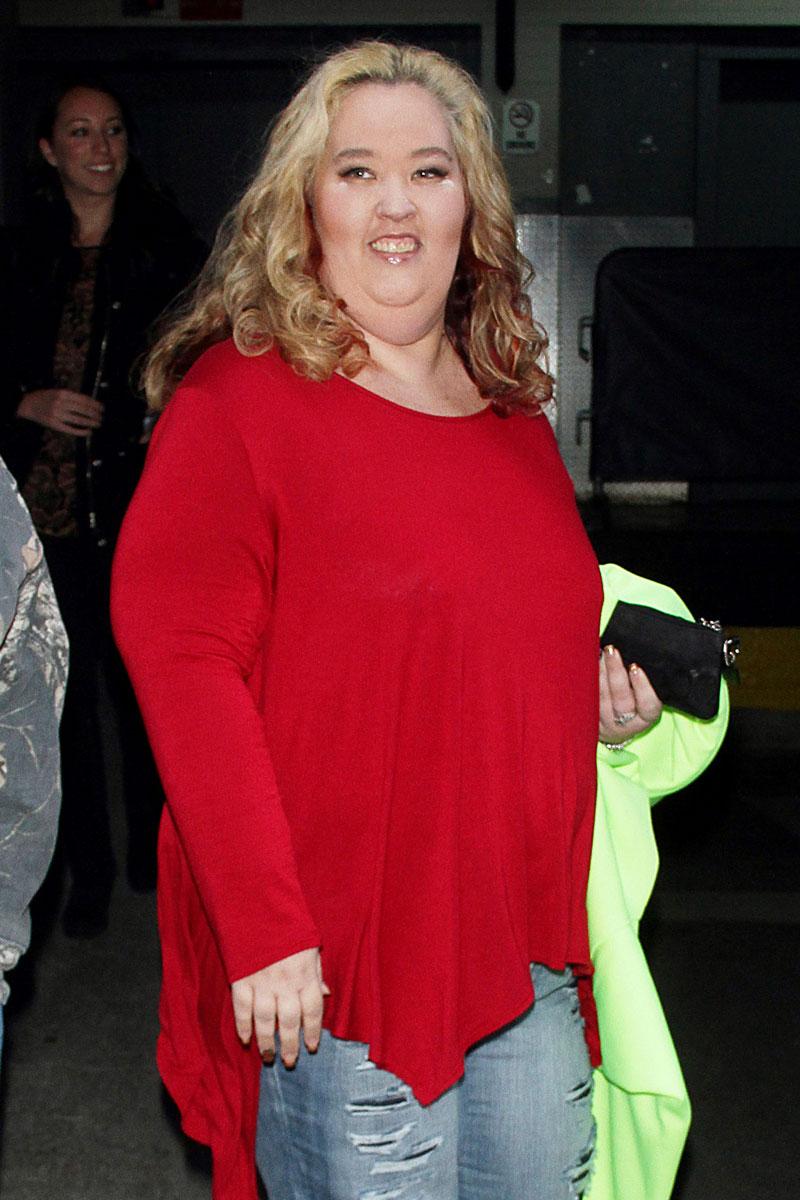 "It's not an exaggeration," he added of her new dress size. "Catch her in two weeks and she might be a size 2."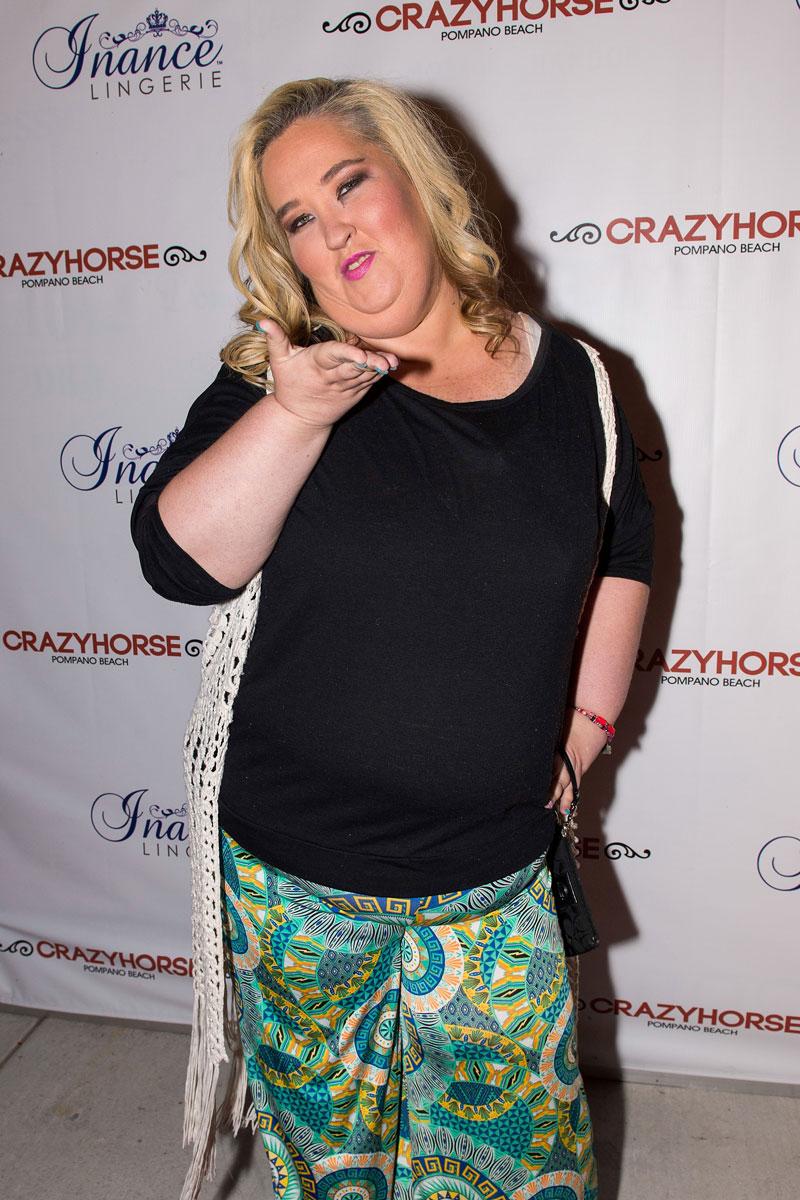 And although they might not be too keen on their mother's nudity, her kids are still proud of her new fit physique. "I think that her biggest thing she has to overcome is that fact that she still thinks of herself as a bigger person," her daughter, Pumpkin, reveals, "And I guess because she's seen herself as a bigger person all these years, she doesn't realize how small she is."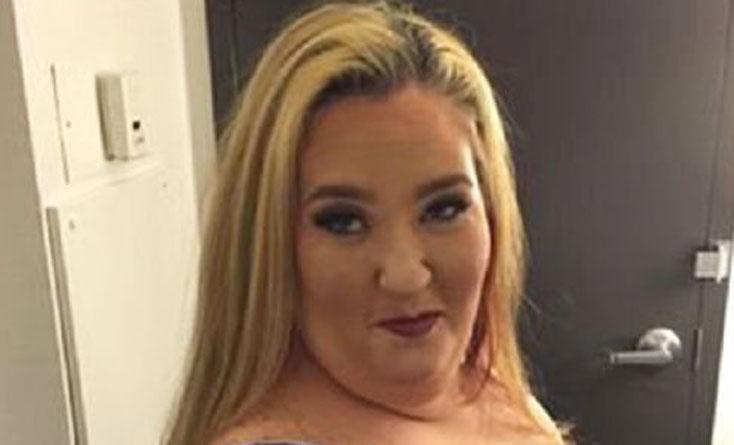 What do you think of Mama June getting nude in front of her kids? Sound off in the comments!