PHOTOS
Betrayal Forgotten? 'We Talk Now:' Mama June Shannon Reunites With Daughter After Dating Her Molester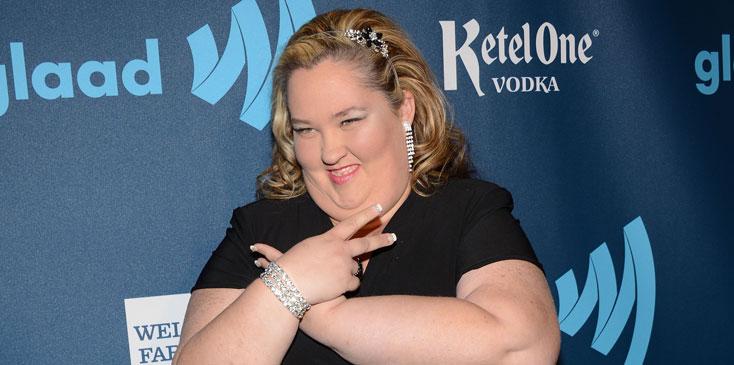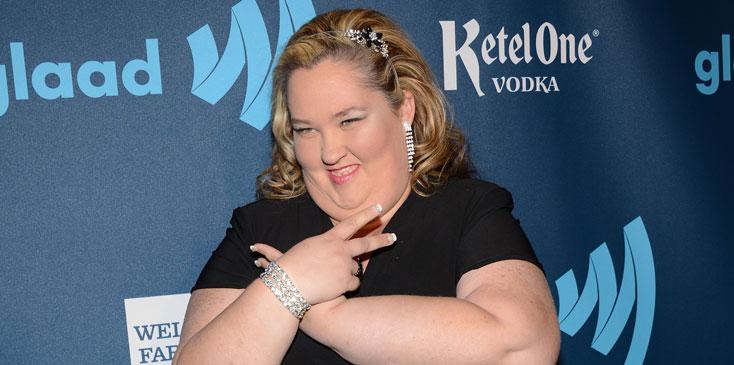 Water under the bridge? Despite dating her child's molester, Mama June Shannon says she and her formerly estranged daughter, Anna "Chickadee" Cardwell, are back on speaking terms.
Article continues below advertisement
"Anna and I, we are good. We talk now. I've seen her here and there," Mama June revealed to RadarOnline.com.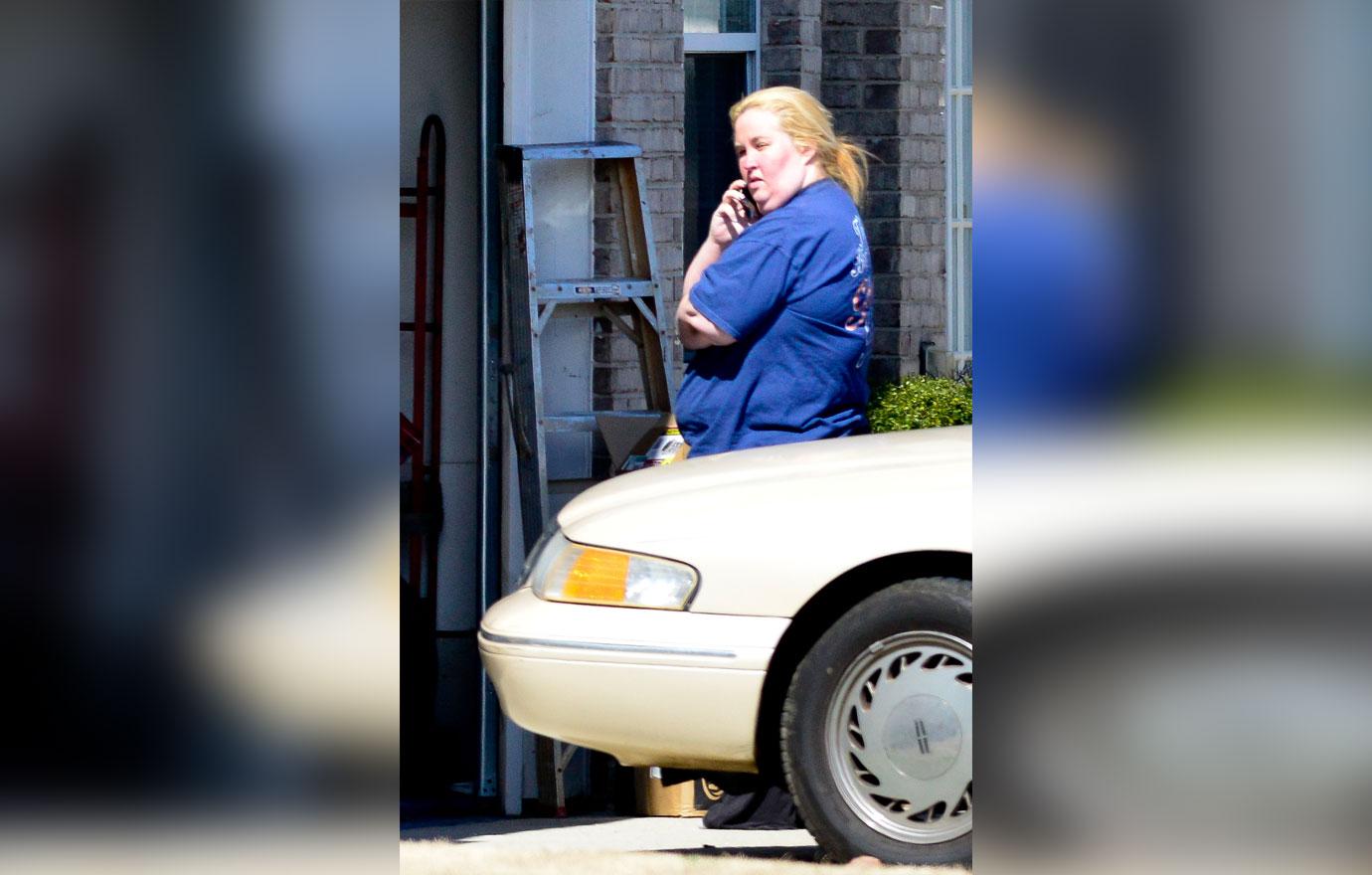 In 2014, Anna revealed that her mom was dating the man who had molested her as a young child, convicted sex offender Mark McDaniel. Mama June continued to date Mark despite the revelation, damaging her relationship with Anna.
MORE ON:
here comes honey boo boo
Article continues below advertisement
However, it seems the two have mended things over two years later. "I've gone over and gotten the baby to watch," June said of Anna's one-year-old daughter, Kylee.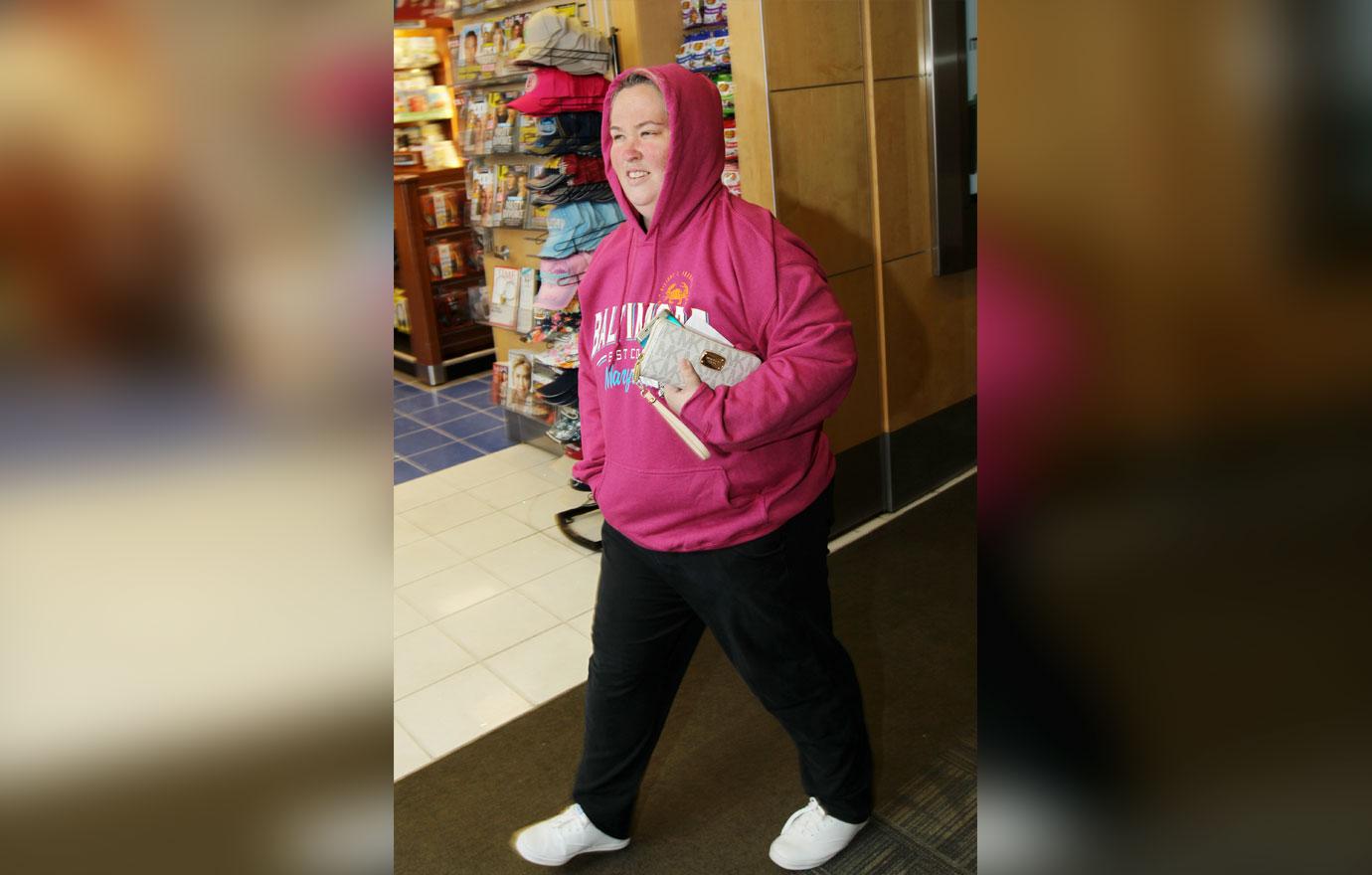 As for why she persisted with the relationship, Mama June has no comment. "I choose not to talk about that, it's been ran through the ground like a dead horse. So I chose not to talk about that," the Here Comes Honey Boo Boo star said.
Are you surprised June and Anna are talking again? Do you think Anna has forgiven her mom's betrayal? Let us know your thoughts in the comments.