PHOTOS
'From Not to HOT:' Mama June Shannon Debuts Her STUNNING New Slim Figure — See It Here!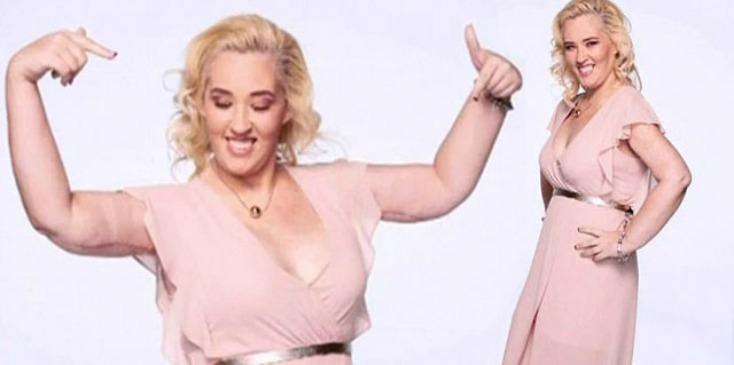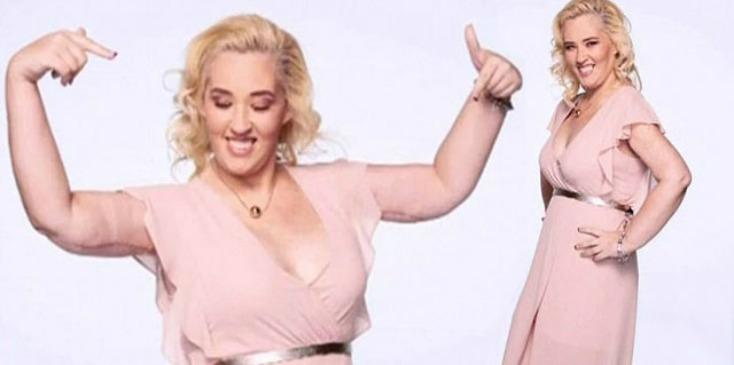 Uh-may-zing. During Friday night's episode of Mama June: From Not to Hot, Mama June Shannon finally unveiled the long-awaited results of her weight loss transformation, stunning her daughters and even herself as she revealed her new size-4 figure! "She looks like Marilyn Monroe," June's daughter, Alana "Honey Boo Boo" Thompson, said when she saw her made-over mom. Although June was nervous about not meeting people's expectations, the reality star blew everyone away with her new svelte physique. Click through to see June's amazing new look!
Article continues below advertisement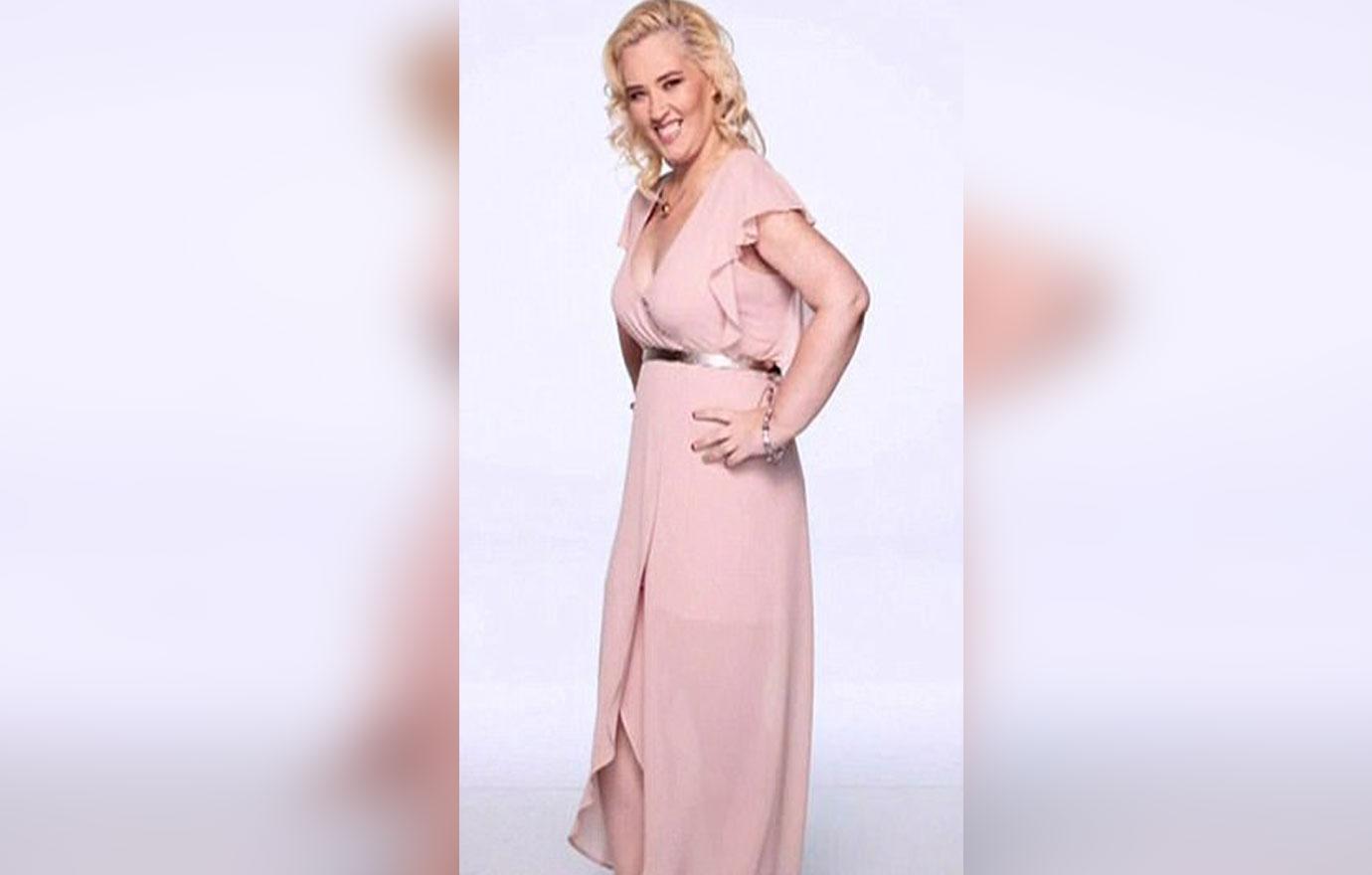 Wow! Can you believe Mama June almost didn't want to reveal her new body? Between the nerves of doing a photo shoot and attending her ex-boyfriend Mike "Sugar Bear" Thompson's wedding, June admitted during the show that she felt a lot of pressure leading up her big debut.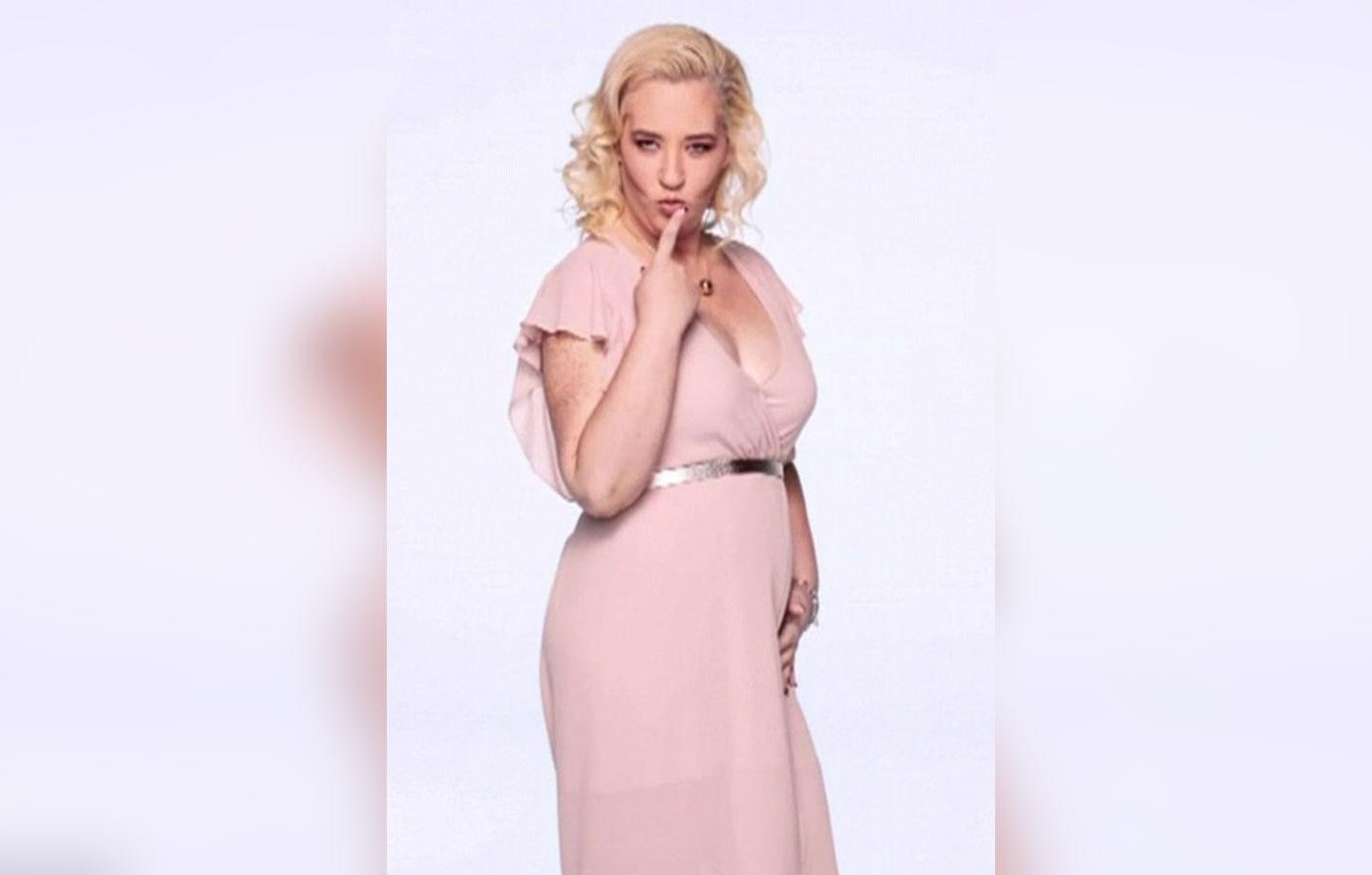 However, her daughters Alana and Lauren "Pumpkin," along with her trainer, convinced June she was ready to get a makeover and finally show people the new her. After some time in makeup and wardrobe, the reality star revealed her new look to family and friends, and she looked amazing!
Article continues below advertisement
"I've worked my *ss off, working out getting healthy," Mama June said in this clip from the show. "I'm becoming the person on the outside that I always felt like on the inside."
The reality star also tweeted, asking fans what they thought of her new look, adding that she had to "work so hard 4 everything & continues to work hard everyday." June revamped her diet, started exercising, and even underwent skin removal surgery during her uphill battle to drop from her 460-pound starting weight.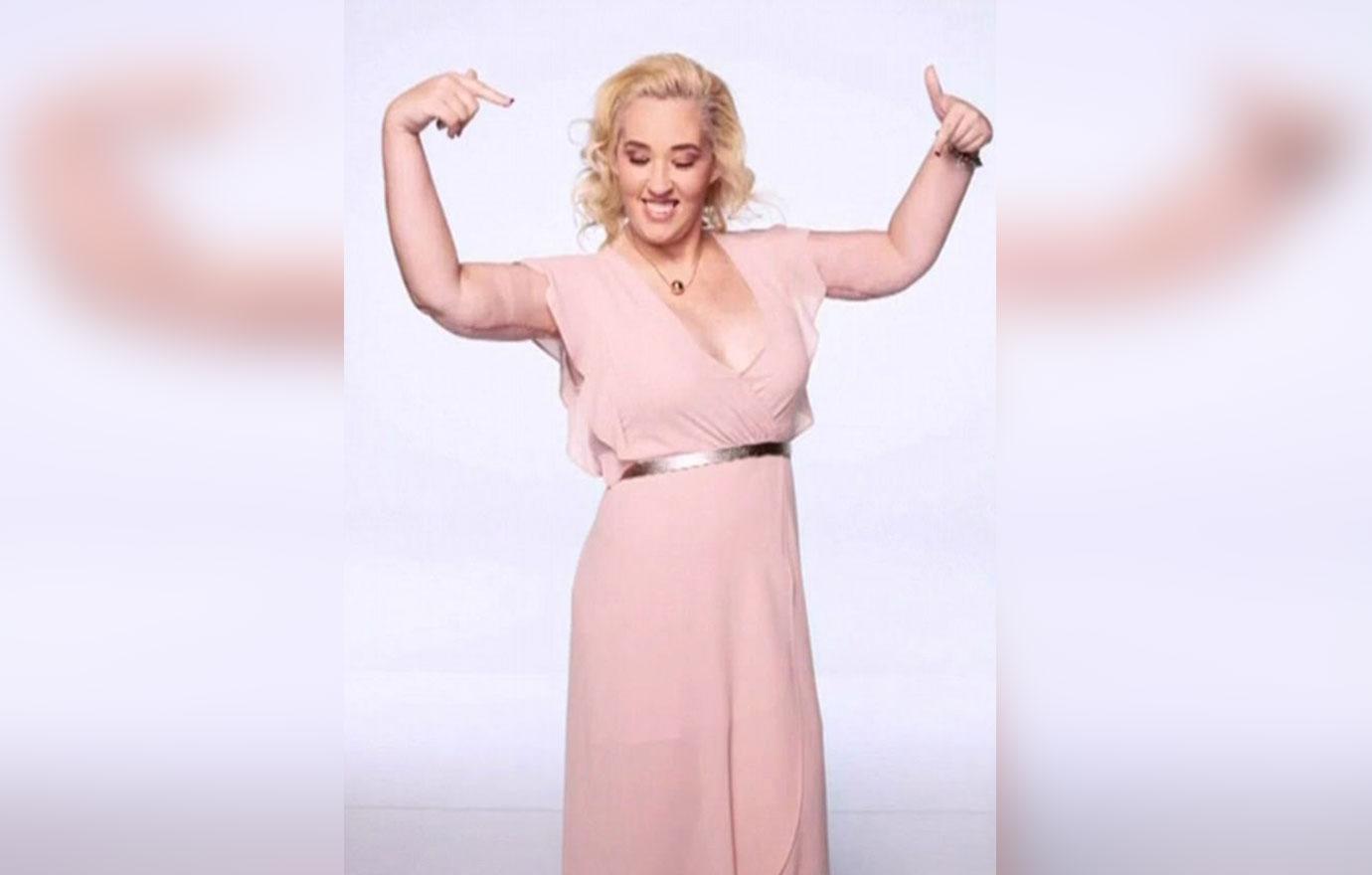 Are you amazed by Mama June's new slim figure? Let us know your thoughts in the comments!