PHOTOS
Mama June Is Maintaining Her Trimmer Body As The Holiday Season Approaches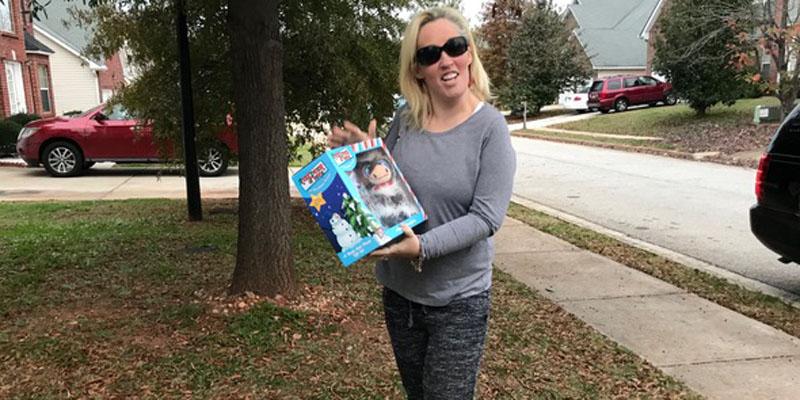 Mama June's still slim and trim after revealing her stunning 328lb weight loss last year — keeping good on her promise to "never go back" to fat. With the holiday season approaching, hopefully she sticks to her new diet and resists the temptation of cornbread and pies!
Article continues below advertisement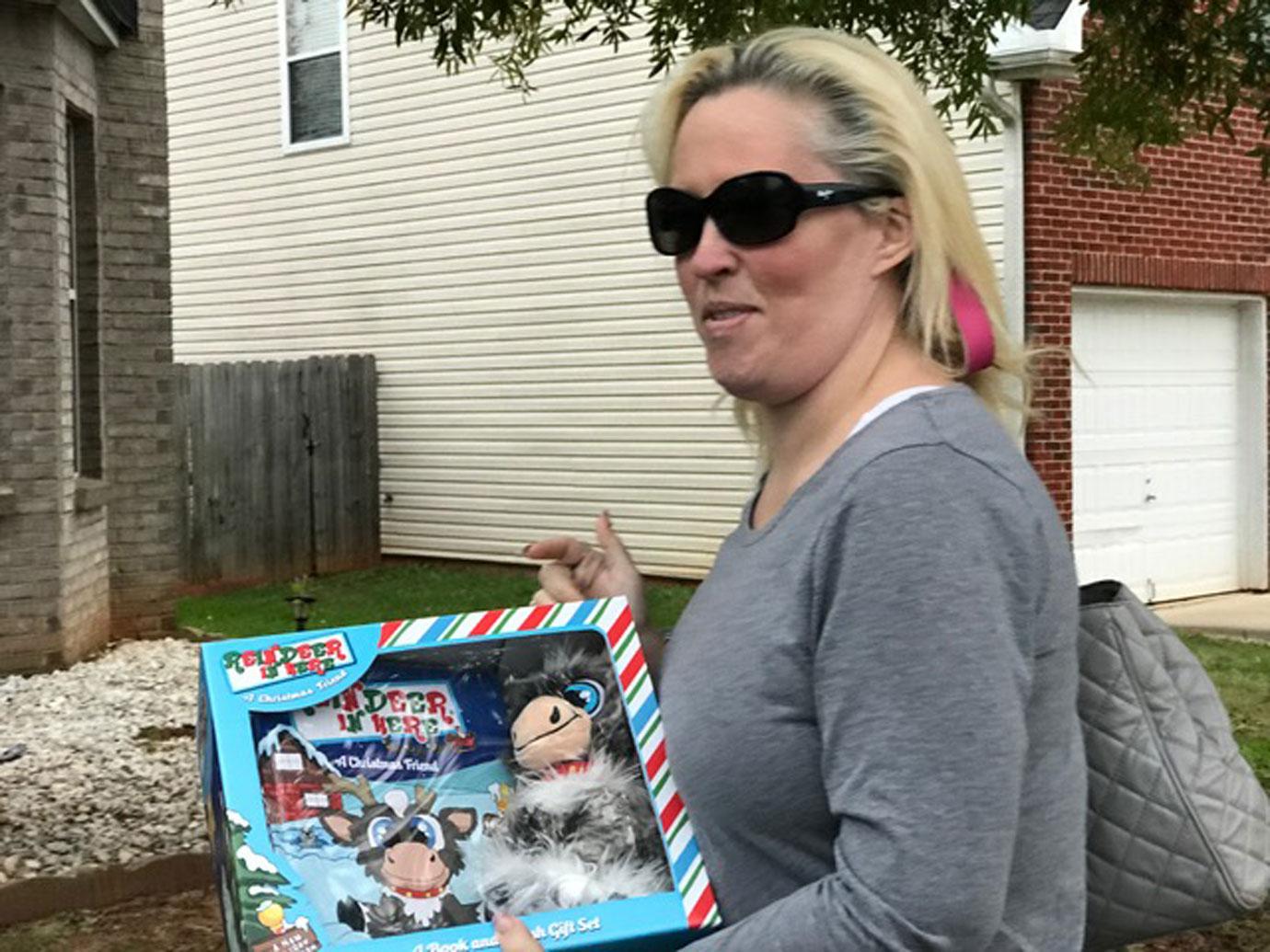 The mother-of-four was spotted out in Atlanta, Ga, toting a festive kids' toy called Reindeer In Here. The toy was actually designed by Adam Reed, the producer of Shannon's WeTV reality show, Mama June: From Not To Hot.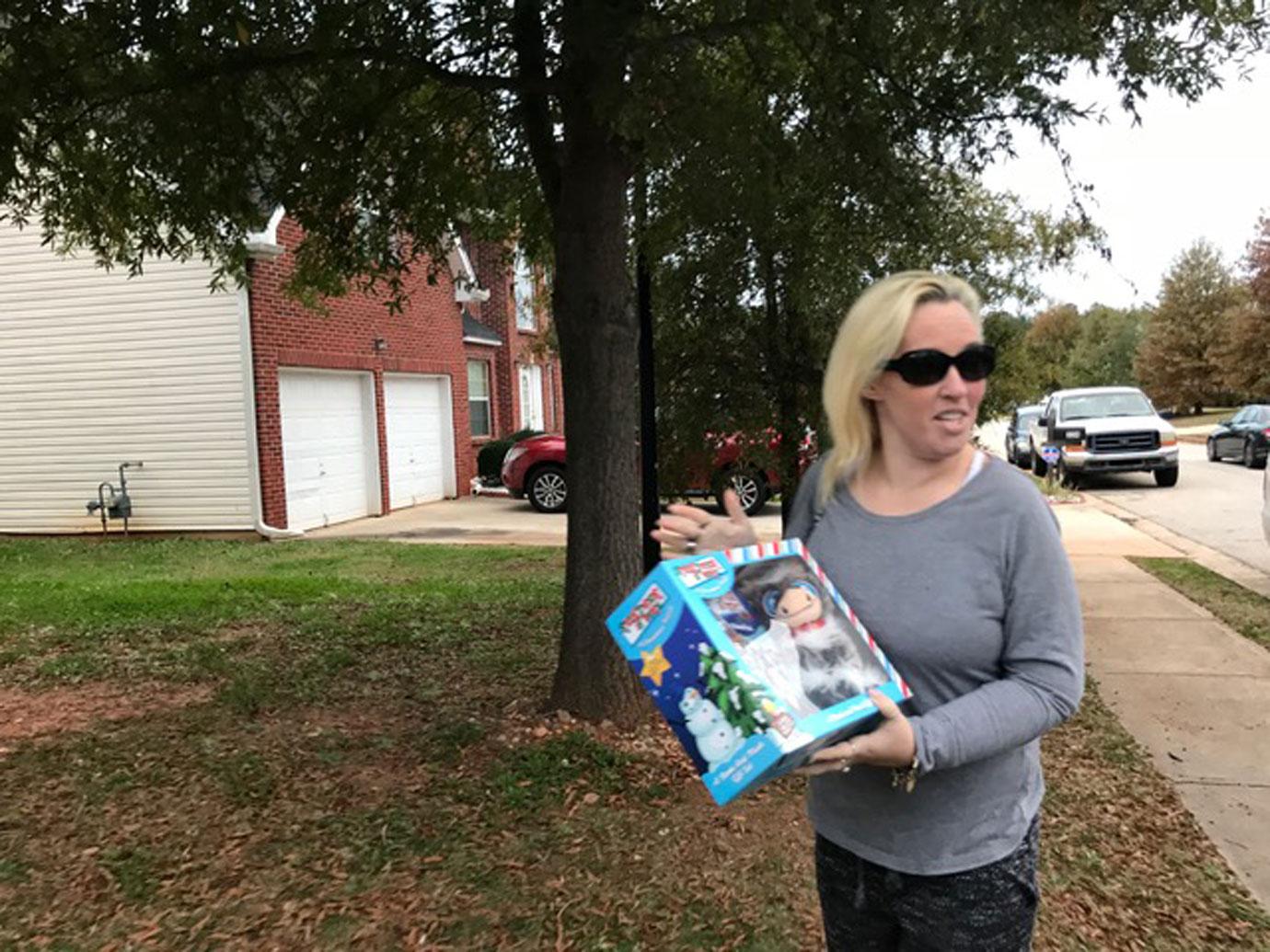 Shannon was spotted carrying the gift set while showing off her newly-slim figure in casual tracksuit pants and a gray top. The reality star recently vowed to ensure she keeps herself in shape by making better food choices combined with portion control and exercise.
Article continues below advertisement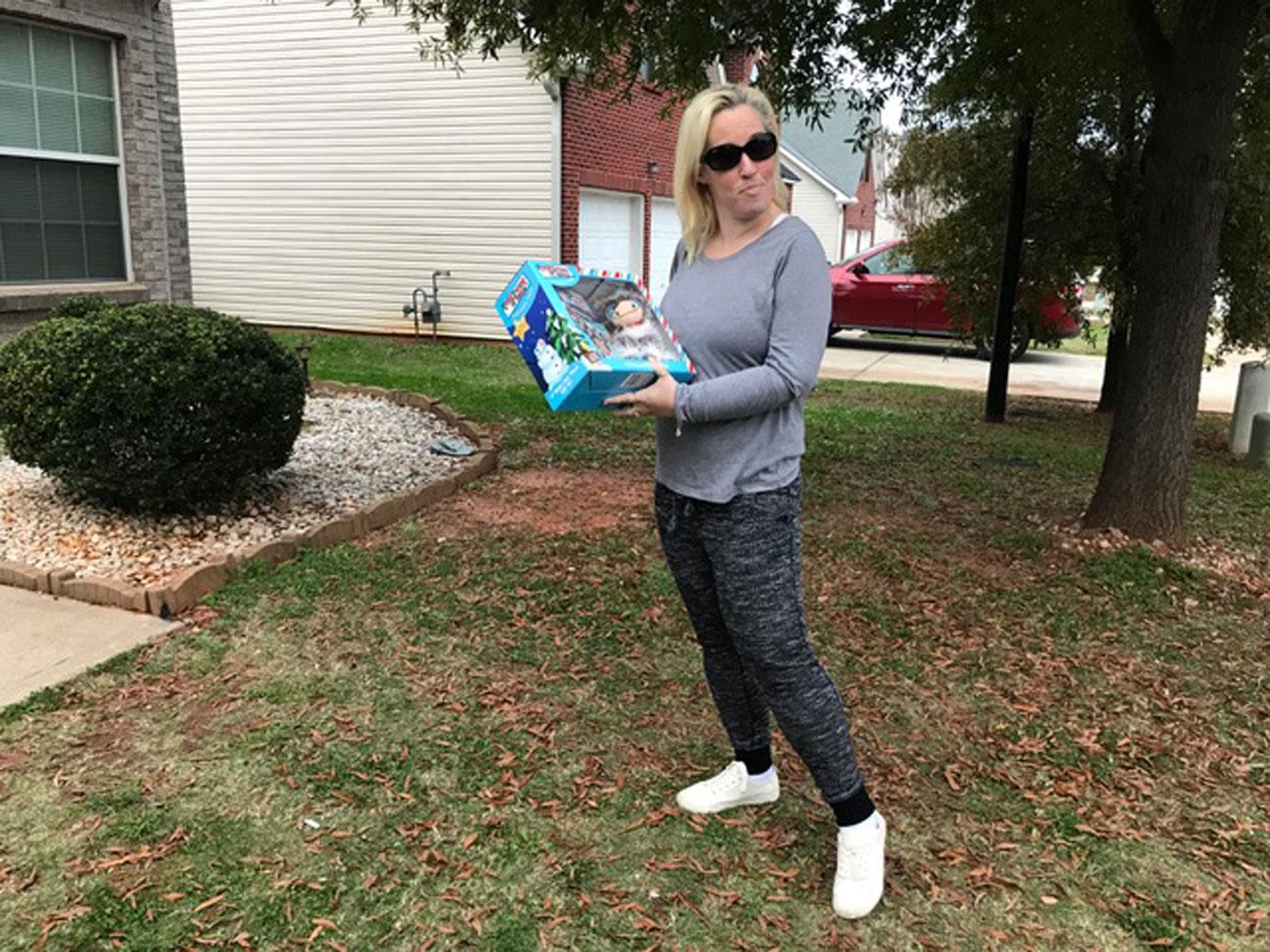 Viewers witnessed Shannon's body transformation on Mama June: From Not To Hot earlier this year, in which $75,000 was spent on her surgery to have a gastric sleeve procedure, along with breast augmentation and 9lbs of skin removal on her "turkey neck," "bat wings" and stomach.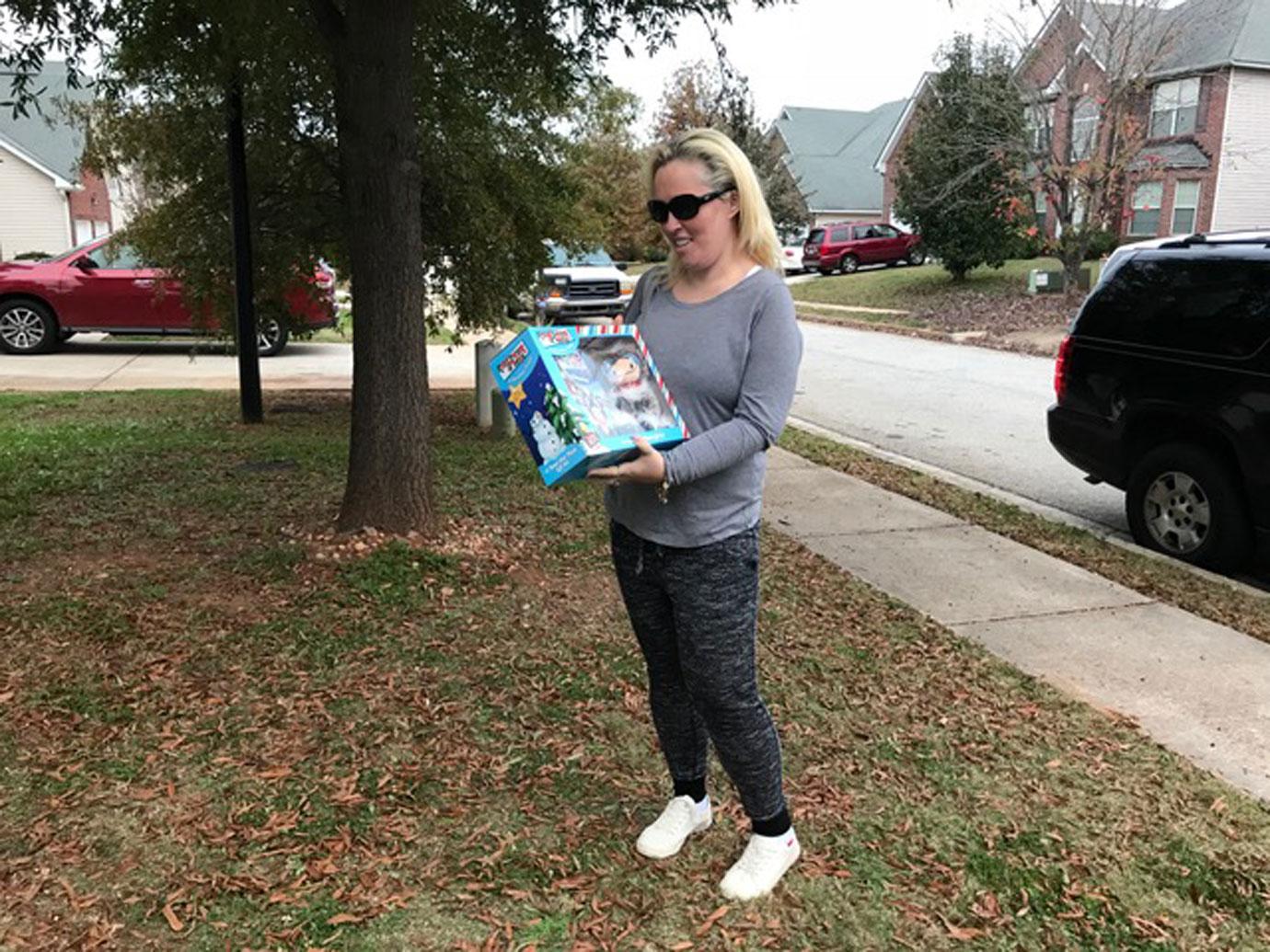 She also received new veneers on her top teeth for an estimated $10,000.
Article continues below advertisement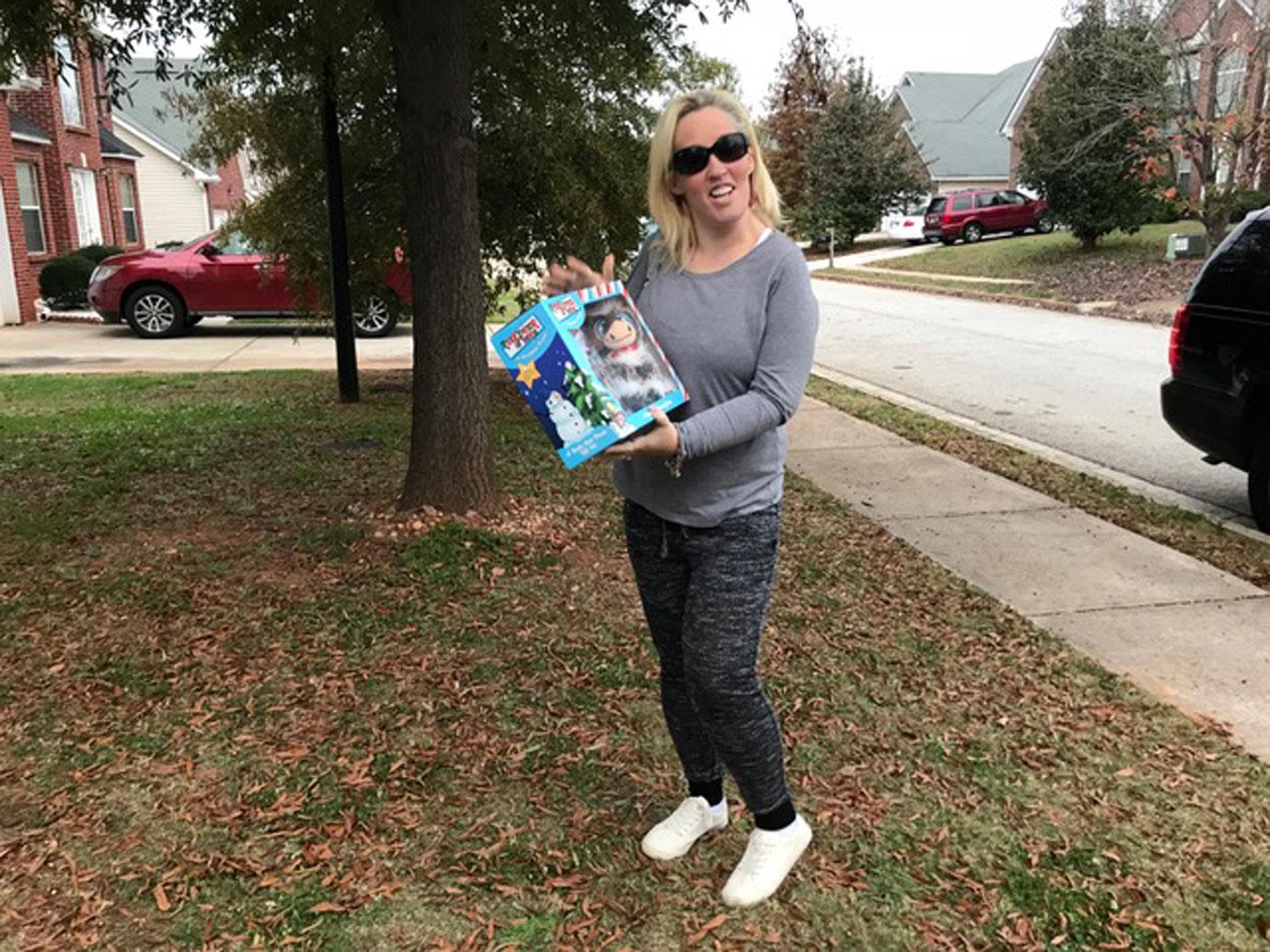 In April, Shannon told People, "I can promise you I'm never going back to that size. I'm happy where I'm at." She added: "A lot of people don't recognize who I am until I talk… it's kind of like I'm in my own disguise."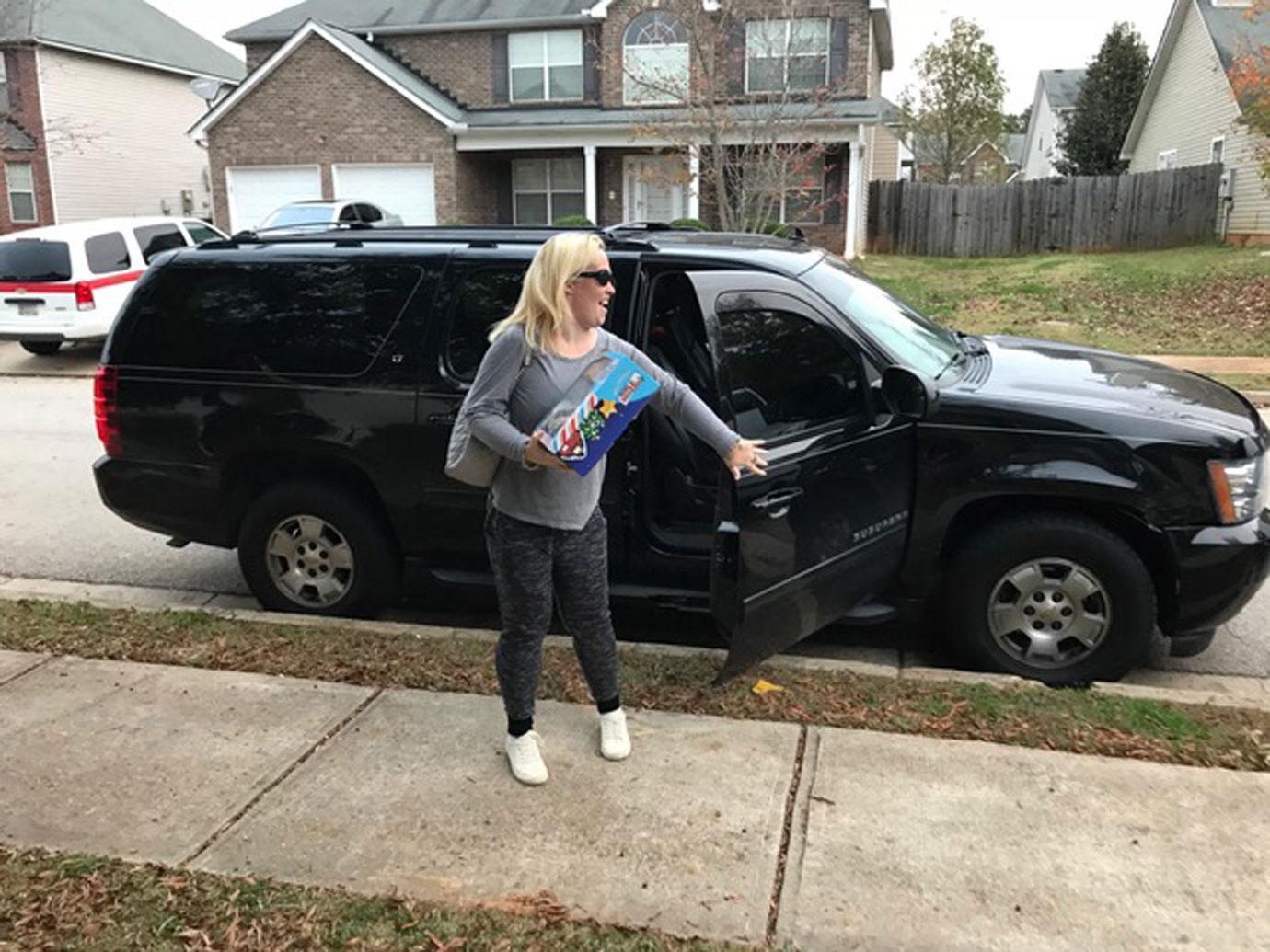 What are your thoughts on her slim look? Let us know in the comments section.