PHOTOS
Mandy Moore Gets Herself To Cry On Screen Remembering Unhappy Days With Ryan Adams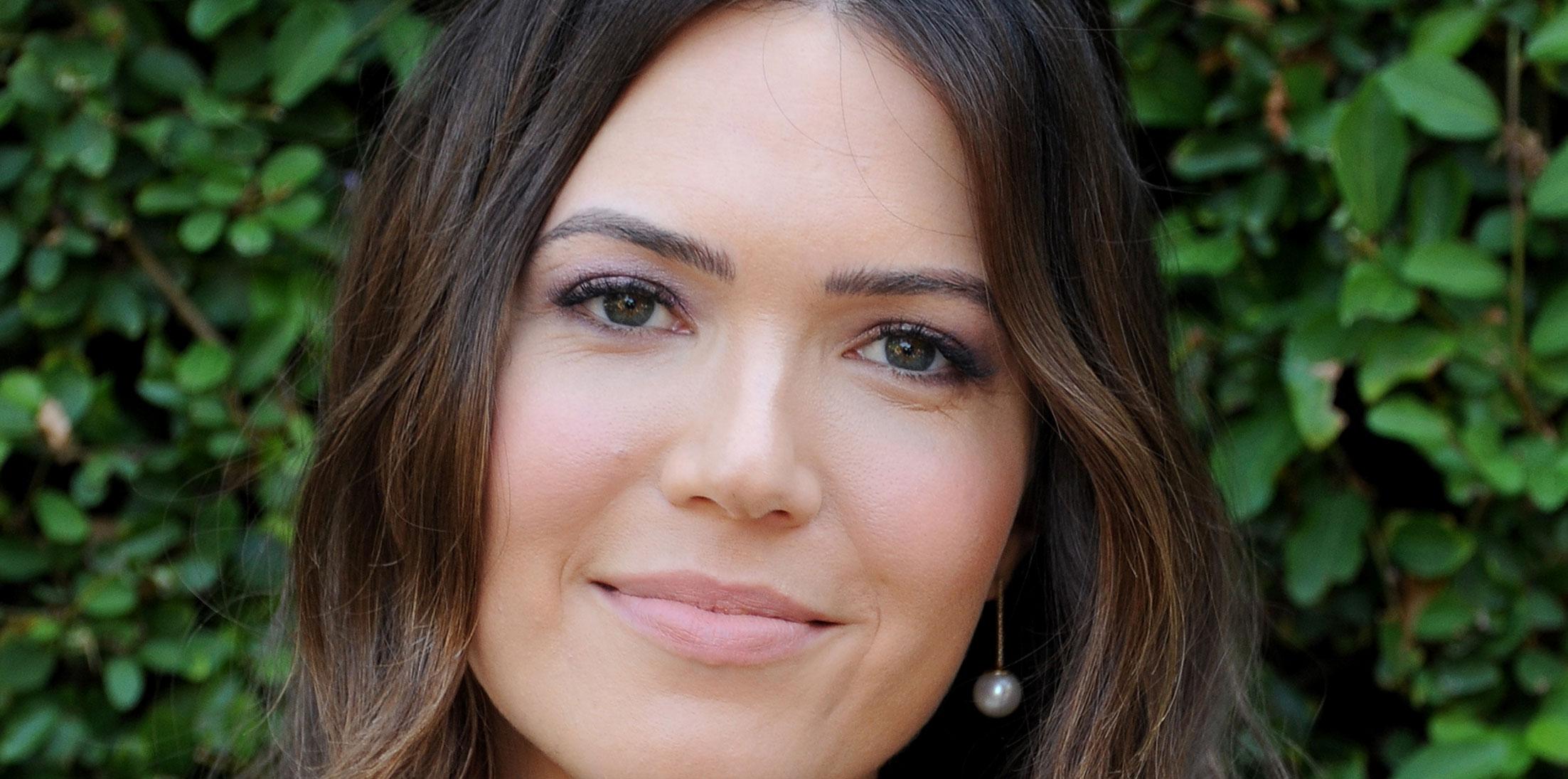 The tears Mandy Moore sheds on This Is Us may seem appropriate for any number of the heartfelt moments on the hit NBC drama. But the actress recently revealed what she really pulls from to make every time she cries on screen as authentic as possible.
Article continues below advertisement
It's been two years since the singer/actress filed for divorce from musician Ryan Adams. But she still draws upon that heartbreak when her character on This Is Us has to cry.
"The stuff that's sort of broken my heart and broke me down at different points of my life are the exact things I draw upon for work," she told People magazine.
Article continues below advertisement
From her "unhappy" six-year marriage to Ryan to being a struggling actor, she admitted that she was "not in a good place" and she gets "emotional just thinking about it."
"Those tears on This Is Us are very real! It's the perfect catharsis for me," the actress, who plays matriarch Rebecca Pearson on the show, continued.
Article continues below advertisement
The couple began dating shortly after her divorce (after meeting on Instagram!), and they've been inseparable ever since.
Article continues below advertisement
And she seems happier than ever! "My sense of romantic optimism was never dimmed by my past experiences. I am a big believer that things happen for a reason, and I must have had to have this crazy journey to get to him," Mandy reflected.
What do you think about Mandy's heartfelt confession? Sound off in the comment section!