PHOTOS
Mandy Moore's Dog Almost Died From Eating A Tennis Ball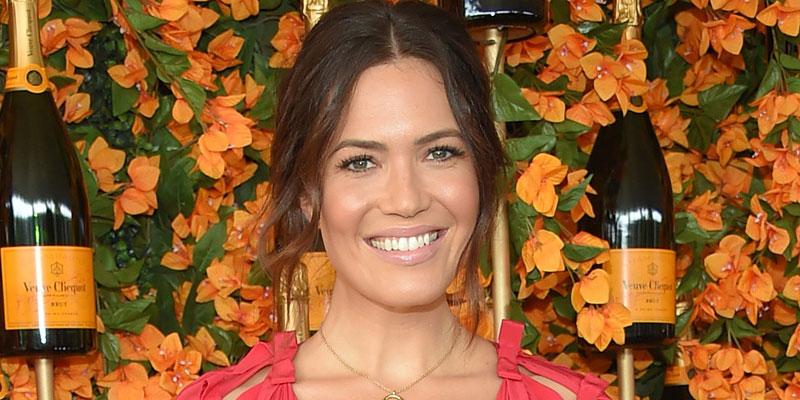 Mandy Moore is thankful her dog Jackson is still alive! The This Is Us star shared on social media that her beloved pet ate a tennis ball and needed emergency surgery. Keep reading for all the details.
Article continues below advertisement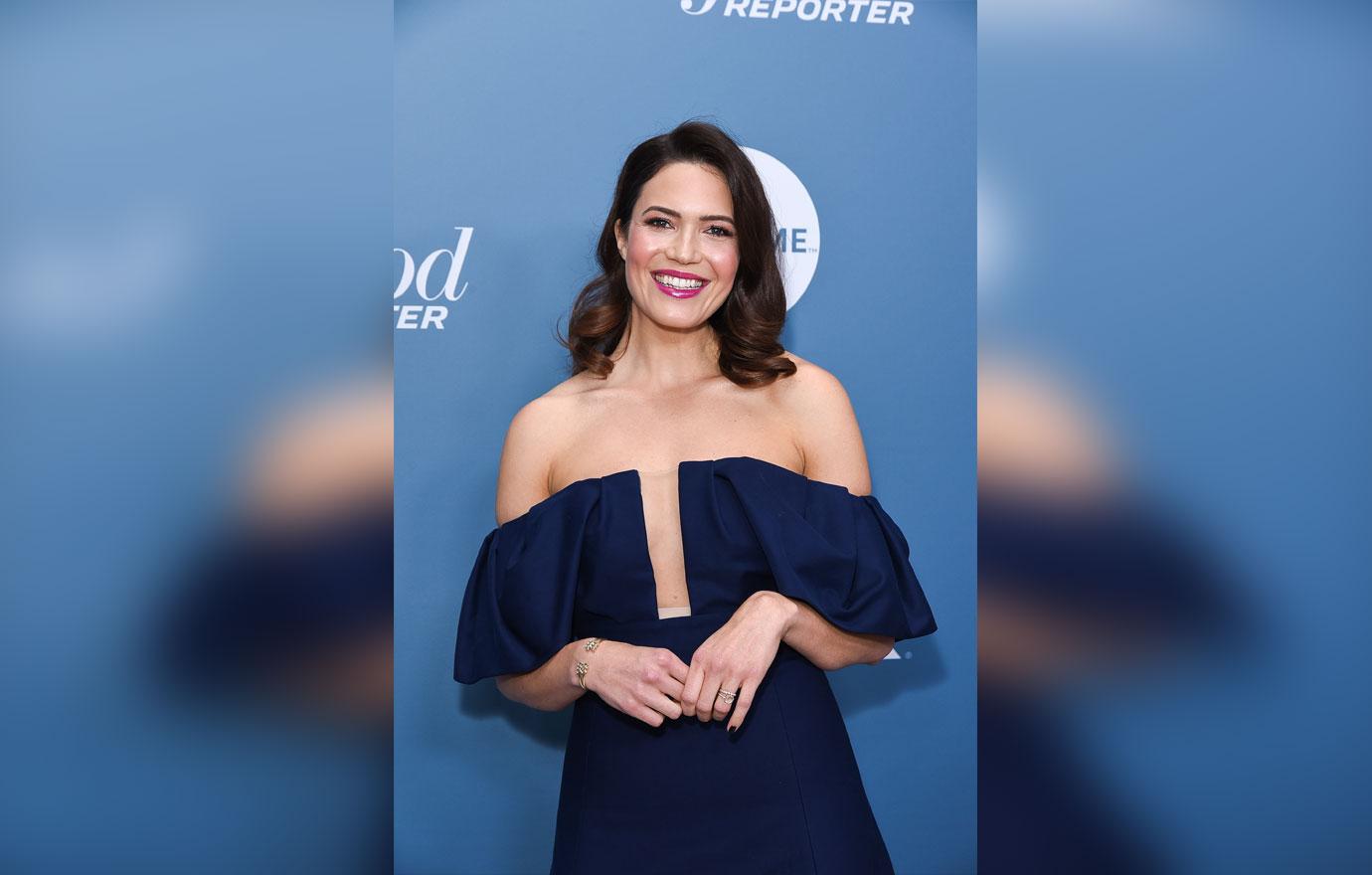 Mandy said Jackson ate the ball in the middle of the night and they had to rush him to the vet.
In the post she wrote, "Thank you to Dr. Storm and the entire staff at #metropolitananimalspecialtyhospital for saving this gentleman's life. Somehow he decided to shred and eat a tennis ball without us knowing so we ended up at their door at 3:30 am for Jackson to have emergency surgery. What these doctors, nurses and caregivers do all day, EVERY day will never cease to amaze me. So much gratitude."
Article continues below advertisement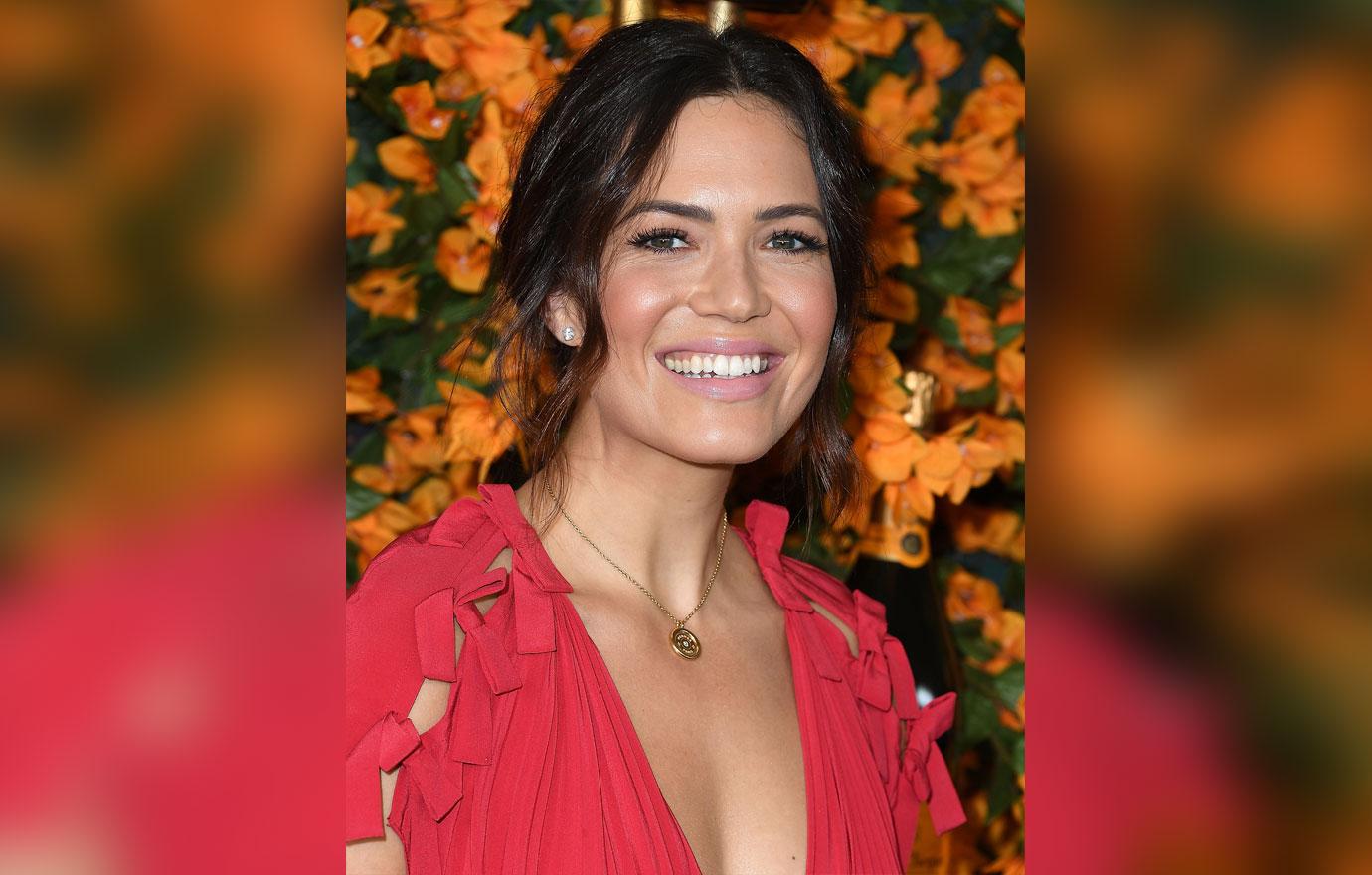 She also shared his recovery on her story. In a video of him clearly ignoring his food she said, "Went for a post-op visit with my favorite handsome gentleman because someone wasn't eating."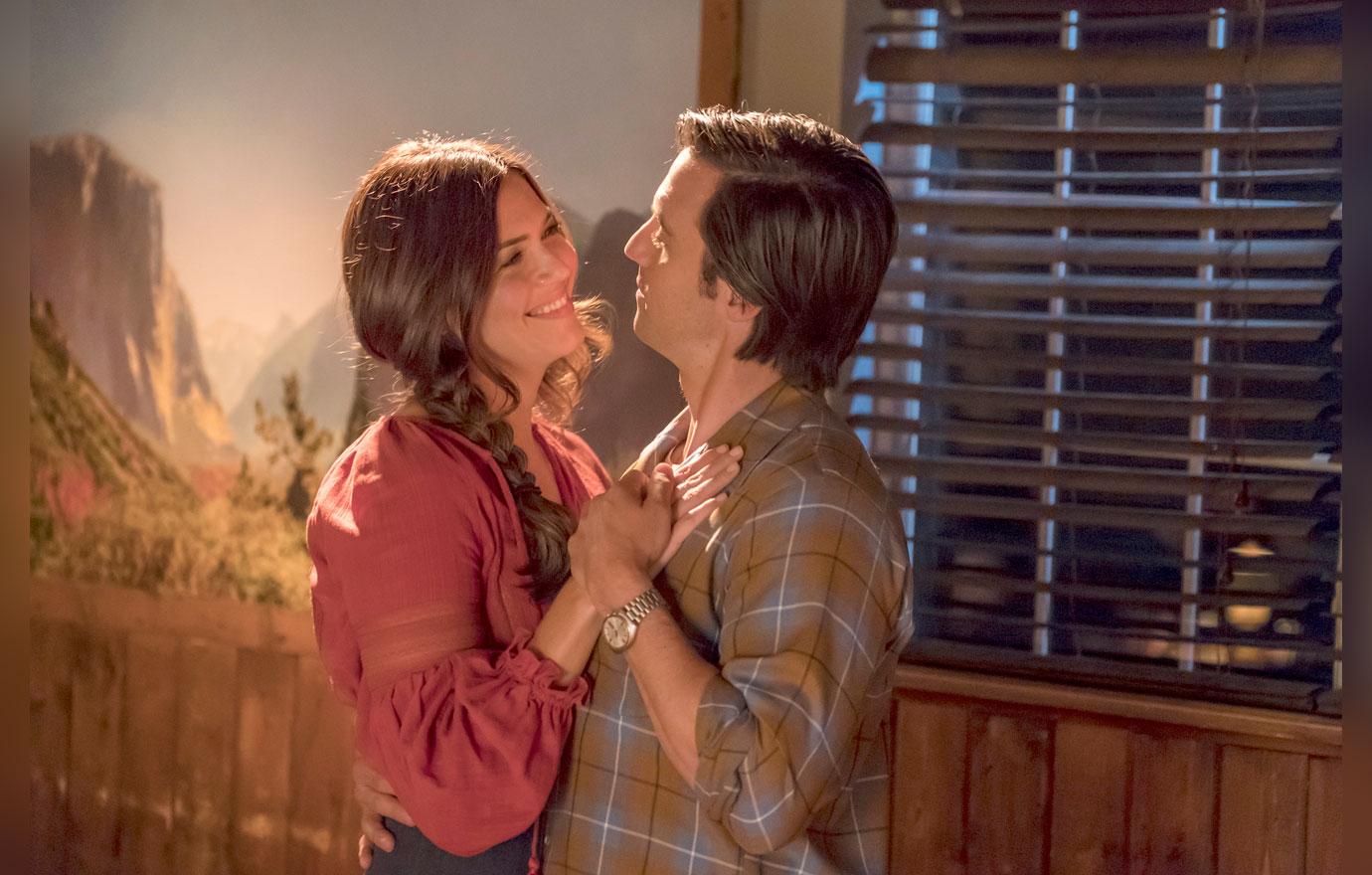 The actress posted a picture of him lying in her bed and wrote, "I got a snuggle. Grateful, grateful, grateful."
Article continues below advertisement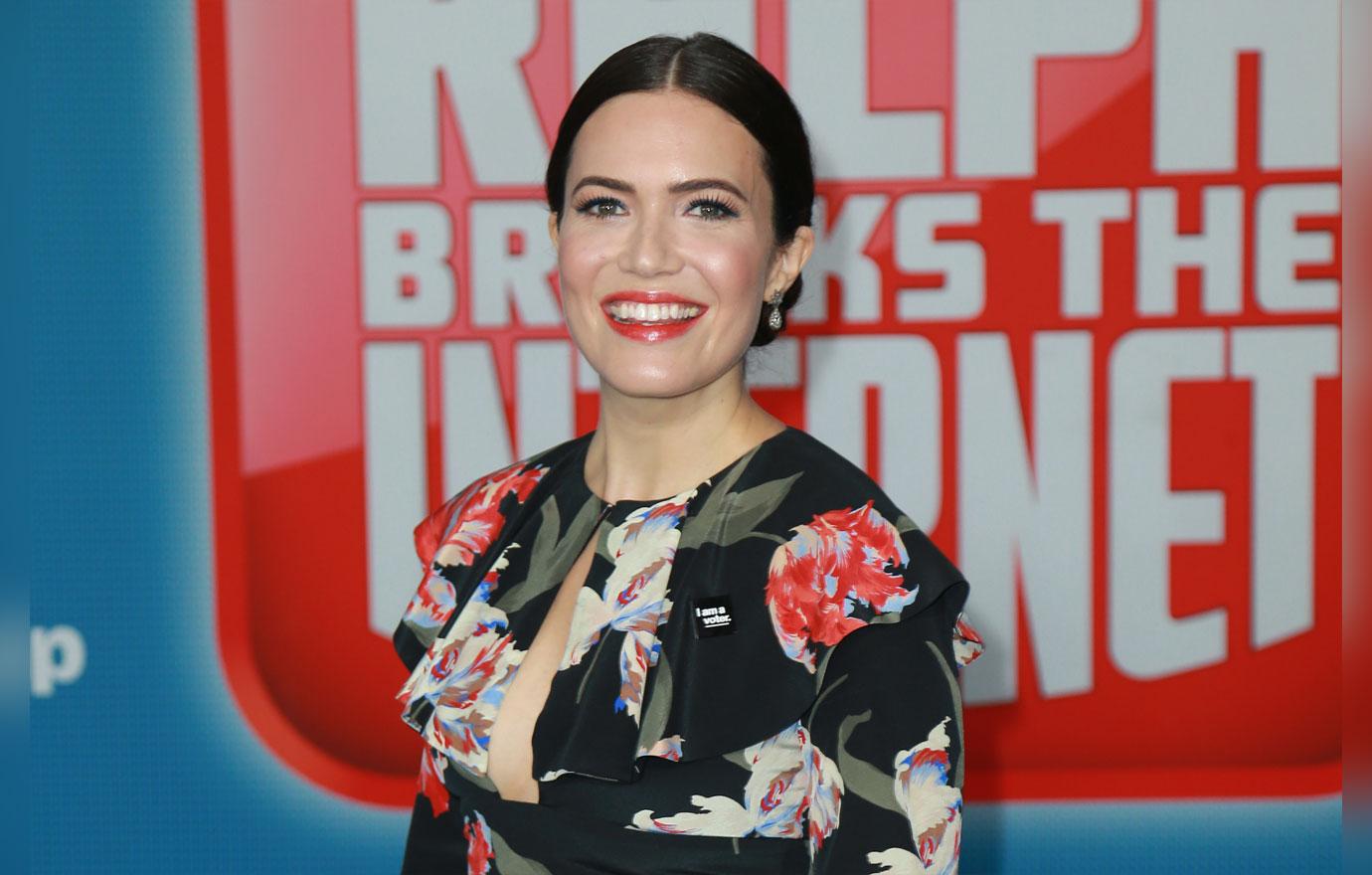 Mandy has always been public about her love for her pets (she has both dogs and cats).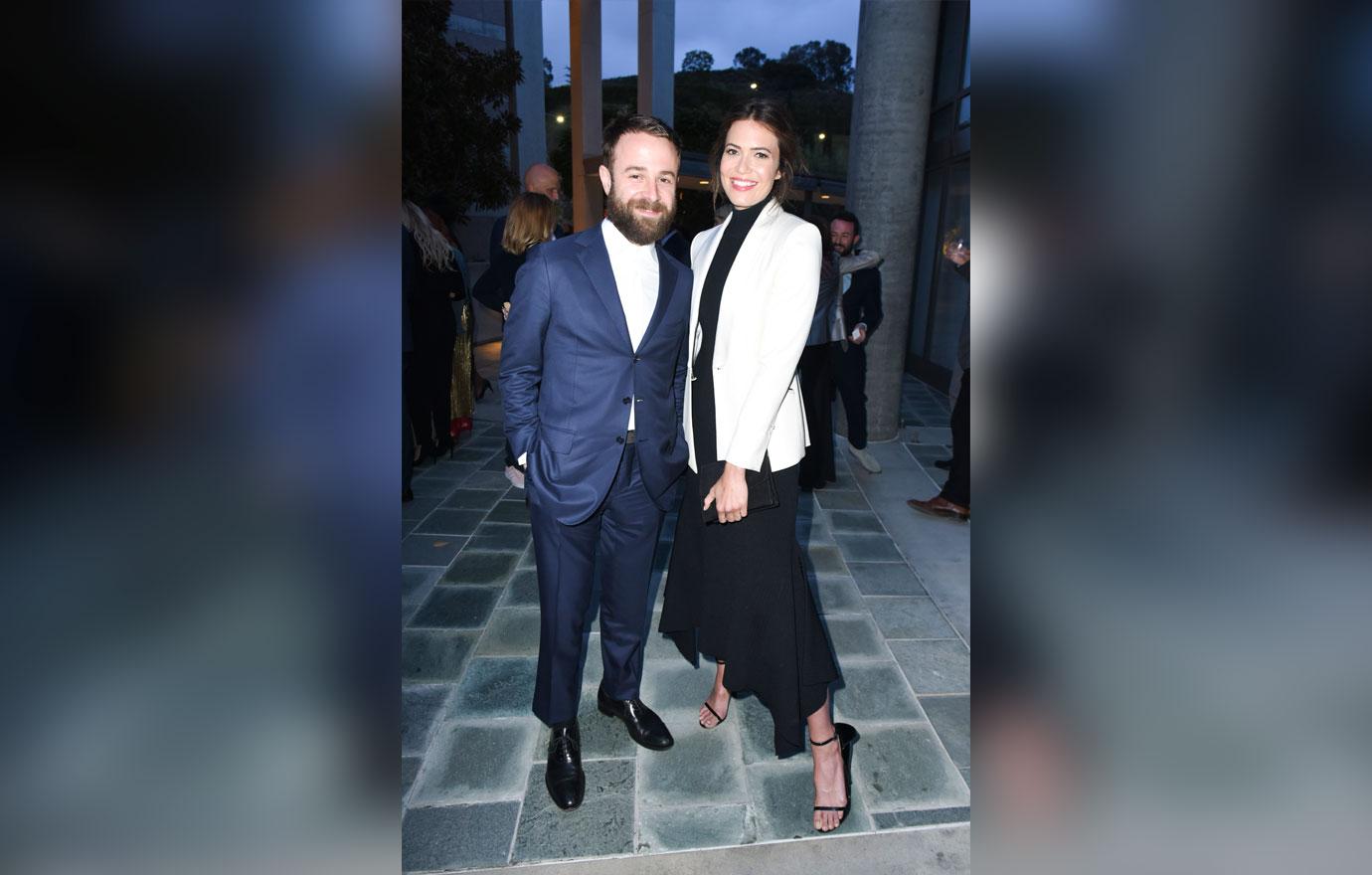 Article continues below advertisement
"Sometimes the earth just falls right out beneath you. We lost our sweet Madeline very suddenly on Saturday evening and my heart is so utterly broken. She had an enlarged heart (it had to be true because there wasn't a sweeter, more affectionate cat in all the land), blood clots formed and sent her into heart failure," she wrote.
"We're still in shock and processing the pain and grief of this loss but holding her in my arms, making sure she knew she was safe and loved as she took her last breaths will stay with me for the rest of my life," she continued.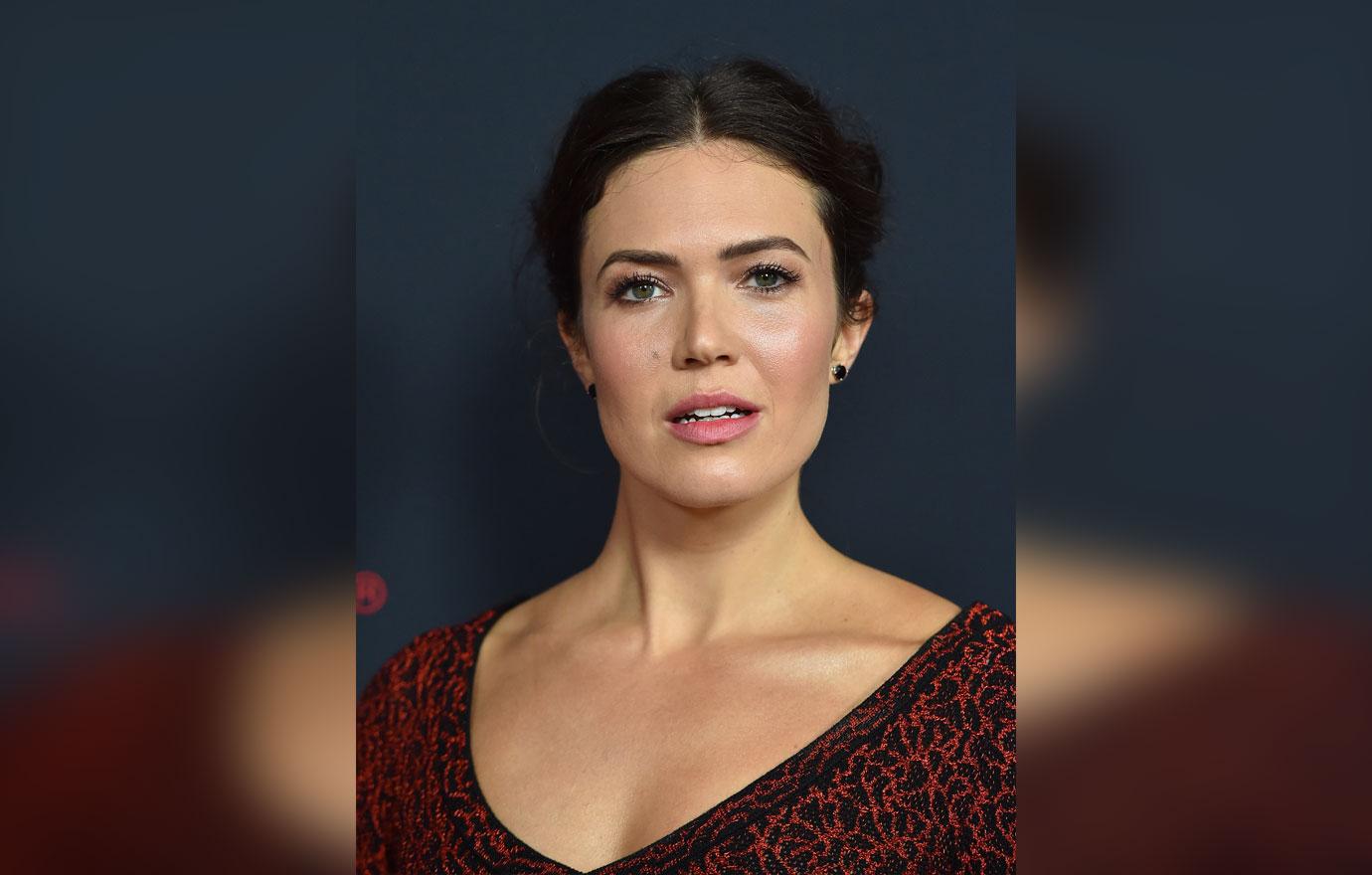 What do you think of Mandy's dog scare? Let us know in the comments.