PHOTOS
Mandy Moore Releases Her First Song 'When I Wasn't Watching' In 10 Years!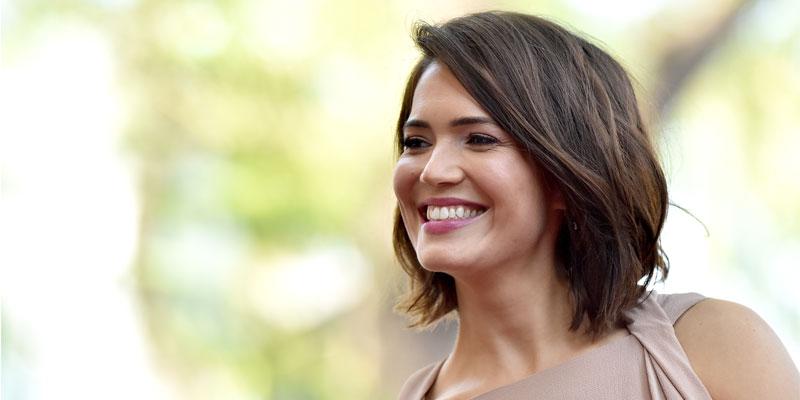 Mandy Moore is back in business! On Tuesday, September 17, the singer-turned-actress released her first original song, "When I Wasn't Watching," in over a decade. In addition to the new track, the star dropped a corresponding music video and revealed her next album is in the making.
Article continues below advertisement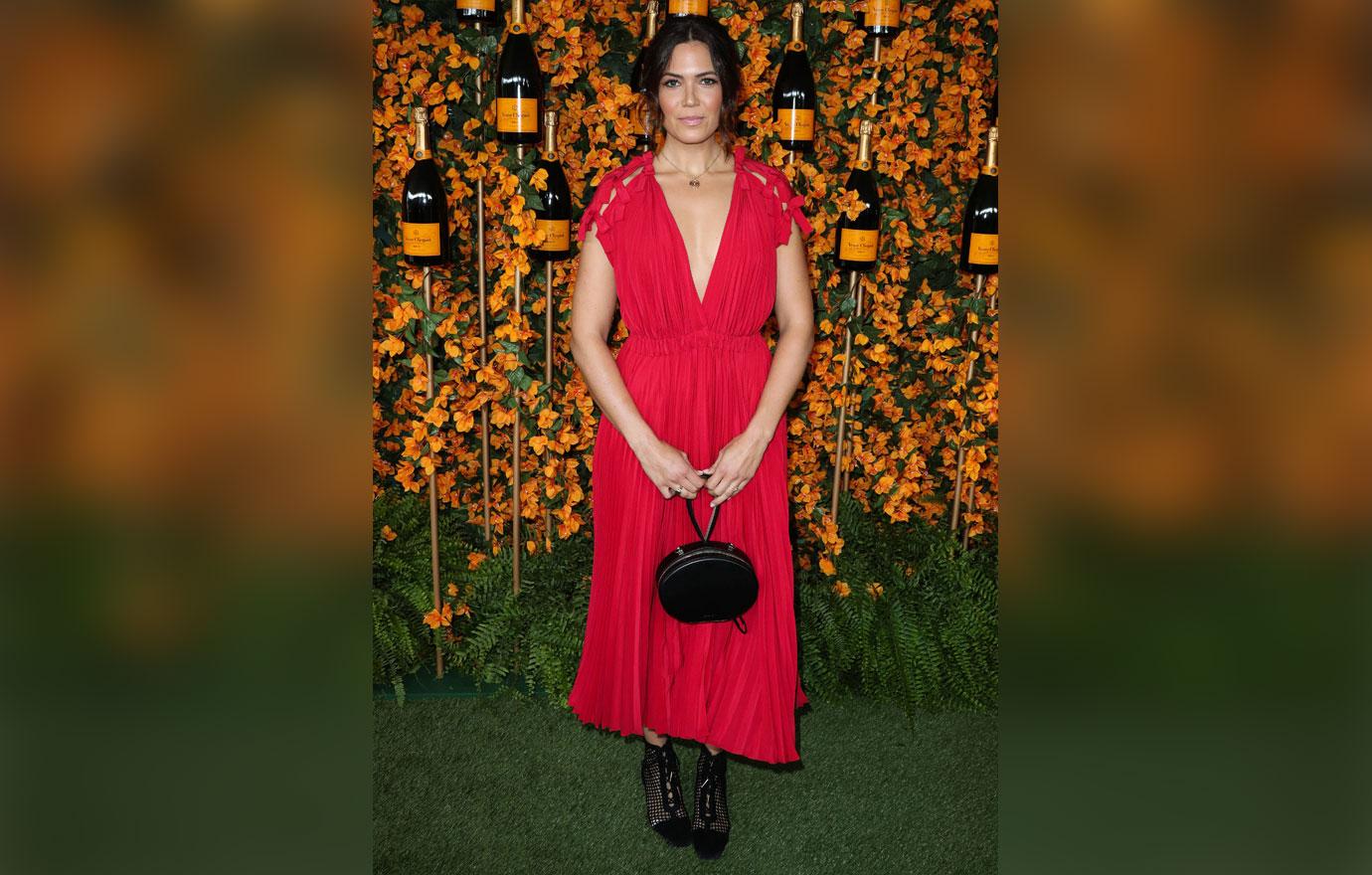 Mandy, 35, is ready to give her fans a taste of her upcoming album!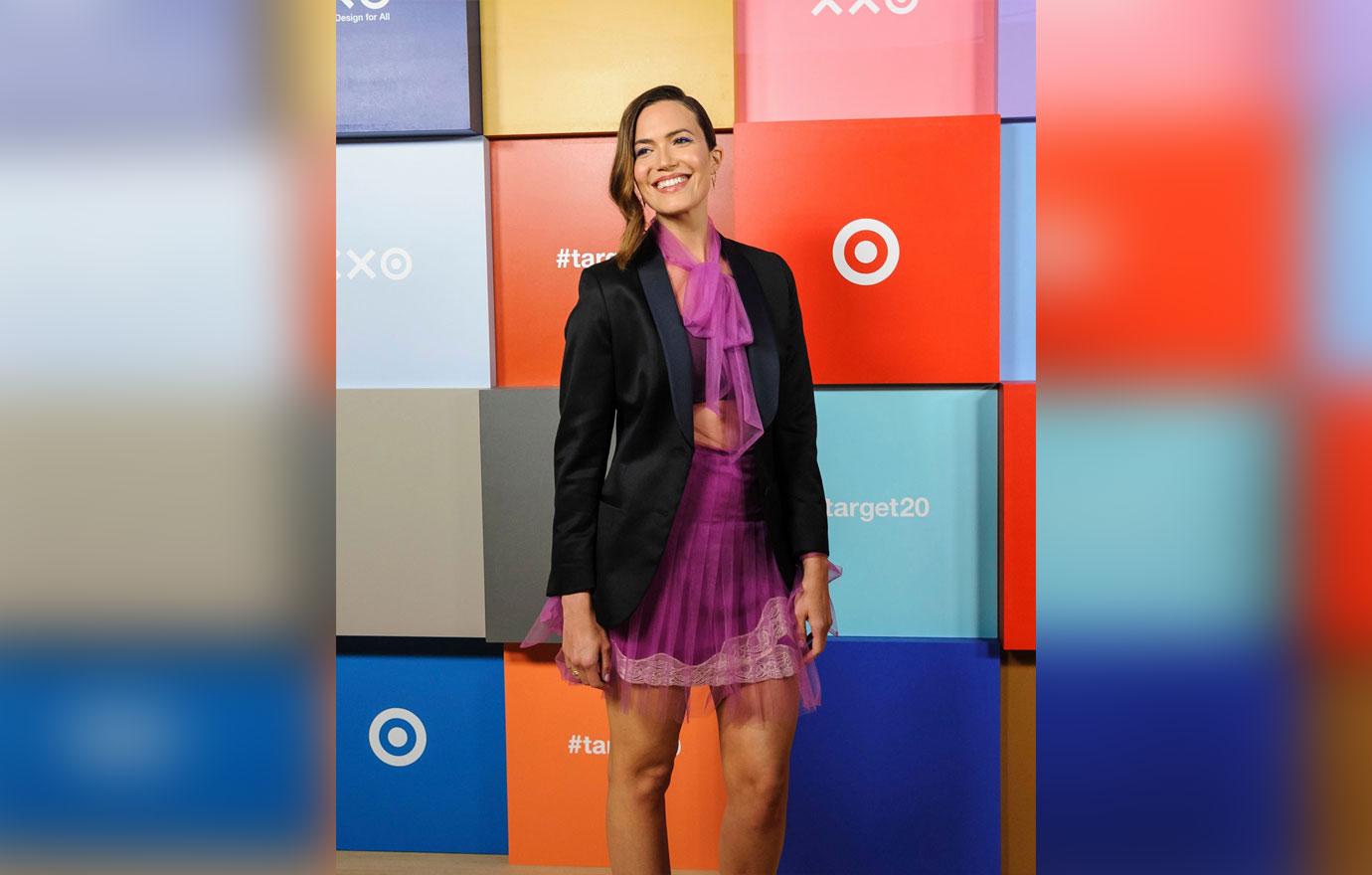 Just a few hours before she released her new song, the This Is Us actress took to social media to talk to her supporters about getting back into music and starting an exciting new chapter in her life.
Article continues below advertisement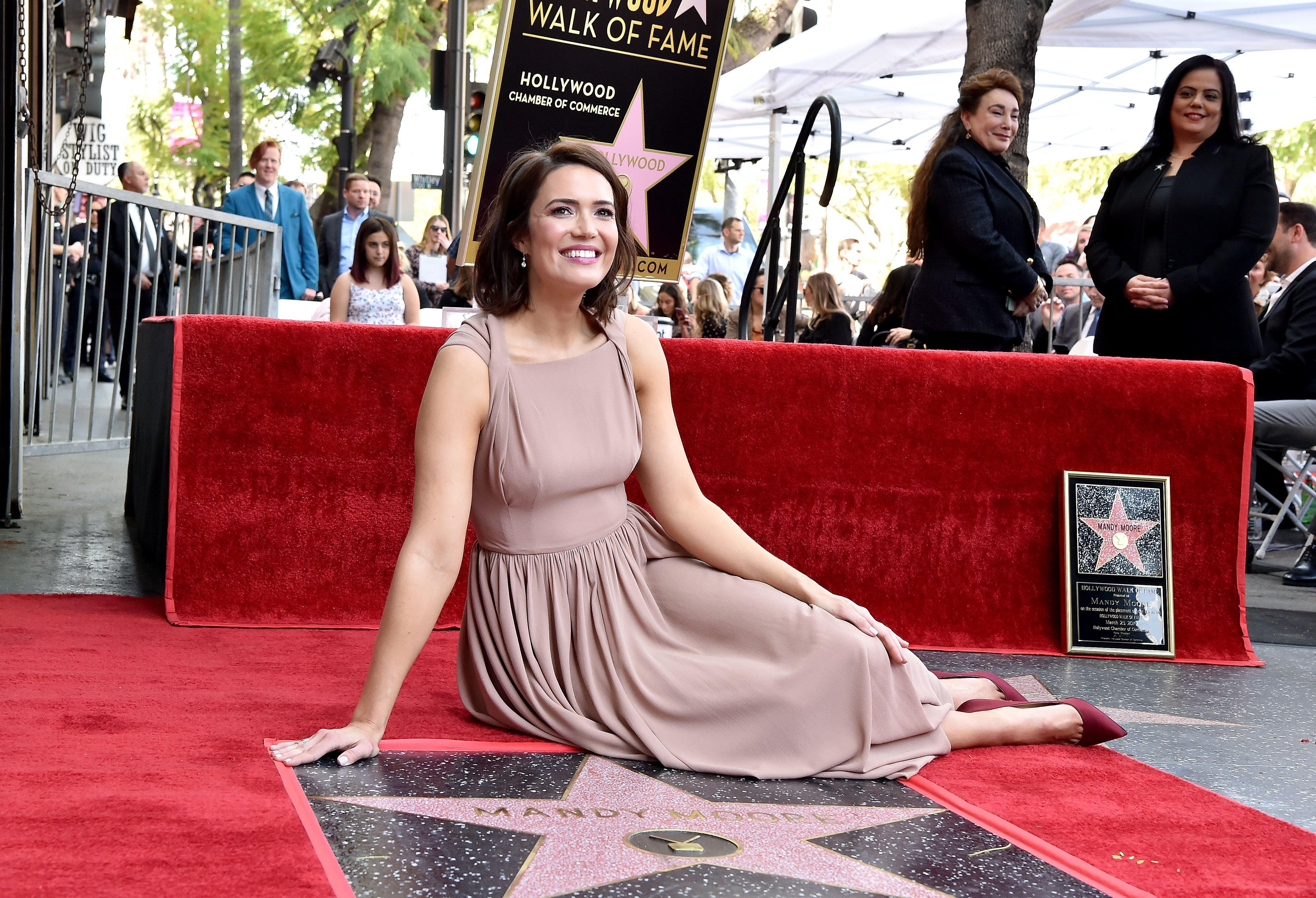 "It's a little terrifying—truth be told," she said during a Q&A session on Monday, September 16 via Instagram Story. "It's been 10 years, but this is just the beginning—more music to come."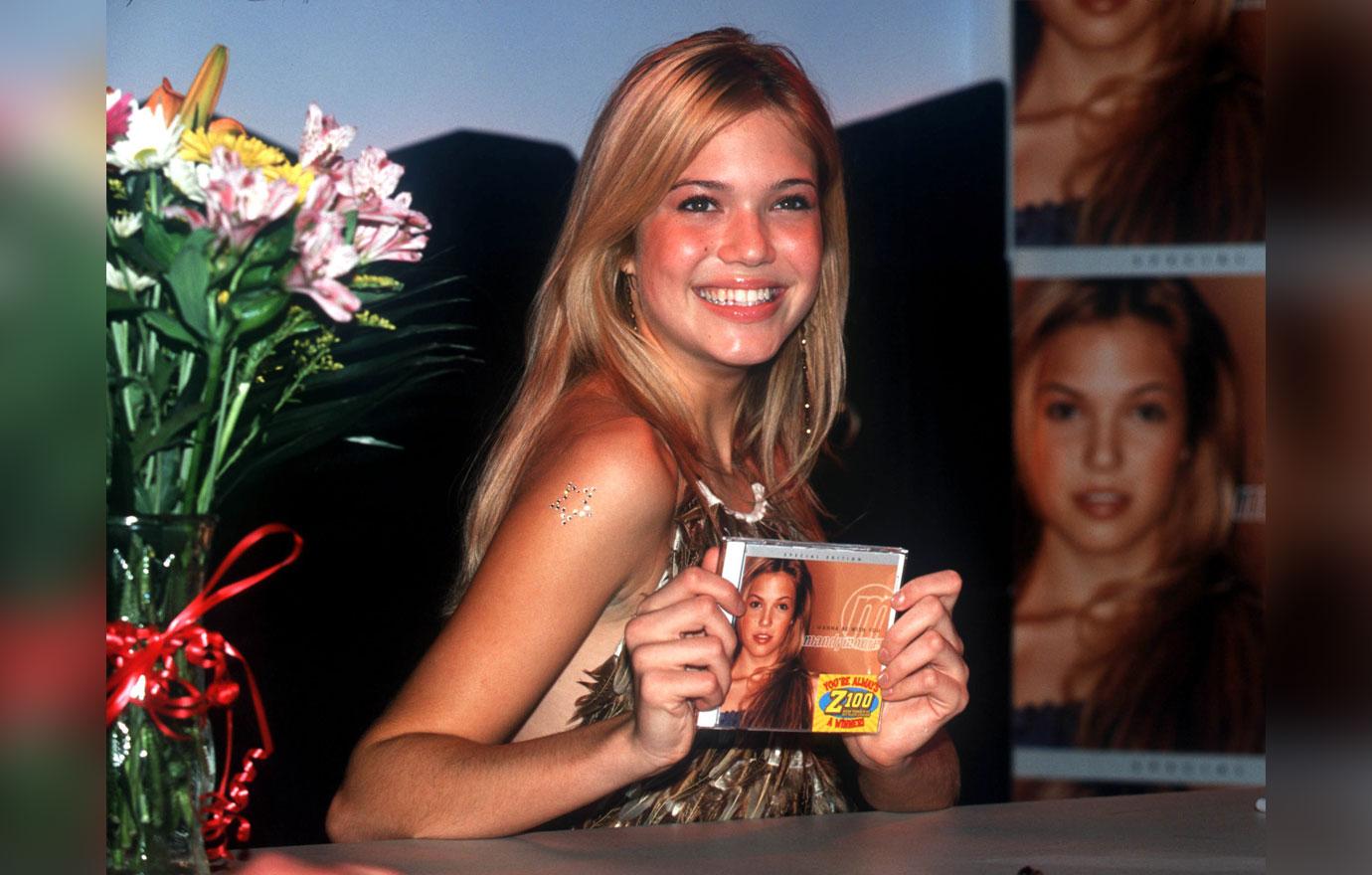 "It's everything to be back in the studio again. I'm like, 'I've missed this.' It's been over a decade, everything is sort of coalescing in the right way, and I'm very grateful," Mandy told E! News in June.
Article continues below advertisement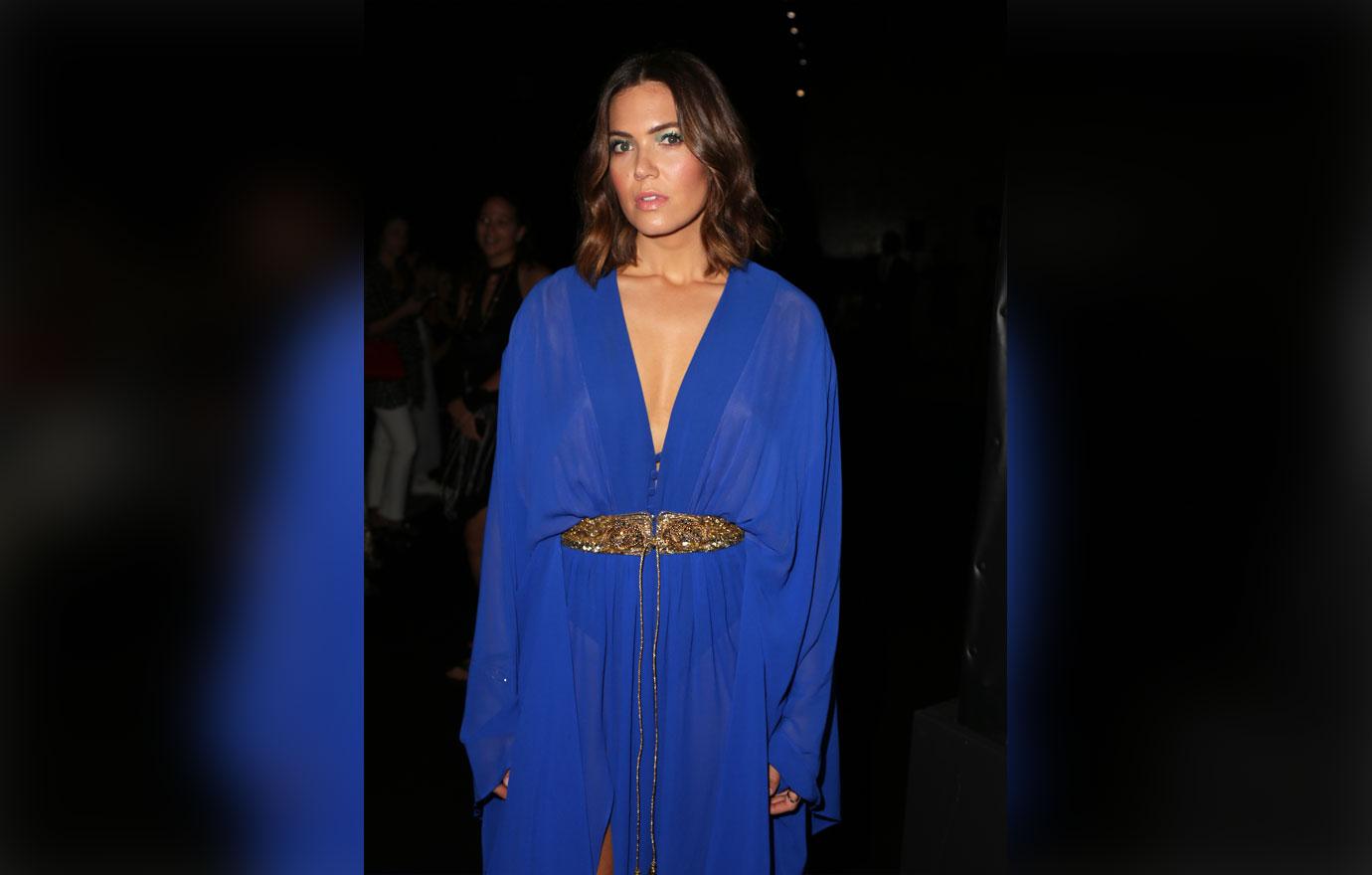 "When I Wasn't Watching," which is a calm pop ballad with a hint of rock, features lyrics about Mandy trying to figure out what type of person she has become.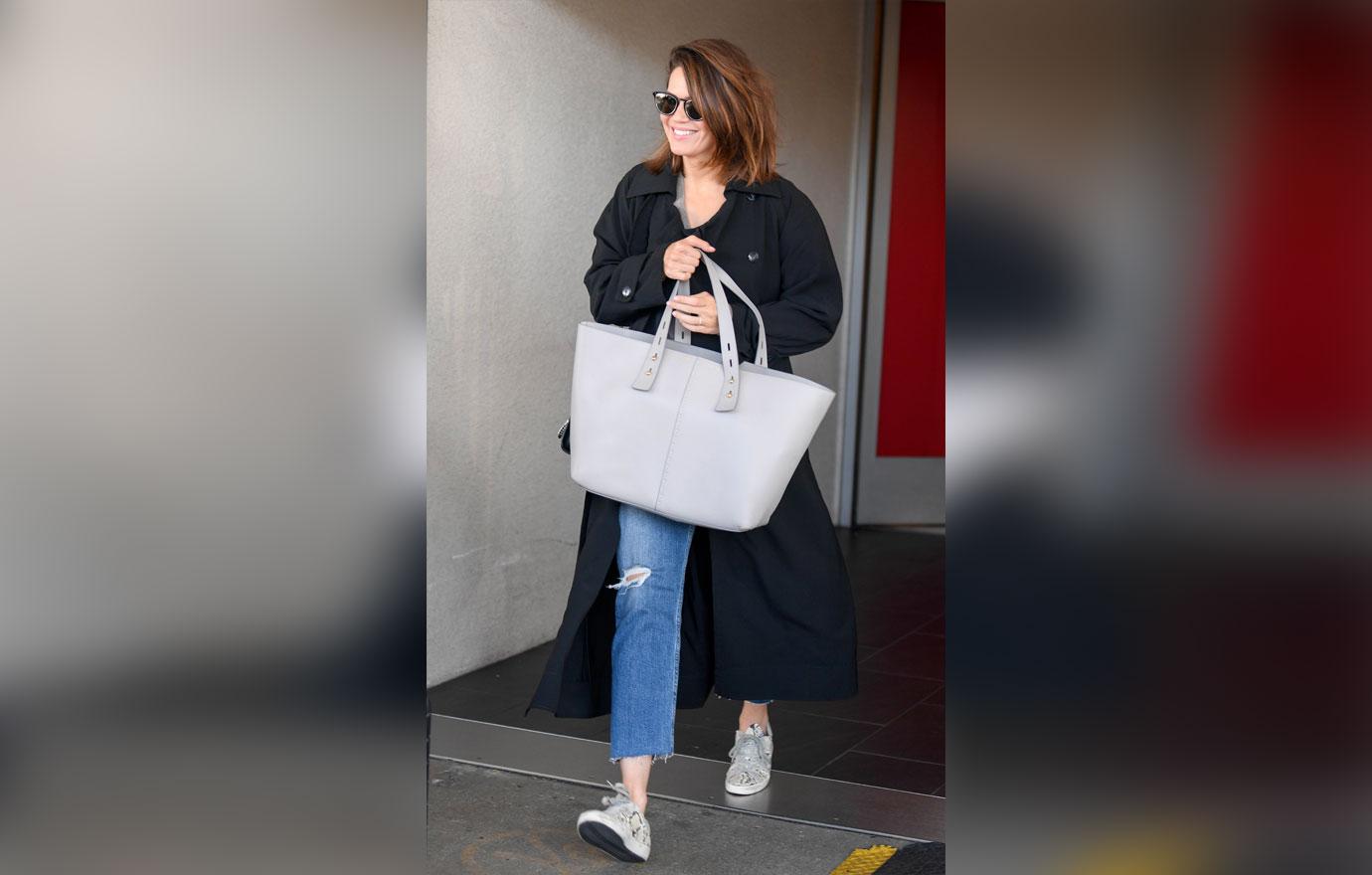 "Where was I when this was going down? / Maybe sleeping in, maybe outta town?/ I spent my whole life waiting patiently/ Convinced it all would come to me," the lyrics read.
Article continues below advertisement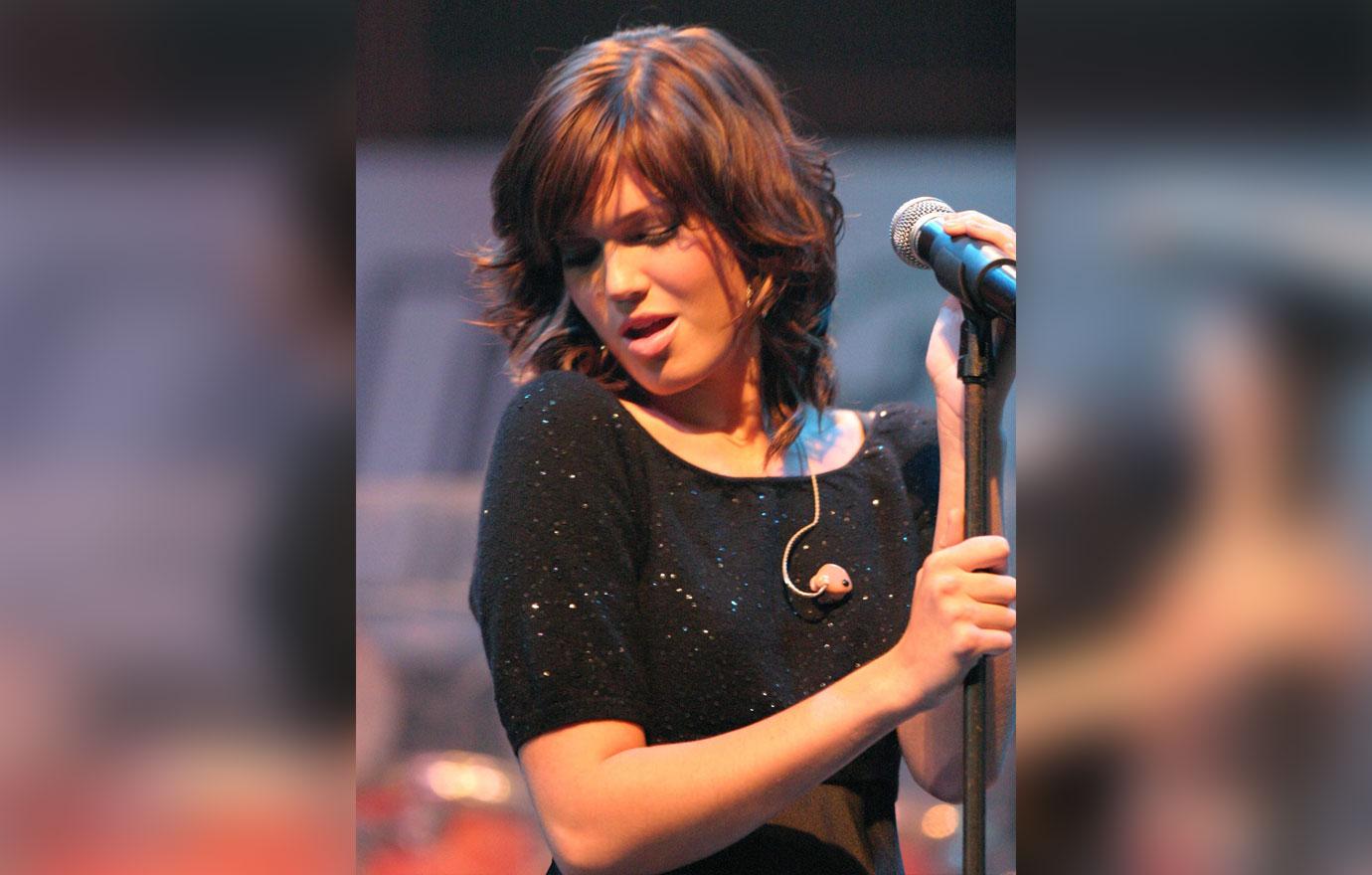 While Mandy has used her musical talents for various projects like a cover of Little Feat's "Willin'" in 2017 for the soundtrack of NBC's hit drama This is Us and her vocals for Disney's Tangled – she hasn't released a new song since her album Amanda Leigh in May 2009.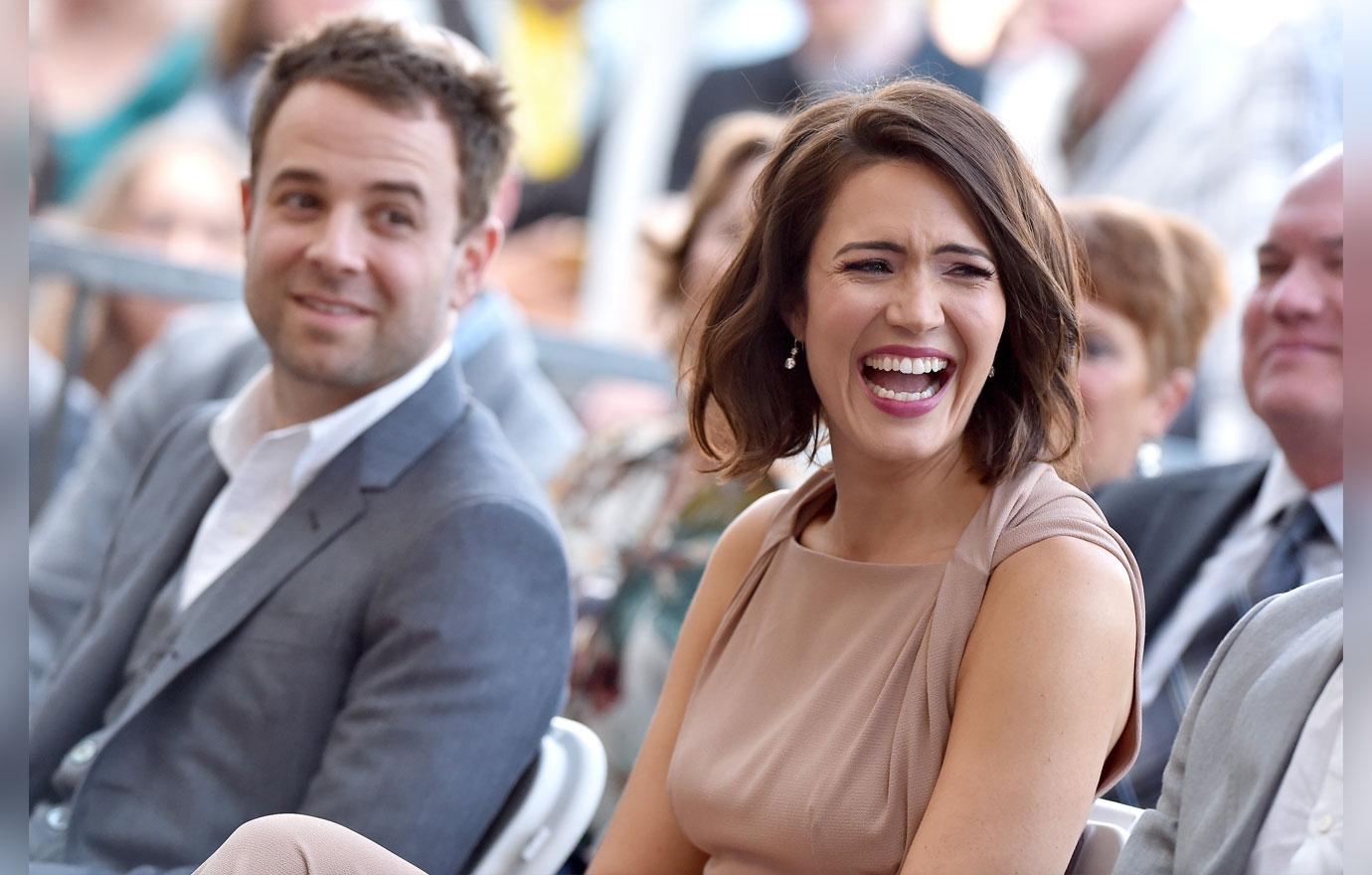 As for her new album, fans can expect a '70s vibe for her seventh album, which she worked on with her husband Taylor Goldsmith (who is the lead singer, guitarist and songwriter for his band Dawes) and Mike Viola.
Article continues below advertisement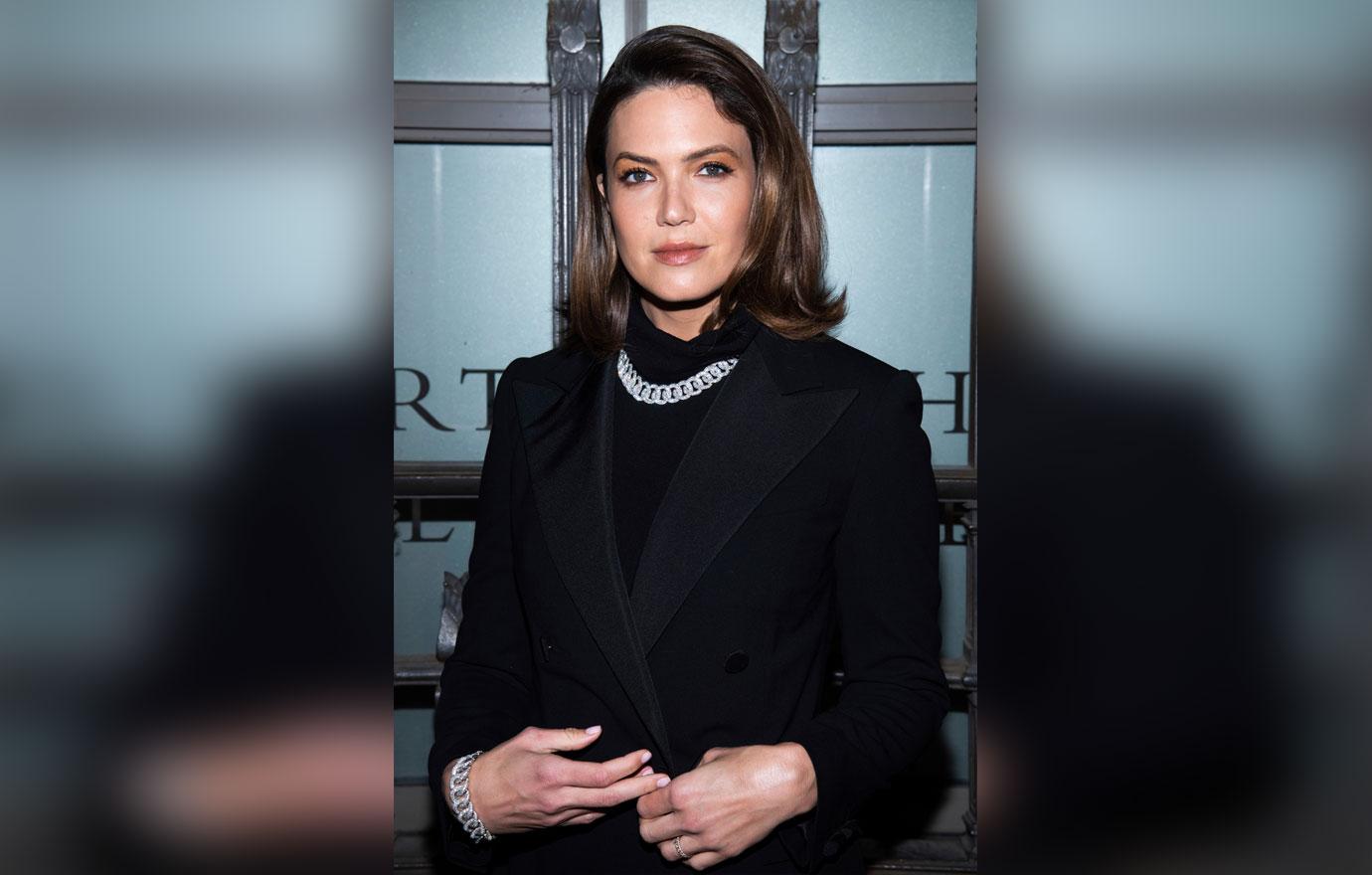 "We're recording live on the floor to tape," Mandy told Variety in June. "So, to me, I'm like, if this could be like what Fleetwood Mac sounds like maybe today, like, sun-drenched California harmonies, Laurel Canyon—like, that's my cup of tea. I don't know if that's what it will be at the end of the day, but right now that's what we're gunning for."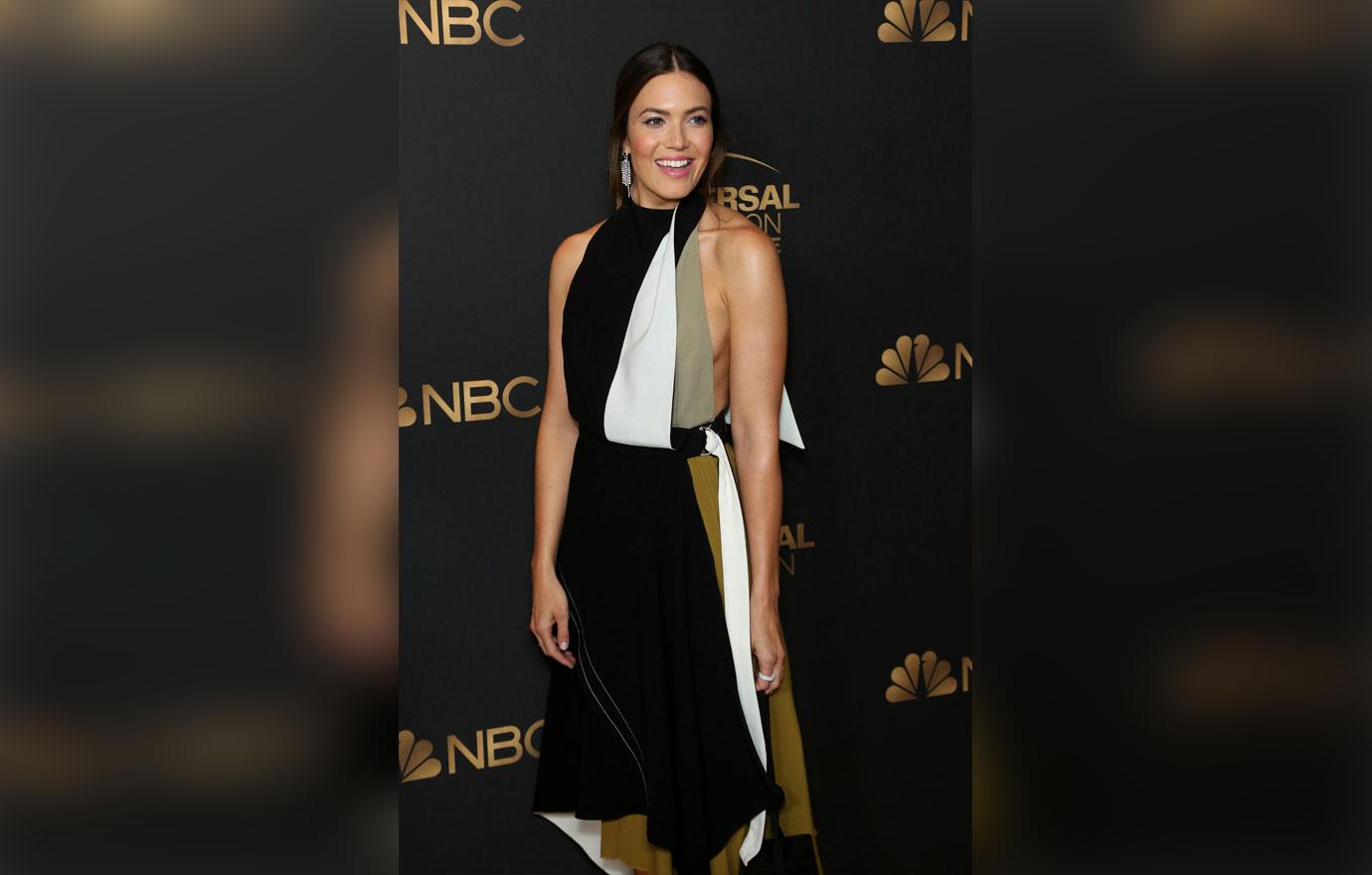 She also told the publication that fans can expect an "EP out in the fall and then a (full) record early next year." Although, no official release date for her next album has been announced.
Article continues below advertisement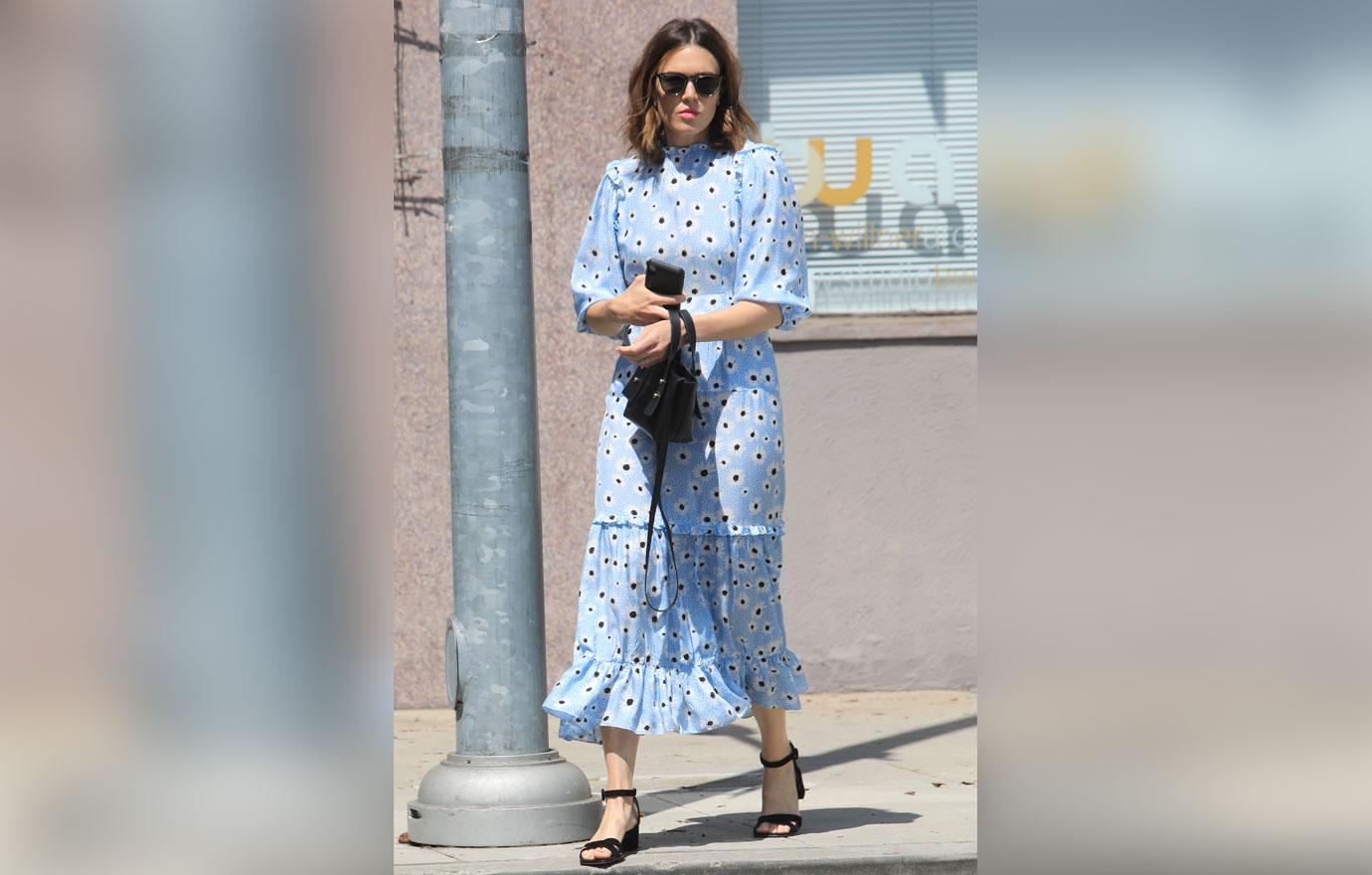 In the meantime, the fourth season of This Is Us premieres on Tuesday, September 24. Mandy is also celebrating her Emmy nomination for Outstanding Lead Actress in a Drama Series for her role in the NBC series. She is up against Emilia Clarke (Game of Thrones), Viola Davis (How to Get Away with Murder) and more.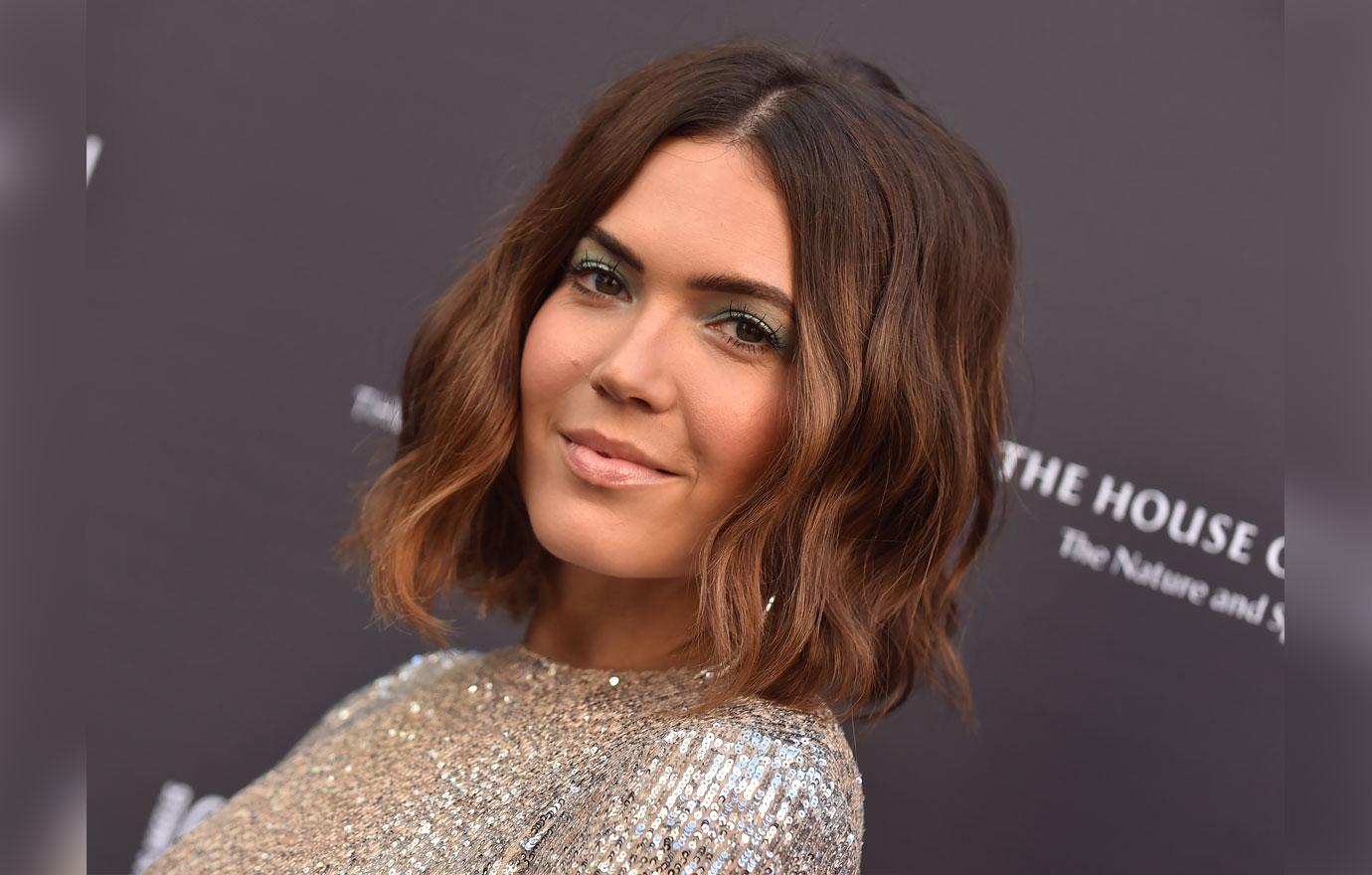 Are you excited about Mandy releasing new music? Let us know in the comments below!