PHOTOS
Mandy Moore Reveals How She Was In Dark Place After Her Divorce From Singer Ryan Adams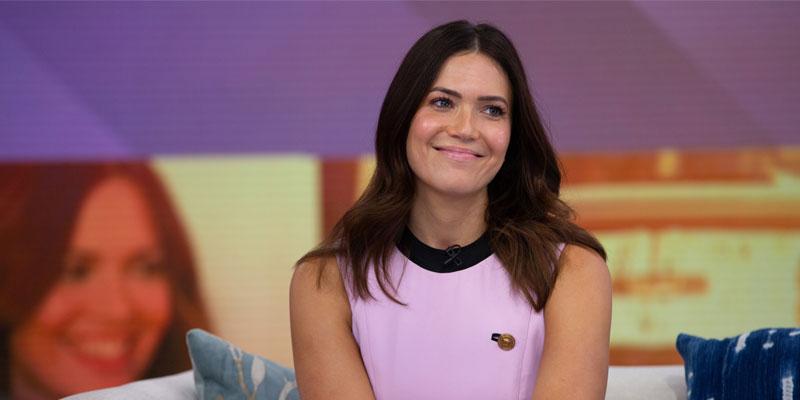 Article continues below advertisement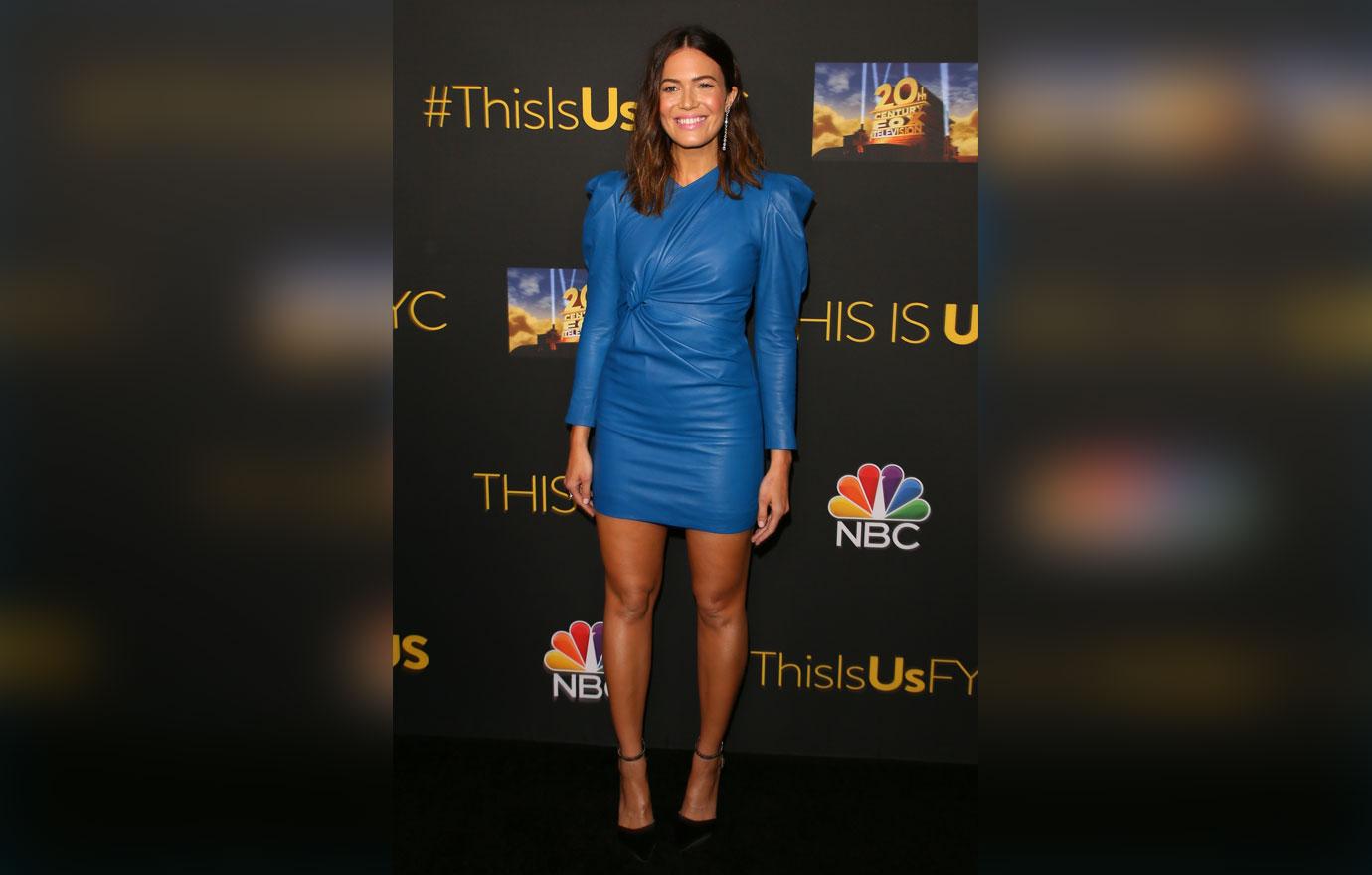 After the relationship went kaput in 2015 and Mandy filed for divorce, she wasn't in a good place with herself following the split. She felt "spiritually and fundamentally stuck" before divorcing the Whiskeytown frontman.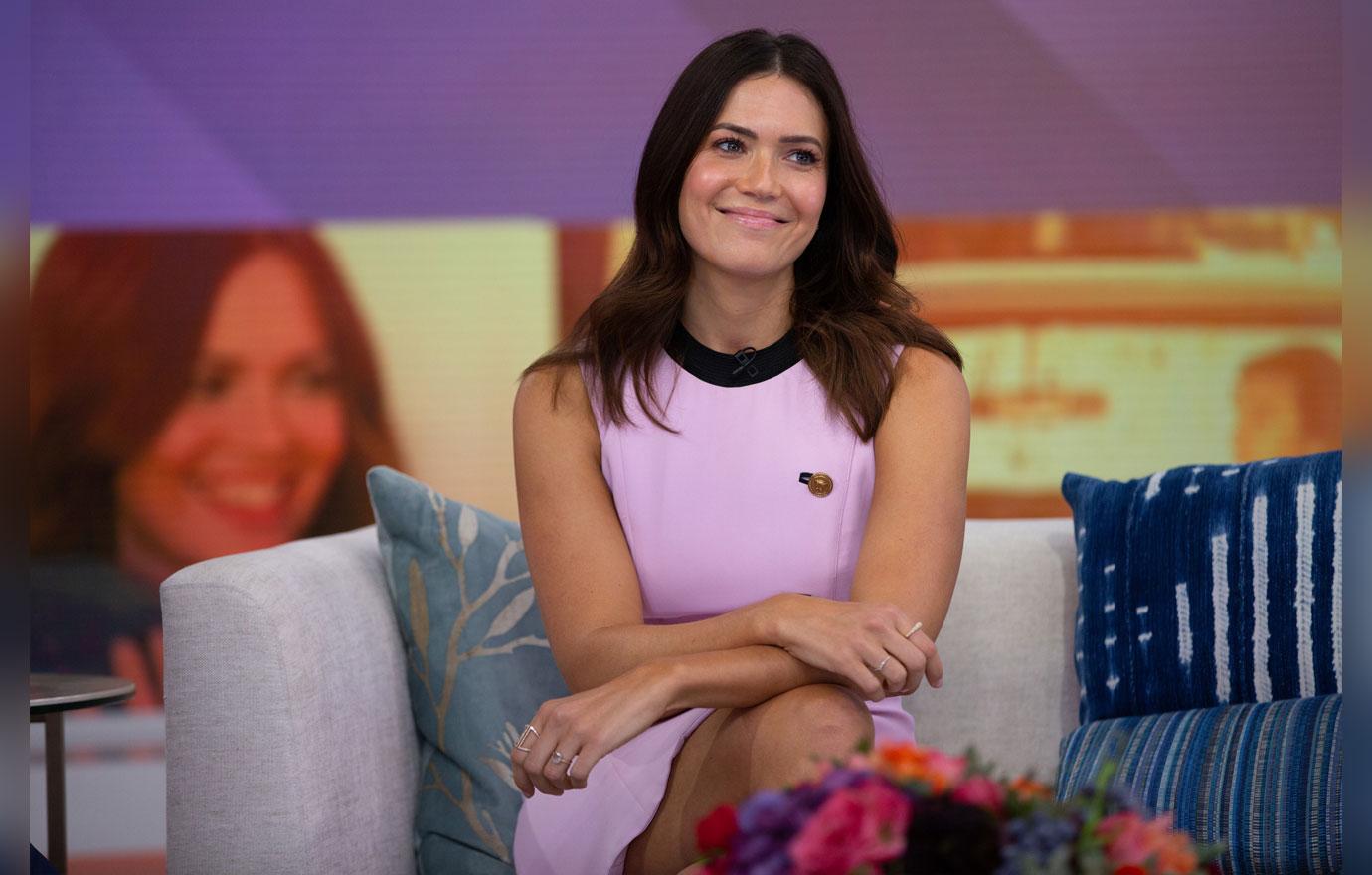 "I didn't choose the right person," the 34-year-old actress said. "I don't feel guilty for the divorce. I don't fault myself for it. When people said, 'I'm sorry,' I was, like, 'No. Sorry would have been had I stayed in a very unhealthy situation.' I didn't. I found my way out. And when I did, things opened back up again."
Article continues below advertisement
The A Walk To Remember star and the 43-year-old musician dated for six years after marrying. But she met her current fiancé and love, Taylor Goldsmith the same year she filed for divorce.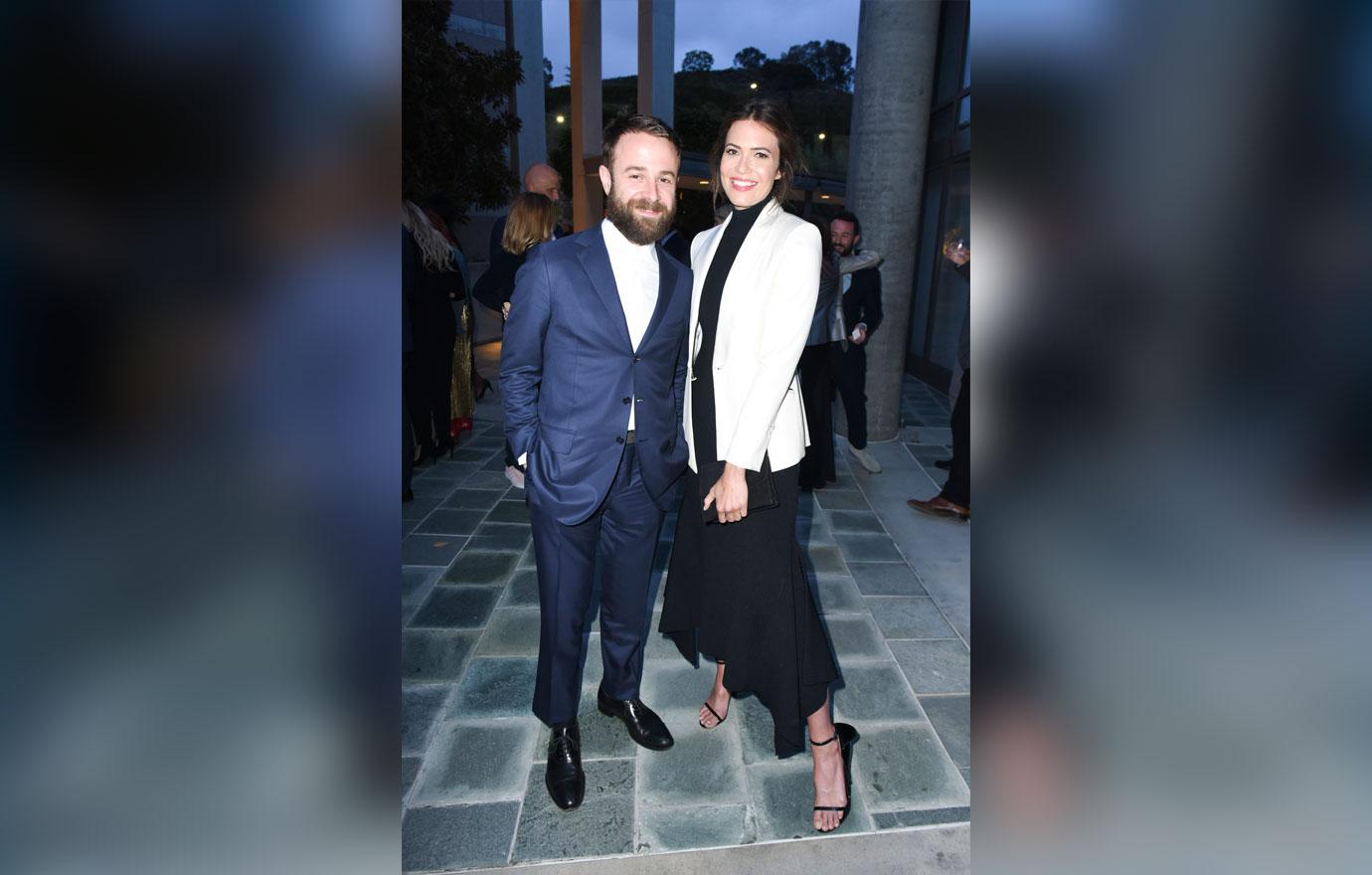 "I was still dealing with the trauma of my divorce when we started dating," she said in the interview. "Taylor was steadfast in his support — that was a huge sign for me." The two got engaged last year and are currently planning their nuptials.
Article continues below advertisement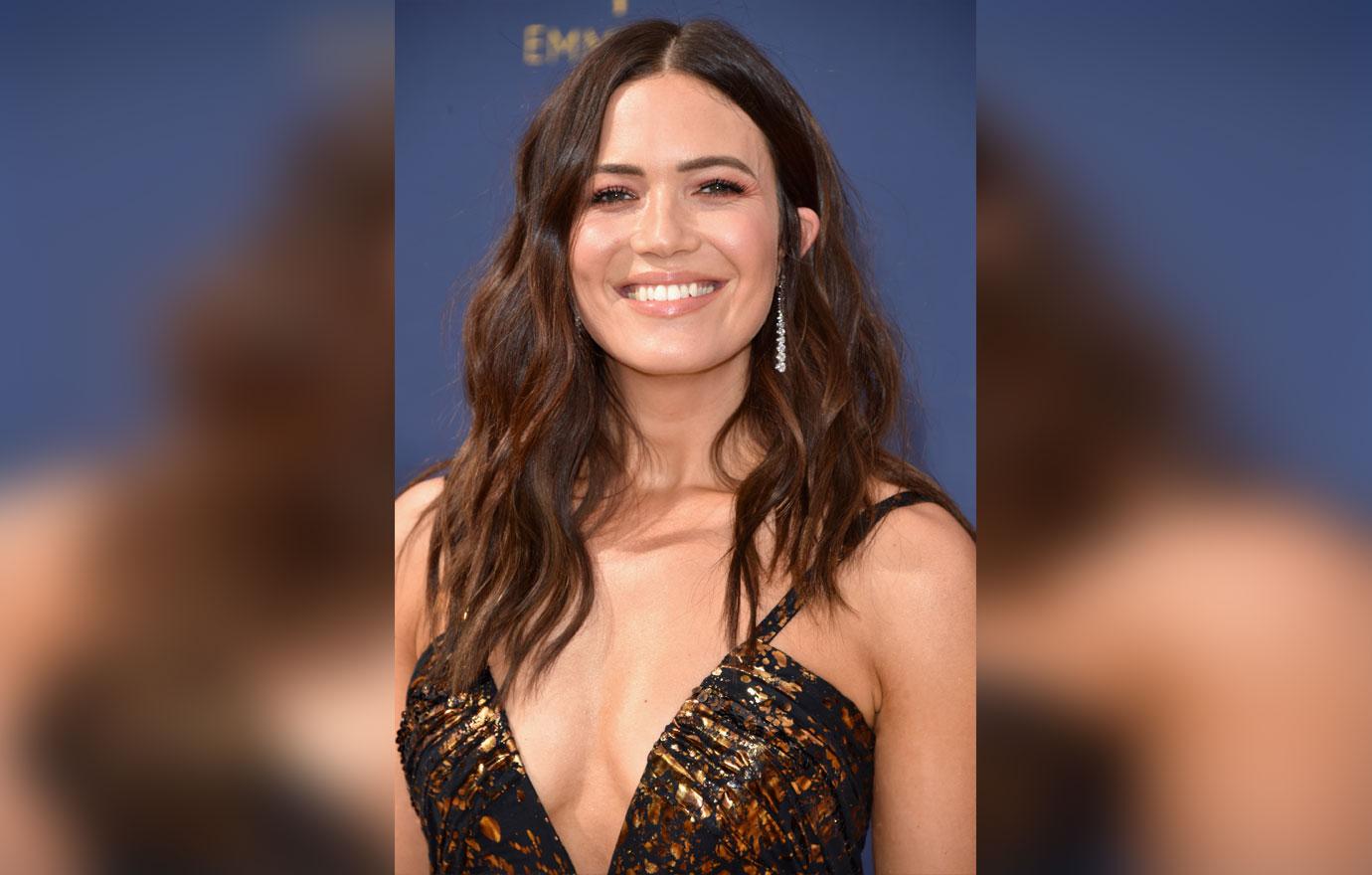 "He makes me melt. I can imagine no better partner," she smiled. "He's going to be the most tremendous father. I view the past as a stepping-stone to get me where I am today. I would gladly weather all of that a million times over if it brought me to Taylor again."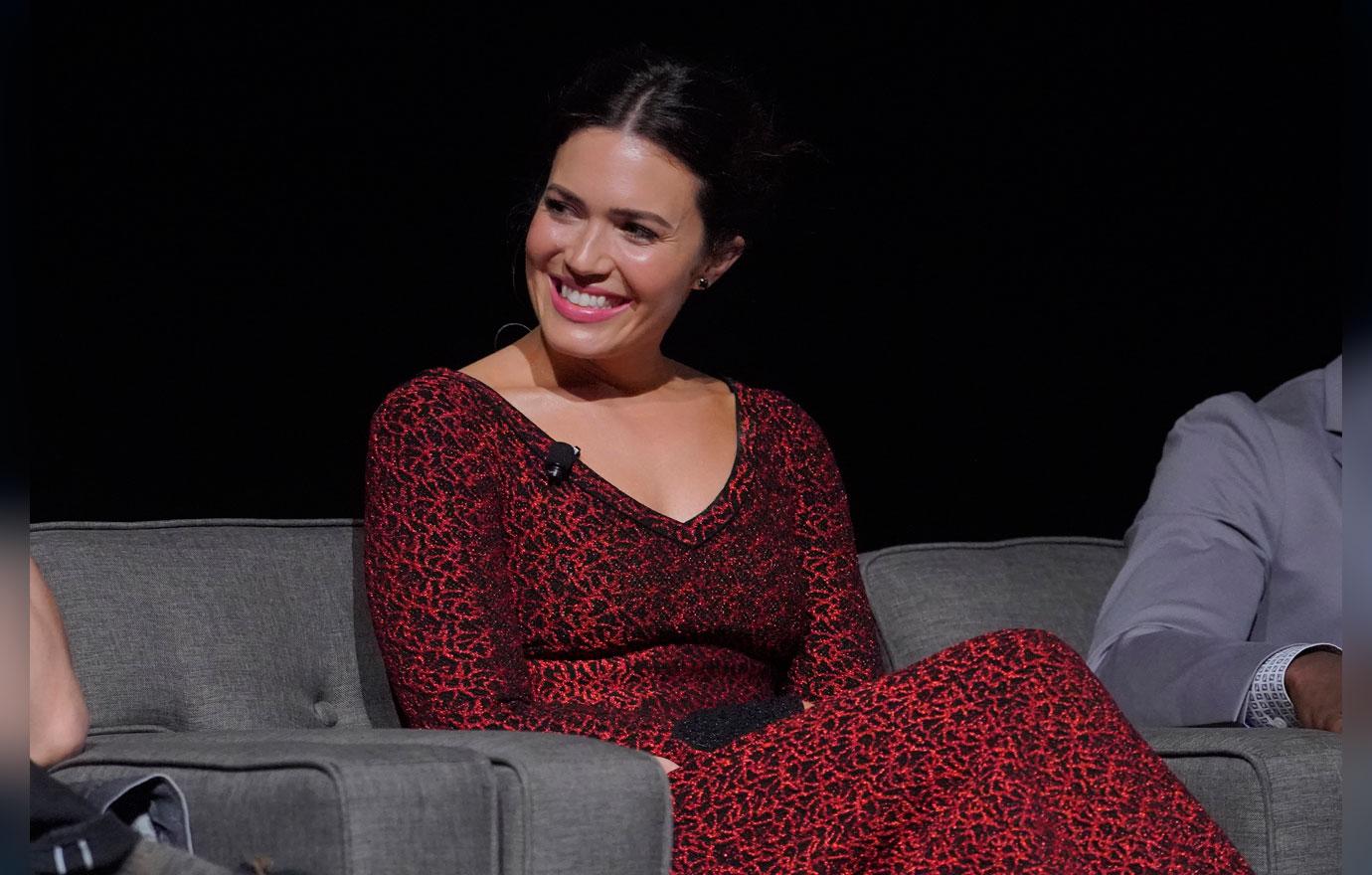 Are you surprised by Mandy's interview? Sound off in the comments below!