PHOTOS
Mandy Moore & Shane West Have A Sweet 'A Walk To Remember' Reunion At Her Hollywood Walk of Fame Ceremony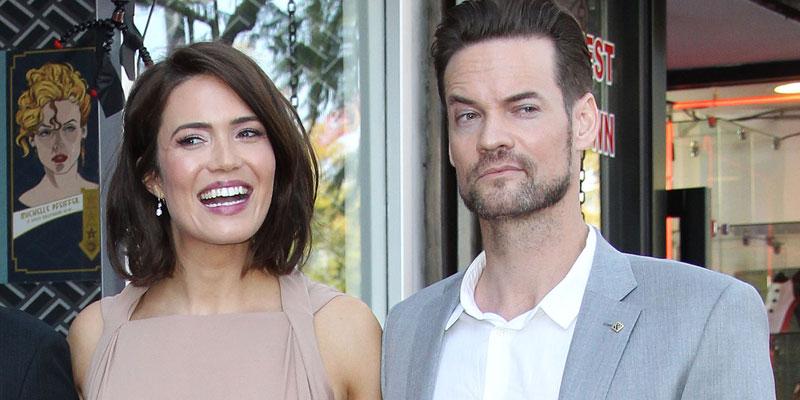 Seventeen years have gone by since Shane West and Mandy Moore made viewers cry into their popcorn when they starred in the teen romance film A Walk To Remember. The iconic coming-of-age movie adaption of author Nicholas Spark's bestselling novel premiered in 2002 and is still bringing on the tears today. Shane and Mandy reunited on Monday, March 25, when he presented her with her star on the Hollywood Walk of Fame! Keep scrolling to see the pics of the two together again!
Article continues below advertisement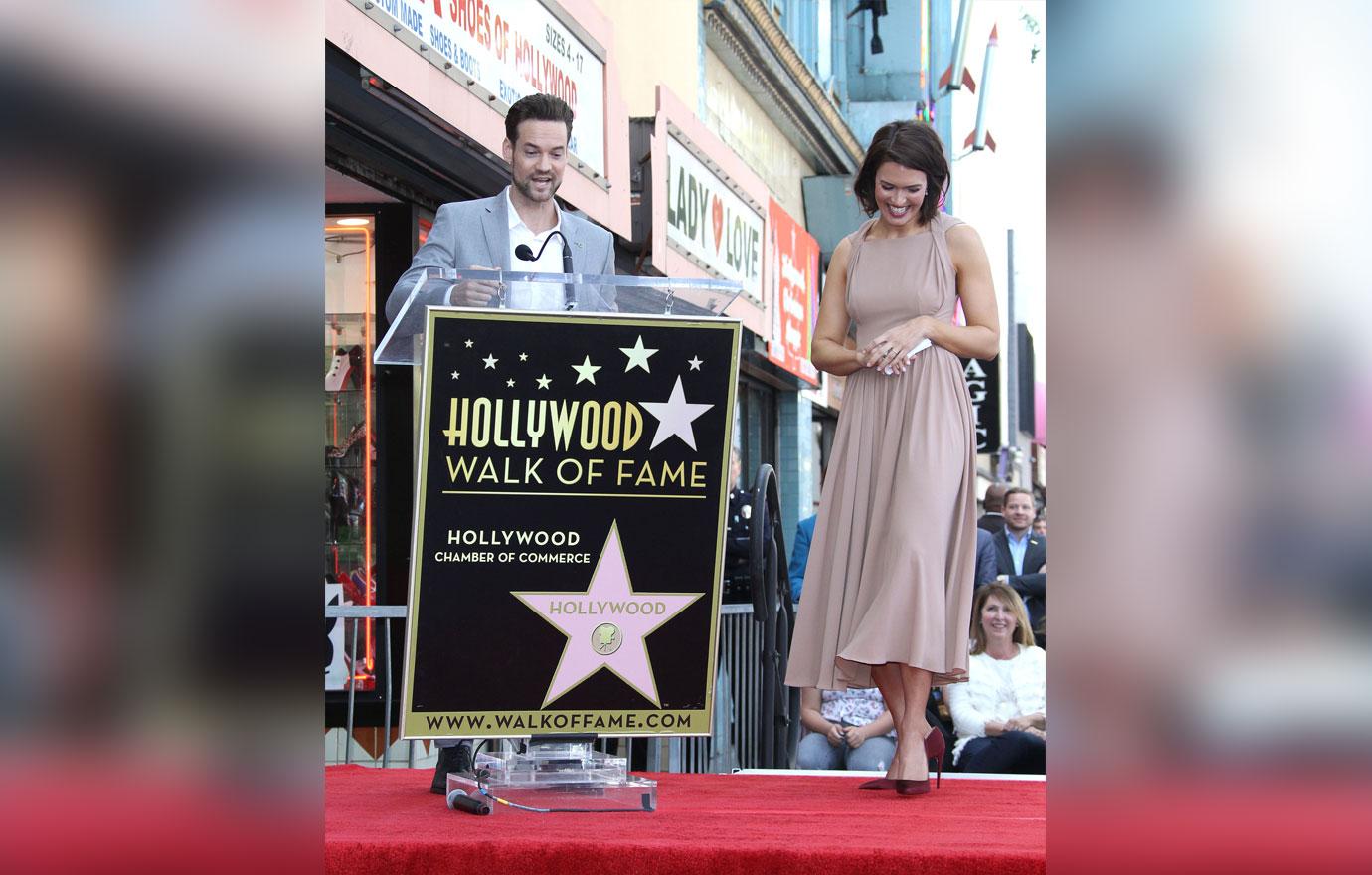 Mandy, 34, sported a blush pink maxi dress and burgundy suede pumps for her ceremony. Shane, 40, modeled a light gray suit and a white button down, sans a tie.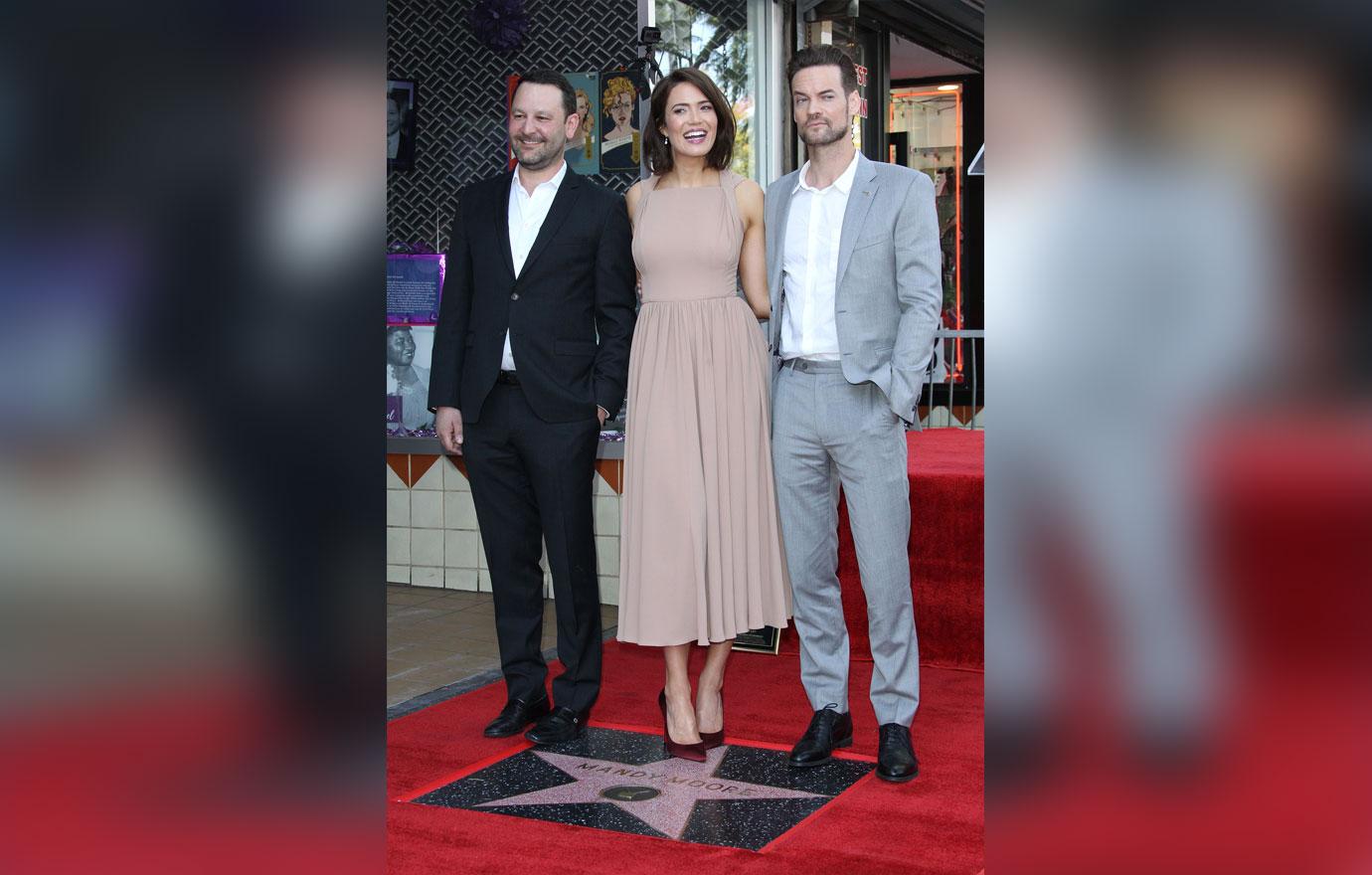 The Gotham star joined Mandy's This Is Us cast for the event. He surprised his former costar with a sweet speech and honored her work on the big screen.
Article continues below advertisement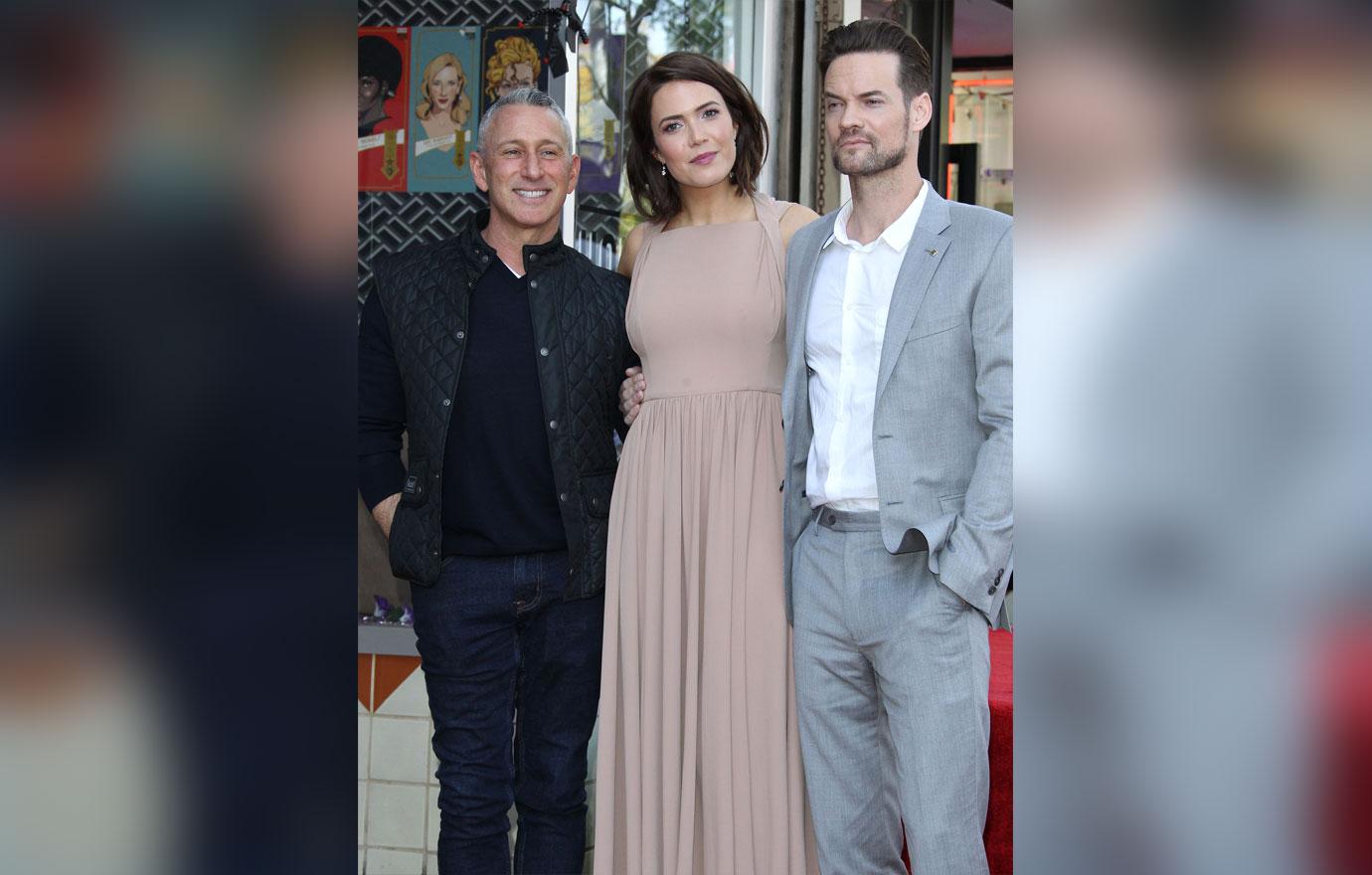 "We could not have been more opposite when we met," Shane started his speech. "I was busy wearing ill-advised clothes and having dubious hair choices and eye-liner in my garage punk band — or whatever that was — and you were killing it on the pop-star scene."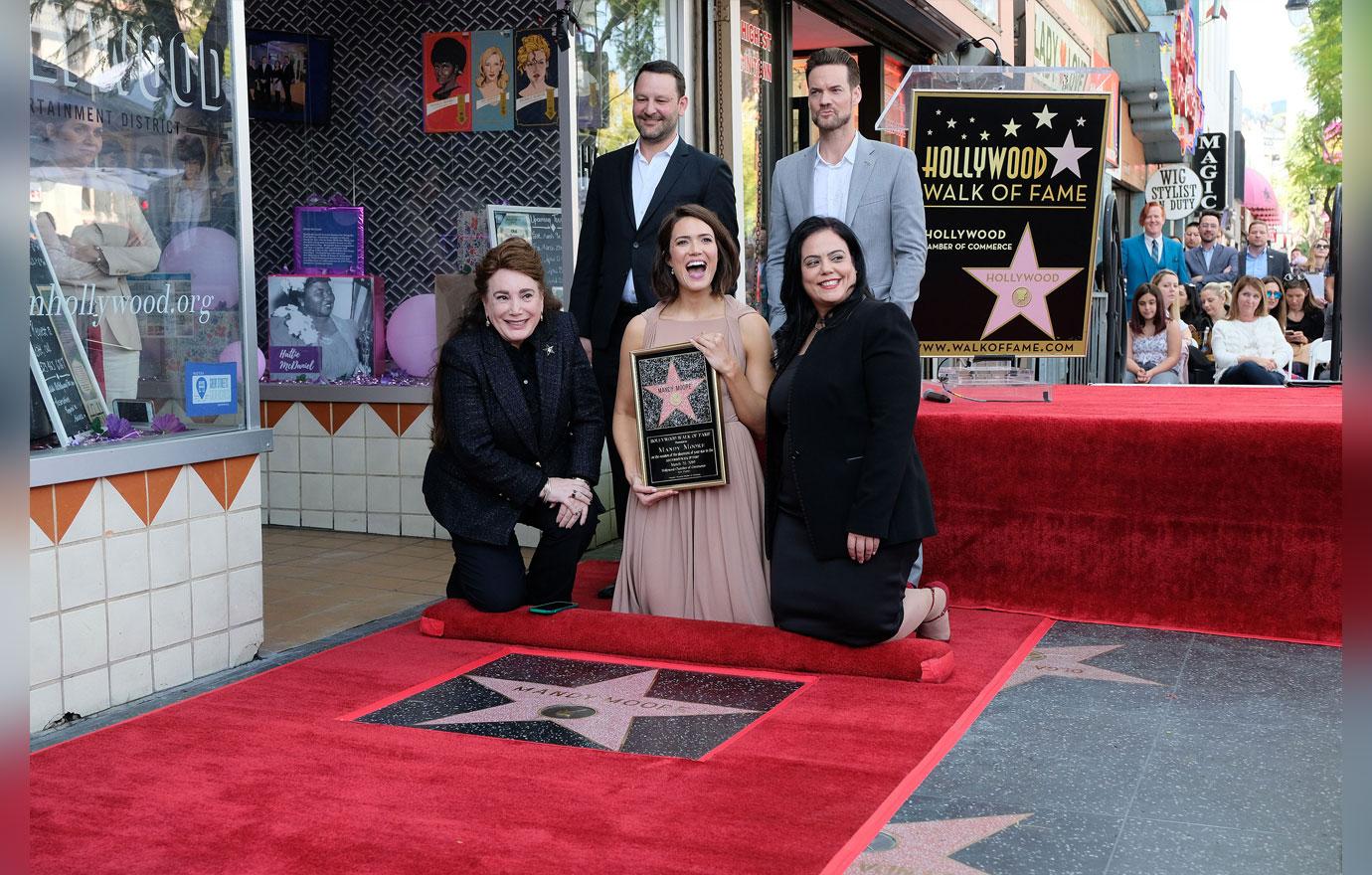 The Nikita star continued, "I was trying to get you to listen to the Clash and the Ramones. You were not interested but you were very sweet about it. You stuck to your Fleetwood Mac, always Fleetwood Mac."
Article continues below advertisement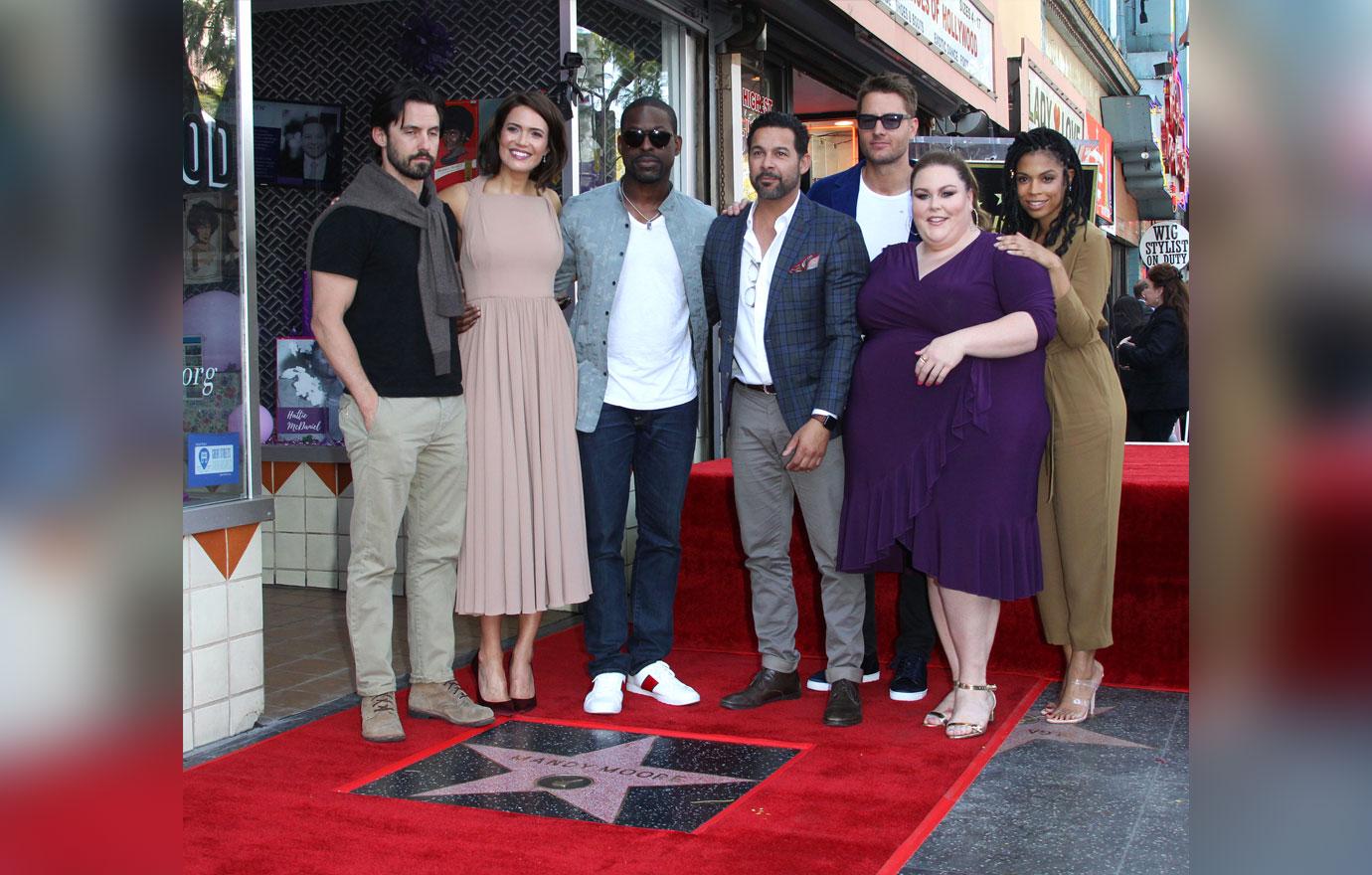 "Not only was this film a wonderful experience in every way, it also gave me the chance to fall for this fantastic woman," he gushed.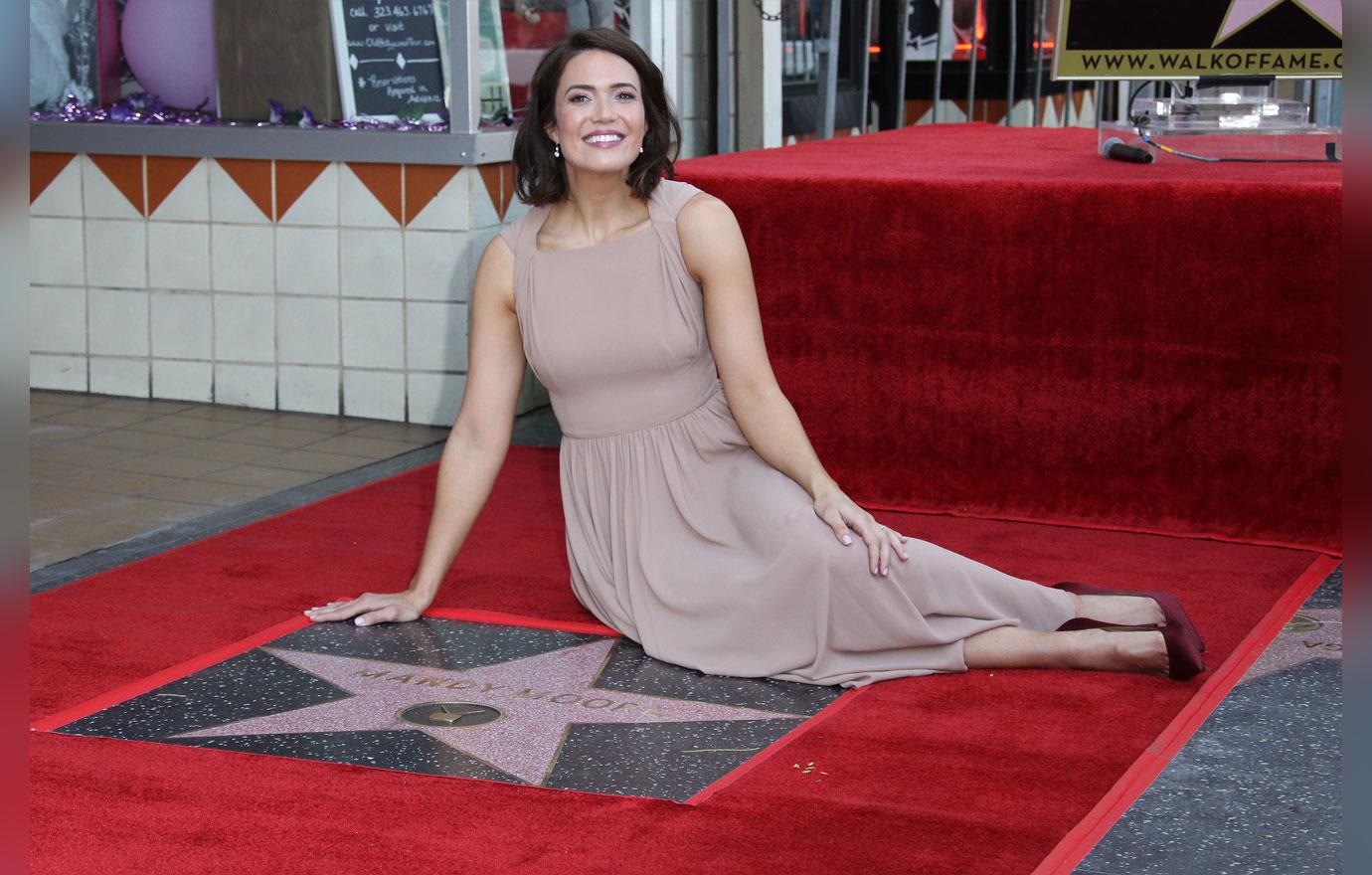 Mandy shared a side-by-side pic of her and Shane hugging from the movie and one from today's ceremony. The Darkest Minds star captioned it, "Stars have always sort of been our thing. Thankful to @theshanewest for his kind words on this very special day, one which I will never forget. It was a walk (of fame) to remember.?'
What are your thoughts on Mandy and Shane's reunion? Sound off in the comments below!