PHOTOS
Mandy Moore Slams Ex Ryan Adams, Claims He Psychologically Abused Her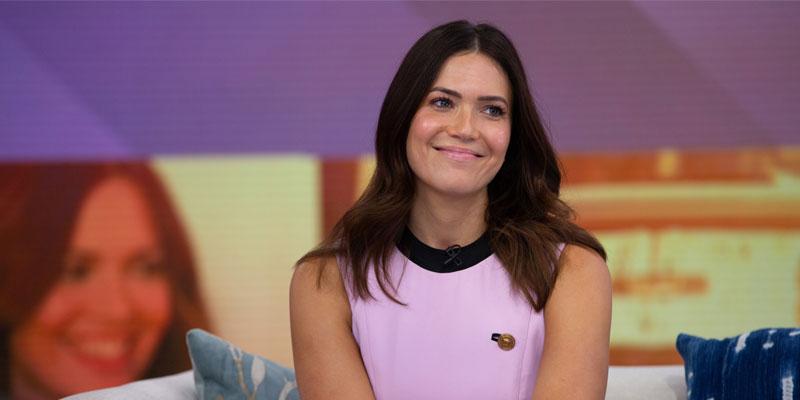 Mandy Moore is coming forward in a new exposé published in the New York Times regarding her ex-husband Ryan Adams. Seven women, including Mandy, are speaking out against the music producer about how he emotionally abused them.
Article continues below advertisement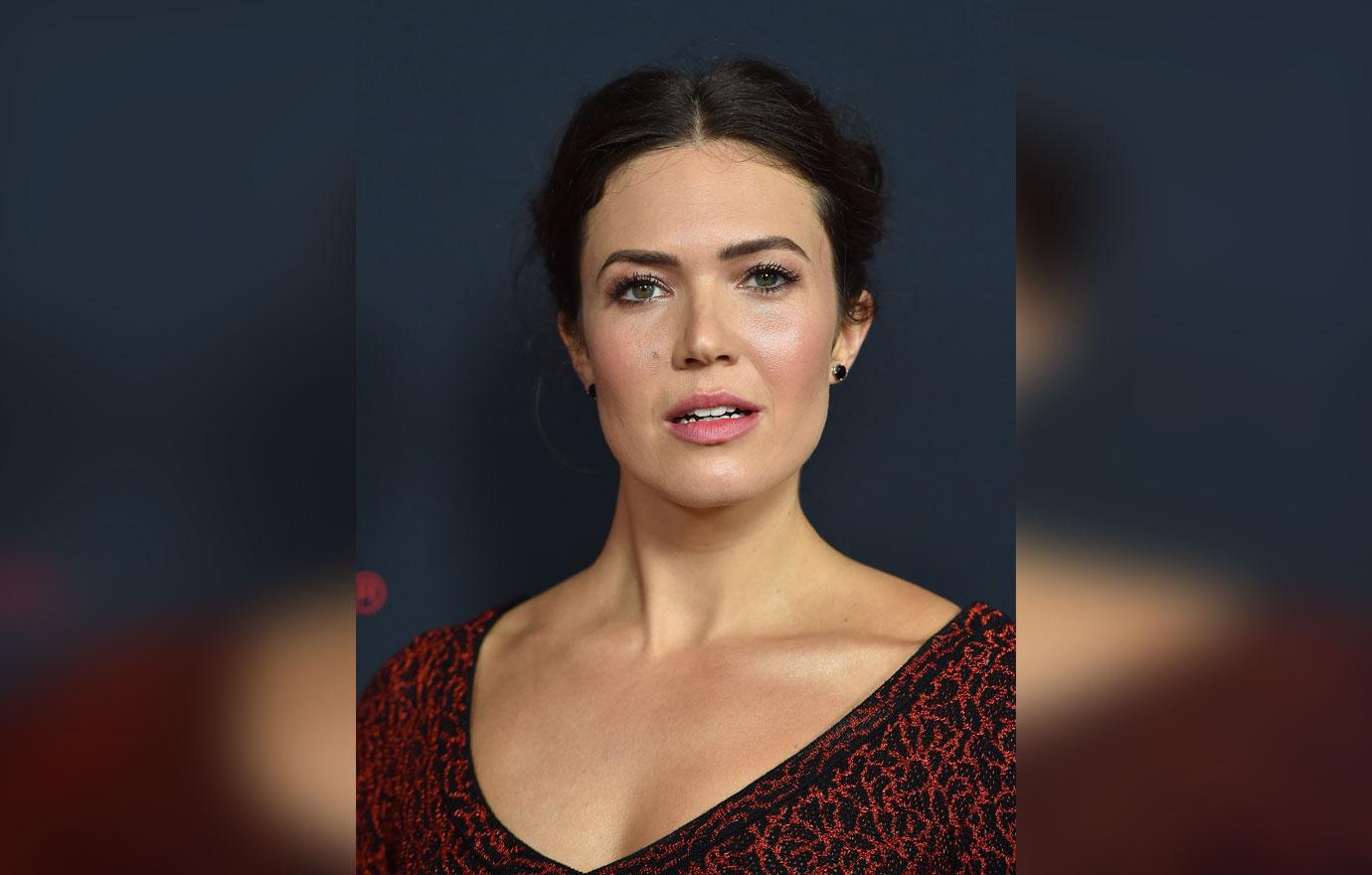 The This Is Us star claimed that "music was a point of control for him."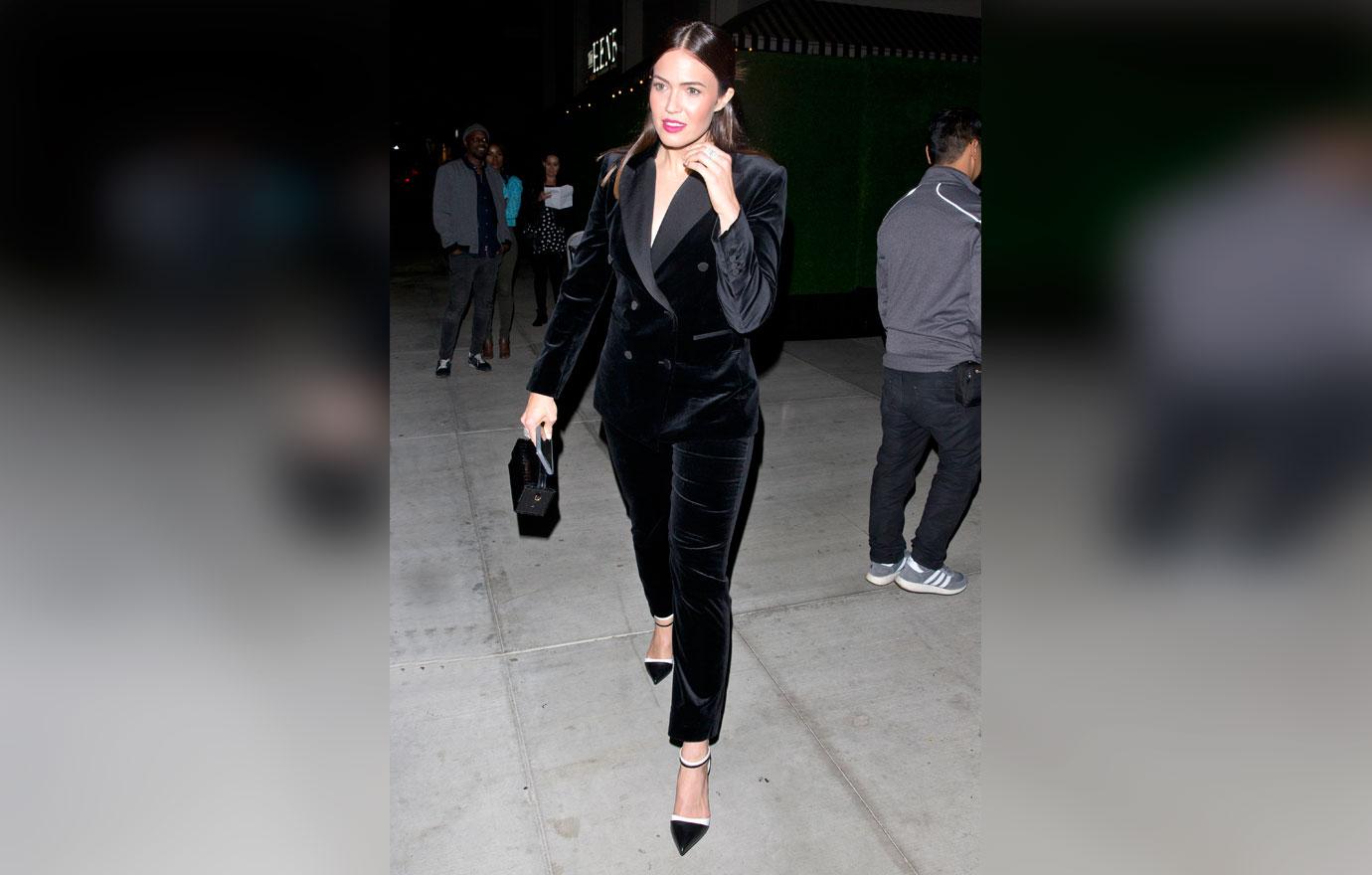 The "Candy" singer met her ex when she was looking to produce more mature music and put her sugary bubblegum teen pop days behind her.
Article continues below advertisement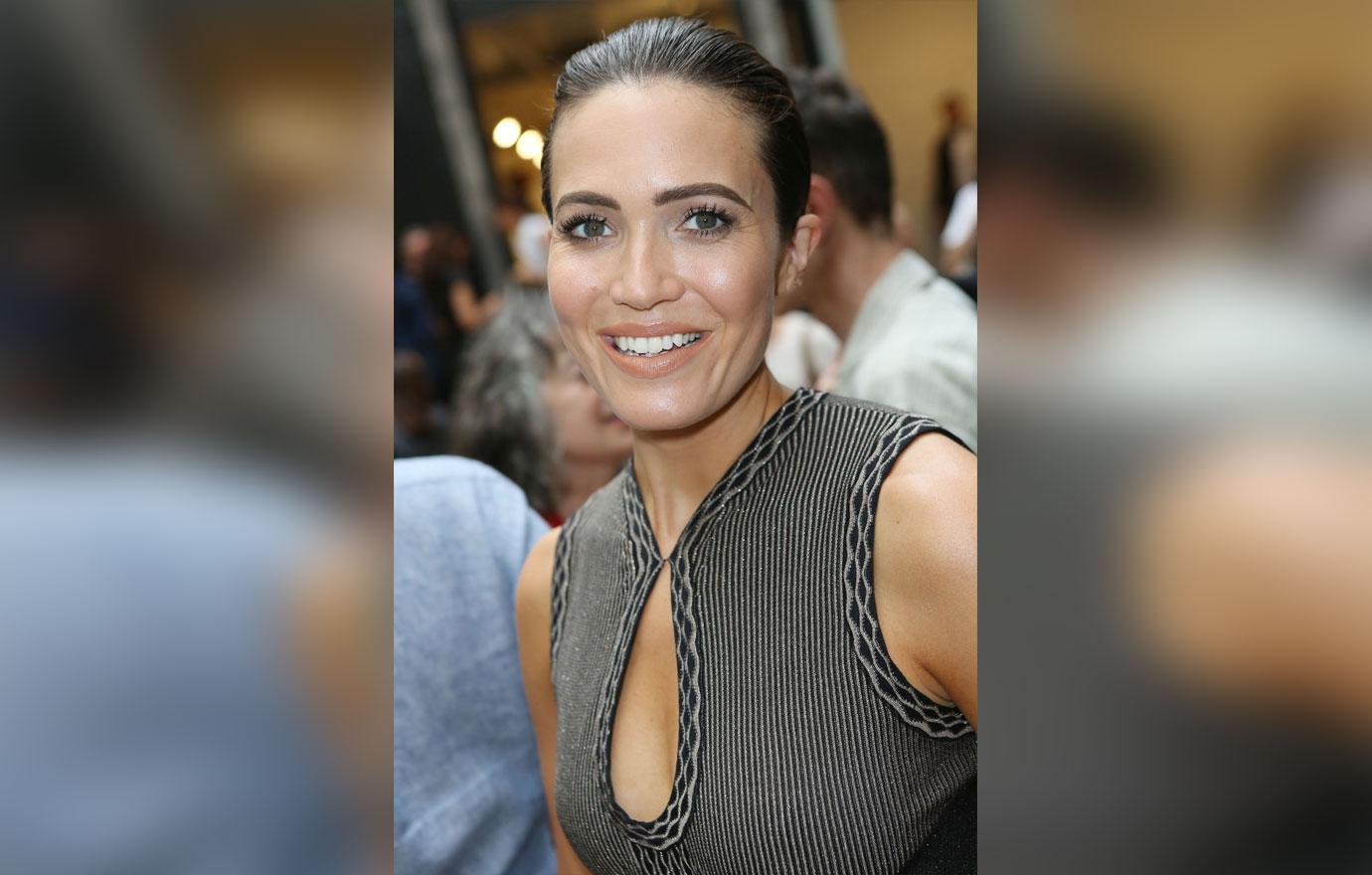 The 34-year-old said, "He would always tell me, 'You're not a real musician, because you don't play an instrument.'"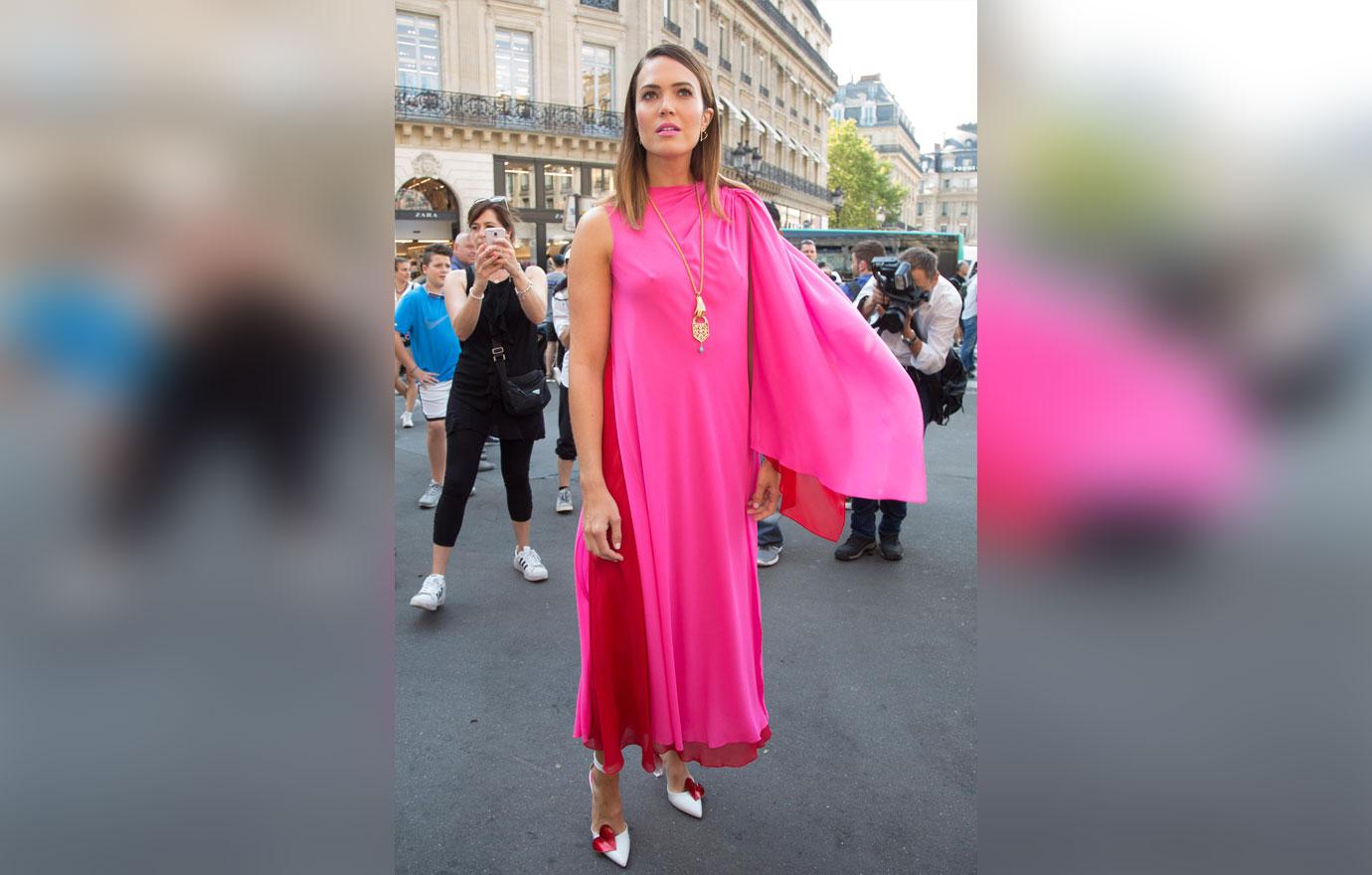 She explained that Ryan would write songs with her and he would make a promise to record them. But he would never follow through with the plans.
Article continues below advertisement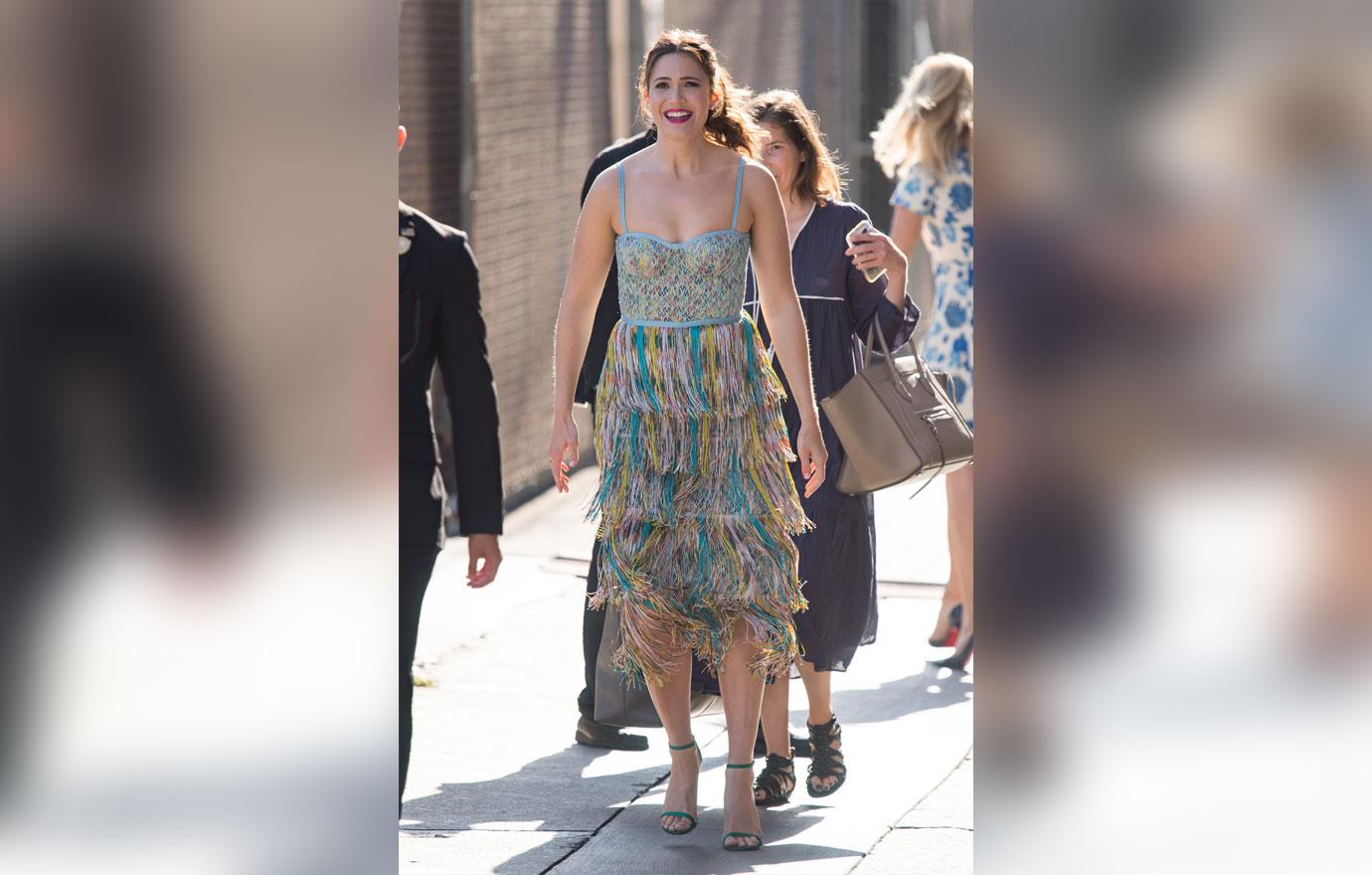 "His controlling behavior essentially did block my ability to make new connections in the industry during a very pivotal and potentially lucrative time — my entire mid-to-late 20s," Mandy stated.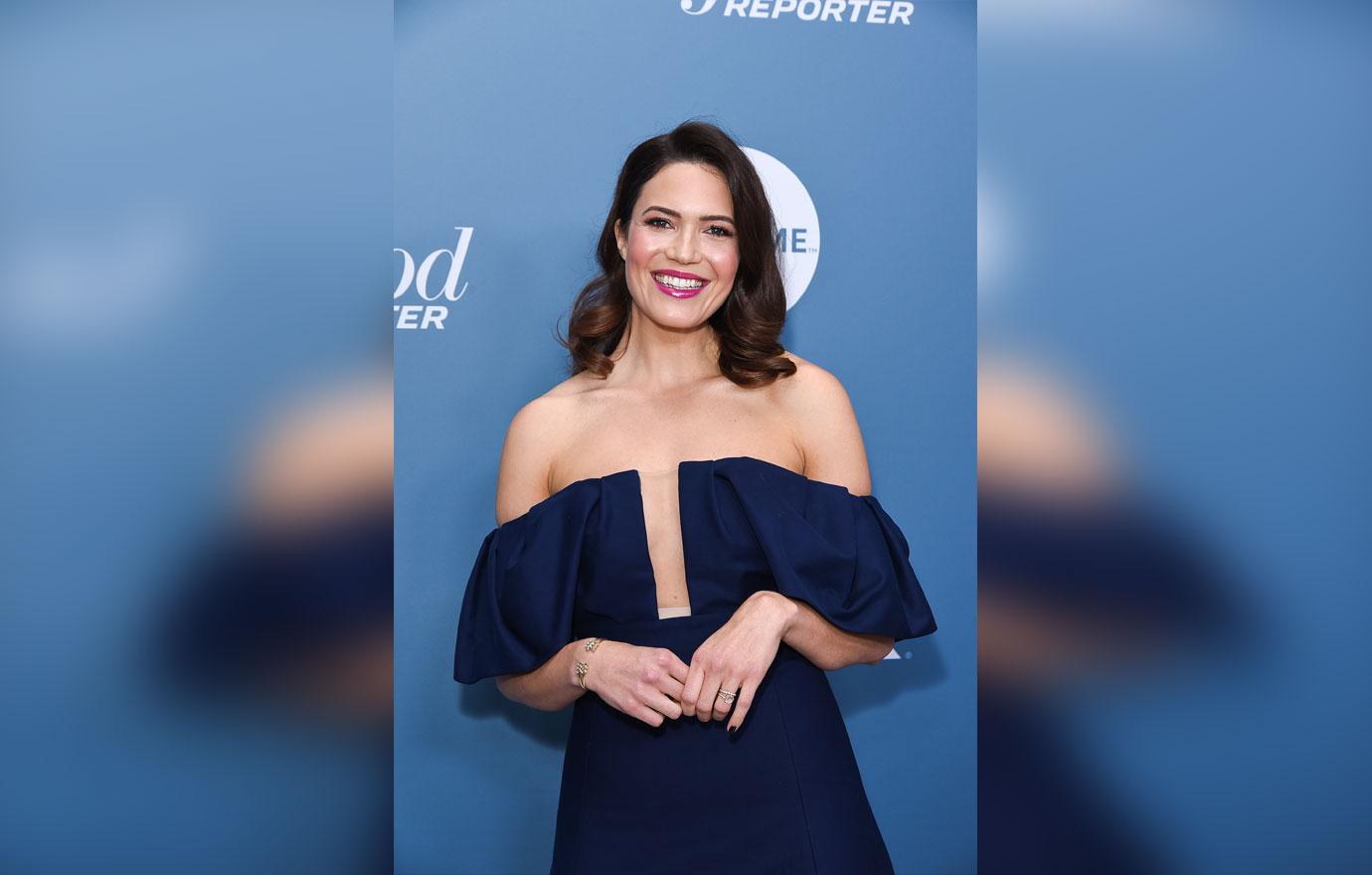 After the NYT piece was put to print, Ryan issued an apology on Twitter. He wrote, "I am not a perfect man and I have made many mistakes. To anyone I have ever hurt, however unintentionally, I apologize deeply and unreservedly."
What are your thoughts on Mandy's claims? Sound off in the comments below.