PHOTOS
'Handmaid's Tale' Author Margaret Atwood Slams Kylie Jenner Over Theme Party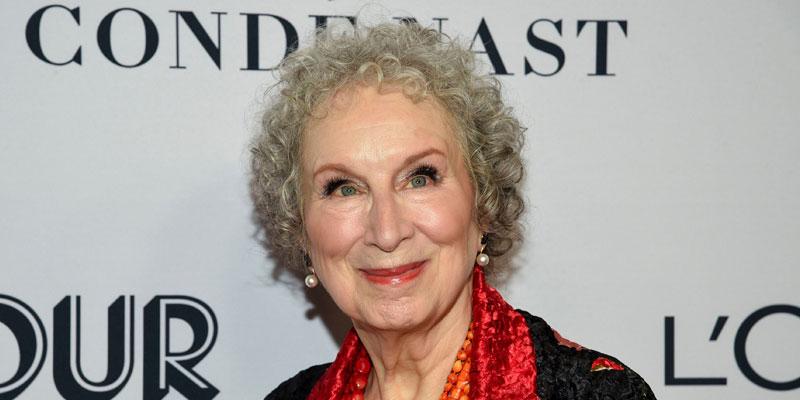 Margaret Atwood was not impressed by Kylie Jenner's Handmaid's Tale themed party. On November 26, the critically acclaimed author revealed what she thought of the reality star's bash. This past June, Kylie, 22, threw a party based on the novel and Hulu series for her friend Stassie Karanikolaou's 22nd birthday, and subsequently received backlash from fans on social media.
Article continues below advertisement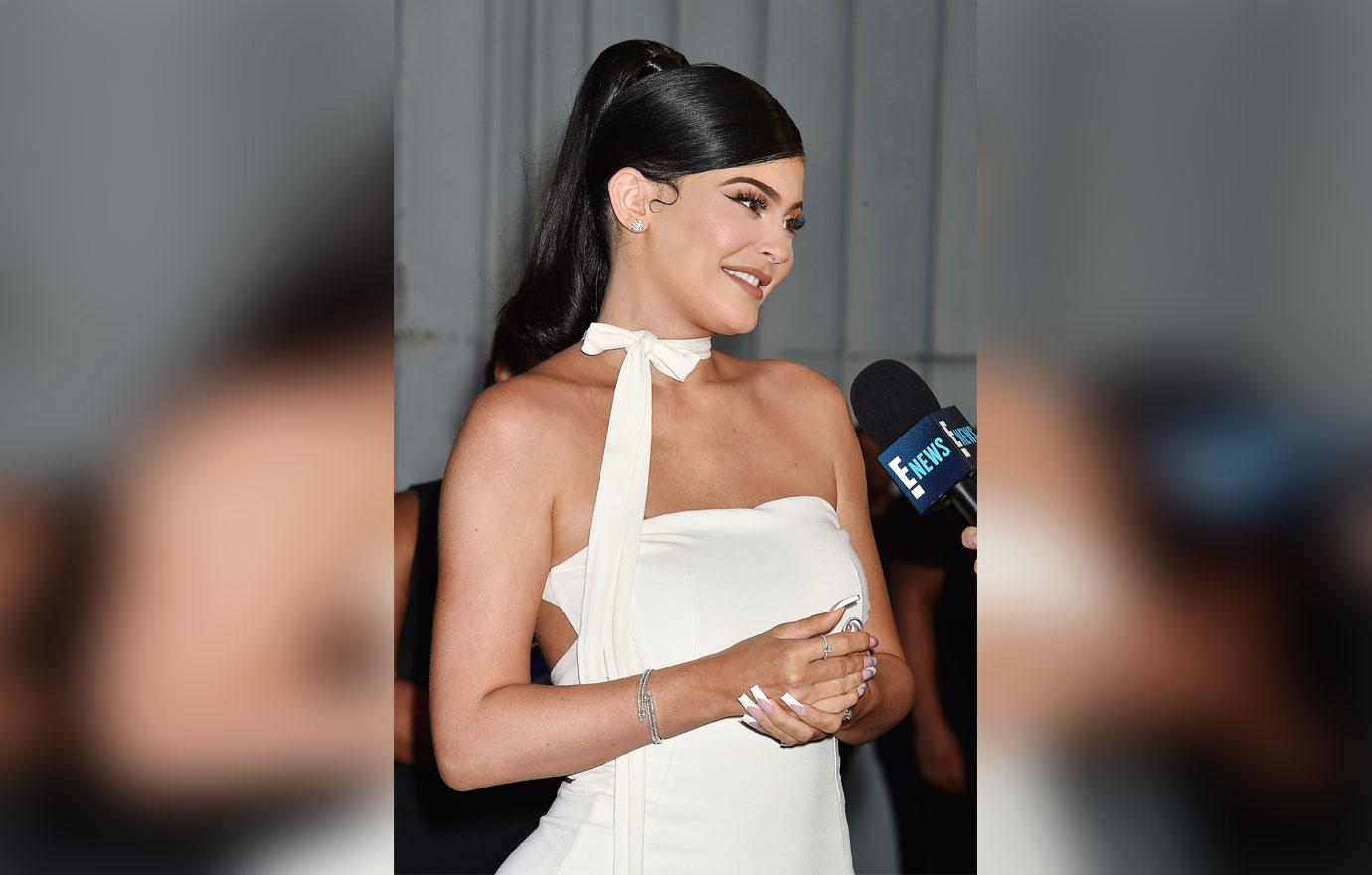 Margaret, 80, recently spoke to New York Magazine about the book, Hulu series, and party that the makeup mogul infamously threw. She admitted that she wasn't even aware of Kylie, 22, before the bash. "My readers deal with those things. They notice them before I do," she said.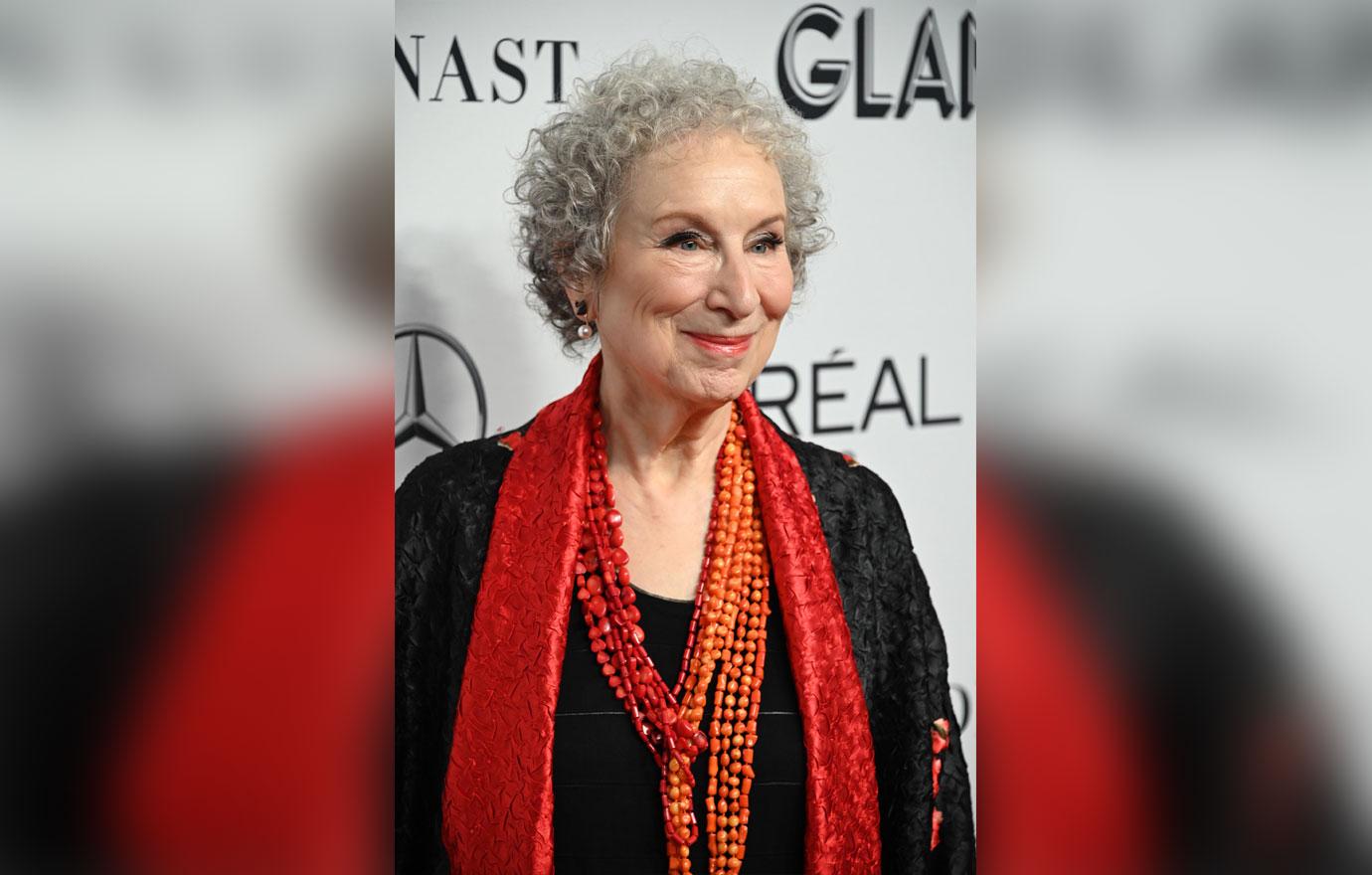 The author continued, "I expect that Kylie Jenner heard from some of them along the lines of 'We appreciate the thought, but you kind of missed it.' There were some themed tequila. People often do this in a very well-meaning way; they're not trying to be unpleasant."
Article continues below advertisement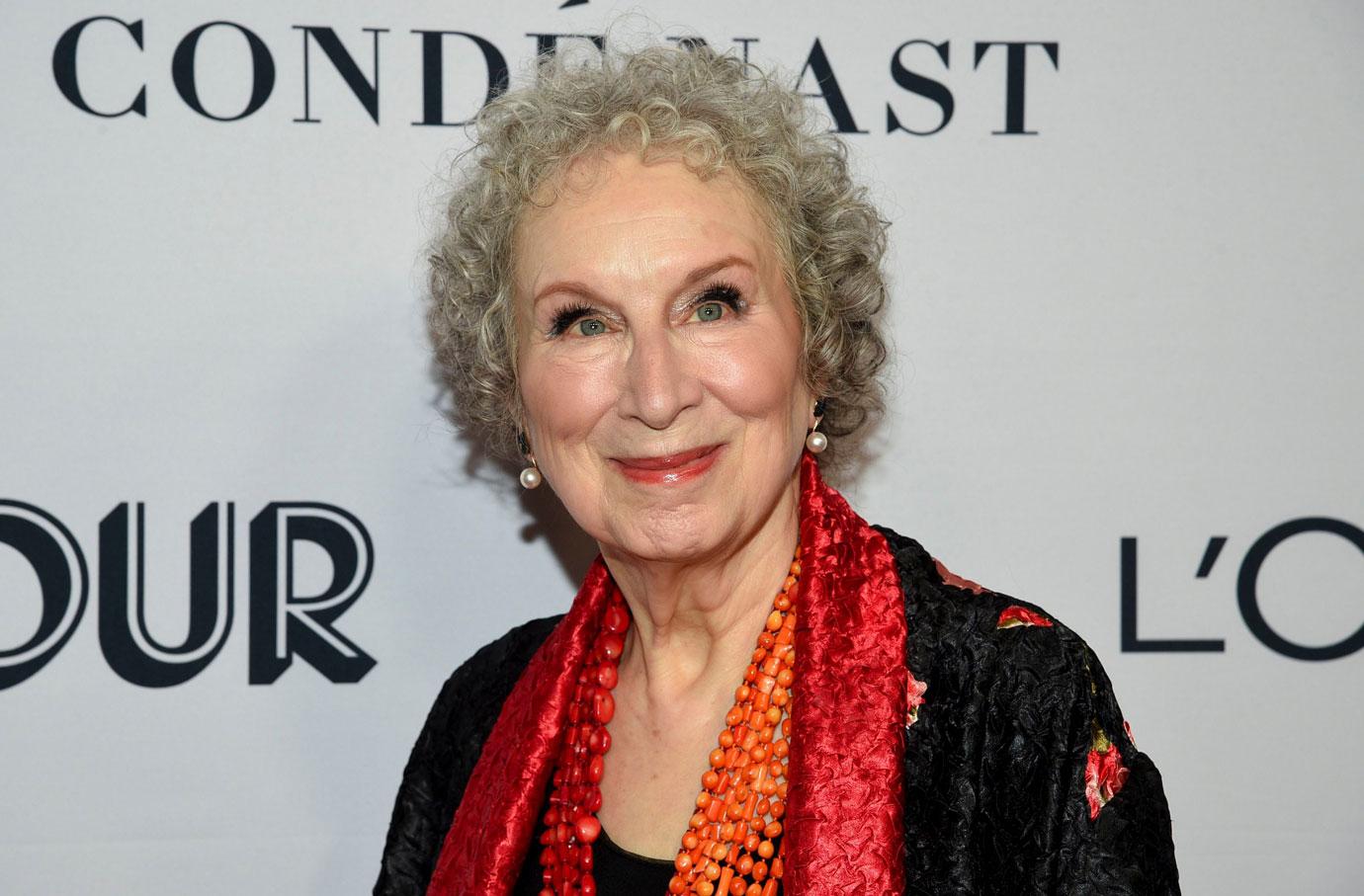 Margaret added that she is even shocked to see Handmaid's Tale themed cupcakes at speaking events, but is happy to "have people playing in the sandbox."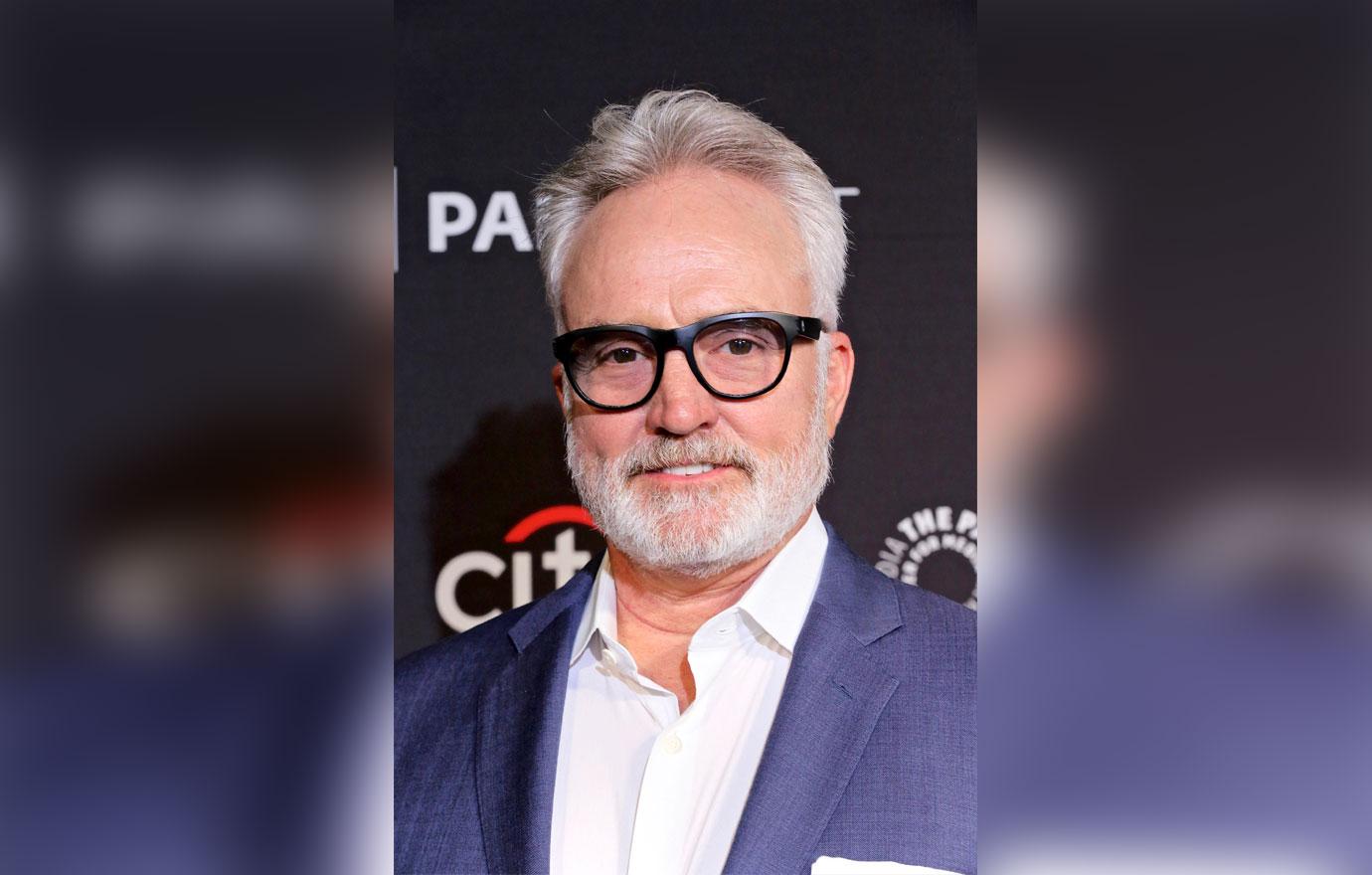 The prolific writer isn't the only person who recently spoke out about Kylie's shindig. In June, Bradley Whitford, who portrays Joseph Lawrence on the Hulu series, revealed that he thought it seemed "a little tacky" during an appearance on CBS' The Talk.
Article continues below advertisement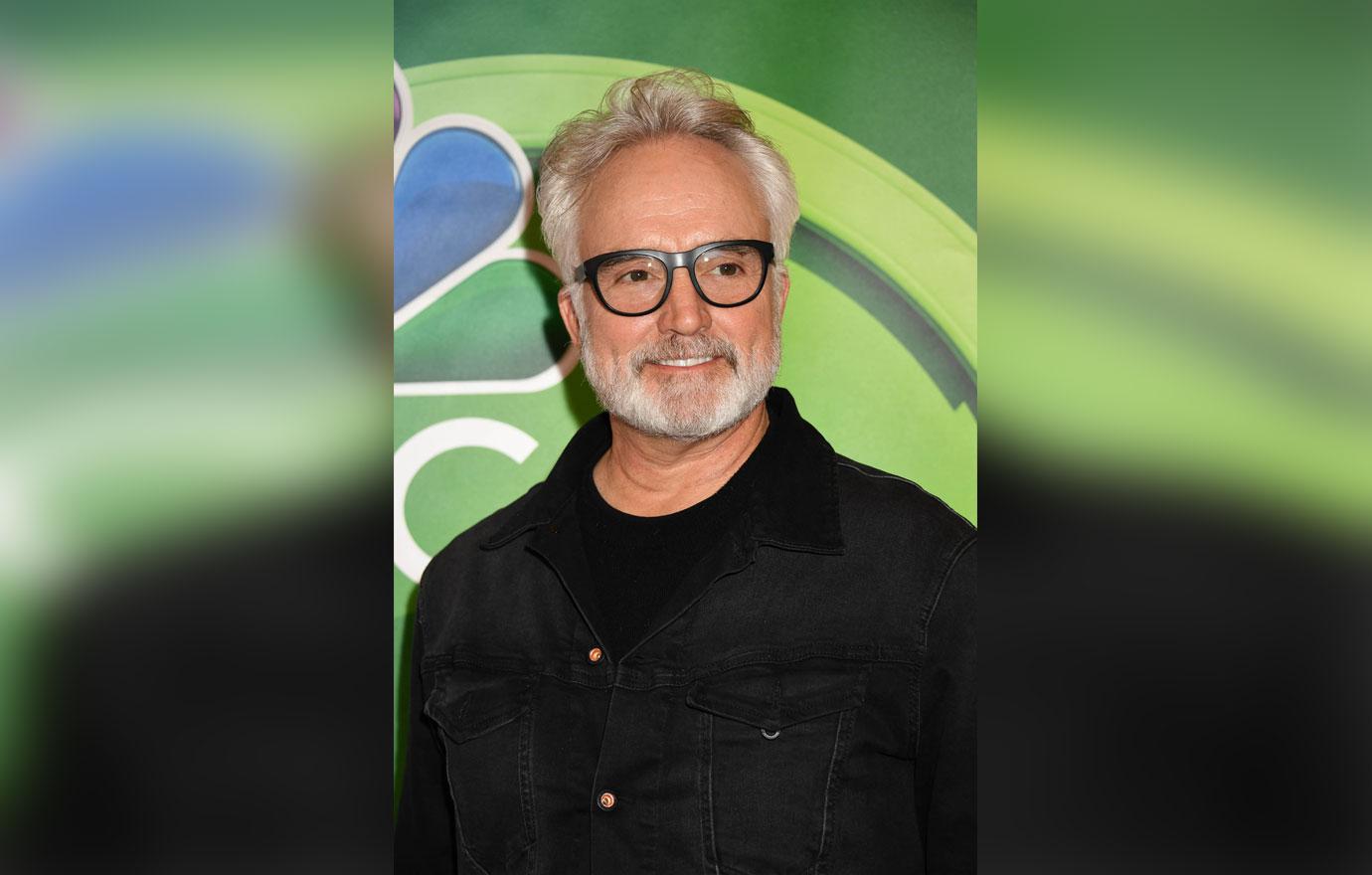 The actor explained, "You know, that costume is so kind of iconic, and it's interesting how it's changed from initially a sort of symbol of oppression – to now, as the show is moving ahead to a symbol of resistance. So, yeah, cocktail party seems to sort of dash all that significance."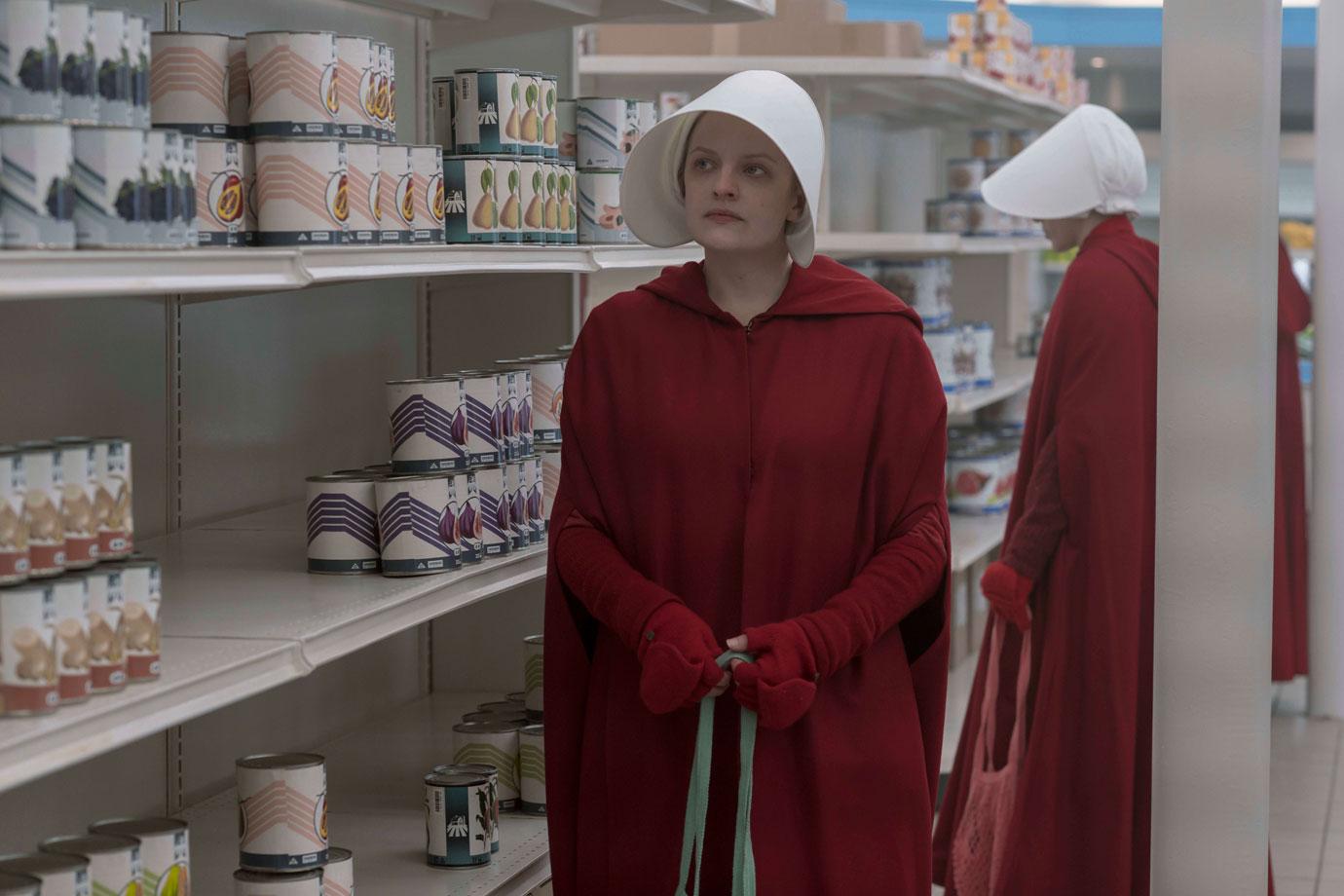 During Kylie's notorious Handmaid's Tale theme party, she and partygoers dressed up in the iconic red robes and white bonnets seen throughout the series. Her Los Angeles house was decked out in red decorations, and transformed into the fictional Gilead.
Article continues below advertisement
The young billionaire received backlash for her party. "She does realize it's about rape and oppression… right?" one fan wrote online. "Margaret Atwood's Handmaid's Tale isn't a joke. This is offensive when people are suffering every day without full access to reproductive care."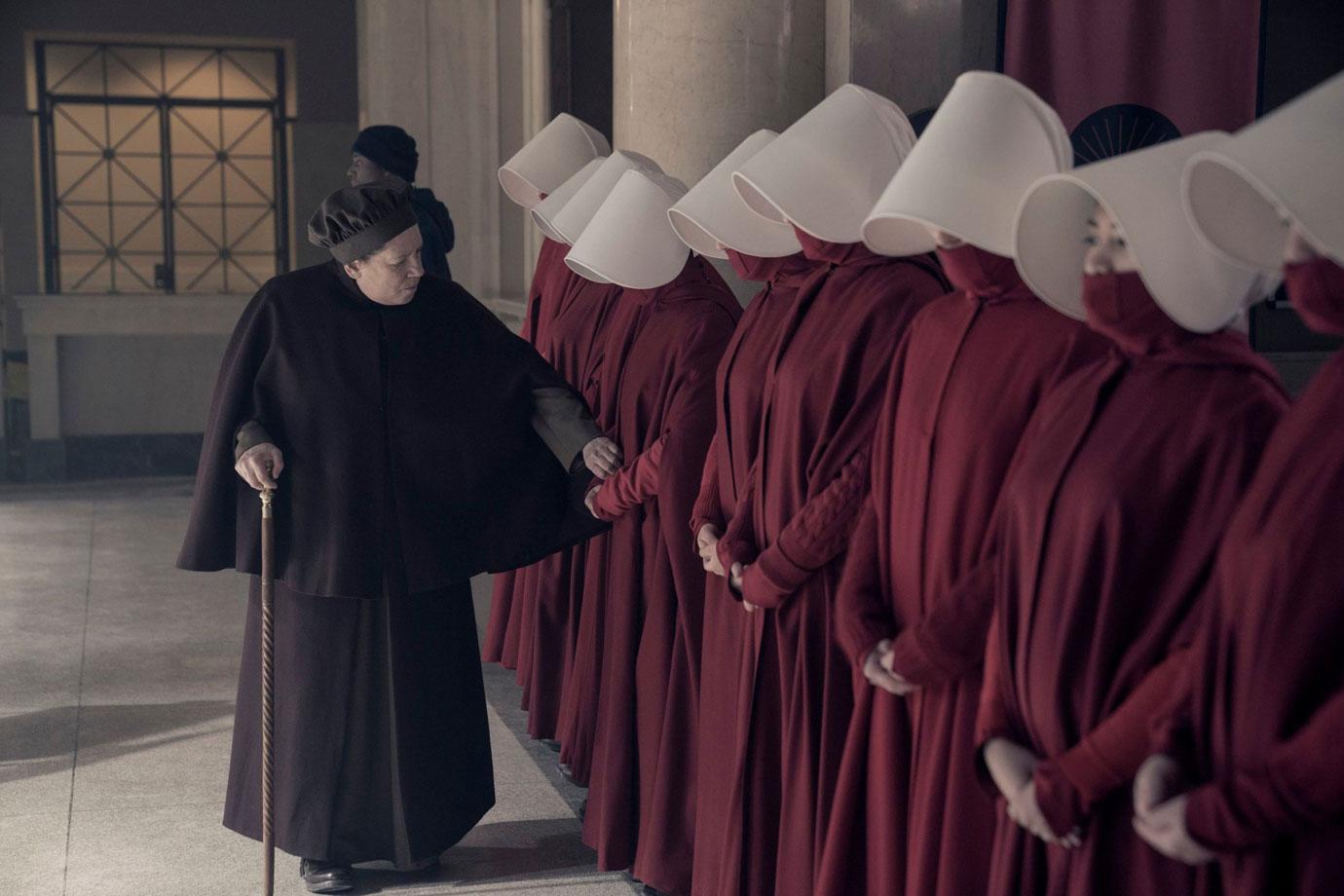 "Countless people are harmed by societal tendencies like those in the Handmaid's Tale. Jenner and friends are using insane privilege to dip their toes into the waters of oppression," another chimed in.