PHOTOS
Royal Duel? Margot Robbie's Longtime Love Jealous Of Prince Harry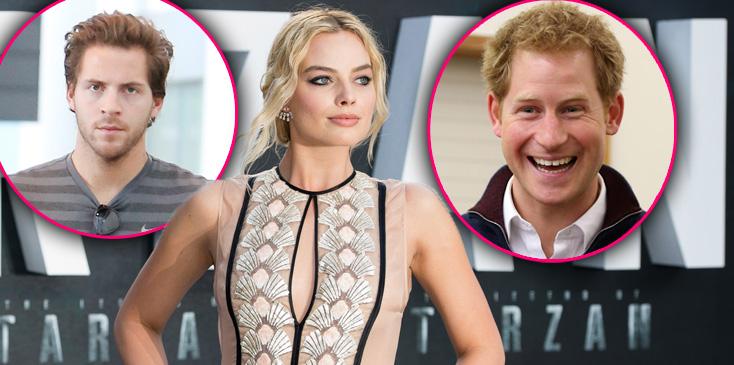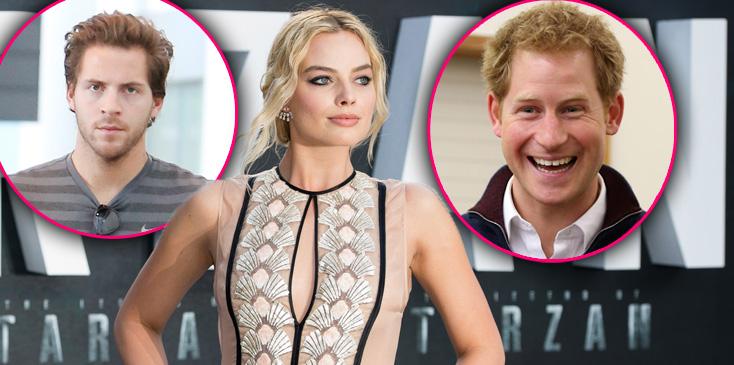 Someone is feeling little a insecure about his girlfriend texting Britain's most eligible Bachelor.
Article continues below advertisement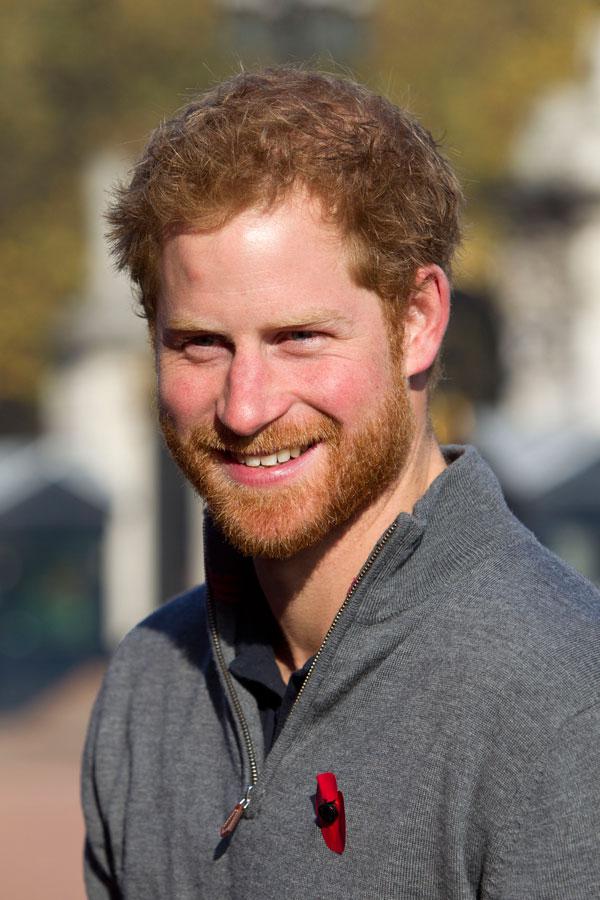 As OK! previously reported, blonde bombshell Margot Robbie met ruggedly handsome royal, Prince Harry, through Suicide Squad co-star Cara Delevingne. Since then, they exchanged numbers, and have been texting each other ever since.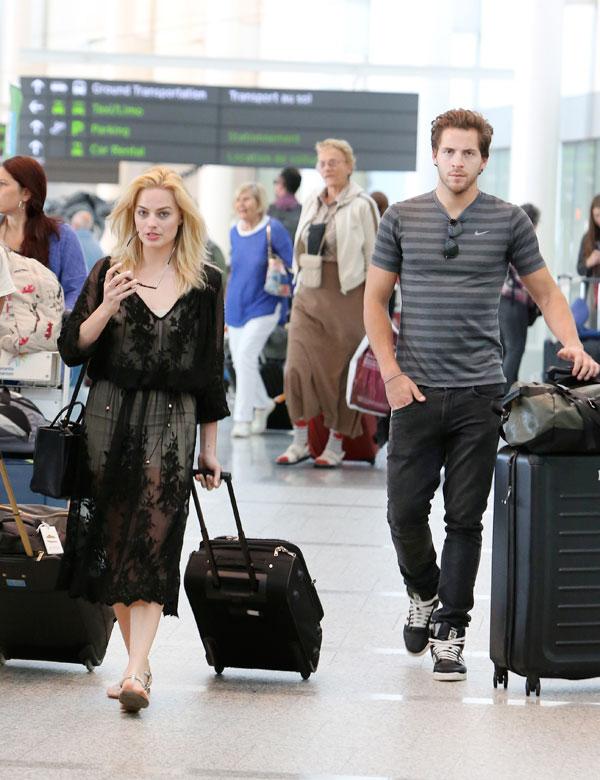 And though Margot maintains their back-and-forth messaging is "harmless," longtime love Tom Ackerly sees things very differently.
Article continues below advertisement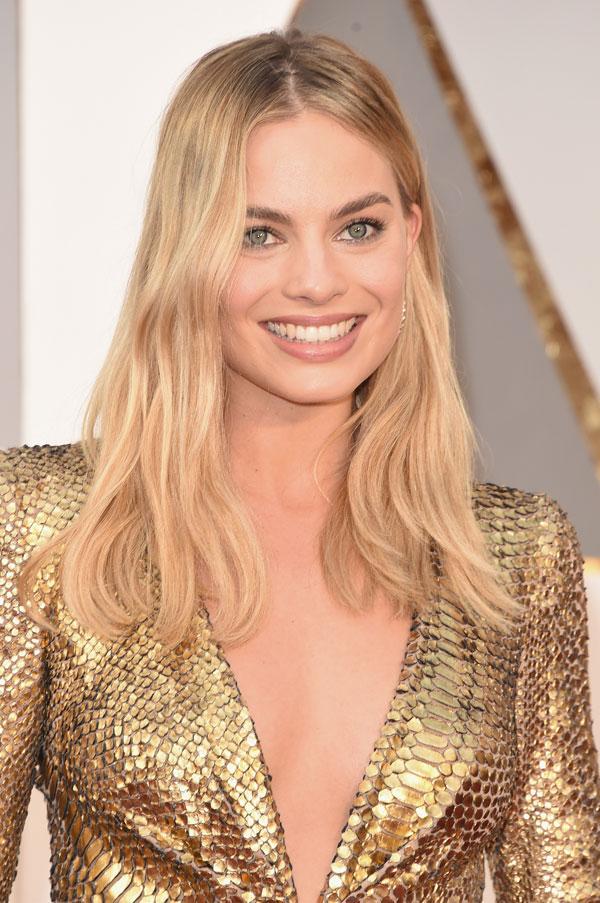 "Harry is definitely causing tension in their relationship," a source revealed to Life & Style. "Tom thinks Harry is being disrespectful given the fact he knows Margot has a boyfriend."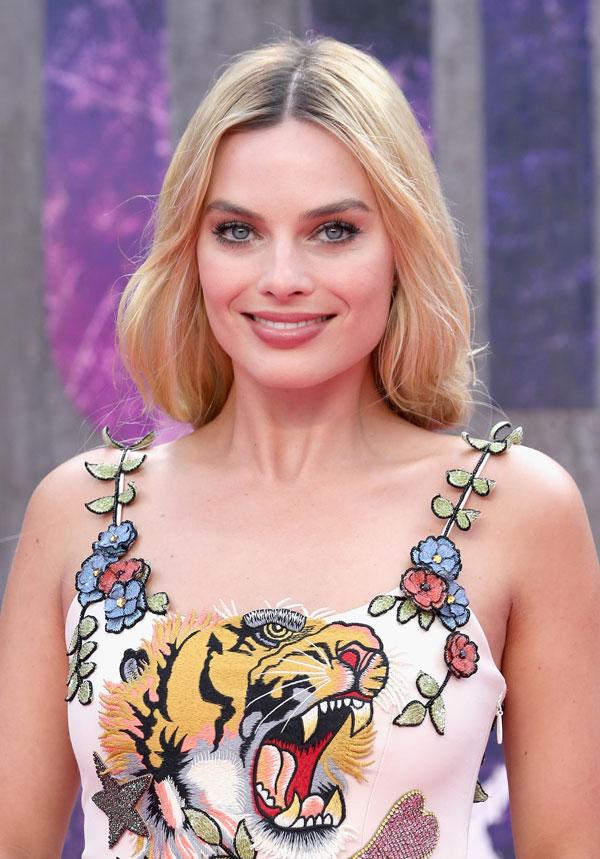 Already feeling pushed aside by Hollywood's leading men, having Harry around isn't helping, especially since he knows he's "no match" for his royal opponent.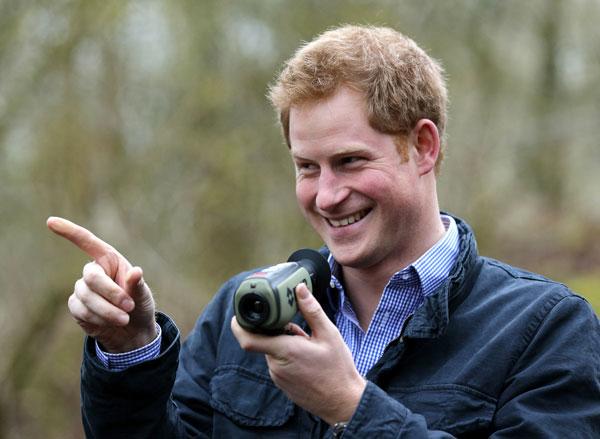 Do you think Margot would leave Tom for Harry? Let us know in the comment section!