PHOTOS
Margot Robbie Reveals She Passed Out In A Bathroom After Getting Drunk At An Award Show When She Was 18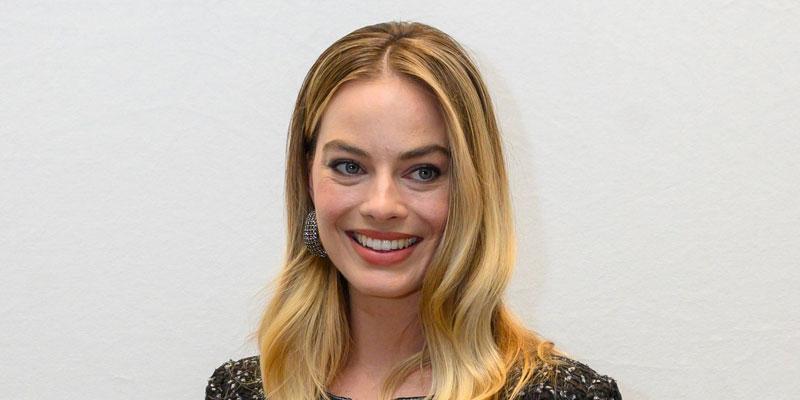 Margot Robbie recalled an award show experience nearly a decade ago and revealed she passed out drunk in the bathroom. The Bombshell star was 18 at the time and living in Australia.
Article continues below advertisement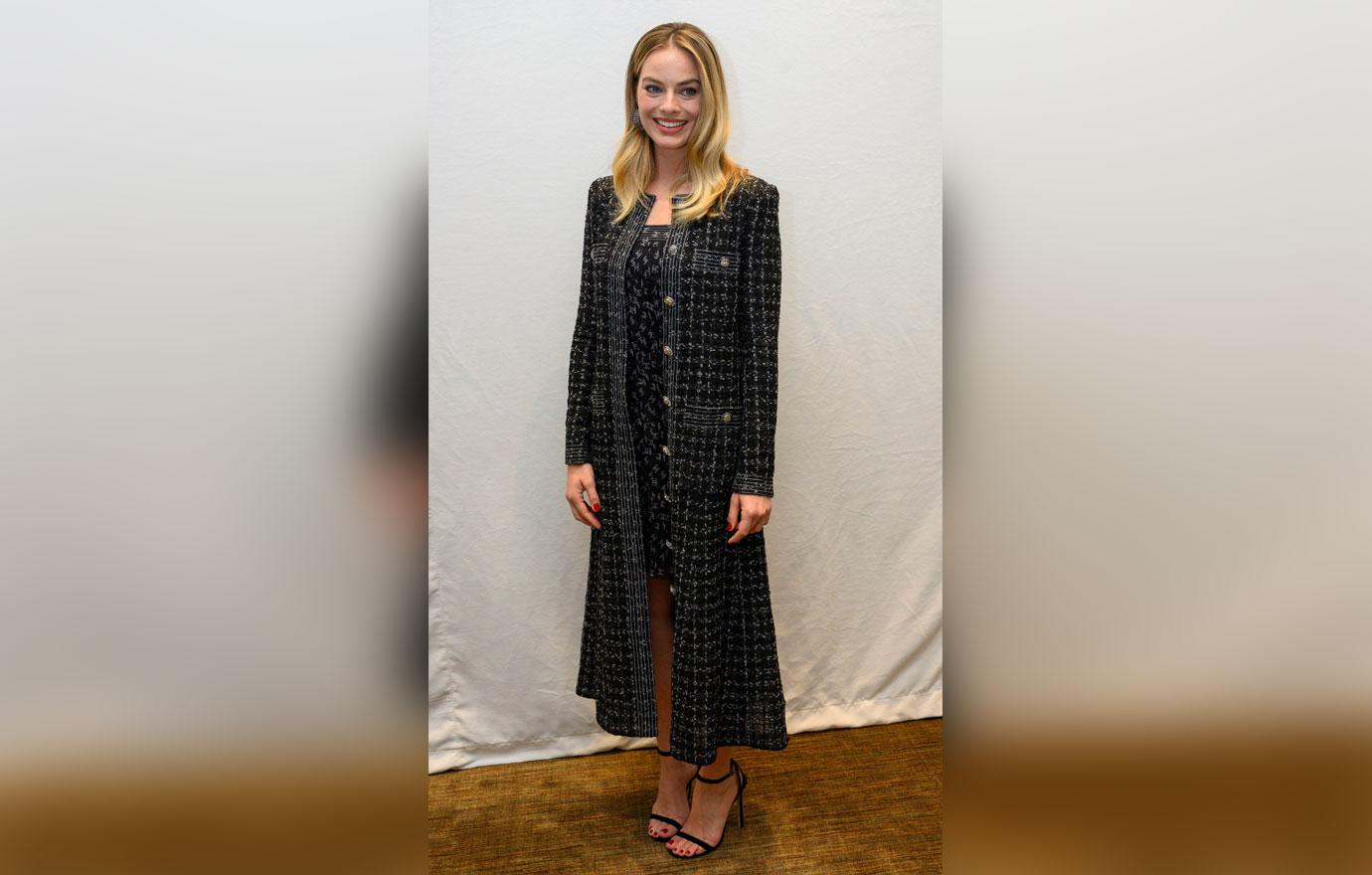 Margot, 29, was a guest on Jimmy Kimmel Live on December 19 and discussed her Golden Globe Award nominations for Once Upon A Time In Hollywood and Bombshell. Jimmy Kimmel proceeded to ask the Australian actress about her first award show.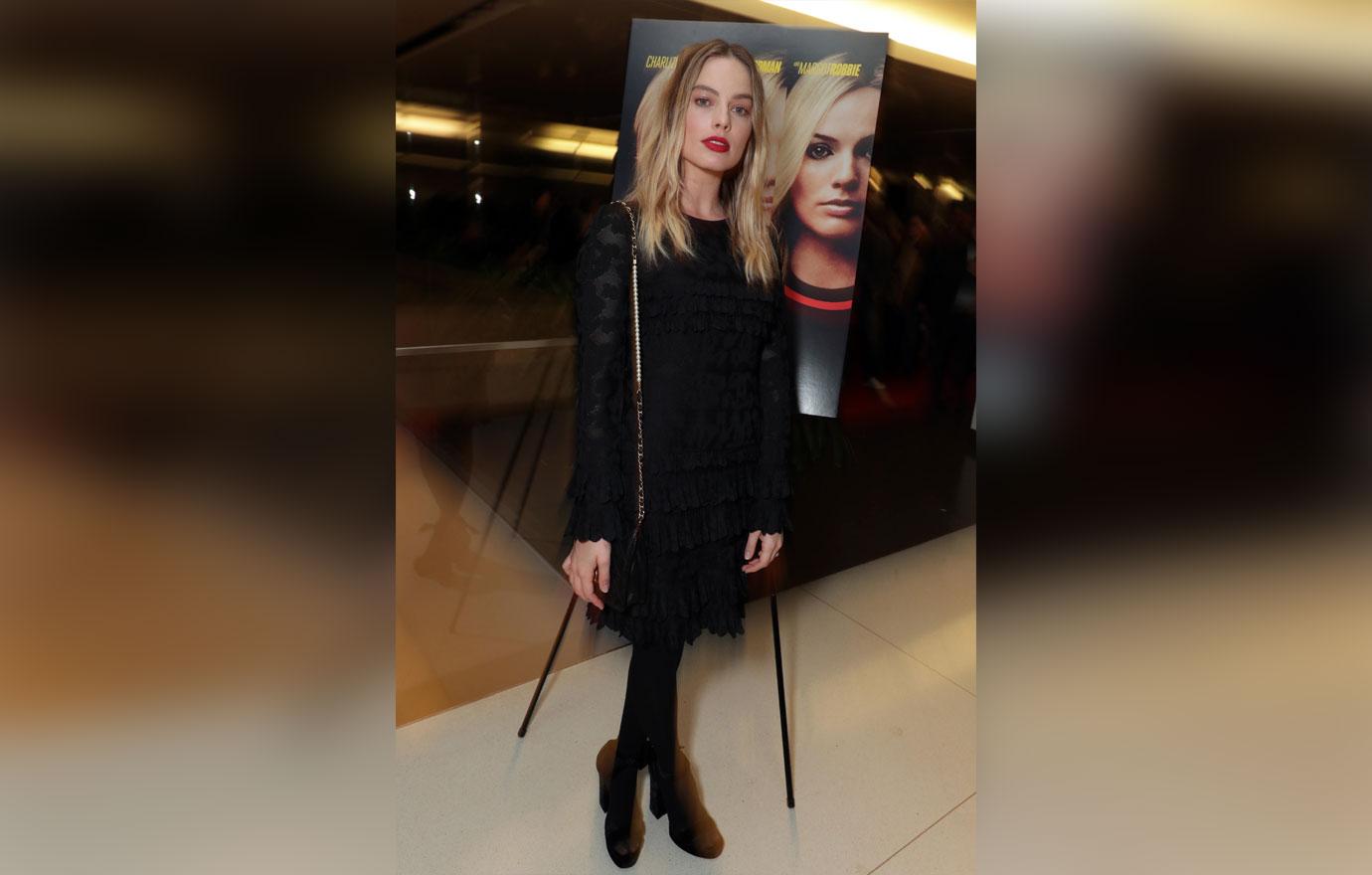 "In Australia, we have the Logie's, which is the Australian version of the Emmys," Margot explained. "The Logie's are the funnest award shows ever. I haven't been for a decade now when I was 18 and it was the first one I went to. Everyone gets absolutely hammered."
Article continues below advertisement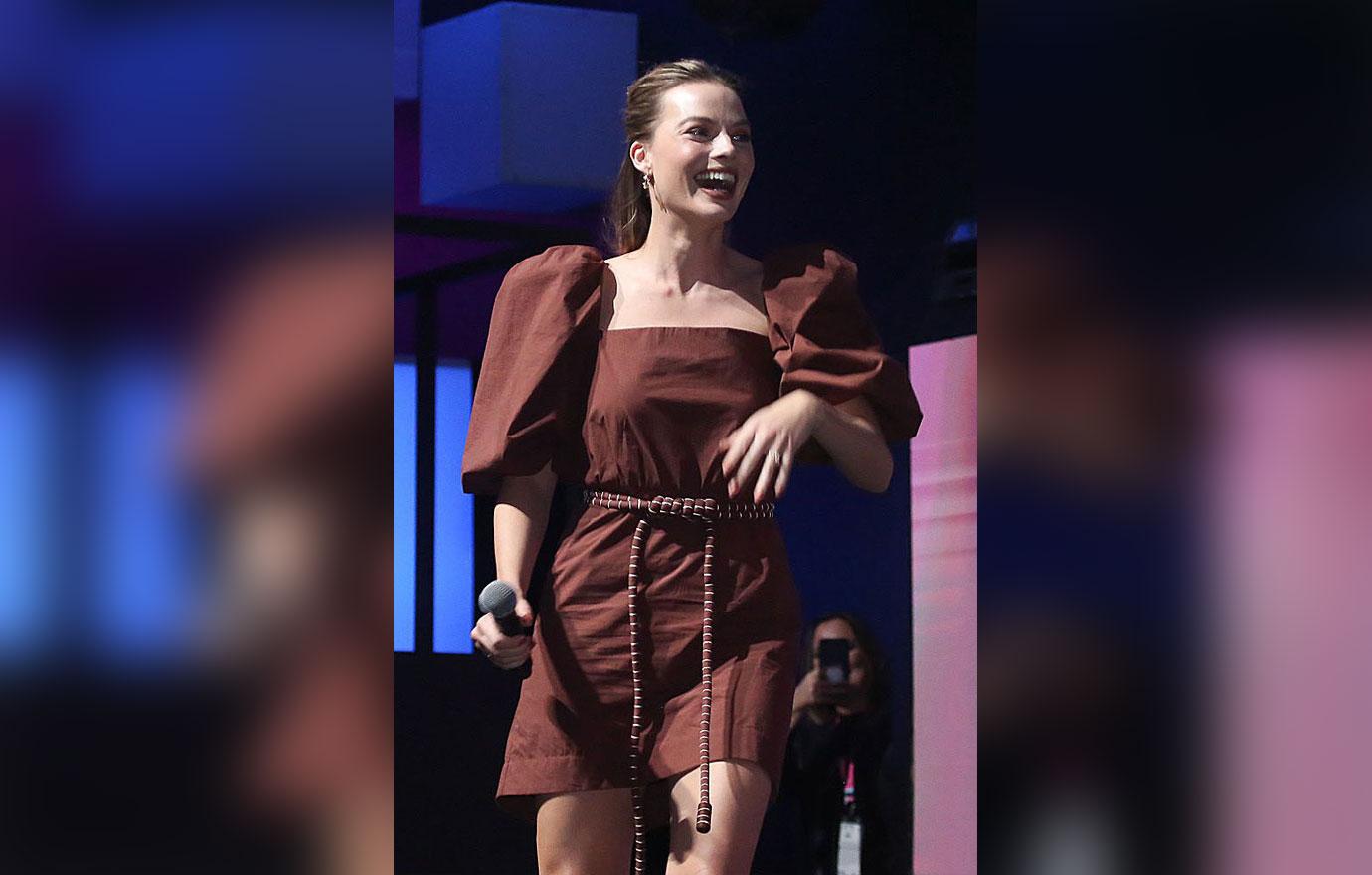 She went on to explain that two major shows were still filming at the time of the Logie's and actors were expected to be on set the following morning even if they went too hard drinking. "You have to work the next day after the Logie's because you have to work all year round so people show up to work in their gowns, people show up still drunk," she said. "A really famous talk show host did a show completely wasted. He did the morning show wasted and Australia loved him more after that. They loved it. You don't even get in trouble."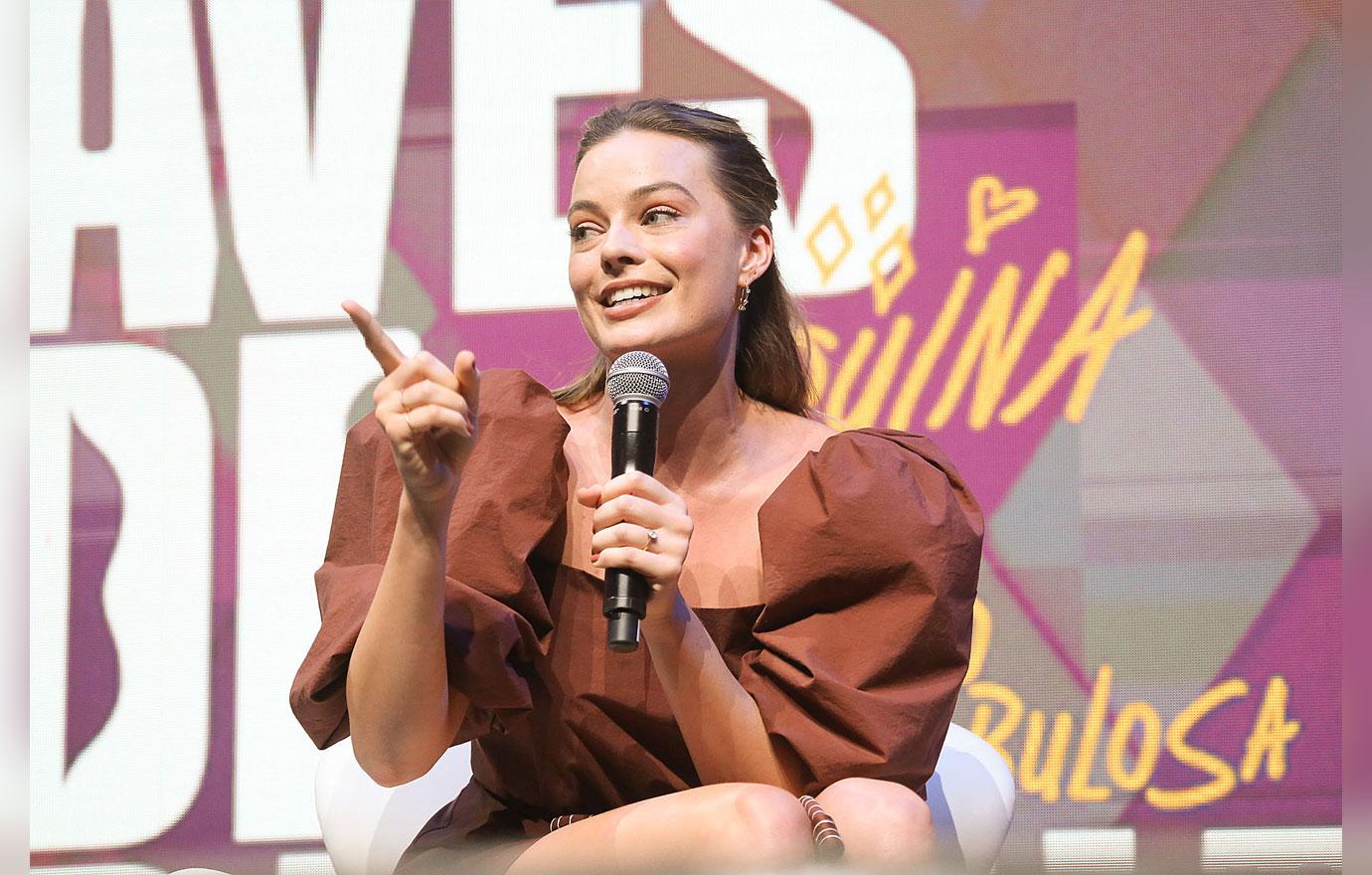 Jimmy, 52, joked that in at American award shows it's "frowned upon" to get wasted. Meanwhile, Margot said it was "very much embraced" in Australia.
Article continues below advertisement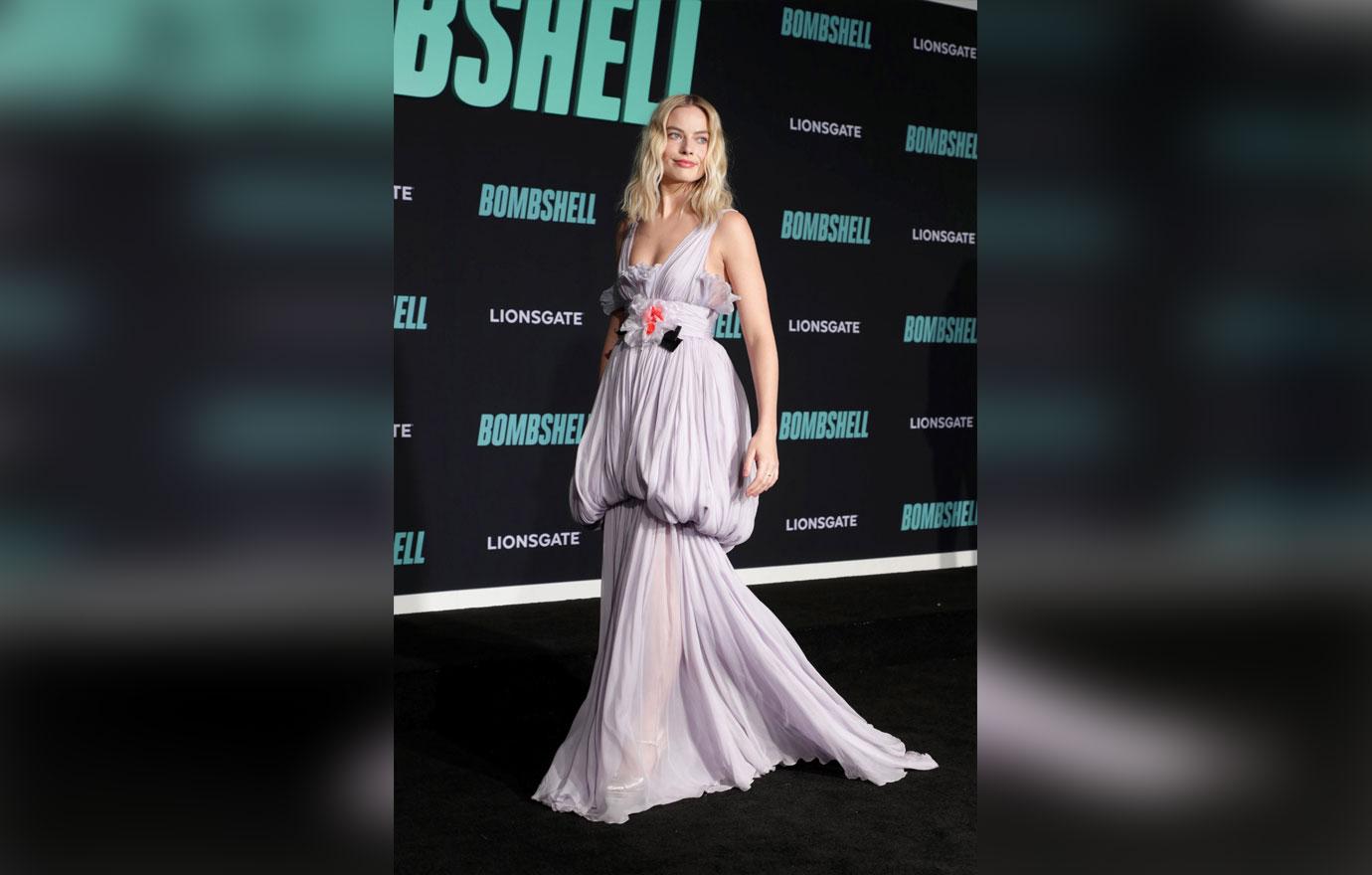 The Suicide Squad actress revealed the second year she went to the Logie's she woke up on the bathroom floor. "I got so drunk I passed out," she revealed.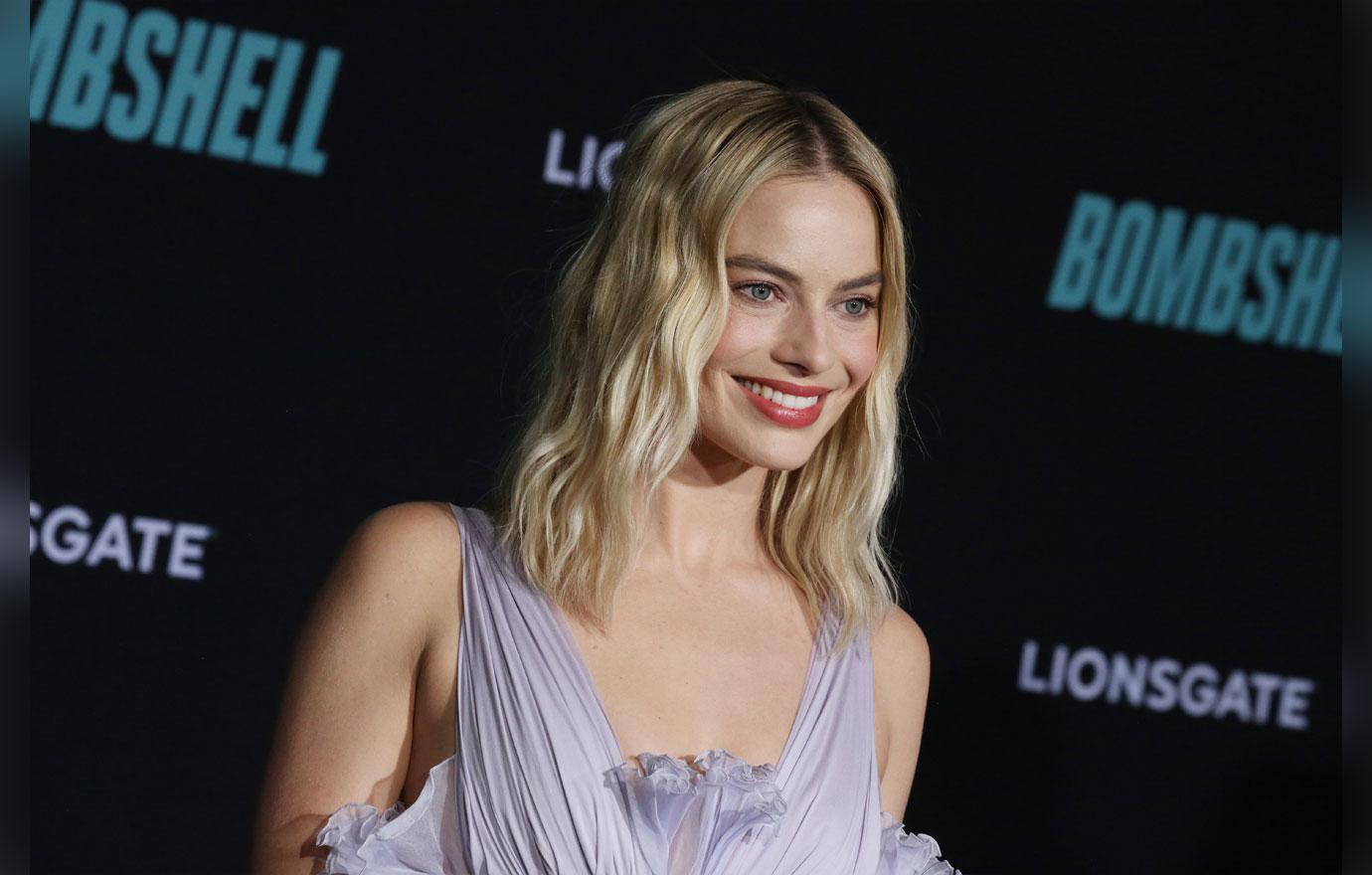 "I woke up and I came out and it happened to be the one hour that the casino closes to be cleaned. I didn't know it ever closes—usually just full of thousands of people," Margot added. "I came out and it was such a weird, surreal experience because there was no one around and for a second in my drunken state, I was like, 'Did I die? Is this purgatory? Am I in between heaven and hell right now? This is so weird.'"
Article continues below advertisement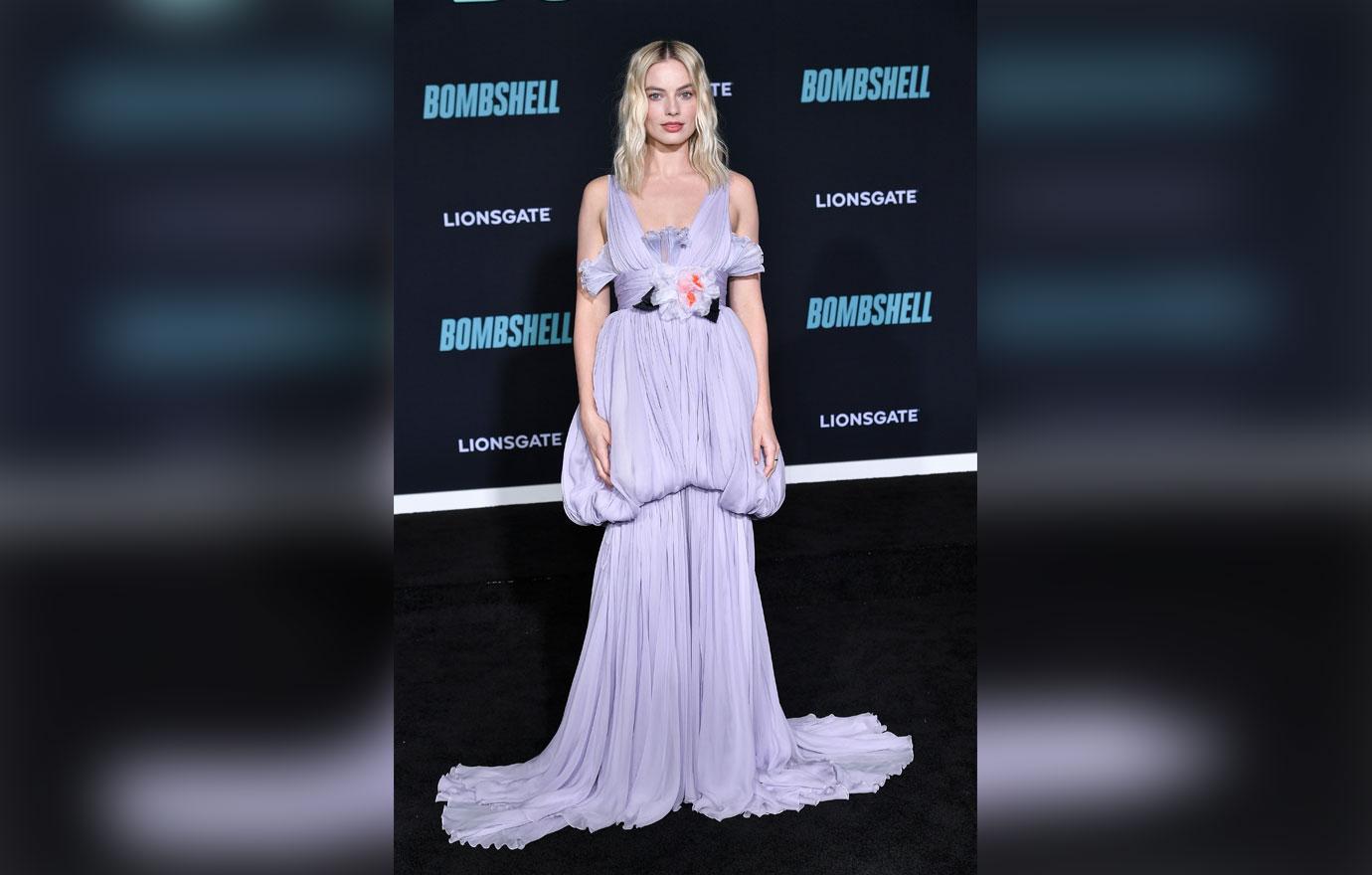 Margot continued, "I think I showed up to work in my gown and the nurse at work gave me some oxygen and I felt great afterward." She jokingly added, "The nurse's busiest day is after the Logie's. It's crucial."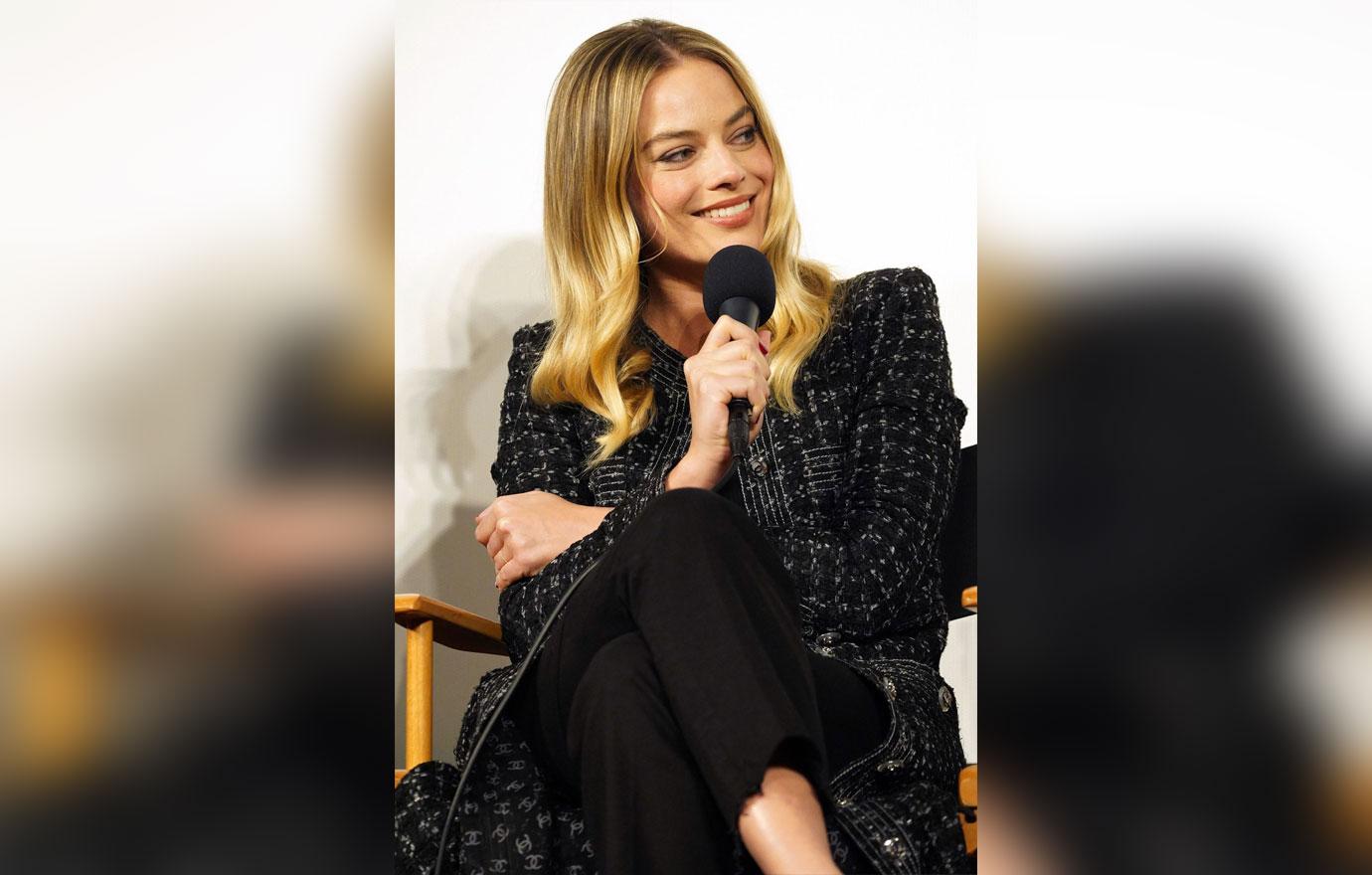 What do you think about Margot's award show mishap? Sound off in the comments below!