PHOTOS
Ice Queen! Margot Robbie Masters The Rink As She Prepares For Her Role As Tonya Harding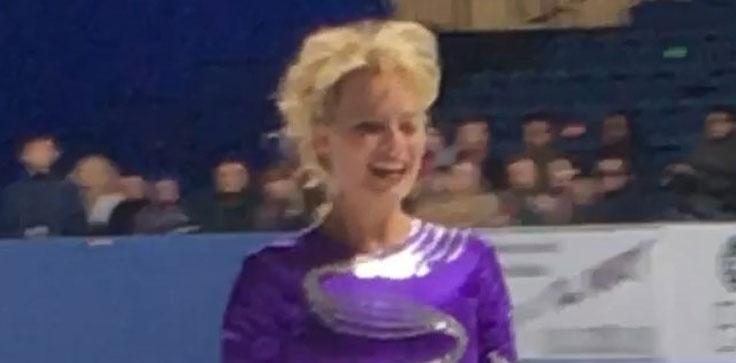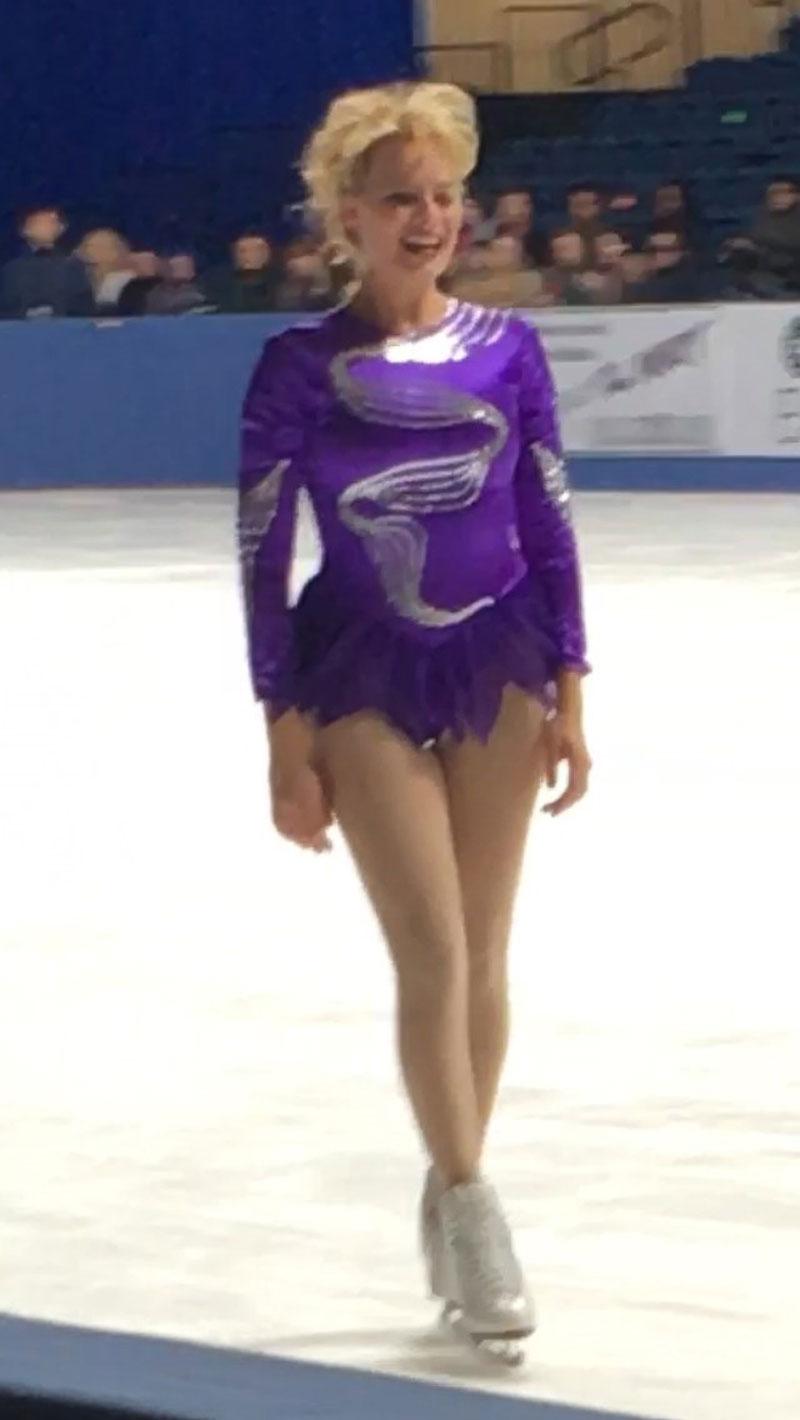 It's safe to say Margot Robbie is close to becoming a pro on ice as she continues her transformation for her latest role as Tonya Harding.
Article continues below advertisement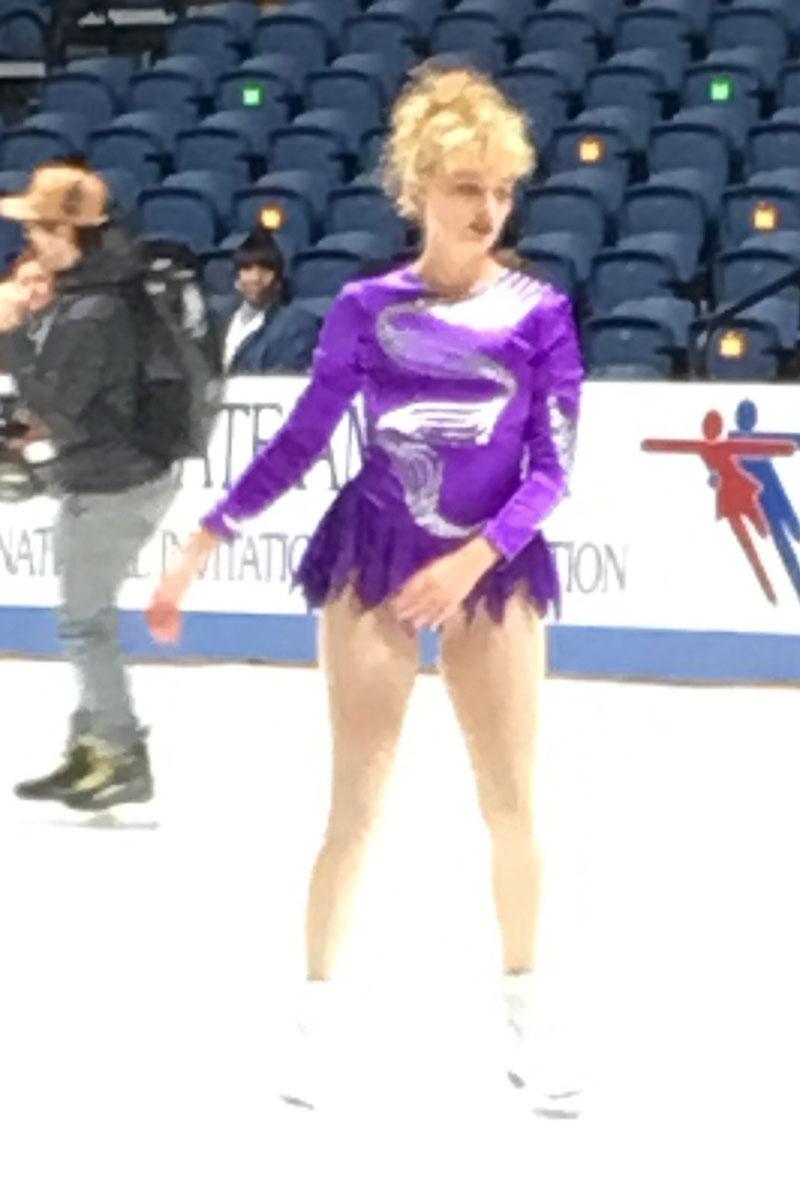 The actress hit the ice while filming in Atlanta, GA on Tuesday, and her spins are looking spectacular! For a brief moment Robbie appeared a little frustrated as she struggled to do a clean skate, but she picked herself right back up!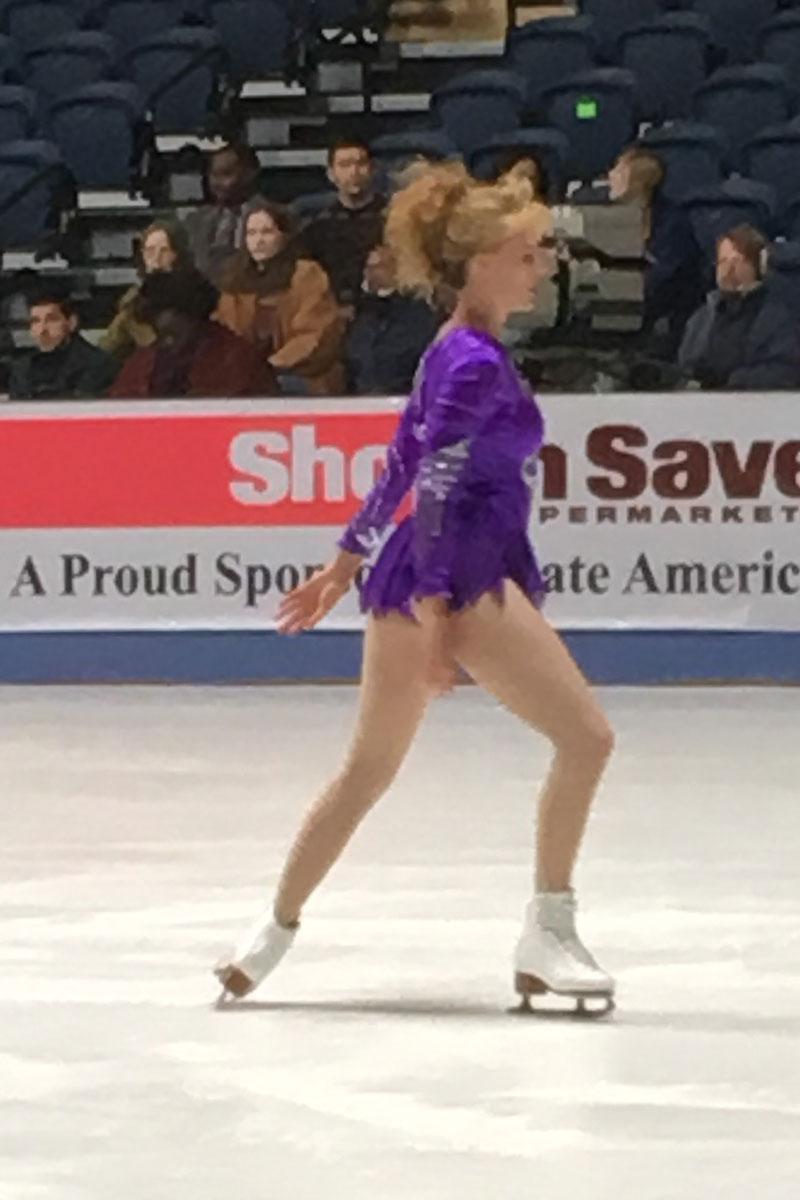 In the new images obtained by OK!, Robbie can be seen sporting a flashy purple getup as she plows up and down the ice skating rink.
Article continues below advertisement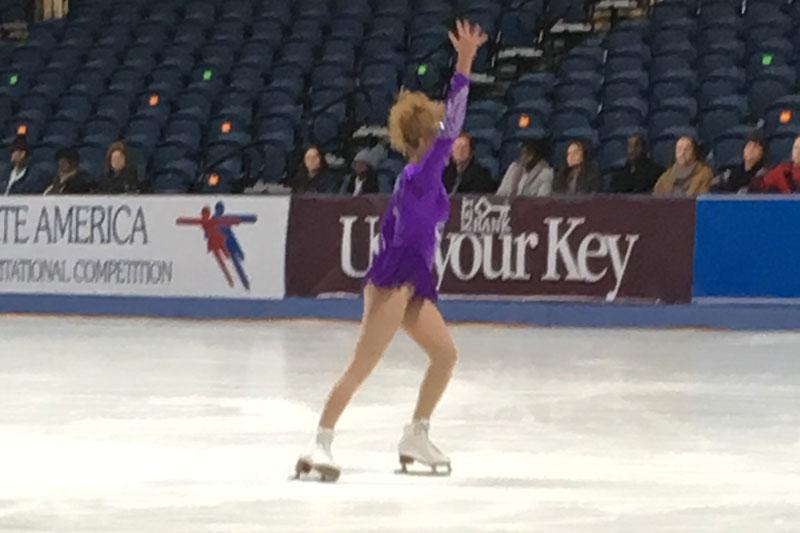 The 26-year-old has been working diligently for the past couple months to perfect the character of Harding for the upcoming flick I, Tonya.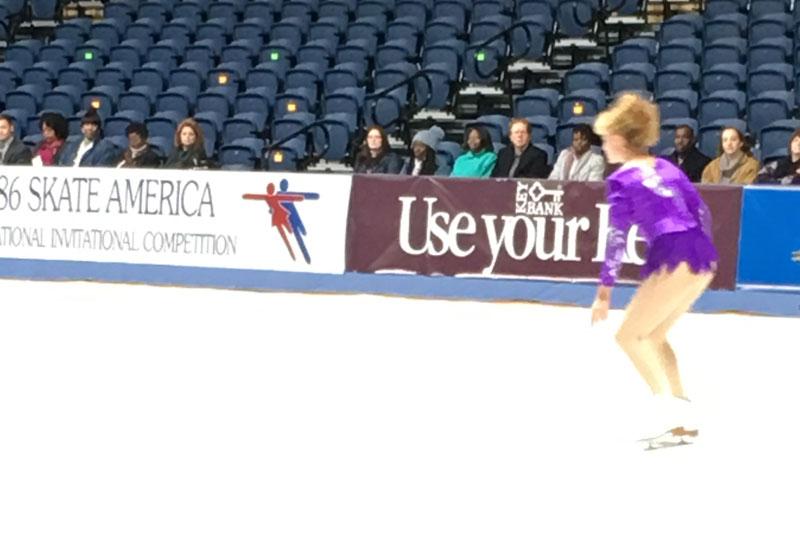 The movie will dramatize the '94 Olympics scandal in which Tonya's ex-husband hired a hitman to hit rival Nancy Kerrigan in the leg before the major sporting event.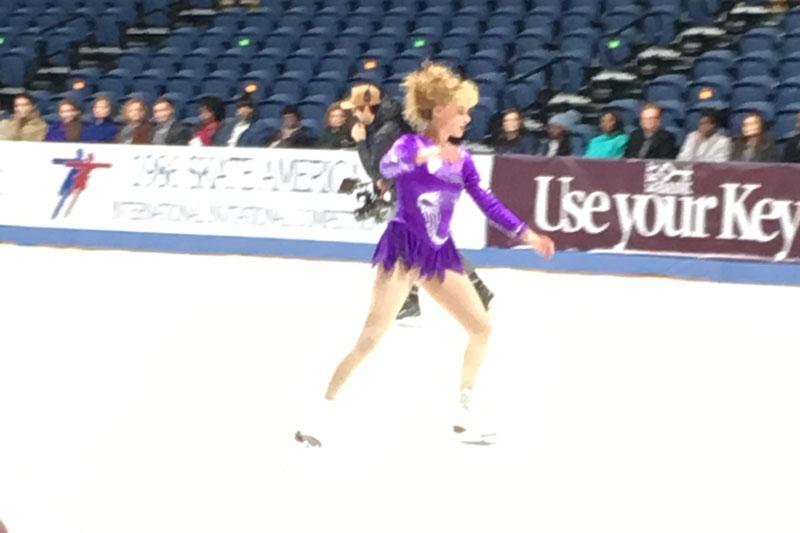 What do you think of Robbie's moves on the rink? Sound off in the comments section!