PHOTOS
Trouble In Paradise! Margot Robbie And Tom Ackerley On The ROCKS — Find Out Why He's 'Had Enough'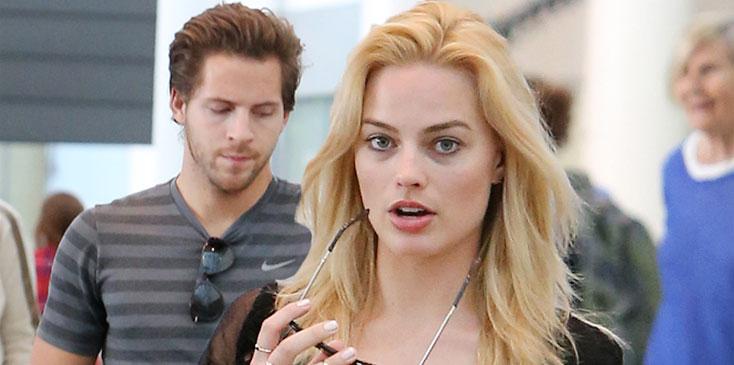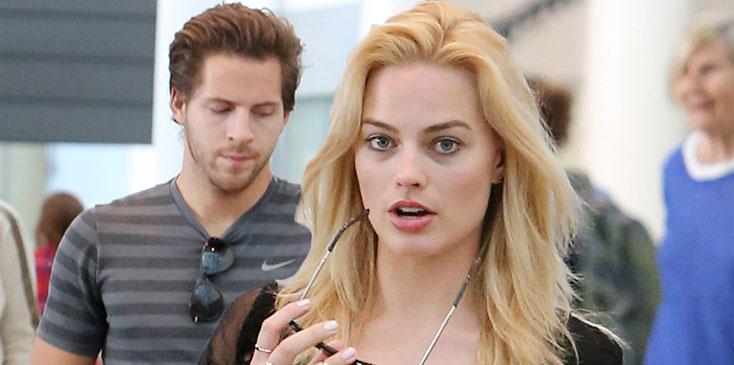 Starring in some of Hollywood's biggest blockbusters may be doing wonders for Margot Robbie's career, but not so much for her relationship to long-time love, Tom Ackerley.
Article continues below advertisement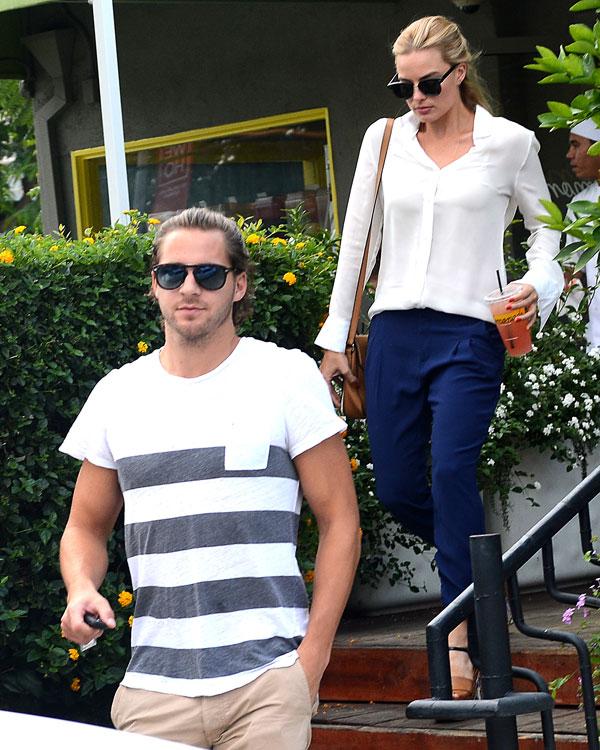 The Australian native's star-studded entourage has started to take a toll on Tom, and sources say he's starting to feel insecure about his flame's flirtations with her famous costars.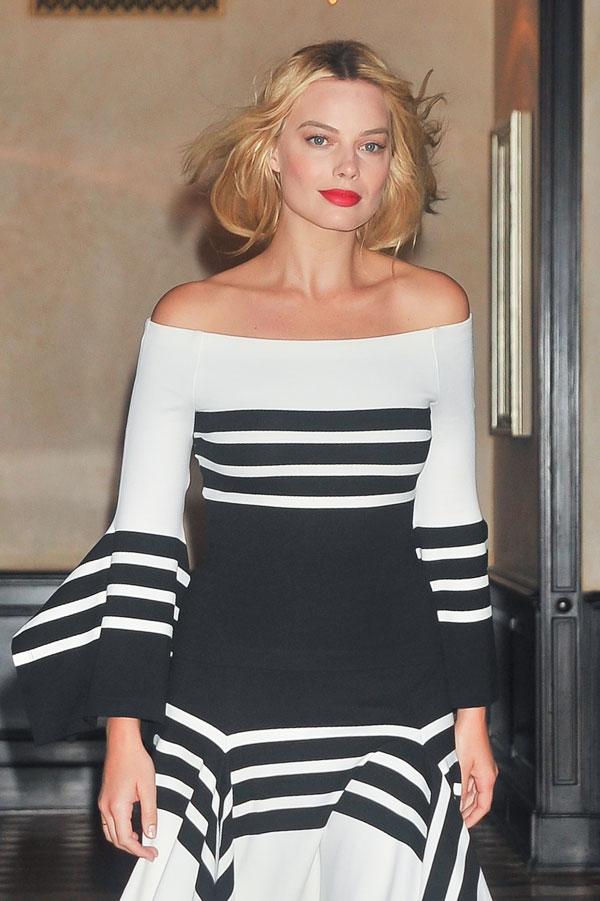 "Tom's had enough of being cast aside while Margot swans around the world cozying up to Hollywood's leading men," a source revealed to OK! Magazine.
Article continues below advertisement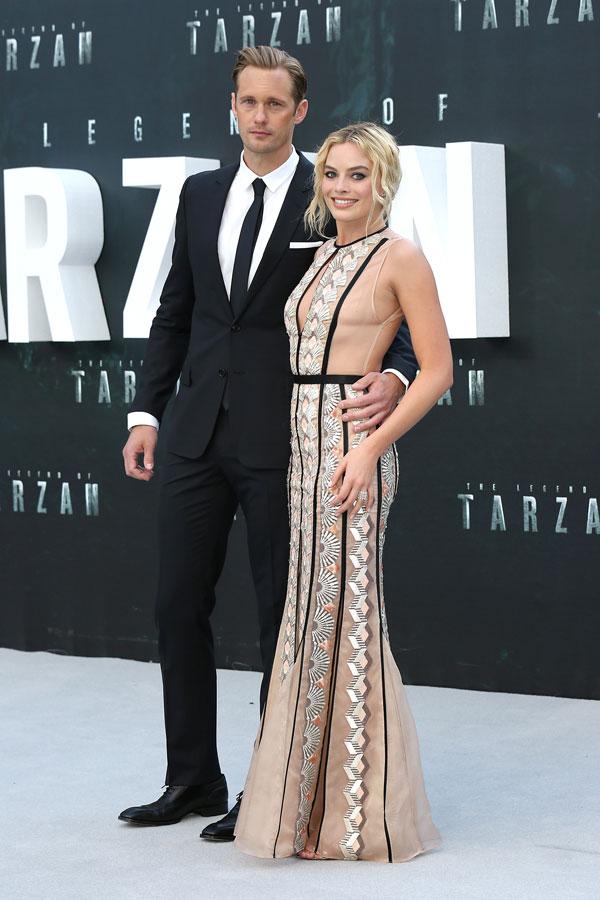 And Margot's fame-hungry team isn't helping. "He knows her team wants her to date someone more famous, and it's hurtful to him," the source told OK!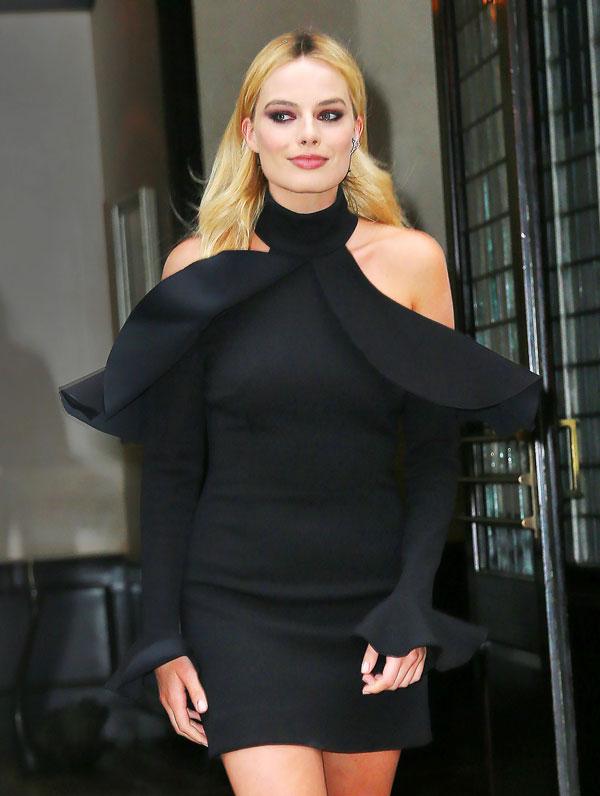 Despite the assistant director and blonde beauty's recent romantic getaway to Hawaii, things seem worse than ever. Tom worries he's "playing second fiddle to her costars," as the source further claimed.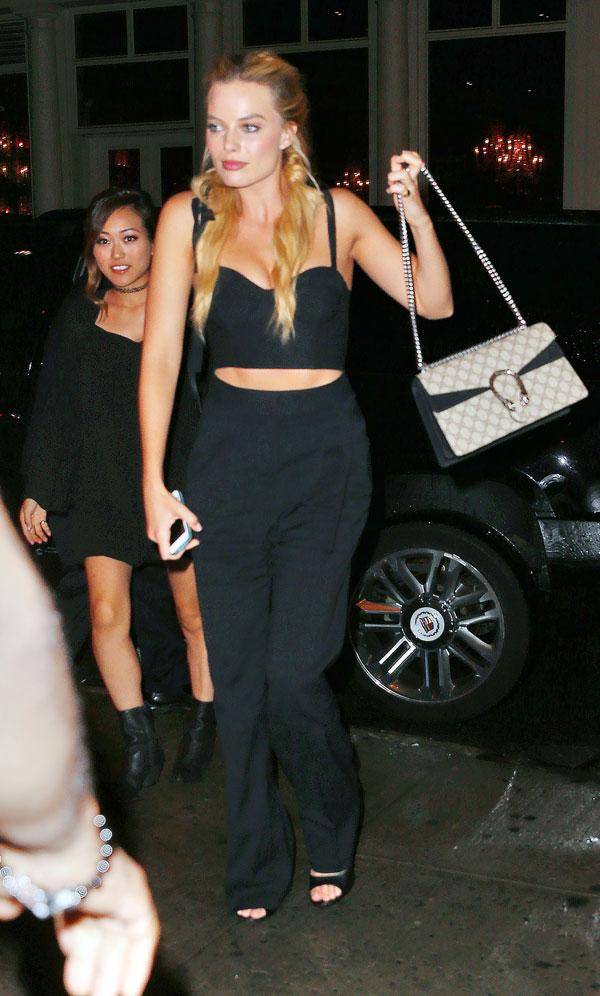 "He's getting more insecure, and starting to feel like he's just wasting his time," the insider concluded. Do you think Margot and Tom will make it through the woods? Let us know in the comment section below!