PHOTOS
Margot Robbie 'Hung Up The Tattoo Gun' After A Mishap At Friend's Wedding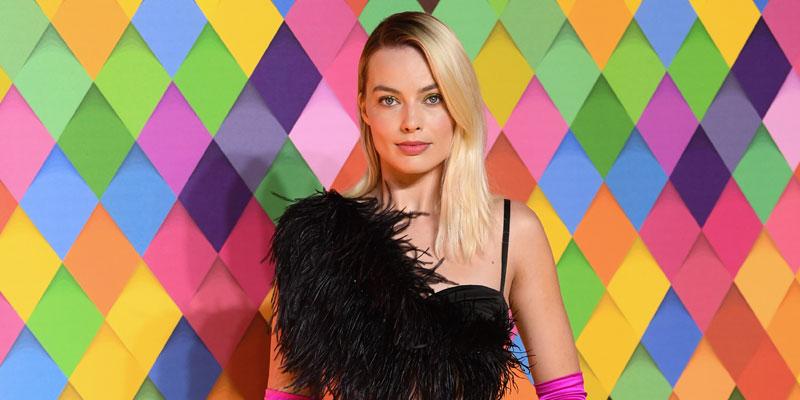 Margot Robbie's tattooing days are far behind her. The Once Upon A Time...In Hollywood actress confessed that she no longer inks friends after a mishap at a friend's wedding.
Article continues below advertisement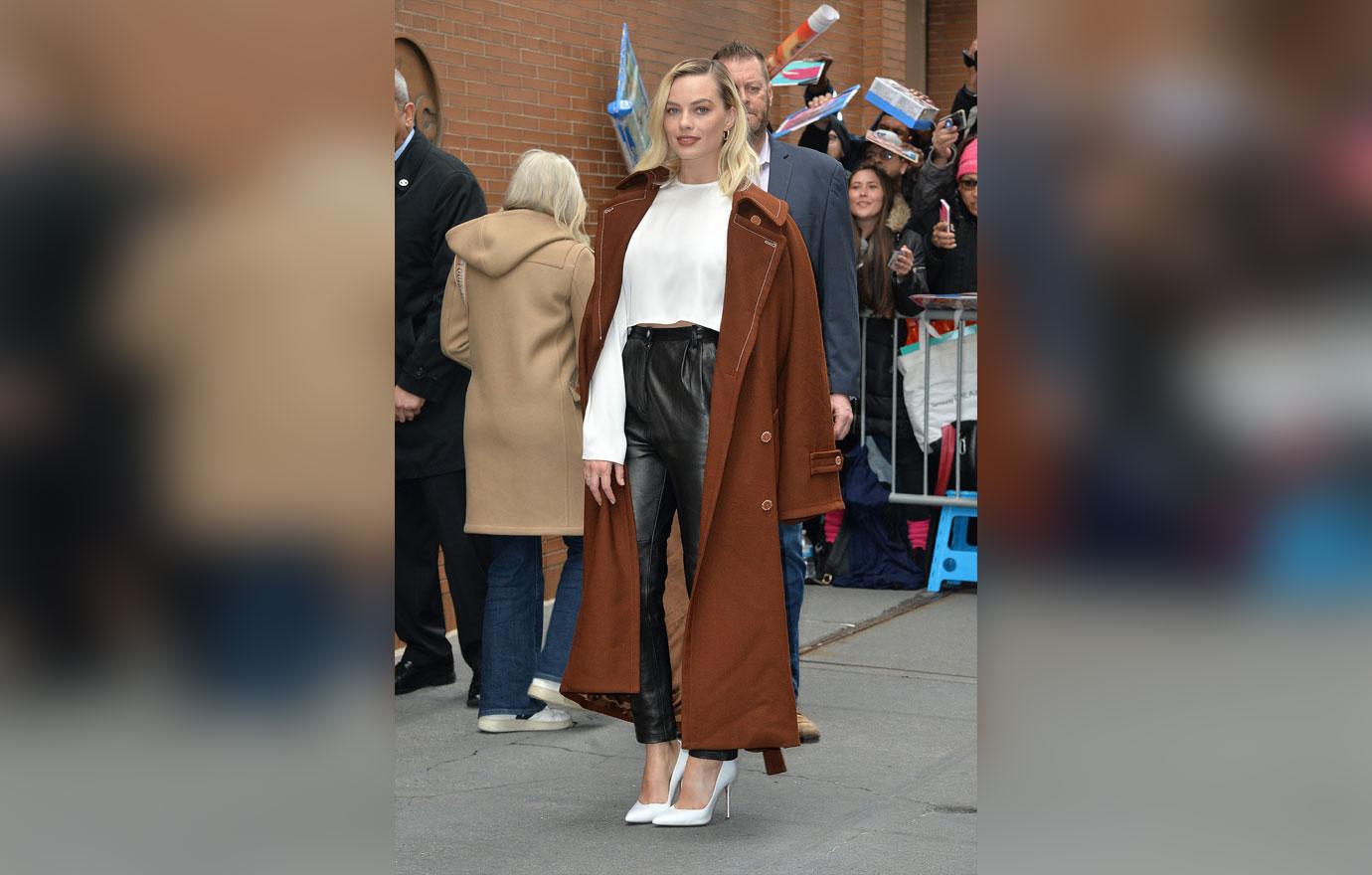 "I've hung up the tattoo gun now, I don't do it anymore," Margot, 29, confessed on The Tonight Show Starring Jimmy Fallon's February 4 episode. "I've had a few mishaps and I thought I should quit while I'm ahead."
Article continues below advertisement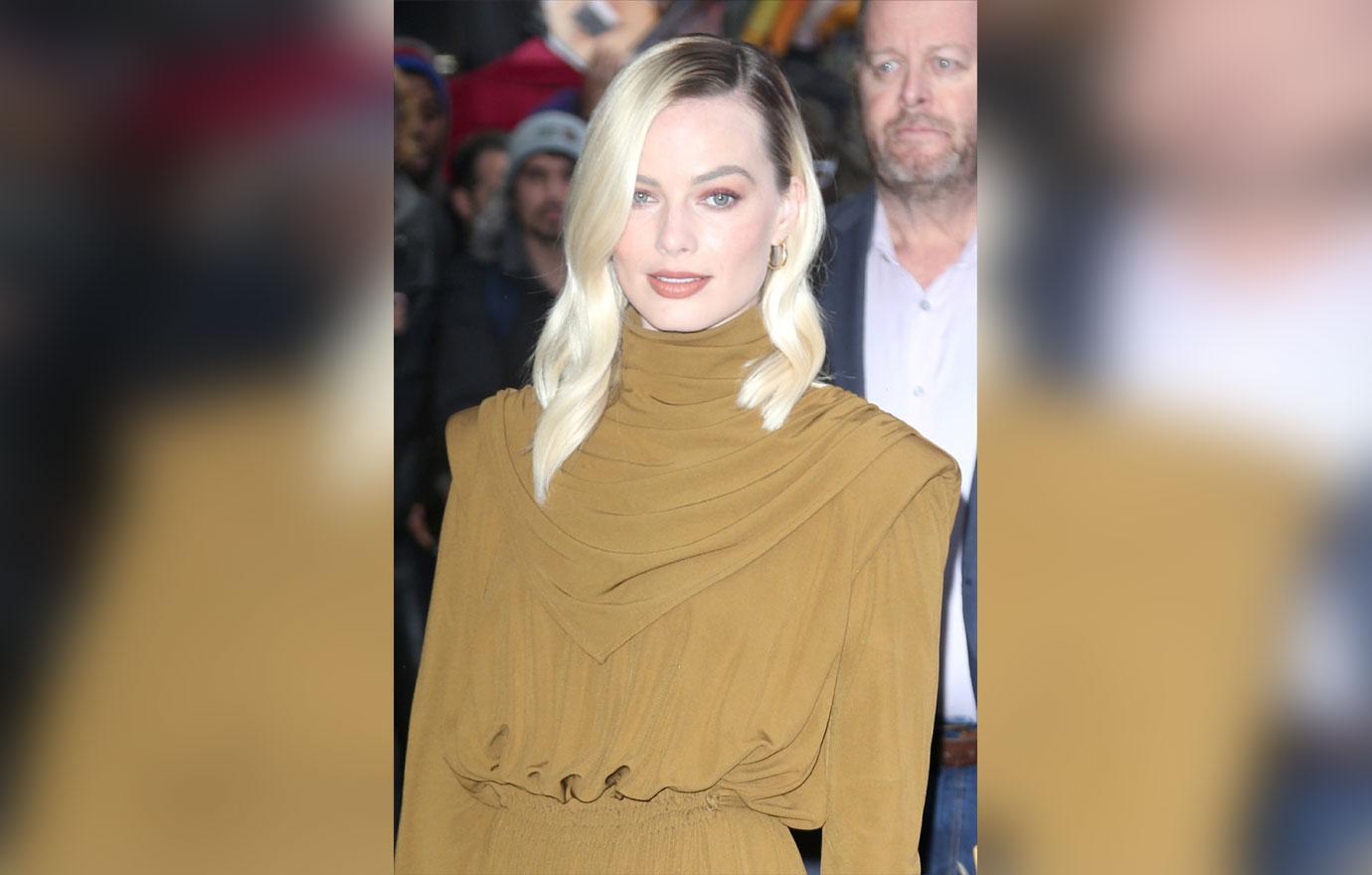 "I'm not trained at all, I bought the gun on eBay," the Wolf of Wall Street star continued. "I shouldn't tattoo. People let me do it though! I warn them and tell them I'm not good at drawing and I'm not qualified, but people still let me do it."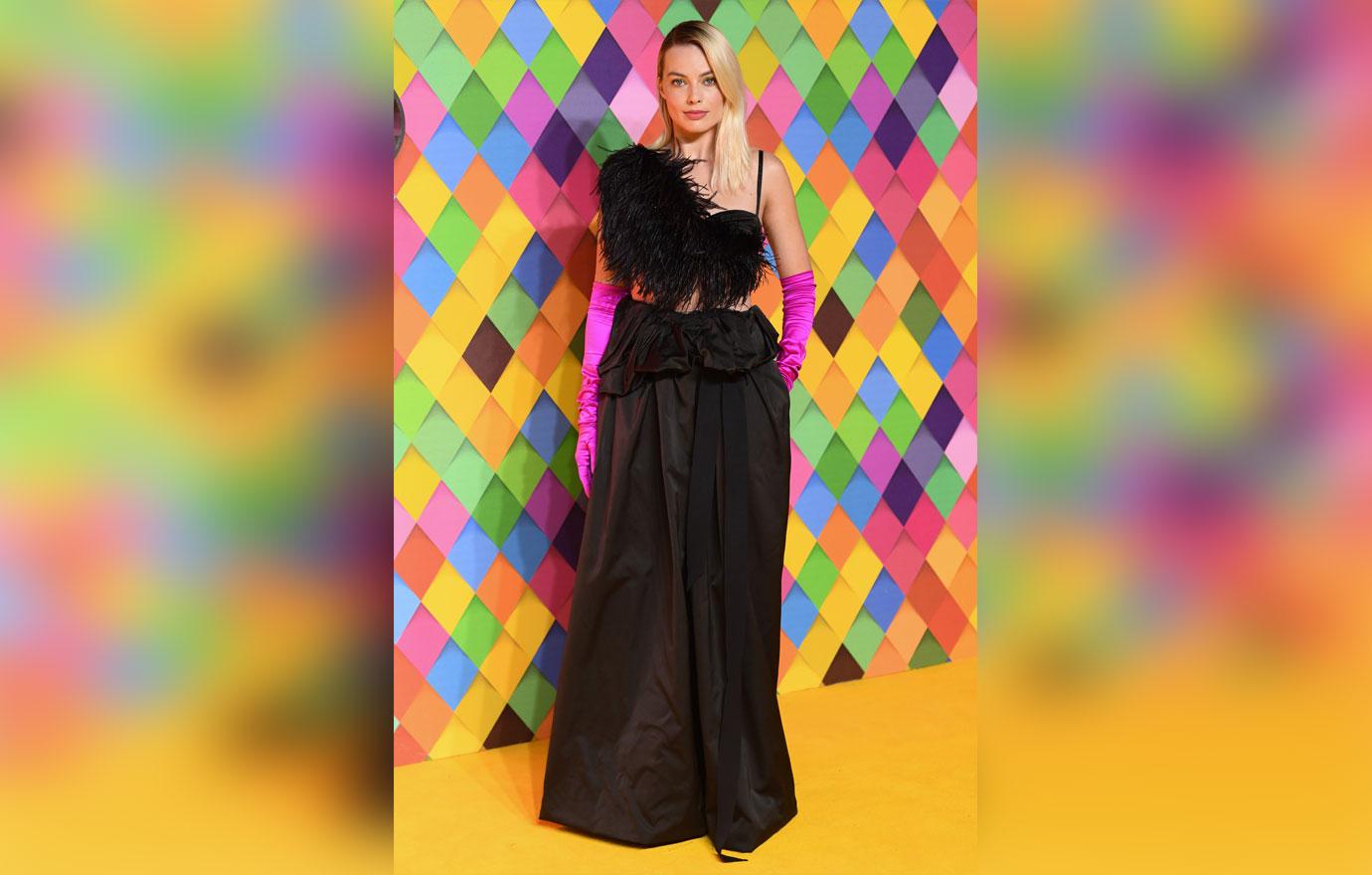 However, one night during a friend's bachelorette party, things didn't go as planned. "Of course, there was a lot of drinking and they were like, 'Oh, let's get matching tattoos!' 'cause that's a great idea," the Bombshell actress joked. "I was tattooing my friend on her back, and another friend had drawn it on her in pen and I tattooed it. And then when I showed her afterwards she was like, 'Oh, didn't know that's what I was getting.'"
Article continues below advertisement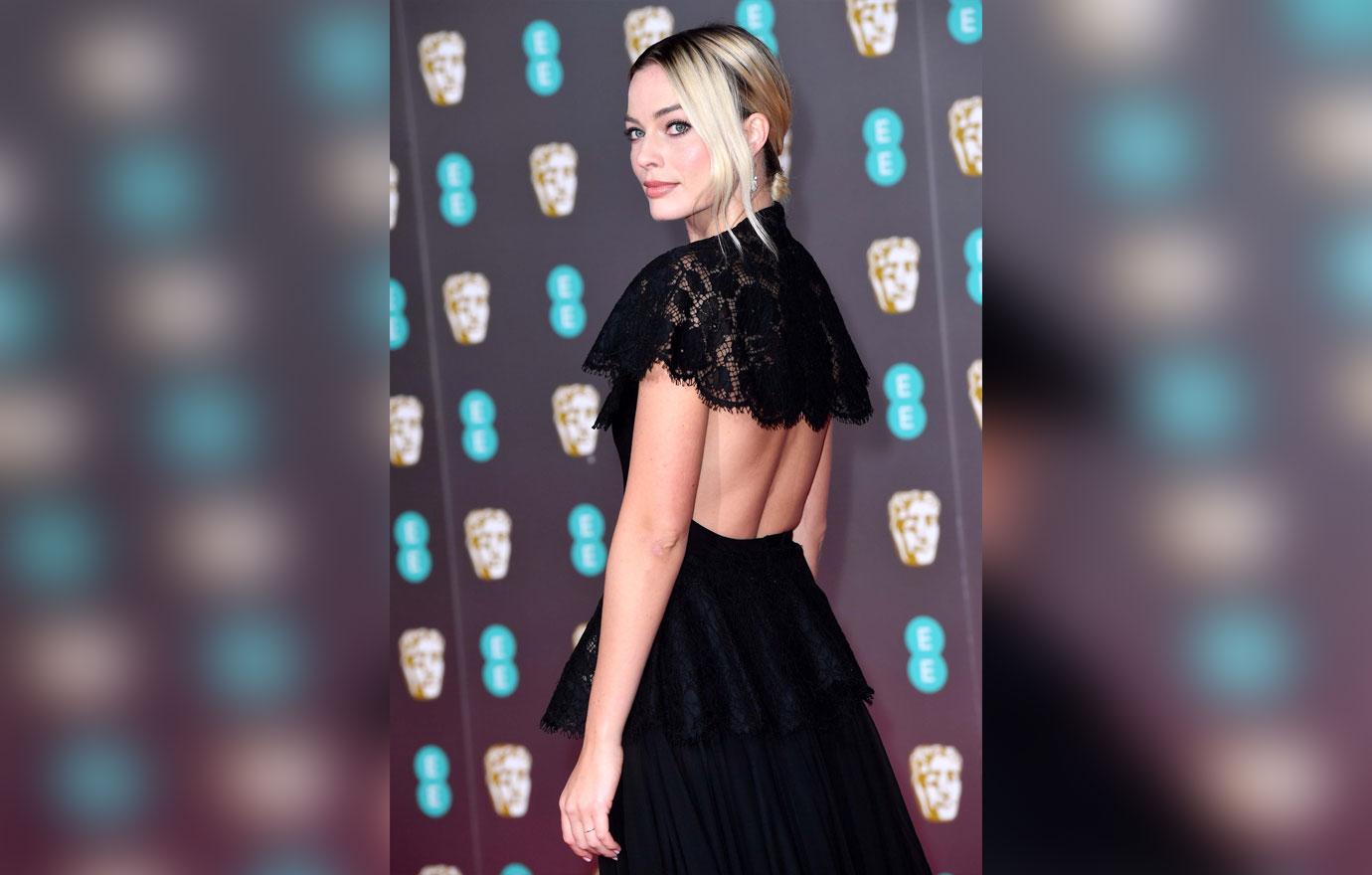 Luckily for Margot, the friend was cool about the ink. "But you know who was not cool about it?" she added. "Her mom the next day at the wedding when she walked down the aisle as one of the maids of honor, in a backless dress, and there's this red-raw scabbing tattoo. Her mom was filthy with me, she yelled at me at the wedding. She was really angry and I thought I really shouldn't do this anymore."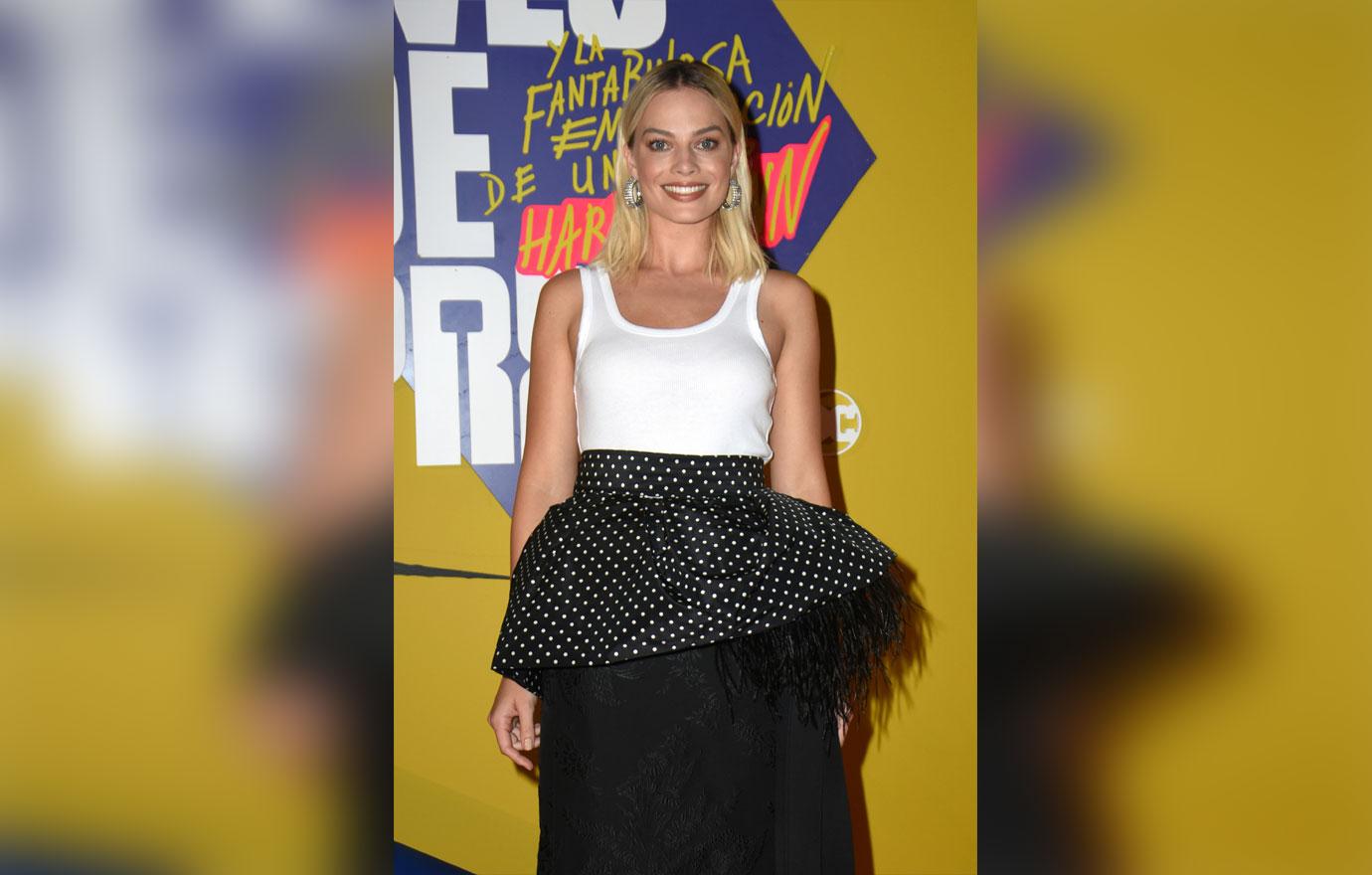 "Unless you want one, Jimmy, in which case I'll do it," Margot offered.
Article continues below advertisement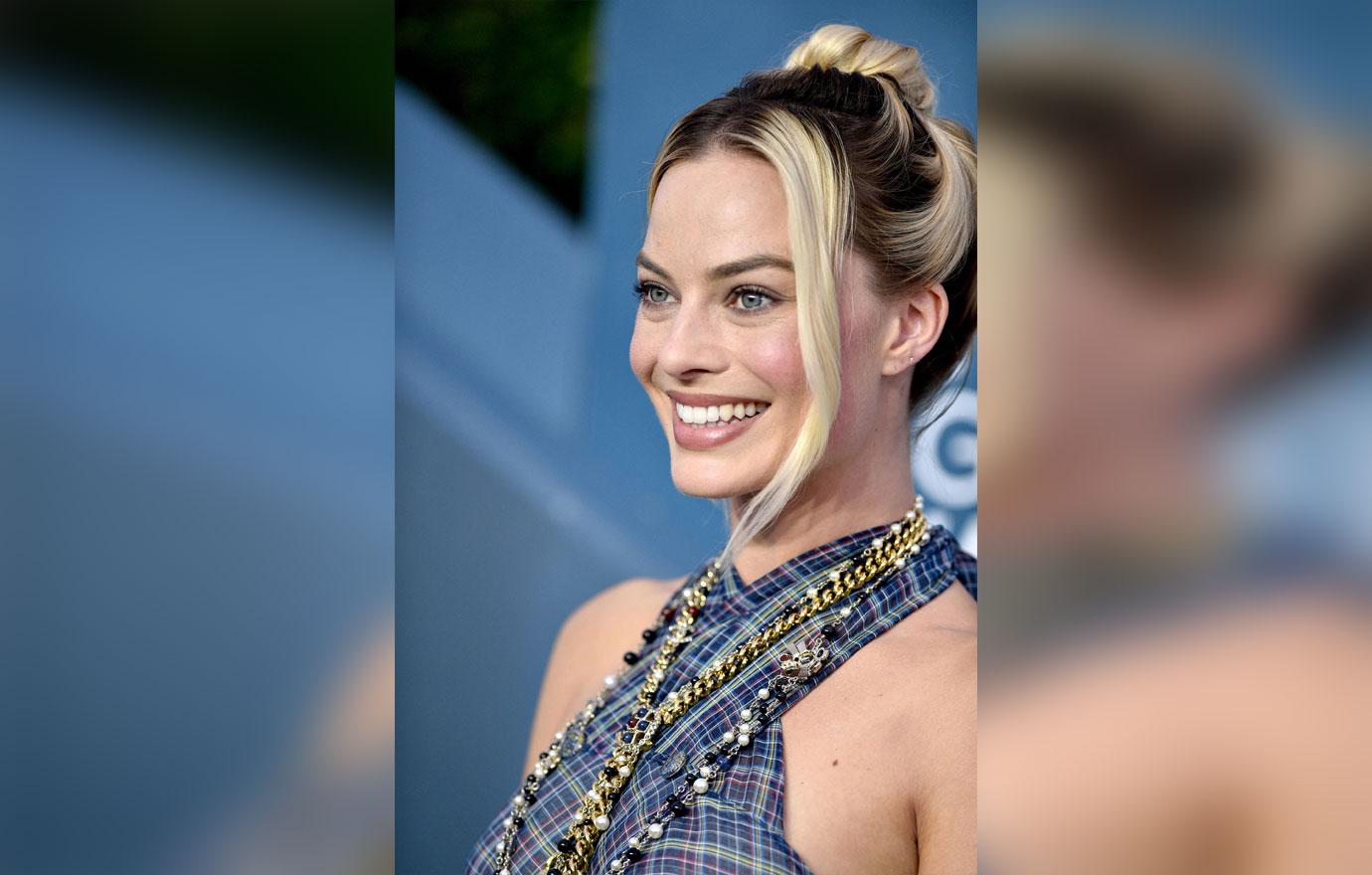 Margot started tattooing people in 2015 after she got a tattoo gun on the set of Suicide Squad. Once the word spread that she inked her castmates, she was asked to do it several more times, including during an appearance on The Graham Norton Show in 2017.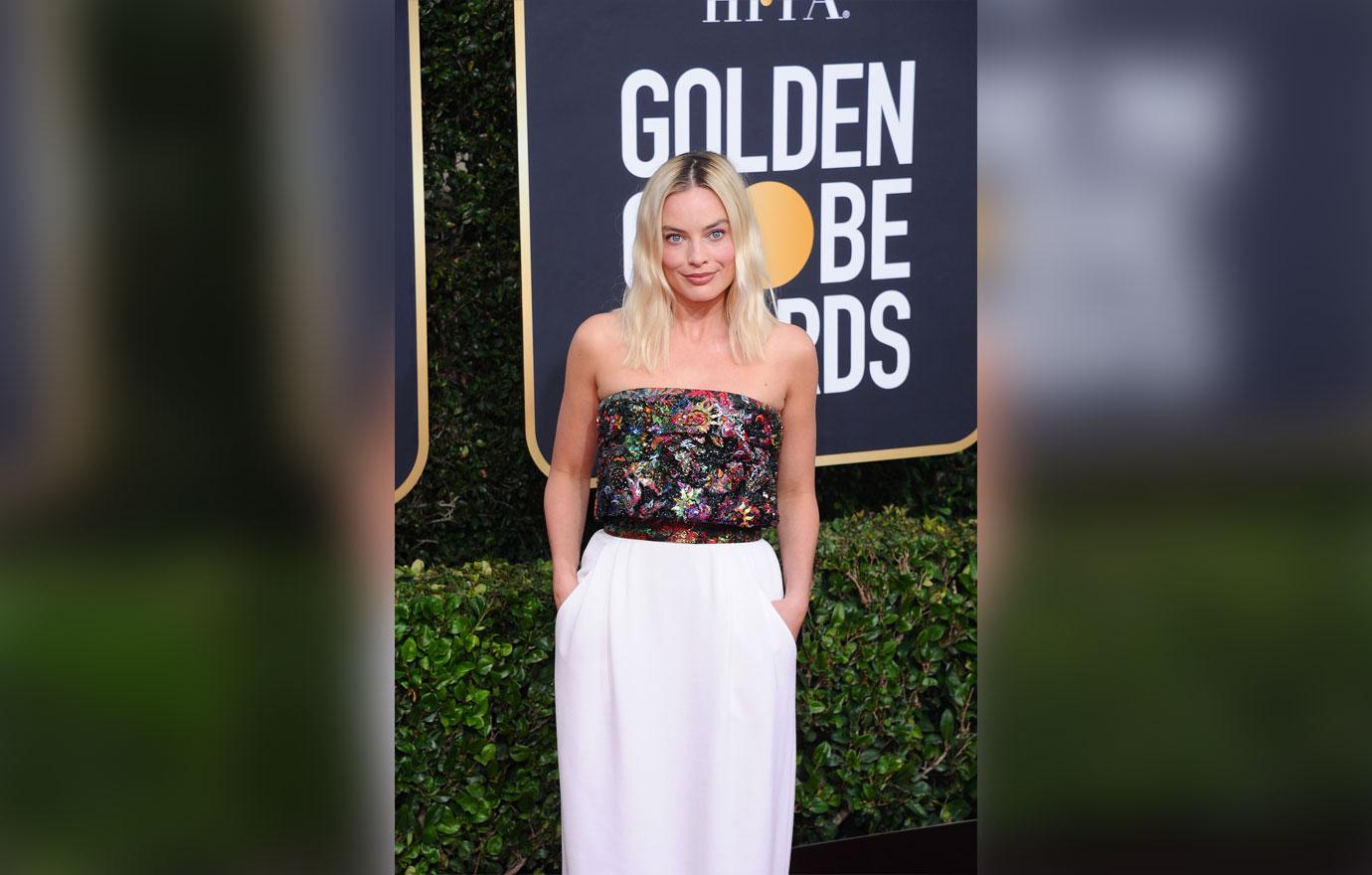 She spoke about how she would tattoo smiley faces on the toes of costars, such as Cara Delevingne. "Yeah we call them toe-mojis," Margot quipped. "Weirdly enough no one else wanted them so just the two of us got the toe-mojis. But everyone else got 'squad' written on them and other people would just come by the trailer and get anything."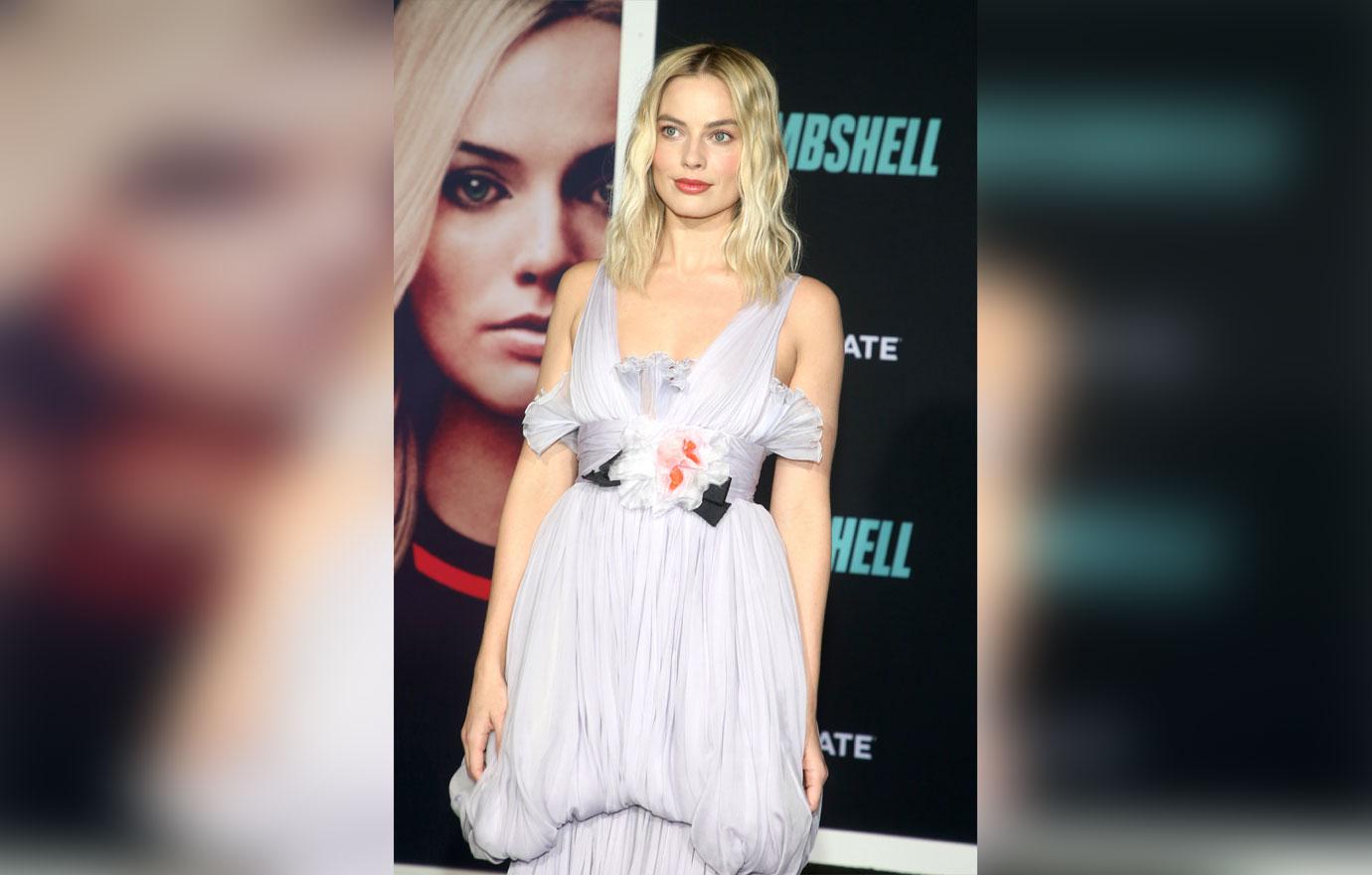 The native Australian was even put on the spot to tattoo her fellow guests by Graham Norton. She ultimately gave a toe tat to a member of the talk show's production staff. "I'm probably more nervous than you are to be honest!" Margot said as she broke out the tattoo gun.