PHOTOS
FE!UD: Maria Menounos And Catt Sadler Are Not Happy With Each Other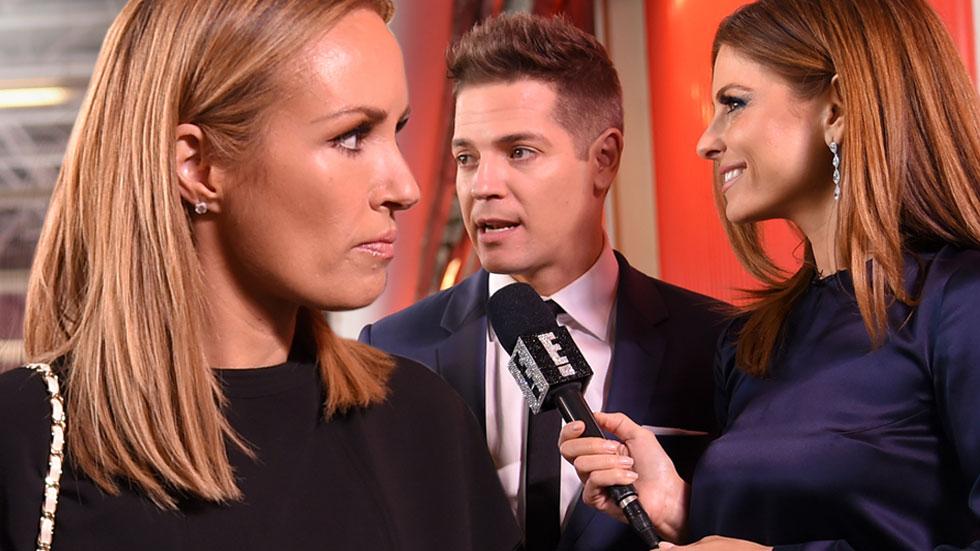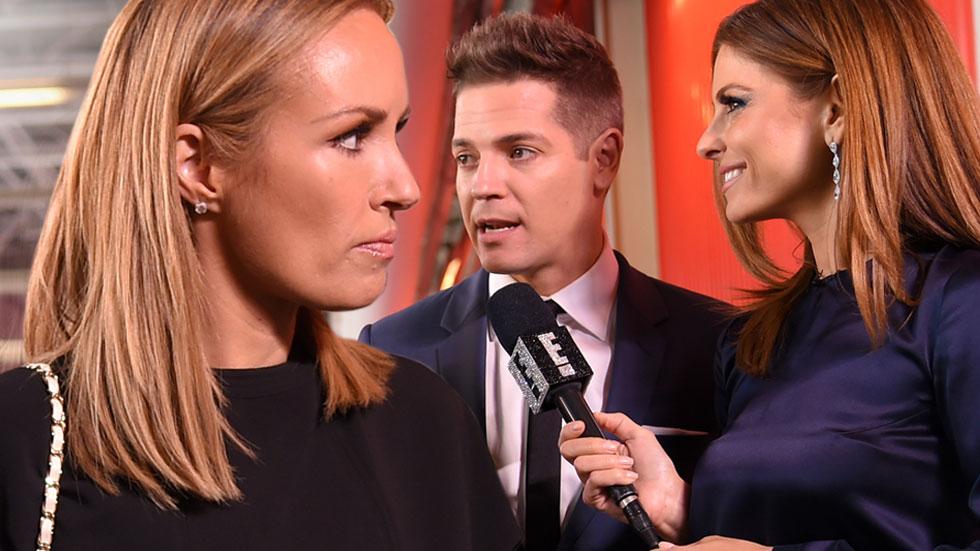 Another battle of the broadcasters is brewing on E! News. Maria Menounos, who feuded with the former E! host Giuliana Rancic, is now setting her sights on Catt Sadler, who is threatening Maria's airtime.
Article continues below advertisement
Catt Sadler arrives at the Simply Stylist Los Angeles Conference in Los Angeles, CA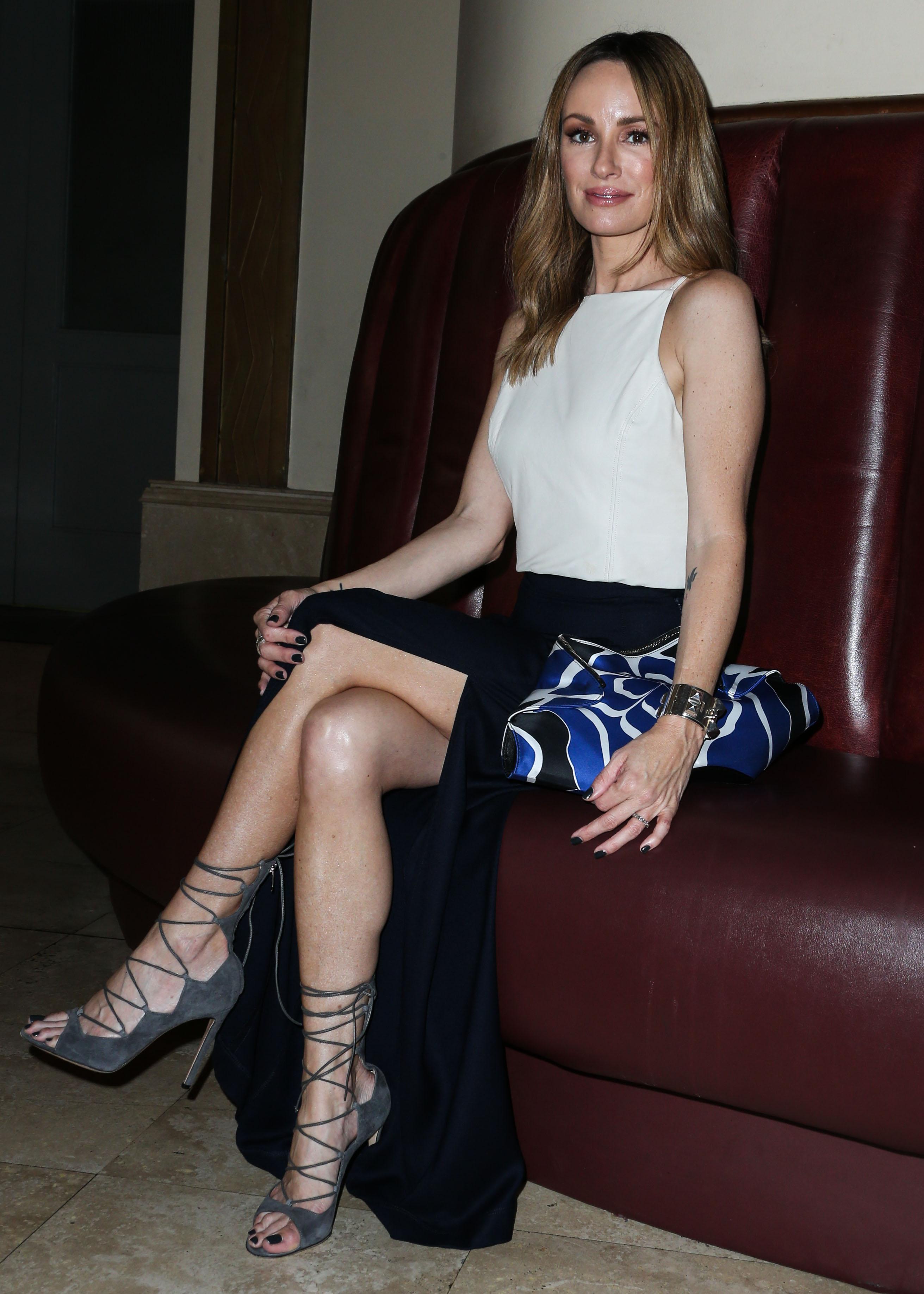 An insider told the NYPost that the entertainment network hasn't been happy with Maria's performance and now want to highlight Catt.
E! News Anchor Maria Menounos looking fabulous in a grey Alexander Wang Dress - Los Angeles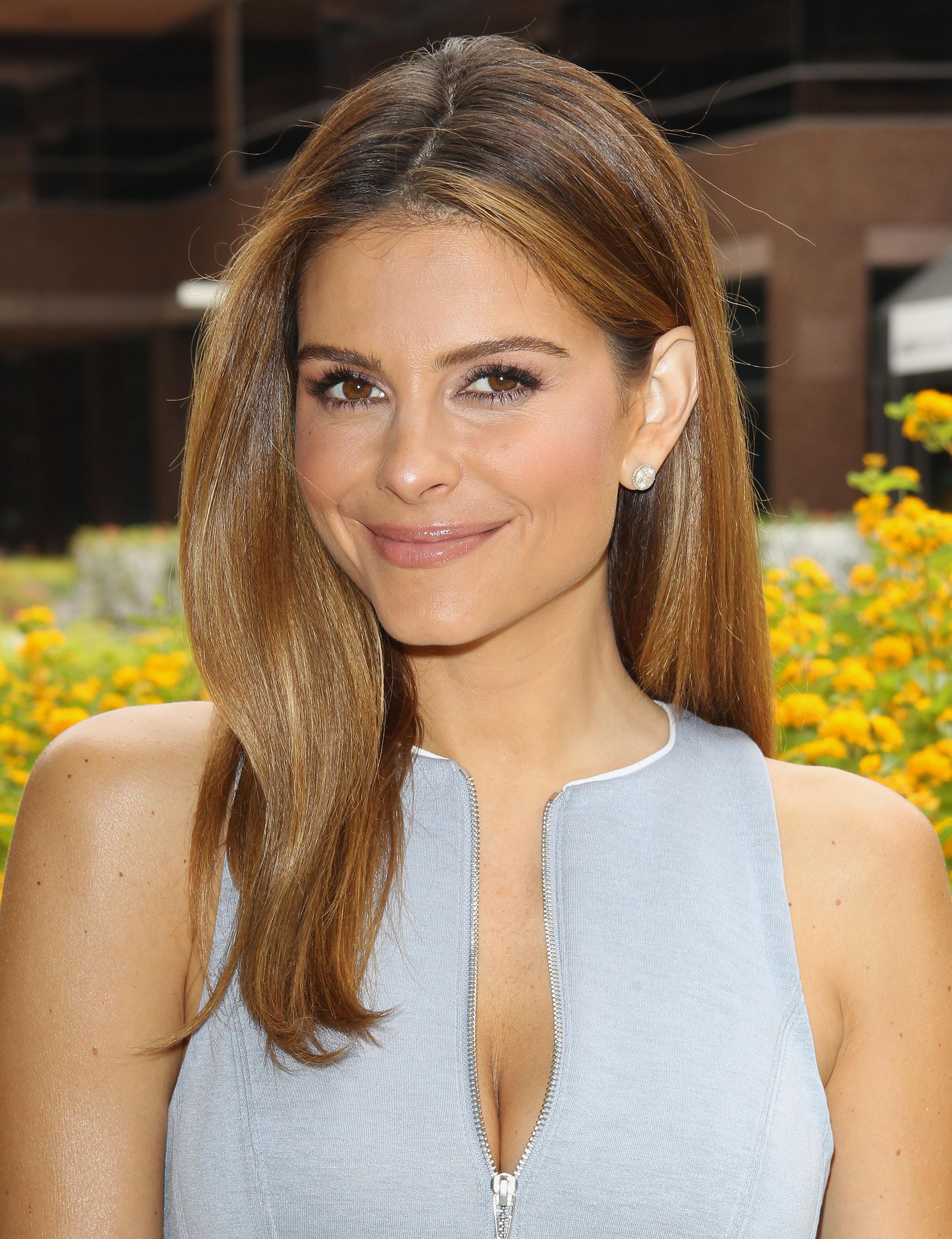 The insider revealed, "There was a big meeting to discuss how to use Catt more. They want to give her better stories and better interviews. They're nervous about Maria, especially since ratings continue to decline. They've inherited her contract and regret it big-time."
Article continues below advertisement
NBCUniversal Press Tour 2015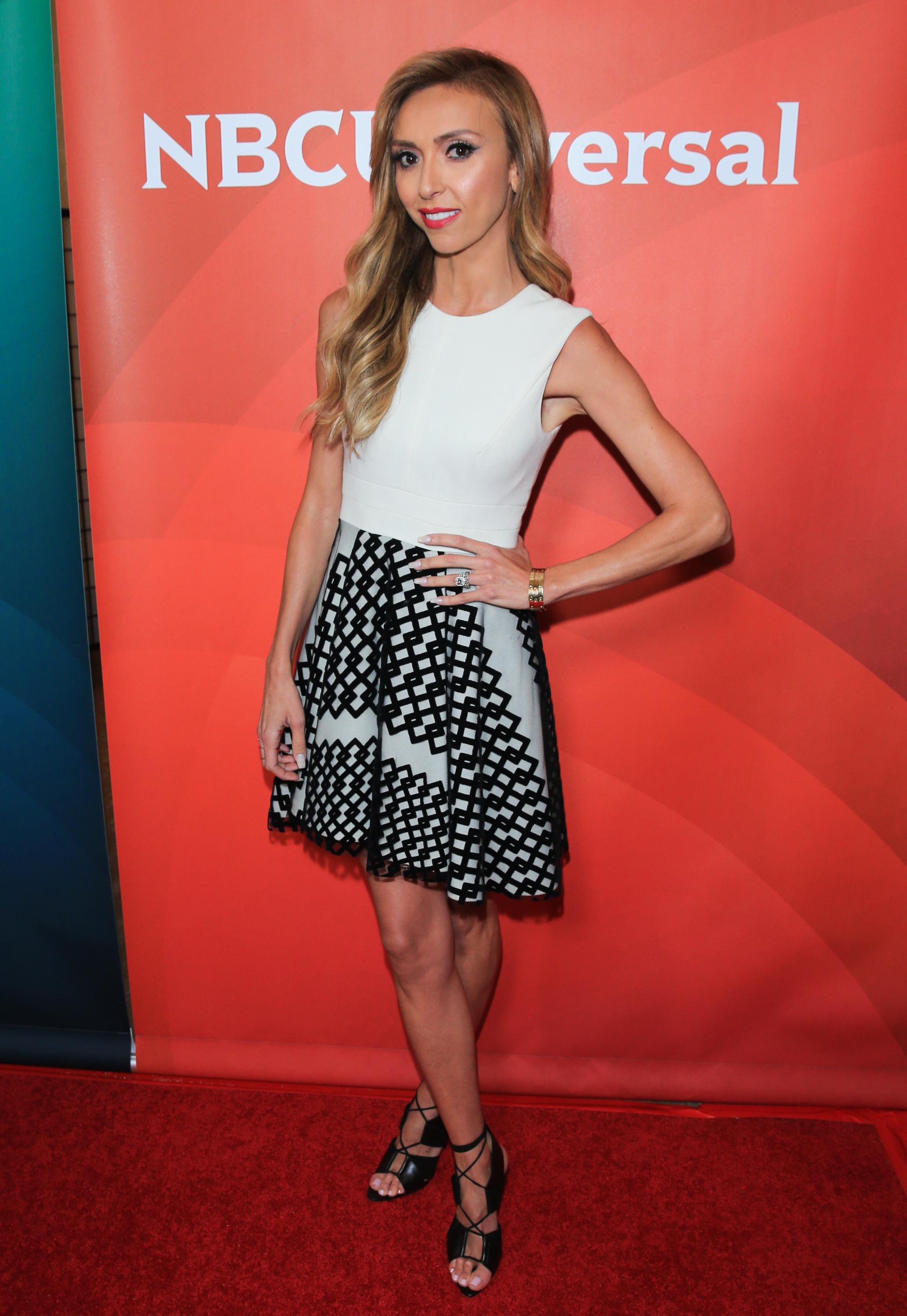 Reportedly, when Maria was renegotiating her contact she specifically asked to replace Giuliana.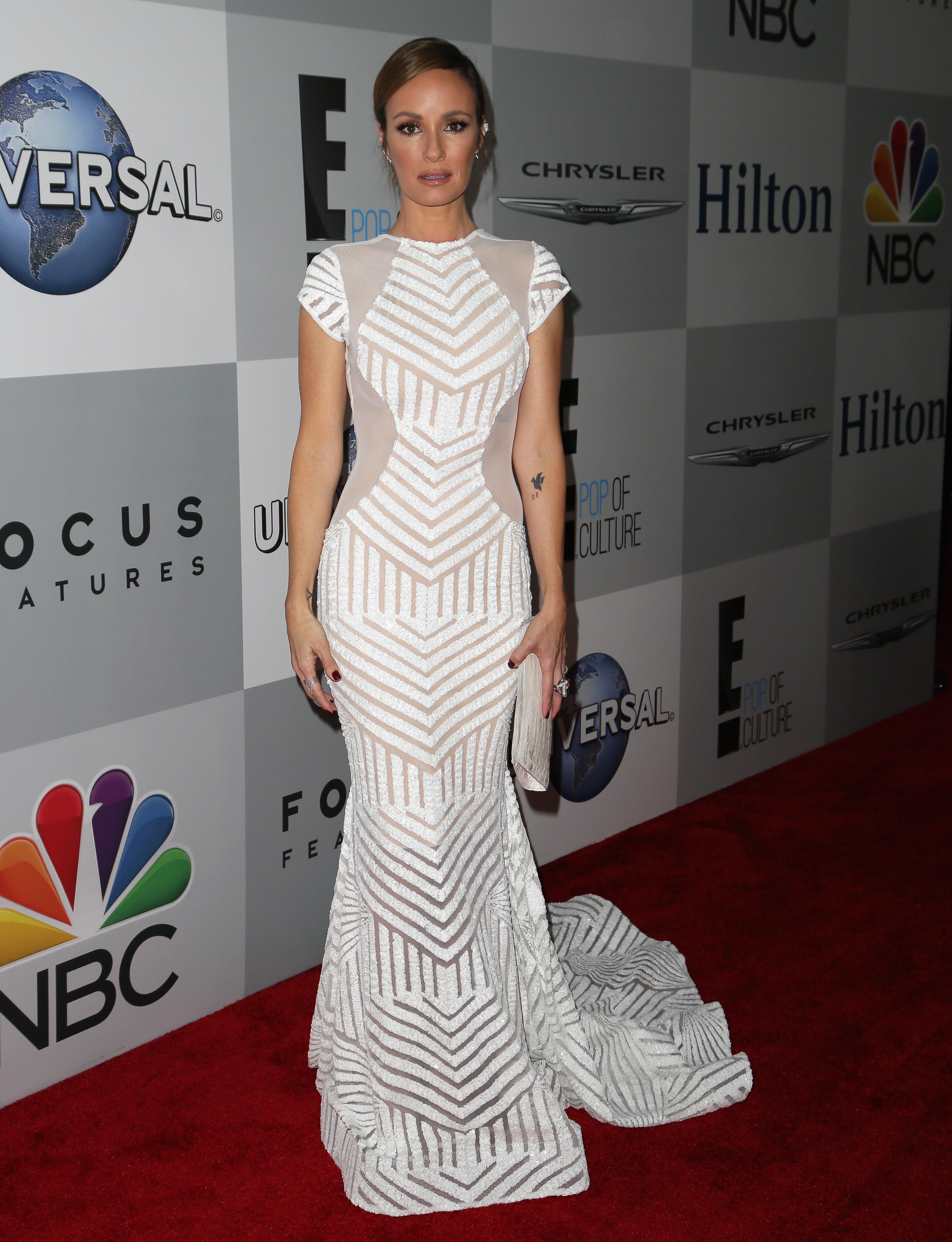 When asked for a comment E!'s rep said, "Completely inaccurate and absurd. We are thrilled with Maria's performance. There is no 'battle' between Catt and Maria."
Tommy Bahama Hosts Private Event At Hyde Staples Center For Taylor Swift Concert