PHOTOS
Giuliana Rancic Is Officially Returning To E!'s Fashion Police, Celebrates At Dinner With Husband Bill Rancic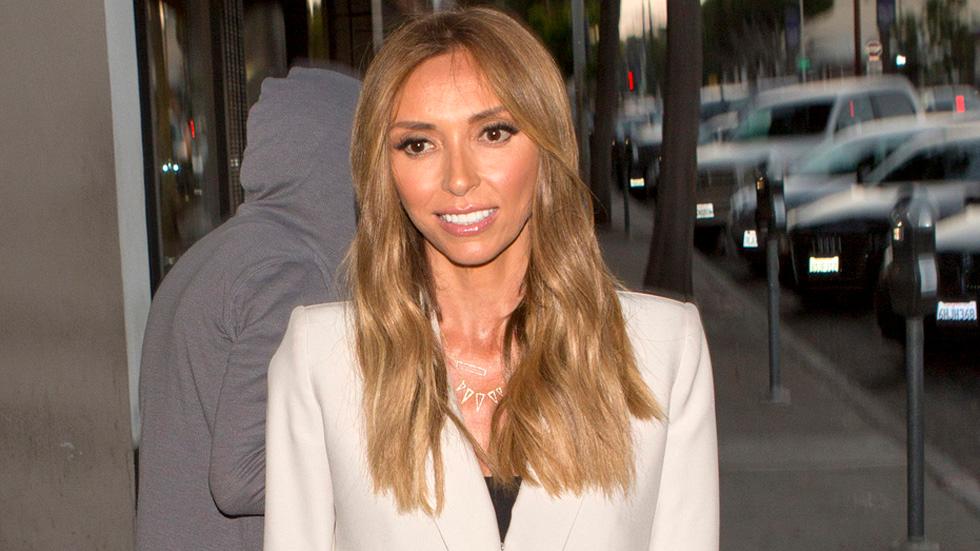 A frail looking Giuliana Rancic and her husband Bill were seen leaving 'Craigs' Restaurant in West Hollywood, CA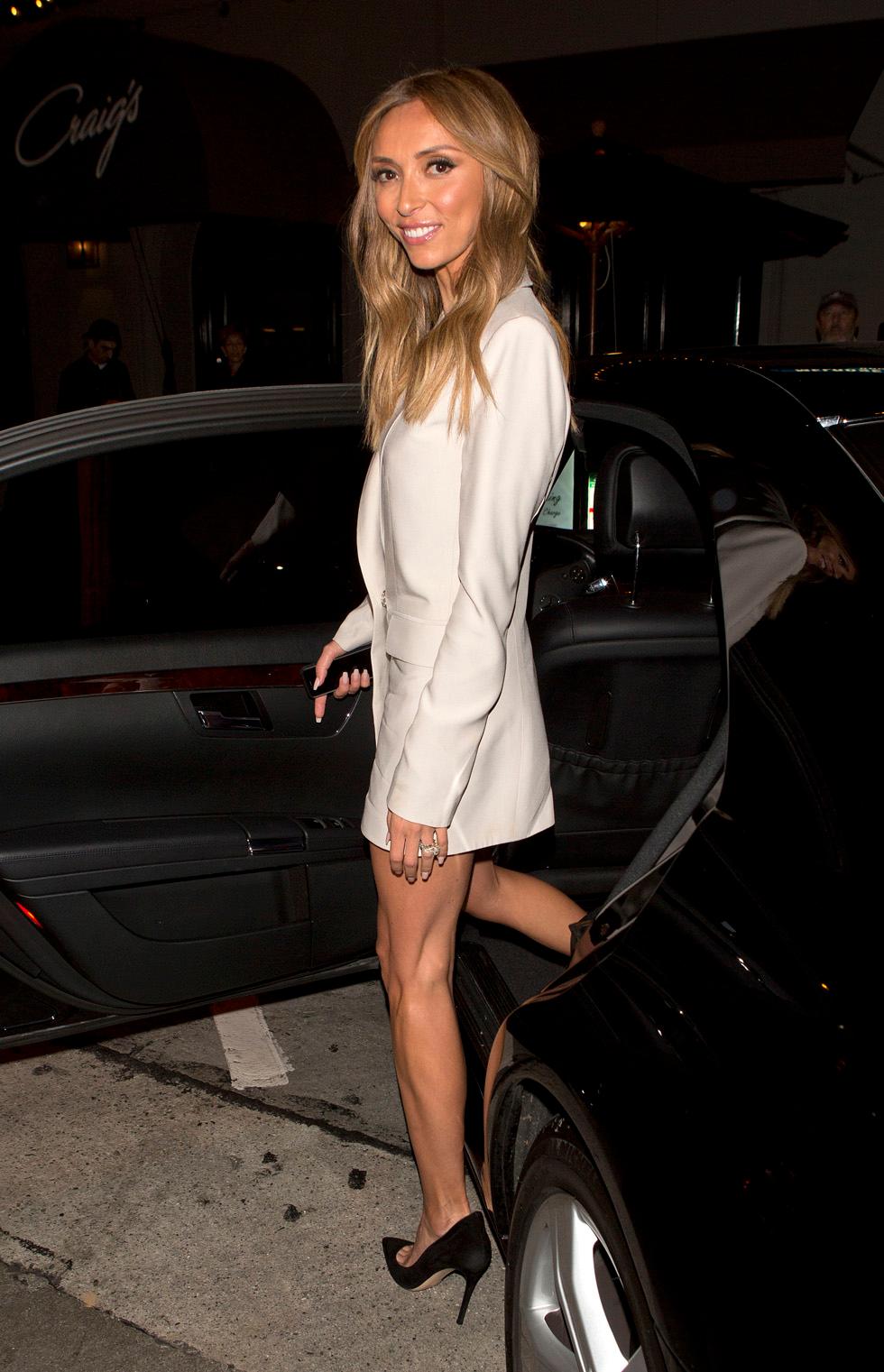 It's official! E! announced yesterday that Giuliana Rancic is on board for the new season of Fashion Police, and there's no better way to celebrate than with a nice dinner date with your hubby!
Article continues below advertisement
A frail looking Giuliana Rancic and her husband Bill were seen leaving 'Craigs' Restaurant in West Hollywood, CA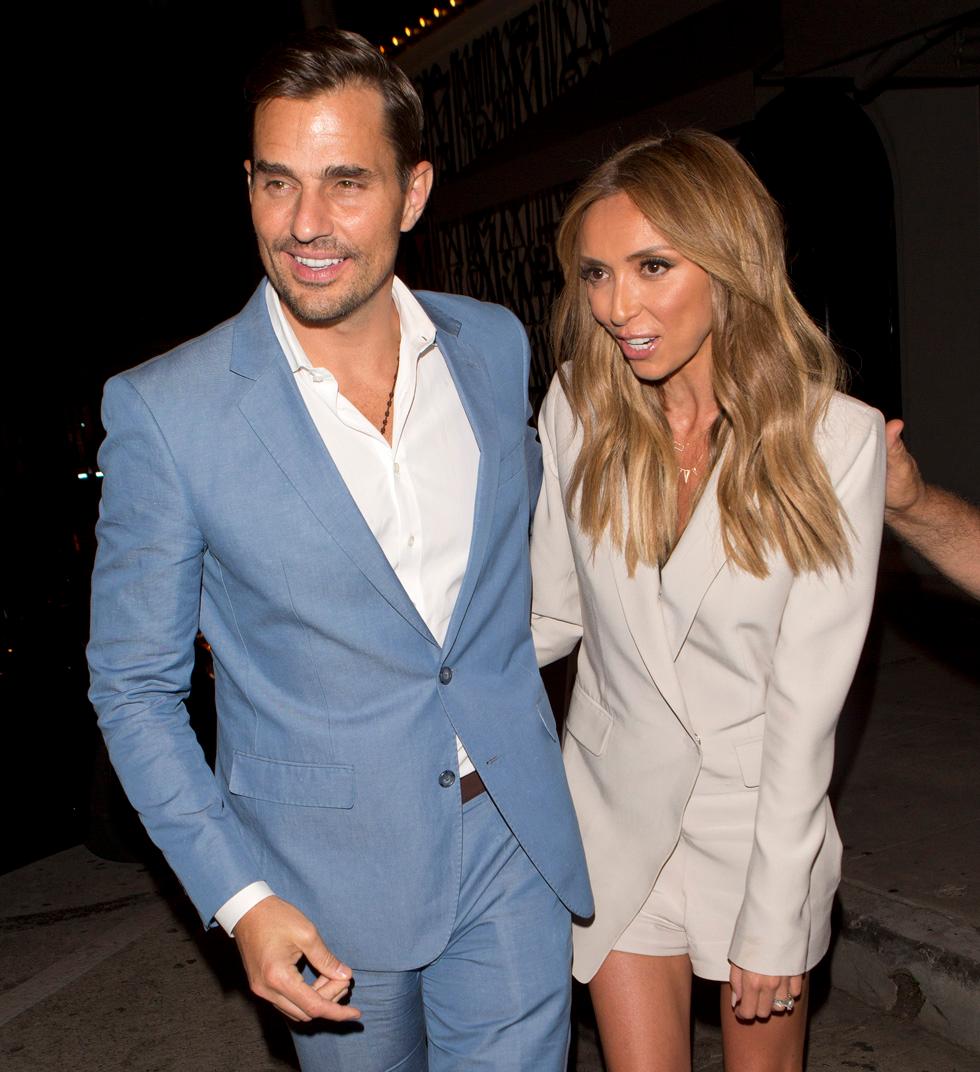 Giuliana and husband Bill Rancic were seen at Craig's restaurant on June 17, enjoying a celebratory dinner after the news broke that she'd be returning as co-host of the roundtable style show.
Giuliana Rancic spotted outside Craig's Restaurant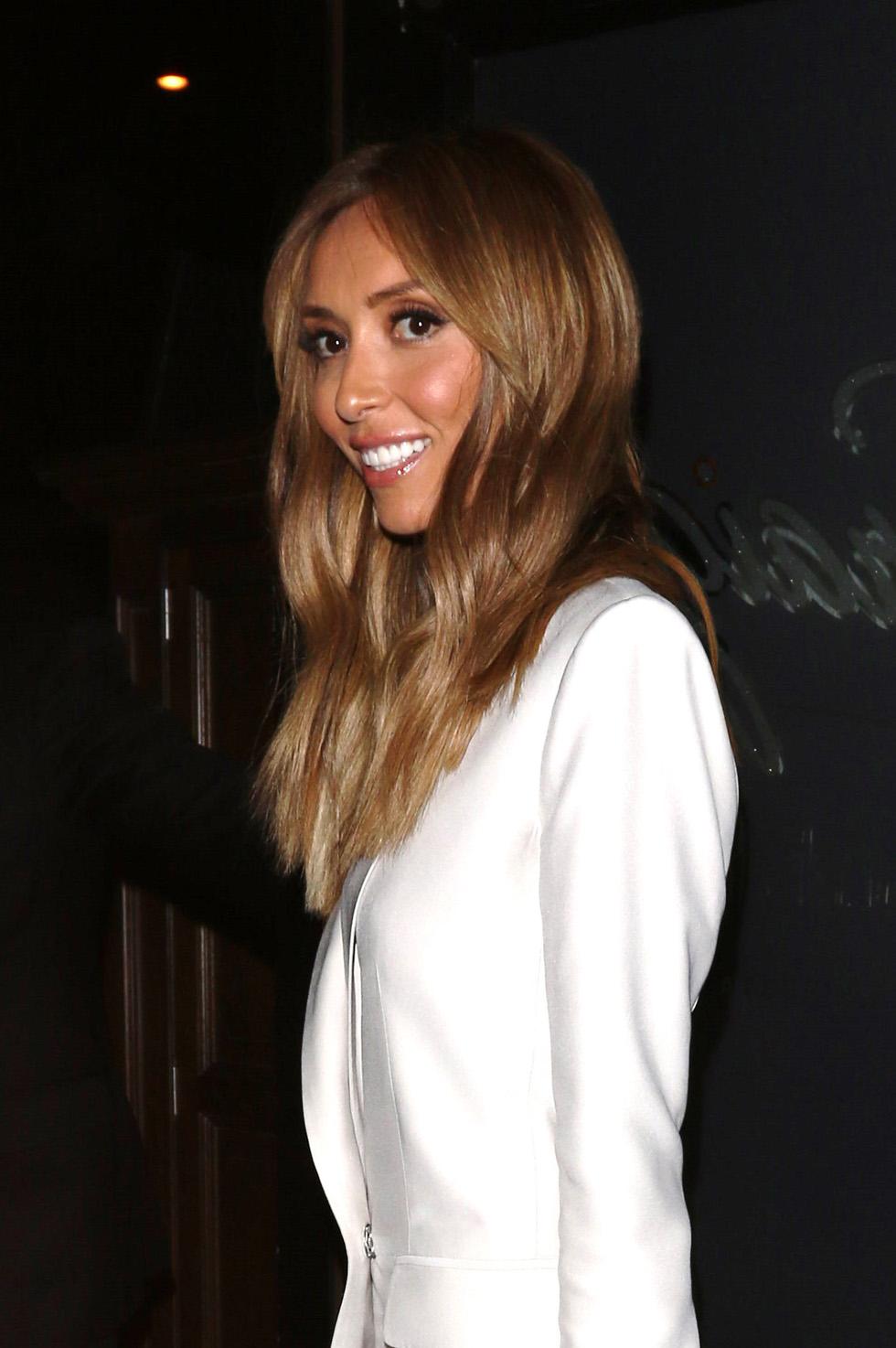 G's been a part of the program for years, but the future of the show was uncertain after both Kelly Osbourne and newcomer Kathy Griffin quit in early 2015. The reasons for their departures were rumored to have spurred from some subjectively racist comments Giuliana made on the show in reference to Zendaya's hairstyle at the Academy Awards. A media storm ensued, and Giuliana confessed that she wasn't sure if she wanted to be on the show anymore after all the drama.
Article continues below advertisement
Giuliana Rancic and Bill Rancic outside Craig's Restaurant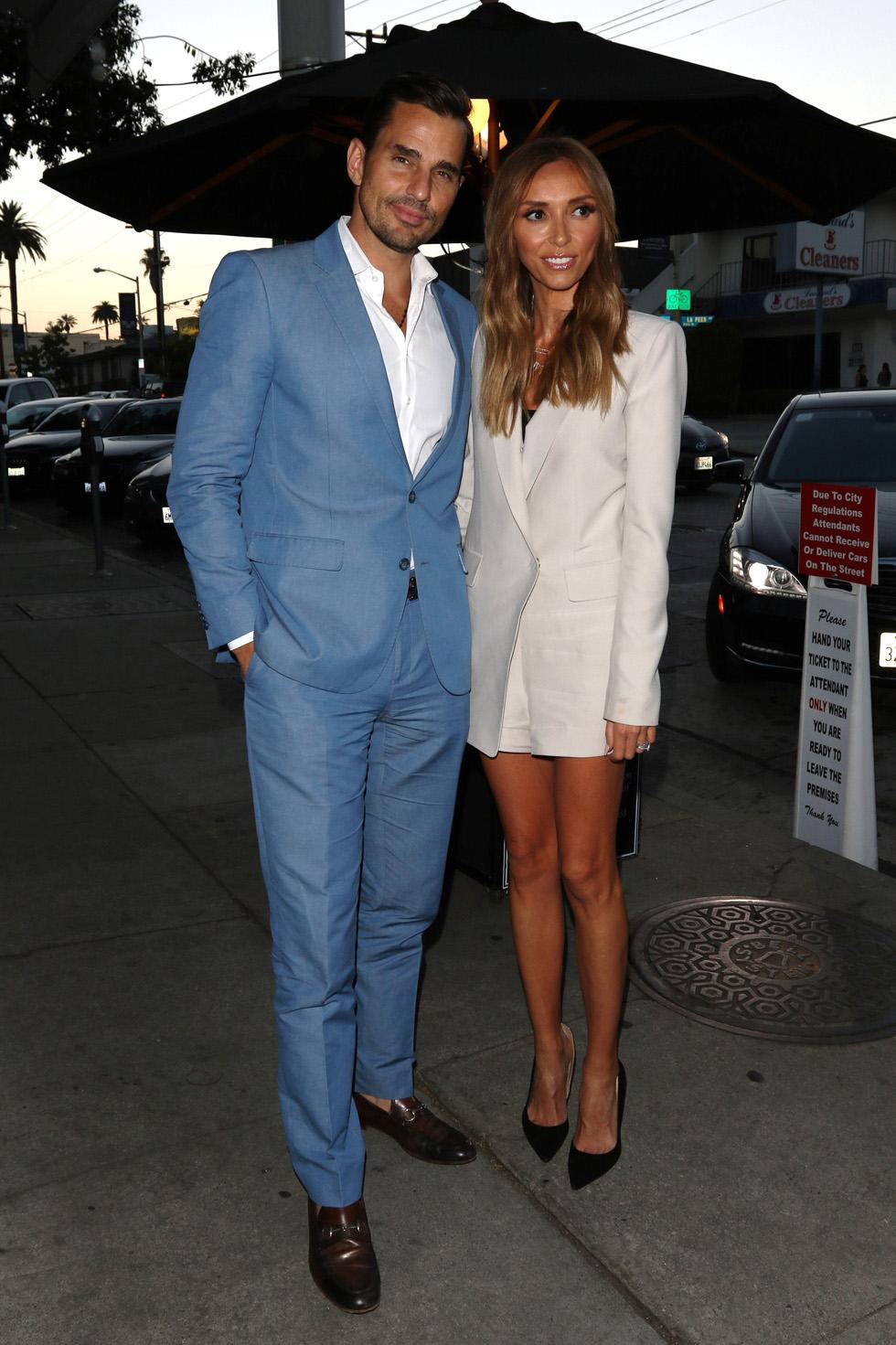 E! revealed at the time that the show would go on hiatus until they figured out how to move forward, eventually revealing in a press release on June 17 that the show will be back on August 31, 2015. Giuliana and Brad Goreski are returning as co-hosts, and Executive Producer Melissa Rivers will be joining them on-screen, too. The network revealed that there will also be two "rotating celebrity chairs" featuring two different celebrity guest commentators per episode.
Article continues below advertisement
Giuliana and Bill Rancic seen looking dapper as they arrived to 'Craigs' restaurant in West Hollywood, CA