PHOTOS
OK! Exclusive: Mariah Carey Wants A Brazilian Butt Lift After Using Pads To Enlarge Her Backside!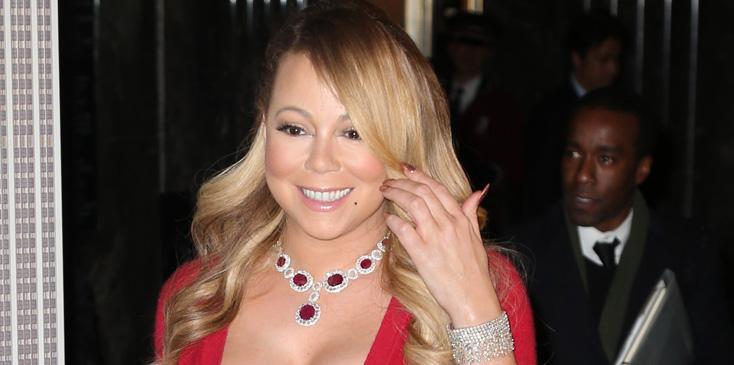 Empire State Building's Symbolic Lighting Ceremony - NYC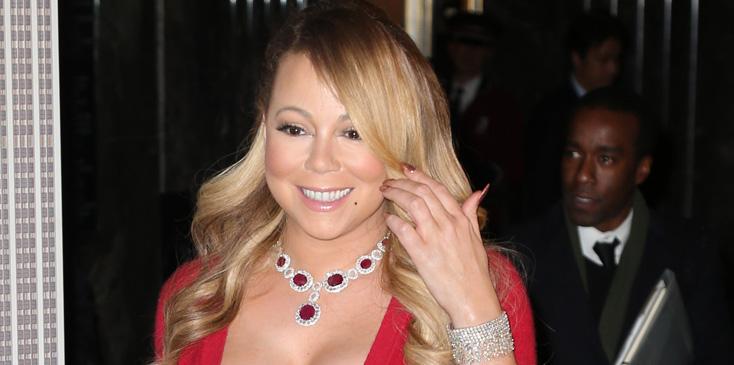 Kim Kardashian may have downsized her assets according to doctors, but Mariah Carey is doing the exact opposite! A source told OK! exclusively that the diva is going under the knife to get a bigger backside.
Article continues below advertisement
FFN_RIJ_LEGO_BATMAN_020417_52304323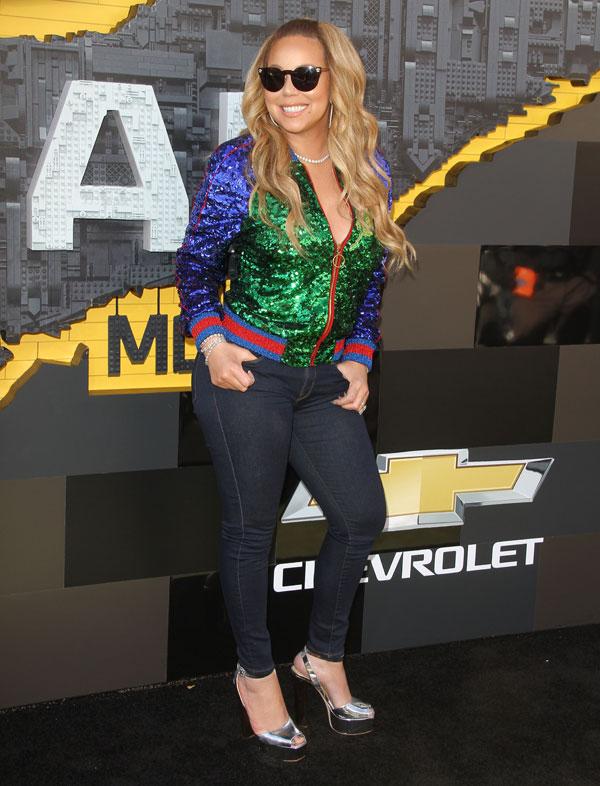 "She's played around with butt pads and really loves the look so much she wants it for real," the insider revealed. So now she is taking things up a notch with a full on Brazilian butt job!
FFN_AKMSWDCHA_CAREY_M_TANAKA_B_EXC_11282016_52242787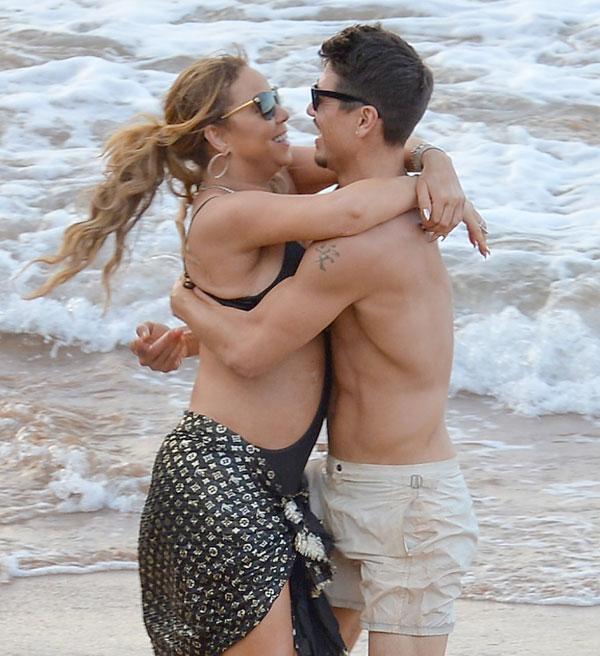 Mariah has a couple of reasons to want to change her look, mainly her younger man. The 46-year-old started dating 33-year-old backup dancer Bryan Tanaka shorty after her split from James Packer.
MORE ON:
celeb plastic surgery
Article continues below advertisement
FFN_Carey_Mariah_CLASOS_110916_52226797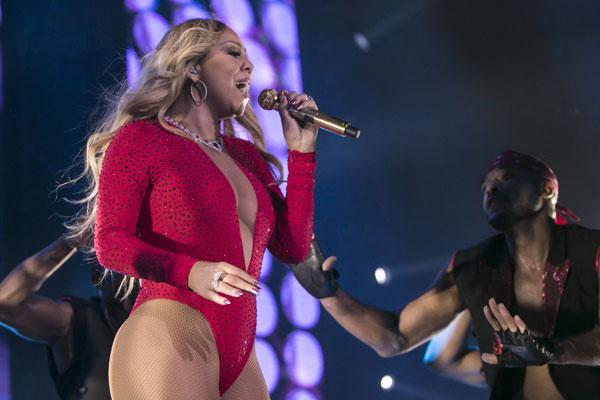 The source said, "She's always been wary about doing anything extreme but she feels like she's the only one who hasn't got a beefy butt."
Article continues below advertisement
FFN_AKMFF9GO_Carey_Maria_EXC_122116_52266088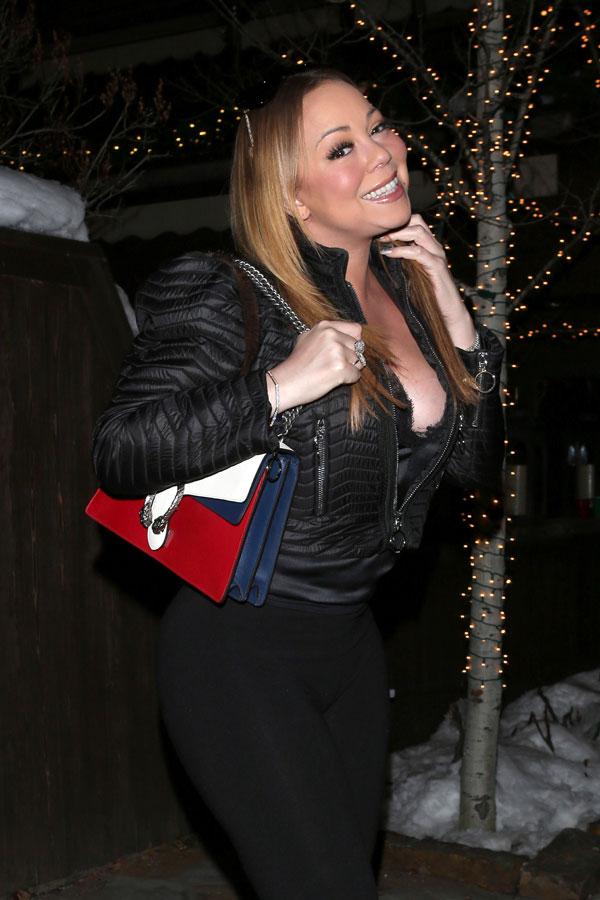 "It could be a disaster if she does as she's naturally on the curvy side, but what Mariah wants Mariah gets," they continued. Looks like Kim is going to have some competition with her sexy buxom figure.
Article continues below advertisement
FFN_RIA_CAREY_M_6252016_52104477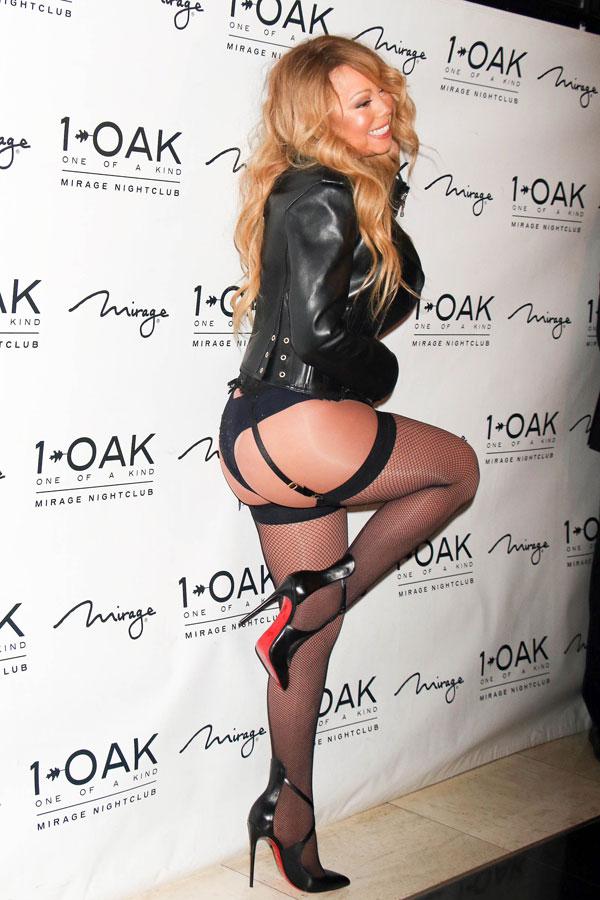 What are your thoughts on Mariah getting retouched? Let us know in the comments section.