PHOTOS
Home Wrecker? Bryan Tanaka Admits To Loving Mariah Carey Before Her Split From James Packer: We're 'Meant To Be Together'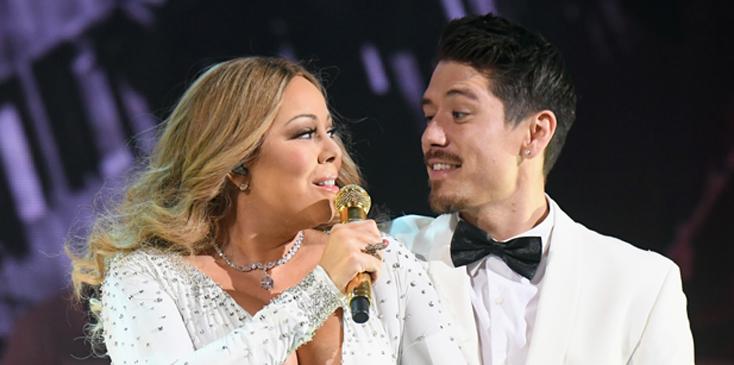 Mariah Carey at Beacon Theatre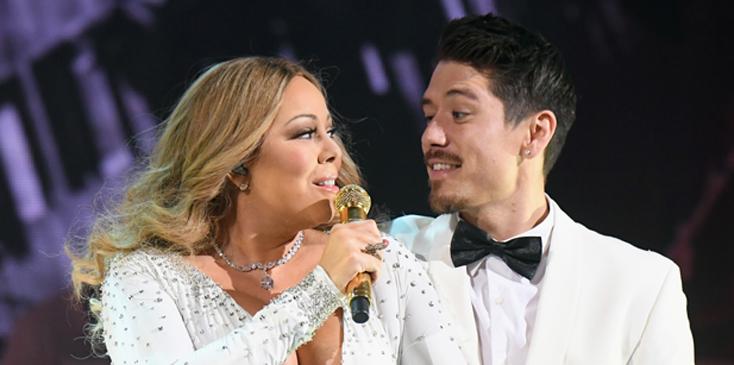 Before their beachside photo shoot, the plethora of public outings, and PDA-filled pics, Bryan Tanaka was simply Mariah Carey's flirtatious backup dancer. However, on Sunday night's episode of Mariah's World fans were able to see just how the two's romance began as Bryan confessed, during the episode, to having strong feelings for his "boss."
Article continues below advertisement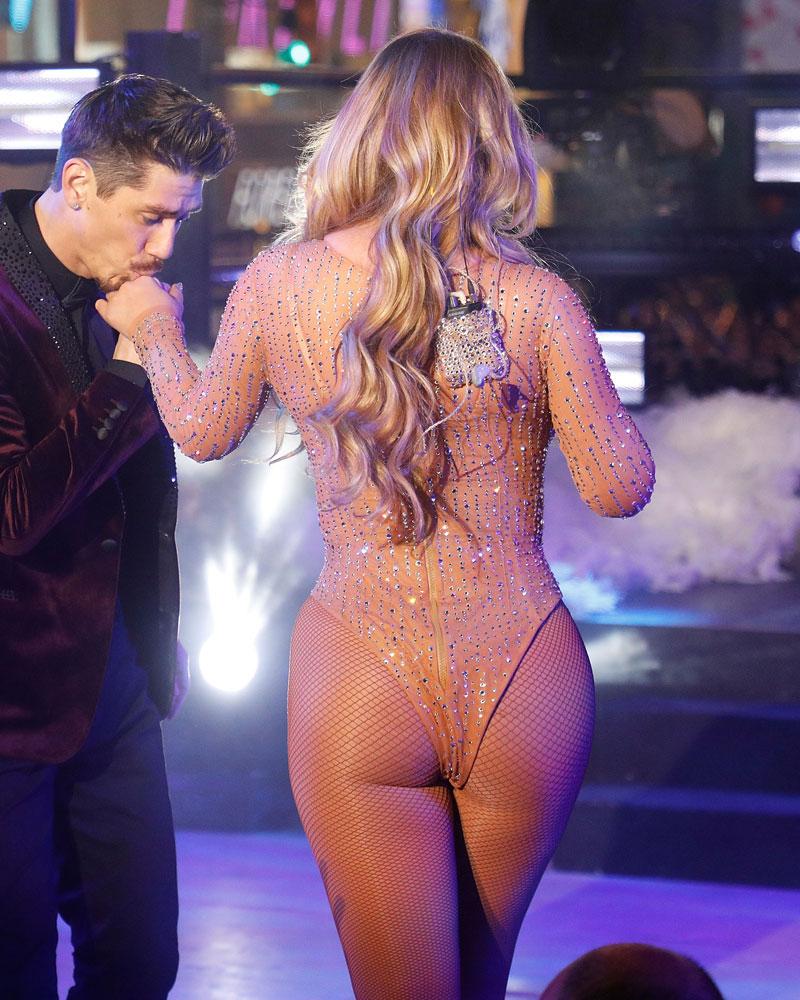 "I feel like our chemistry is not just professional," he confessed. "There's great chemistry professionally, but when we talk it feels like there's a connection that is more than just what we've had for the past ten years." He later said, "There's something undeniable with this attraction that we have for each other. It feels like we're meant to be together."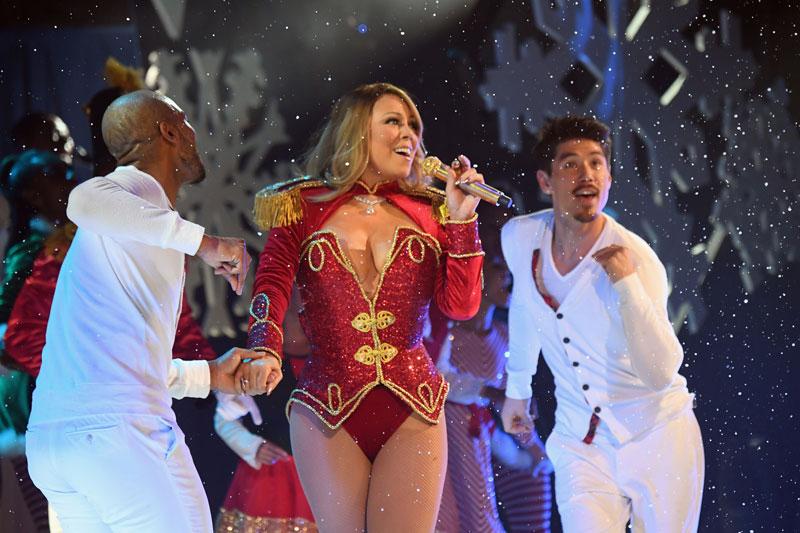 The backup dancer didn't stop there. While talking to a friend he revealed that he loved Miss Carey.
Article continues below advertisement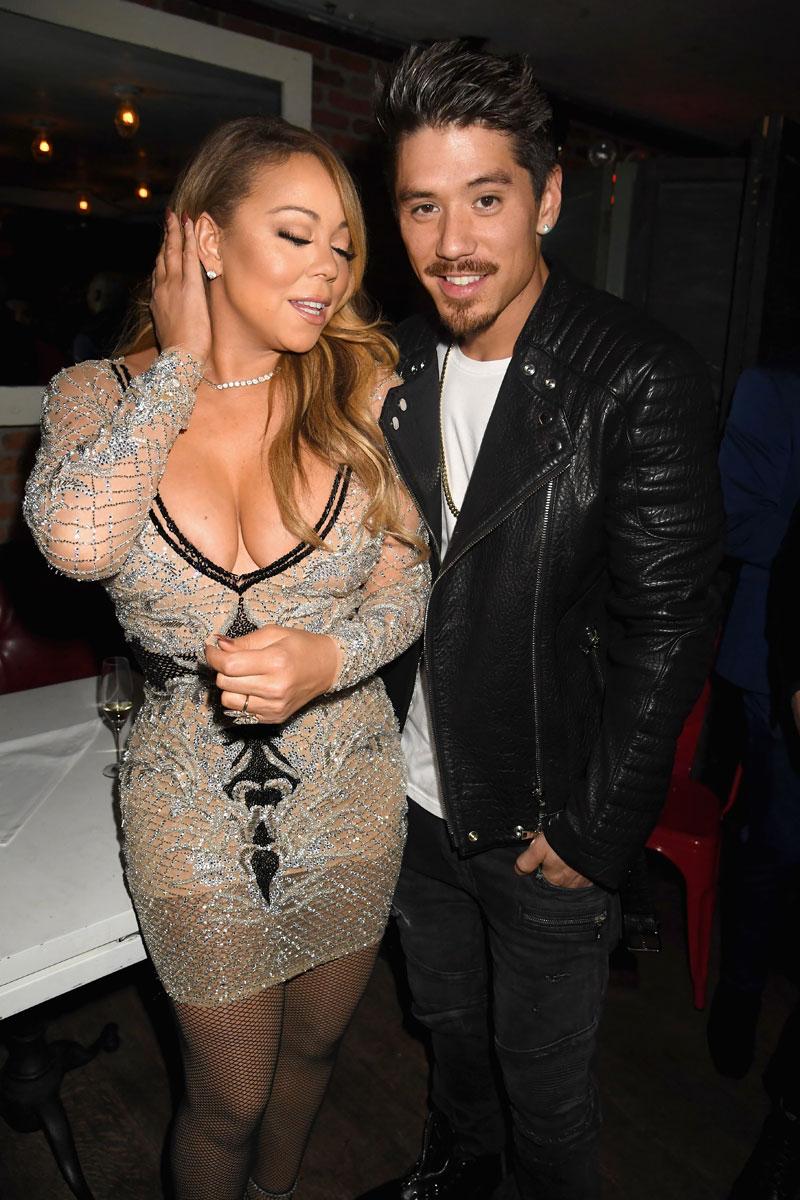 "Man I love Mariah, she's thoughtful, she's inspiring. I don't know there's something so unique about her, she's the queen."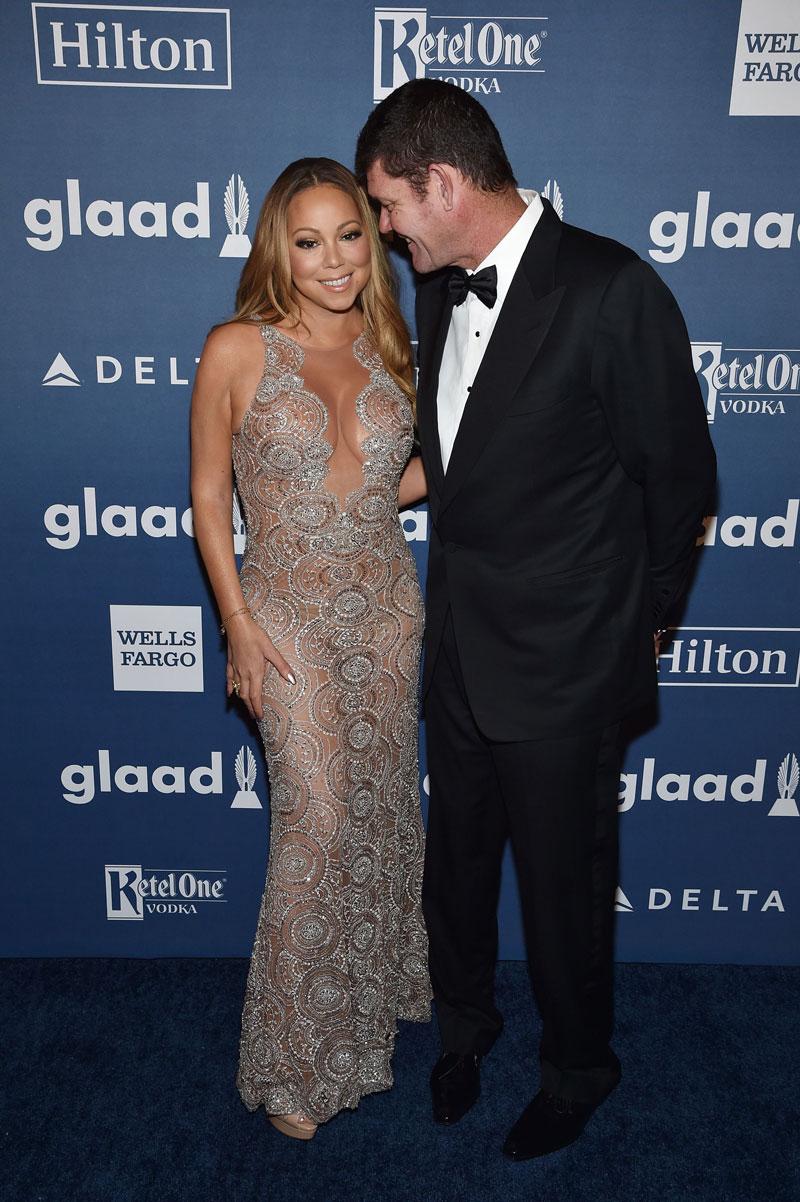 During the time of the show's filming Mariah was engaged to billionaire James Packer. However, that didn't seem to stop the dancer as he said, "I wouldn't cross that line if it didn't feel the way it does.
Article continues below advertisement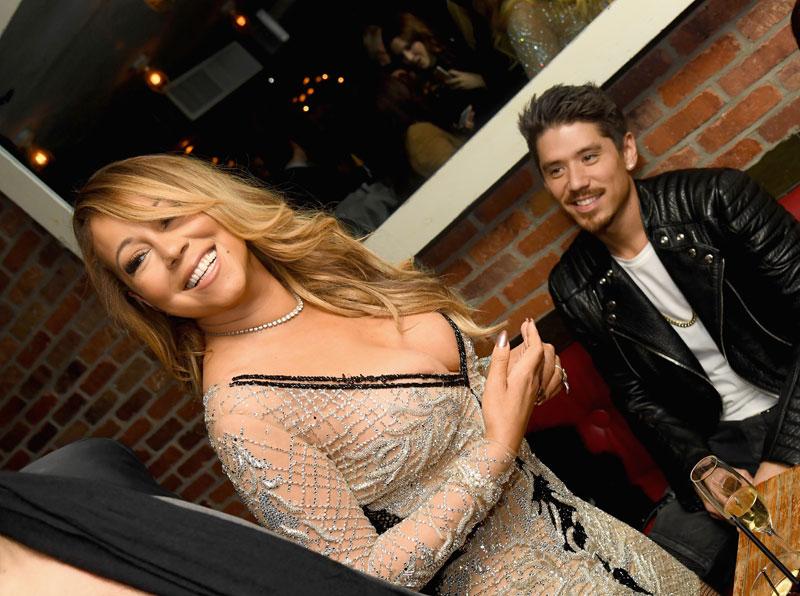 Despite being engaged, Mariah maintained her flirtatious relationship with Bryan throughout the episode, and even admitted to feeling something between them too!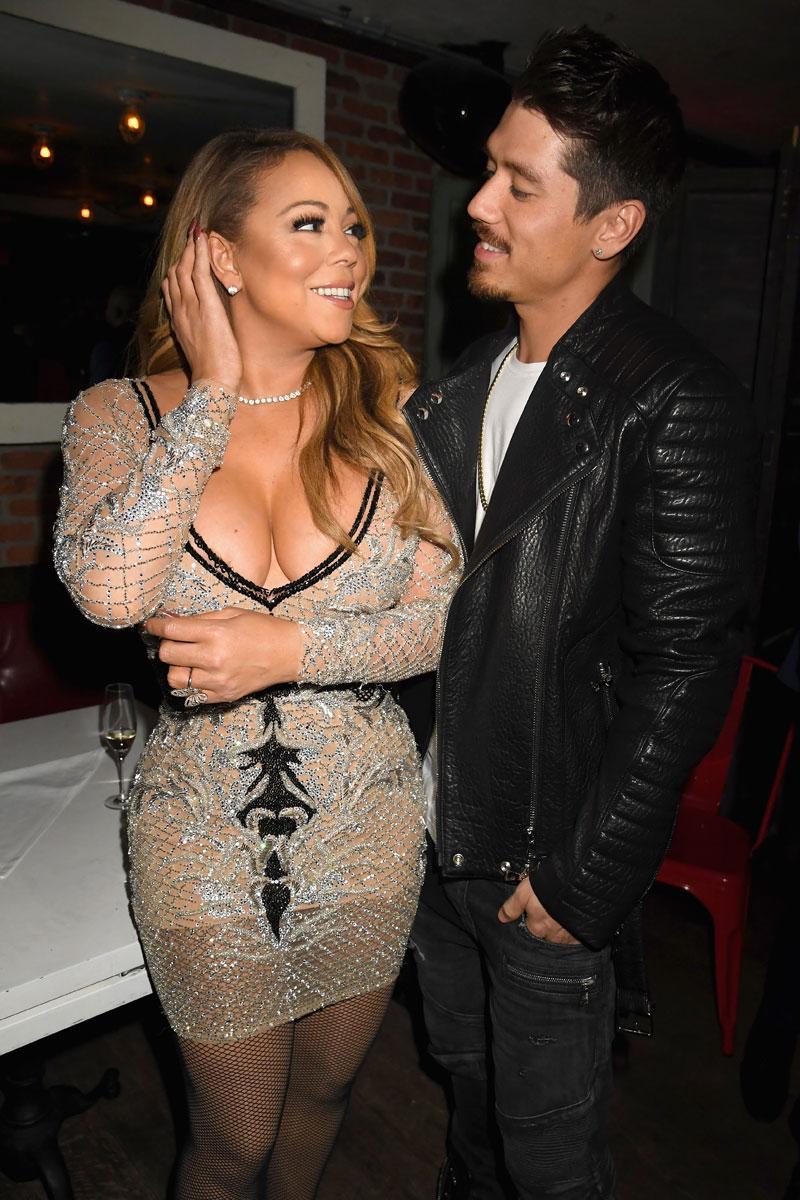 "I'm not gonna say, 'Oh I don't feel the chemistry or whatever it is.' Tanaka is a great person, and I'm really happy that we've reconnected," she confessed.
Article continues below advertisement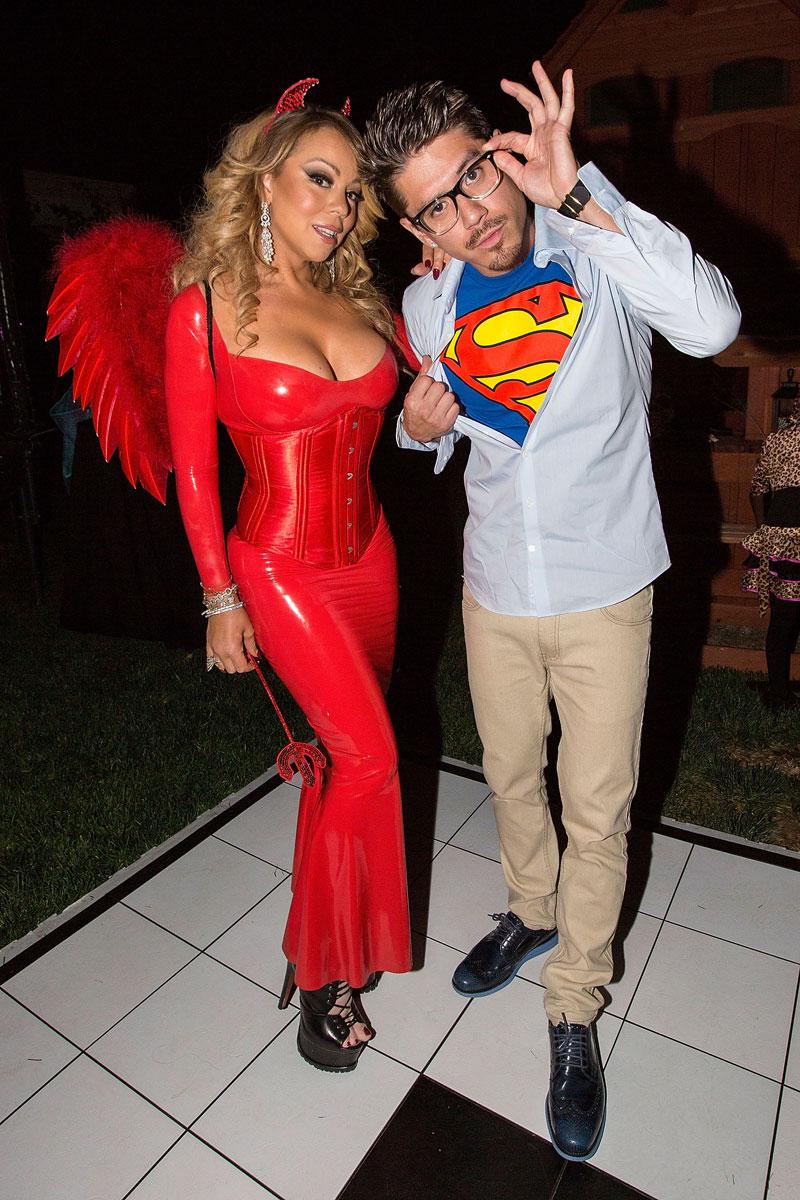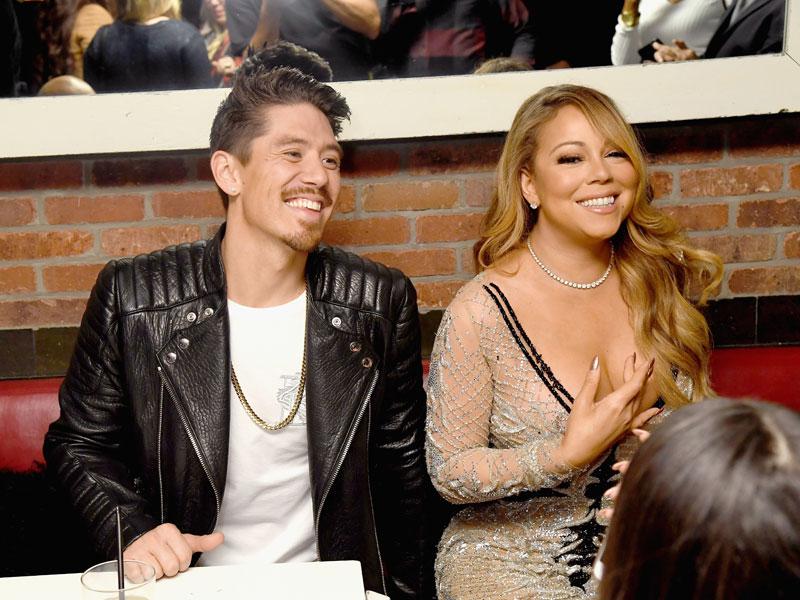 Can't wait to see how their relationship plays out in upcoming episodes! Let us know your thoughts in the comments section!