PHOTOS
Mariah Carey Confesses Her Son Moroccan Once Spit Up On Michelle Obama!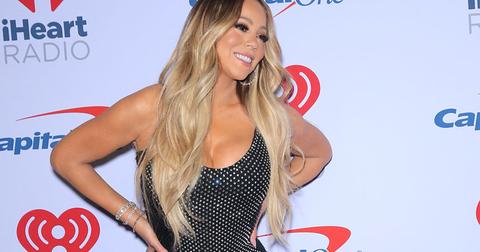 Kids say and DO the darnedest things and sometimes it's at the expense of their poor parents. During Monday's episode of Watch What Happens Live, Mariah Carey got candid about a SUPER embarrassing interview between her son Moroccan and former First Lady Michelle Obama. Read on for all the details.
Article continues below advertisement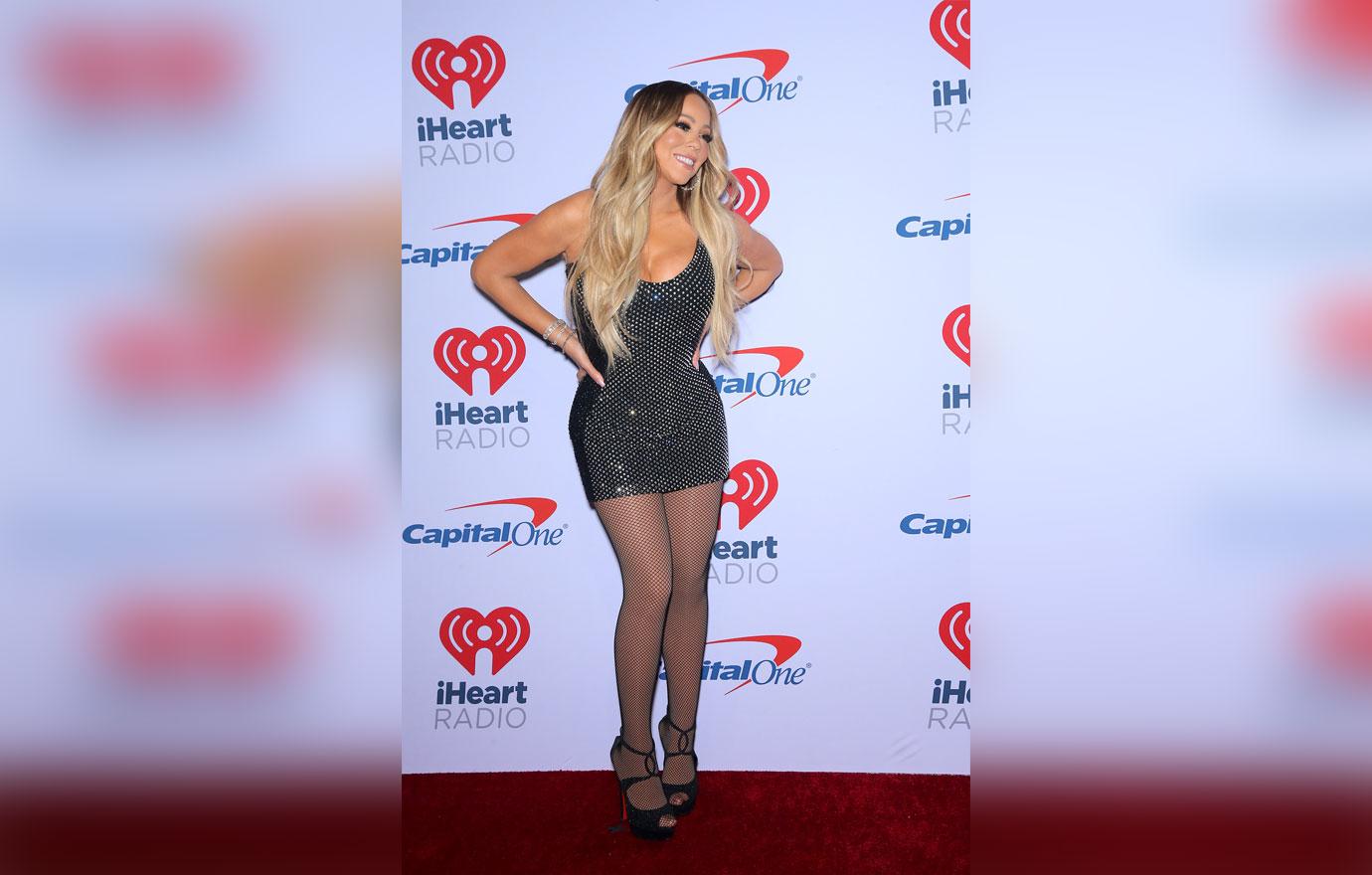 It all started during a round of "All I Want For Christmas Is Whio?" In the game, the Long Island native was shown photos of herself standing next to a celebrity with their face blurred. She then had to guess the hidden celebrity.
Article continues below advertisement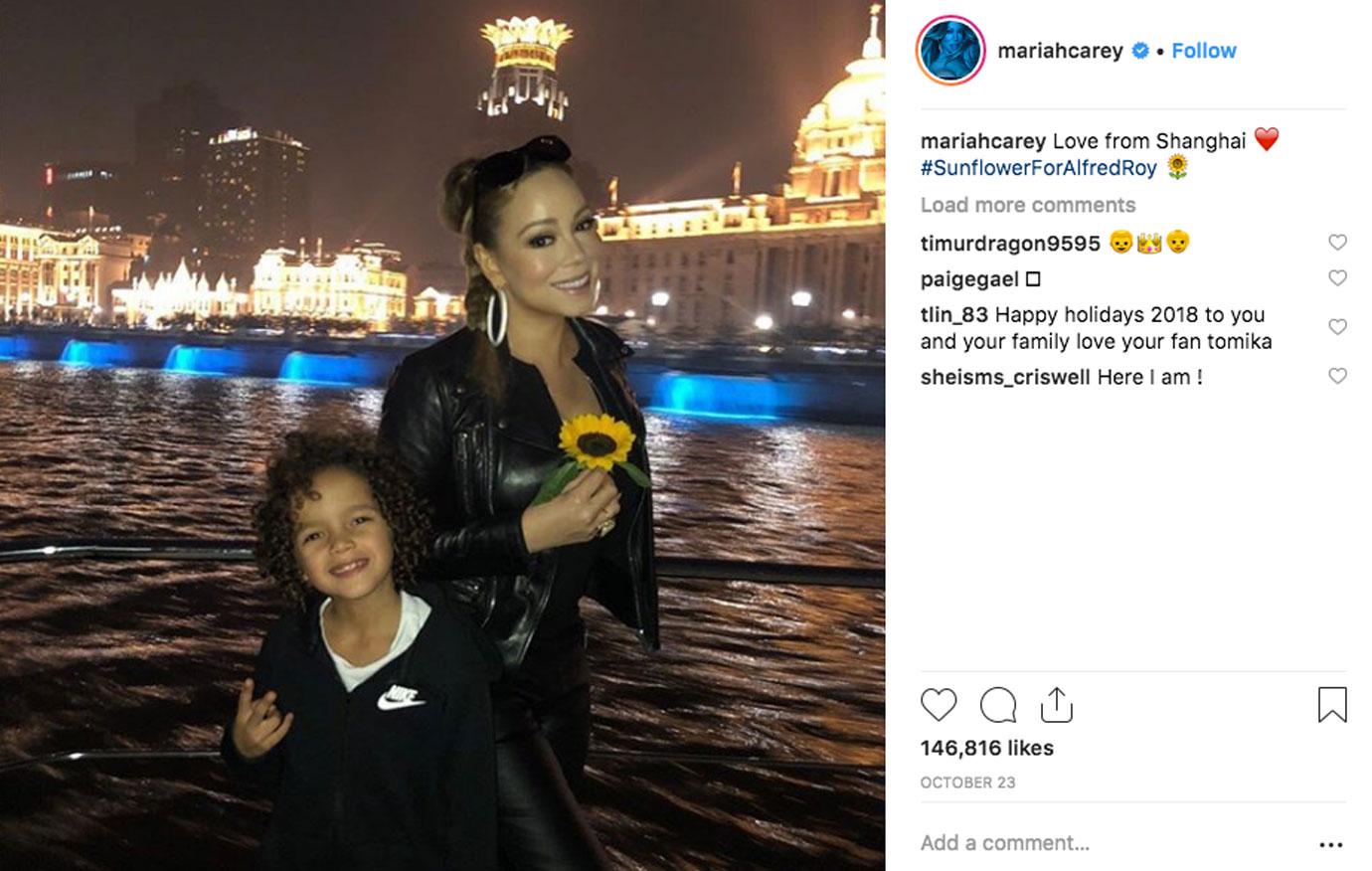 After seeing a picture of herself at the National Christmas Tree Lighting ceremony in 2013, with her daughter Monroe in her arms and standing next to Barack Obama, Mariah recalled the memory of her and Michelle.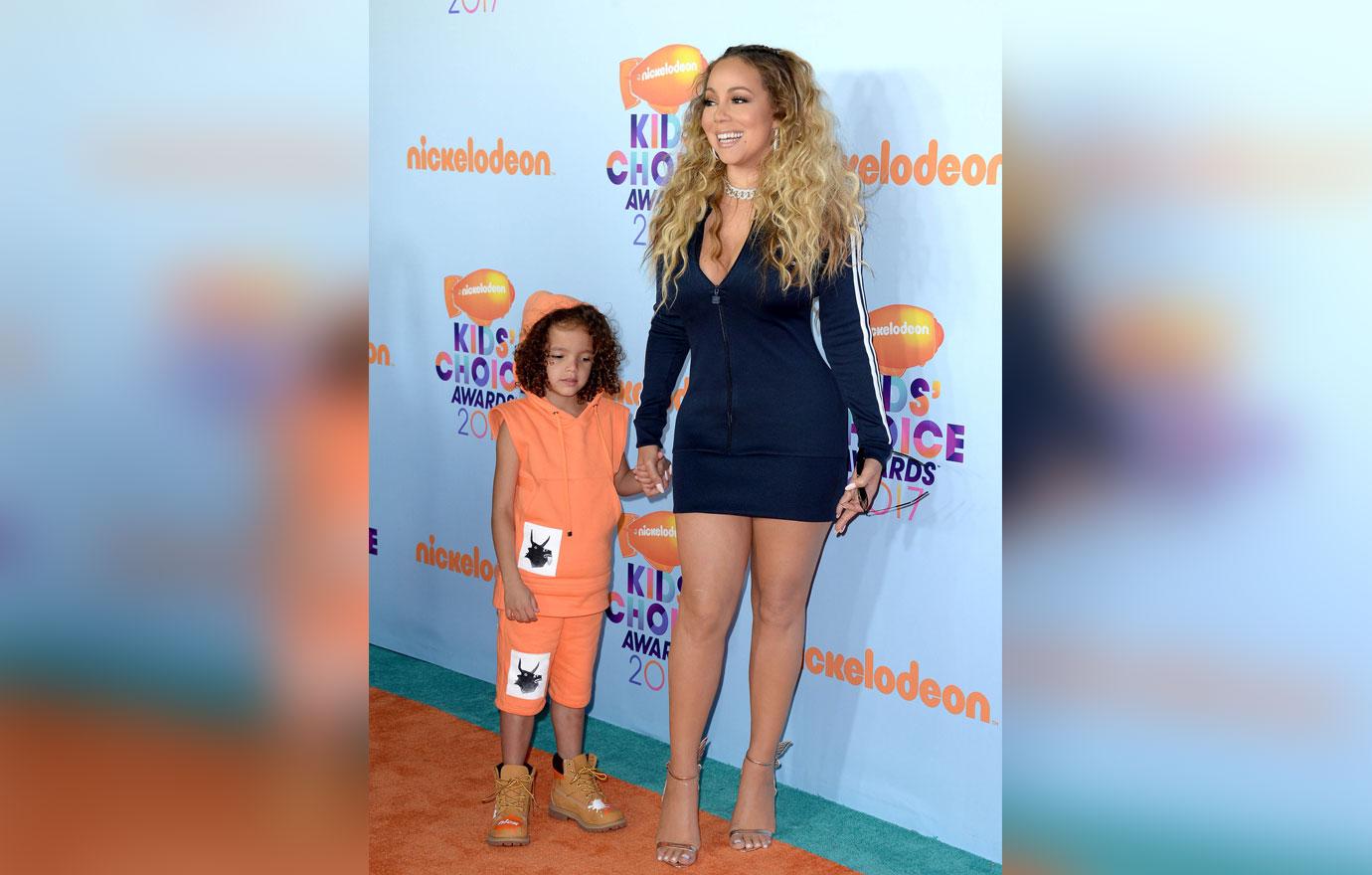 She explained with a laugh, "Rocky spit up on Michelle Obama's dress, and it was one of the most humiliating things that ever happened to me."
Article continues below advertisement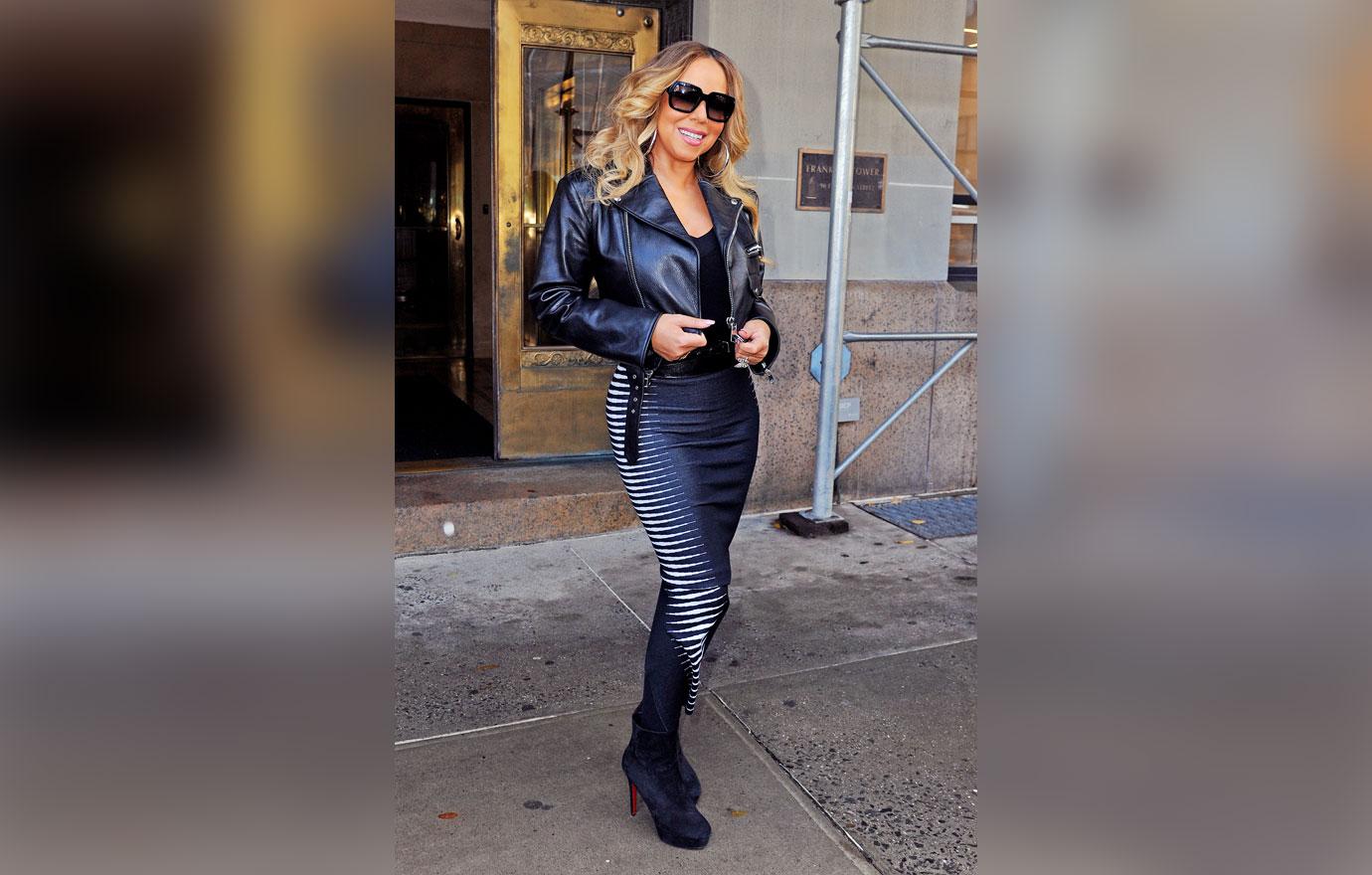 "She was like, 'Thanks to you, I'll never be able to wear this dress again, Rocky. So thank you," she continued.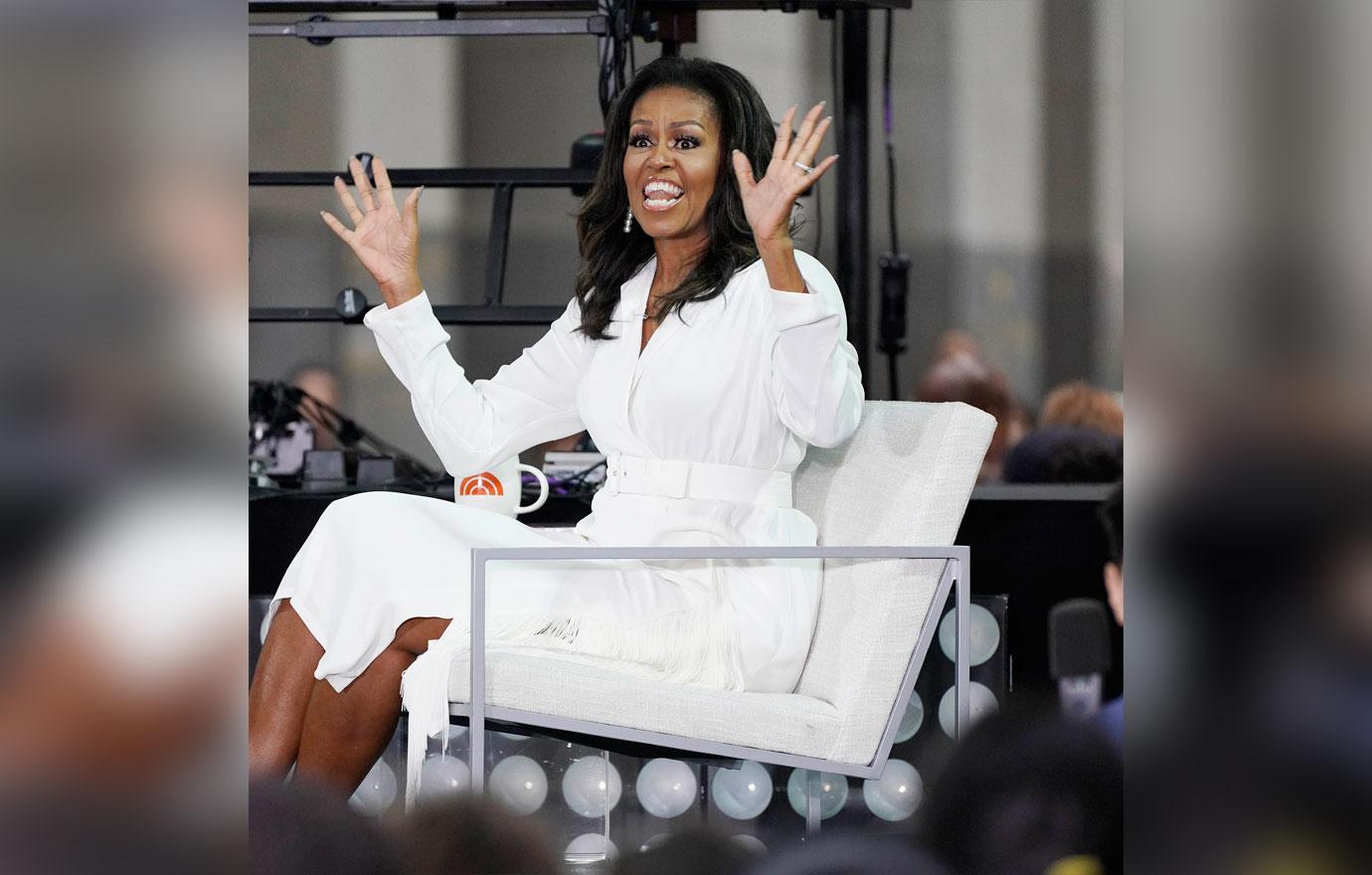 Luckily, the Becoming author, who's raised two kids of her own, didn't seem to take too much offense to little Rocky's actions.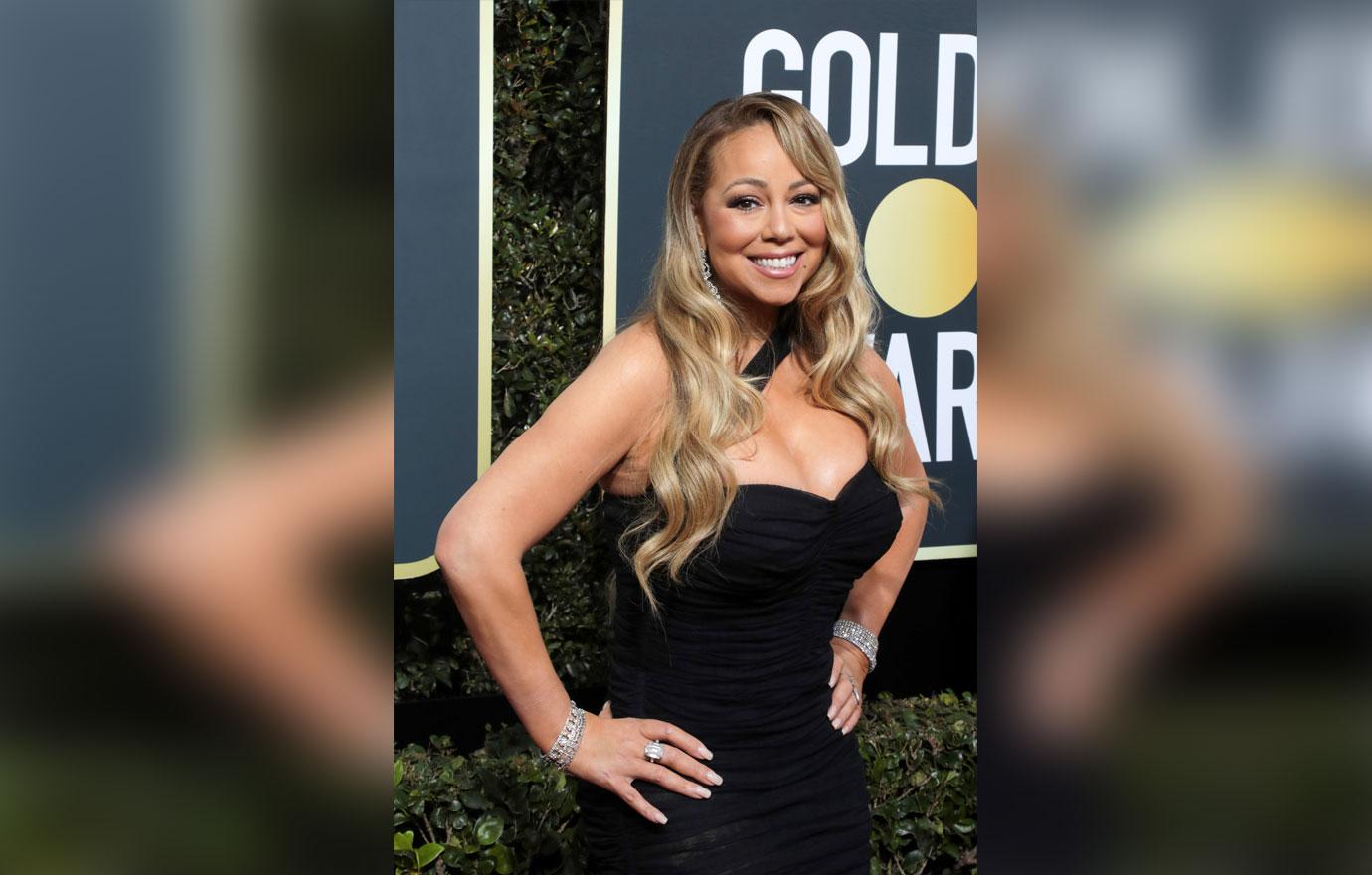 What do you think about the way Mariah handled her son's faux pas? Let us know in the comments.