PHOTOS
In Her Own Words! Mariah Carey CONFESSES Truth About Disastrous New Year's Eve Performance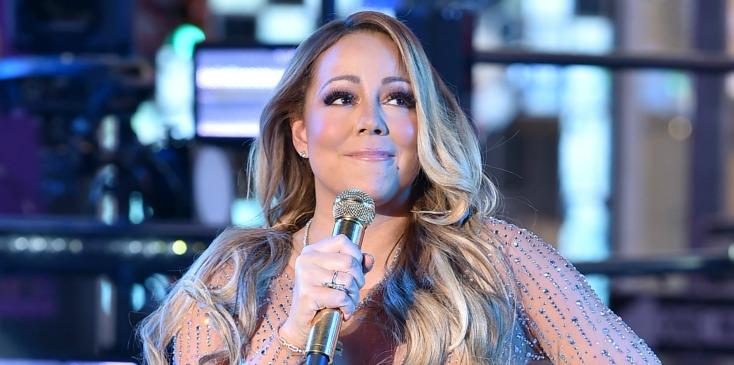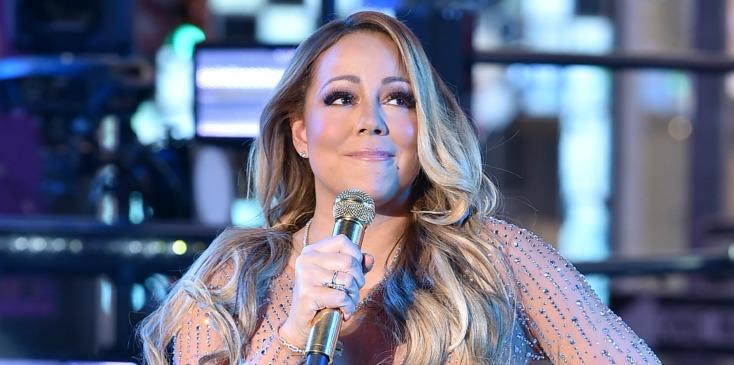 Mariah Carey has finally opened up about her disastrous New Year's Eve performance, and she explained her take on the humiliating situation in a very personal voice recording on Twitter.
Article continues below advertisement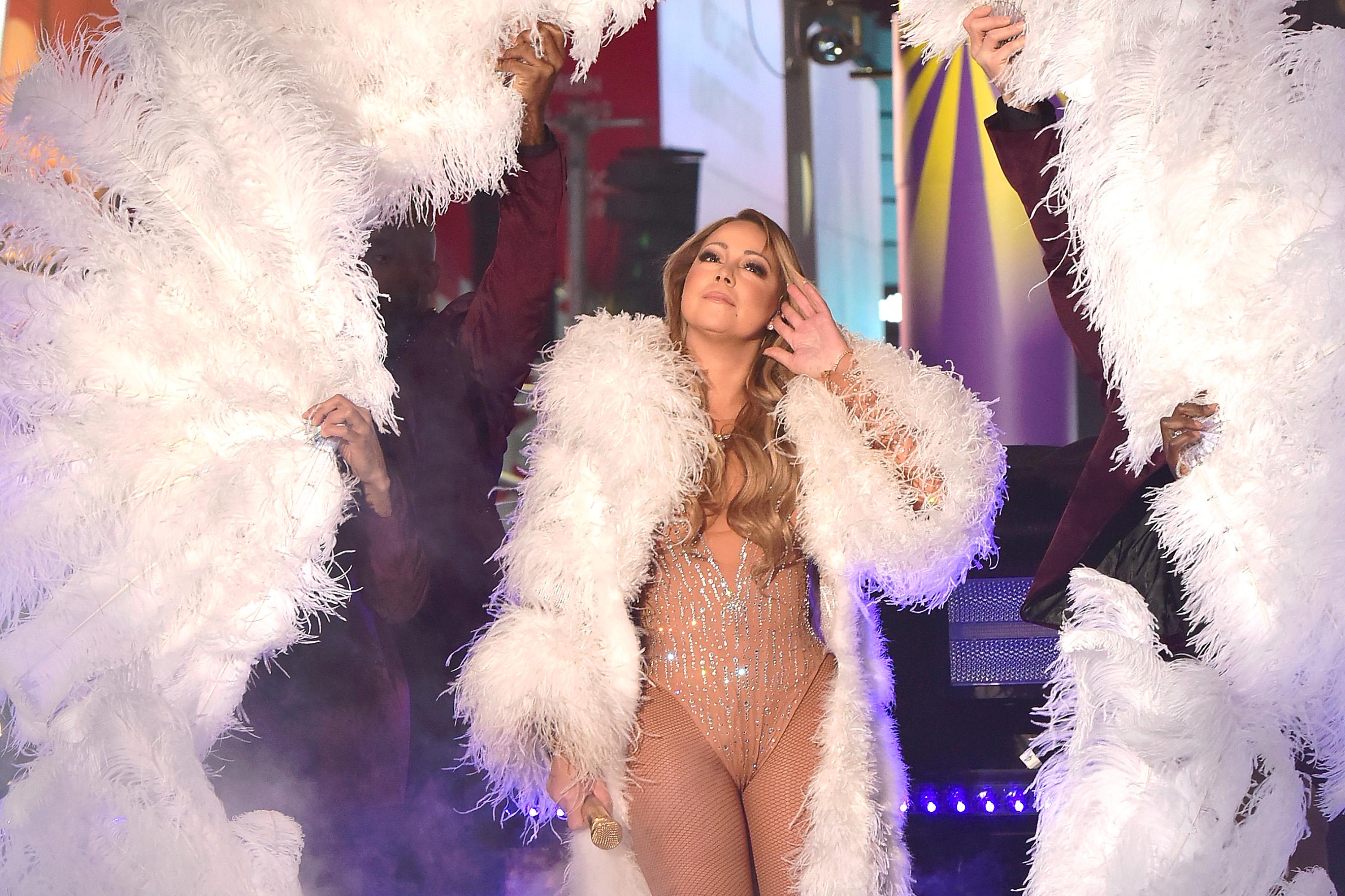 "For now I want everyone to know that I came to New Year's Eve in New York in great spirits and was looking forward to a celebratory moment with the world!" Mariah said. The singer then claimed that NBC's production team "chose to capitalize on circumstances beyond our control."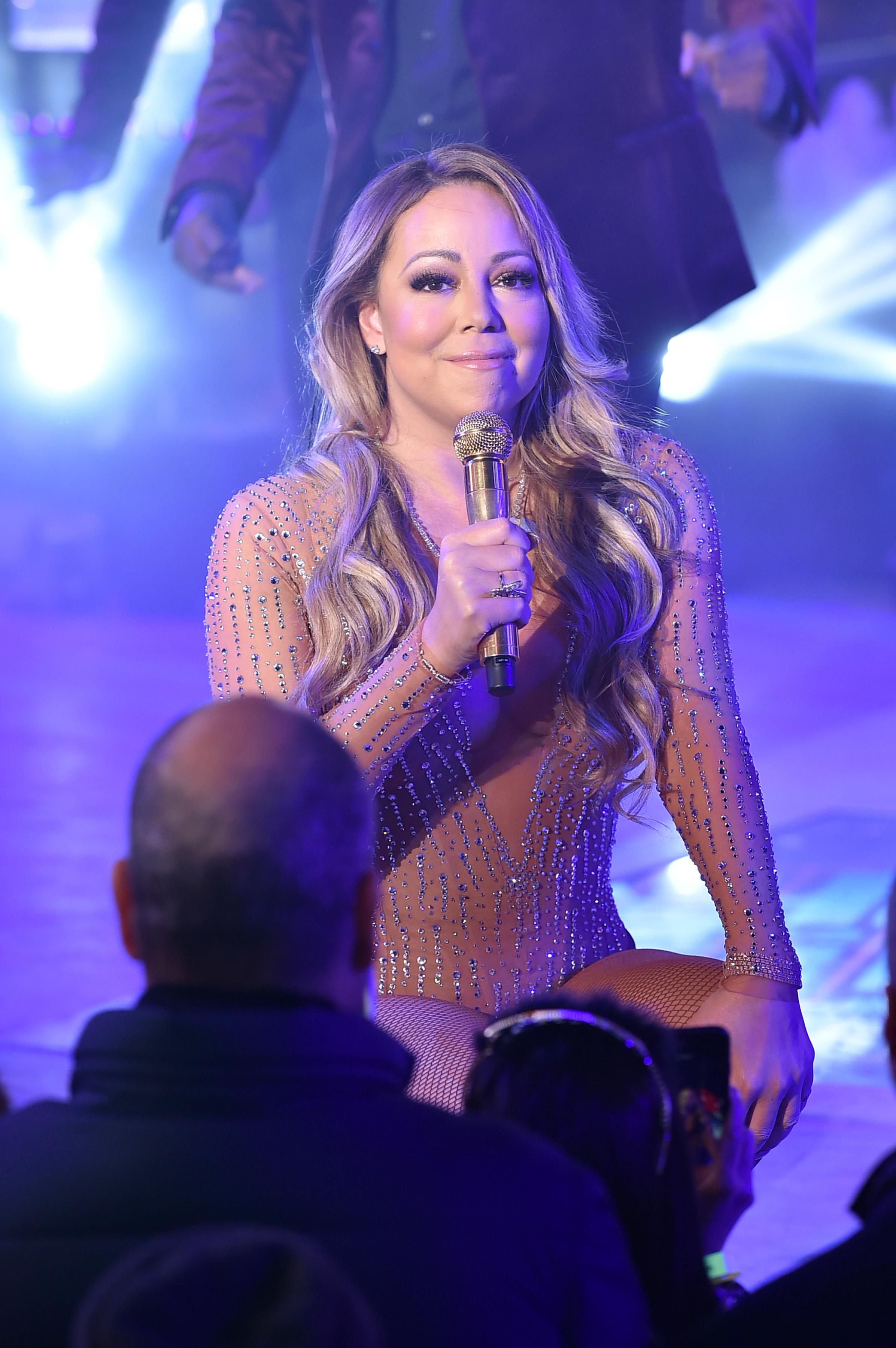 "It's not practical for a singer to sing live and be able to hear themselves properly in the middle of Times Square with all the noise, the freezing cold, the smoke from the smoke machines, thousands of people celebrating, especially when their ear monitors were not working at all," she explained.
Article continues below advertisement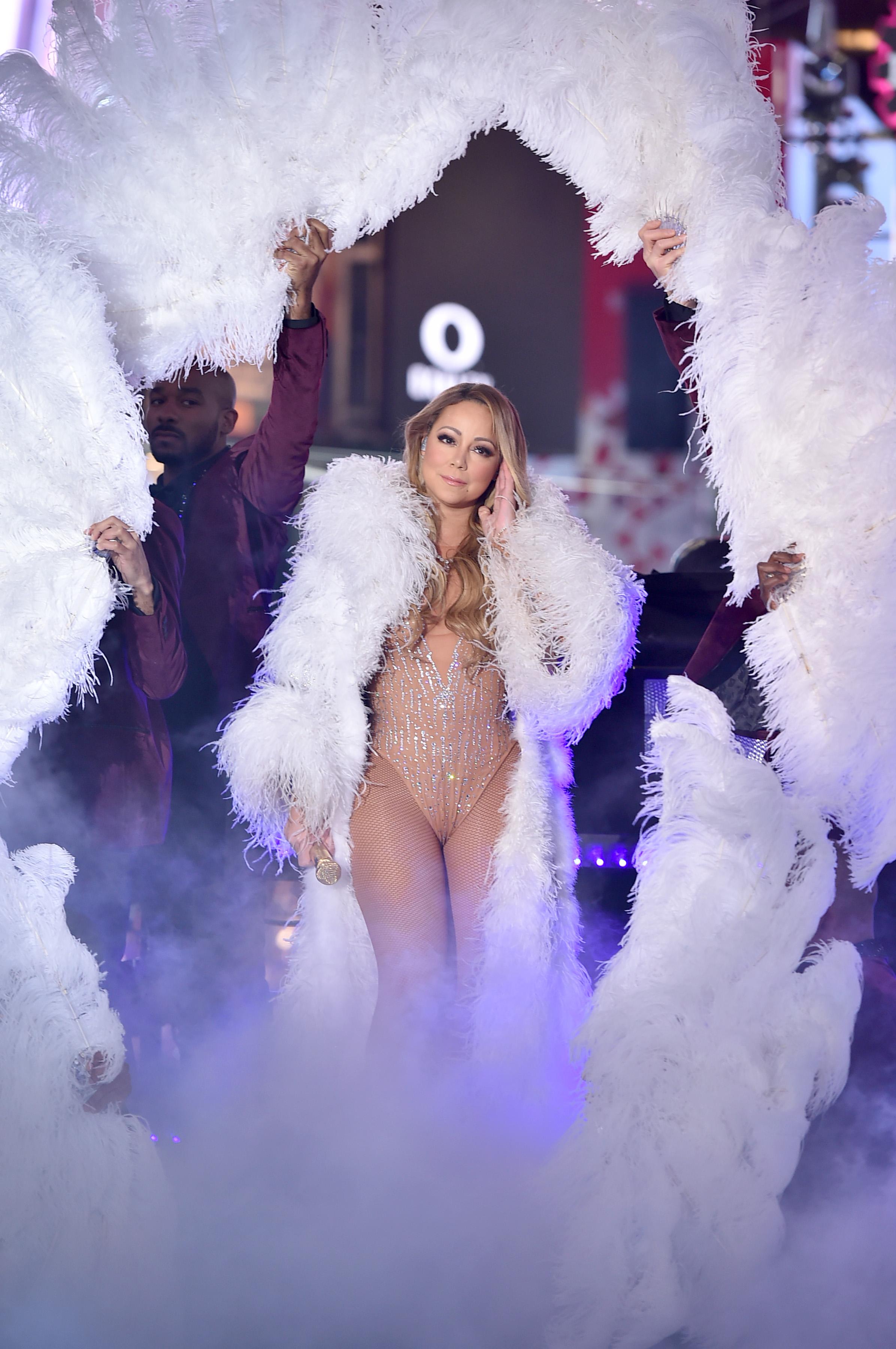 Mariah emotionally told fans that what should have been a celebratory moment "turned into an opportunity to humiliate me and all those who were excited to ring in the new year with me," adding, "Listen, guys, they foiled me."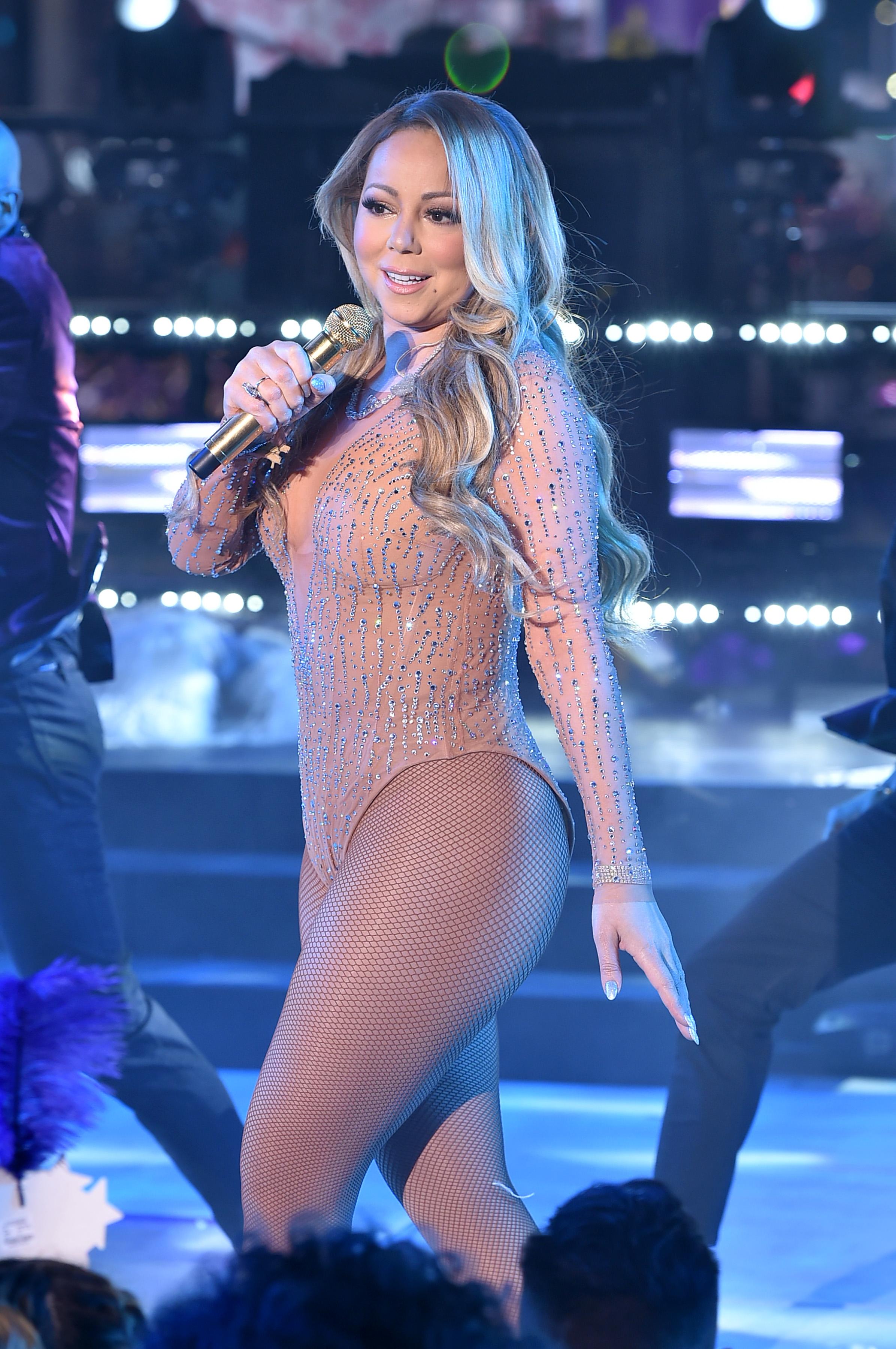 Mariah also broke hearts everywhere when she added that she'd be taking a break from social media. "This is an important time for me to finally take a moment for myself and to be with my loved ones and prepare for my upcoming tour in March."
Article continues below advertisement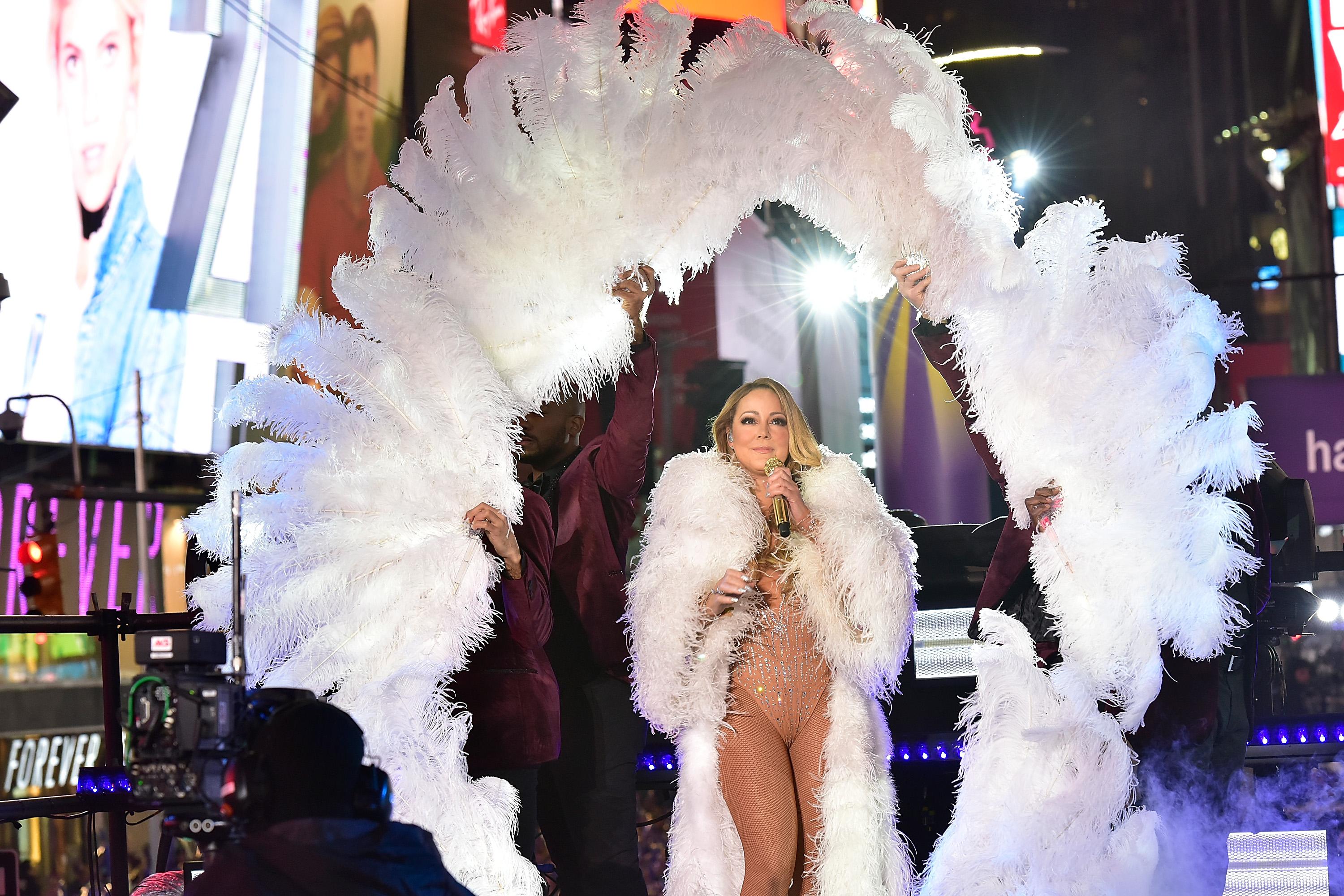 Lastly, Mariah finished the recording by thanking her friends and fans for all their support. "And thank you to my lambs! You're always there for me. I can't imagine life without you. And you'll always be a part of me. And I can't wait to sing for you again."
Listen to the entire recording here!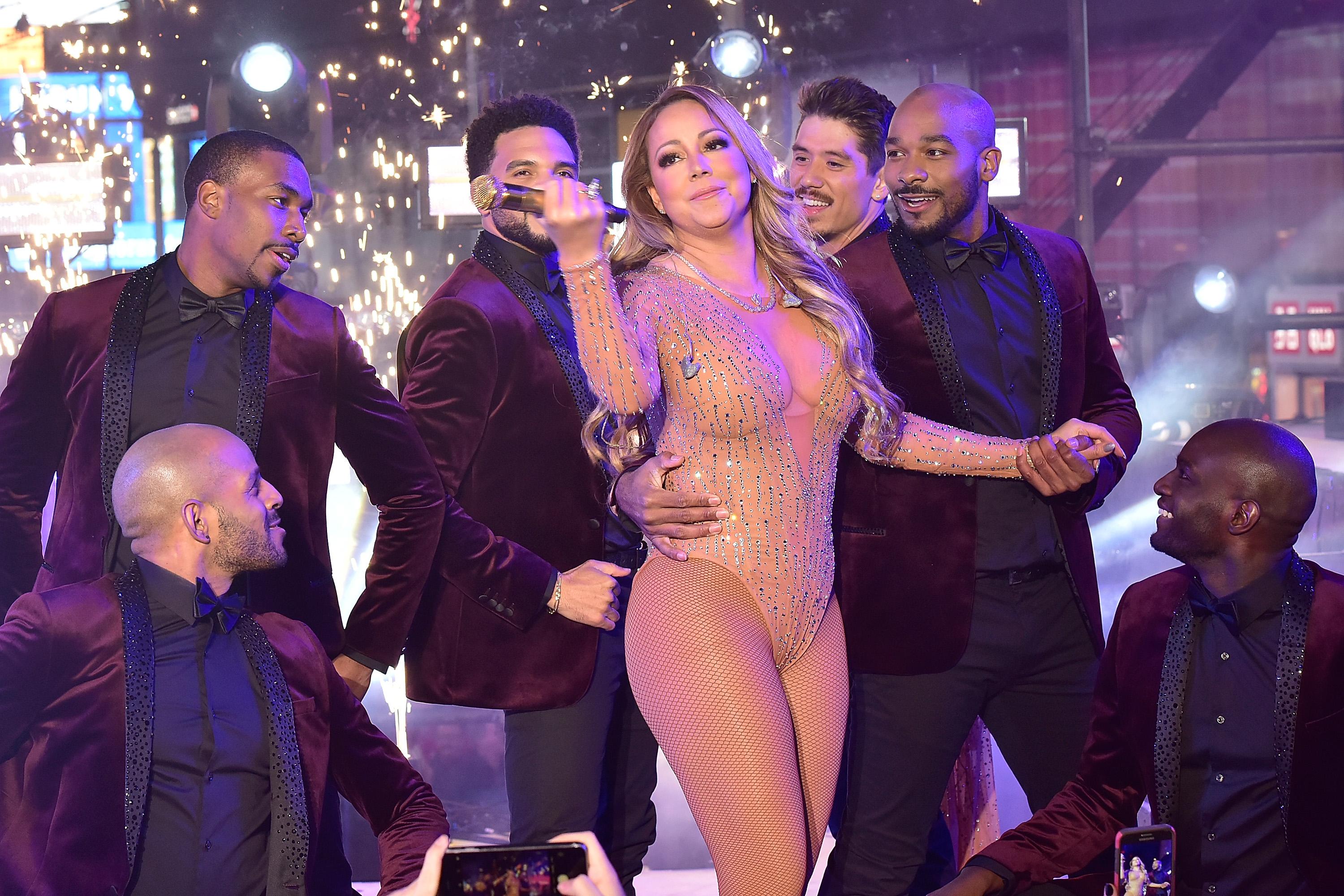 Do you think NBC or Mariah is to blame for the New Year's Eve disaster? Let us know in the comments!