PHOTOS
It's Official! Mariah Carey FINALLY Confirms Relationship With Bryan Tanaka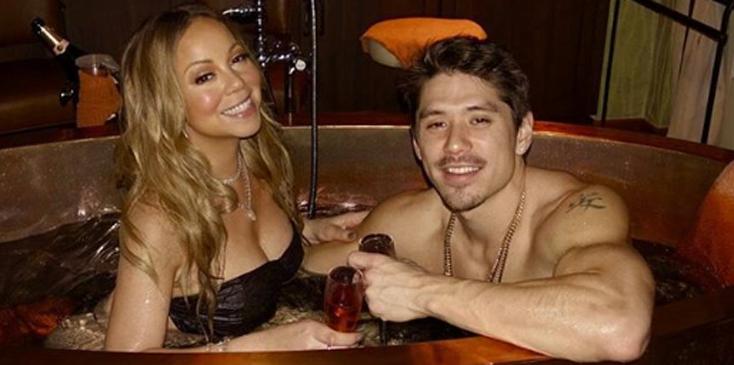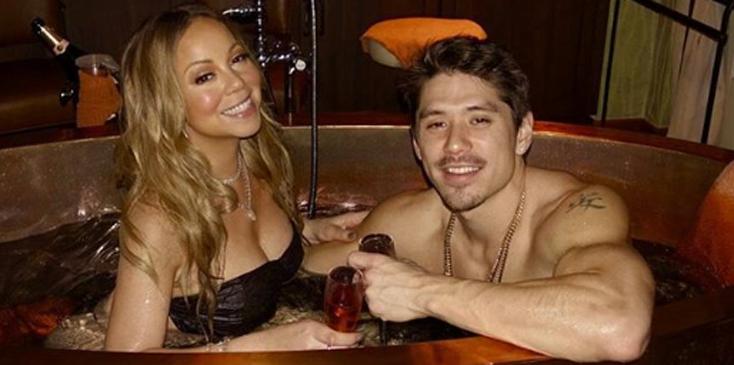 Mariah Carey finally gave Bryan Tanaka a title other than "employee."
Article continues below advertisement
In an interview with the Associated Press, the singer confirmed that Bryan was more than just her backup dancer.
"I'm just going to be like 'I really don't talk about my personal life.' Because that's what I used to do and it really worked for a minute, back, a while ago," she told AP. "I just don't feel comfortable talking about my personal life. … Me and my boyfriend don't want to do that."
Article continues below advertisement
On Mariah's show, Mariah's World, Bryan confessed that he had some major feelings for his boss, despite her being engaged to James Packer at the time.
"There's something undeniable with this attraction that we have for each other. It feels like we're meant to be together," he confessed to his friend. "Man I love Mariah, she's thoughtful, she's inspiring. I don't know there's something so unique about her, she's the queen."
Article continues below advertisement
Shortly after Mariah's engagement ended Mariah and Bryan were spotted kissing on the beach.
The two have since had a plethora of very public outings and most recently, Mariah posted a picture of her and Bryan in the bathtub together. #NotSoSubtle
What do you think of Bryan and Mariah's relationship? Let us know your thoughts in the comments section!