PHOTOS
Ultimate Diva Mariah Carey Offers Daughter Shopping Spree Anywhere In The World & She Chooses Target!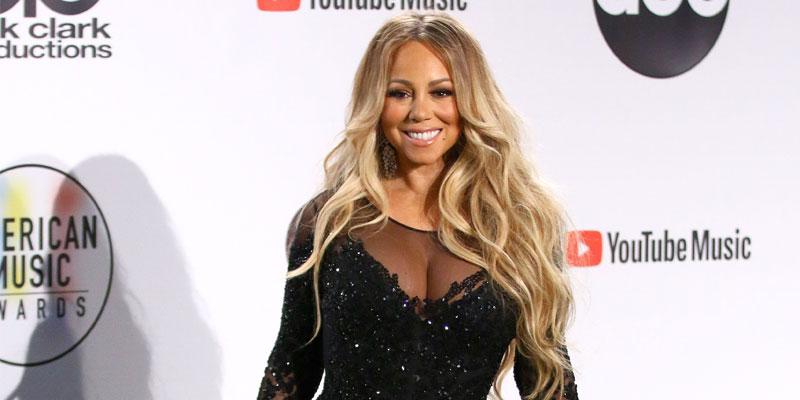 When your mom is Mariah Carey, money is no object! Nevertheless, when the singer asked her 8-year-old daughter Monroe Cannon to pick "anywhere in the world to go on a shopping spring," she chose quite the relatable store.
Article continues below advertisement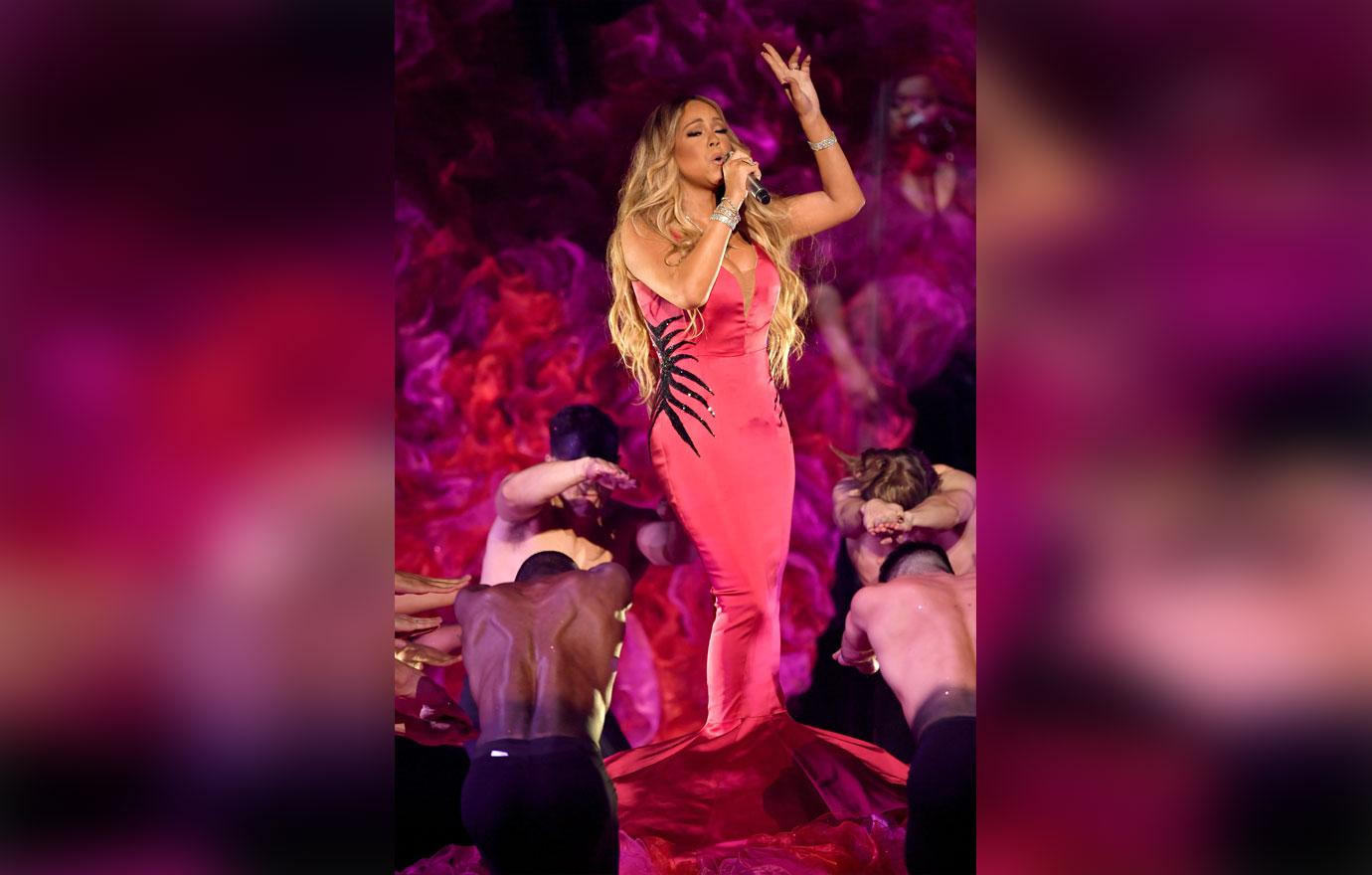 One would probably think that Mariah's kids would take after her glamorous lifestyle, but her daughter seems more interested in slumming it like the rest of us!
Article continues below advertisement
On Tuesday, September 10, the "Always Be My Baby" singer said she asked Monroe to "pick anywhere in the world she wanted to go on a shopping spree," and she chose Target!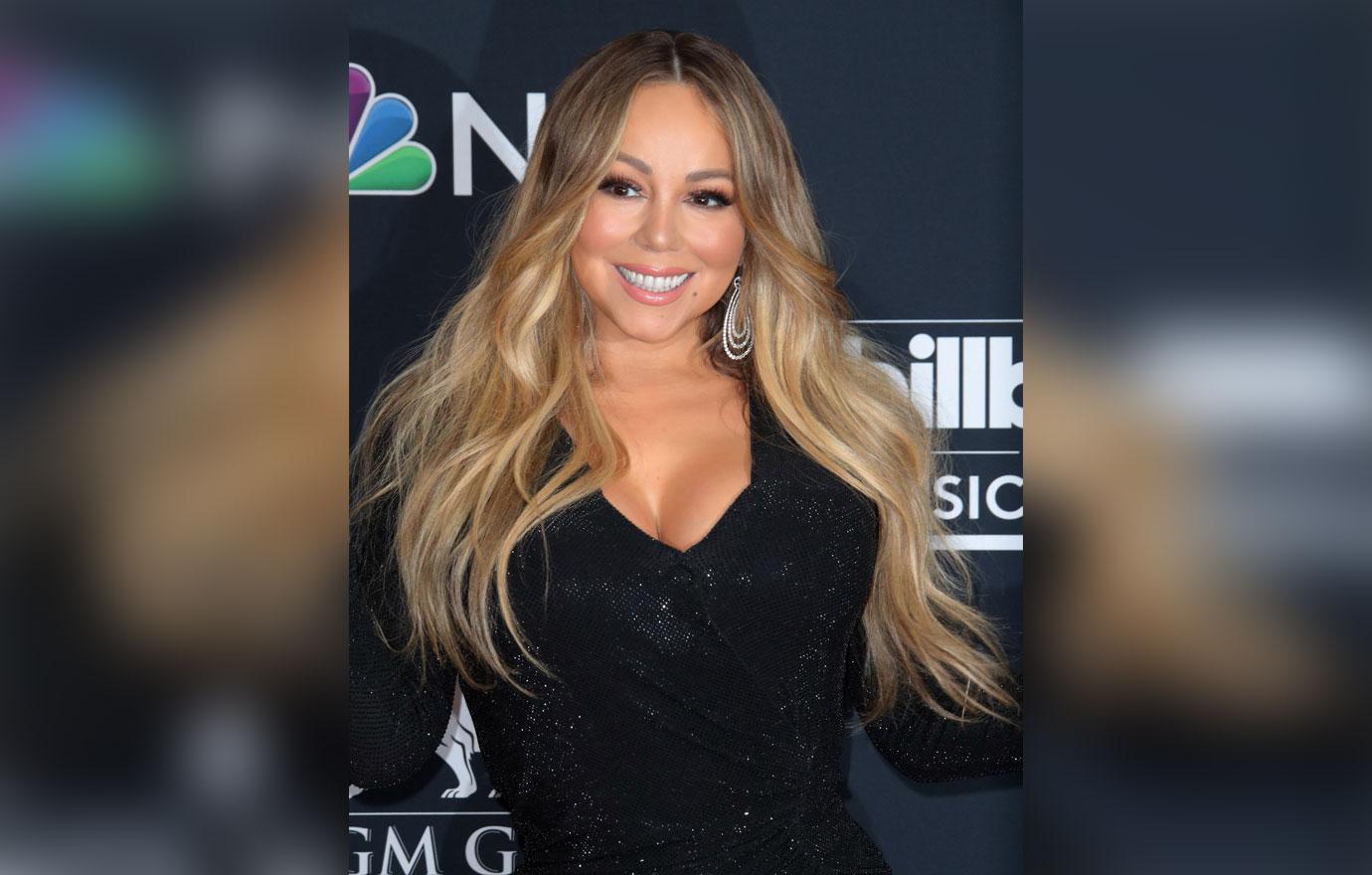 Mariah posted the hilarious caption alongside an adorable photo of her and the little girl in the entrance of Target. The star looked fabulous in a black graphic tee, black pants and a pair of black heels as she held the shopping cart that Monroe was sitting in.
Article continues below advertisement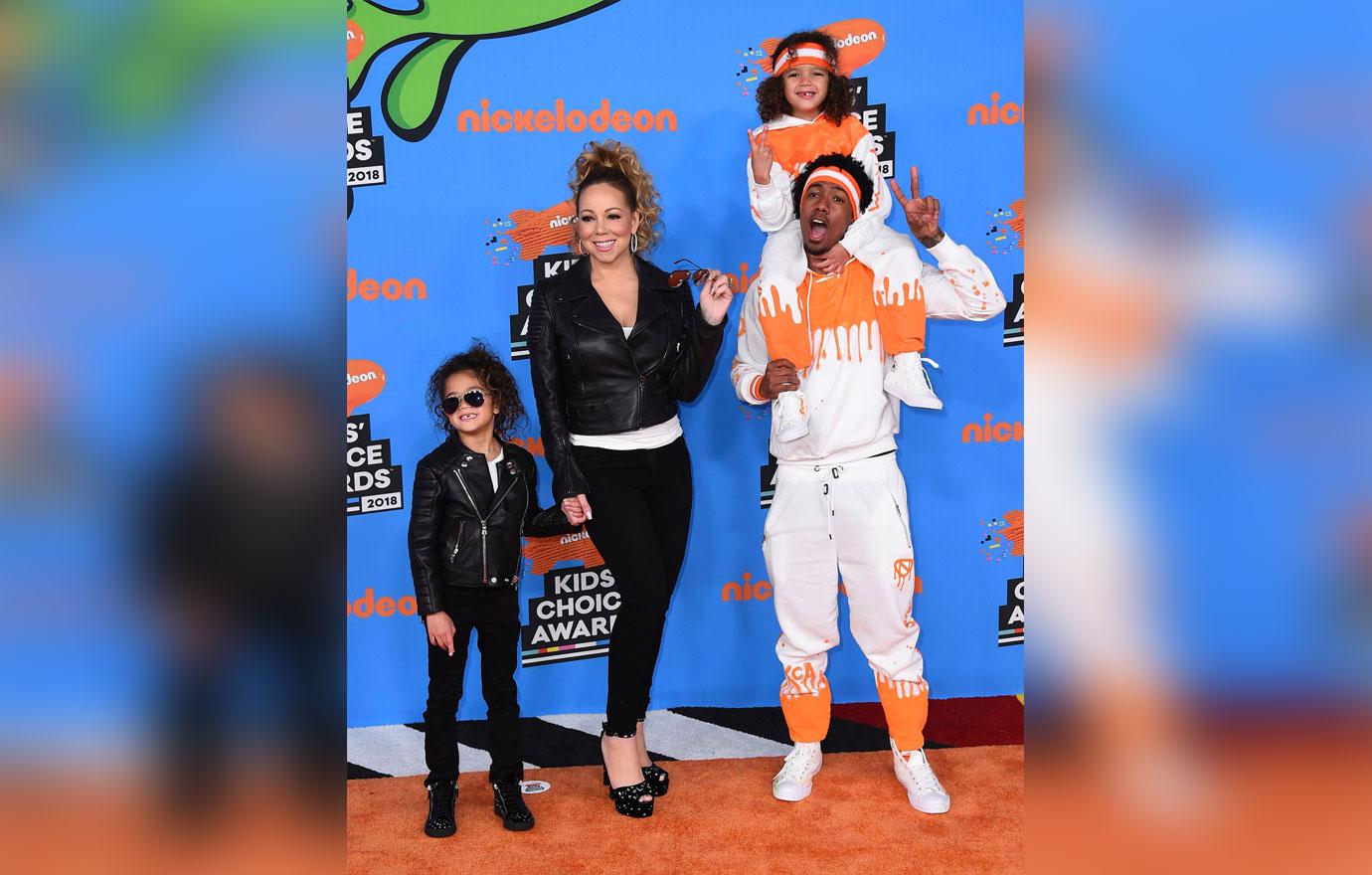 "Exactly!!! That's my girl!!!" Monroe's father Nick Cannon commented on the photo. Bravo host Andy Cohen also wrote, "Best ad for Target I've ever seen."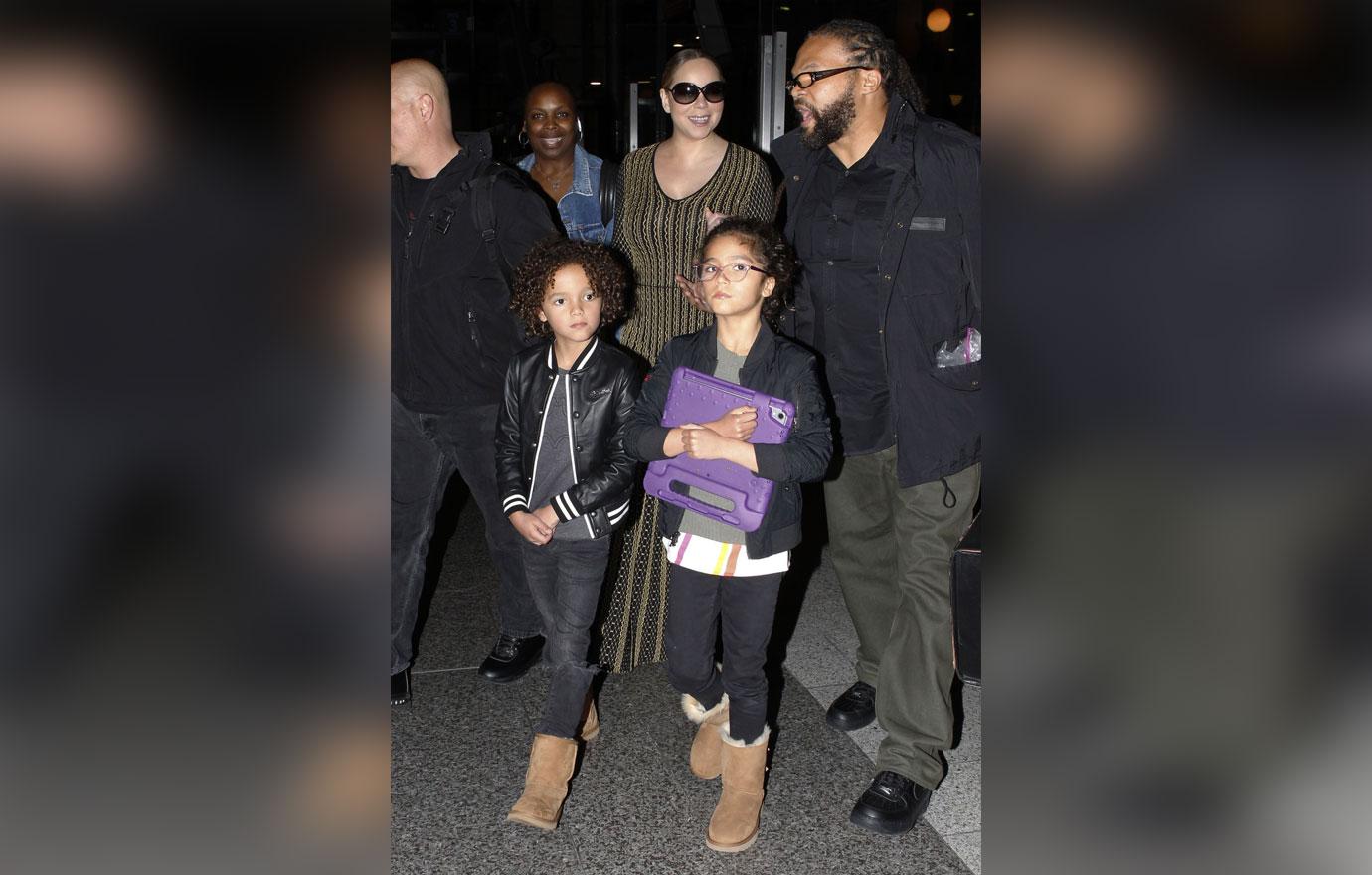 Despite Mariah's busy schedule, she has been making plenty of time to spend with her kids.
Article continues below advertisement
The day before their shopping spree, the 49-year-old went on another mother-daughter outing with Monroe. "Date night with Miss Monroe ?" she captioned an Instagram with her little girl.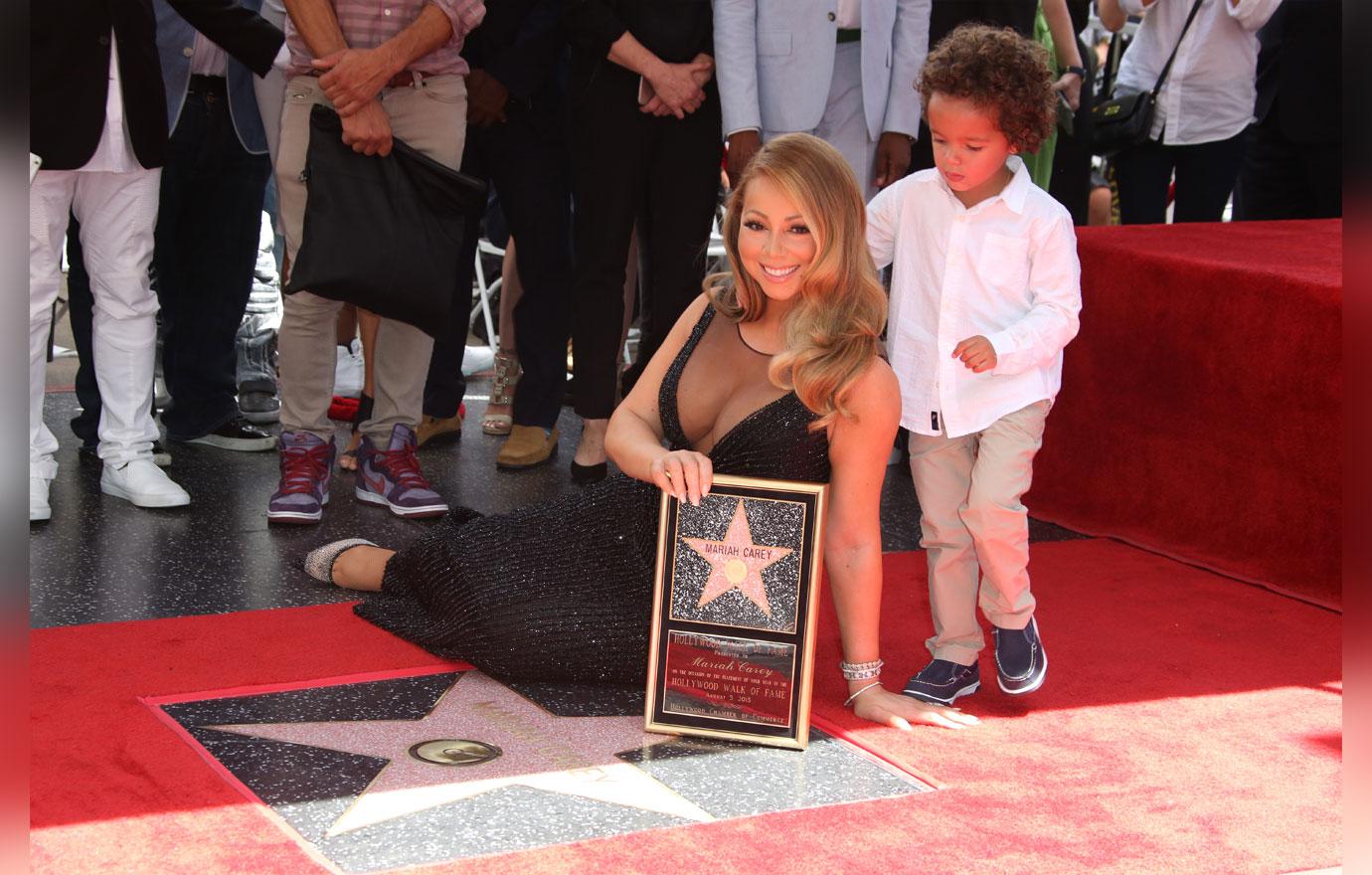 As fans know, Mariah and Nick, 38, also share an 8-year-old son named Moroccan, who is Monroe's twin brother!
Article continues below advertisement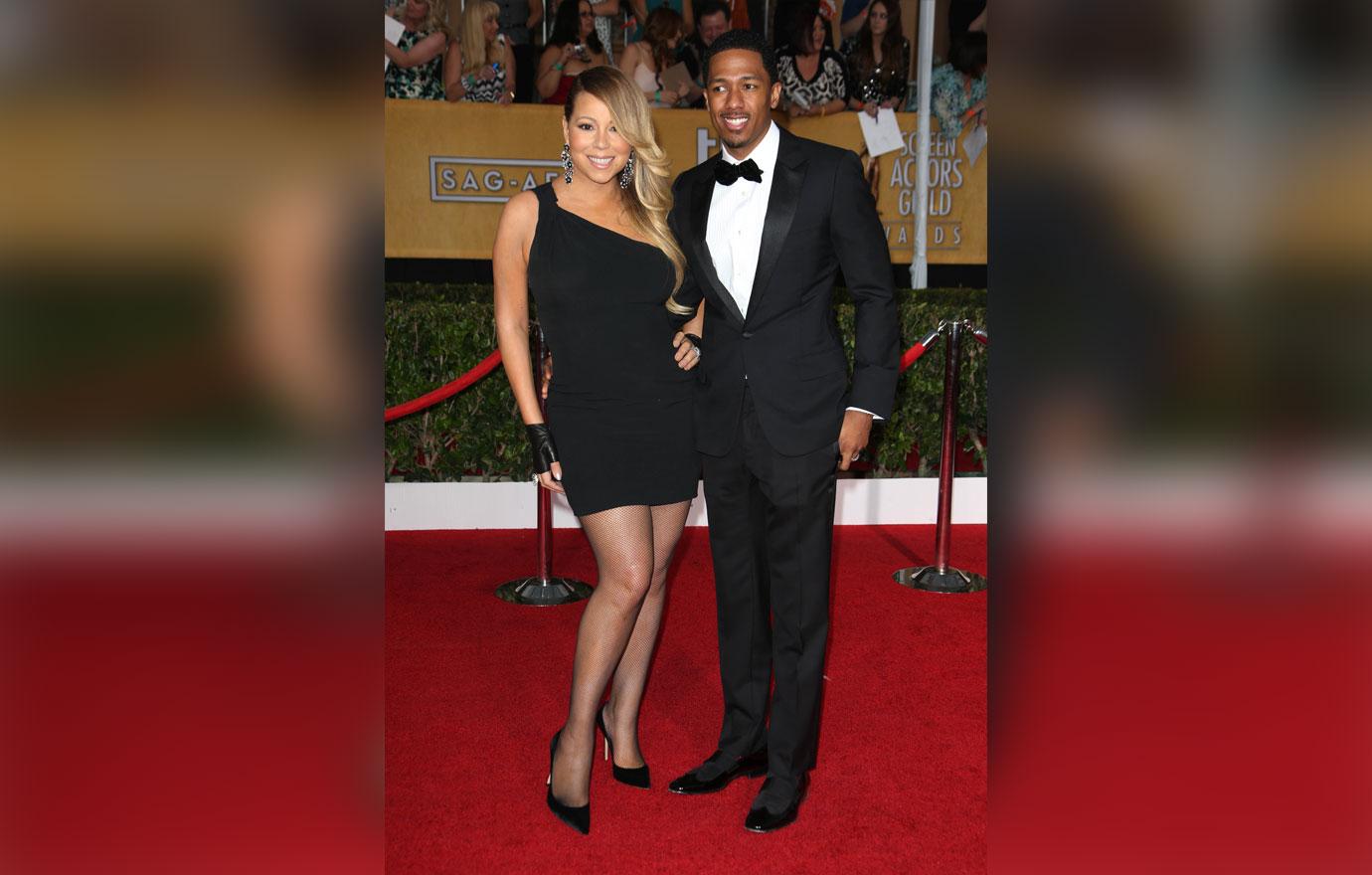 Despite separating in 2014 and getting divorced in November 2016, after eight years of marriage, the former couple has managed a successful coparenting relationship.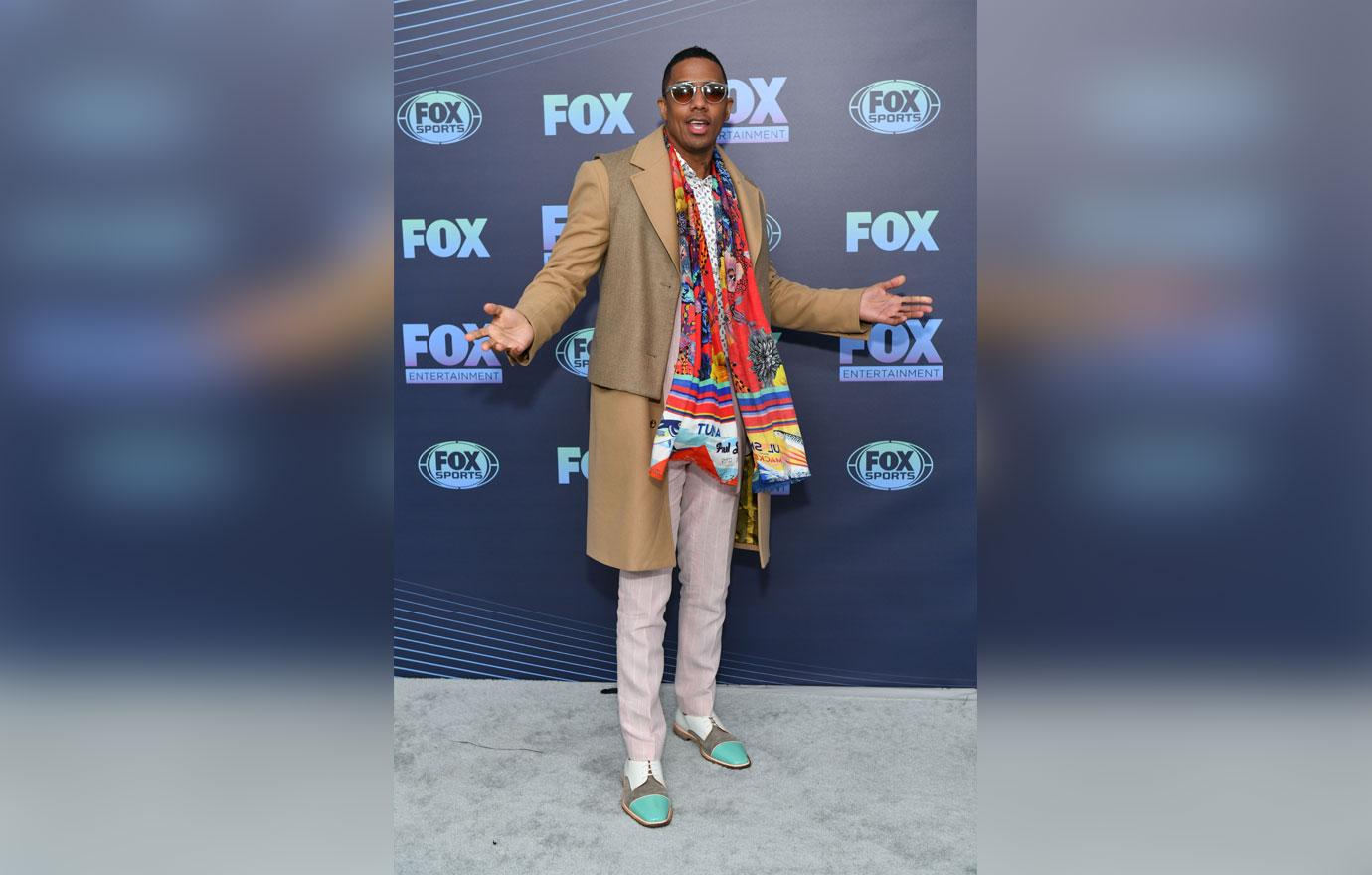 "We got our egos and our selfish behavior, when you put your children first, you realize that it is all unconditional love. All of that other stuff just falls apart," the All That star told Us Weekly in April.
Article continues below advertisement
In December 2018, the little family even spent Christmas together during a snowy vacation in Aspen, Colorado. "'Twas the Night Before Christmas," Nick captioned an Instagram of himself, Mariah and the kids bundled up in snow gear on Christmas Eve.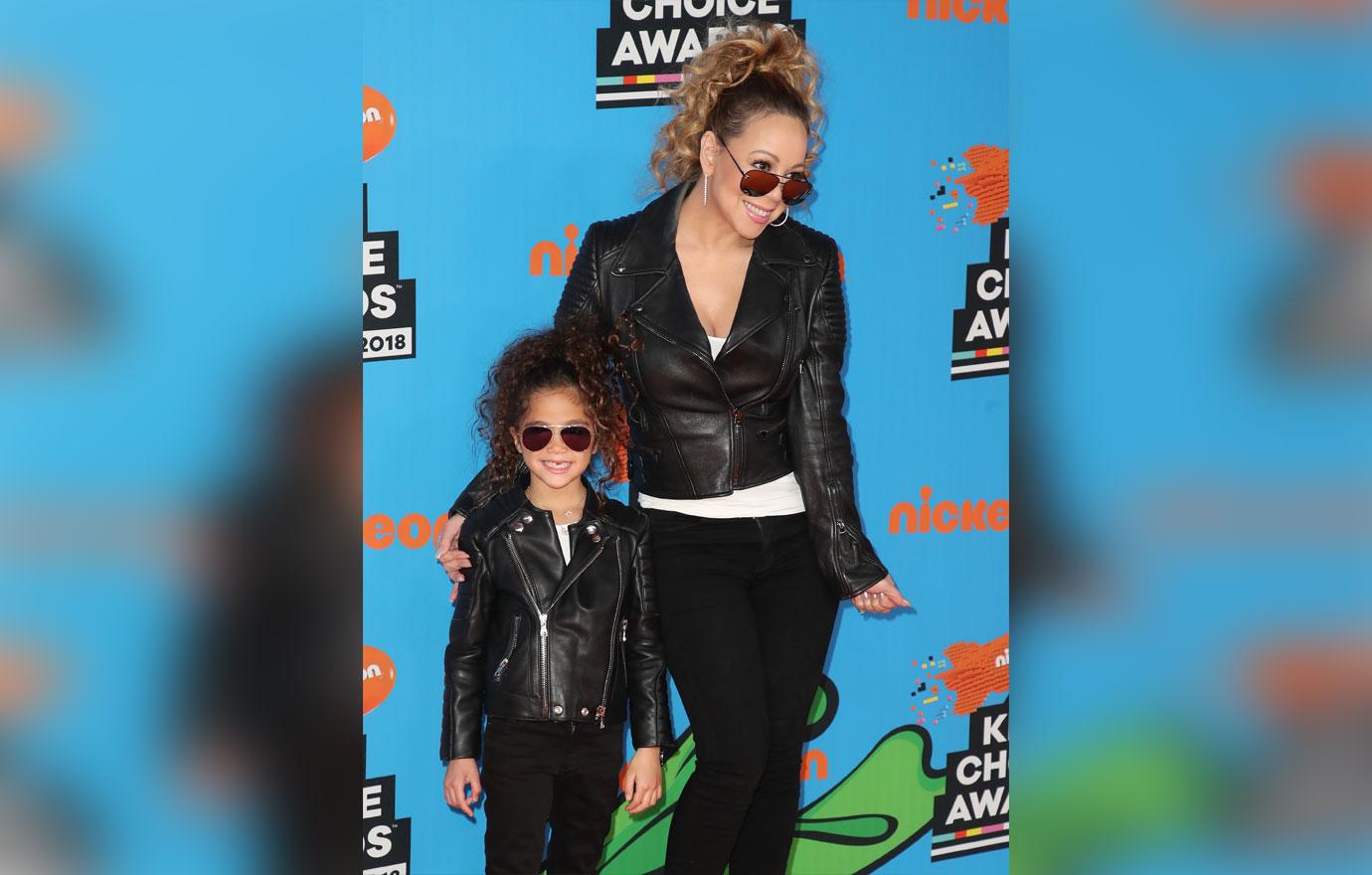 What do you think of Mariah's daughter wanting to go on a shopping spree at Target? Let us know in the comments below!