PHOTOS
Mariah Carey Defends Her Infamous 'I Don't Know Her' J.Lo Comment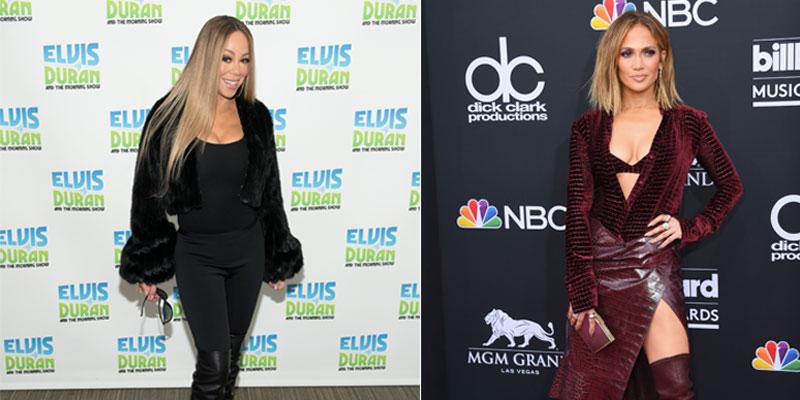 Anyone who hasn't lived under a rock in the early 2000s remembers the time when a certain pop diva shaded another pop star. Mariah Carey and Jennifer Lopezs' notorious feud started when the "Obsessed" singer told paparazzi "I don't know her," when talking about the "I'm Real" artist. Now, Mariah is defending her iconic words.
Article continues below advertisement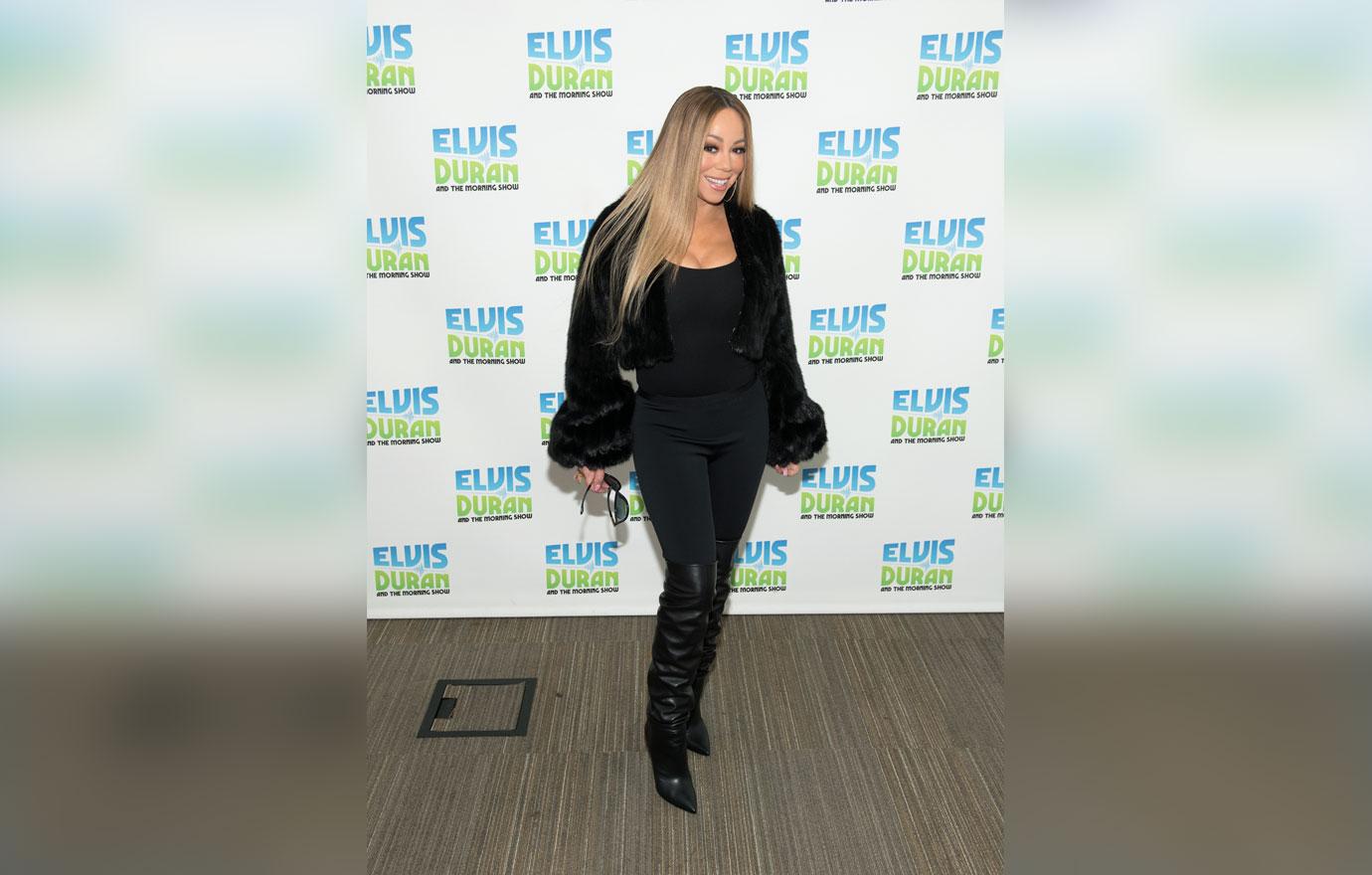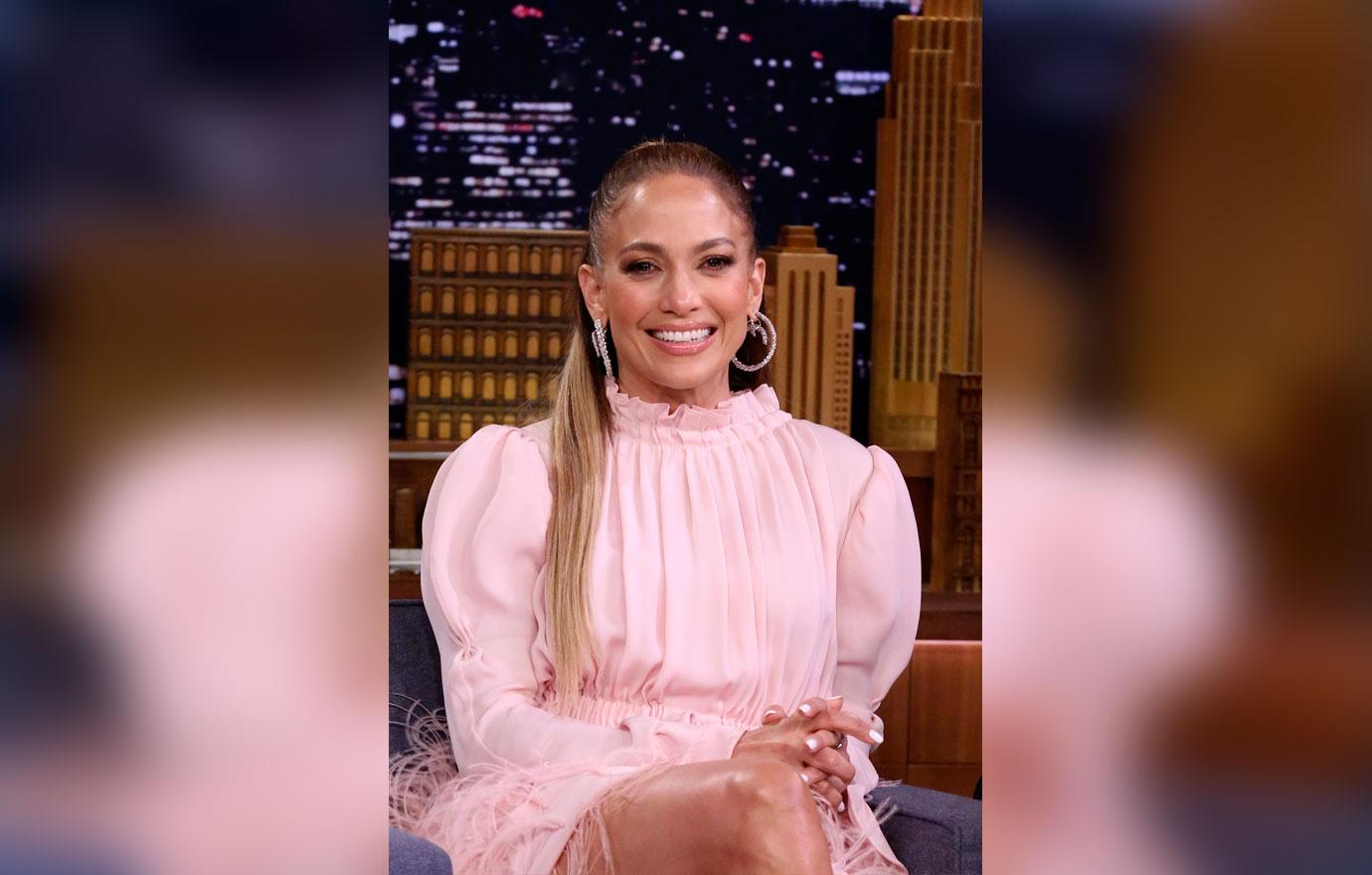 "I really was trying to say something nice or say nothing at all. I really was," Mariah explained.
Article continues below advertisement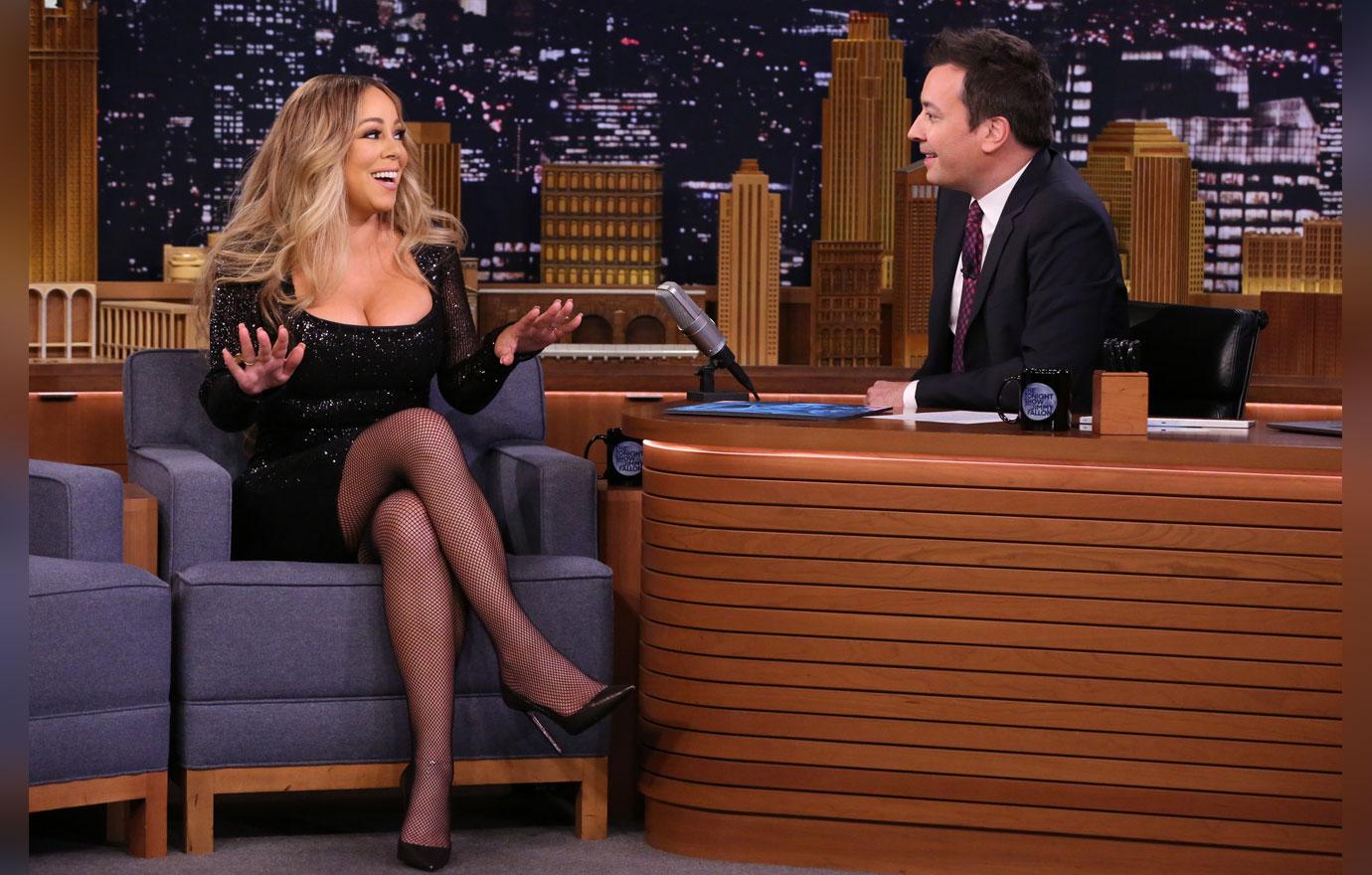 "I try to stay away from it because you can't drown in that. I don't know how people read comments all the time and then survive," the mother of two continued.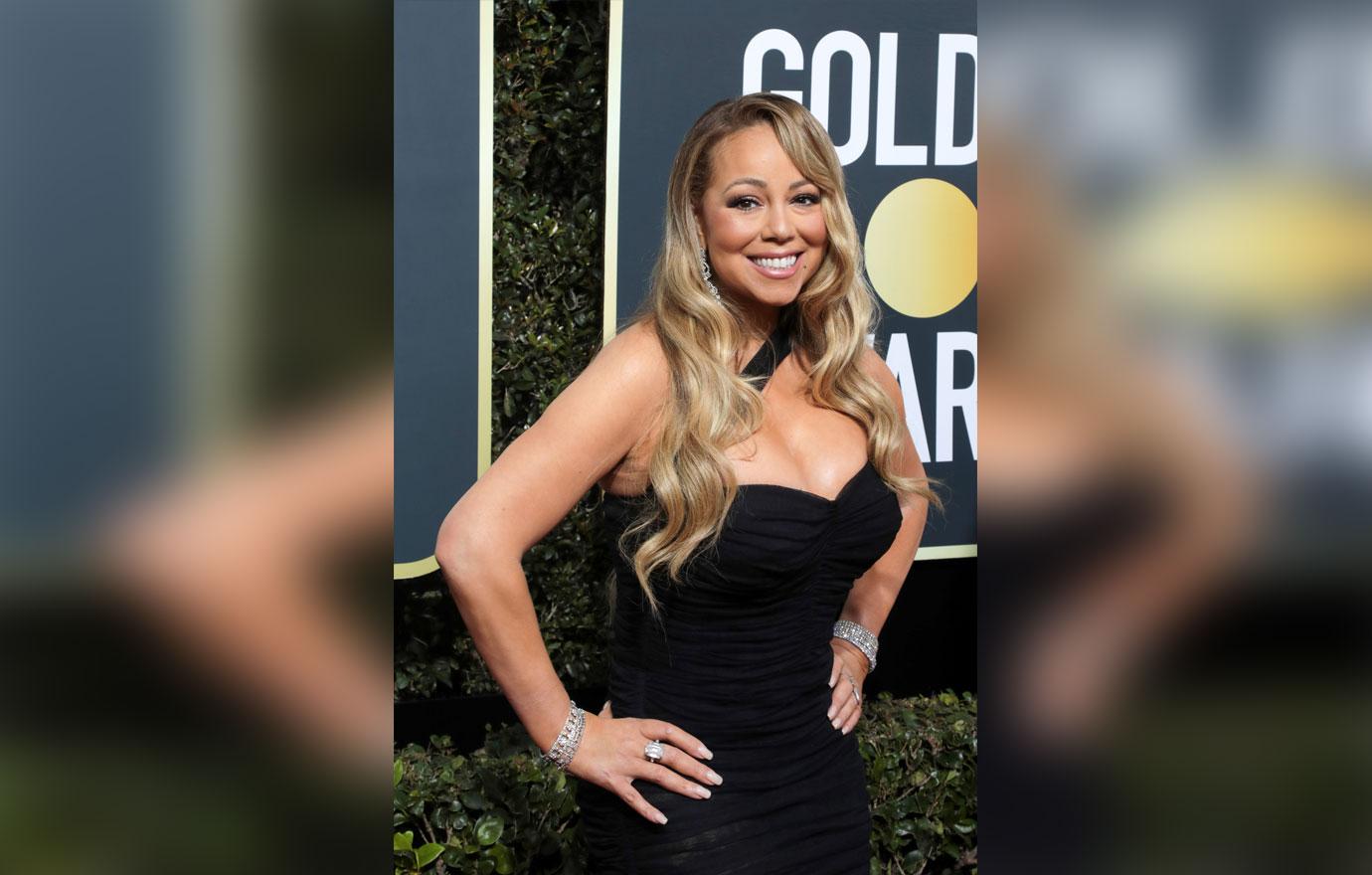 Way back in 2016, Mariah was asked to clarify her comments on Watch What Happens Live With Andy Cohen. She said "I can't believe people still make such a big deal out of it. I'm very forgetful … I don't remember the fact that it was just like, 'Hi, I'm so and so,' and then like, 'Hi,' and that's it."
Article continues below advertisement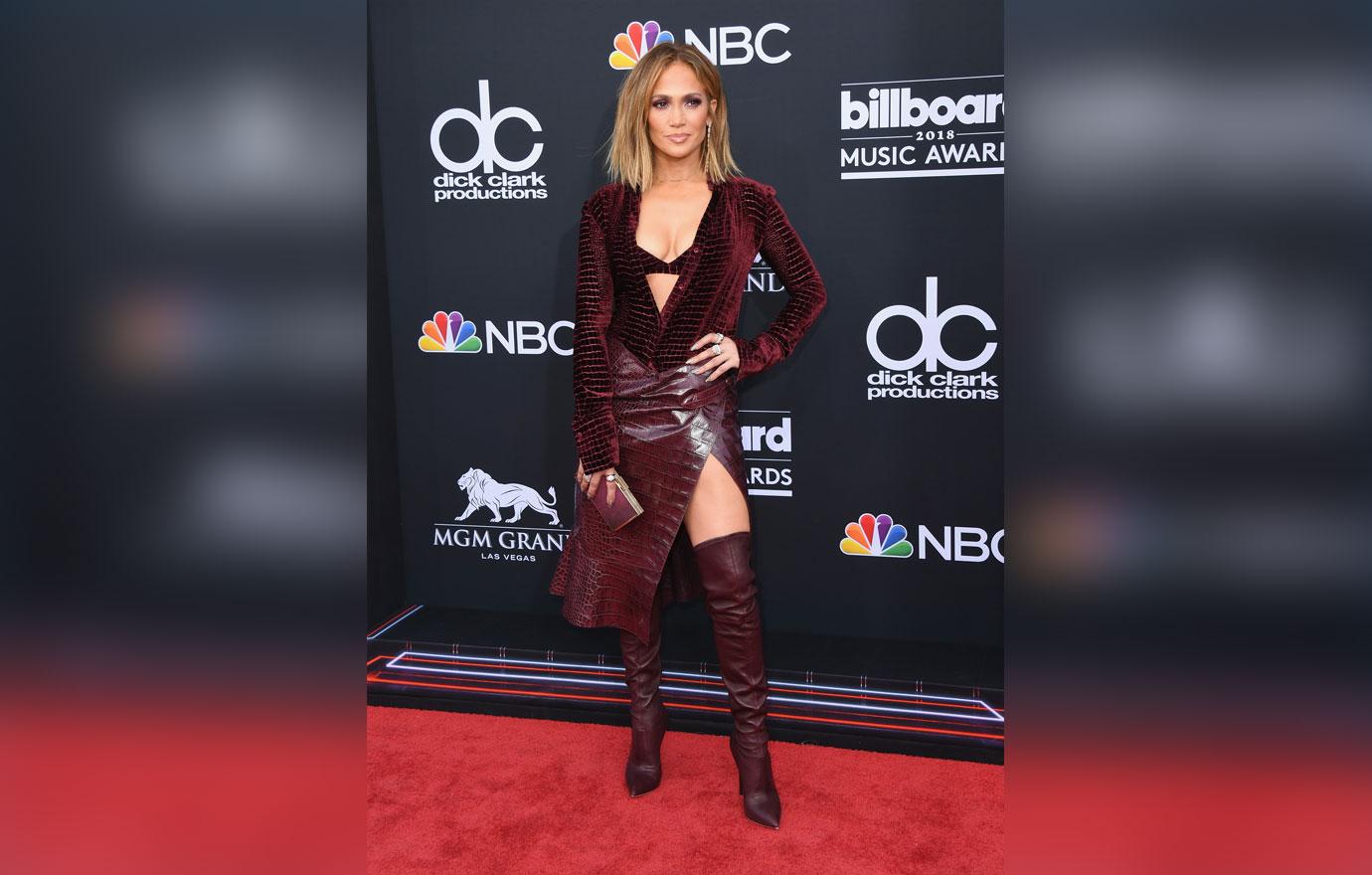 Jennifer gave her take on the situation during an appearance on WWHL two years later. She insisted that she "doesn't have a feud against her at all." "I know from back in the day things that she said about me were not the greatest but we've never met. We don't know each other," the Wedding Planner star stated.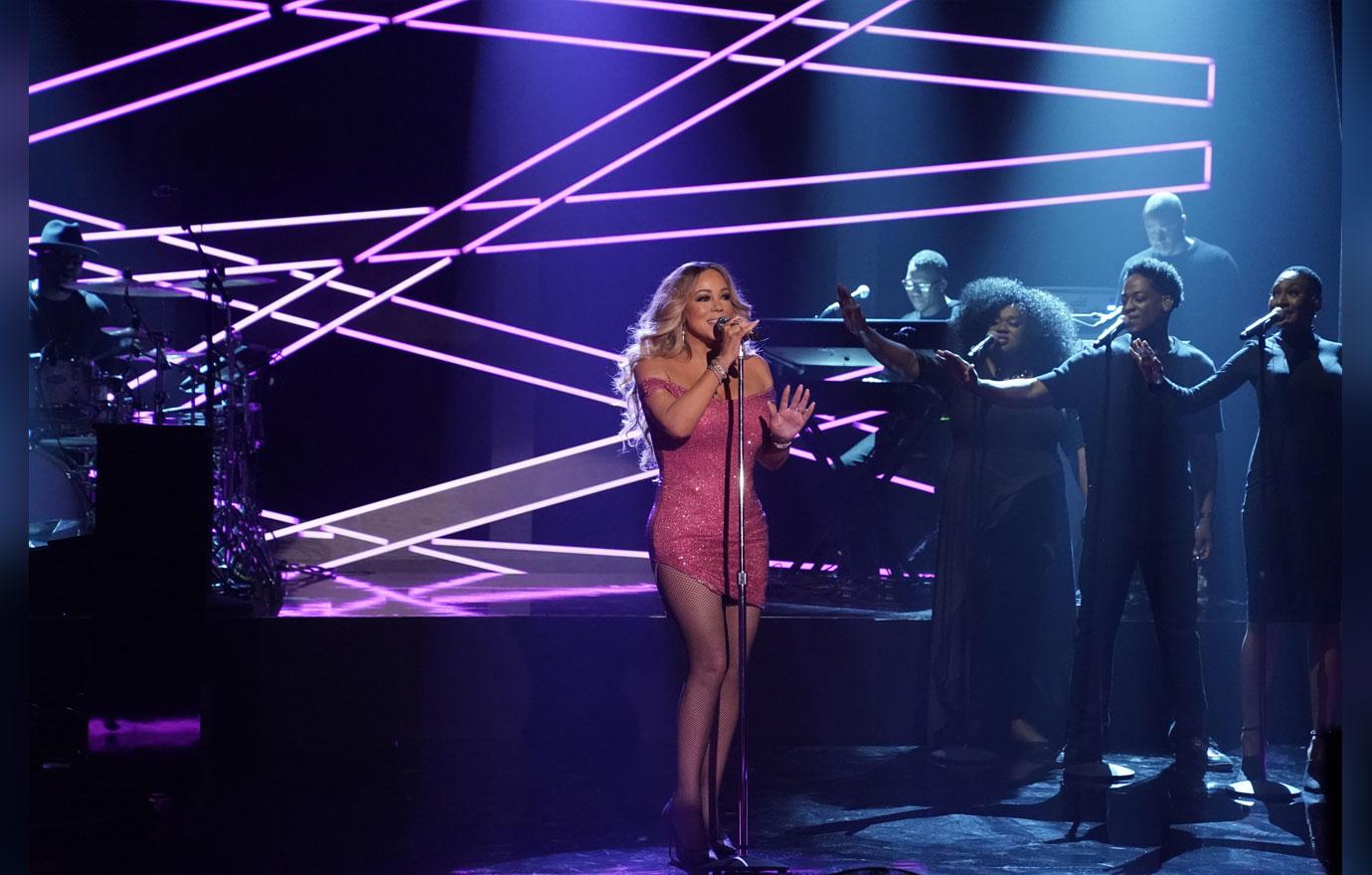 What are your thoughts on Mariah's response? Sound off in the comments below!