PHOTOS
Back At It! Mariah Carey Reveals Why She Likes Being Photographed Only On Her Right Side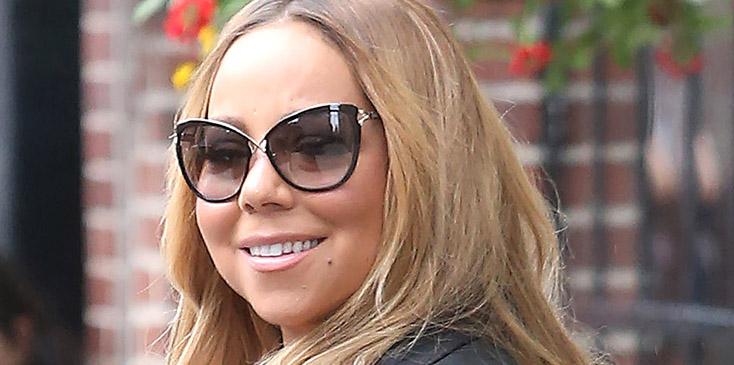 Mariah Carey leaving her hotel in New York City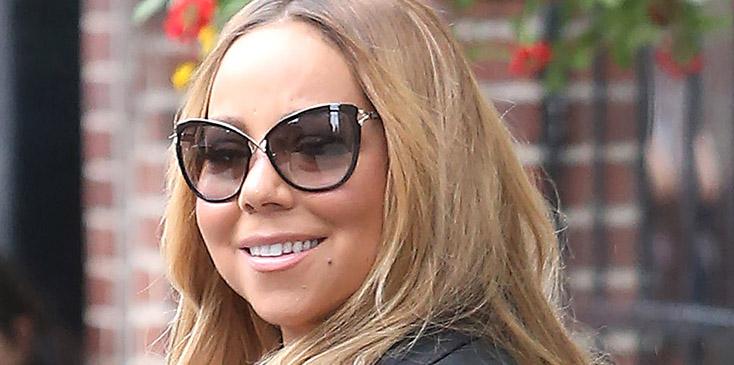 It's Mariah Carey's way or the highway! The diva has some crazy demands that most of us already know about, including reportedly needing an entire hotel room for her luggage alone, but that's not all. She also refuses to be photographed on her left side, but the reason why is more surprising than you may think.
Article continues below advertisement
spl1405921_001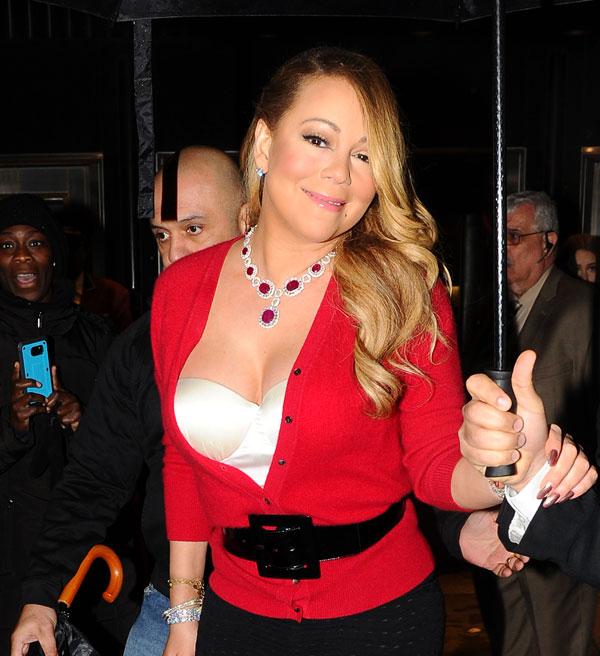 During her reality show, Mariah's World, she admitted that she requests being photographed on that side due to advice she received when she was a teenager.
spl1403534_002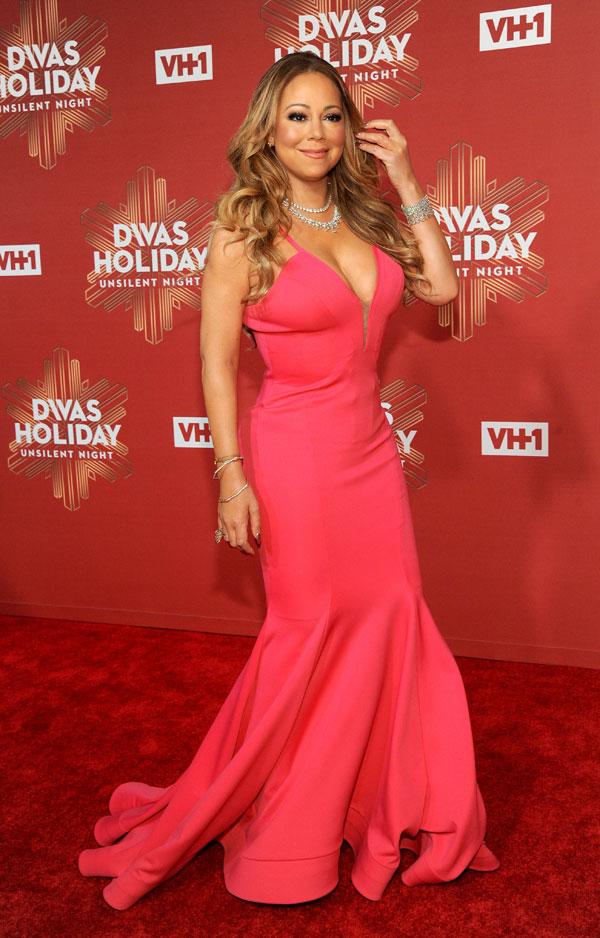 During her first photo shoot at the age of 19, a woman happened to tell Mariah, "This is your good side, only let people photograph you from your good side, ever." Based off that, she "didn't like" the pictures from the left side.
Article continues below advertisement
spl1396959_001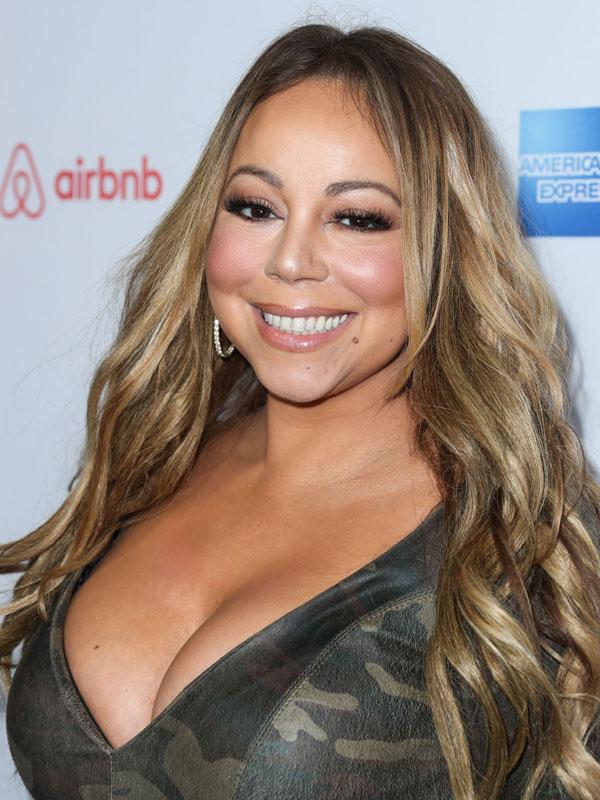 But if you have the proper lighting, Mariah may let you slide. "I don't hate it when it's well-lit, they just have to light it," she continued.
Article continues below advertisement
spl1401558_001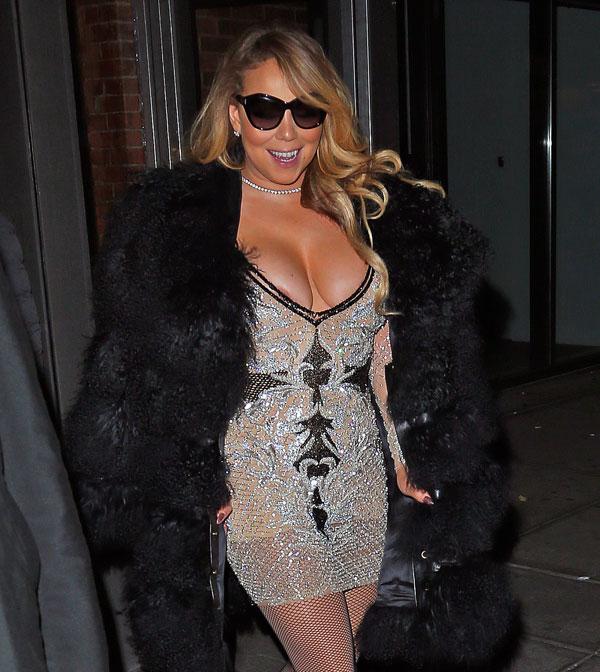 These days, though, we doubt she is too concerned about which side of her face is captured, as she is too busy being in love! She and backup dance Bryan Tanaka seem to be going strong, after dating just months after her split from James Packer.
Article continues below advertisement
spl1284272_001
What are your thoughts on Mariah needing to be picture perfect? Let us know in the comments section.