PHOTOS
Vocal Disaster! Mariah Carey Eliminates Most Famous Song From Her Tour—Find Out The Embarrassing Reason Why!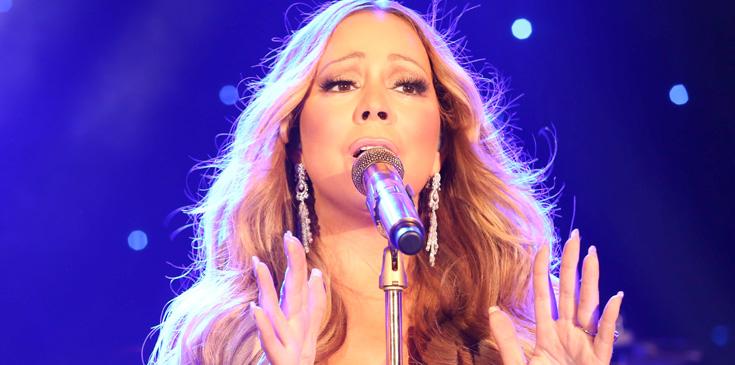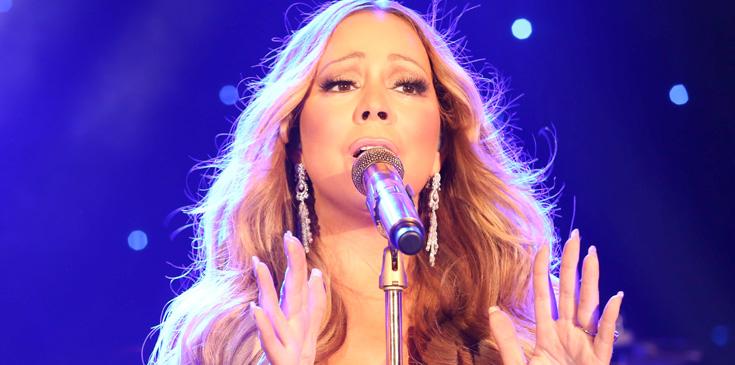 Article continues below advertisement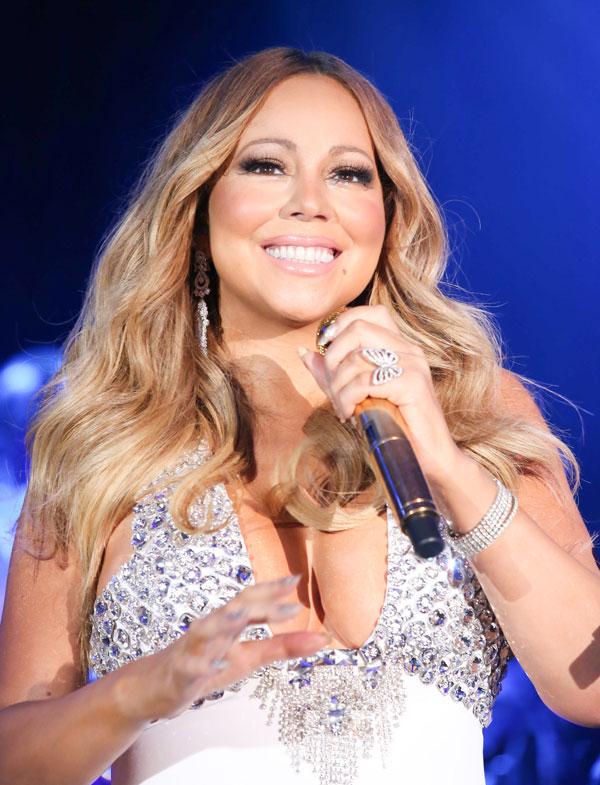 Her debut single, "Vision of Love," which she released in 1990 and made her a star, is missing from the show! And a source told RadarOnline it's because Mariah's voice is not what it used to be.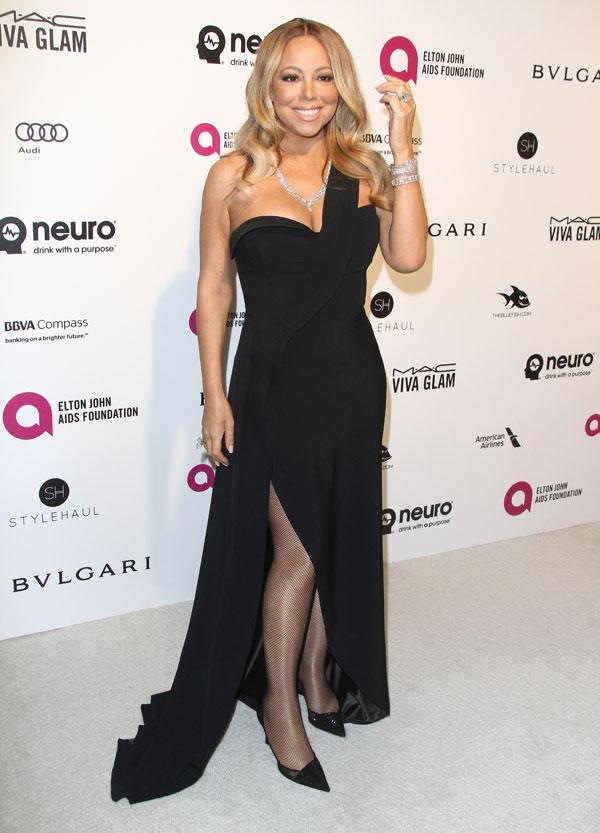 "She can't sing it or hit the high notes," an insider told Radar, adding she "can't lip synch the song either."
Article continues below advertisement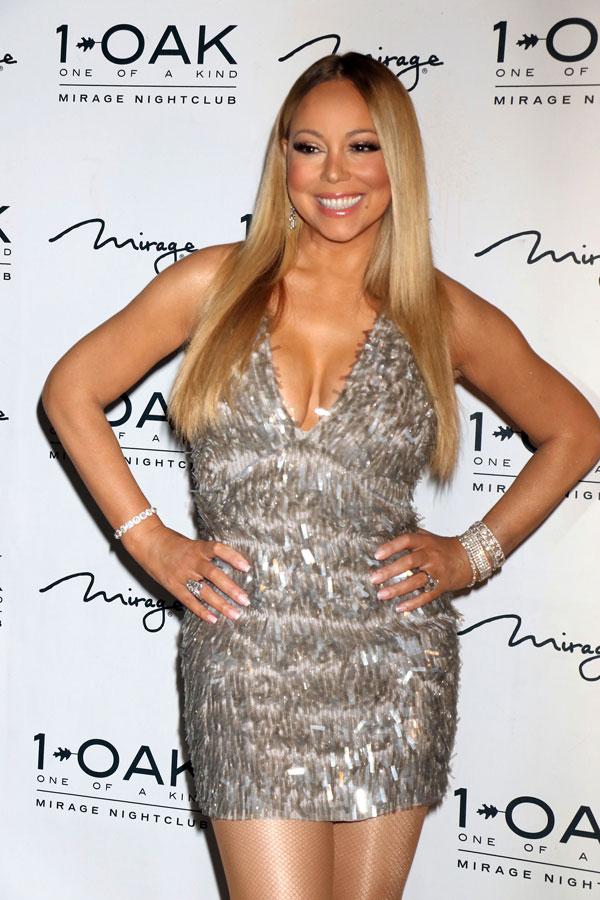 Mariah reportedly made some cringe-worthy attempts at lip-syncing during her residency at Caesar's Palace, which some fans claimed to have caught on tape.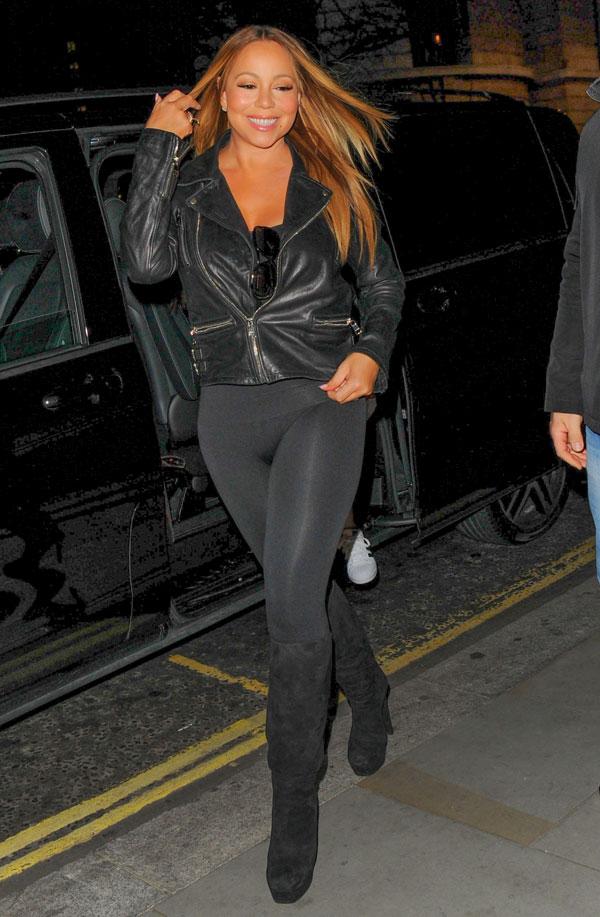 "The way she tries to match her hoarse warbling to the pre-recorded tracks, it looks like the bad dubbing in an old Japanese movie," said the insider.
Article continues below advertisement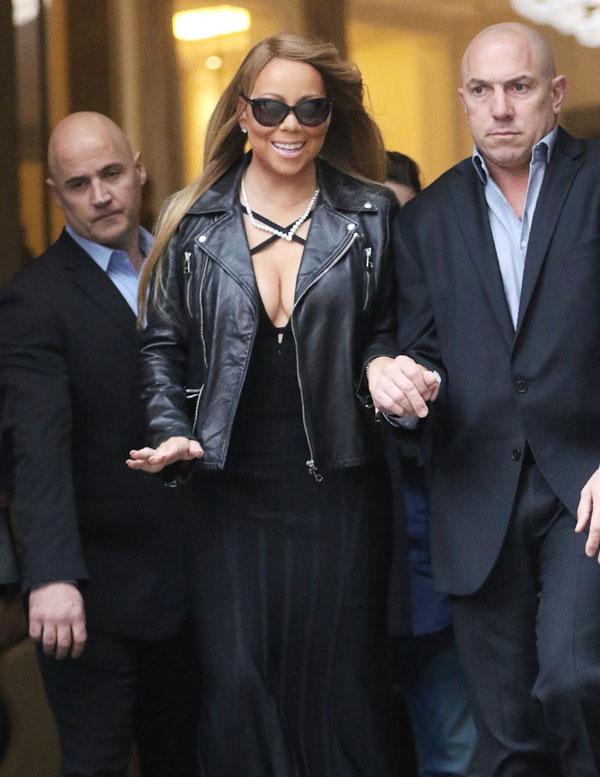 So instead of risking an embarrassing set, Mariah has eliminated the song entirely and will focus on her more songs that don't require as much vocal range.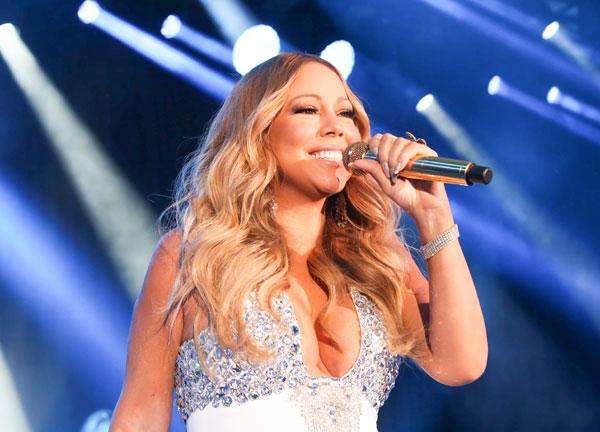 The 46-year-old continues her residency in June, so we'll see if she re-adds "Vision of Love!" What are your thoughts on Mariah being unable to sing her most well-known songs? Let us know in the comments section.