PHOTOS
Mariah Carey Planning 'Beyond Lavish' Wedding To Billionaire James Packer! Get The Details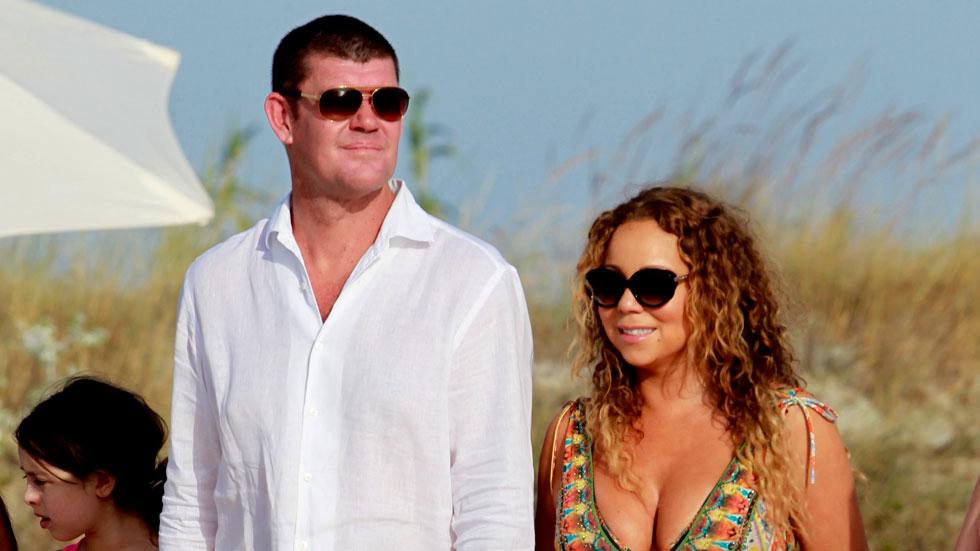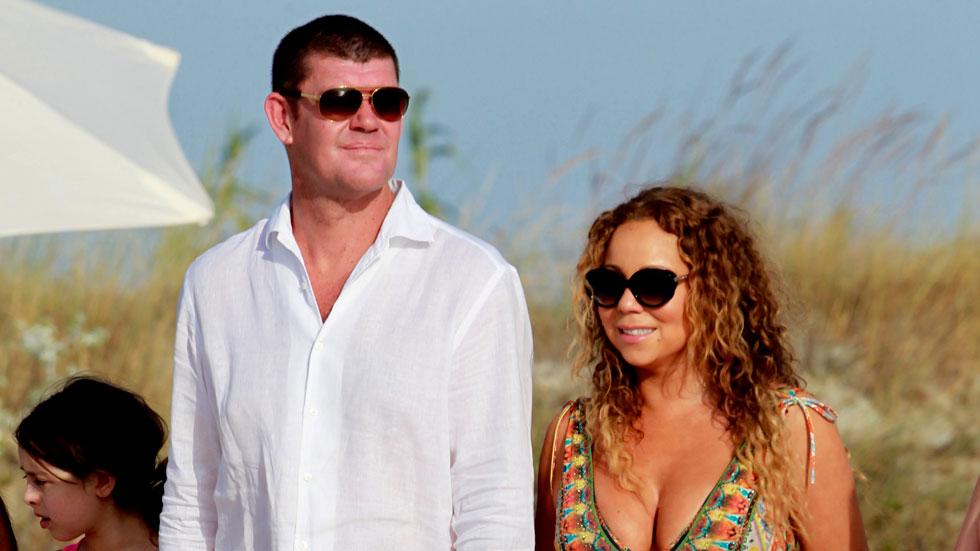 Mariah Carey loves the extravagant lifestyle and her wedding to billionaire James Packer will not disappoint! The 45-year-old wants her nuptials to be "the most expensive wedding of all time."
Article continues below advertisement
EXCLUSIVE: **PREMIUM EXCLUSIVE RATES APPLY** PICTURES TAKEN JAN 21ST 2016 Mariah Carey Flashes Her Huge Engagement Ring in NYC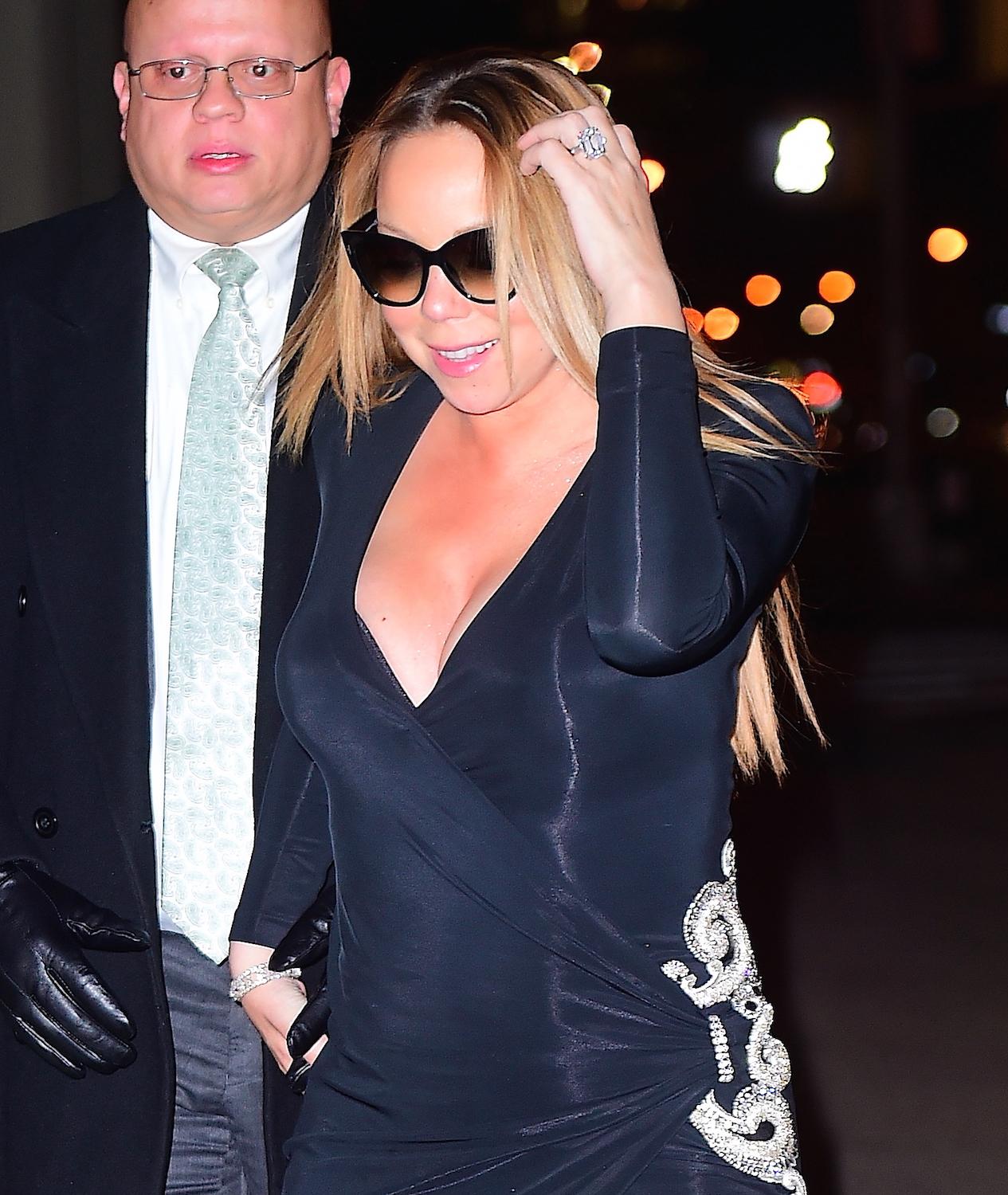 A source told RadarOnline.com, "Mariah said that her nuptials with James should rival that of Prince William and Kate's lavish ceremony."
"The Intern" New York Premiere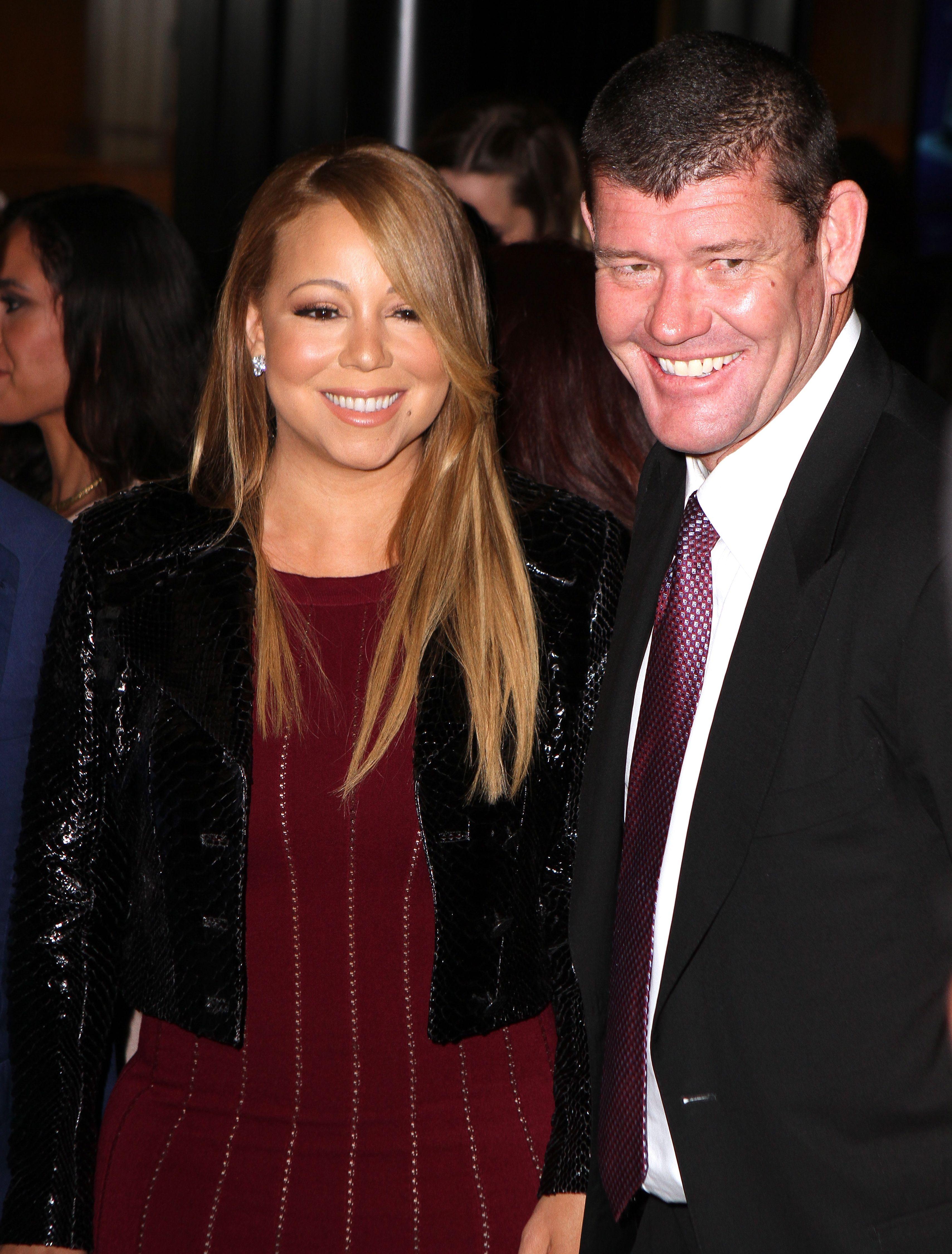 The insider continued, "She is really pushing for a summer wedding, and although it is only several months away from that time, Mariah said that it is not her problem. It's up to the wedding planners to figure it out!'"
Article continues below advertisement
Mariah Carey and James Packer enjoy date night at Nobu in Midtown this evening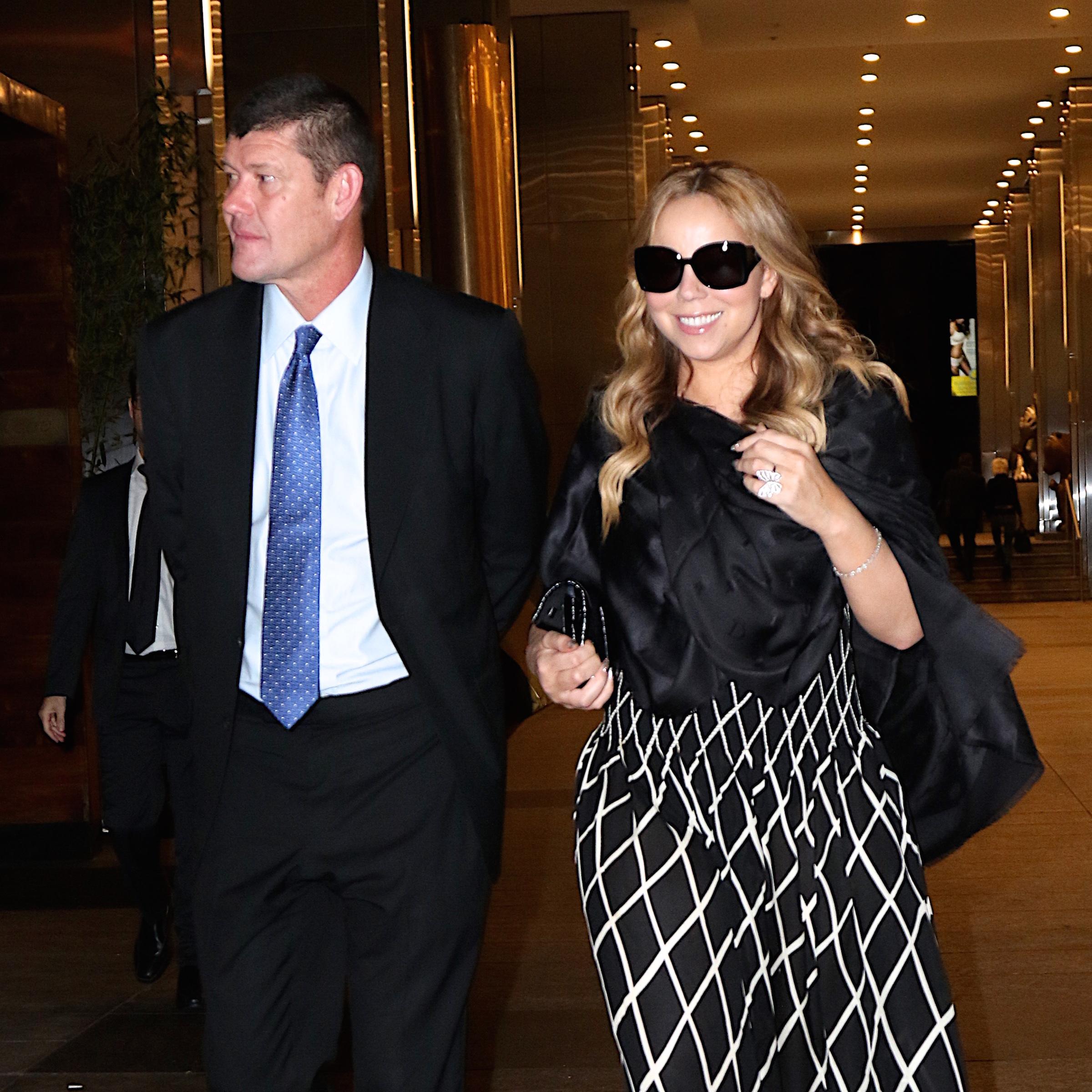 Mariah plans to be hands off except for picking the venue, which is rumored to be in the South of France.
Article continues below advertisement
EXCLUSIVE: **PREMIUM EXCLUSIVE RATES APPLY** PICTURES TAKEN JAN 21ST 2016 Mariah Carey Flashes Her Huge Engagement Ring in NYC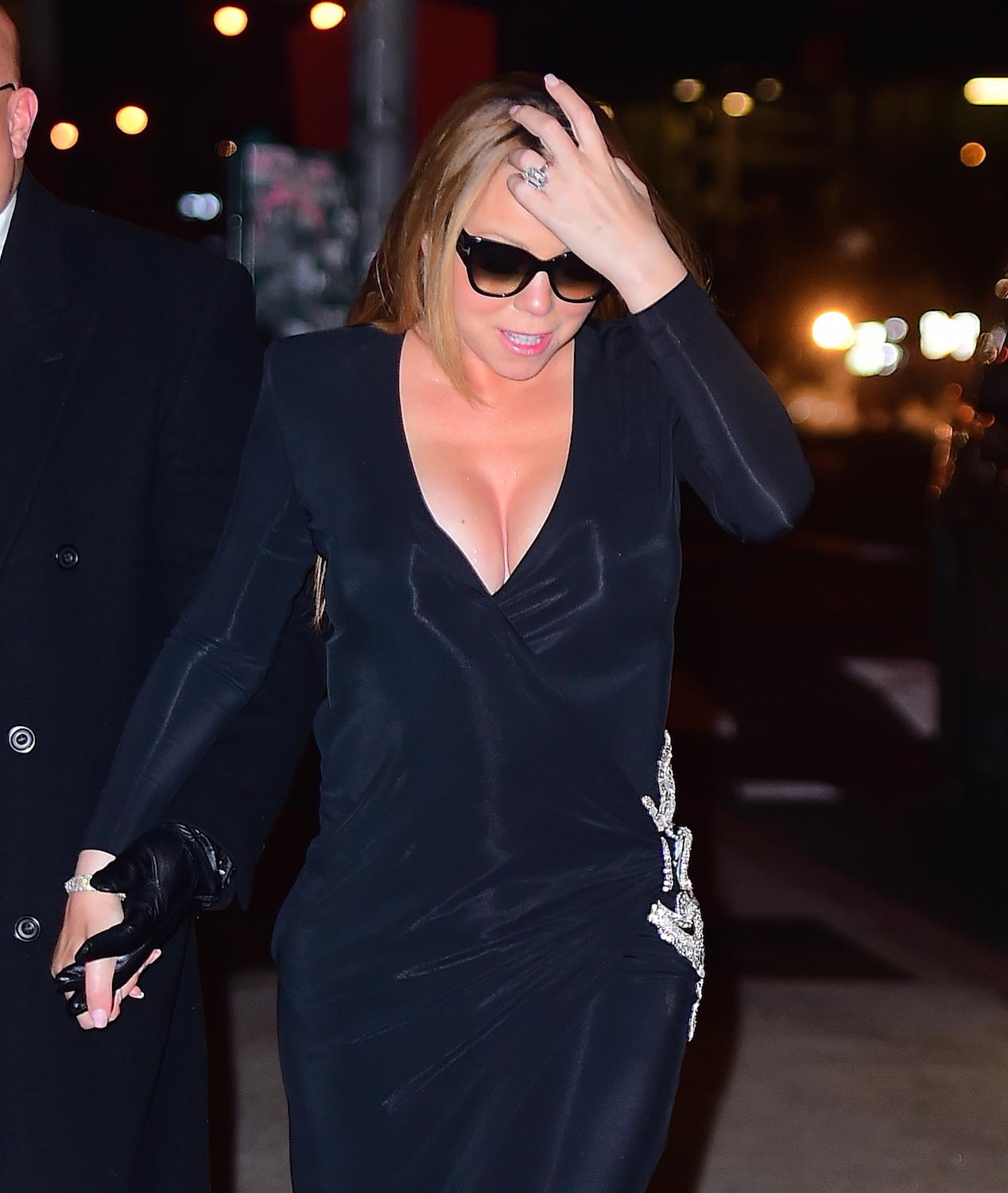 Details include white roses, tons of bling and crystals, and an ocean locale. Obviously, cost is not a problem for James and he plans on giving Mariah anything and everything she wants!
Article continues below advertisement
EXCLUSIVE: ***PREMIUM EXCLUSIVE RATES APPLY* *NO WEB UNTIL 1.30AM PST, JANUARY 23, 2016*** Newly-engaged Mariah Carey shows off her huge engagement ring as she steps out with James Packer in New York City