PHOTOS
Mariah Carey Gets Weight Loss Surgery After Trolls Body Shame Her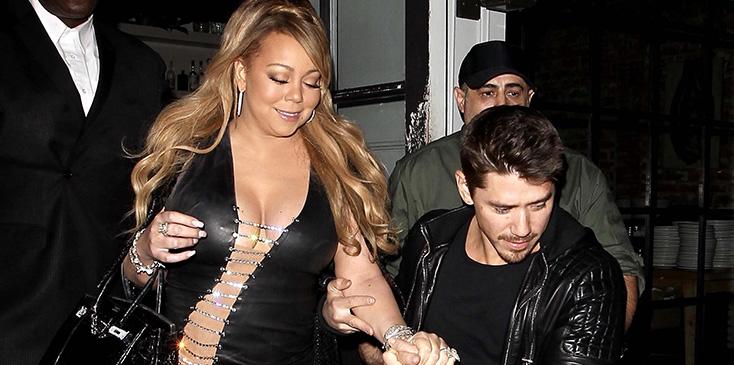 Mariah Carey decided to undergo weight-loss surgery after online trolls mocked her for her weight gain, according to reports from Page Six. The singer underwent gastric sleeve surgery last month, sources say. Click through for more details!
Article continues below advertisement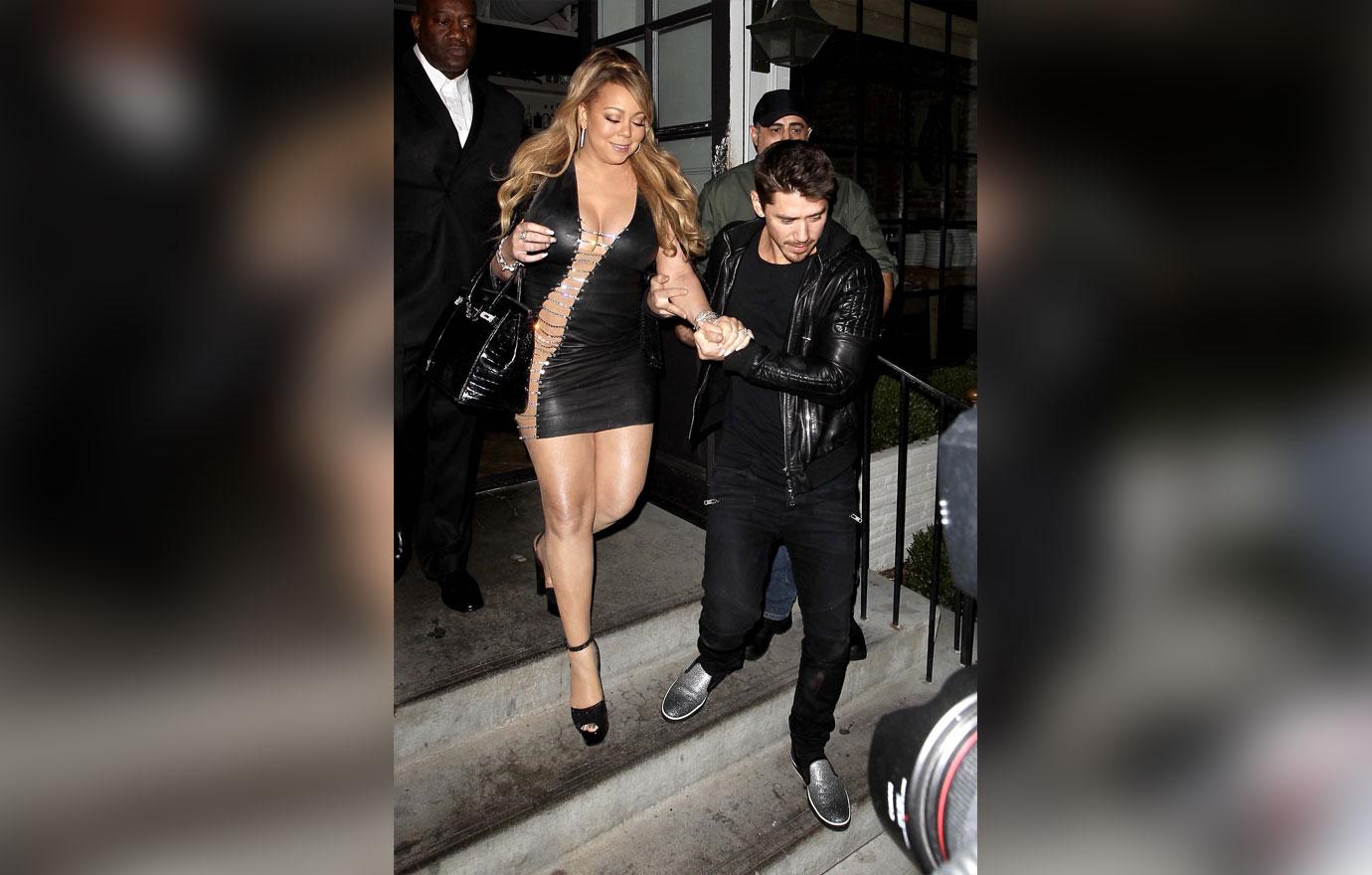 Mariah's doctor was reportedly a top surgeon in Beverly Hills. According to sources, the procedure involved removing part of her stomach, making her feel fuller faster.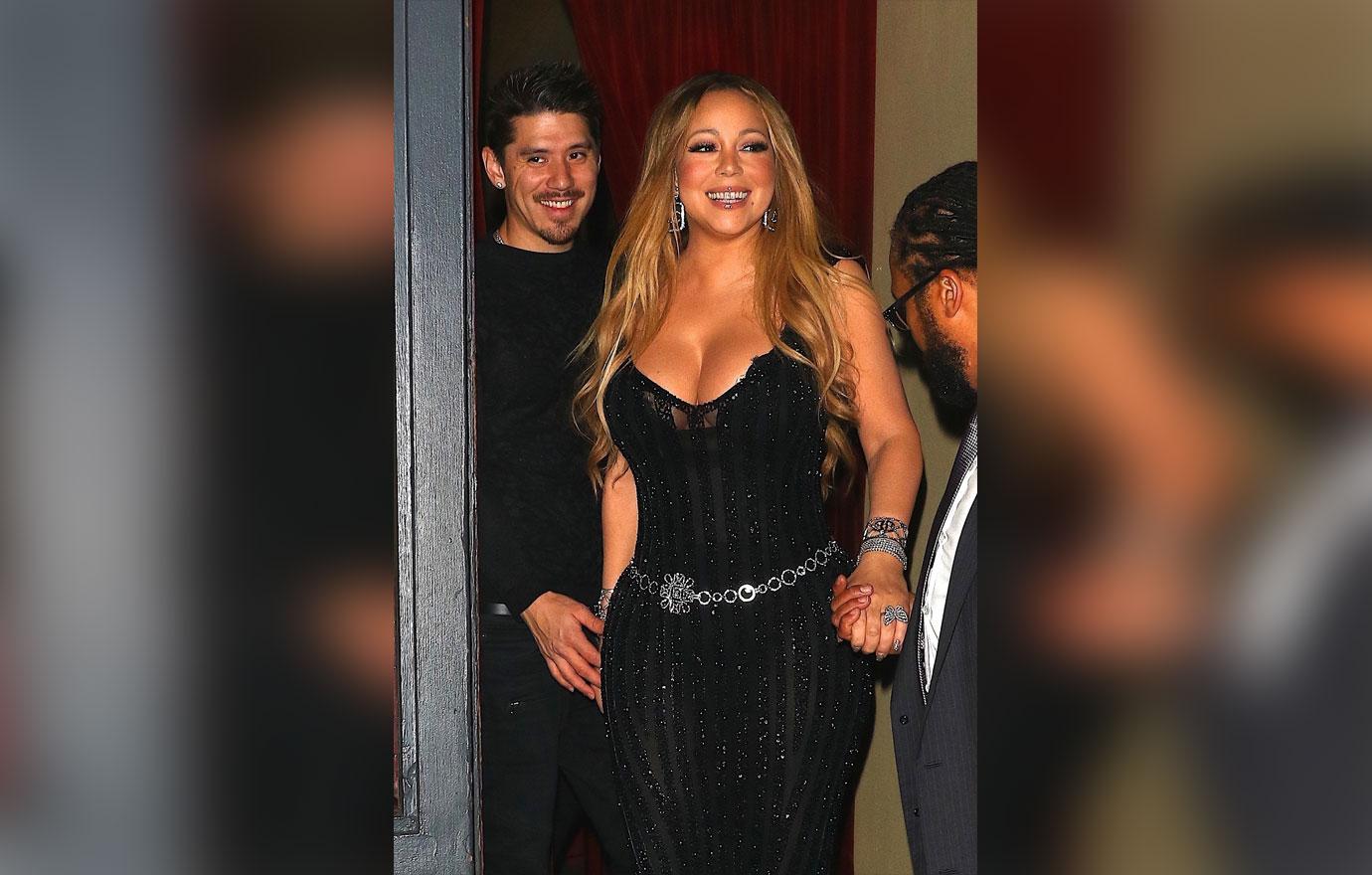 This procedure can be done via a small incision, which would leave Mariah with minimal scarring and allow for a quick recovery. This explains how she would have been able to get the surgery done on the sly.
Article continues below advertisement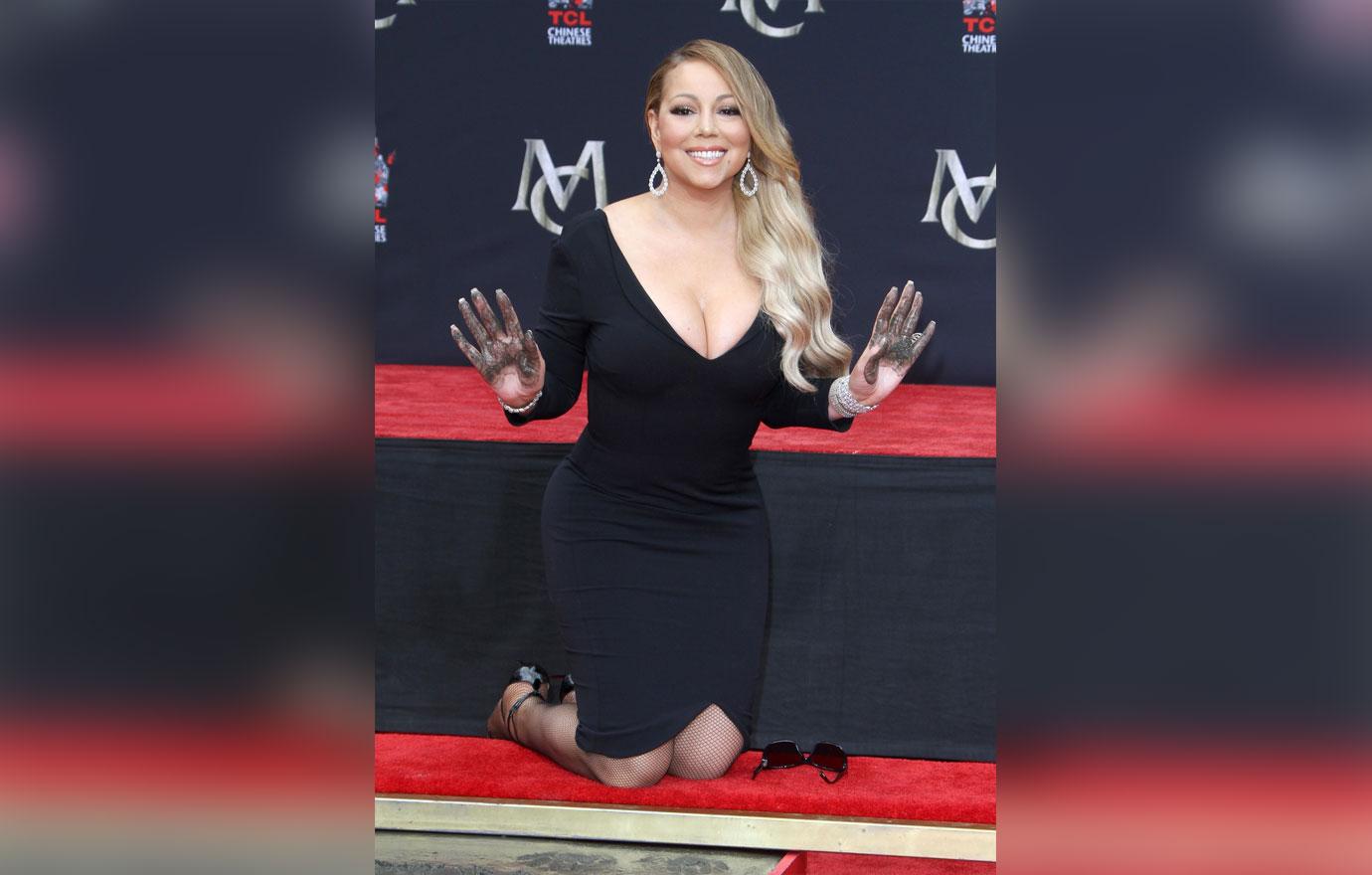 "Mariah has always been proud of her curves, but this summer, as her Caesars Palace residency came to a close, and then she went on tour with Lionel Richie, she noticed it became harder to dance," a source said, "and she was getting a lot more criticism online from body shamers."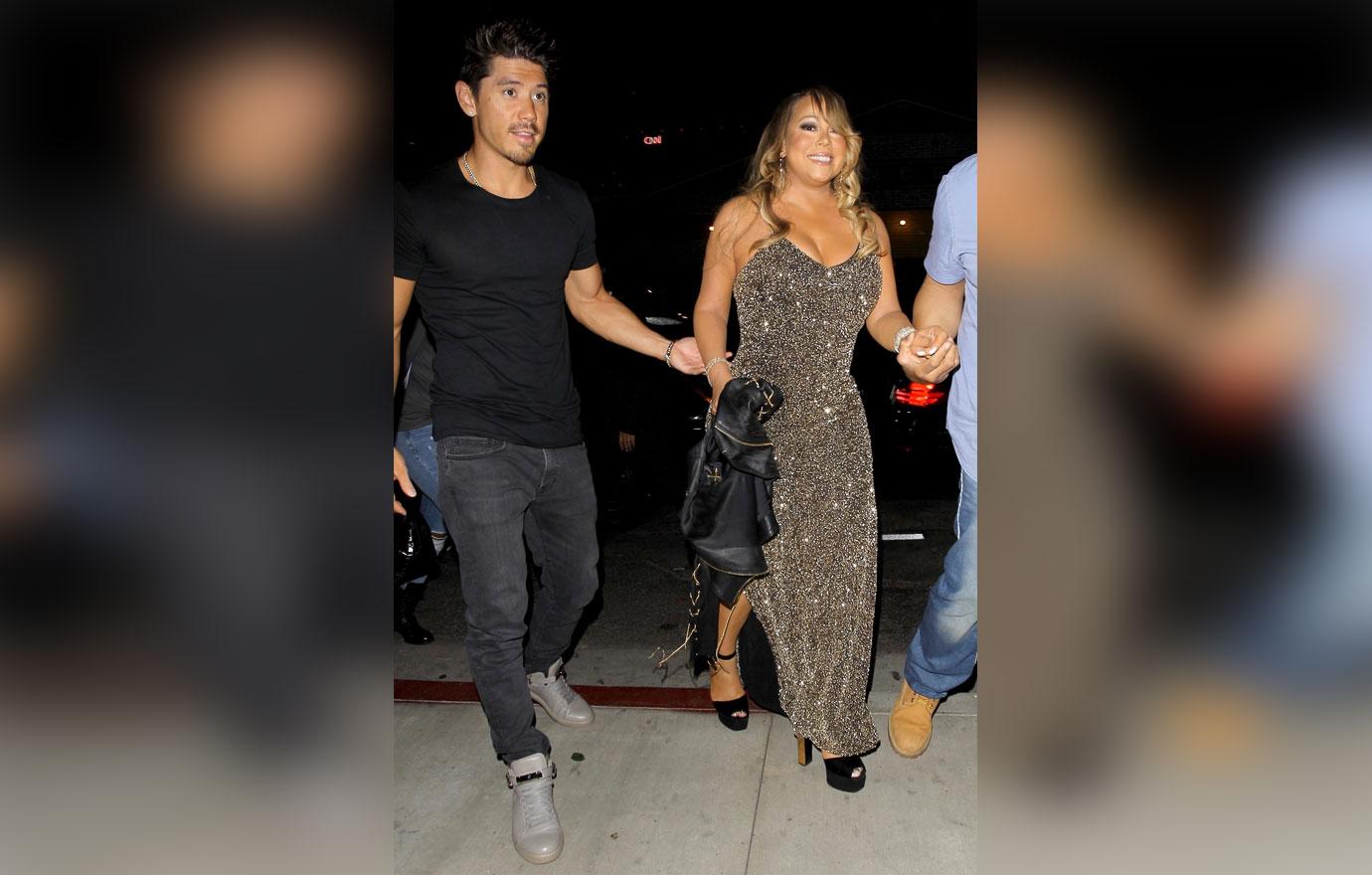 Article continues below advertisement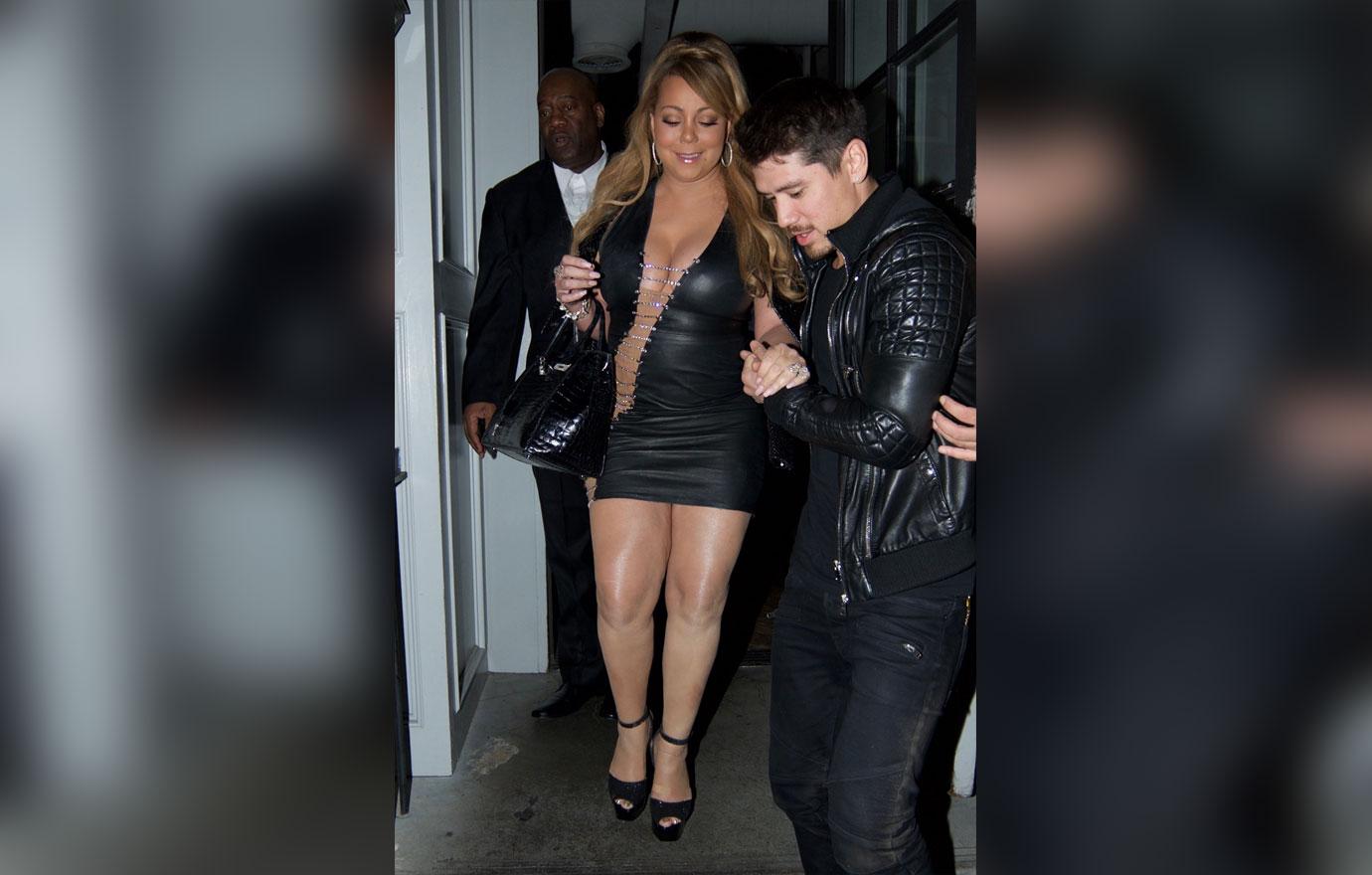 "Mariah underwent the procedure about a month ago, and she is already seeing some good results," they added, "and she feels a lot better." Mariah's rep hasn't commented on the surgery yet.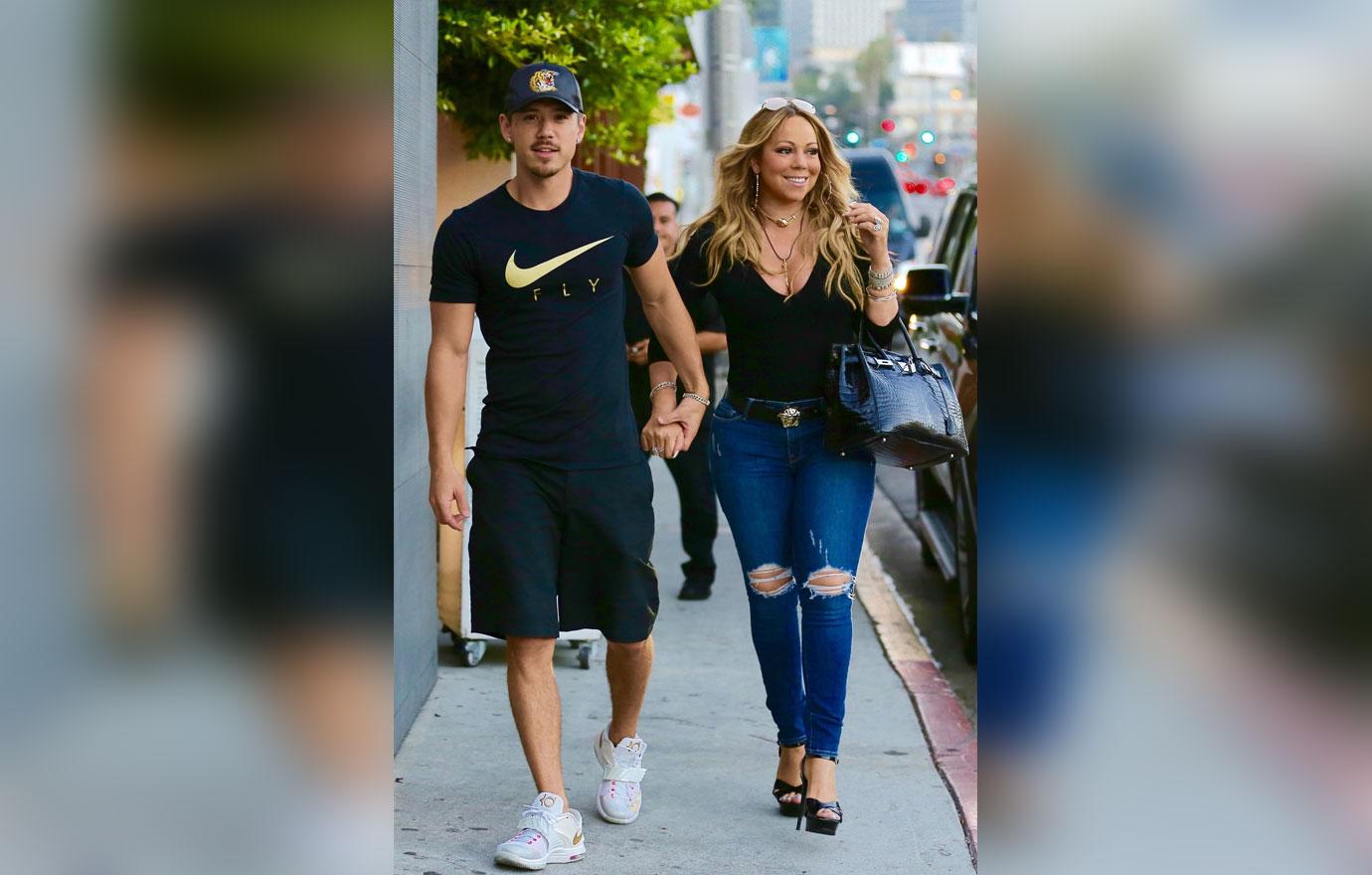 What do you think about Mariah getting weight-loss surgery? Let us know in the comments.