PHOTOS
Settlement Battle: Mariah Carey Wants $50 Million From Her Ex James Packer!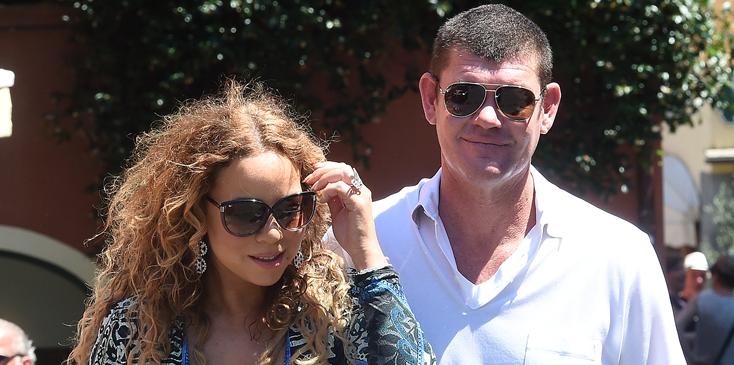 Mariah Carey And James Packer Sightings - June 26, 2015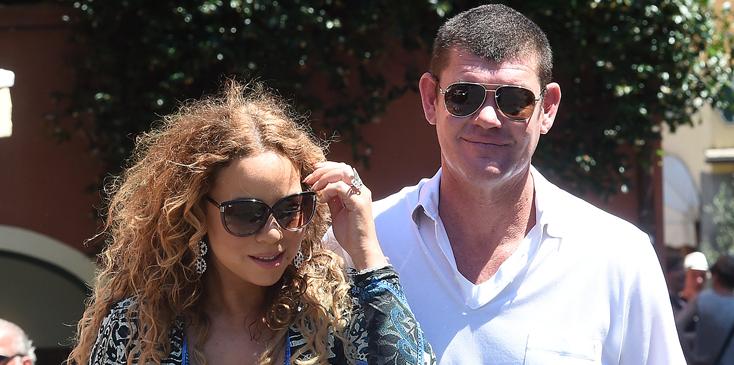 It's not over! While marriage may be off the table for Mariah Carey and James Packer the songstress isn't done with her ex-fiancé just yet!
Article continues below advertisement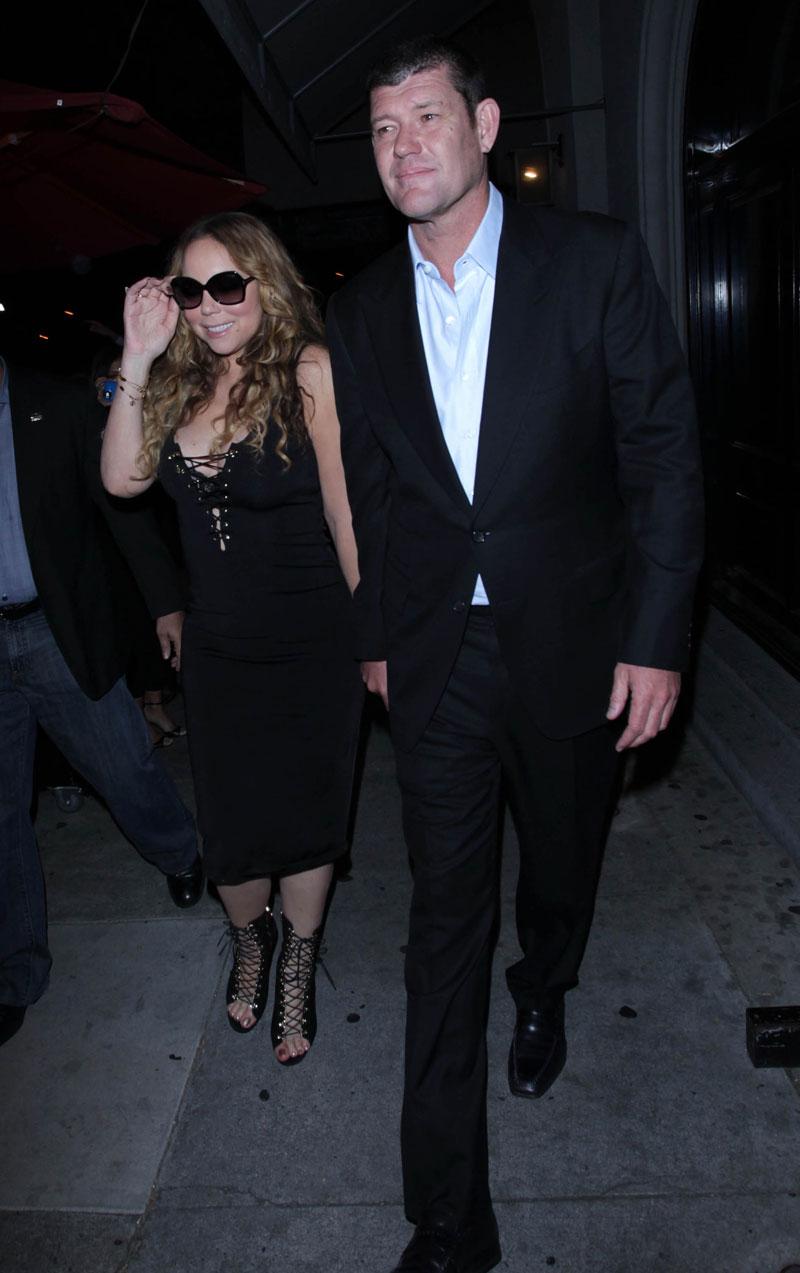 It's been a few months since Mariah and her now ex-beau called it quits, however, it seems like things are just getting started for the former couple's settlement negotiations.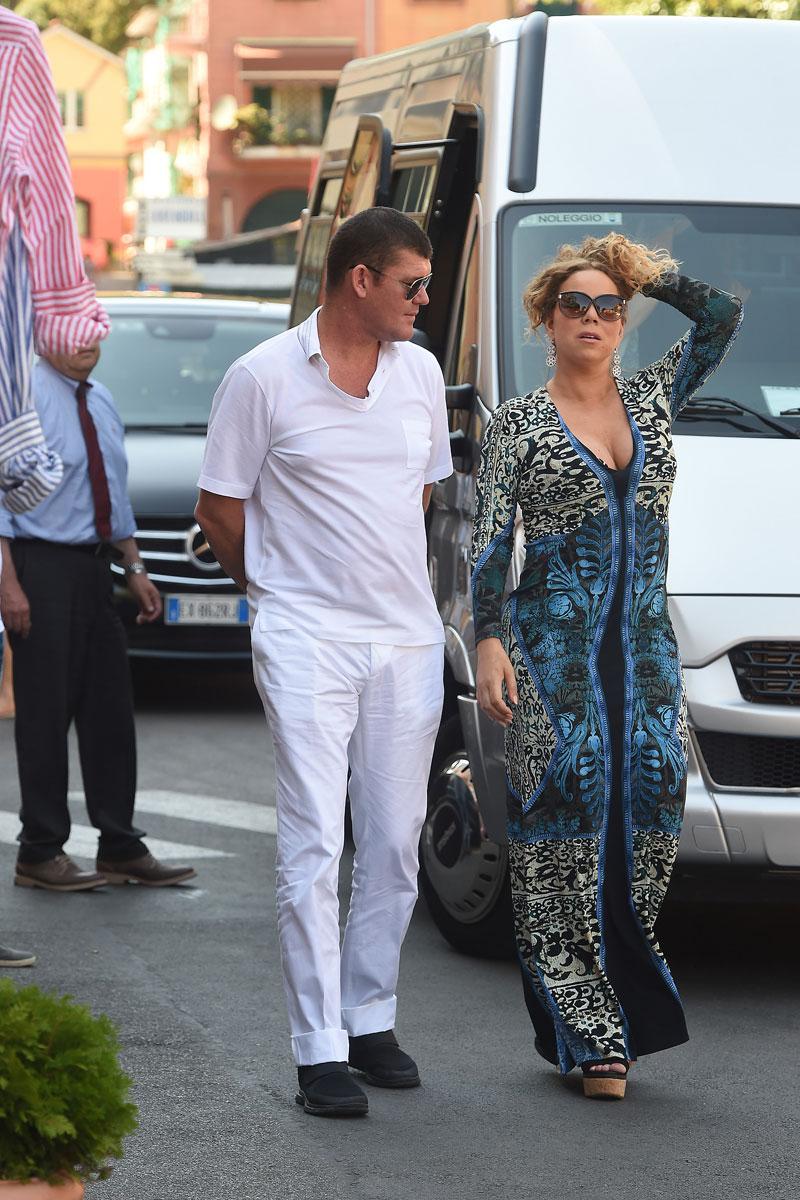 While the two were never married, it was reported that after they ended their engagement Mariah demanded $50 million from James for emotional distress. The alleged distress supposedly caused the pop icon to cancel the South American leg of her tour.
Article continues below advertisement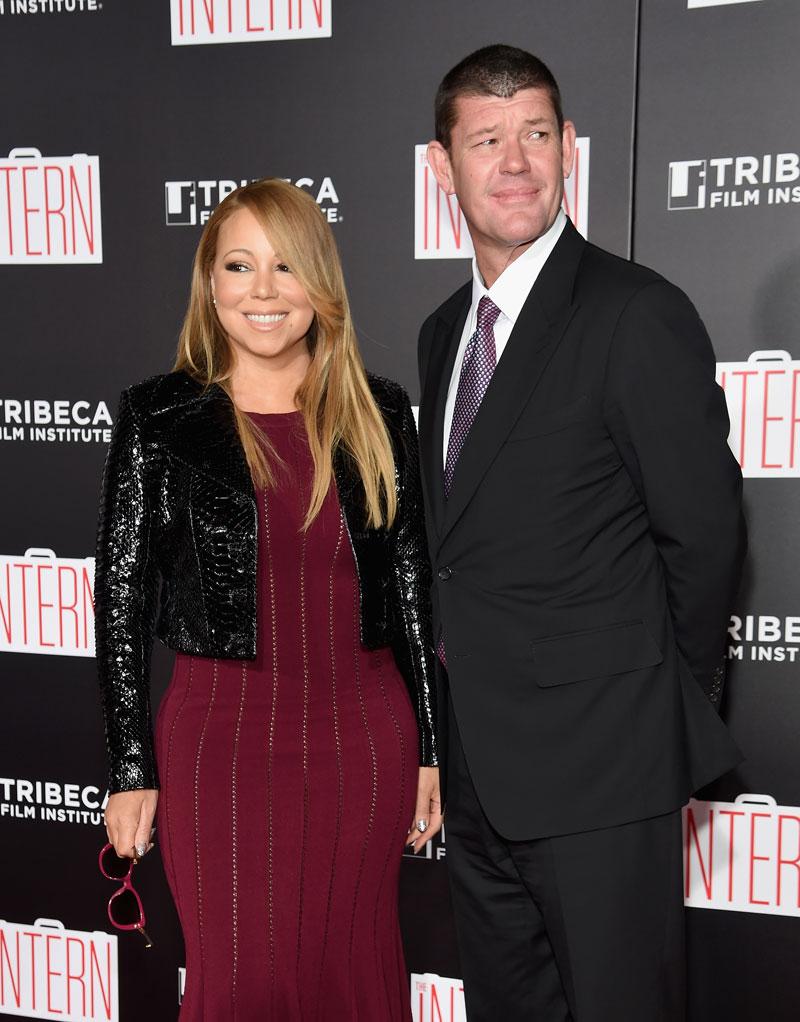 However, according to reports, James is fighting back and claiming that the tour cancellations are due to lack of sales. #Yikes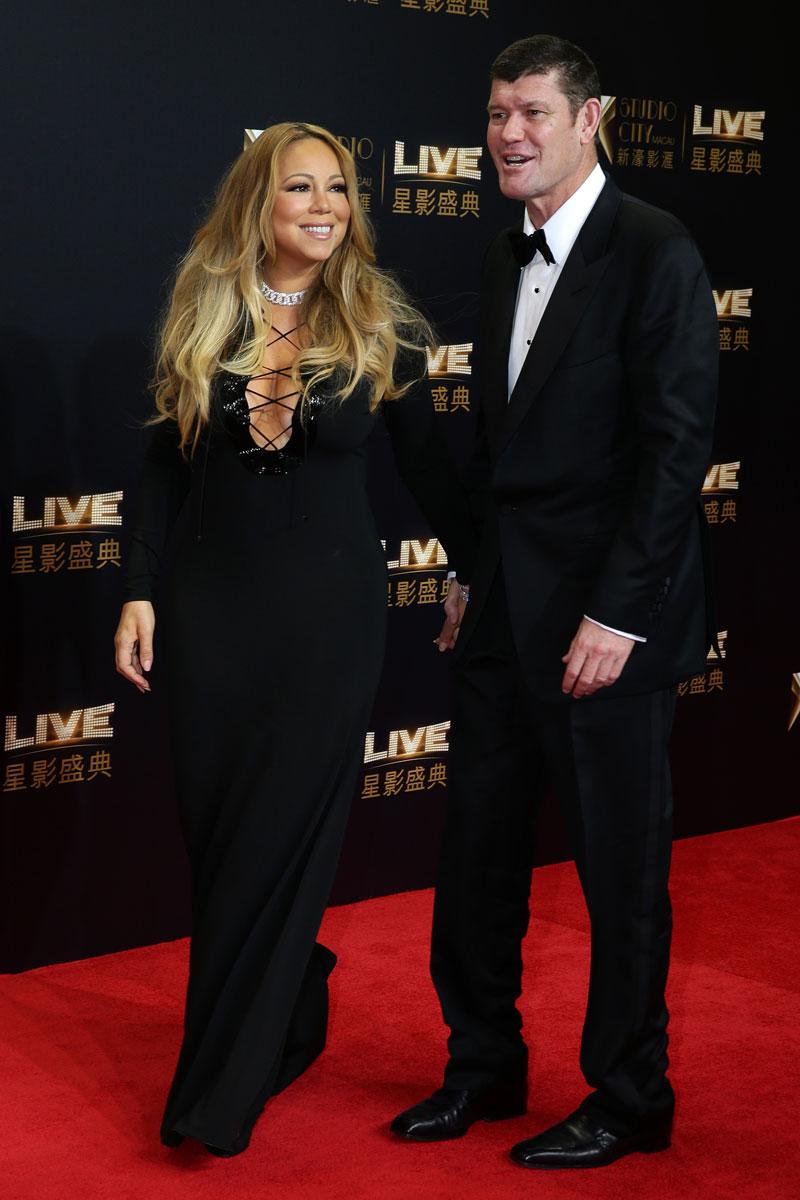 Mariah on the other hand is allegedly claiming foul as sources close to the star said James used her to secure some business deals that she now wants a portion of, i.e. $50 million.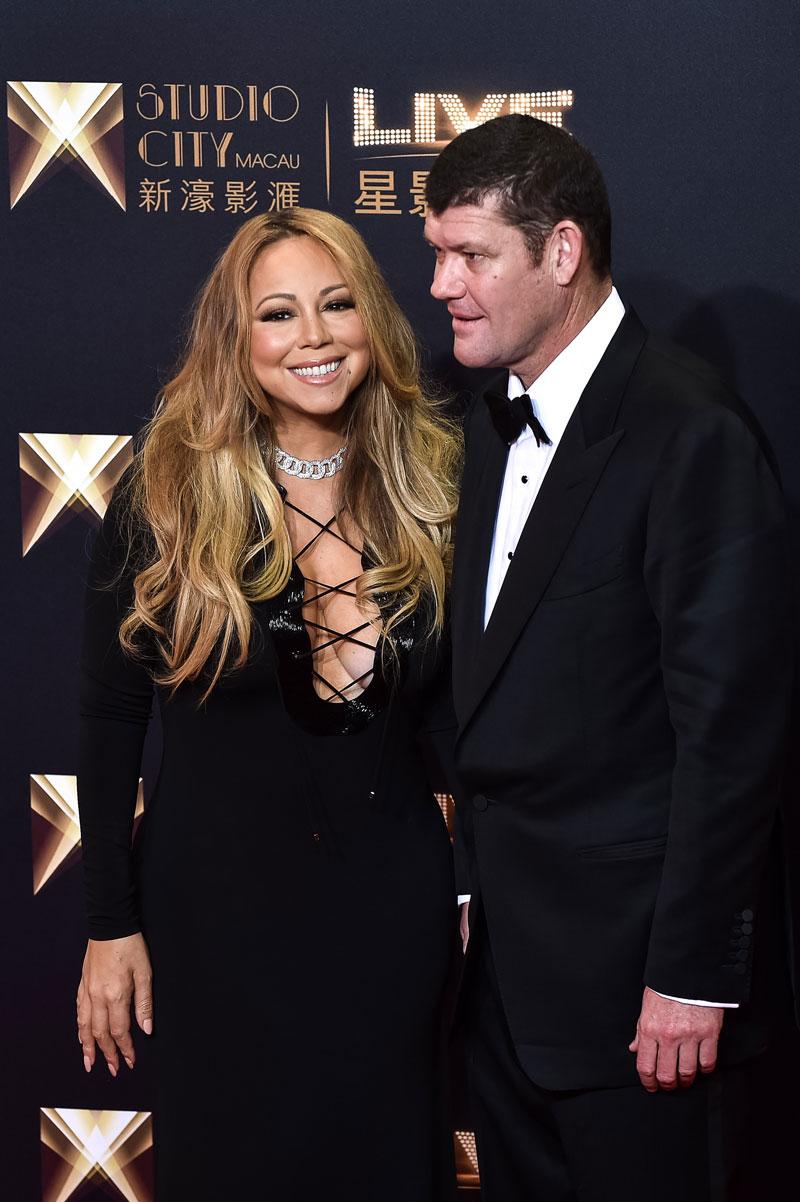 What do you think about the couple's settlement battle? Let us know your thoughts in the comments section!