PHOTOS
Drama Already! Mariah Carey Implies Her Marriage To James Packer May NOT Last — Find Out How!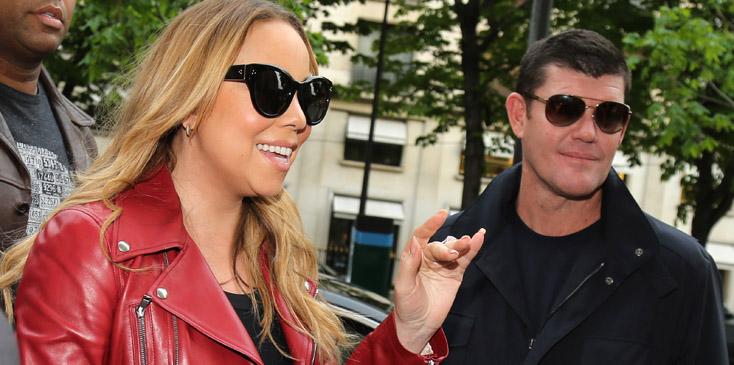 Mariah Carey And James Packer Shop Tom Ford In Paris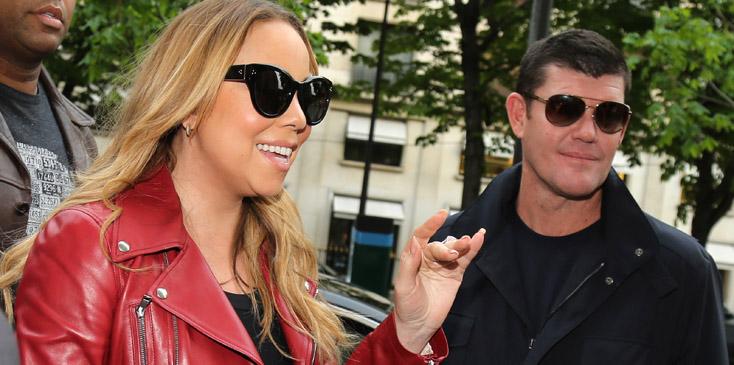 No prenup, no problem? That's not necessarily the case for money maker Mariah Carey, who is set to get married to James Packer soon.
Article continues below advertisement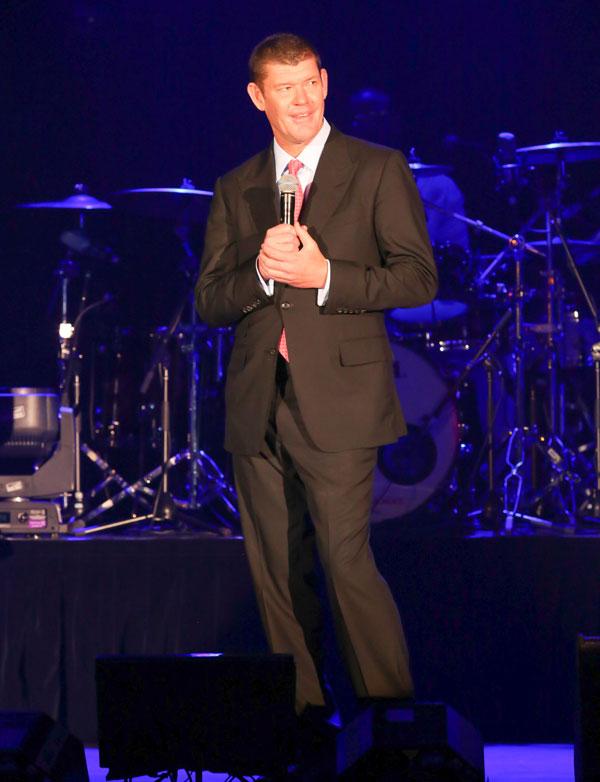 Considering James is a billionaire, and Mariah is worth $520 million, there is a lot at stake for them both if things go downhill. "We would like for it not to be a big thing, but the reality is it has to be," she told Complex magazine.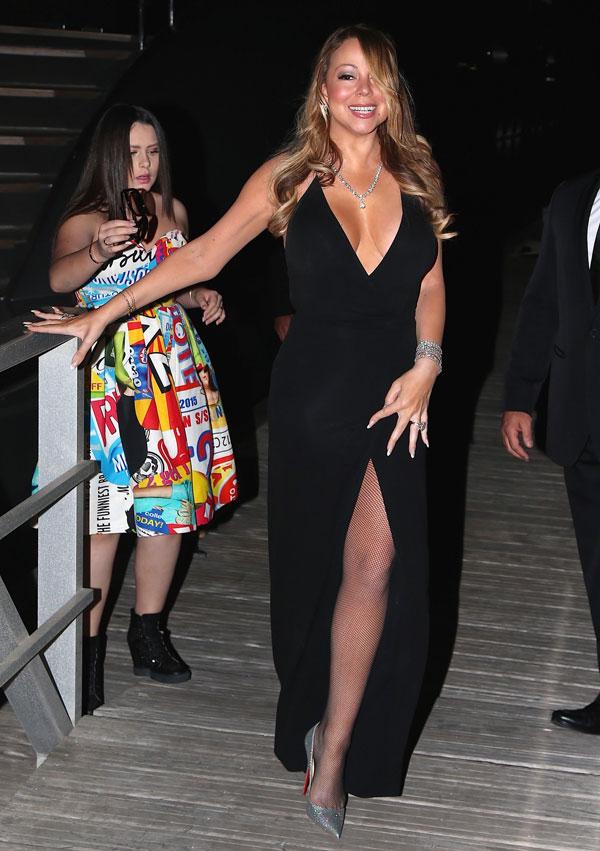 Article continues below advertisement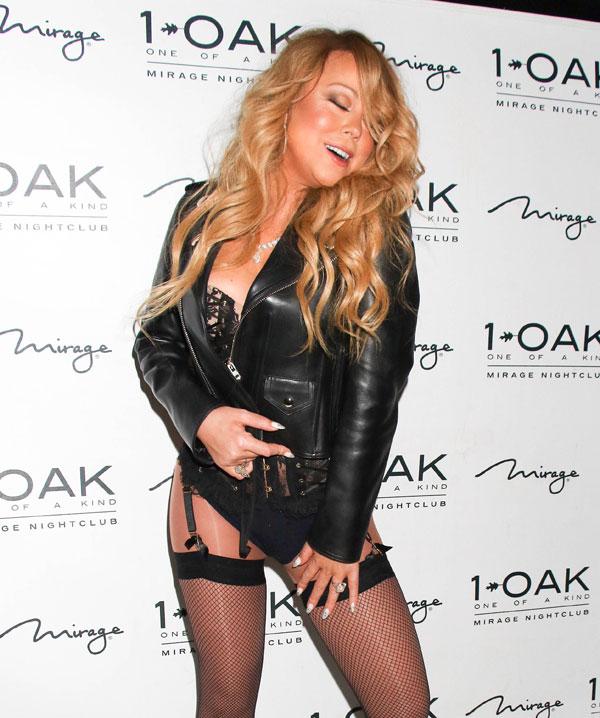 Mariah went on to explain the reason behind their decision, which usually is seen as putting a dark cloud over a marriage before it even starts. "Because there's things that are specifically mine, and he's got huge friggin' conglomerate stuff, and I'm not looking to take that from him. So it has to be dealt with. Anytime you get married to somebody it does — and I should know. This'll be marriage No. 3."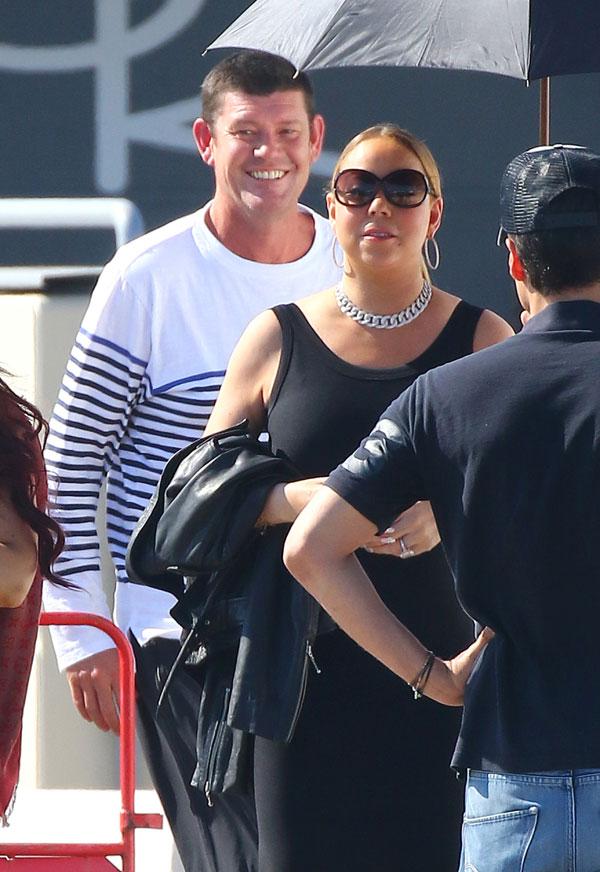 She was previously married to Nick Cannon, and they also reportedly had a prenup. Prior to him, she was with producer Tommy Mottola.
Article continues below advertisement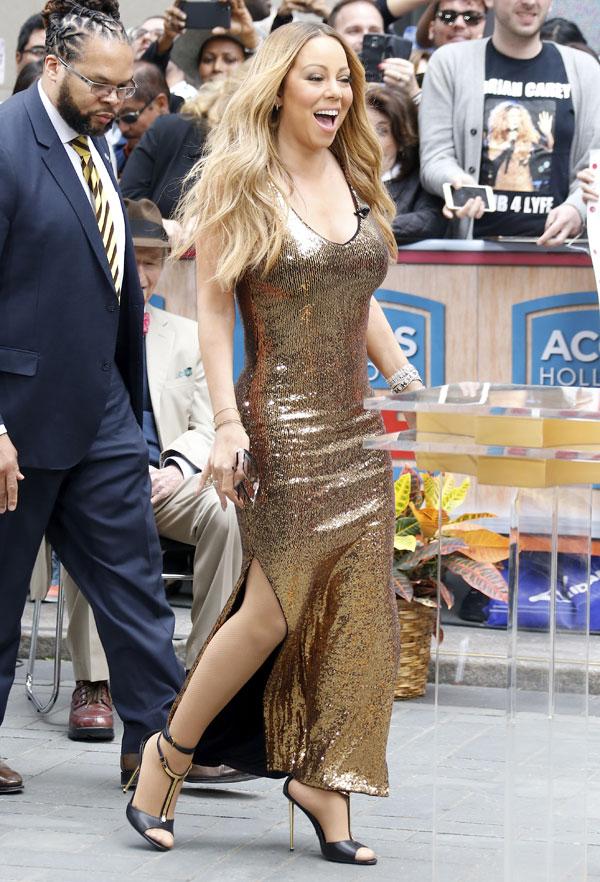 Mariah continued, "My bishop said to me, 'I don't want you to go Elizabeth Taylor on me!' I said, 'I'm not' — and then I said, 'Bye.' "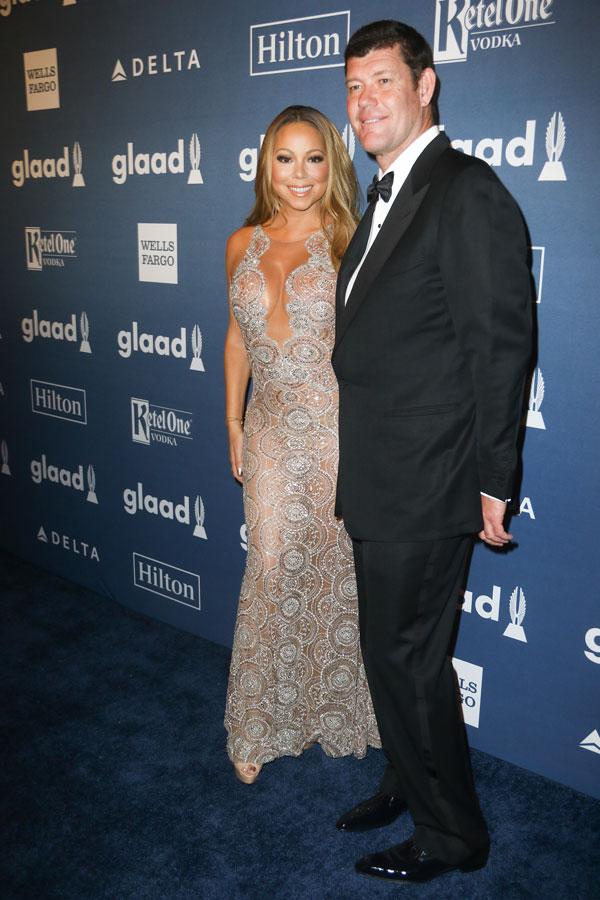 What are your thoughts on Mariah and James agreeing to sign a prenup? Let us know in the comments section.