PHOTOS
Mariah Carey Posts A 'New' Bikini Photo But Fans Claim It Is A Decade Old!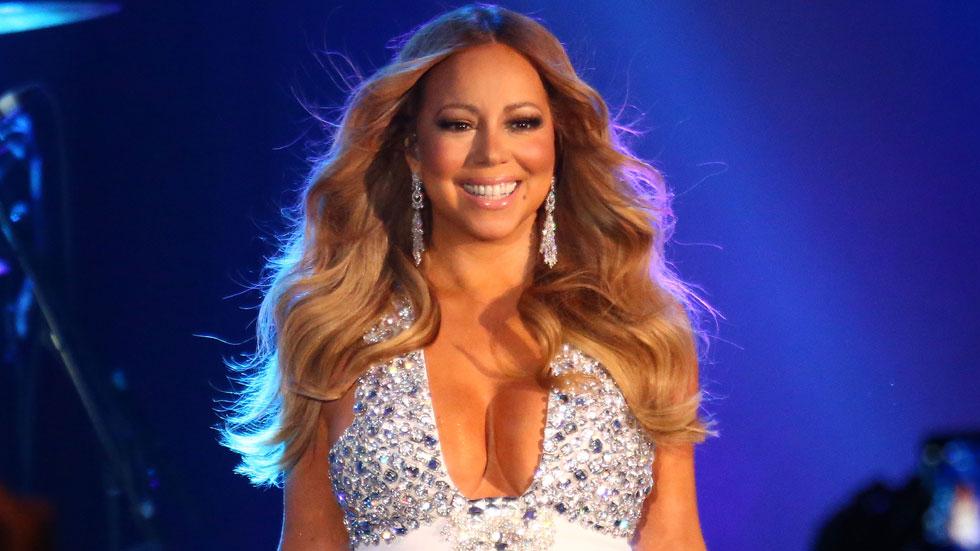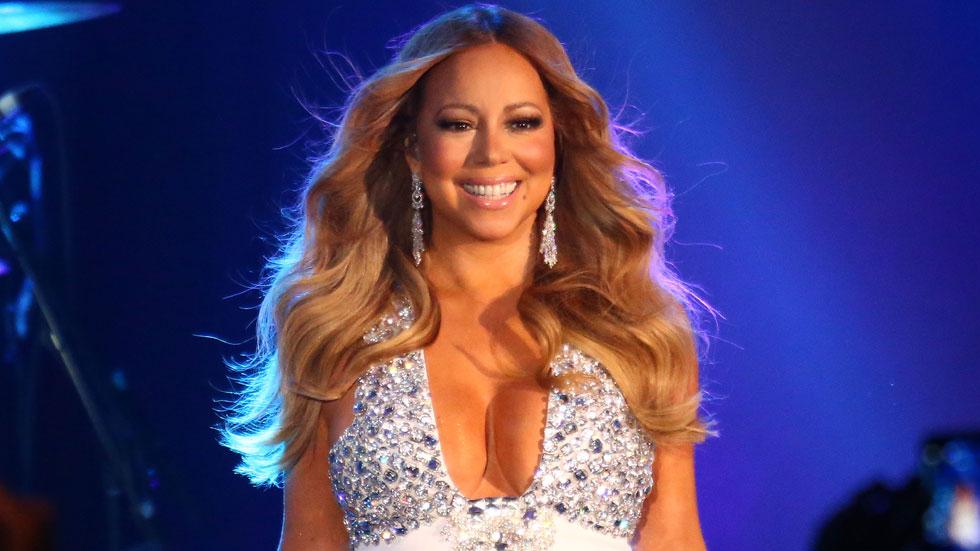 Did Mariah Carey use a throwback photo and pretend it was a recent one on her Instagram account? That's the question a number of fans were asking after the diva shared a super sexy bikini shot this week!
Article continues below advertisement
Mariah revealed a toned stomach as she wore a gold bikini top in the ocean, and while she is currently on vacation, fans were quick to call foul! "lol but that's throwback Mariah when all things were great," claimed Instagram user @vdaaa.
While it is true that Mariah has lost plenty of weight since dating billionaire James Packer, was this actually a current picture, or one from a decade ago? Mariah hasn't commented on the controversy, but this certainly is not the first time she's been accused of altering photos.
Article continues below advertisement
Last week, she shared a promotional shot of herself as she promoted her New Year's Eve plans, and there is no question she looked slimmer than usual.
Prior to that, it looked like the editing tools may have been used a bit too heavily when she shared this super-lean image of herself while promoting her own sweepstakes.