PHOTOS
Total Diva! Mariah Carey Blames 'Everybody' For Her 'Chaotic' New Year's Eve Performance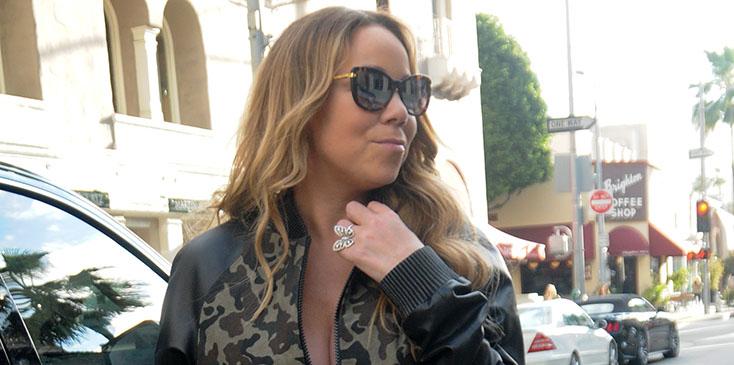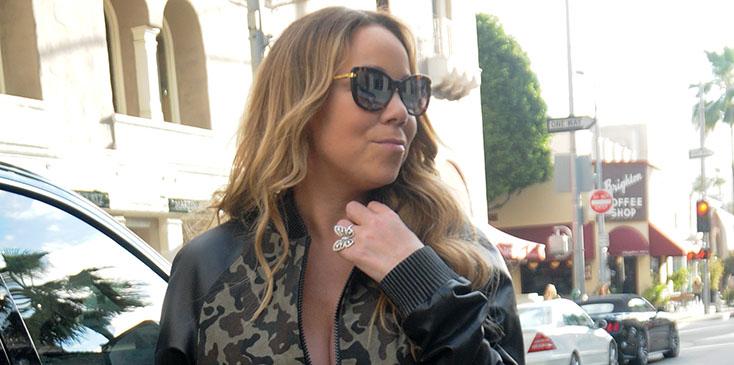 Mariah Carey's New Year's Eve performance was short of spectacular — and the pop diva is finally coming clean about the faux pas!
Article continues below advertisement
"I used to get upset by things. This was out of my control, and had everything not been such a total chaotic mess, then I would have been able to make something happen," the "We Belong Together" singer said in an interview with Rolling Stone.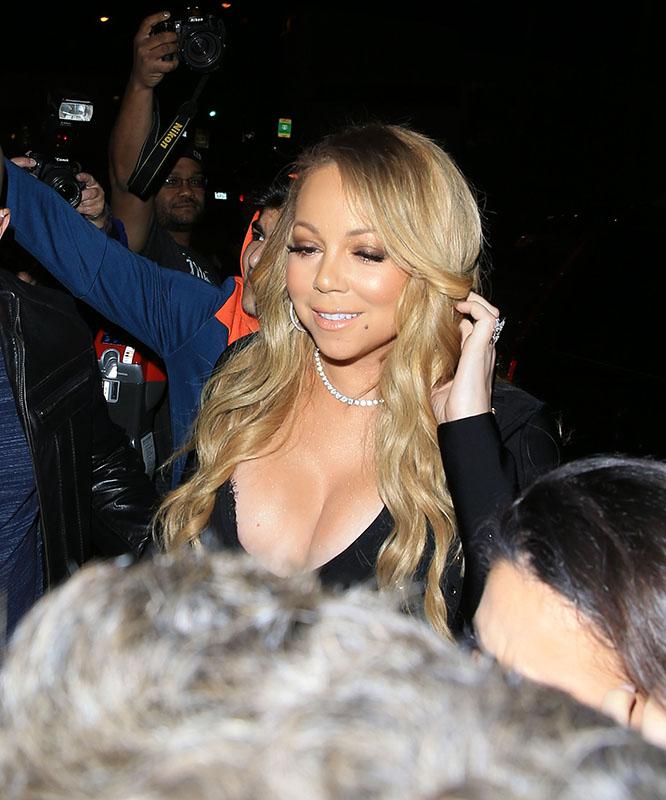 "Even the dancers should have stopped dancing and helped me off the f*****g stage. I'm sorry. It was a mess, and I blame everybody, and I blame myself for not leaving after rehearsal."
Article continues below advertisement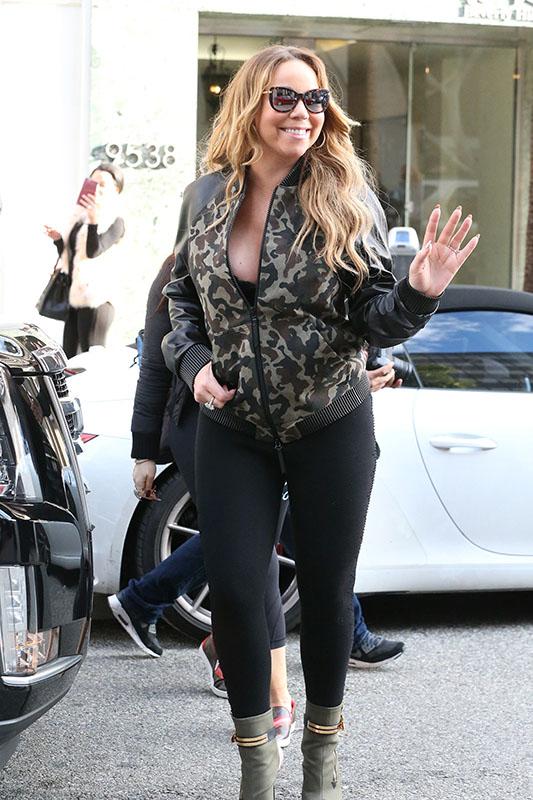 And she didn't just criticize the staff involved in her embarrassing show's production. Apparently, Mariah's earpiece was also defective. "It's just something where if I can't explain it to the entire world, then they're not going to understand it, because it's not what they do," she dished out.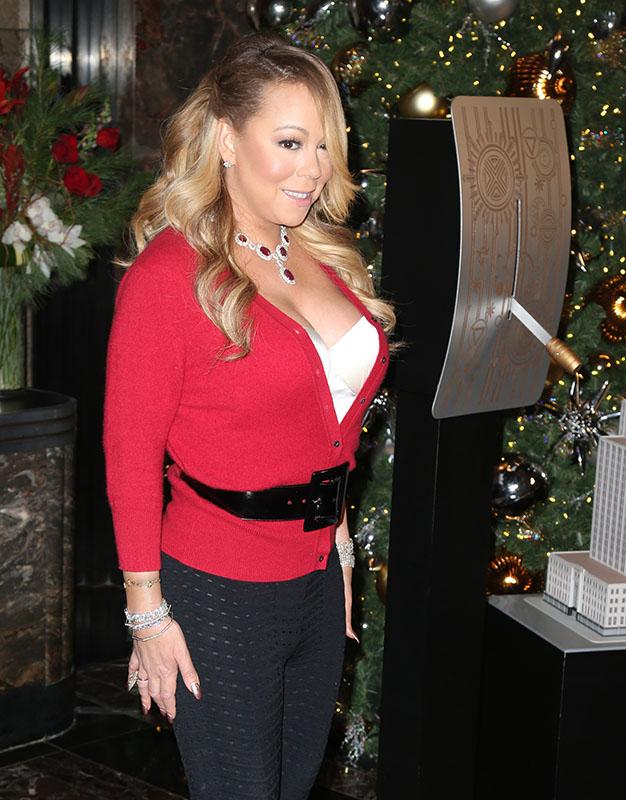 Luckily, the notoriously high-maintenance star redeemed herself real quick. Just over a month after dreadfully ringing in the new year, Mimi performed her newest single "I Don't," on Jimmy Kimmel Live impeccably.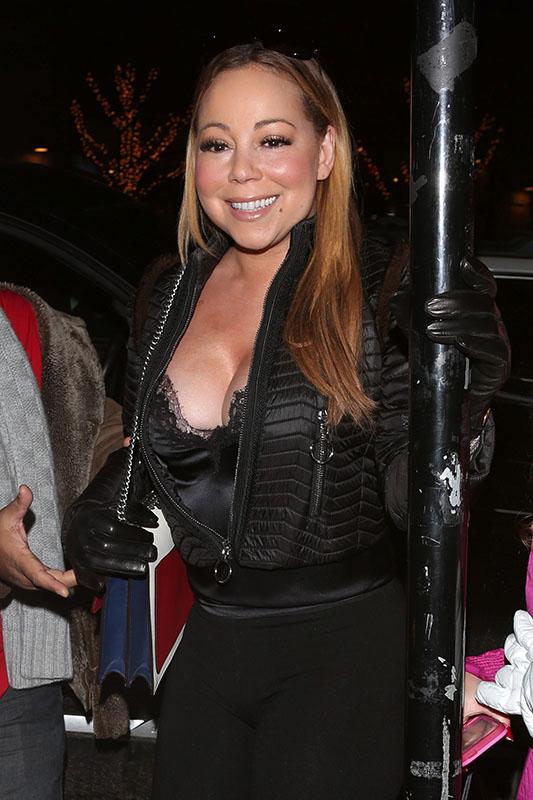 Do you think Mariah's apology was sincere? Sound off in the comments!