PHOTOS
You Thought Mariah Carey Was Embarrassing? These 10 Lip Sync Scandals Are WAY Worse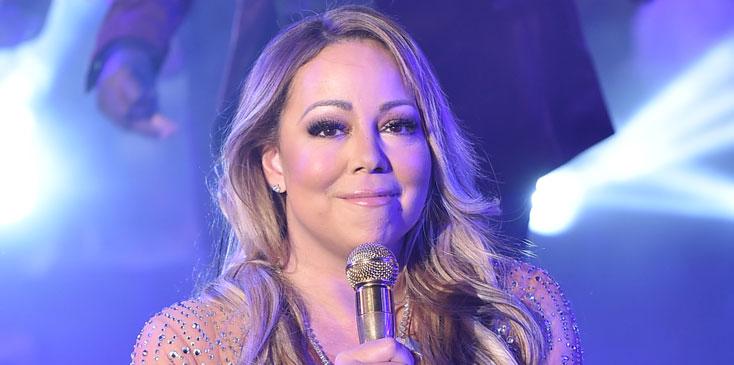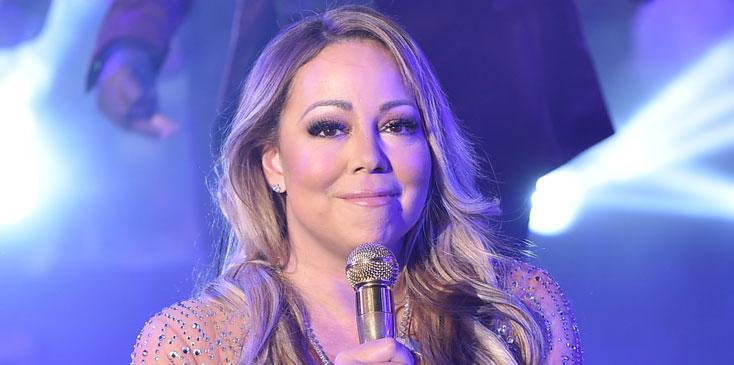 Mariah Carey learned that lip-syncing doesn't ensure vocal perfection when she suffered a disastrous performance on Dick Clark's Rockin' Eve with Ryan Seacrest. But the famous diva isn't the first performer to have a lip-synced performance go incredibly wrong. Click through to see 10 lip sync scandals that are even worse!
Article continues below advertisement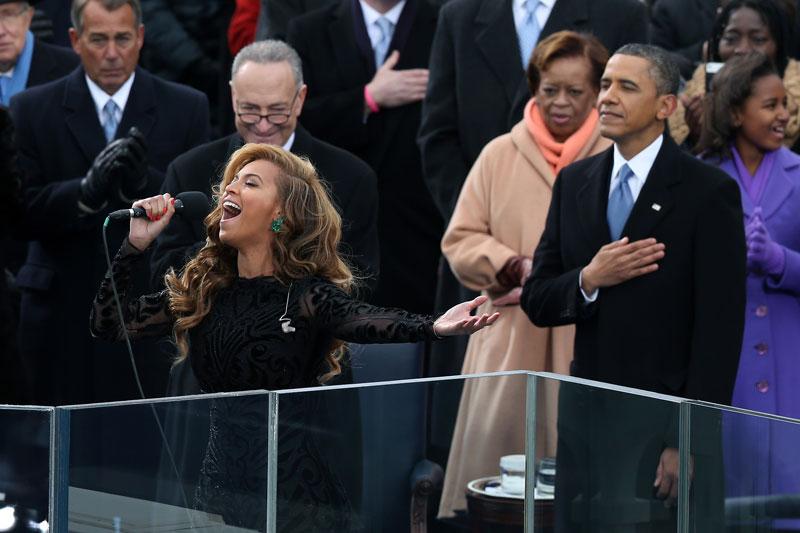 A lip-syncing gaffe can apparently happen to anyone, even Beyonce. Queen Bey was caught lip-syncing the national anthem at President Obama's inauguration. B later admitted to the faux pax.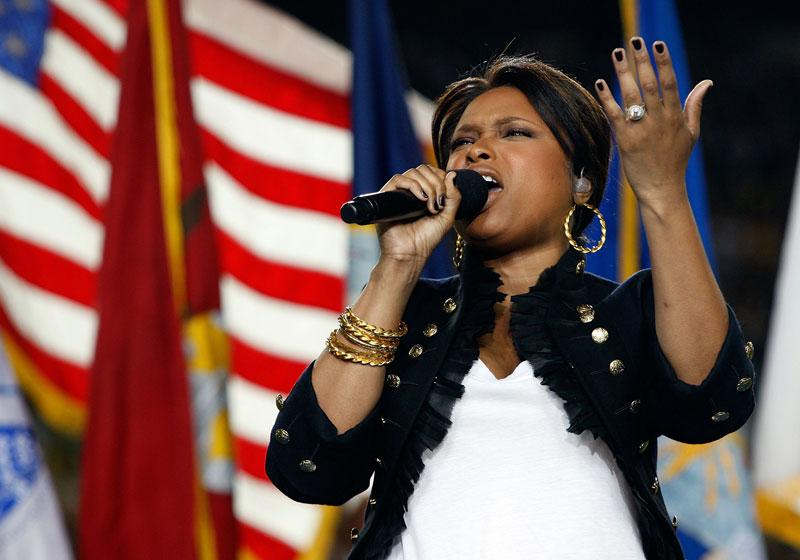 Another pop star who failed to perform the national anthem live was Jennifer Hudson. The Oscar-winner lip-synced the song at the Super Bowl in 2009.
Article continues below advertisement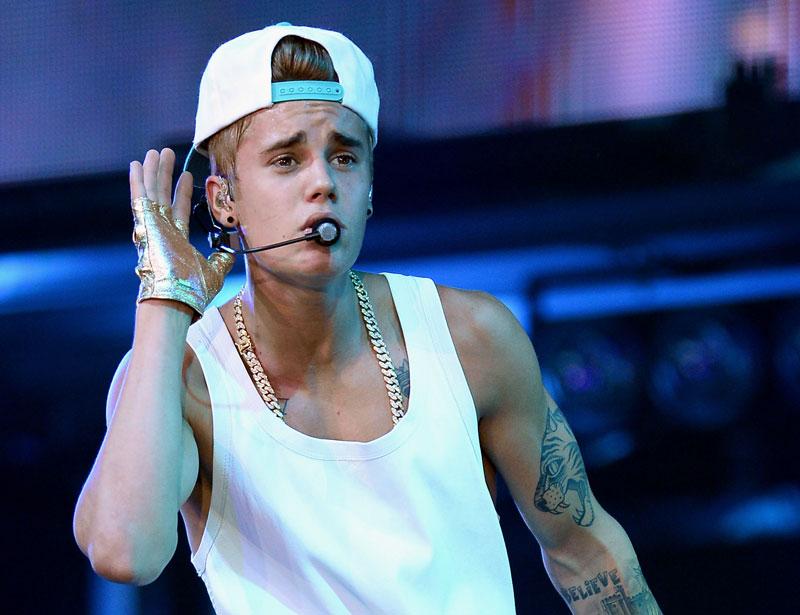 Justin Bieber is guilty, too! During his 2012 Believe tour, the singer turned his back on the audience and vomited. All the while, his vocals continued playing. Either Justin is way more talented than any of us thought or he was lip-syncing.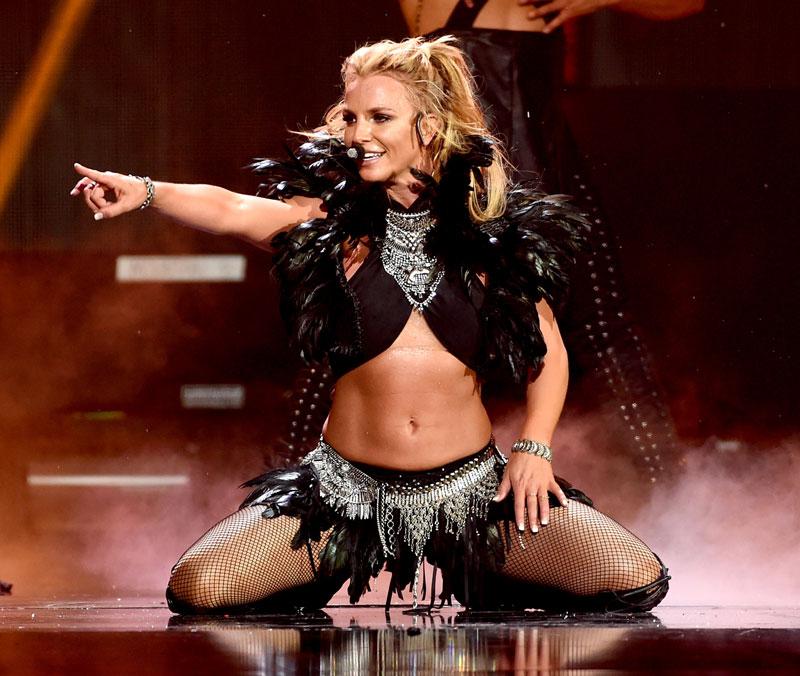 Britney Spears has plenty of lip-syncing scandals under her belt. Most recently, the pop star upset fans who saw her Las Vegas show Piece of Me. Brit's publicist promised she would sing live, but Brit's own manager, Adam Leber, later owned up to the lip syncing, explaining, "There's no way you can dance for 90 minutes straight and sing the entire time."
Article continues below advertisement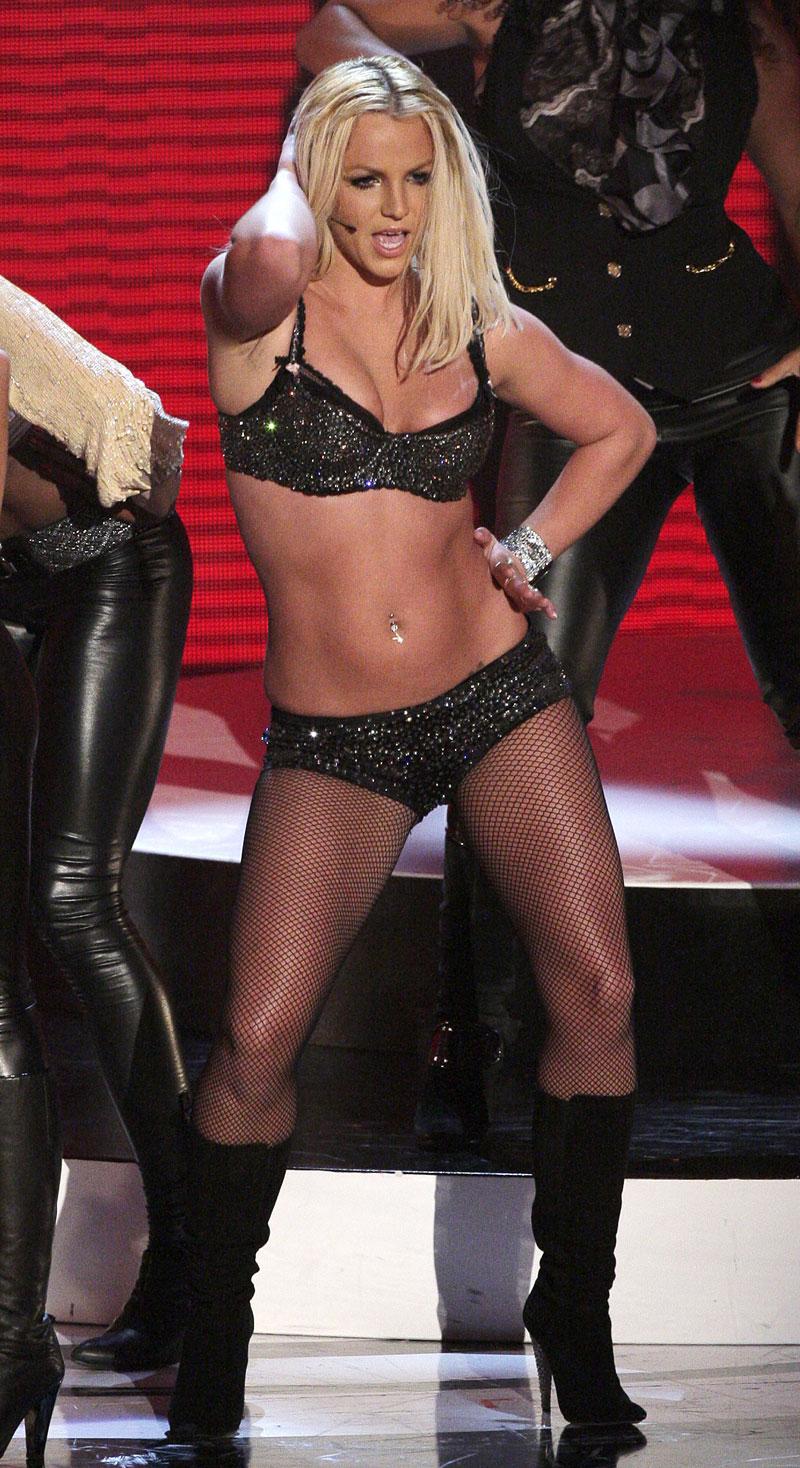 Back in 2007, the singer had a lackluster appearance on MTV's Video Music Awards, where it was clear she was lip-syncing. Seems even when the set isn't 90 minutes, the pop star still struggles!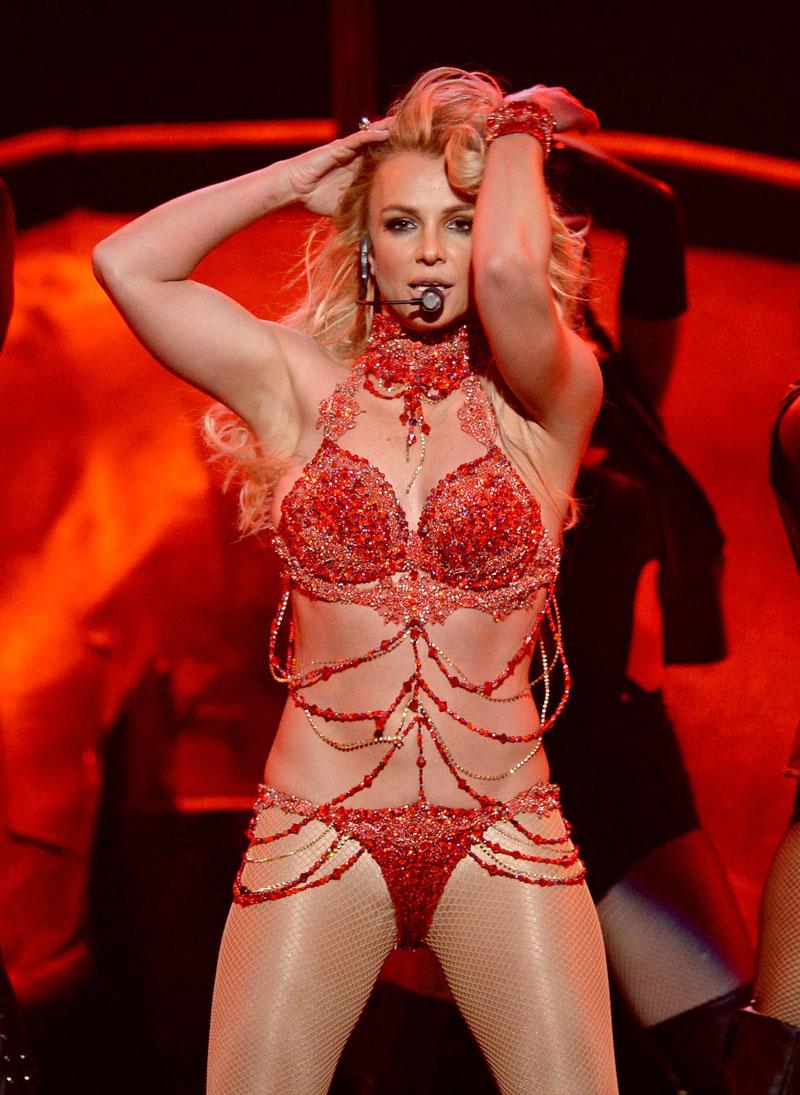 There was also the time when 100 fans walked out of Britney's concert in Perth, Australia, furious she lip-synced her show. As a result, officials there even debated forcing pop stars to admit to lip syncing before selling concert tickets.
Article continues below advertisement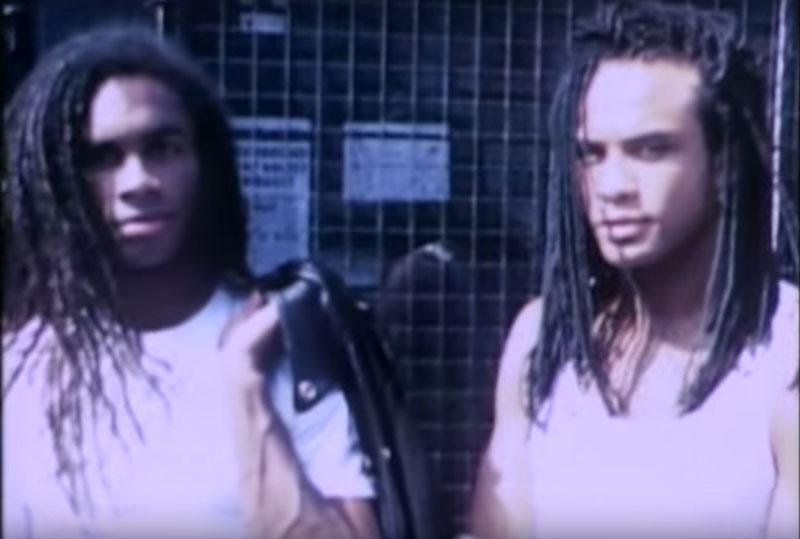 In the late 1980s, popular duo Milli Vanilli's vocal track skipped during a live performance, causing one line to repeat over and over. It was soon revealed the group's front men were just models lip-syncing someone else's vocals. The group was stripped of its Best New Artist Grammy just days later.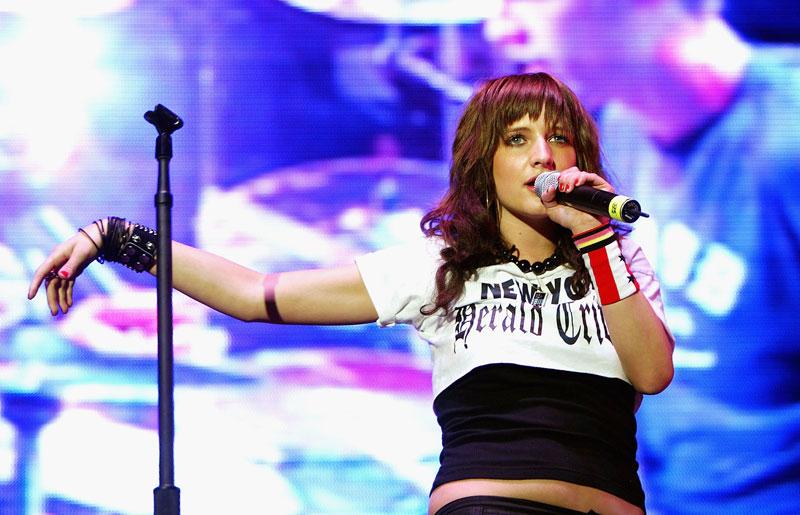 Ashlee Simpson learned the shame of lip-syncing on Saturday Night Live. At the start of her second set, the vocals of a song she'd performed only minutes earlier began playing—revealing she'd lip-synced her first song! Jessica's younger sister did an awkward jig and quickly exited the stage.
Article continues below advertisement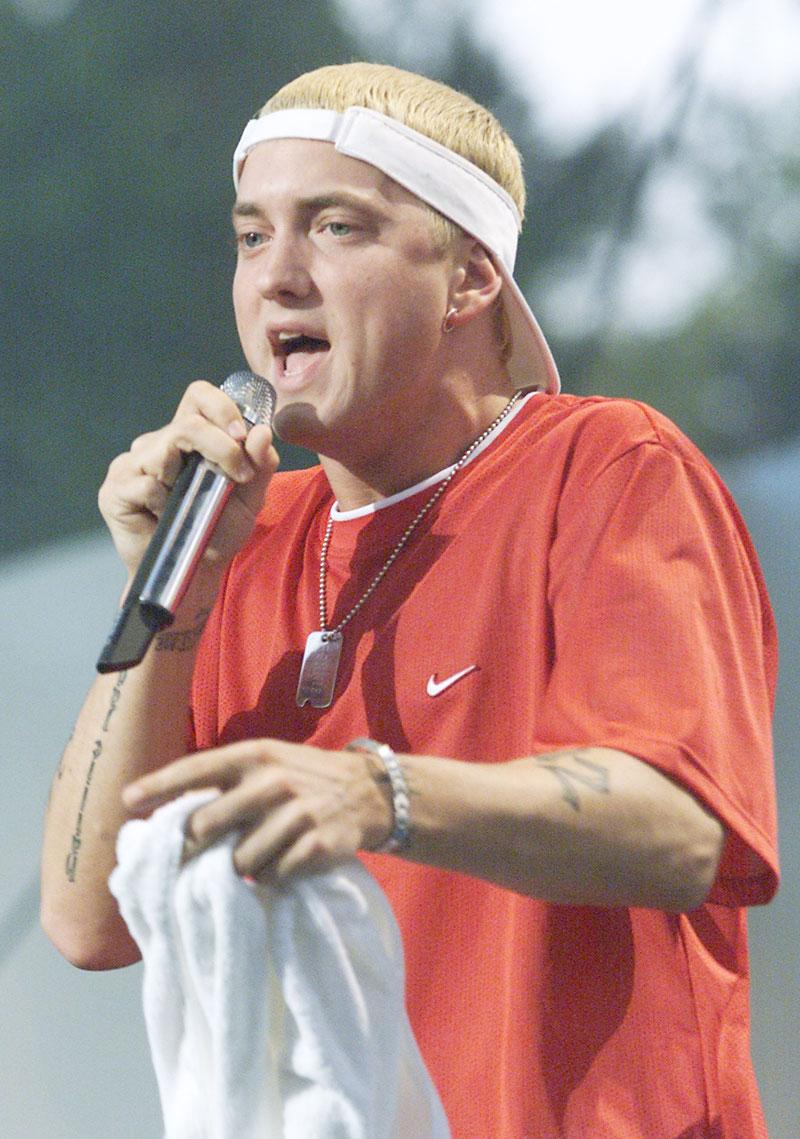 Eminem was accused of pulling an Ashlee Simpson during his own Saturday Night Live appearance. While rapping his single "Berzerk," a vocal track could clearly be heard under his own live voice. His rep claimed that wasn't the same thing as lip-syncing, but it's still pretty close.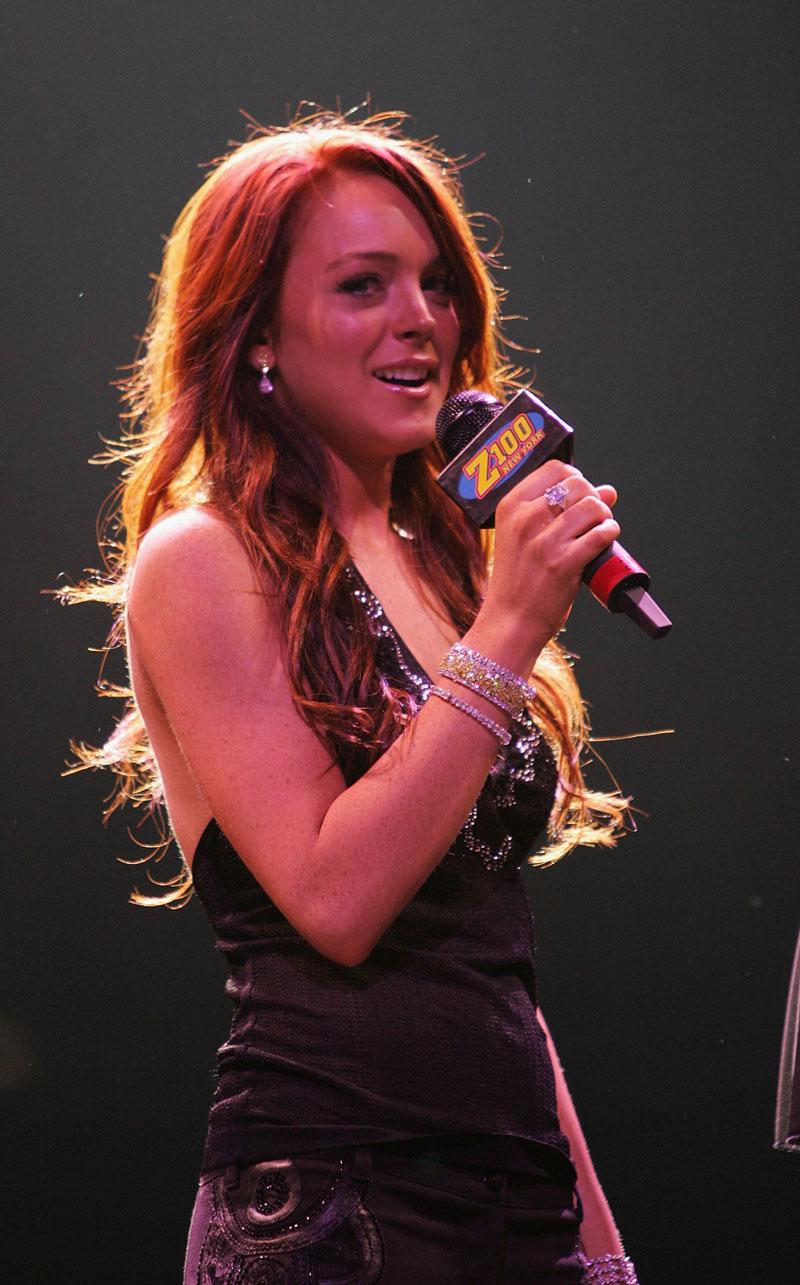 And never forget Lindsay Lohan's short-lived attempt at a music career. While on Good Morning America, it quickly became obvious that the actress was lip-syncing her single "Rumors." The famous redhead's singing career didn't last very long beyond that performance.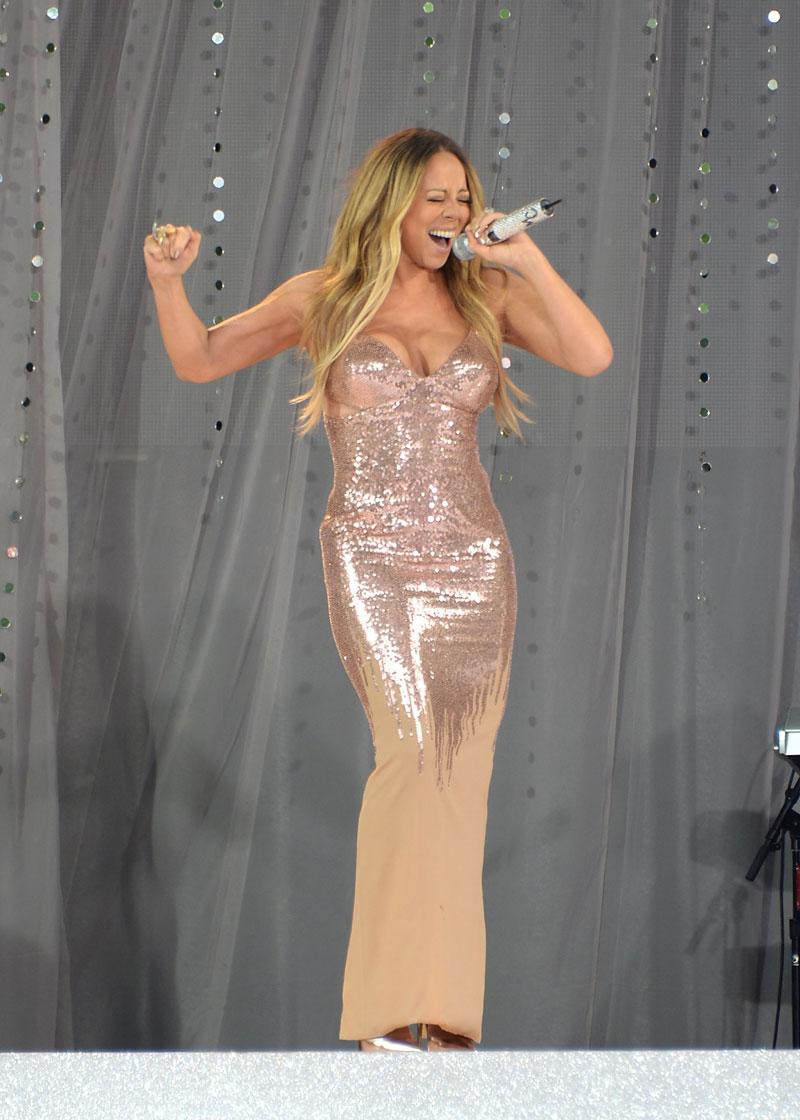 Which of these lip-sync disasters do you think is the most embarrassing? Let us know in the comments!