PHOTOS
Dissing The Diva! Nick Cannon Does Not Want To Leave Mariah Carey Alone—Find Out His Latest Antic To Ruin Her Engagement Bliss!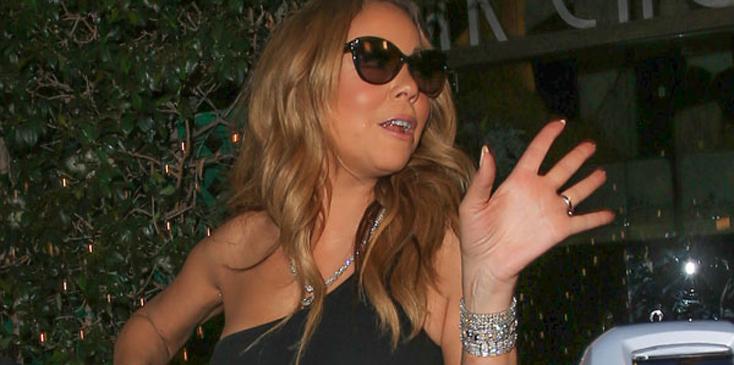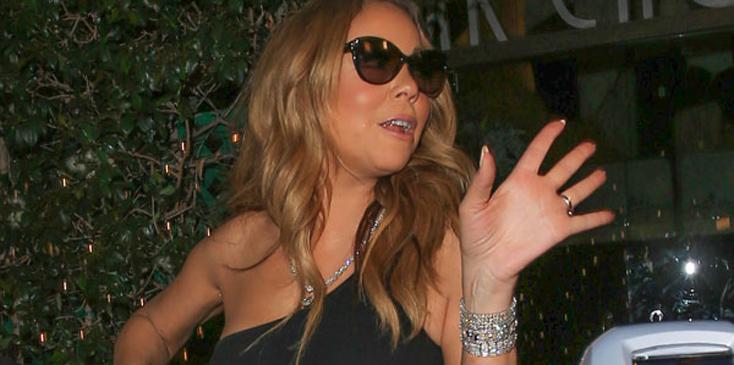 Nick Cannon should possibly stay out of the studio for a while! The entrepreneur made a questionable song about the demise of his marriage to Mariah Carey which was released just hours after Mariah made comments about her impending wedding to James Packer!
Article continues below advertisement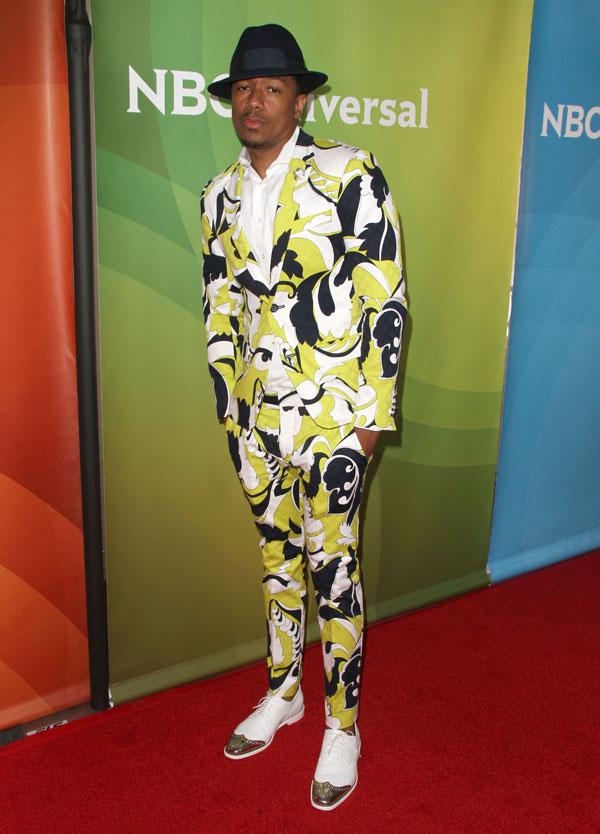 In a song aptly titled "Divorce Papers," Nick, 35, raps about how is concern is their two kids, Monroe and Moroccan, and how he didn't file for divorce for the alimony, though Mariah's net worth is millions more than his!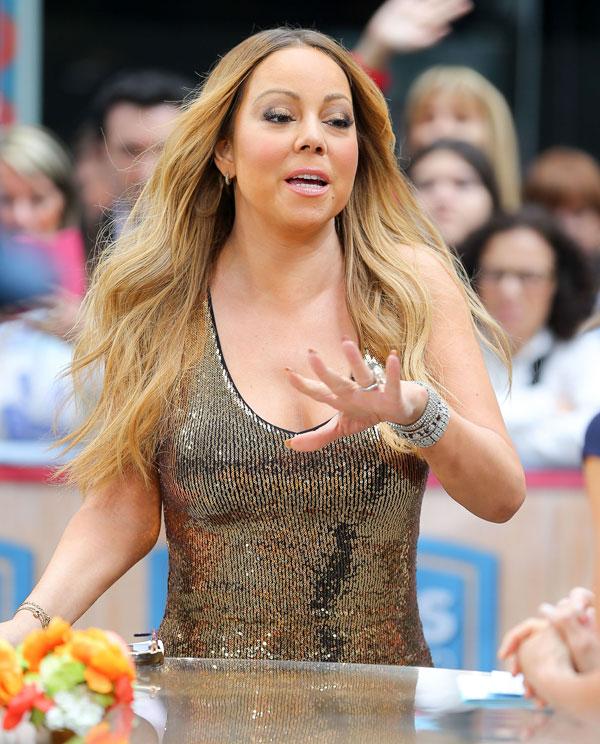 After the controversial song was released, he revealed what his aim was. He told karencivil.com "My purpose for creating this 'Divorce Papers' freestyle was not to feed the tabloid chatter, or even to diffuse it. This was strictly a creative way for me to express my frustrations with the media, the naysayers, myself and ultimately with the voices in my head."
Article continues below advertisement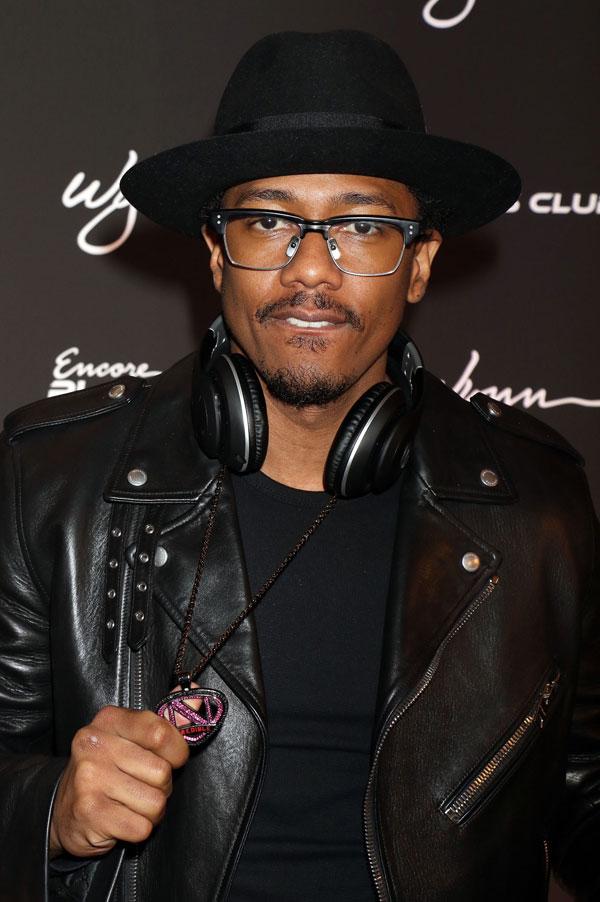 "One late night in my studio, after hearing the recent accusations against me and my character, I turned on my drum machine, found this amazing Willie Hutch sample, looped it, and went into the booth and let it all out. It felt great!" he continued.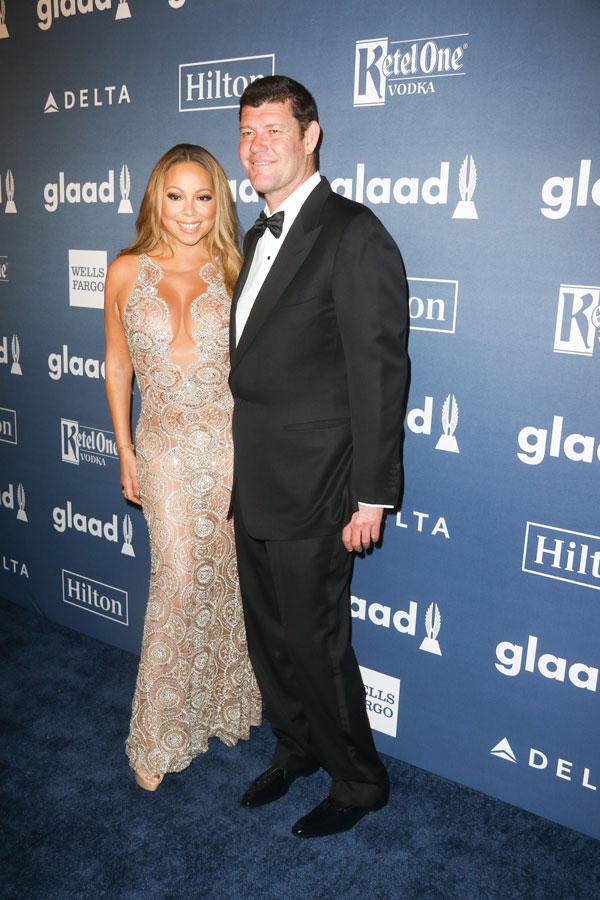 But his timing is pretty ironic. Just earlier this week, the diva was bragging about her wedding, and told E! "We're getting it together, darling. You know what? It's time. The dress and the whole thing. I'm working and he's working and everyone puts on much pressure."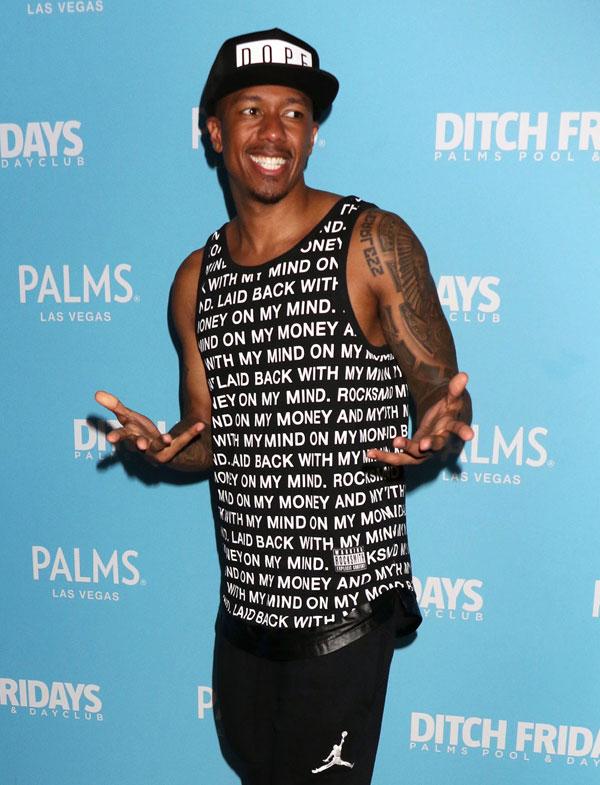 What do you think about Nick's latest record? Is he jealous of Mariah's happiness? Let us know in the comments.