PHOTOS
The REAL 'Emancipation Of Mimi!' Mariah Carey Rebounds With Boytoy Post Finalized Divorce & Split From Fiancé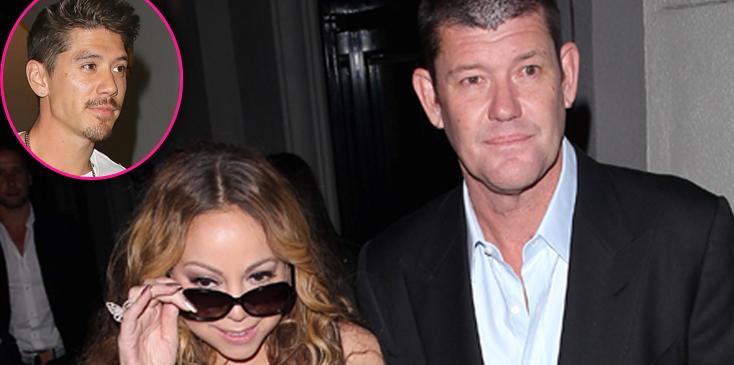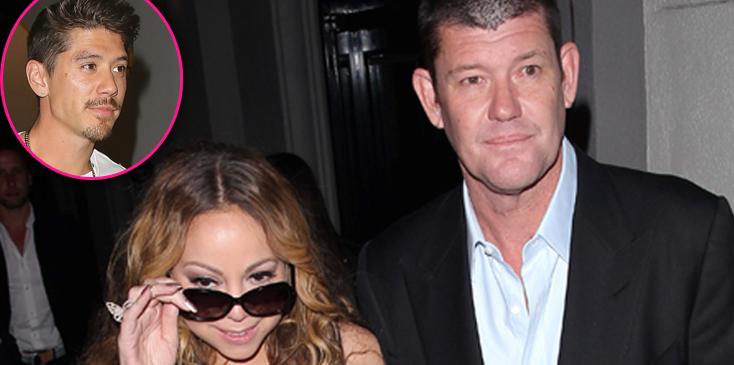 She's found herself a new "Dream Lover!" Mariah Carey has reportedly rebounded from ex-fiancé, James Packer, as she was spotted enjoying a night out with her backup dancer!
Article continues below advertisement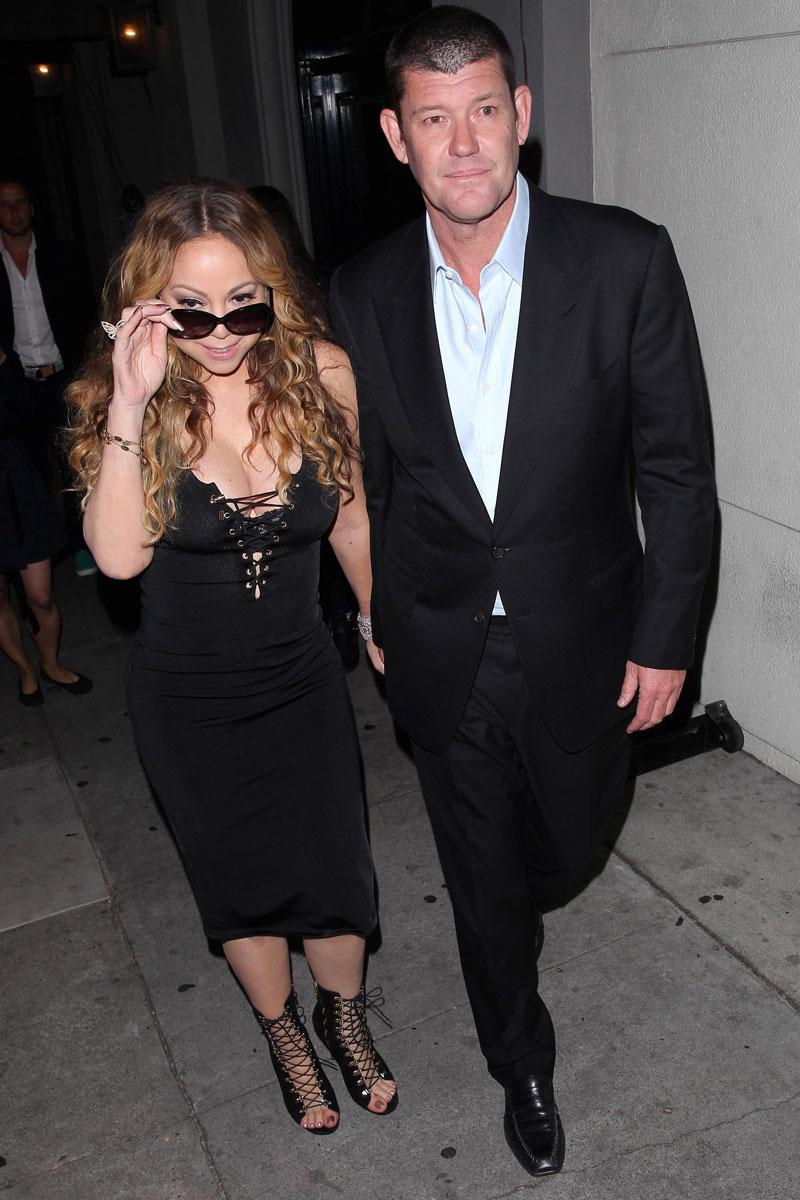 It's been quite the whirlwind few weeks for Mimi as she settled her dragged-on divorce from ex-husband Nick Cannon just hours before she split from her fiancé. And now, only days later, she's said to have bounced to a new boo, Bryan Tanaka, who is also one of her dancers! #WoahMimi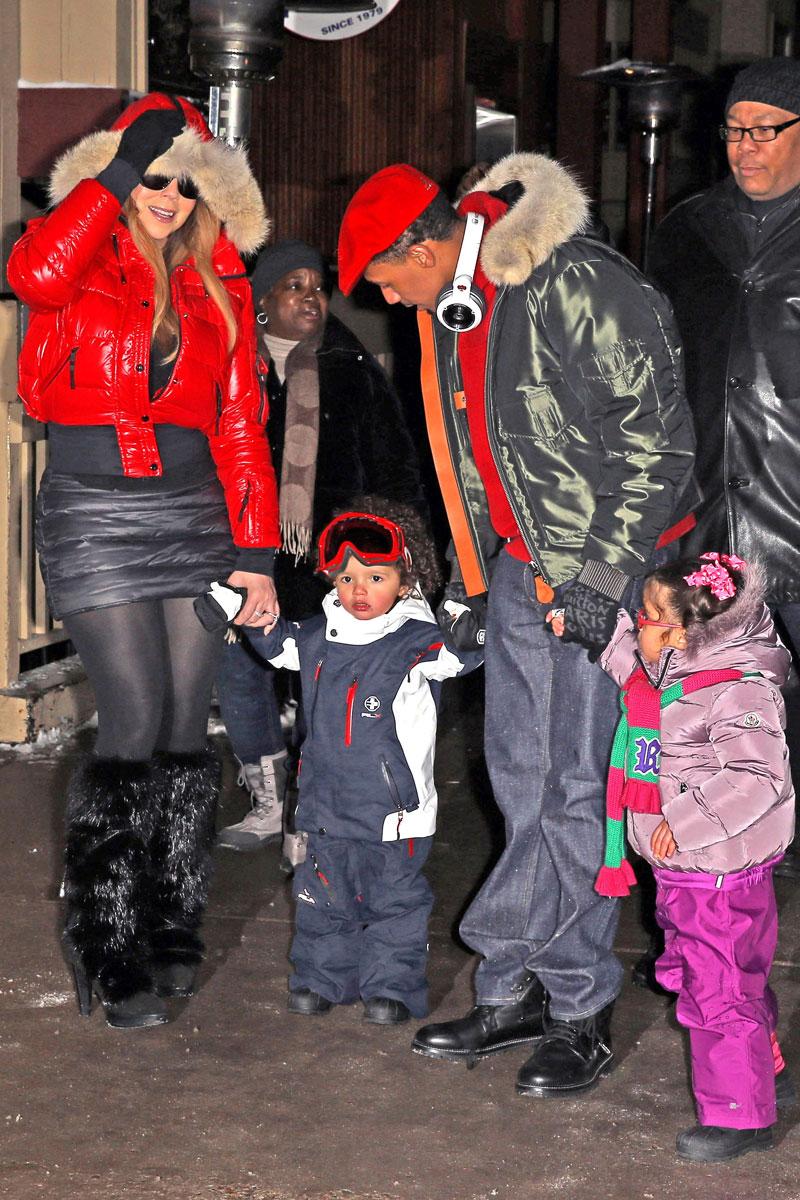 Mariah, who has been separated since August 2014 from her ex-husband, finally got Nick to sign off on their divorce after calling him directly and begging the actor, according to Page Six. Mariah's plea came after her dragged out legal battle began to interfere with her impeding wedding plans to her then fiancé.
Article continues below advertisement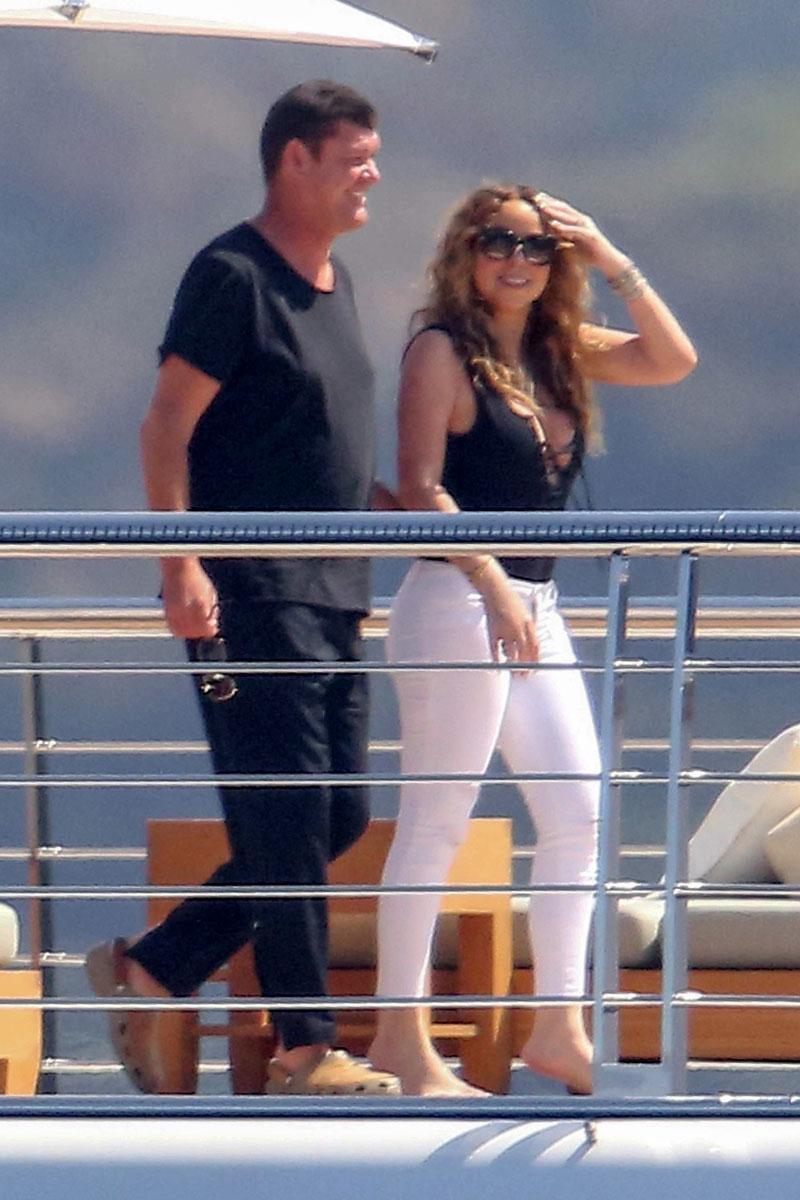 However, it seems her push to marry the Australian billionaire was in vain as the two split while they were vacationing in Italy, shortly after the docs were finalized!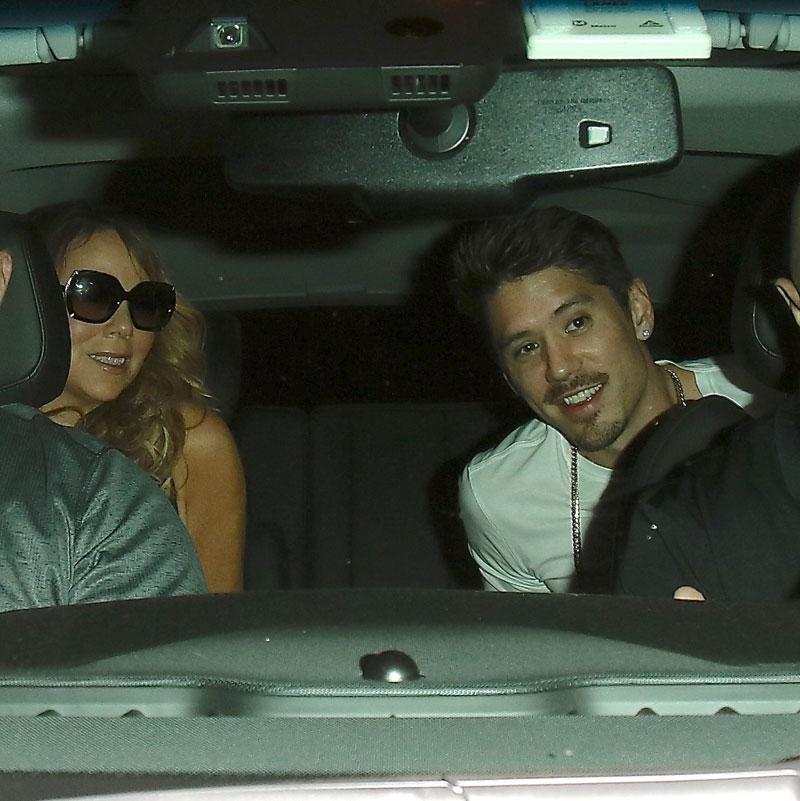 Now, two splits later, the 46-year-old singer has been spotted with her 33-year-old dancer, Bryan, on multiple occasions - the first being a pre-Halloween party on Oct. 20.
Article continues below advertisement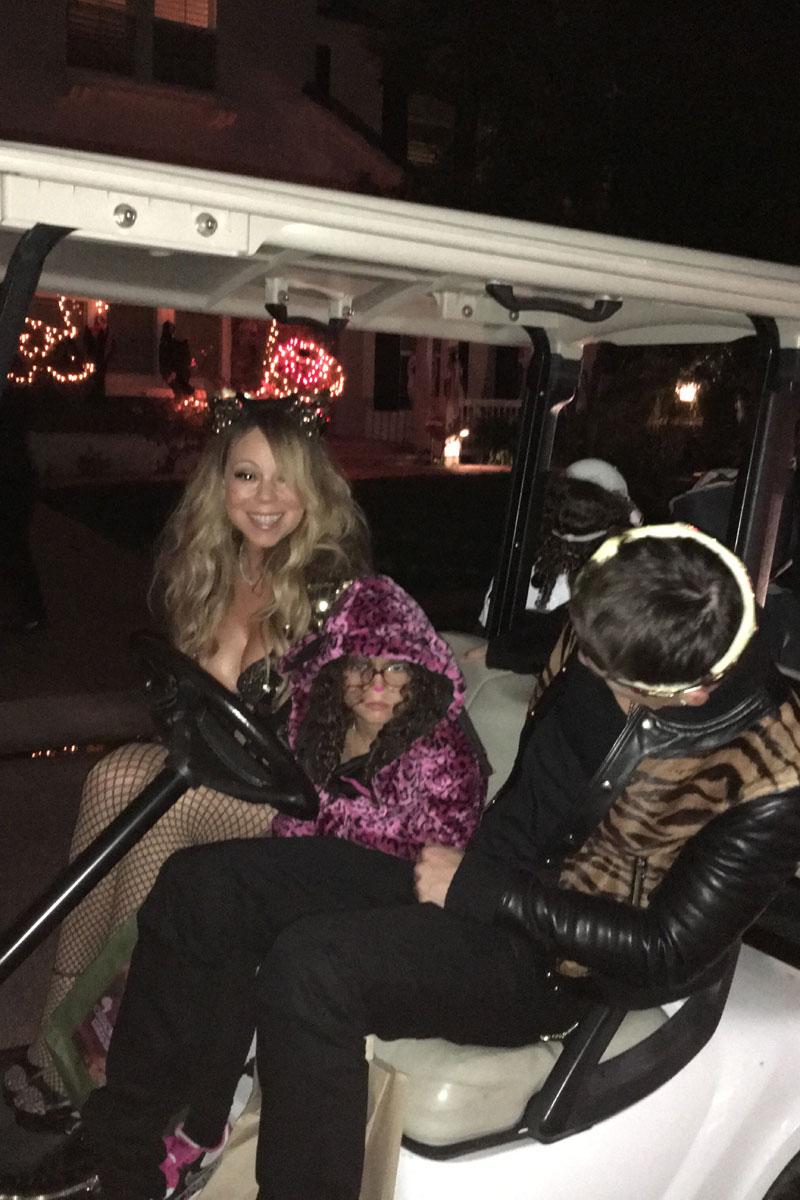 They were also spotted together while out and about in Los Angeles for Halloween and most recently at an intimate dinner!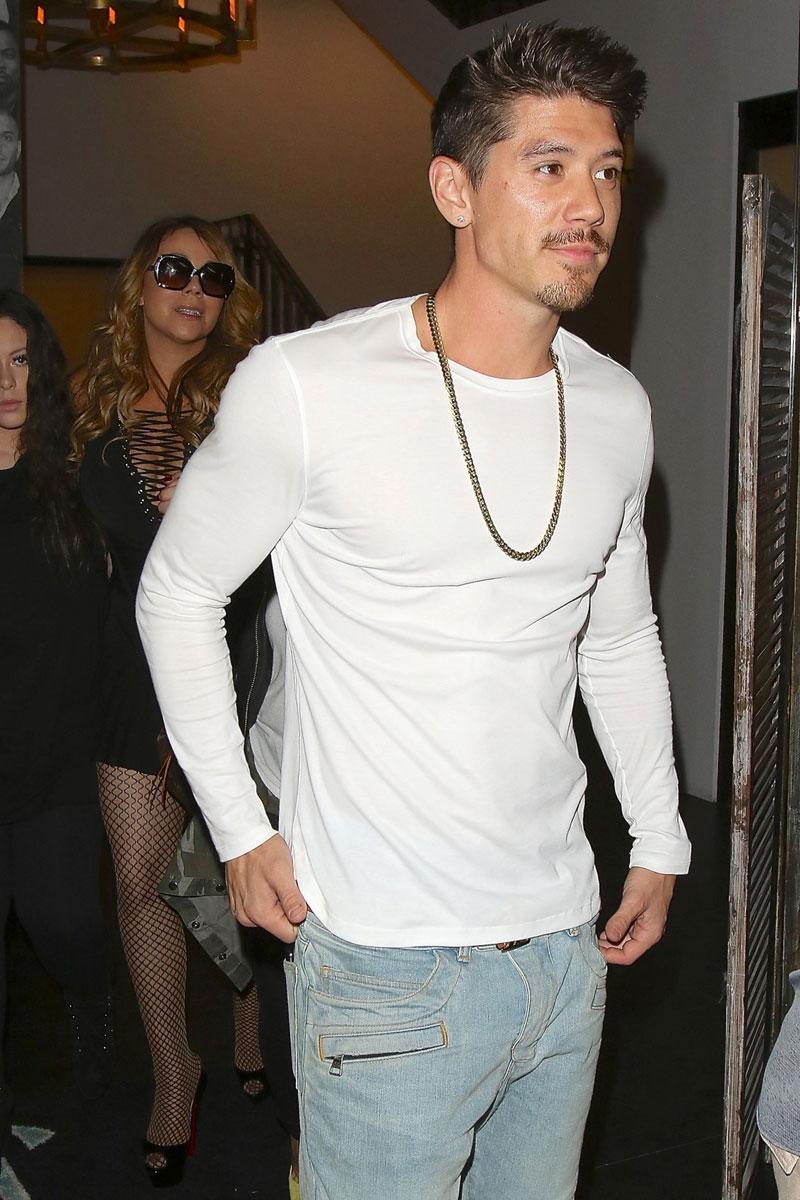 Article continues below advertisement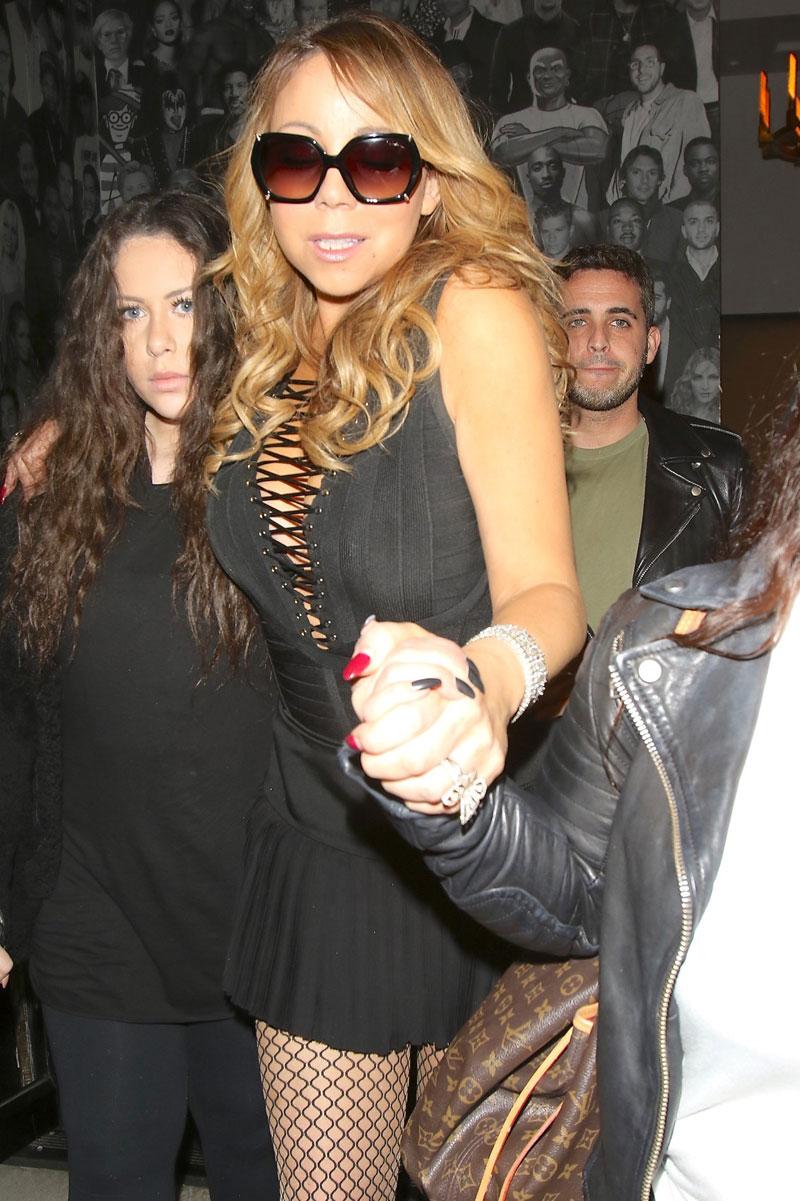 "Bryan is a struggling singer and dancer and everyone around Mariah is seeing red flags," the insider told . "But Mariah doesn't care. She will help anyone who will help her and he is giving her exactly what she needs right now." Plus "Mariah loves her men to worship her, and he definitely does that," the source confessed.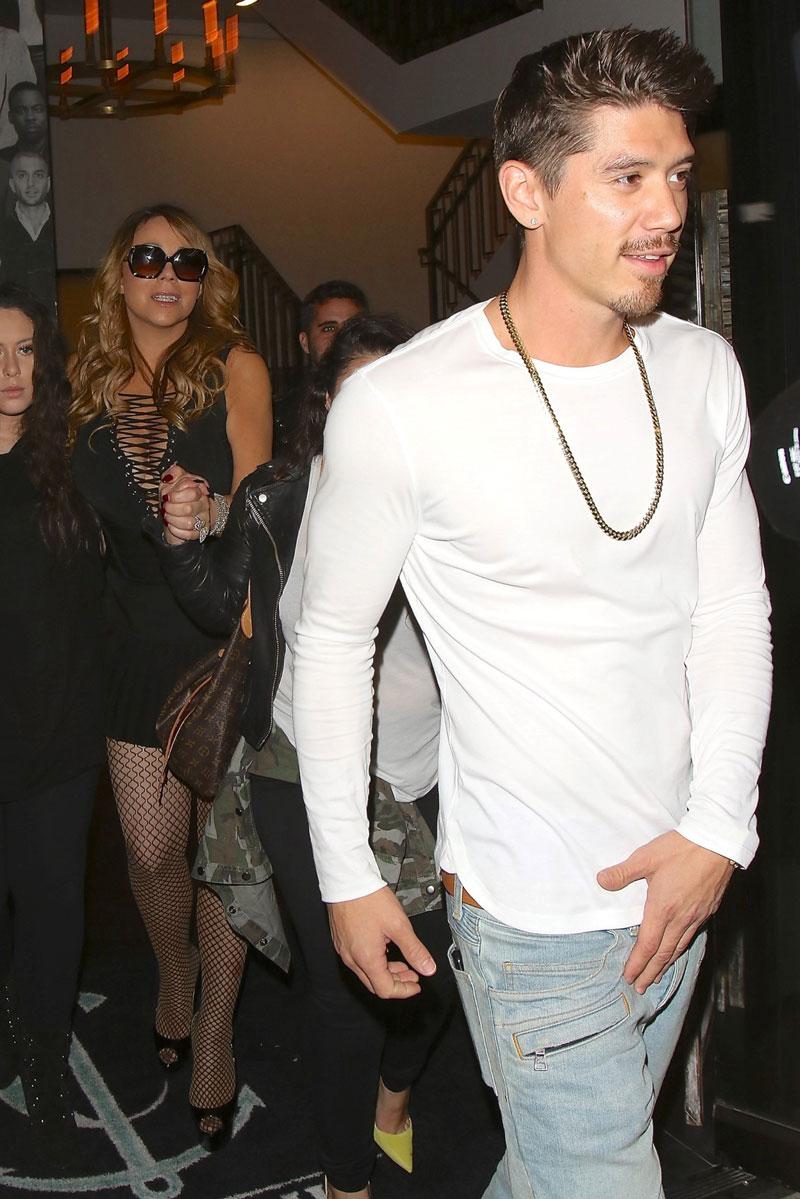 What do you think of Mariah's possible rebound? Let us know your thoughts in the comment section!