PHOTOS
Still At Odds! Mariah Carey's Estranged Sister Alison Tells All —Shocking New Details In 10 Clicks!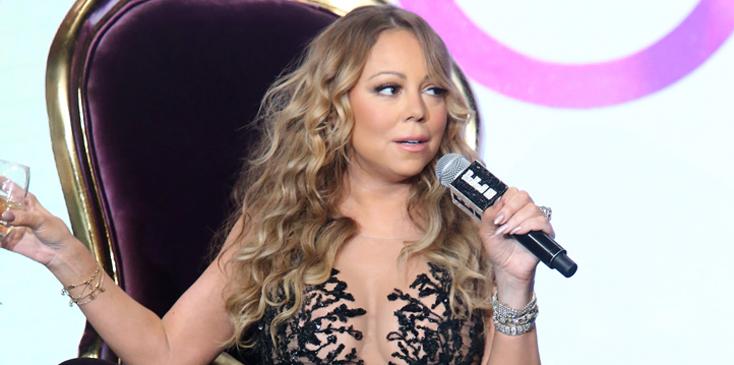 2016 Summer TCA Tour - Day 8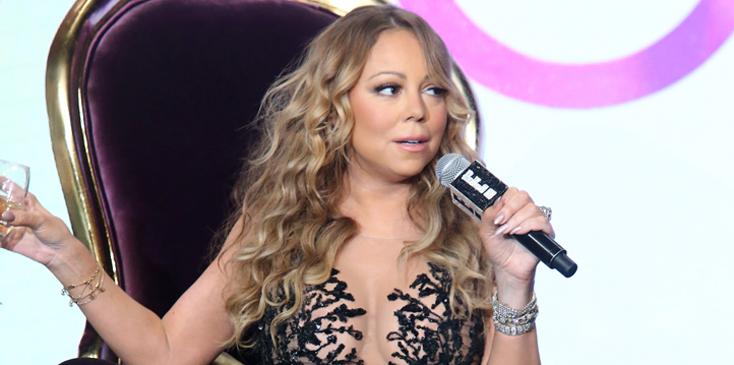 Mariah Carey may have talked about always wanting a big happy family on her show, Mariah's World, but that doesn't mean she's ready to rekindle her relationship with her estranged sister, Alison Carey.
Article continues below advertisement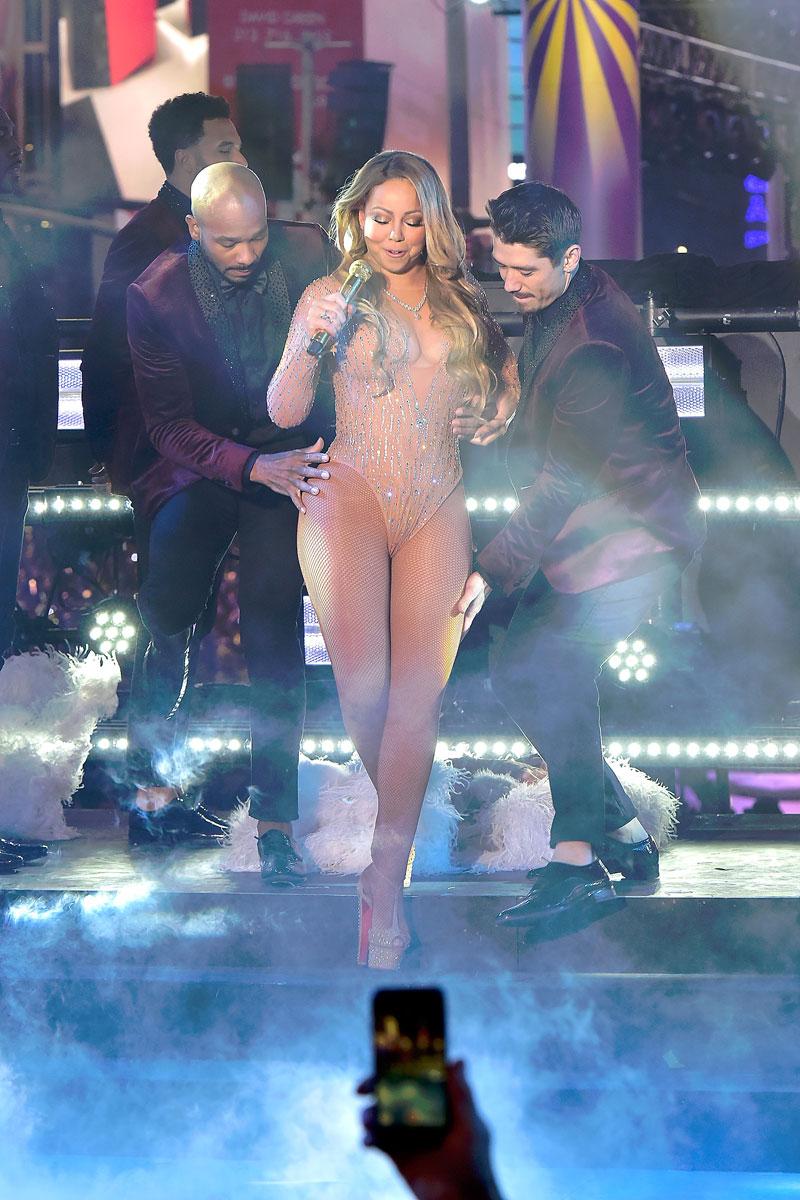 While time has passed since Alison's video plea last year, where she asked her sister for help and to not "abandon" her (Alison, who is also HIV positive, was arrested for prostitution last year just months after news broke that was waiting to have brain and spinal surgery), there seems to have been no progress with the sisters' relationship.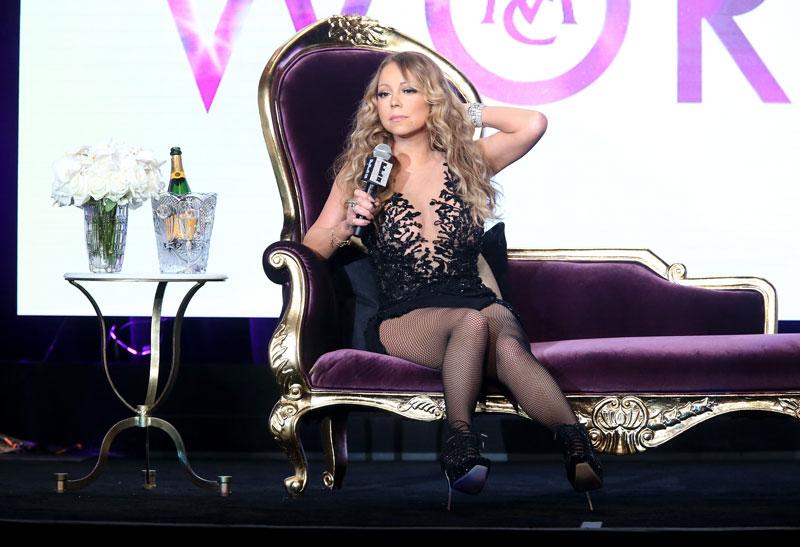 Now magazine recently reported that the two still remain at odds despite Alison's recent health and legal struggles, which has led her to offer yet another olive branch to her baby sister.
Article continues below advertisement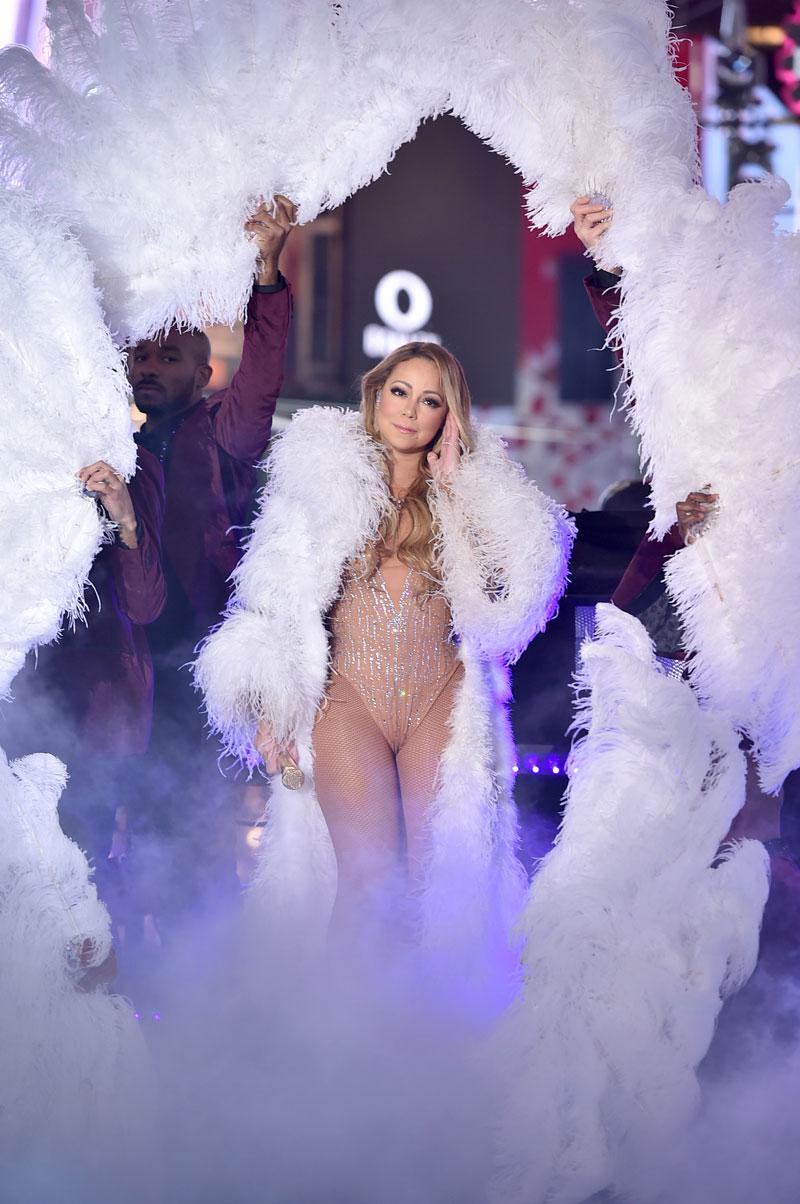 "I just wish Mariah would let me be her sister again and a proper auntie to her children," Mariah's older sister confessed. "I know we've had so many problems over the year's but I want to reach out to her in hopes that we can make peace and mend the wounds that have torn our family apart."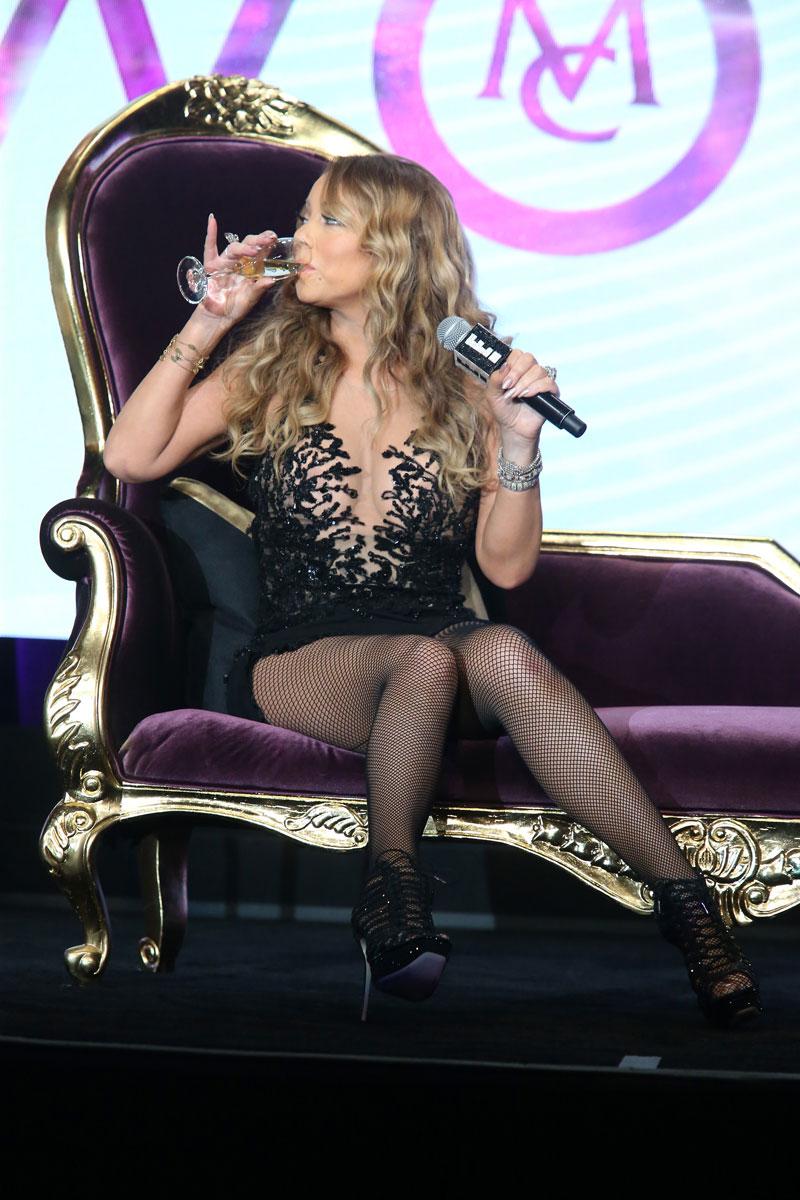 "I've done things that were wrong. Mariah's done things that were wrong," she said. "I've reached out to her many many times through the years in every way I could think of to try to ask for her forgiveness and see if we could start over. We're the only sisters each of us will ever have."
Article continues below advertisement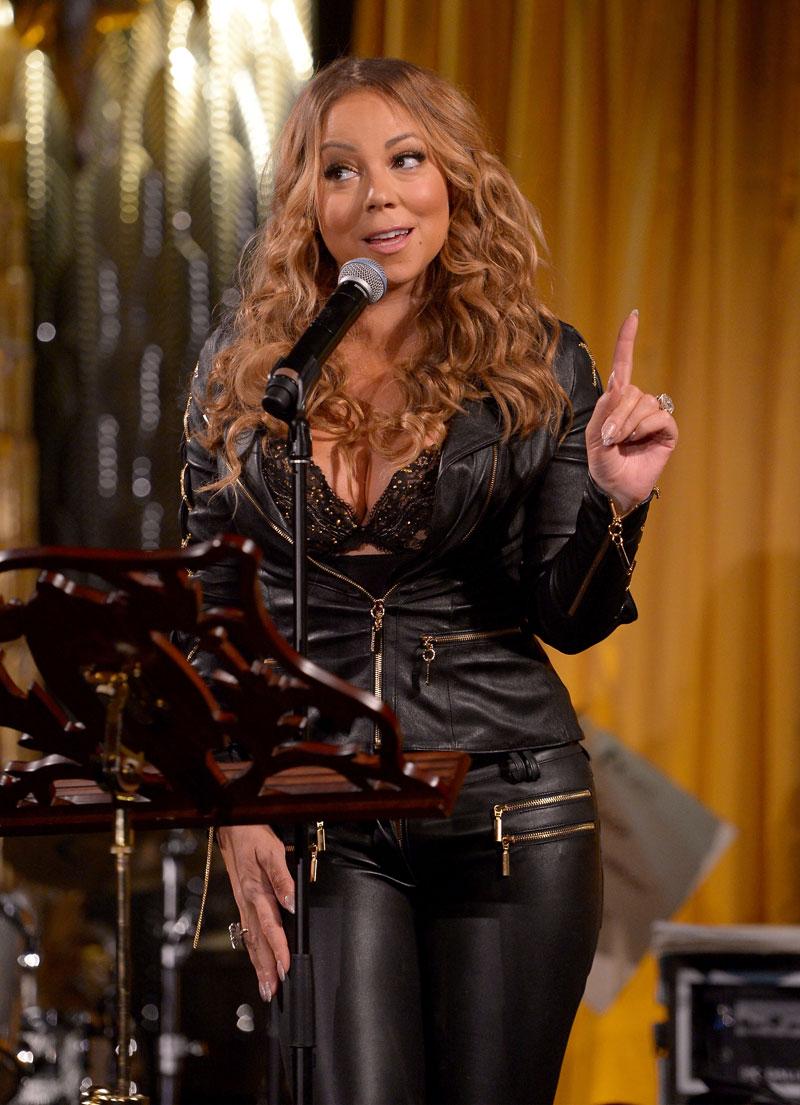 While there may not be a relationship between Alison and Mariah a source told the mag that Mariah's looked out for Alison's children.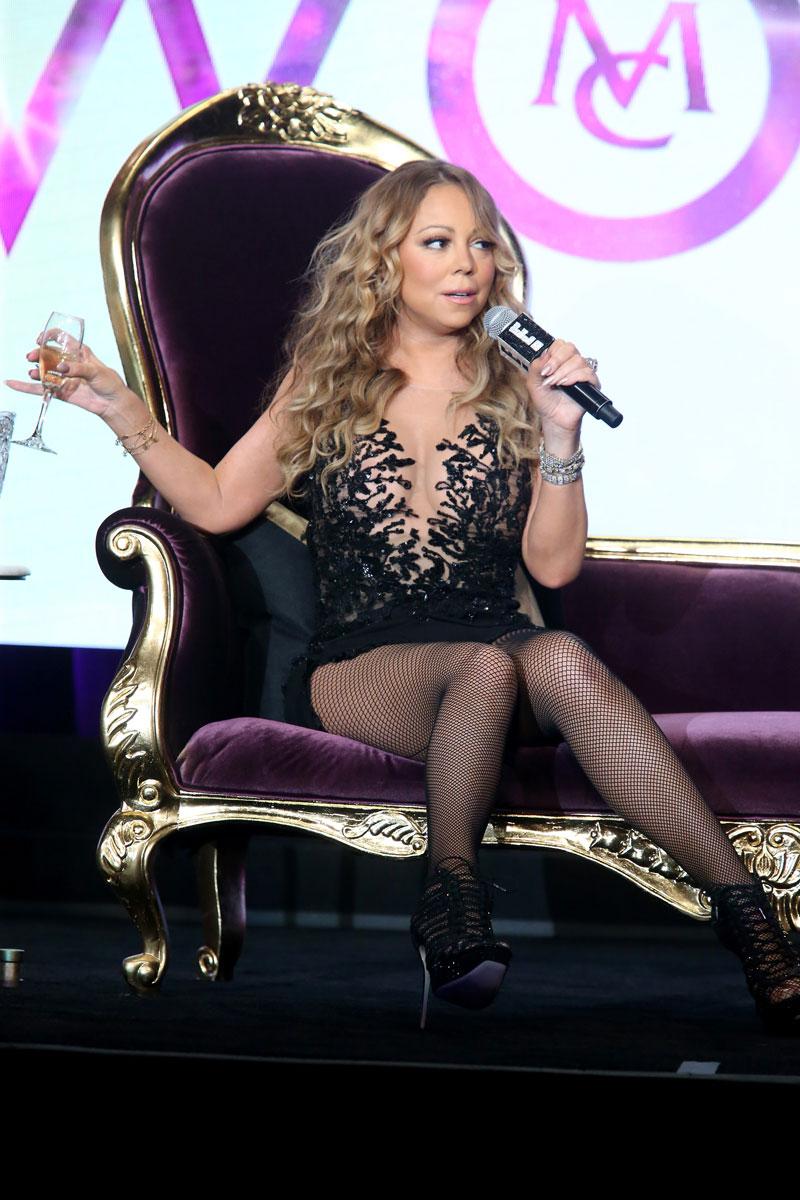 "Mimi's taken care of Alison's children and made sure they've been well provided for years and she's been present in their lives," the source revealed.
Article continues below advertisement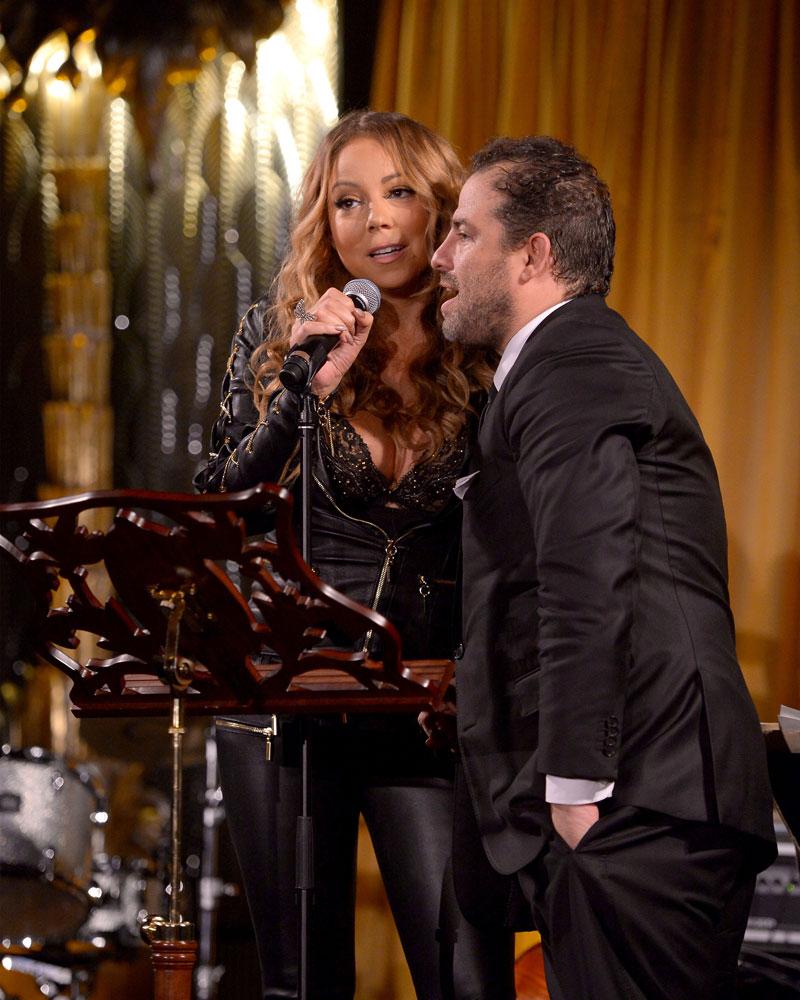 Mariah's representative also said, "Through the years Mariah has spent hundreds of thousands of dollars supporting Alison and her children."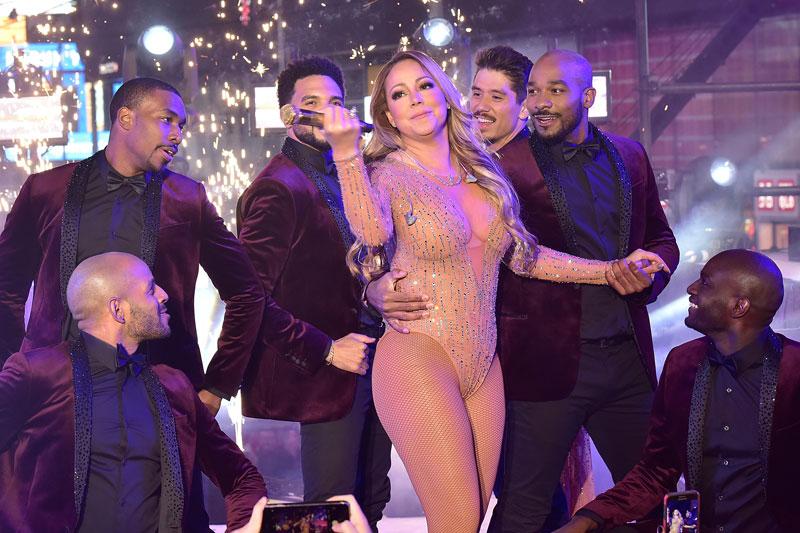 Alison has struggled with addiction for most of her life and claimed she was forced to sell her body to provide for Mariah, their brother Morgan and their mother, which made push her own singing dreams aside.
Article continues below advertisement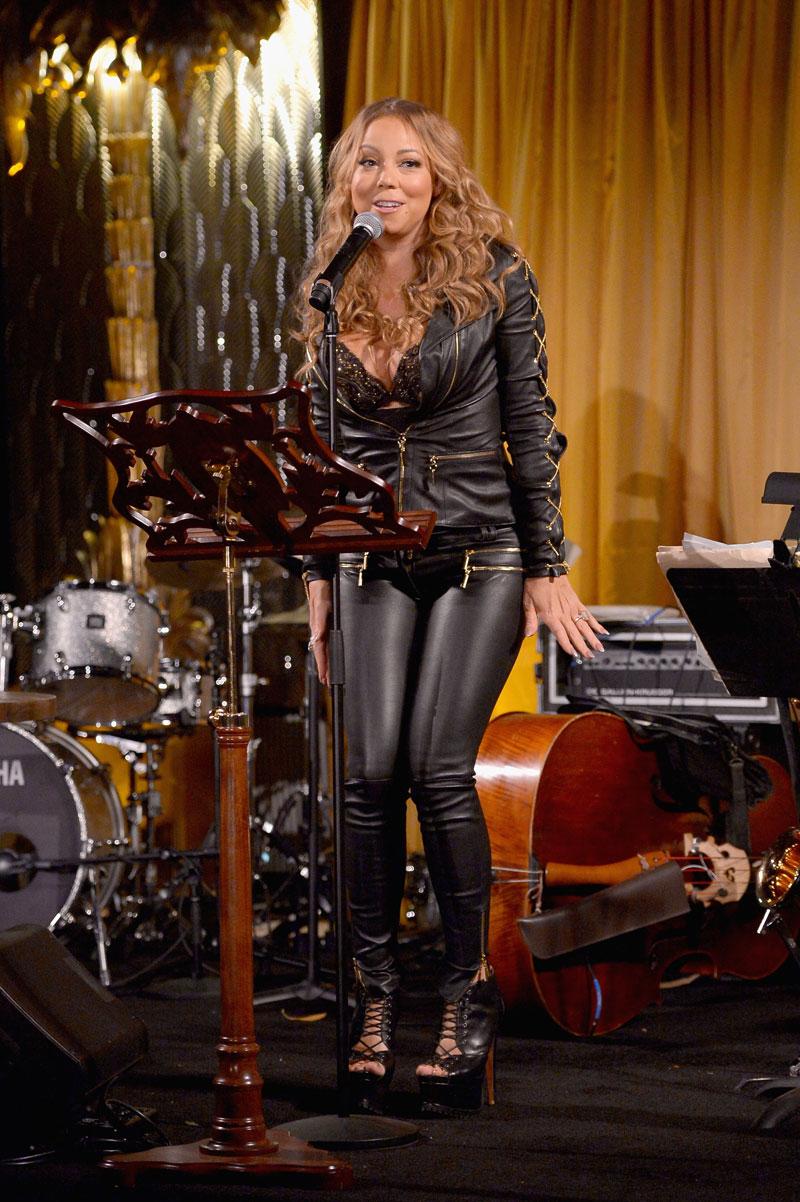 The sisters reportedly haven't spoken since 1991.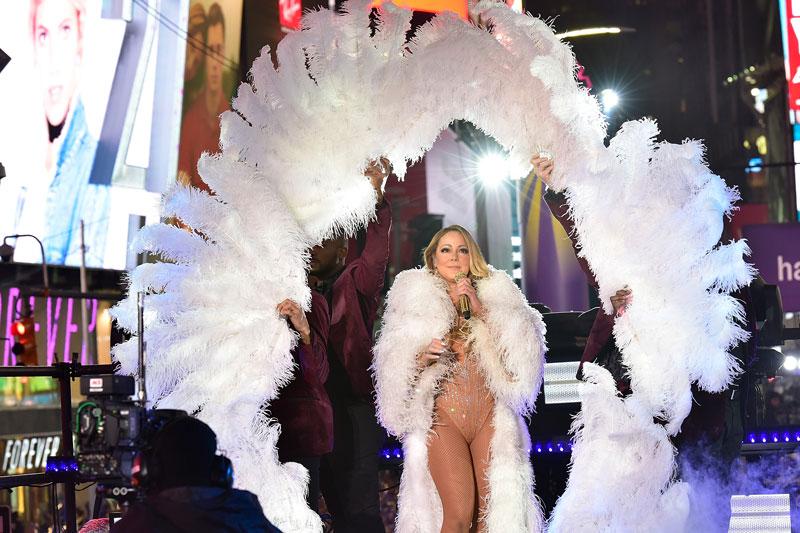 What do you think about the Carey sisters' feud? Let us know your thoughts in the comments section!