PHOTOS
Stingy? Mariah Carey's Team Didn't Leave A Tip For Her $500 Restaurant Bill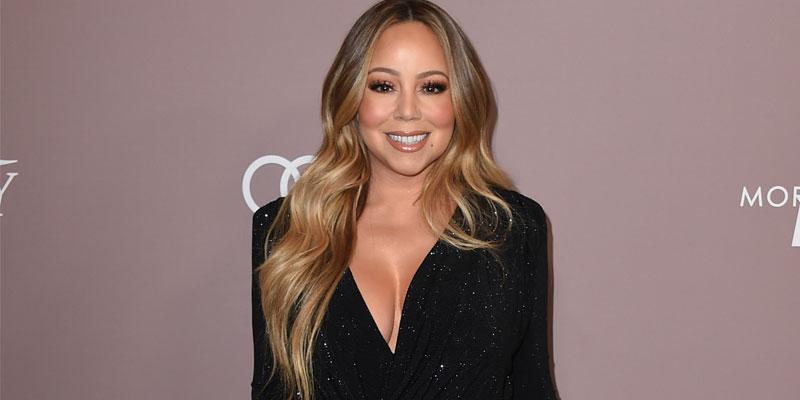 Mariah Carey and her team are receiving some harsh criticism! The "Always Be My Baby" singer who recently wrapped up her All I Want For Christmas Is You tour decided to dine the Hard Rock Hotel & Casino In Atlantic City, New Jersey on Saturday, December 7 after a performance. The singer, 49, and her team reportedly racked up a dinner bill of almost $500 and when it came time to pay, neither Mariah nor anyone on her team left a tip, according to Page Six.
Article continues below advertisement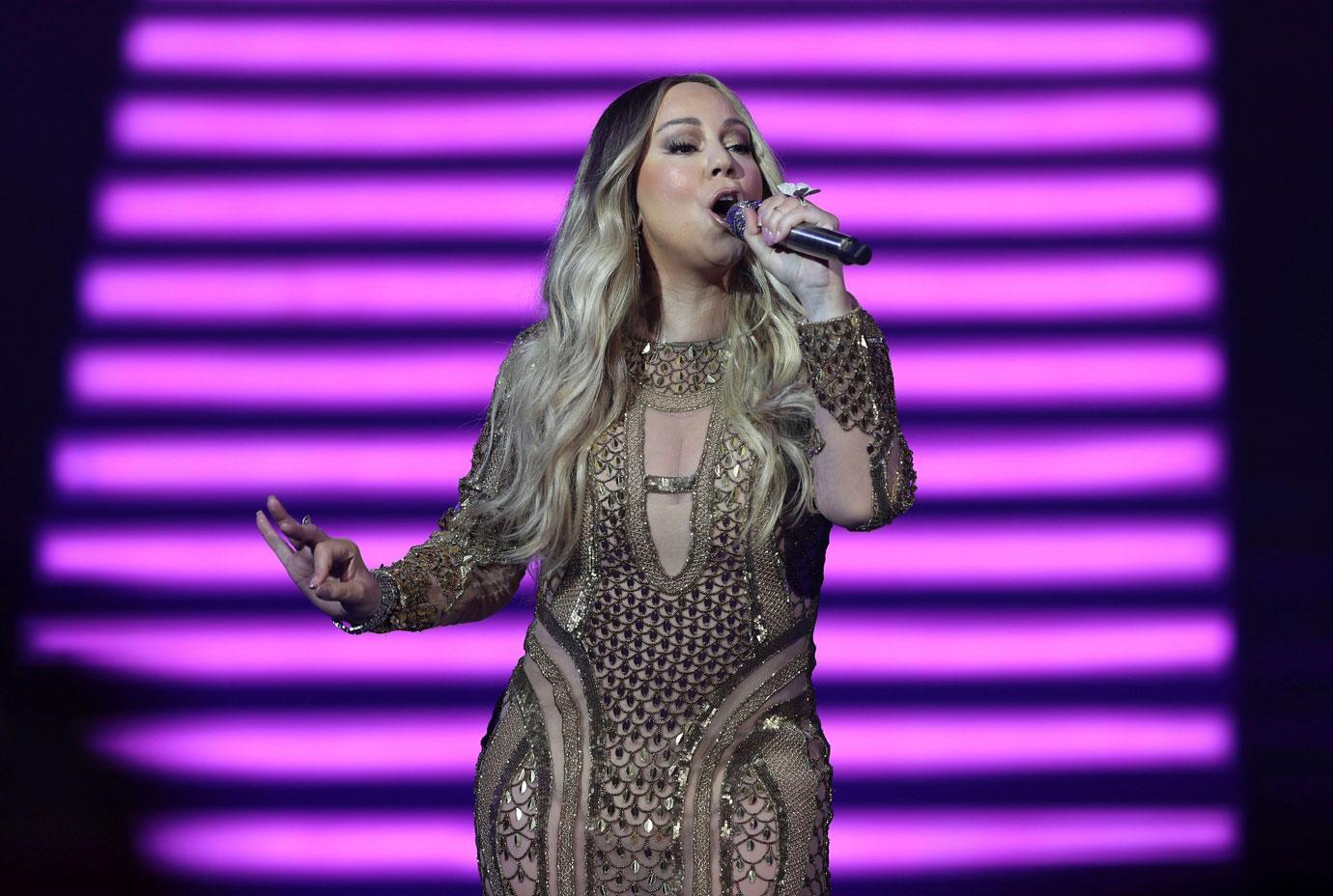 Sources told the media outlet that "Chef Will Savarese prepared the meal with extra attention to make sure that everything was perfect for the notoriously finicky pop star, who performed her Christmas show in the same building where the top-tier restaurant was located.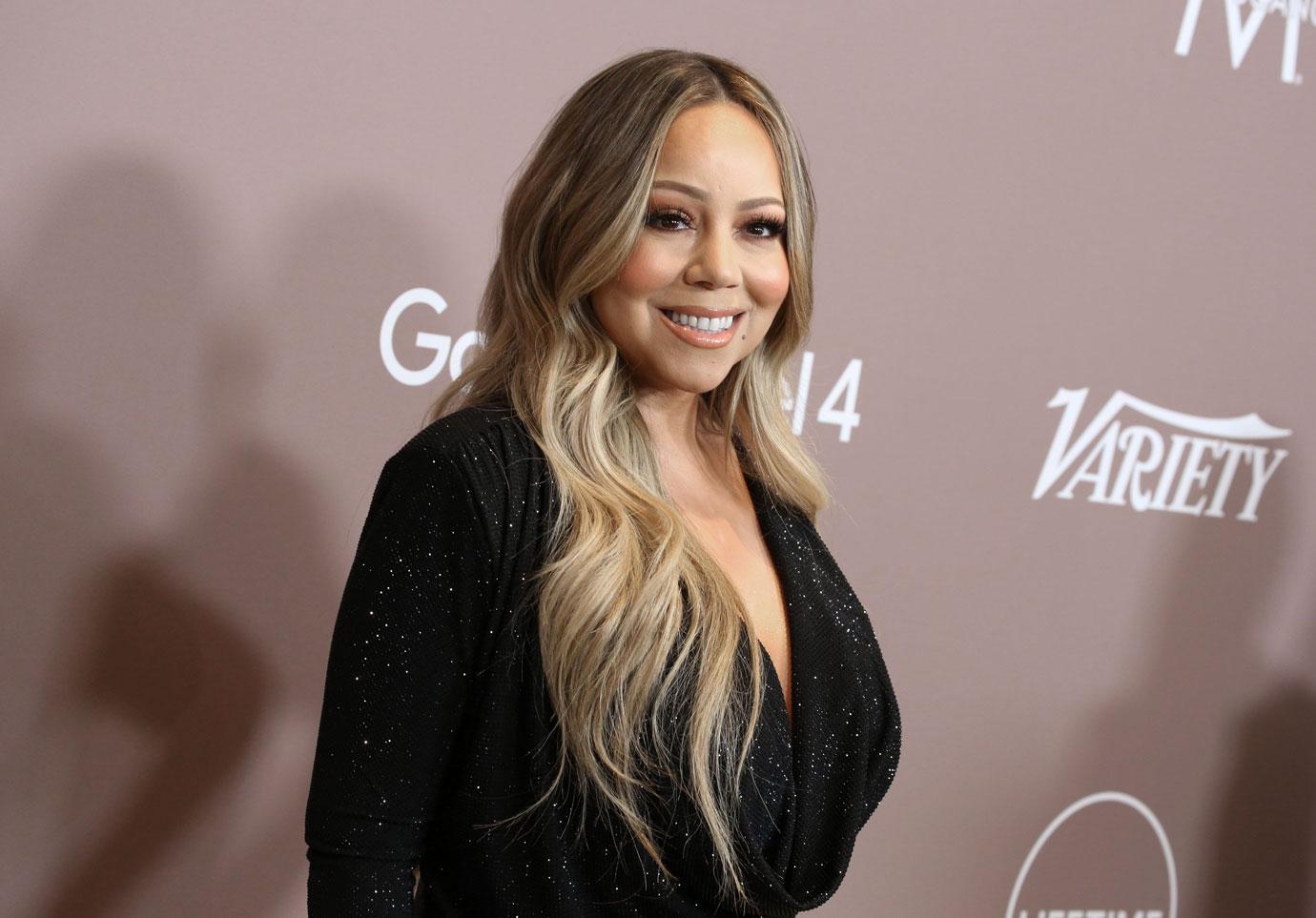 According to the receipt, the "Heartbreakers" order included lobster tail, strip steak, roast chicken salmon, crab cakes, pasta dishes, salads, and spinach.
Article continues below advertisement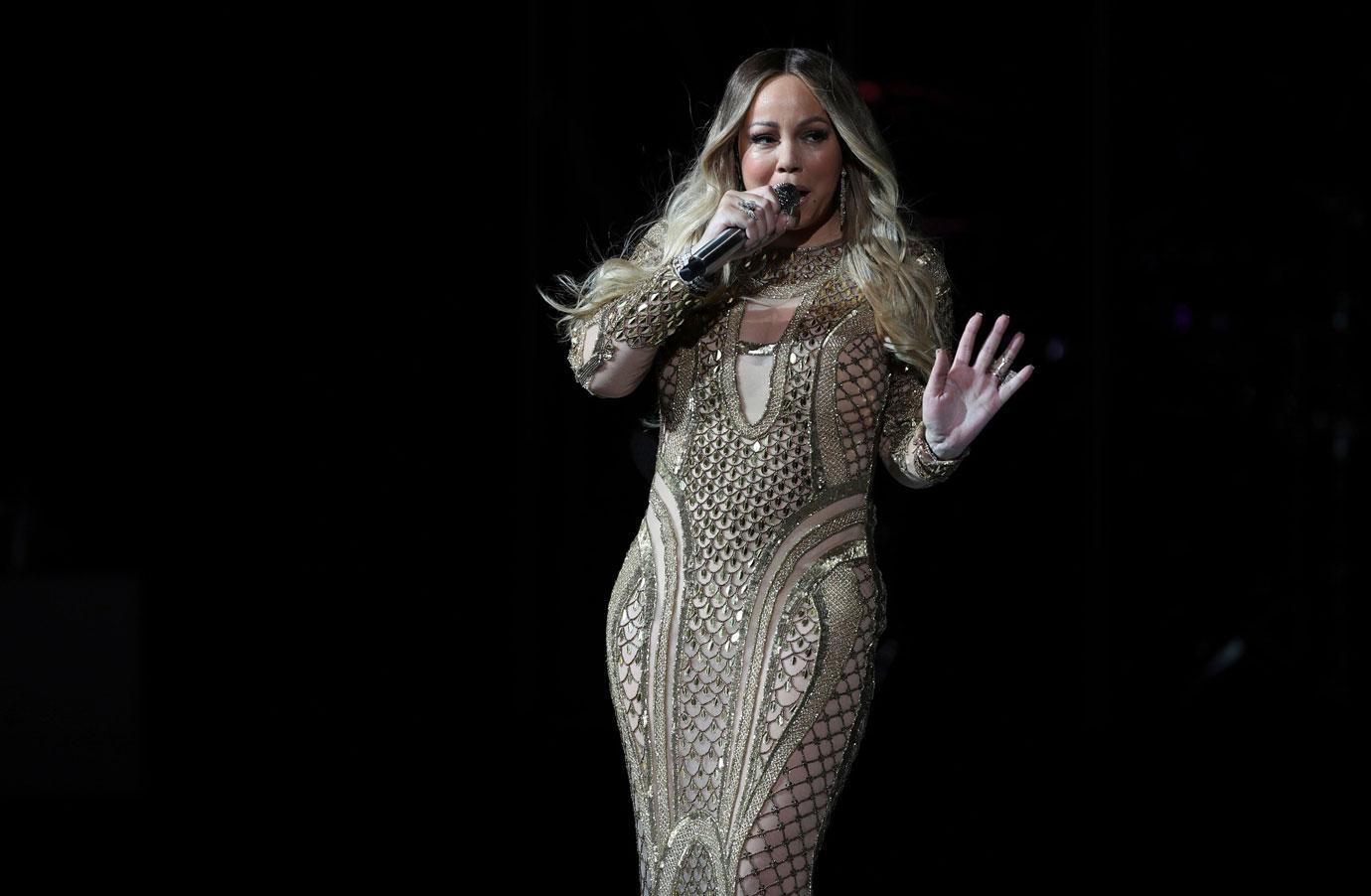 Sources also told the media publication that several of the servers rolled their eyes when someone from Mariah's team handed over $500 in cash for the meal that came out to a total of $493.67—but took back $6.33 in change and didn't leave a tip.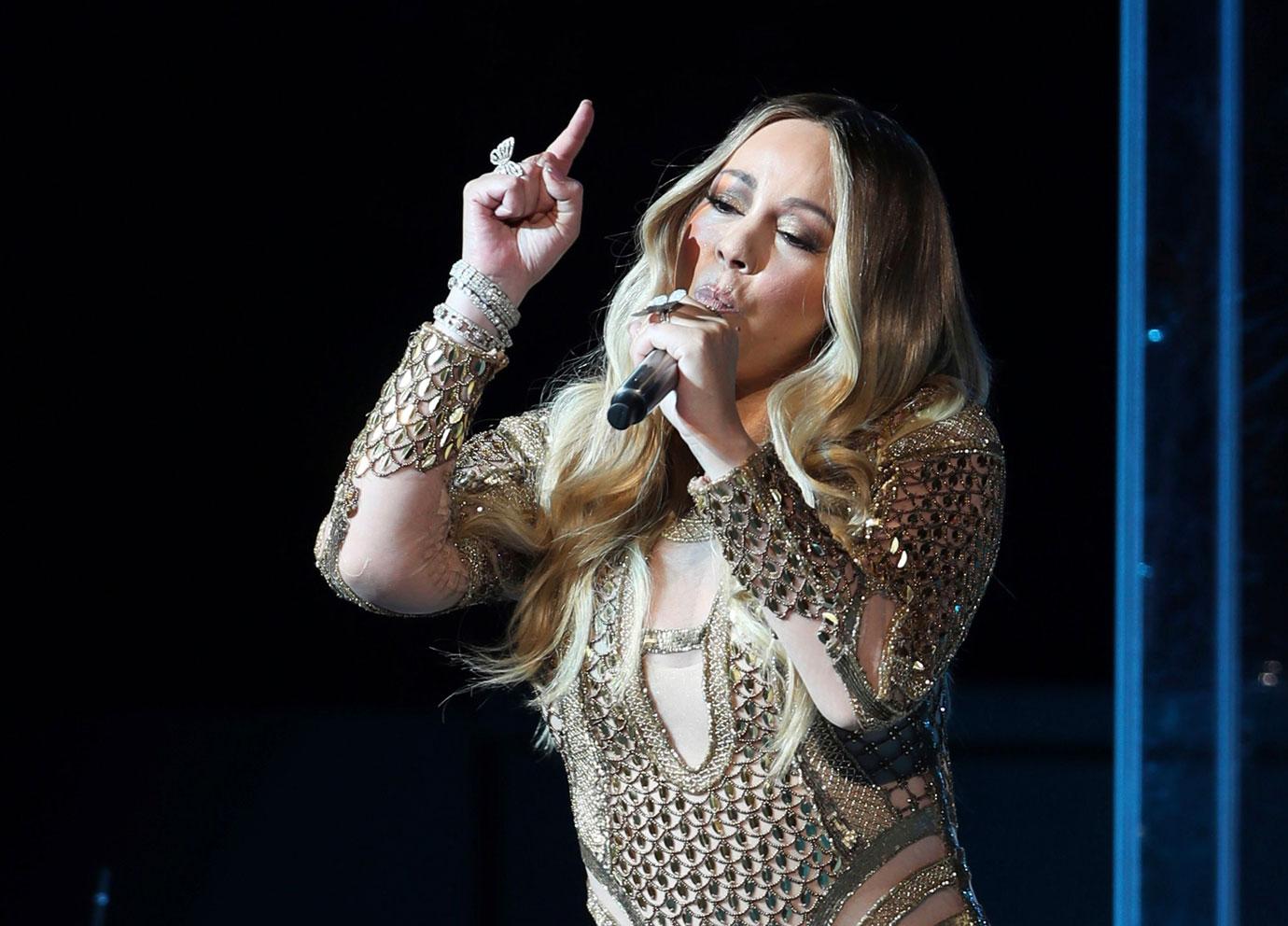 Mariah's tour which wrapped up on Sunday, December 15. The pop star's grand show included several costume changes, a gospel choir, and a sky-high Christmas tree. Mariah's stops included New York, Washington, D.C., Connecticut, before her final stop at New York's Madison Square Garden.
Article continues below advertisement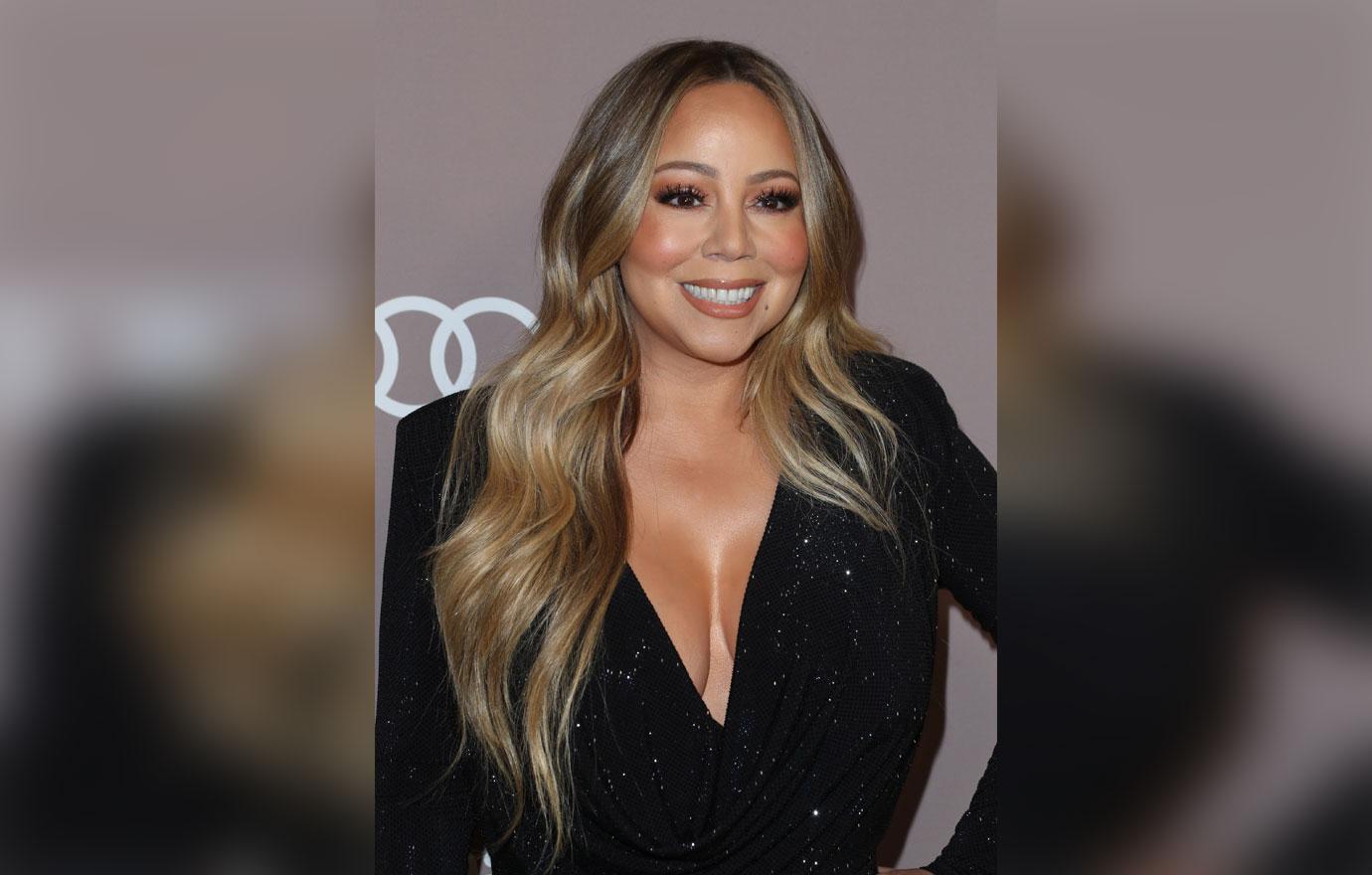 Following her tour, the Grammy award winner received amazing news that her album, Merry Christmas which she re-released to mark its 25th anniversary, made its way back to the top of the music charts.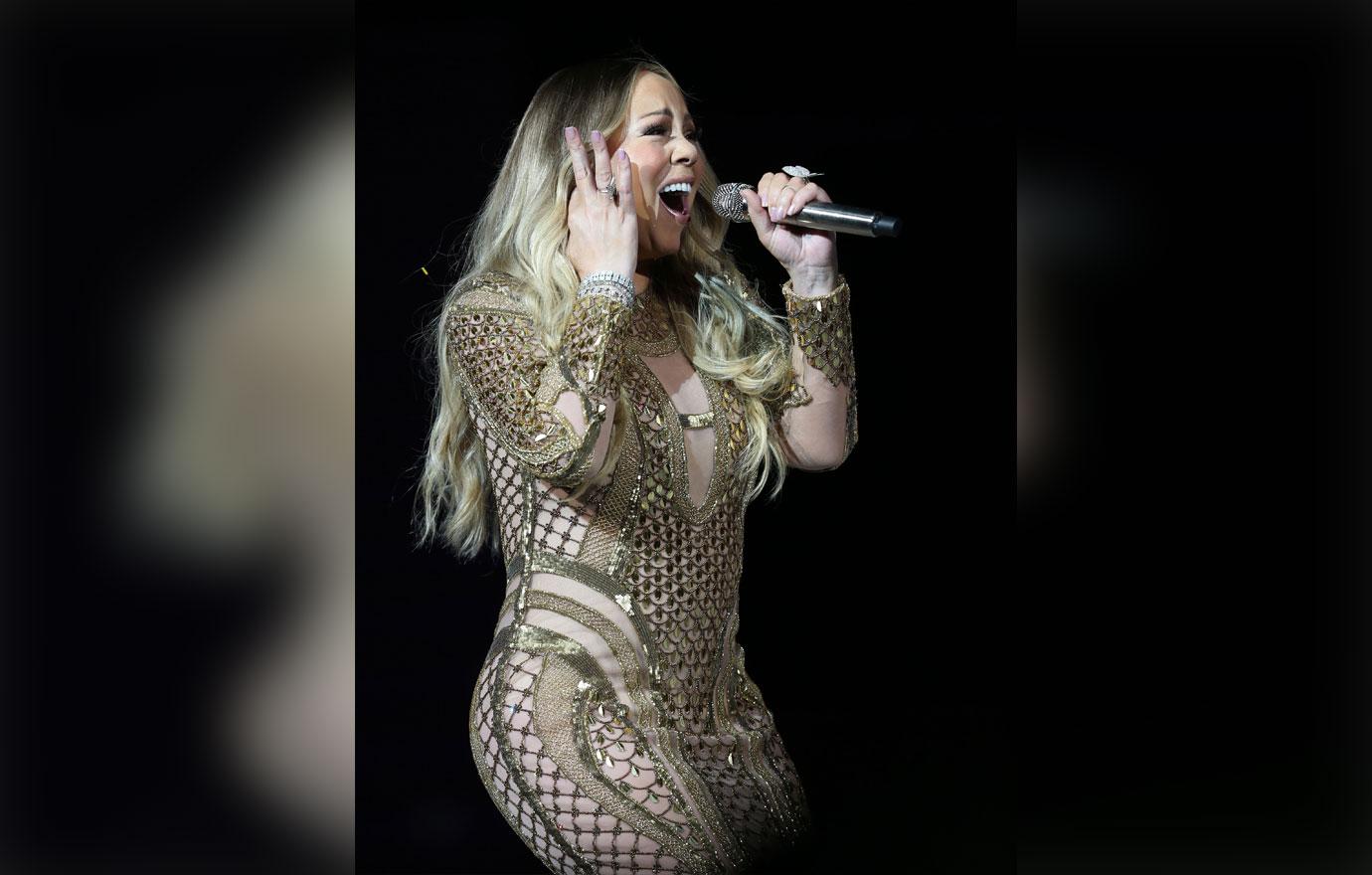 On Thursday, December 12, Amazon Music shared a short video of the "Honey" singer explaining why the holiday was important to her and how she created her famous holiday song. "I have such an emotional connection to Christmas," the songstress explained.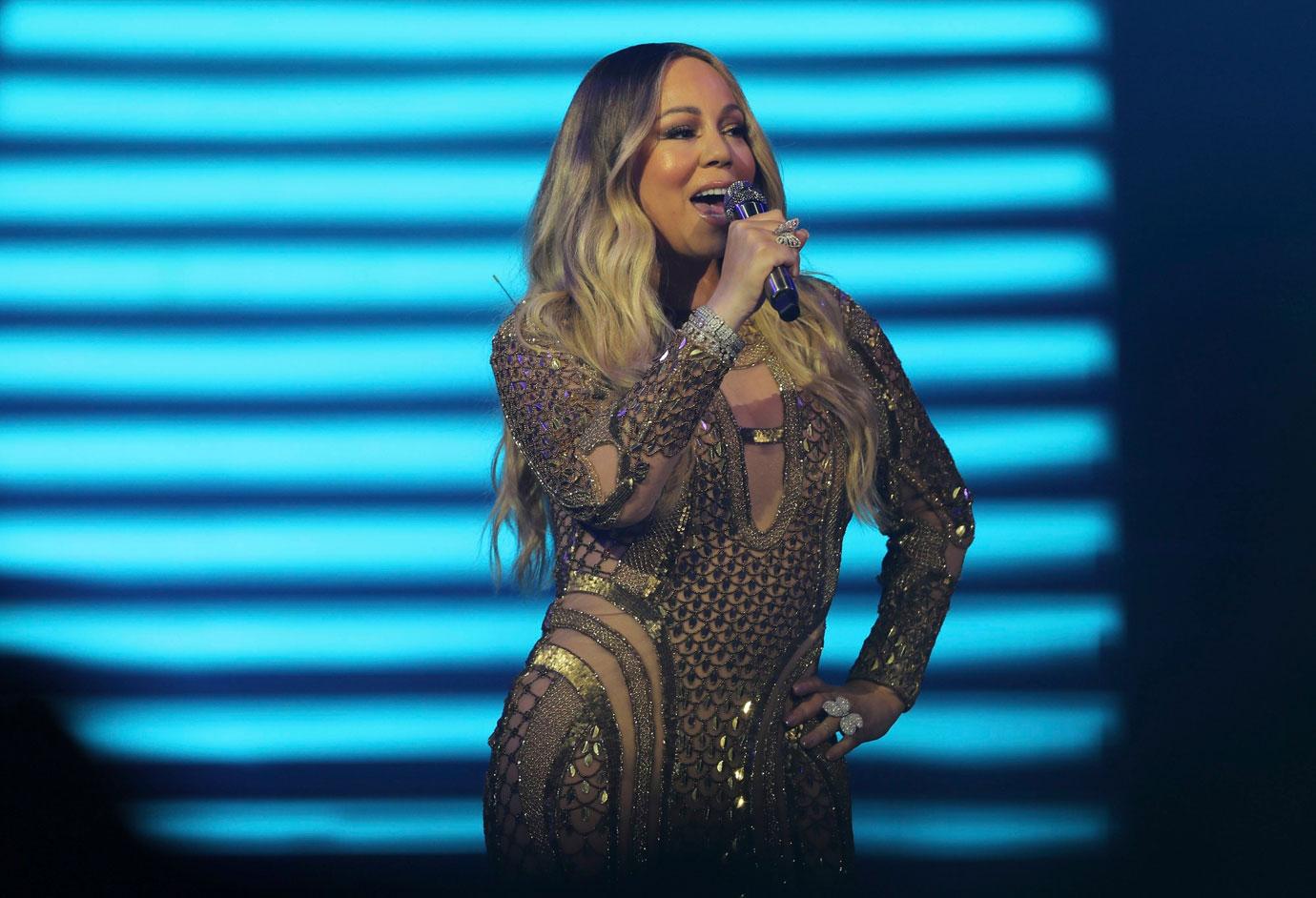 The pop star went on by saying, "And it wasn't about the gifts. It was just about the hopefulness of the holiday season and just feeling, like, in the spirit, and the need for me to express myself and make a song that made me feel happy at the holidays."
What do you think of Mariah's team not leaving a tip? Sound off in the comments.