PHOTOS
Ouch! Mariah Carey's Ticket Sales Are Tanking After NYE Debacle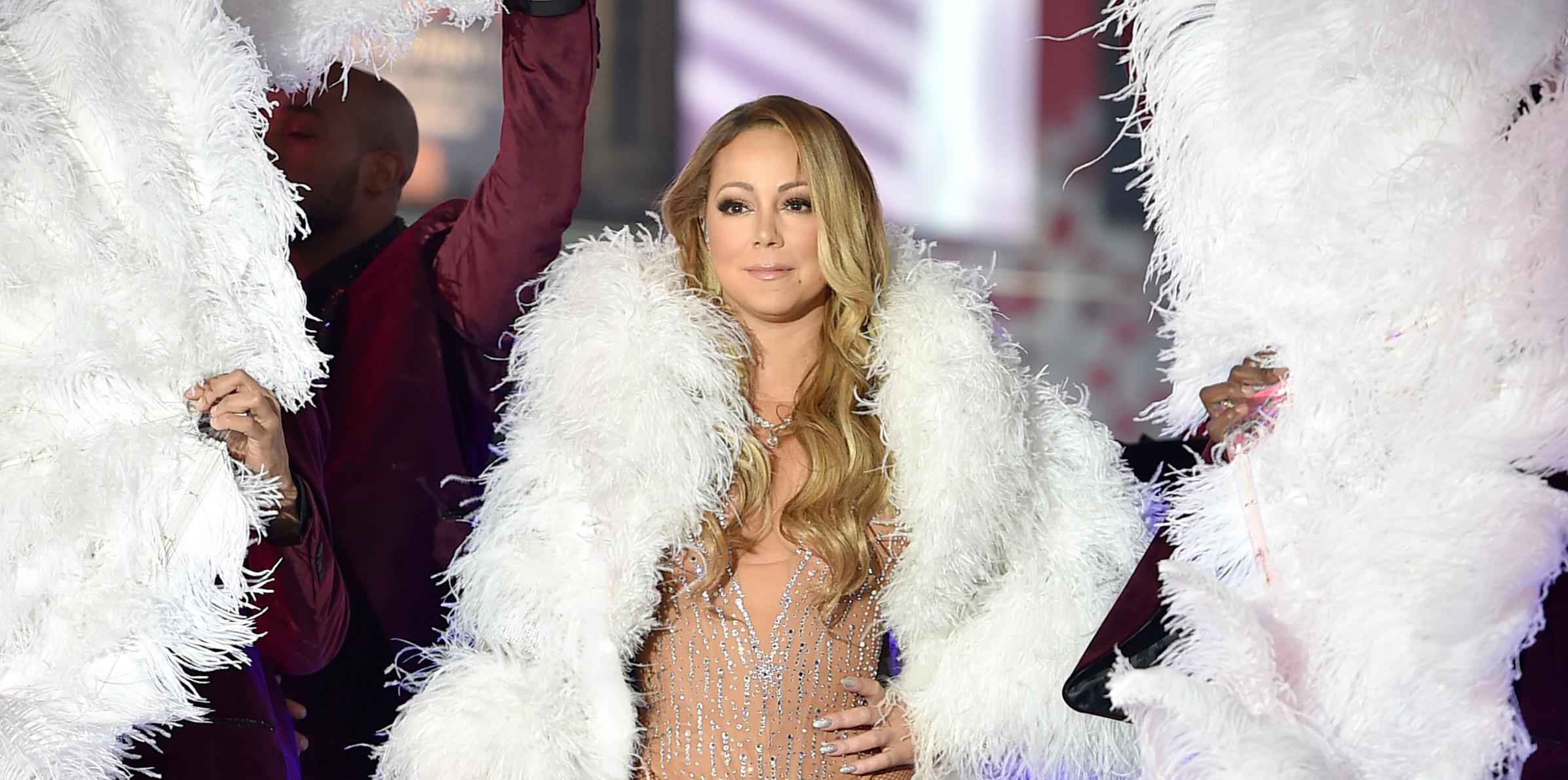 New Year's Eve 2017 In Times Square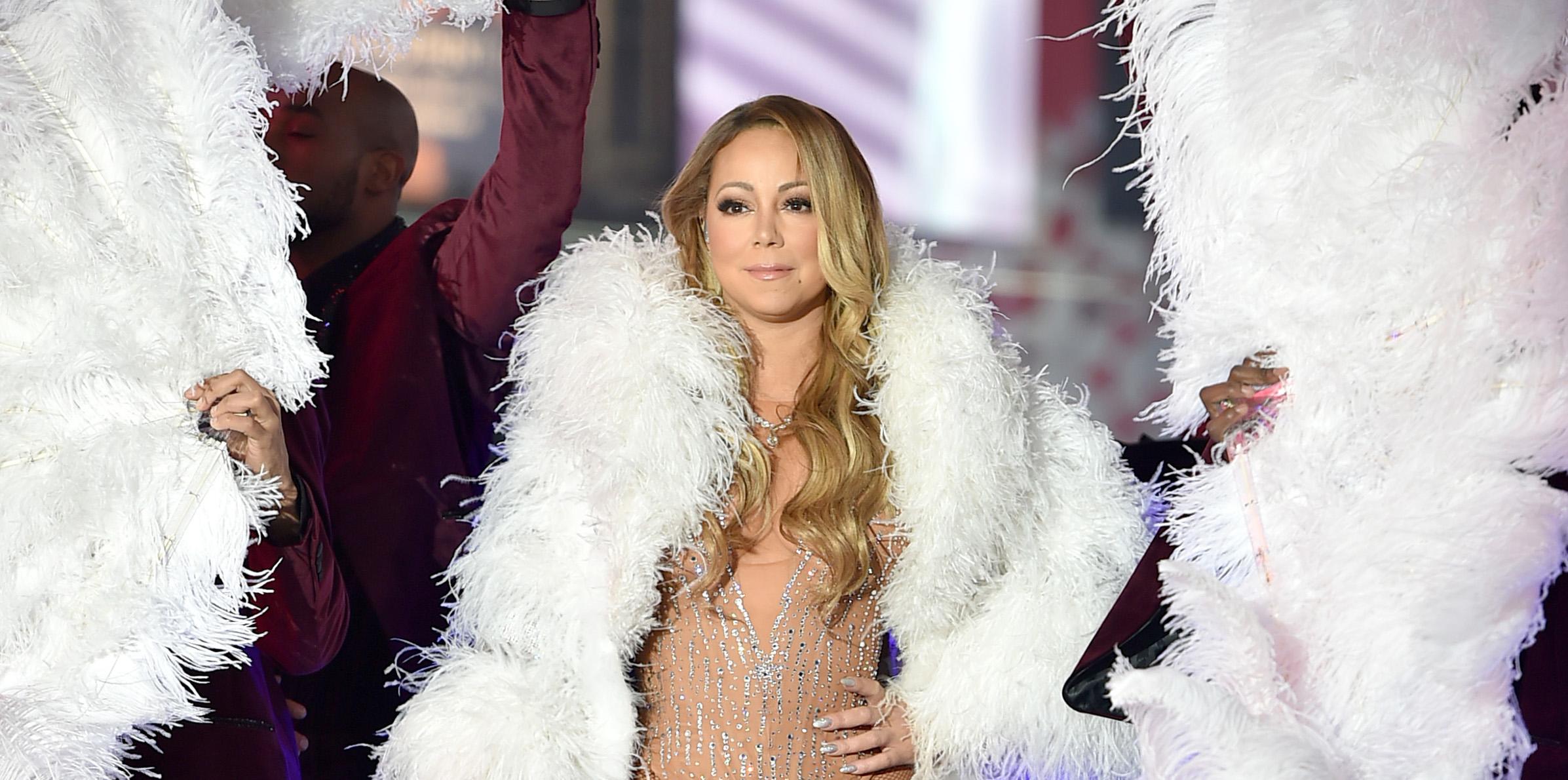 Mariah Carey is having a hard time rebounding after her epic lip sync fail during a New Years Eve performance in Times Square.
Article continues below advertisement
The diva blamed her bad performance on "a production team with technical issues who chose to capitalize on circumstances beyond our control," she said on Instagram. "They foiled me, thus it turned into an opportunity to humiliate me."
Mariah Carey glows while out to dinner at Catch LA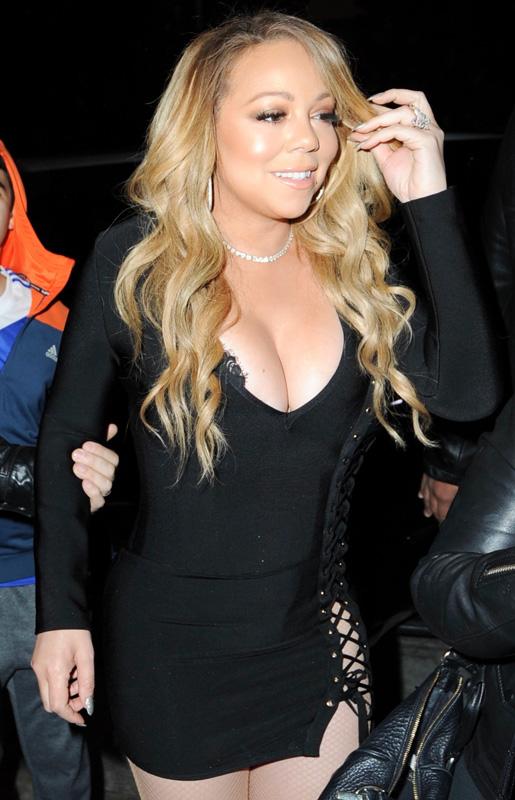 Despite trying to push the blame on the production company, Carey doesn't seem to be convincing anybody, and her ticket sales have been tanking, according to Page Six.
Article continues below advertisement
Ticketmaster is trying to help her out by offering tickets for her upcoming "All the Hits" tour with Lionel Richie as part of a "buy one, get one free" promotion. "This Valentine's Day, grab a ticket for you and your special someone … all for the price of one," reads one of the promos.
'The Lego Batman' Premiere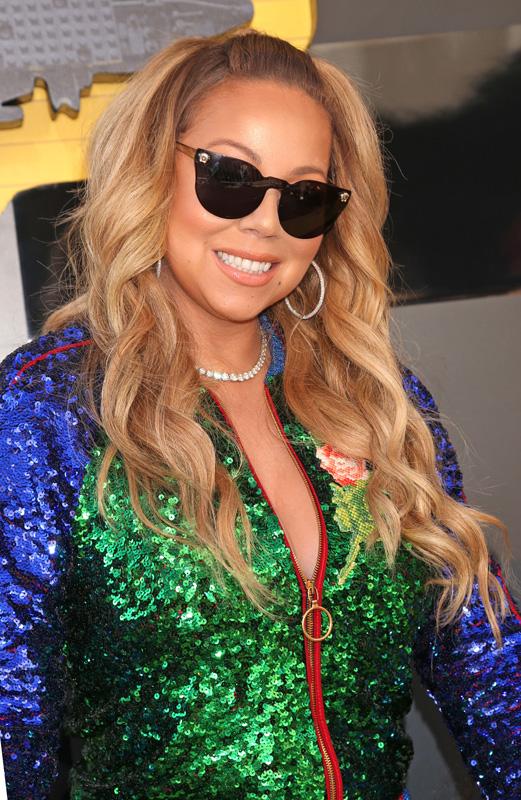 The NYE performance isn't the only thing hurting Carey's career. Her latest single "I Don't" was a major flop. It's currently No. 55 on iTunes.
Article continues below advertisement
M.A.C Cosmetics Mariah Carey Beauty Icon Launch In NYC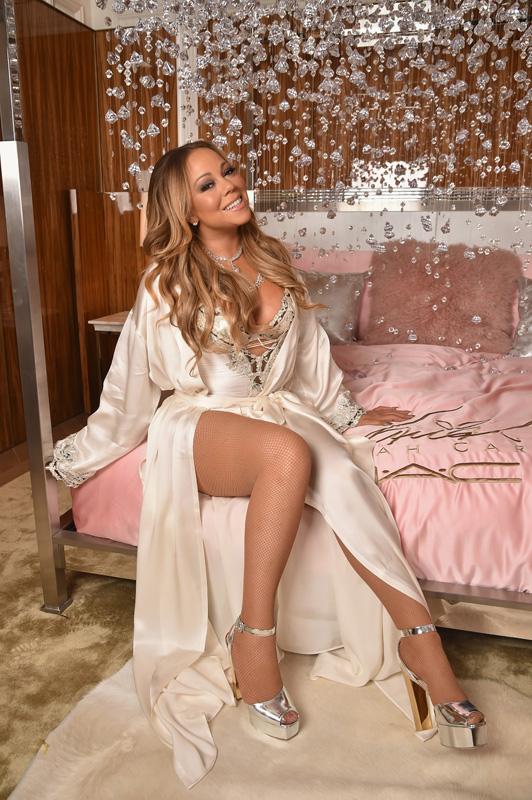 Carey hasn't toured in North America in six years, and will now open for Richie in 35 cities. "Mariah is working enthusiastically with Live Nation and Lionel's team to put together an outstanding tour," Carey's rep told Page Six. "Ticket sales are beyond great — fans are in for a real treat."
What do you think about Mariah's tanking tour sales? Let us know in the comments!