PHOTOS
Racy! Mariah Carey Suffers EMBARRASSING Wardrobe Malfunction During Make Out Session With Younger Backup Dancer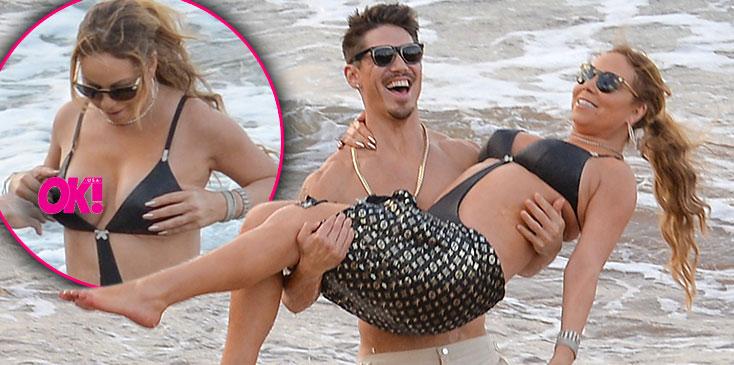 Article continues below advertisement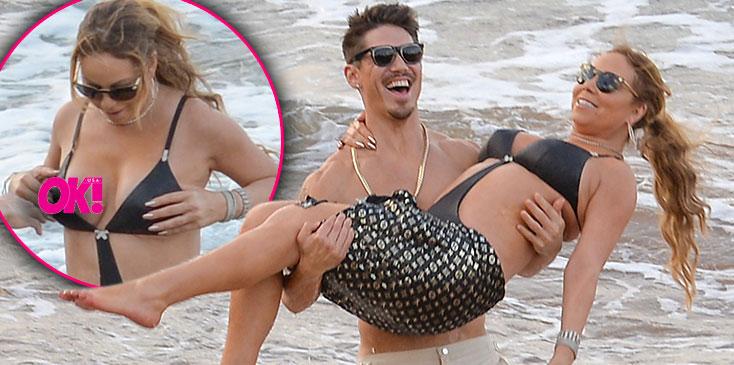 Someone's having a blast! Mariah Carey took a break from performing to plant some kisses on her backup dancer, Bryan Tanaka while in Hawaii.
ag_154090_003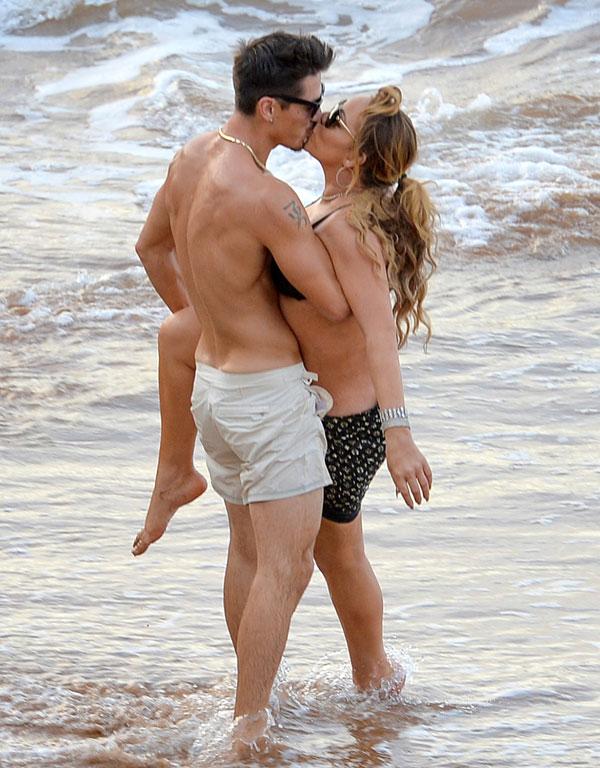 Bryan, who is 13 years her junior, held her like they were onstage while planting a big one on her during their time in the ocean together.
ag_154090_012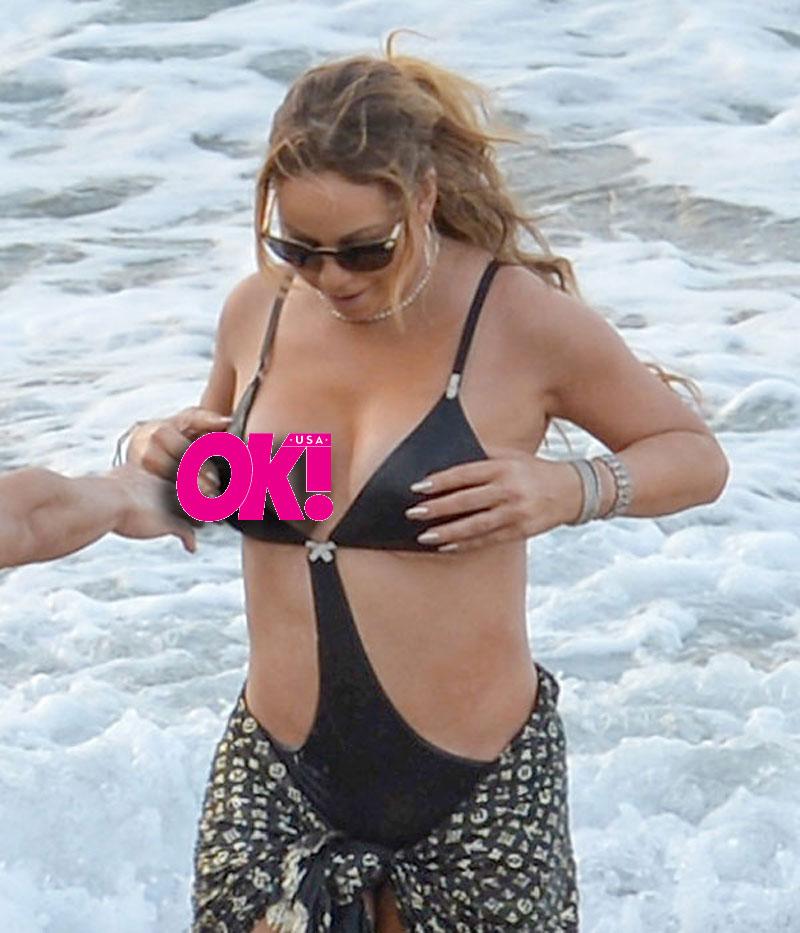 Unfortunately during their time together, Mariah suffered an embarrassing wardrobe malfunction, which caused a nip slip.
Article continues below advertisement
ag_154090_010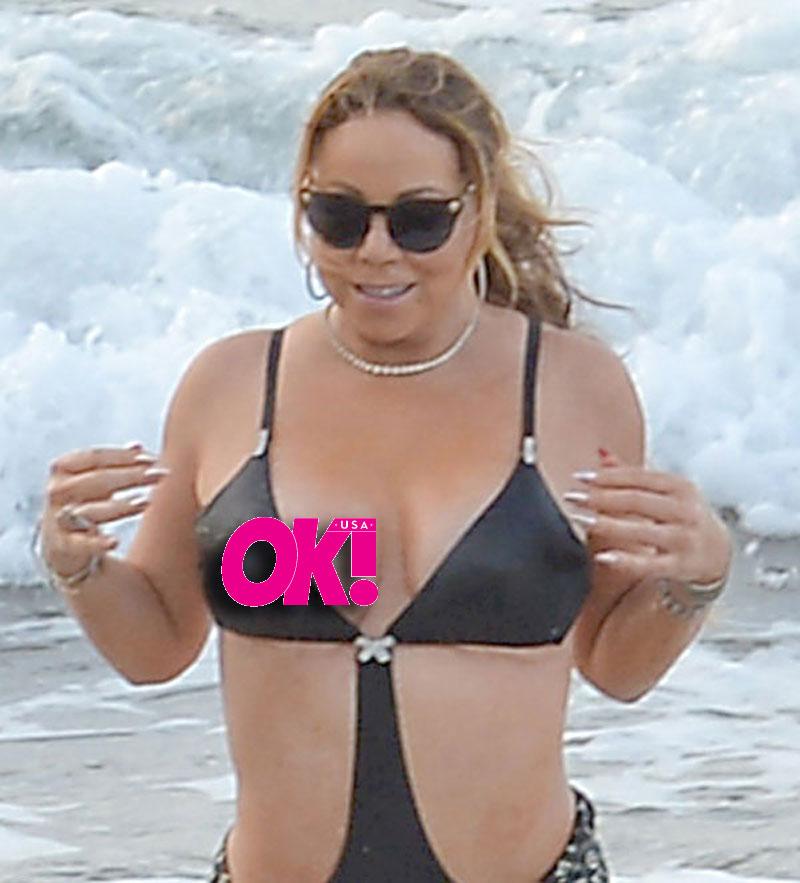 MORE ON:
Celeb Wardrobe Malfunction
She didn't seem too concerned about it though, although Bryan quickly saw it and tried to fix her bikini top before he carried her out of the ocean.
Article continues below advertisement
ag_154090_006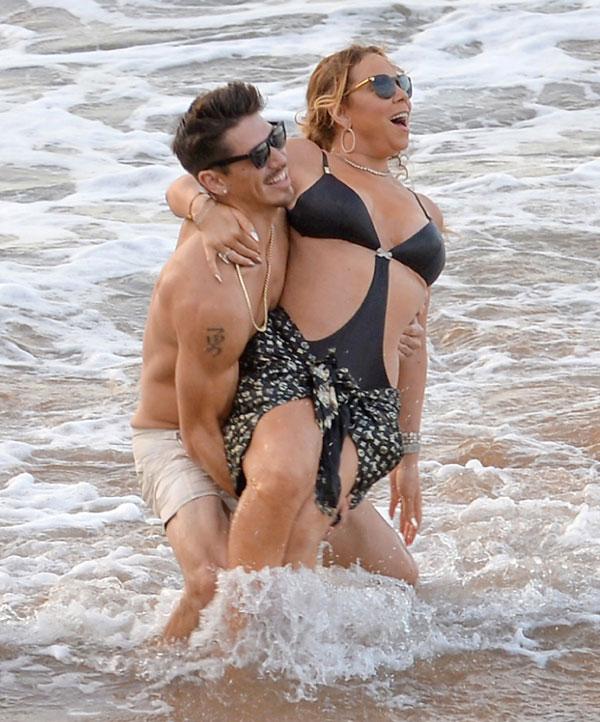 Bryan is allegedly a big part of why James Packer and Mariah called off their engagement, though according to her camp, they split after something really bad happened during a vacation in Greece, causing her to call it quits.
Article continues below advertisement
ag_154090_007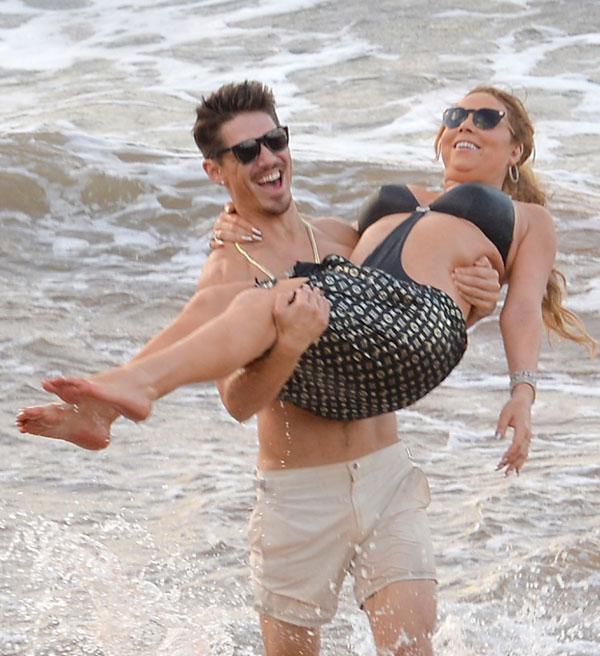 When photos of Mariah and Bryan's rendezvous in Hawaii surfaced, her other ex, Nick Cannon, took to social media to be petty and shared a photo of himself holding Mariah on the beach. But it seems she's moved on, Nick!
Article continues below advertisement
ag_154090_050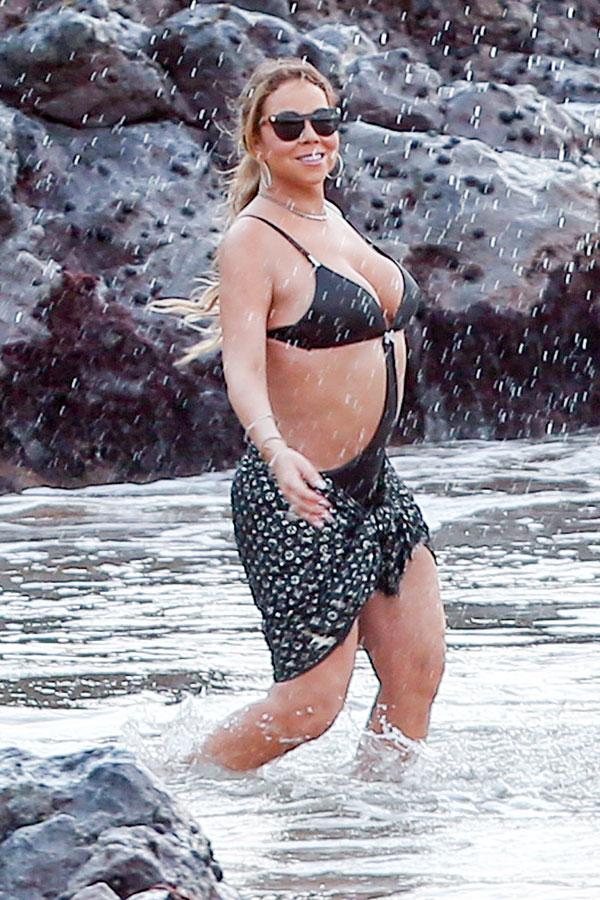 What are your thoughts on Mariah's antics? Let us know in the comments section.