PHOTOS
No Rebound Romance! Insider Claims Mariah Carey Is Planning 'The Most Talked About' Wedding Of 2017 With Bryan Tanaka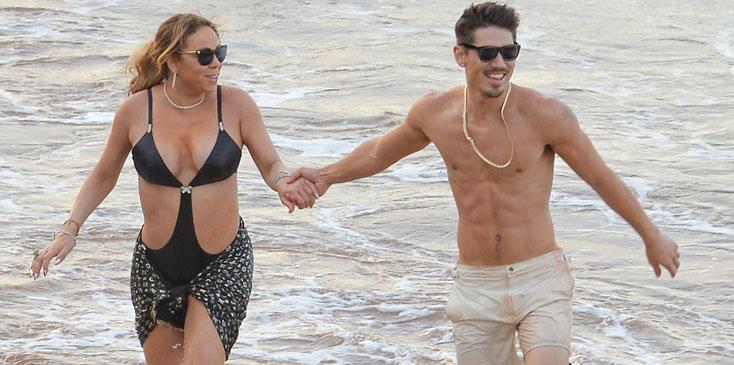 Exclusive... Premium: Mariah Carey & Bryan Tanaka Pack On The PDA In Hawaii ***NO USE W/O PRIOR AGREEMENT - CALL FOR PRICING***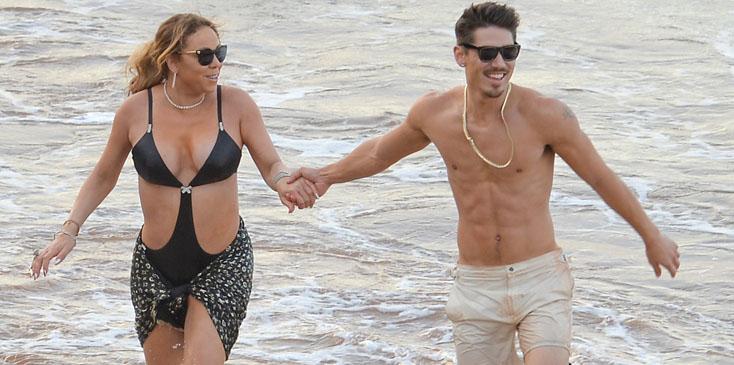 Mariah Carey may have abruptly ended an engagement to billionaire James Packer just months ago, but that doesn't mean she has ditched her idea of a dream wedding!
Article continues below advertisement
FFN_GG_VH1_DIVAS_ARR_1222016_52247101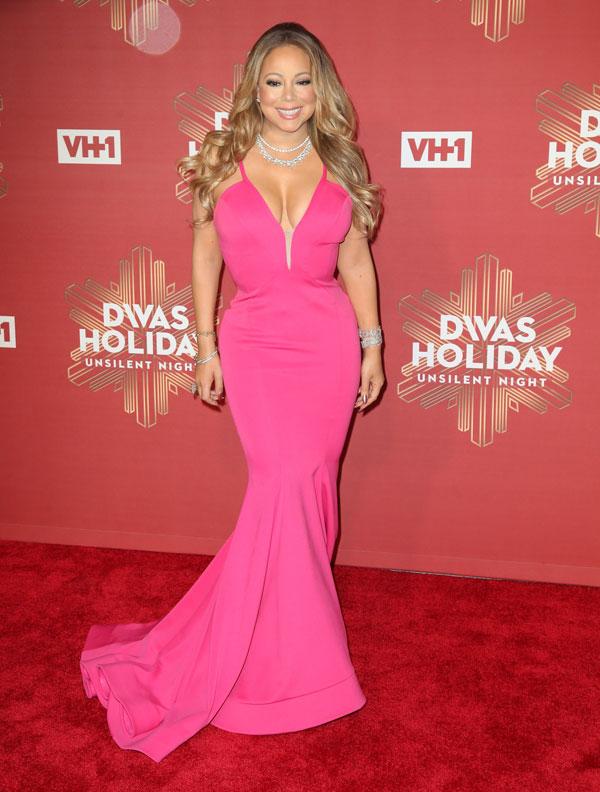 As it turns out, Mariah is more than smitten with her new love, backup dancer Bryan Tanaka, and is ready to tie the knot in an over-the-top ceremony. According to Life & Style, the two are already engaged and "briefly talked about marriage on their romantic trip to Aspen in December. But he showed her just how serious he was by actually proposing a couple of weeks later."
FFN_AKMSWDCHA_CAREY_M_TANAKA_B_EXC_11282016_52243433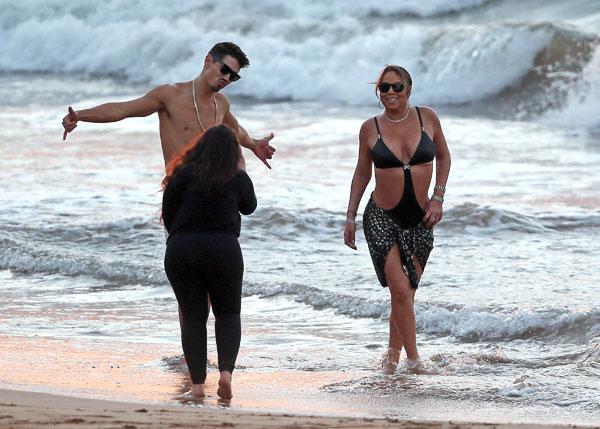 While Bryan is a far cry from James in regards to wealth, it appears Mariah is not too bothered by his lack of millions.
Article continues below advertisement
FFN_AKMSWDCHA_CAREY_M_TANAKA_B_EXC_11282016_52242830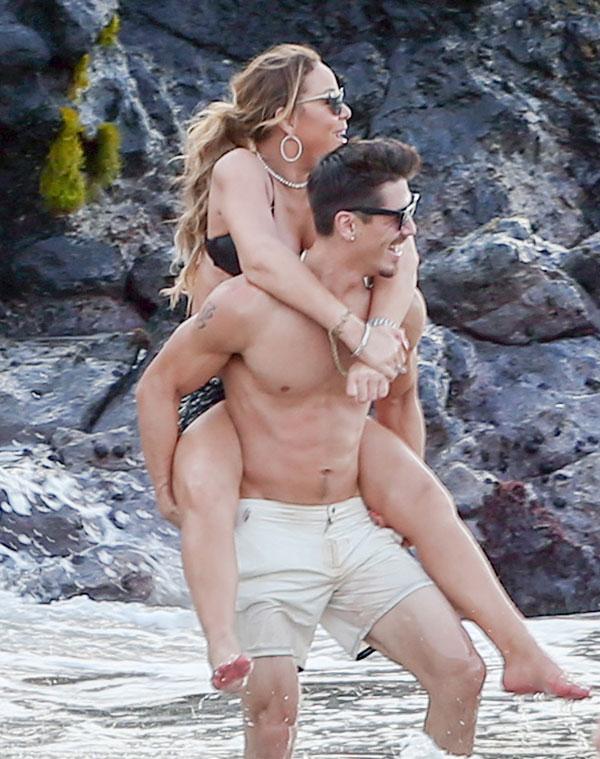 "Mariah always thought she'd marry someone rich and famous, but she's finally realizing the most important thing is kindness. Bryan will move heaven and earth for her, and that's what she needs!" said the source.
Article continues below advertisement
FFN_AKMSWDCHA_CAREY_M_TANAKA_B_EXC_11282016_52242800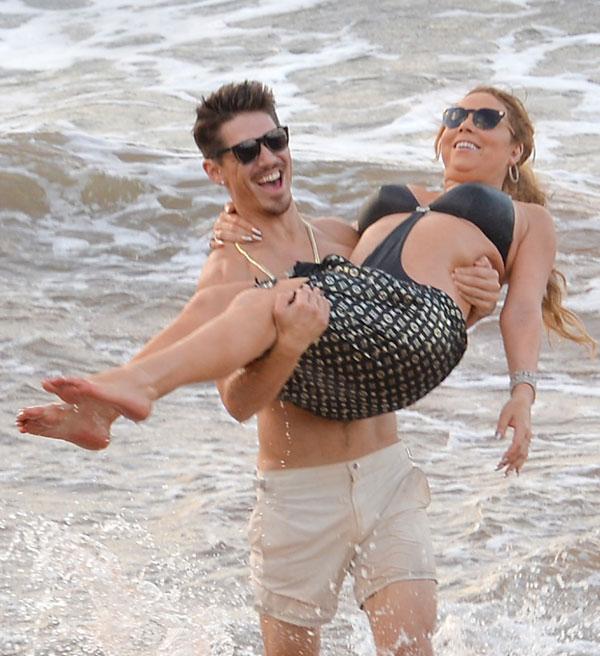 And though Mariah's rep denies the 46-year-old is planning to get hitched, according to the insider, Mariah has already planned her festivities out. "She wants her wedding to be the most talked about of 2017 and she's on a mission to make it happen."
Article continues below advertisement
FFN_Airbnb_AFP_11202016_52237009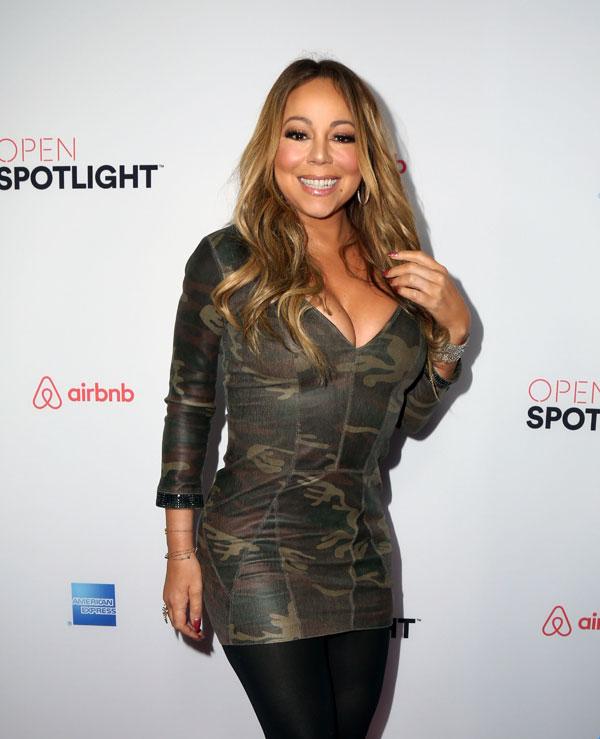 Do you think Mariah should marry Bryan? Let us know in the comments section.