PHOTOS
Marie Osmond Asks For Prayers For Newborn Granddaughter In The NICU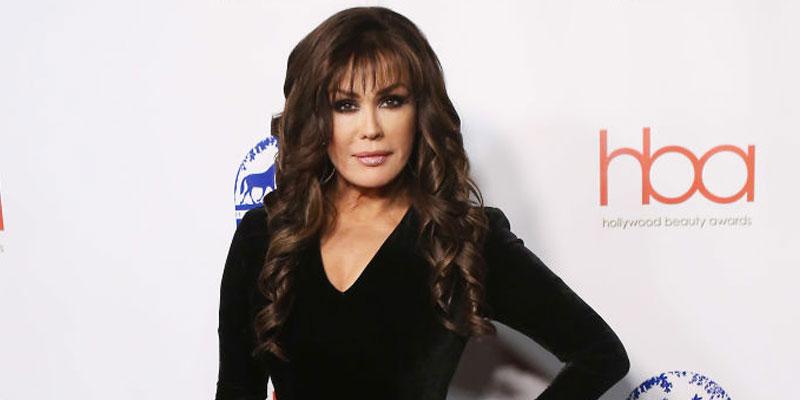 Marie Osmond reached out to her fans and asked them to send prayers after her newborn granddaughter was rushed to the NICU following her birth on Thursday, May 24. Scroll through for more details!
Article continues below advertisement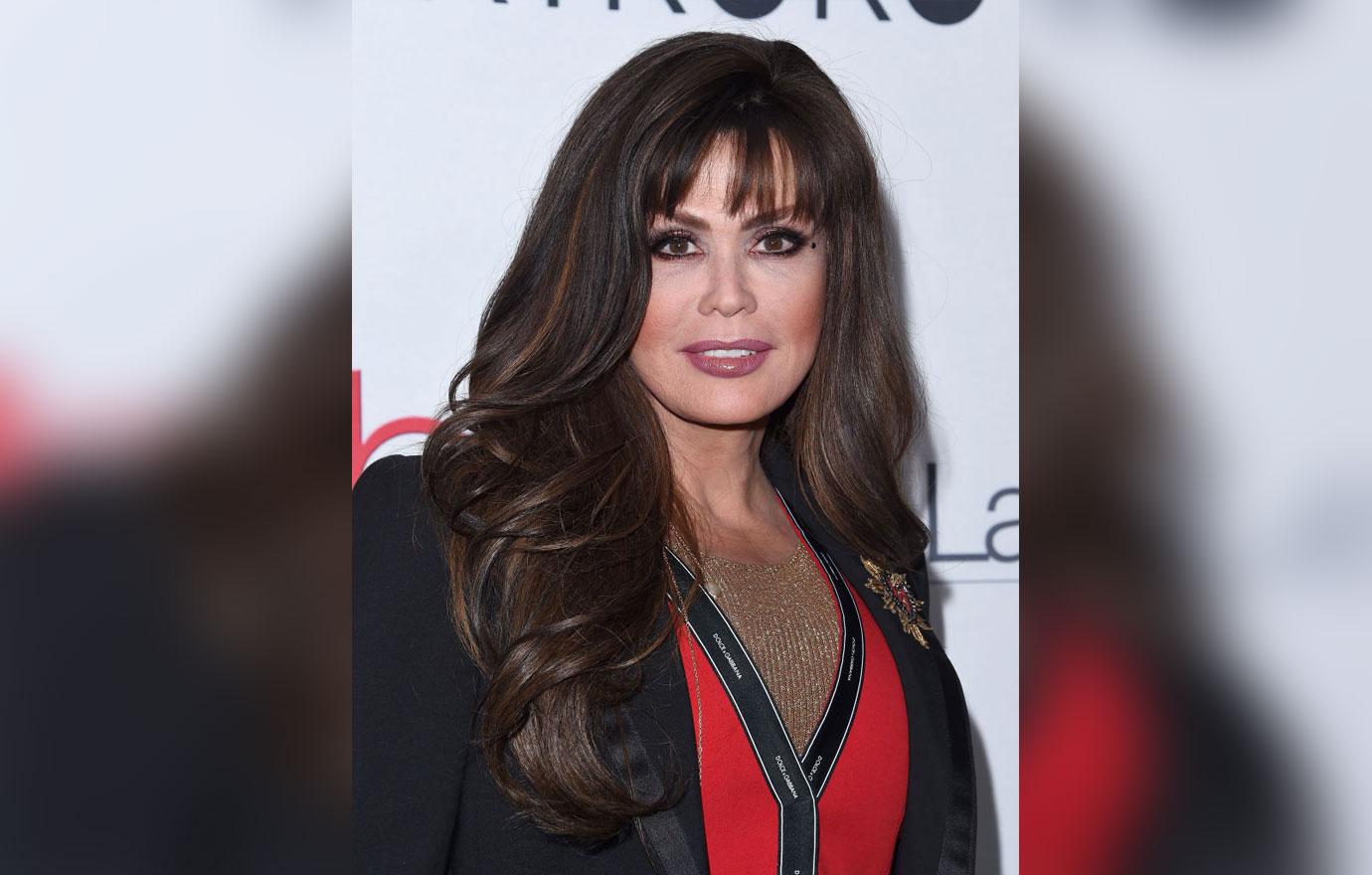 Marie, 59, revealed that daughter Brianna Blosil Schwep, 21, and her husband Dave Schwep, 42, had welcomed their first child into the world, but there were complications and the infant was being cared for by a team of professionals.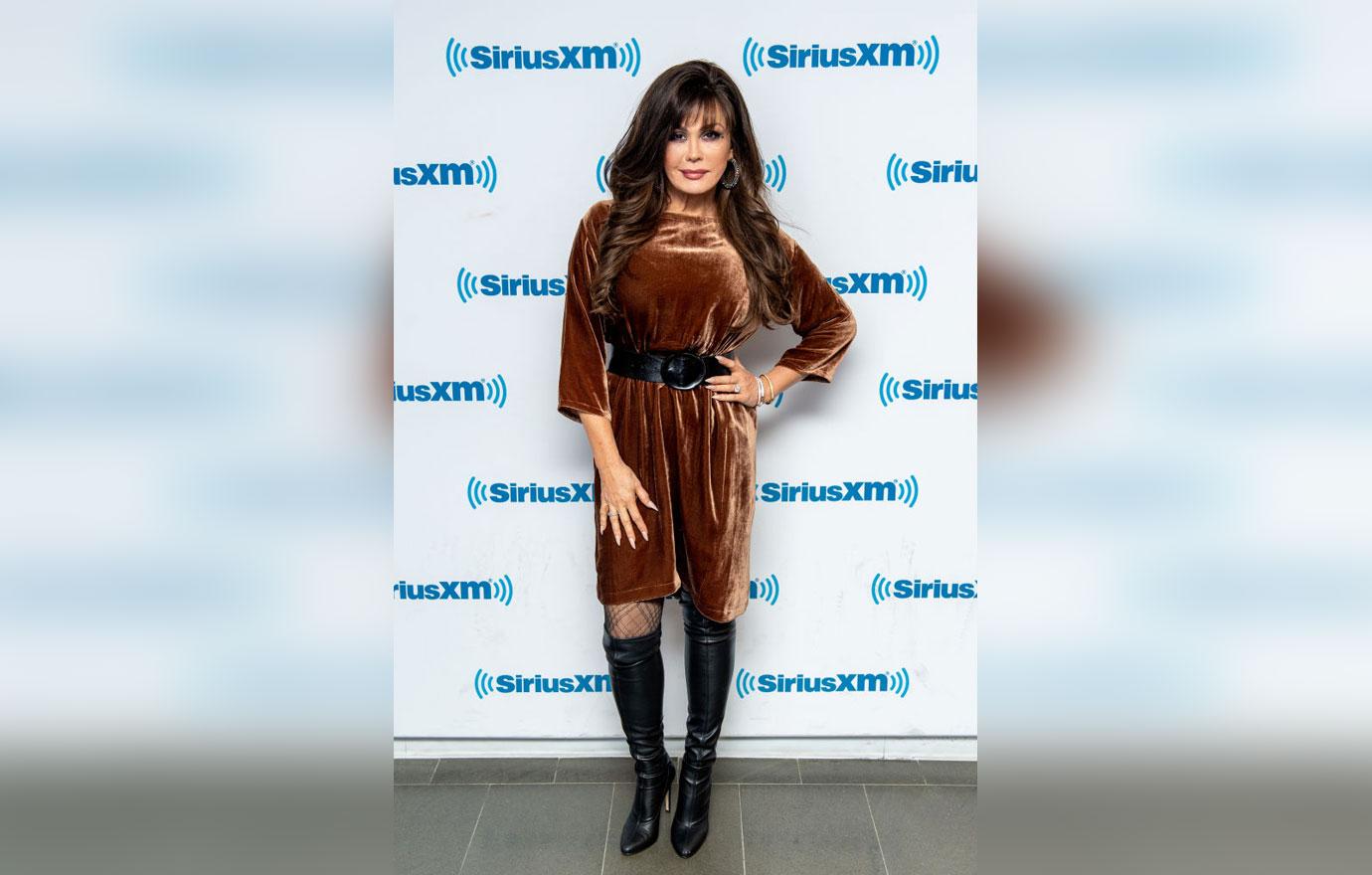 "My daughter, Brianna, gave birth to a beautiful little girl. Mom is doing well and my granddaughter is currently in a pediatric ICU. Thankfully, the prognosis looks great for our little angel," Marie said in a statement to People.
Article continues below advertisement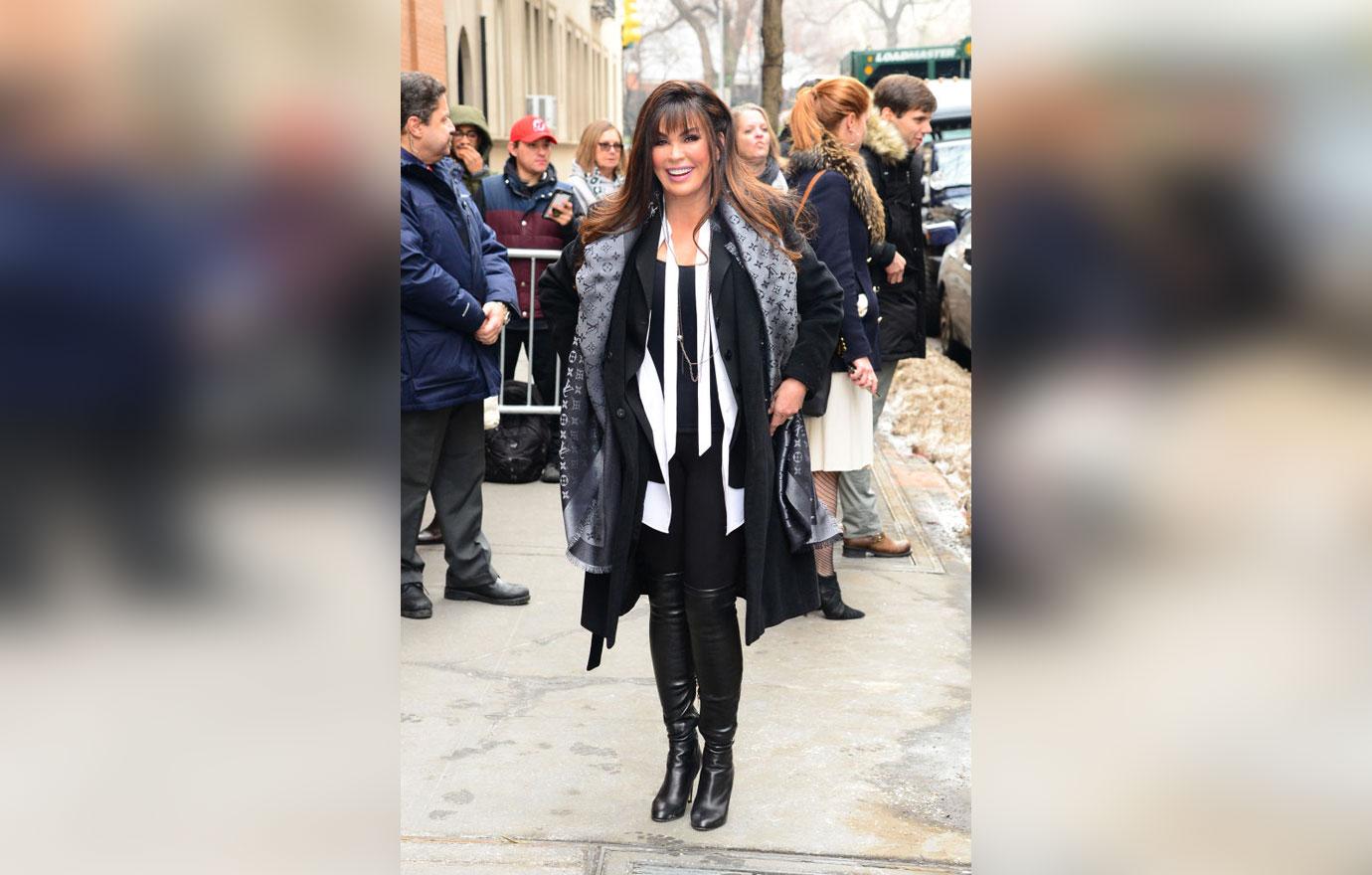 She continued, "We are grateful she is in exceptional hands with her team of doctors and nurses. We ask for your continued thoughts and prayers."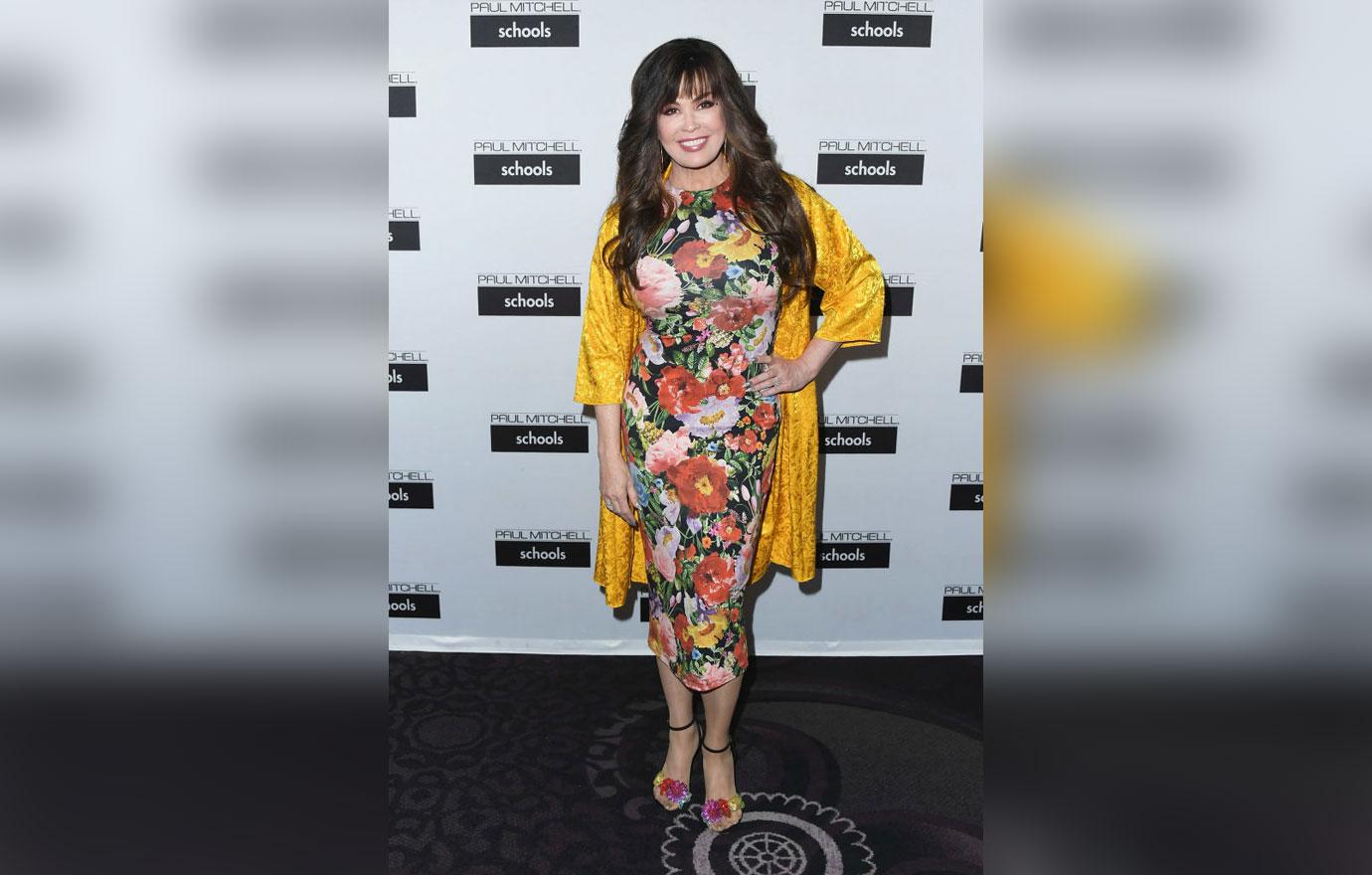 Brianna and Dave got engaged in November 2018 before quietly marrying the following month in December.
Article continues below advertisement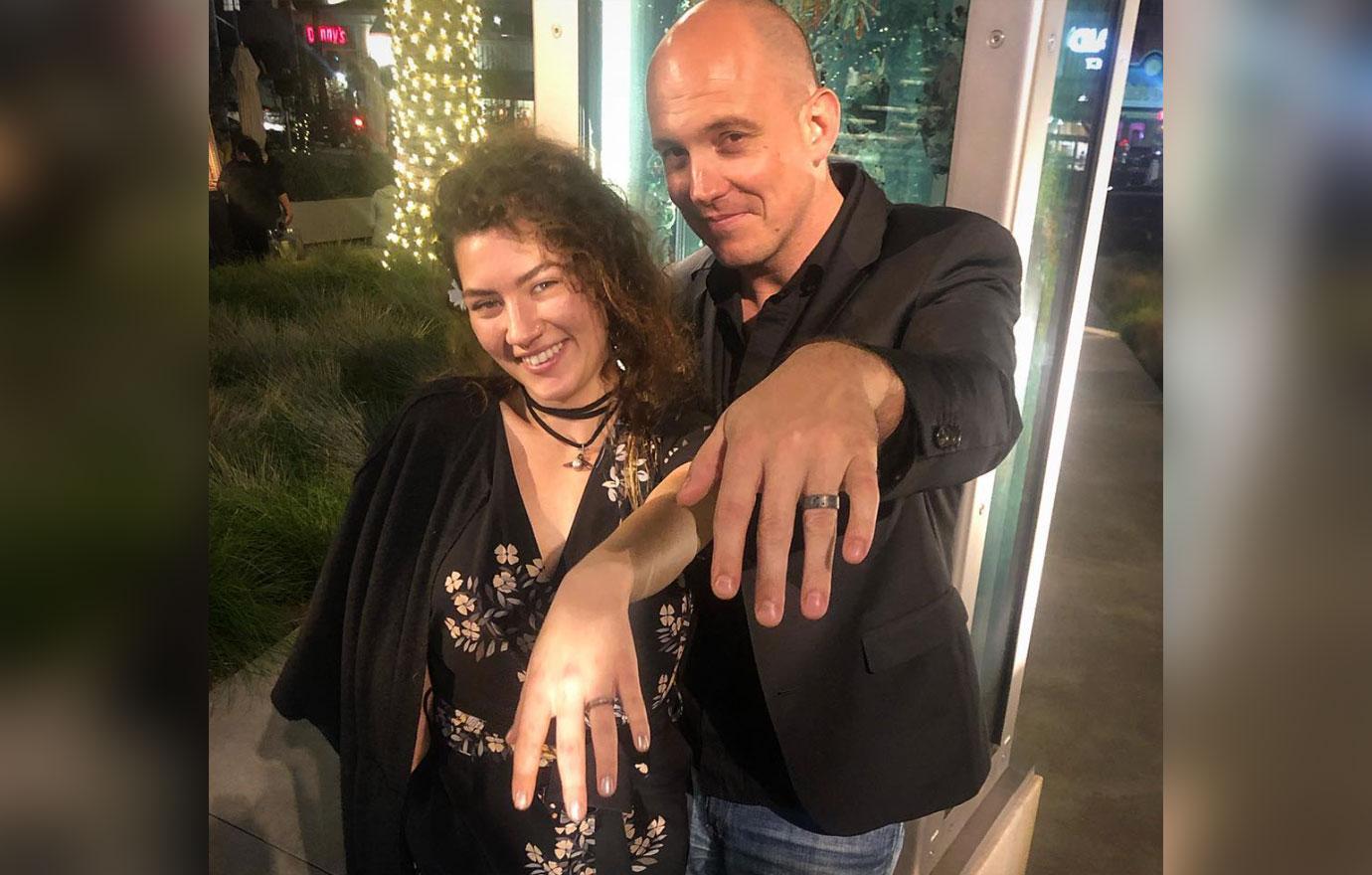 "Brianna and I committed to each other in a private ceremony with our parents. We look forward to a larger celebration with our friends and family in the coming year. I am so grateful to be sharing my life with such an amazing human," Dave explained on Instagram about the quickie nuptials.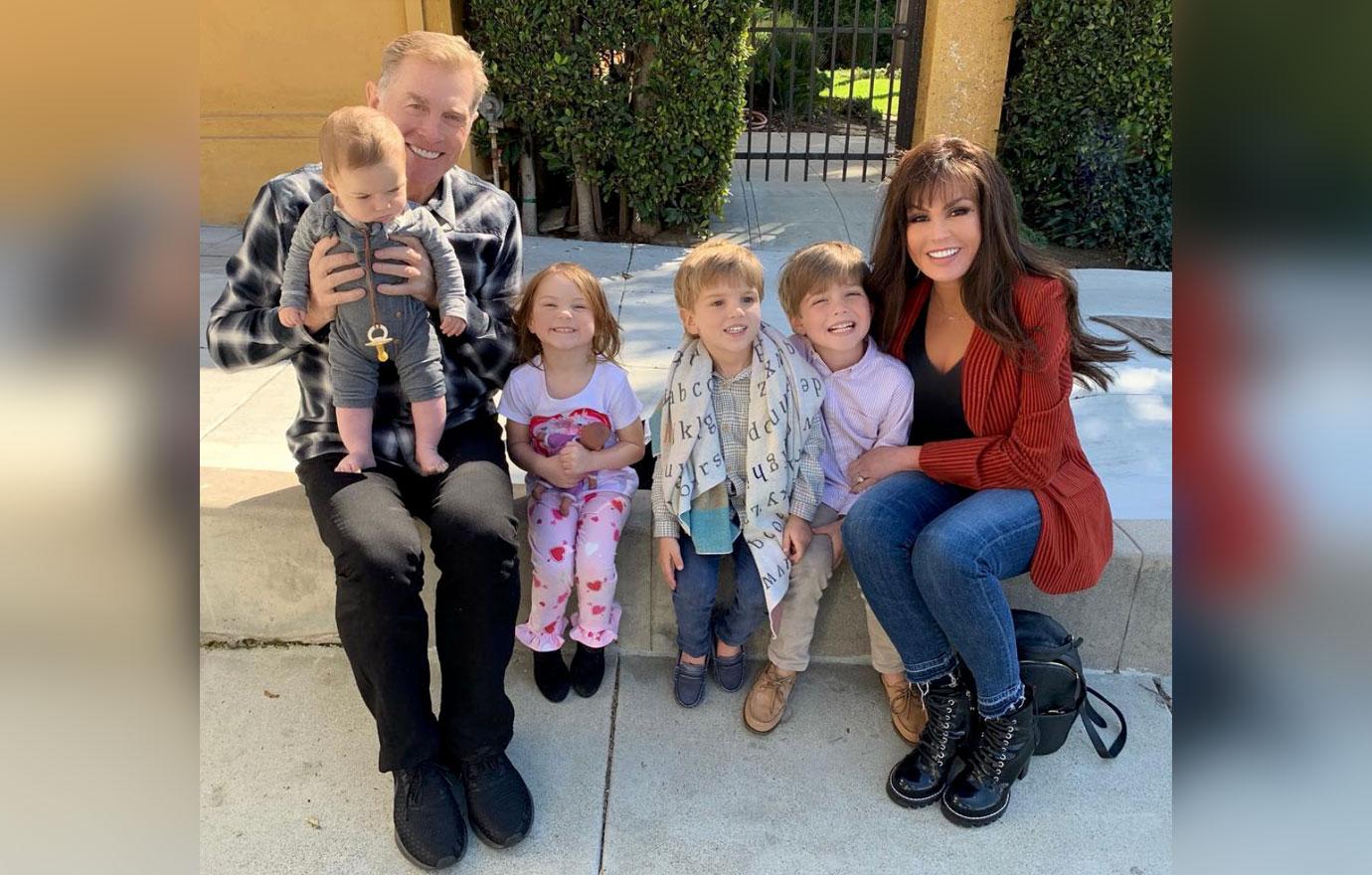 Marie has four other grandchildren and is expecting her fifth in July.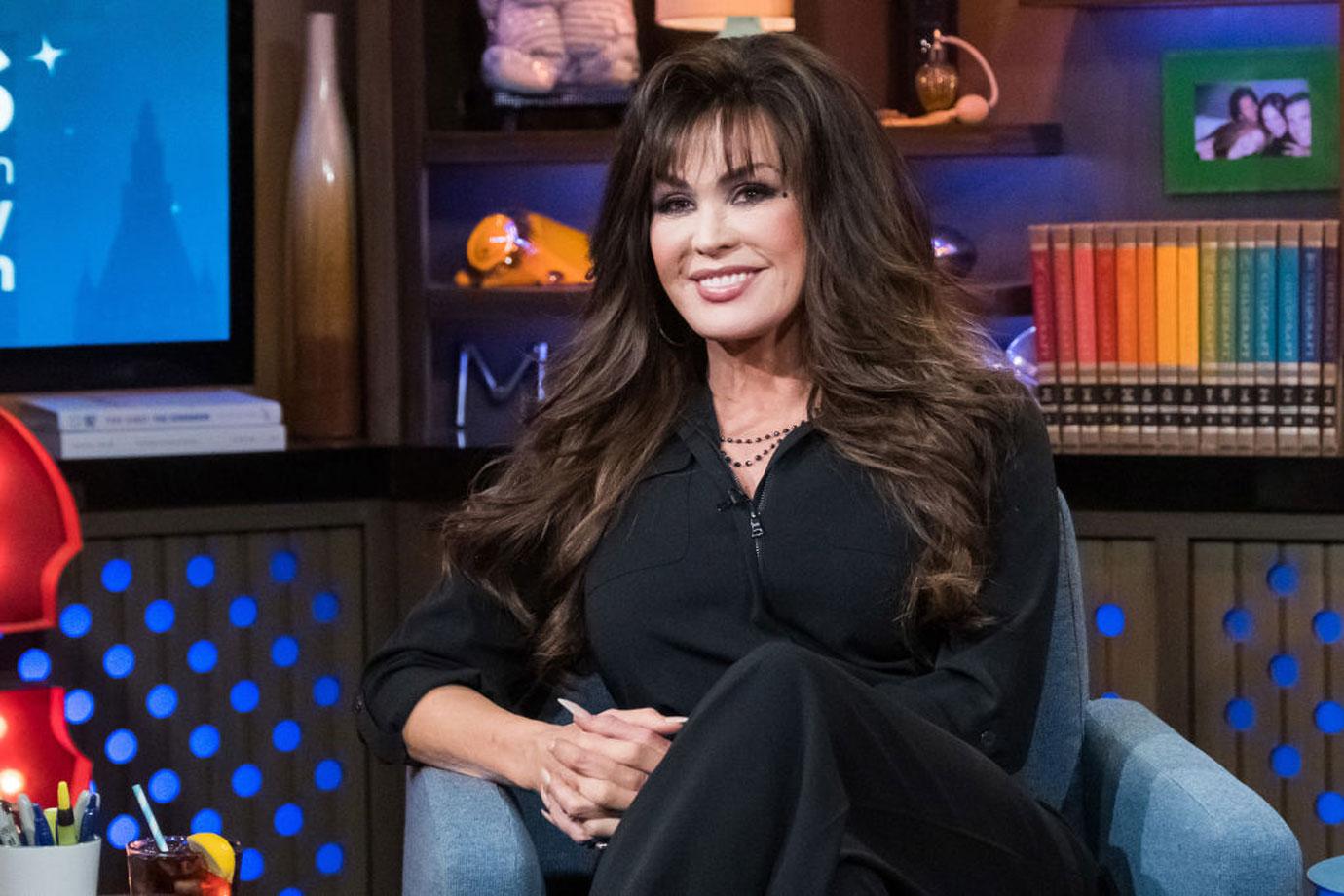 Leave your well wishes for Marie and her family in the comments section below!