PHOTOS
Secret Love Child? Marilyn Monroe's Hidden Pregnancy UNCOVERED in Shocking, Long Forgotten Photos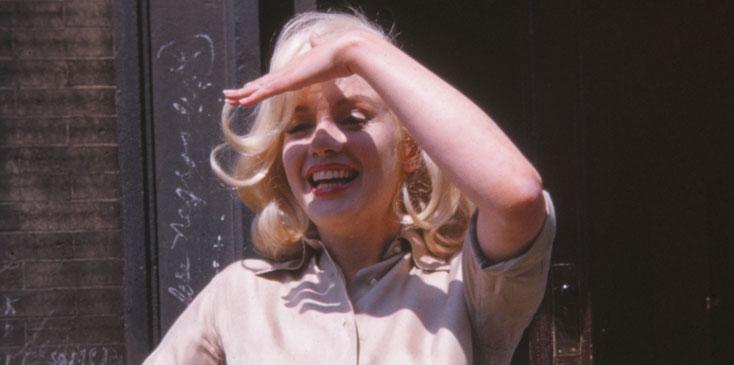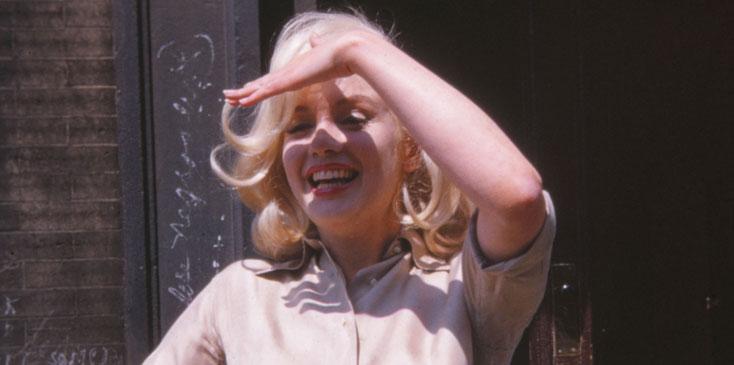 As a Hollywood star, Marilyn Monroe lived much of her life in the spotlight. But new photos reveal the Some Like It Hot actress may have succeeded in keeping at least one shocking secret from the legions of fans and photographers who made a living tracking her every move.
Article continues below advertisement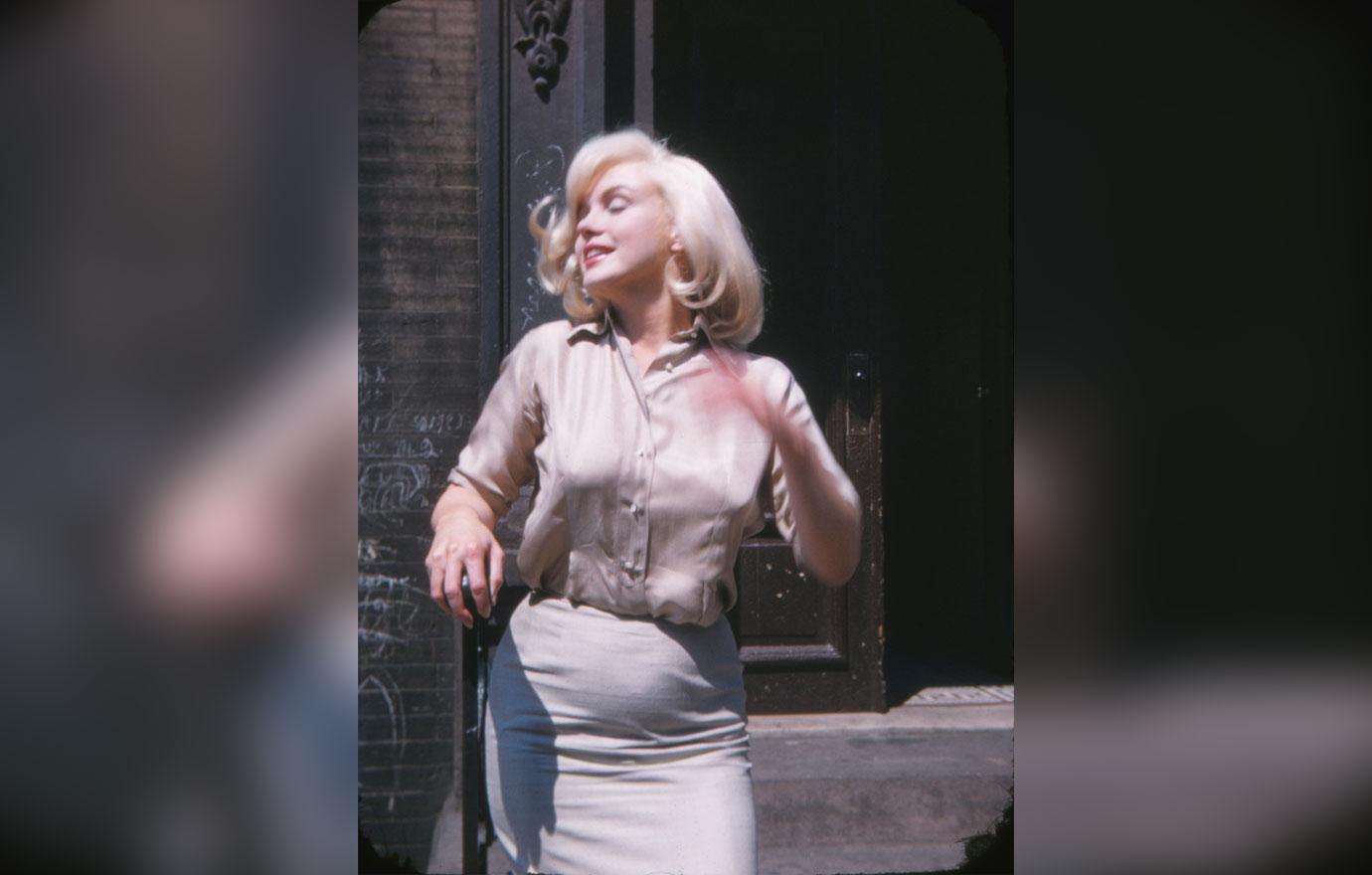 The newly released photos, dated July 8, 1960, capture Marilyn when she's 34 years old on the set of her film The Misfits — and the actress appears to have a noticeable baby bump!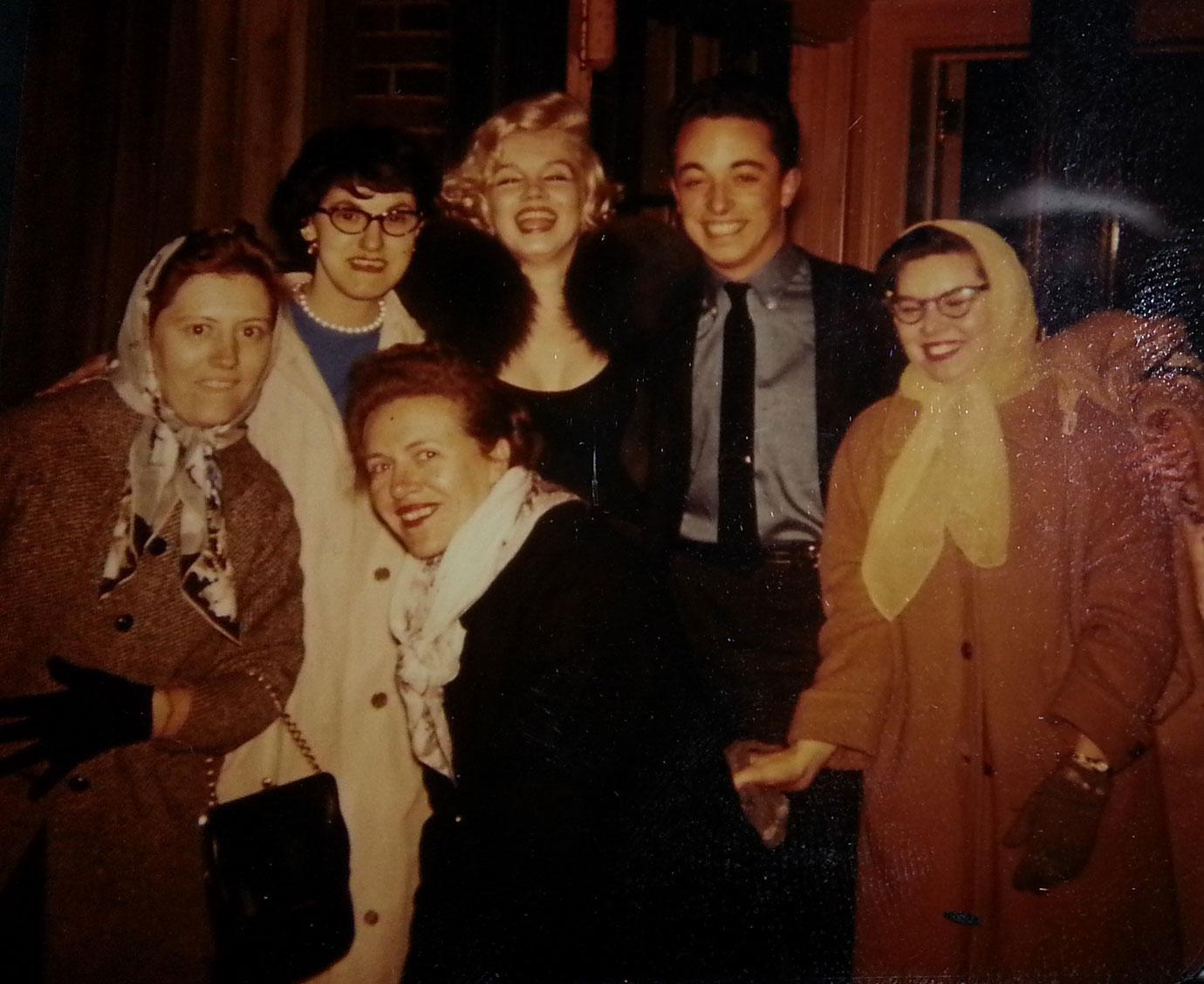 Frieda Hull, a loyal friend and confidante of the blonde icon, kept the photos in her possession until she died, referring to them as the "pregnant slides." They were only recently made public after Frieda's former neighbor, Tony Michaels, purchased the pics during an auction from Hull's estate.
Article continues below advertisement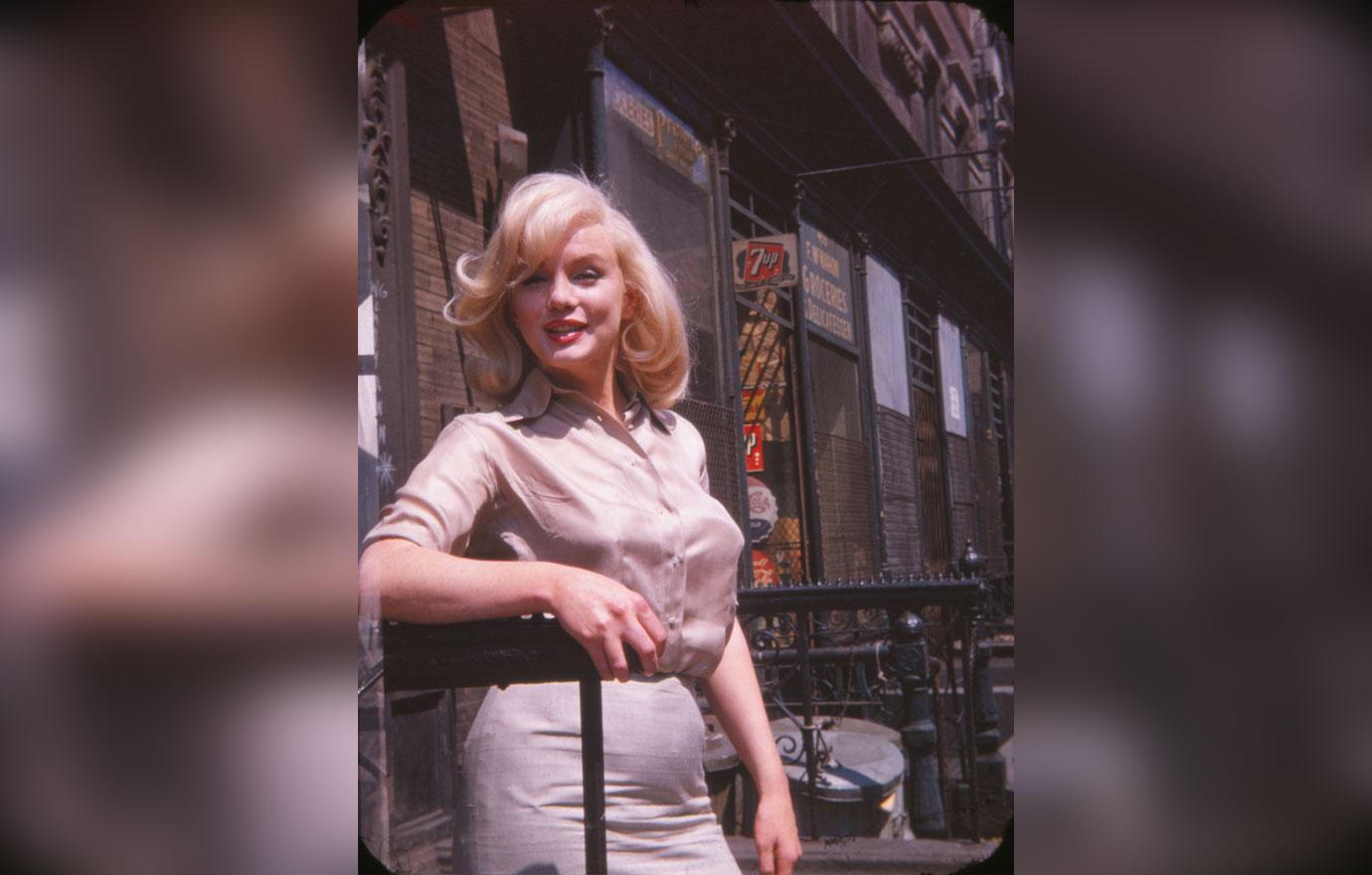 "Frieda was very proud of those slides and she was very proud to keep them a secret until she died," Tony told the Daily Mail exclusively. "But she told me the story behind them, that Marilyn got pregnant by Let's Make Love costar Yves Montand."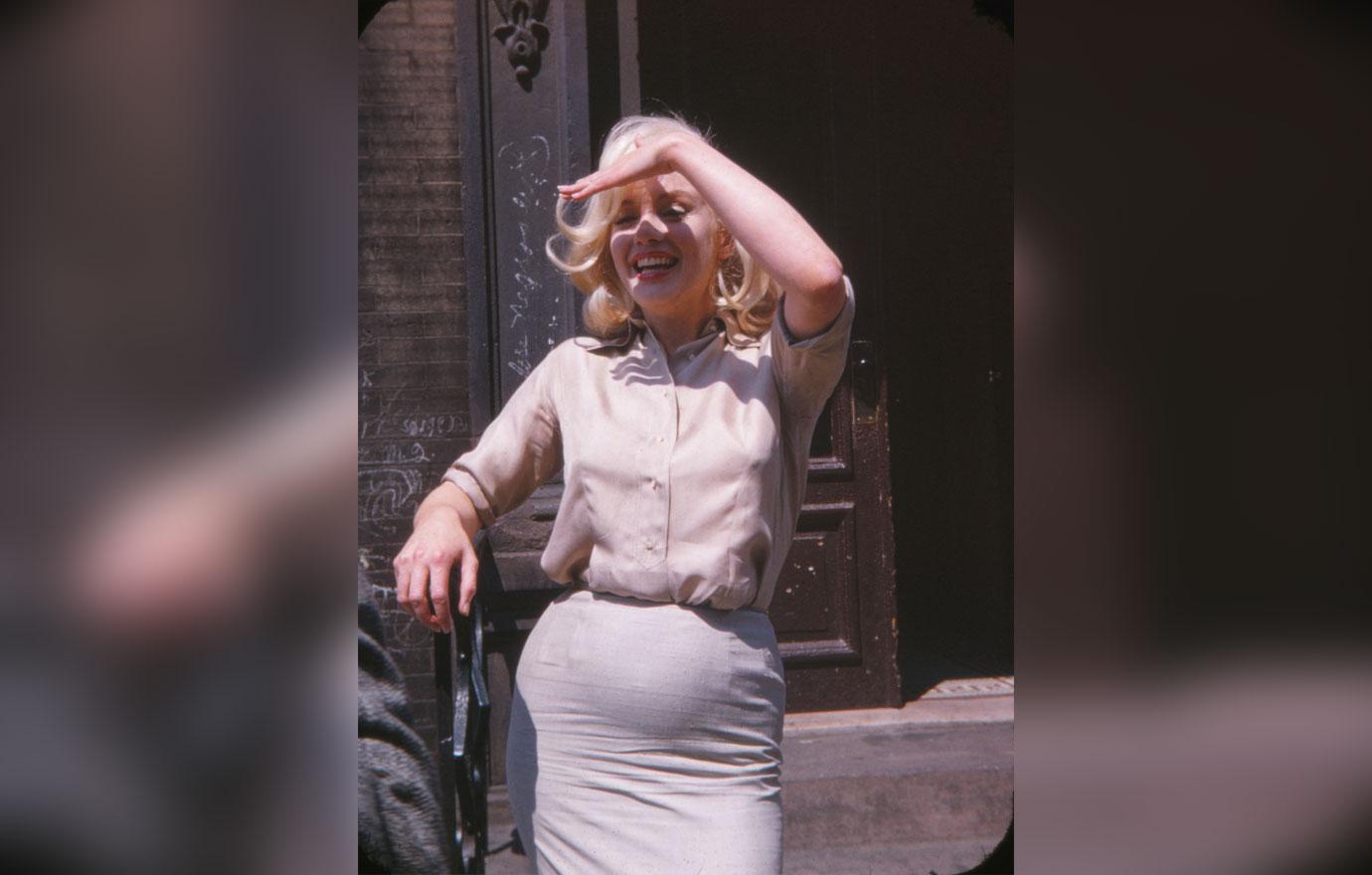 "It wasn't a guess or a presumption, it was something she knew for sure, she was very close to Marilyn," Tony said of Frieda. Marilyn was married to the playwright Arthur Miller at the time.
Article continues below advertisement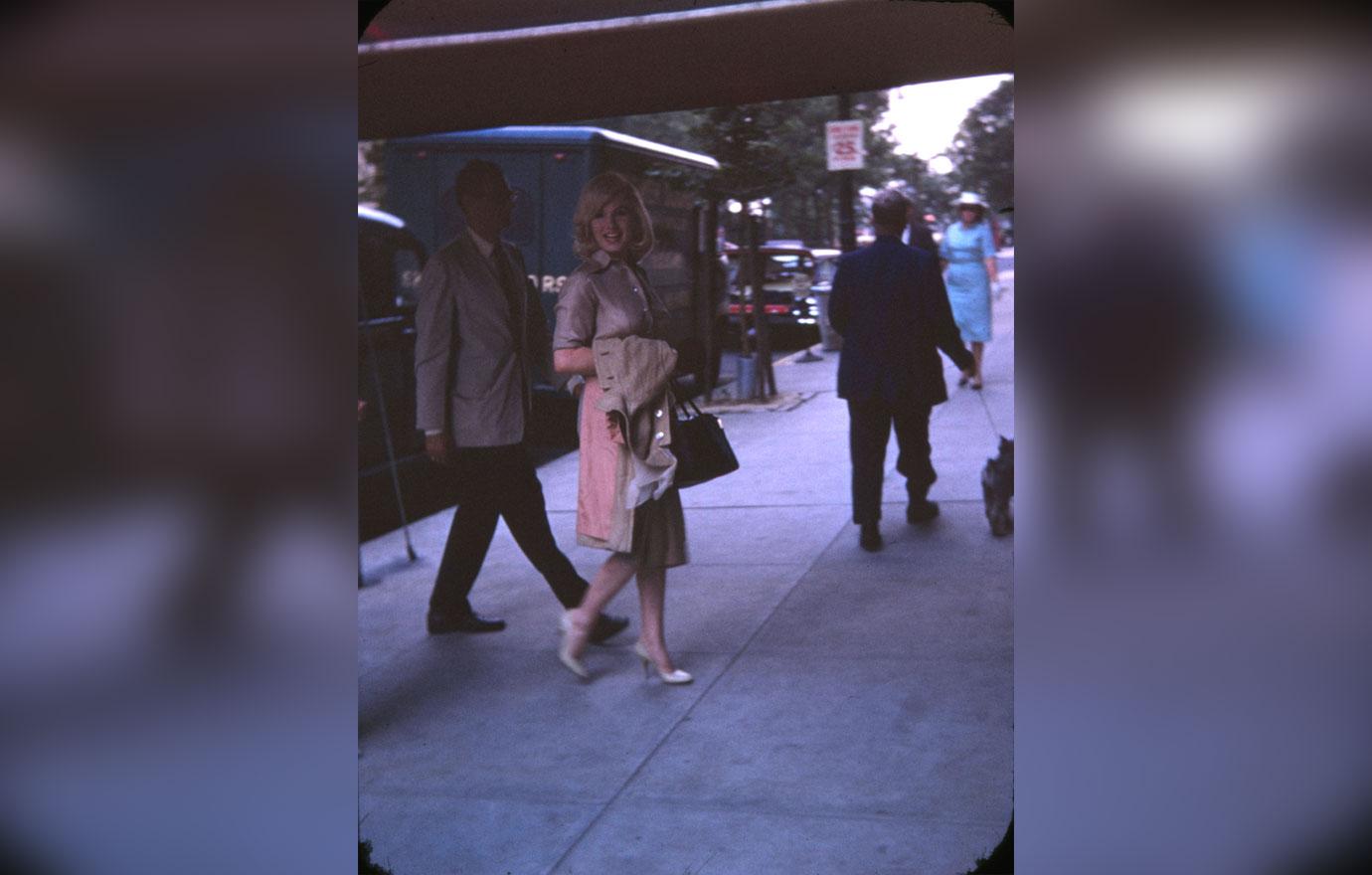 Marilyn would end up taking a 10-day break from filming The Misfits to receive treatment for exhaustion. However, Tony claimed Frieda believed it was for a nervous breakdown and possibly a miscarriage.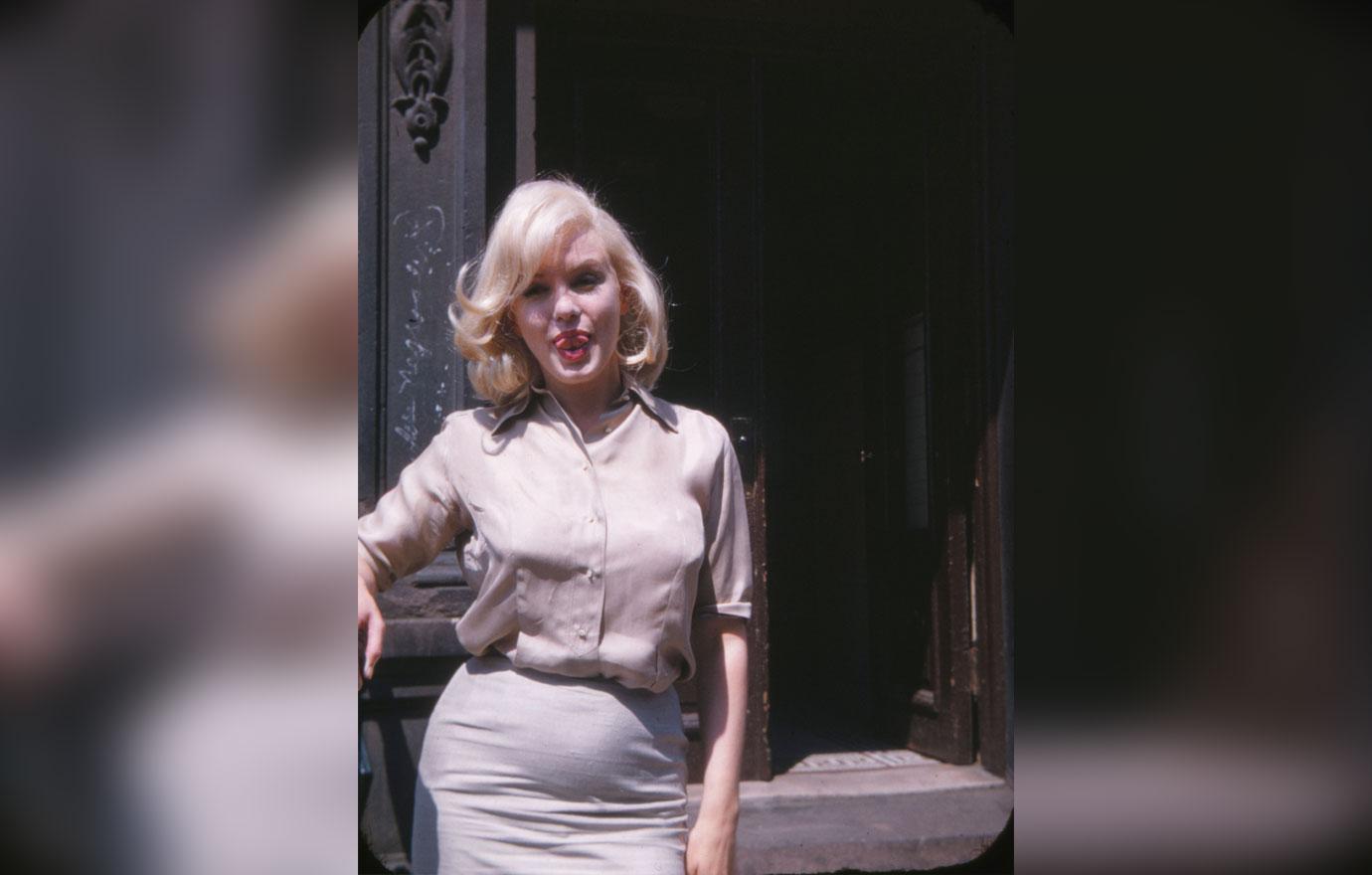 "All she told me was that Marilyn had lost the baby, it was never made clear whether that was by miscarriage or even an abortion," Tony said. Marilyn had suffered three very public miscarriages prior.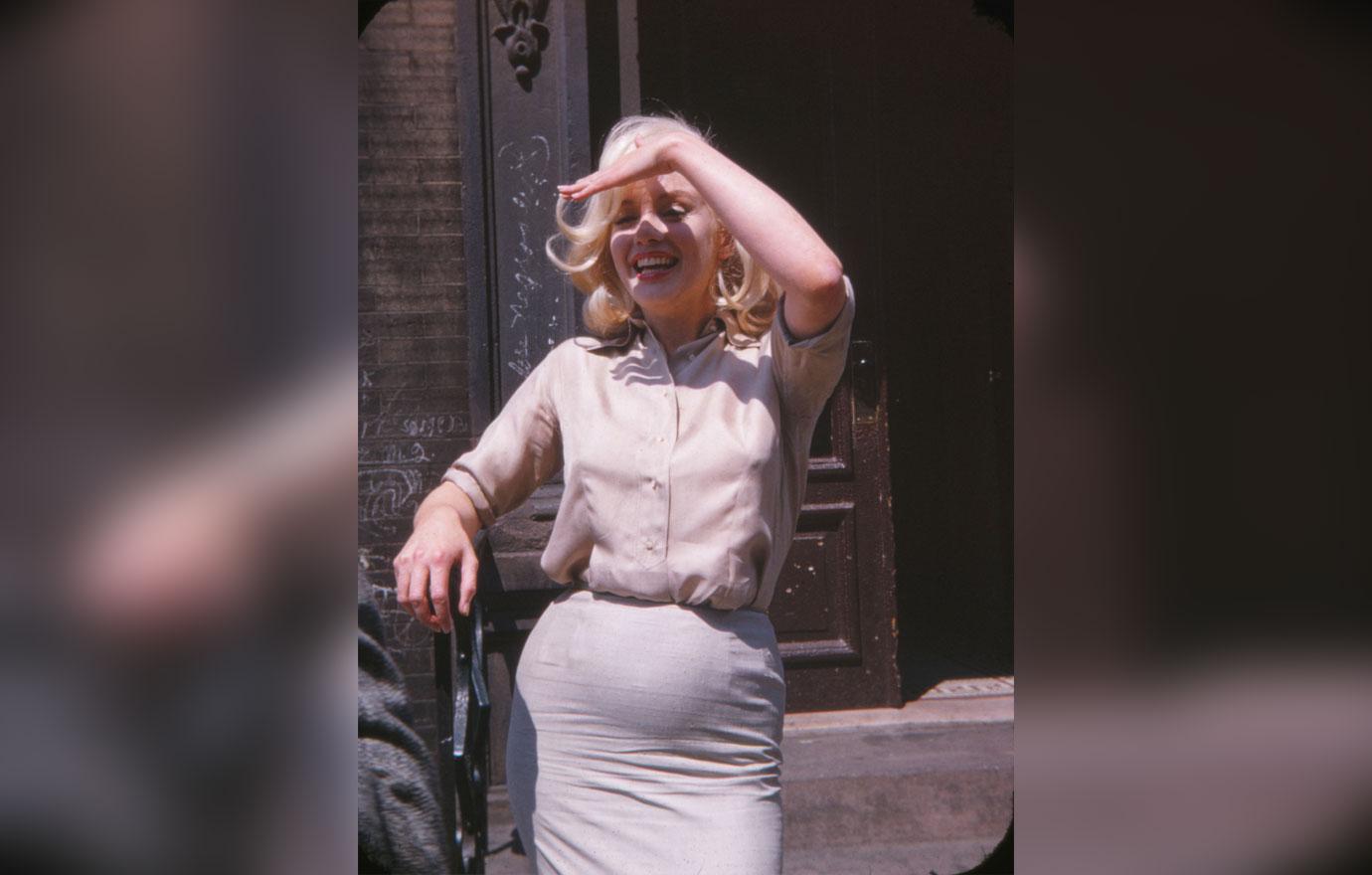 Do you think Marilyn was keeping a pregnancy hidden? Do you think her costar was the father? Let us know your thoughts in the comments.