PHOTOS
Mario Batali To Be Charged With Indecent Assault & Battery After 2017 Groping Incident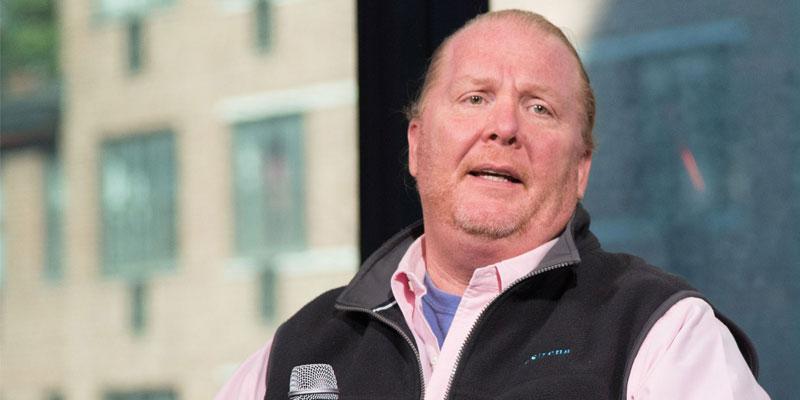 Mario Batali will officially be facing criminal charges for sexual misconduct and assault. On Friday, May 24, the celebrity chef will appear in front of a judge at Boston Municipal Court.
Article continues below advertisement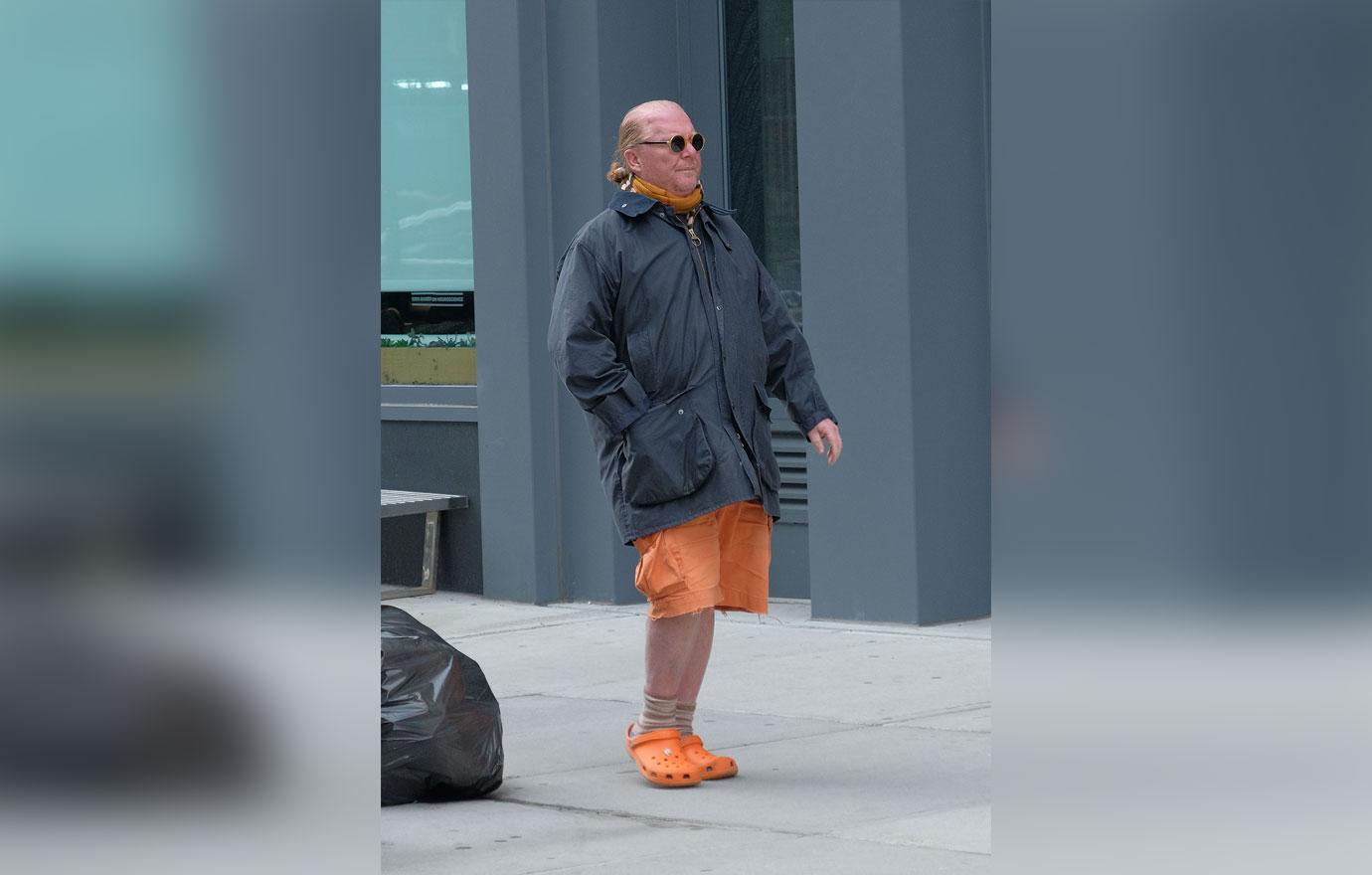 Mario, 58, will be arraigned on charges of indecent assault and battery stemming from a March 2017 interaction.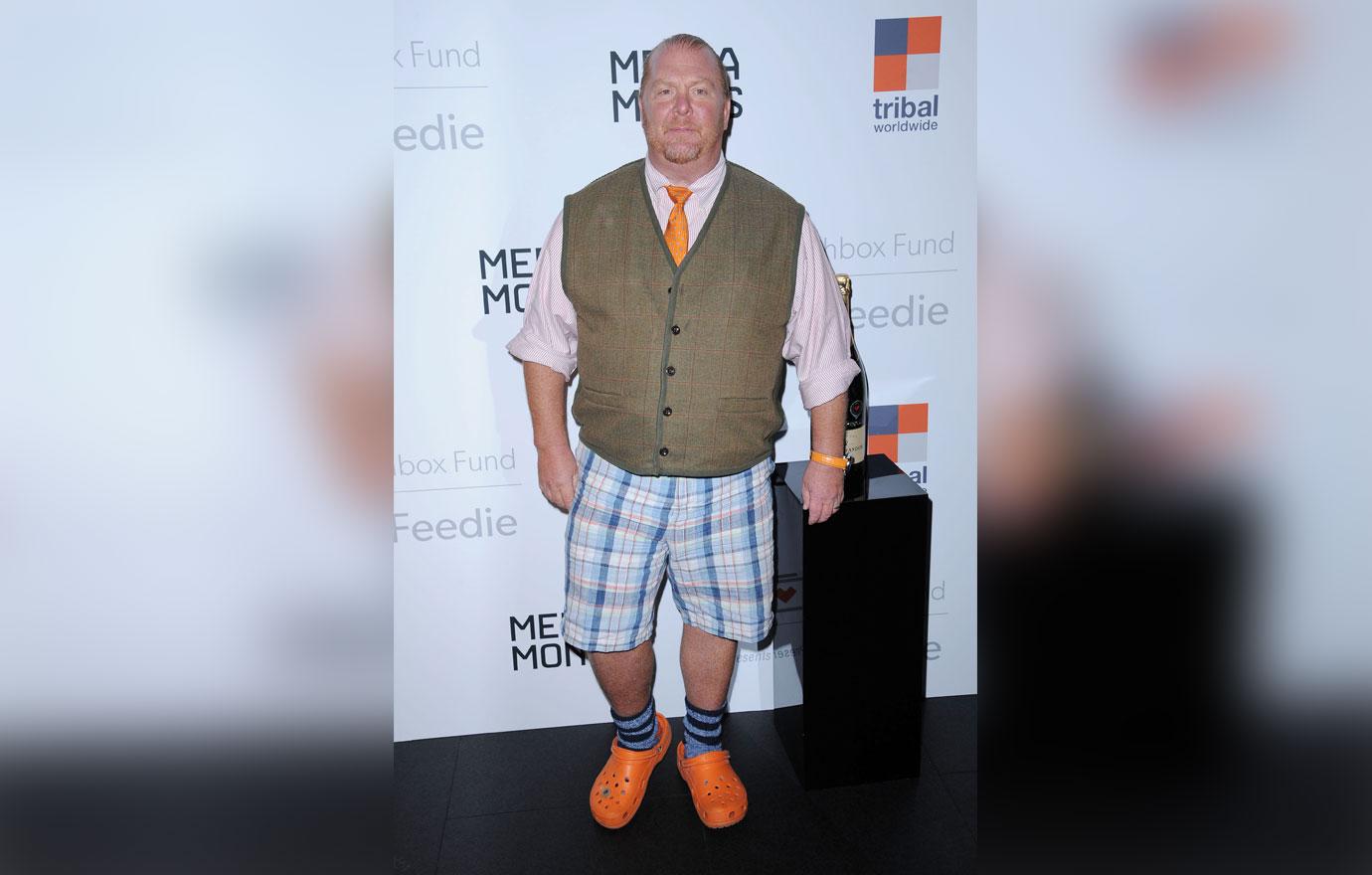 Article continues below advertisement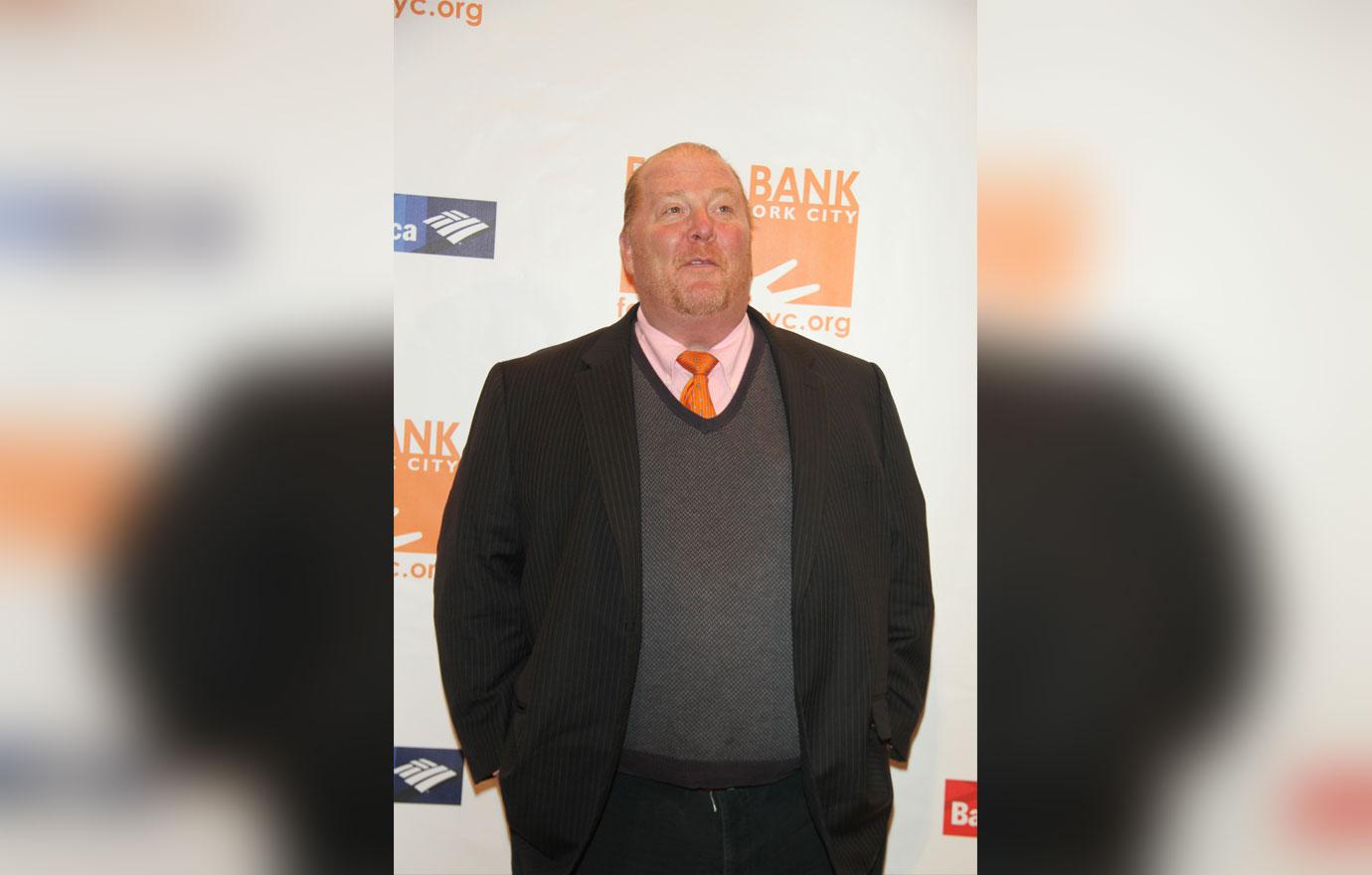 In court documents obtained by the Boston Globe, the woman claimed that at the time of the alleged assault, Mario seemed to be intoxicated and kept "pulling on her face." She also claimed he invited her back to his hotel room.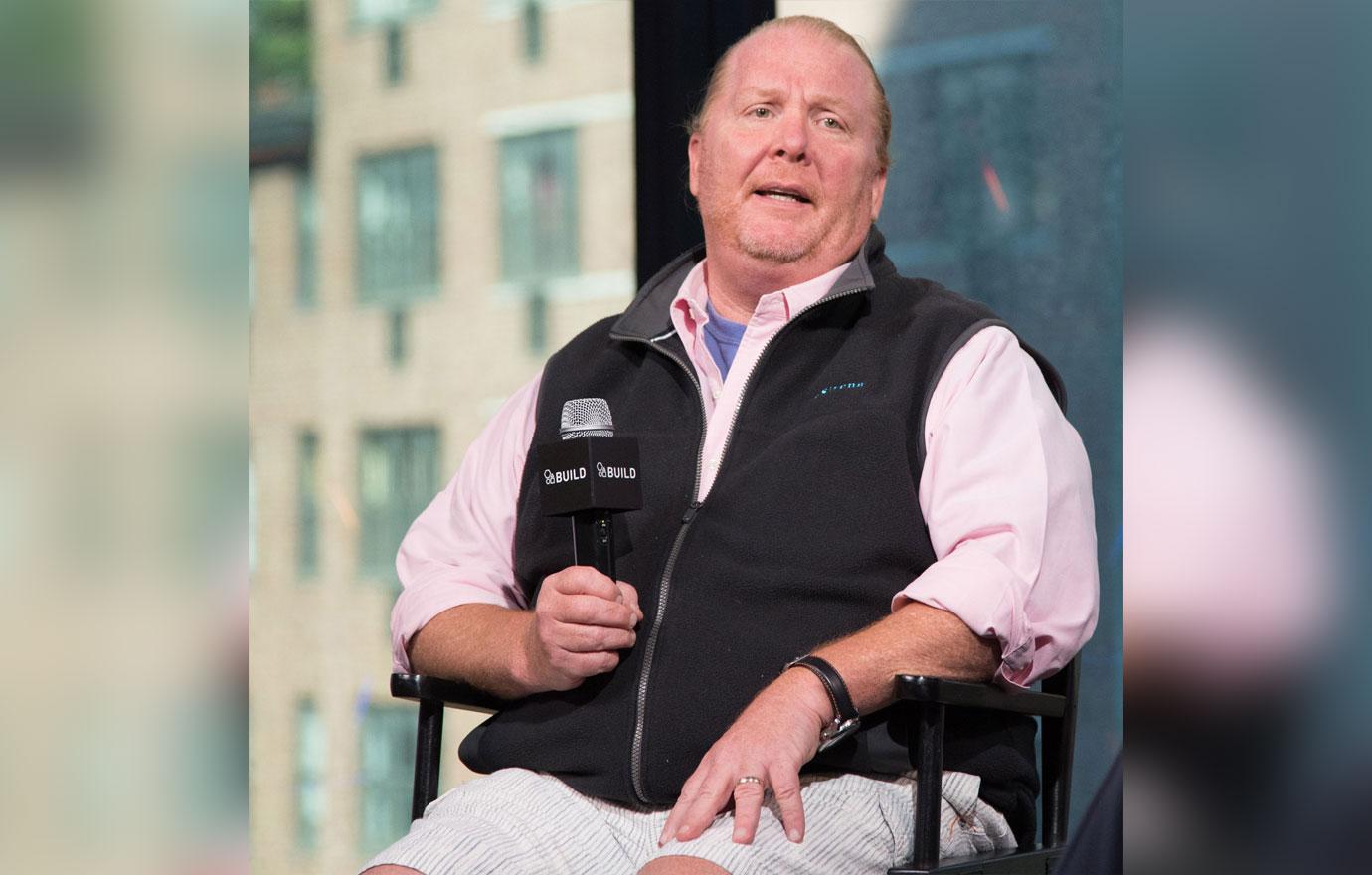 If found guilty, Mario could be sentenced to two and a half years behind bars. He would also have to register as a sex offender.
Article continues below advertisement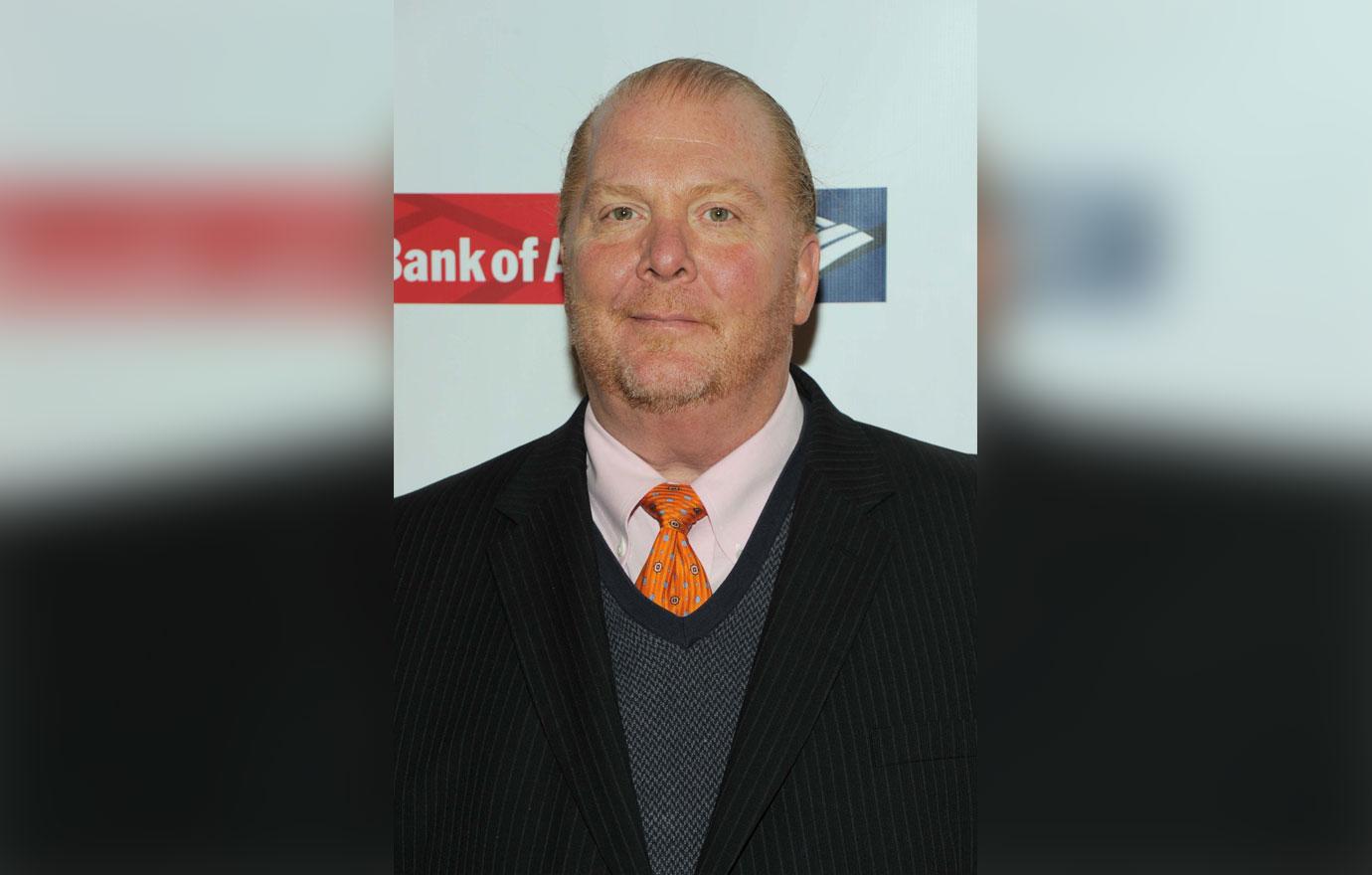 In December 2017, Eater interviewed multiple women who accused the chef of "inappropriate touching in a pattern of behavior that spans at least two decades."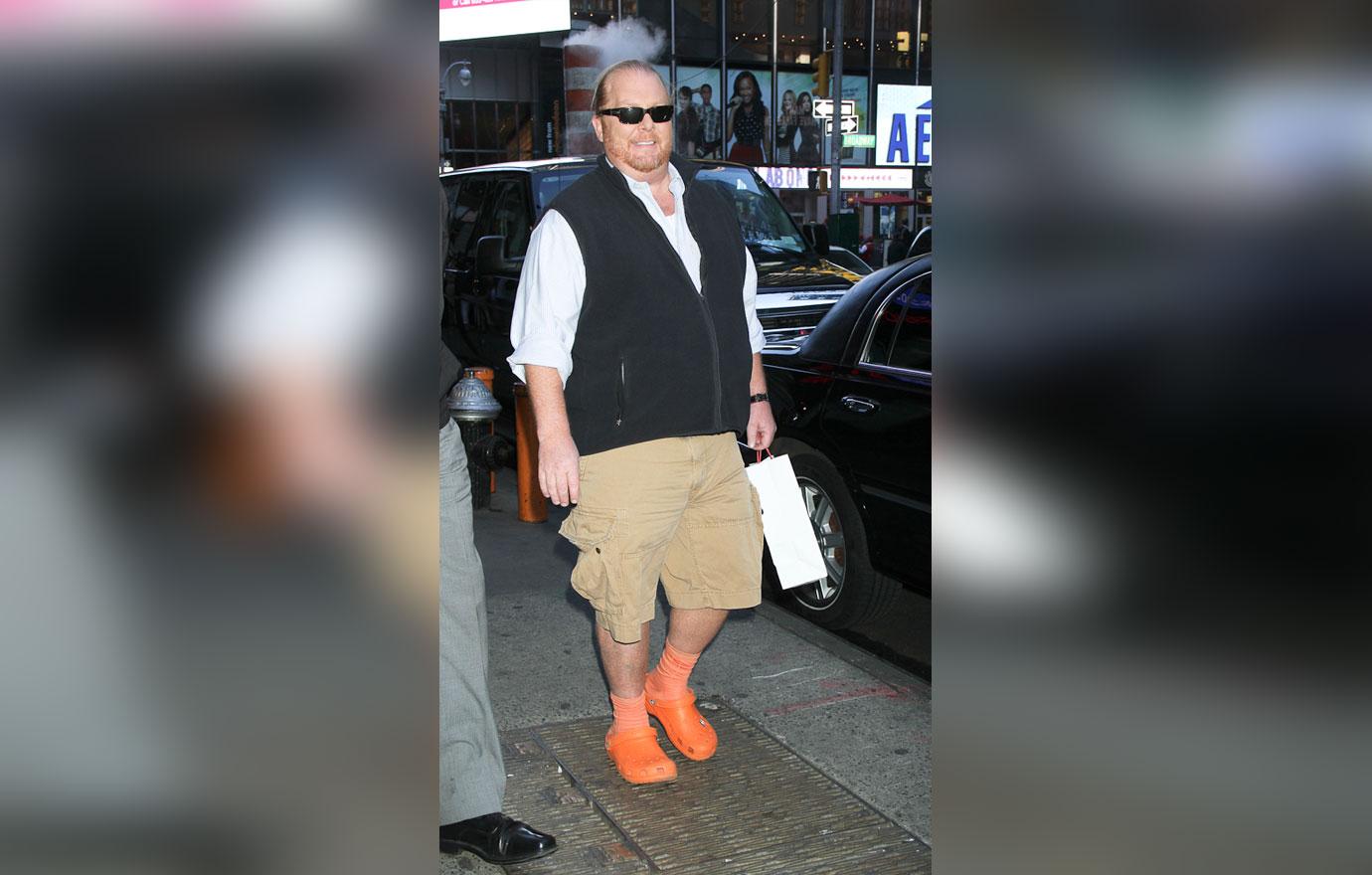 Both Mario and his lawyer Anthony Fuller have denied the allegations. "The charges, brought by the same individual without any new basis, are without merit," Anthony said in a statement to the Boston Globe.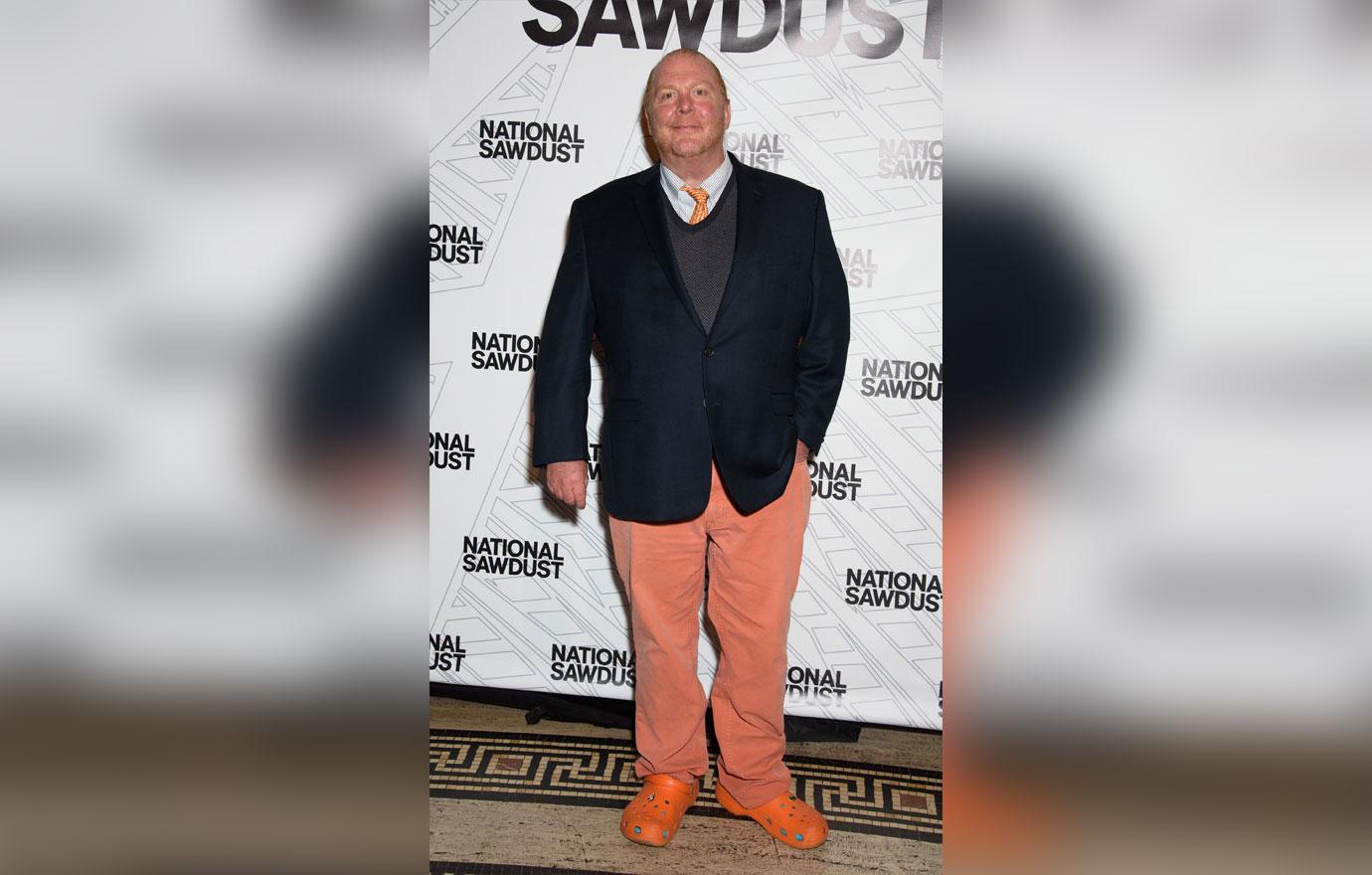 "He intends to fight the allegations vigorously and we expect the outcome to fully vindicate Mr. Batali," he continued.