PHOTOS
Mario Lopez Will Play A Sexy Colonel Sanders In KFC Mini-Movie, And Twitter Goes Wild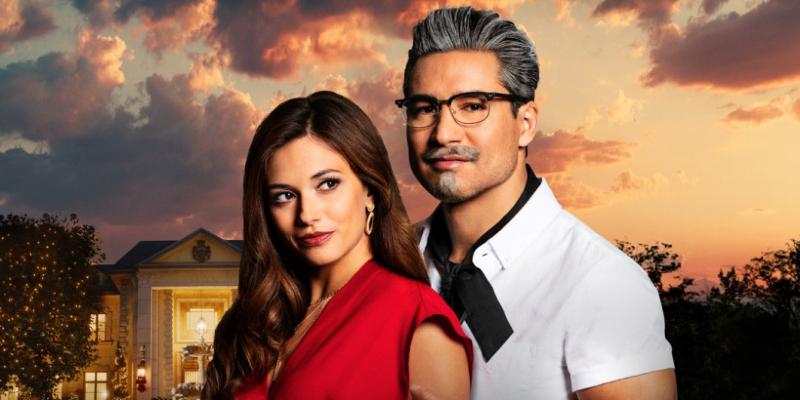 Who would've thought 2020 was going to end with Mario Lopez playing a sexy Colonel Harland Sanders for a Lifetime mini-movie?
The 47-year-old partnered with KFC for a Lifetime original mini-movie titled A Recipe For Seduction, which is set to premiere Sunday, December 13.
In the seductive film, Lopez plays Harland Sanders, the handsome new chef for a wealthy family with secrets. Lopez's character is based on Colonel Sanders — the founder of KFC who became the company's brand ambassador and symbol. The mystery rom-com about a "steamy holiday love affair" follows Sanders' intimate relationship with the family's daughter — who has already been arranged to marry another suitor by her mom — and his "secret recipe that's going to change the world."
Article continues below advertisement
"Some folks take their secrets to the grave, but Colonel Sanders takes his to the deep fryer," KFC's Facebook page reads. According to a press release, the short film is "full of mystery, suspense, deception, 'fowl' play and — at the heart of it all — love and fried chicken."
Fans couldn't help but immediately poke fun at the *very* interesting plot of the 15-minute-long soap film. Scroll through to see the best fan reactions.
Article continues below advertisement
Article continues below advertisement
Article continues below advertisement