PHOTOS
Mariska Hargitay Admits She Got 'Chills' When She First Read For 'Law & Order: SVU' Role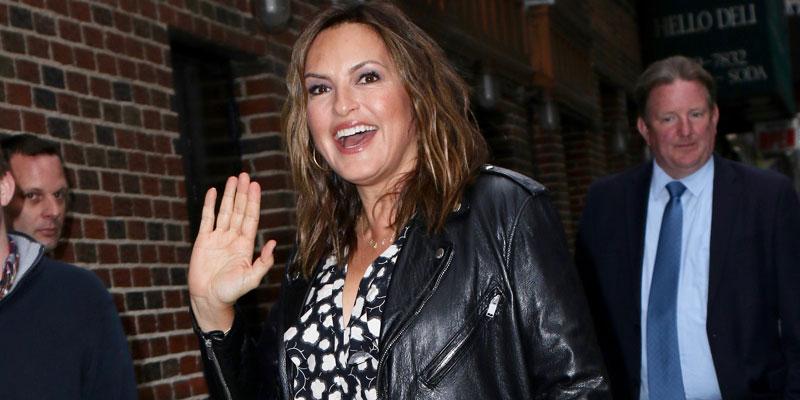 Mariska Hargitay will always be known as the famed Olivia Benson on the hit crime drama, Law & Order: Special Victims Unit. She's been playing the role since 1999 and has no intentions on stopping just yet. She appeared on the Late Show with Stephen Colbert on Wednesday, May 1, and revealed some never-before-heard secrets about her audition some 20 years ago. Scroll through to find out more!
Article continues below advertisement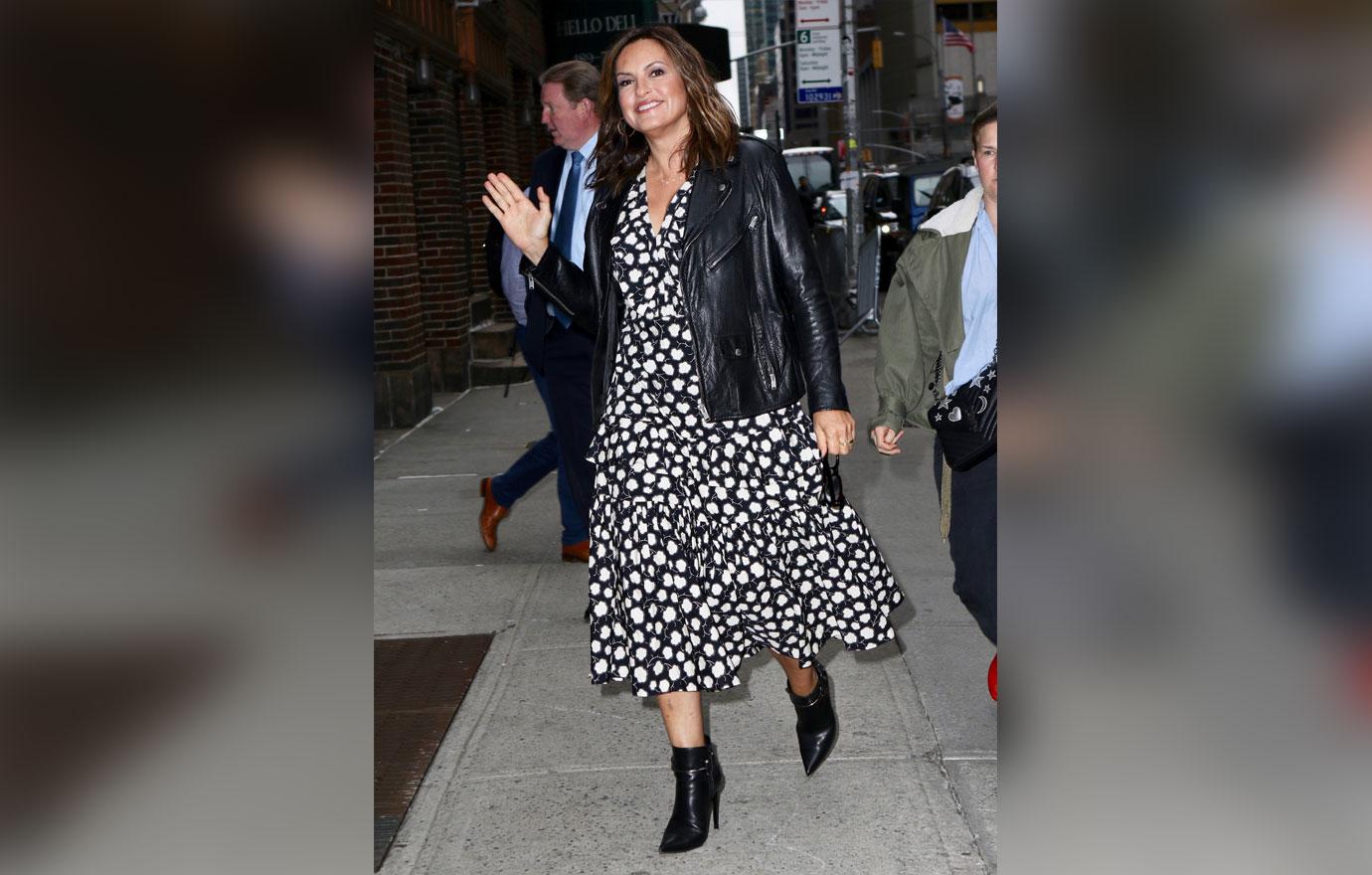 The 55-year-old spoke about her famous role and how she felt when she first auditioned for creator Dick Wolf. "I read the script and I just—I knew in my gut that I had to do this role. I had never been so excited about it," she started.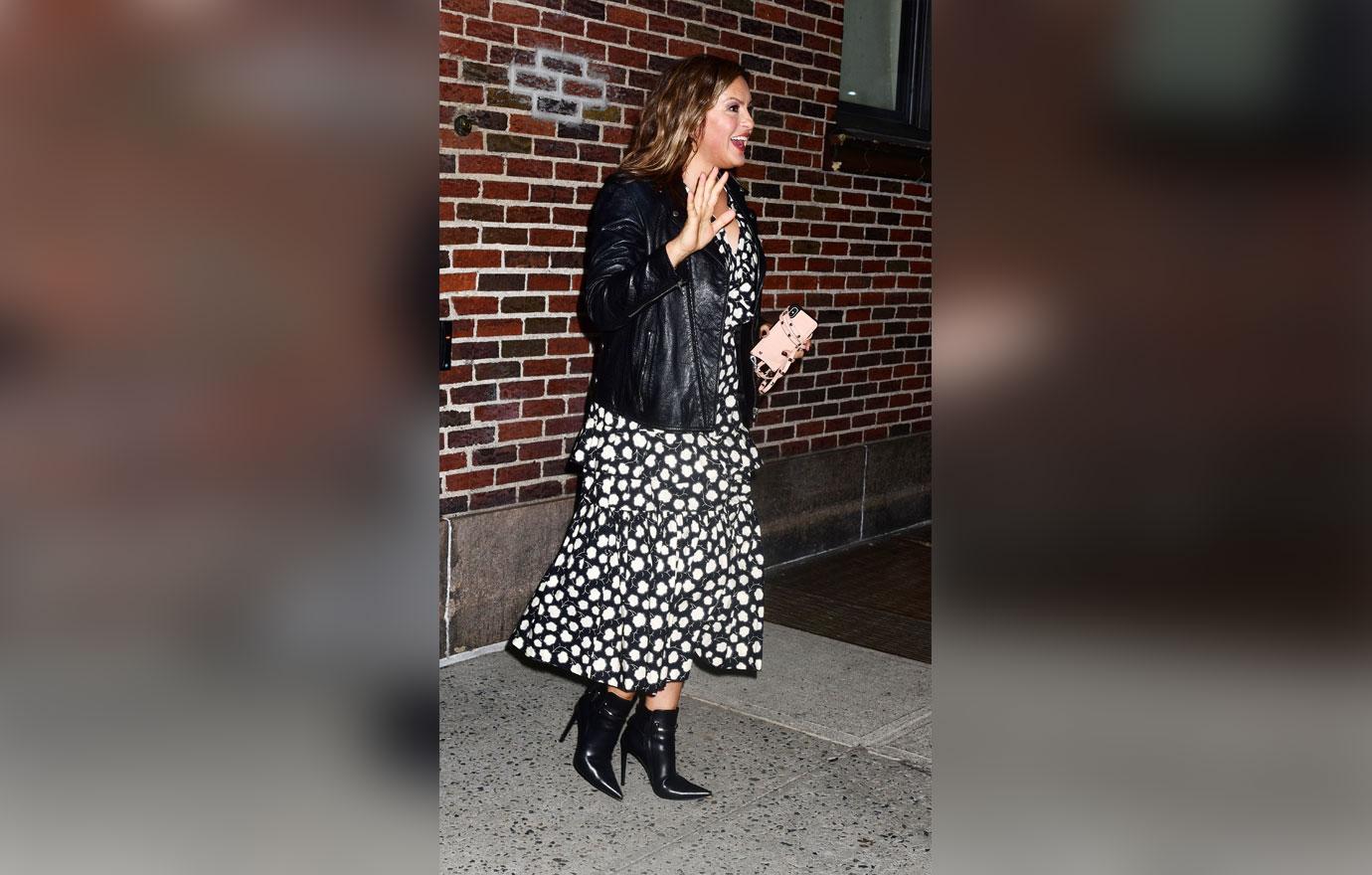 "And the thing that was interesting is that my agent called me, and he said, 'Maris, you know it's very dark subject matter. I don't know if it's your thing. I don't know if it's going to be your bag, it's super dark,'" she continued.
Article continues below advertisement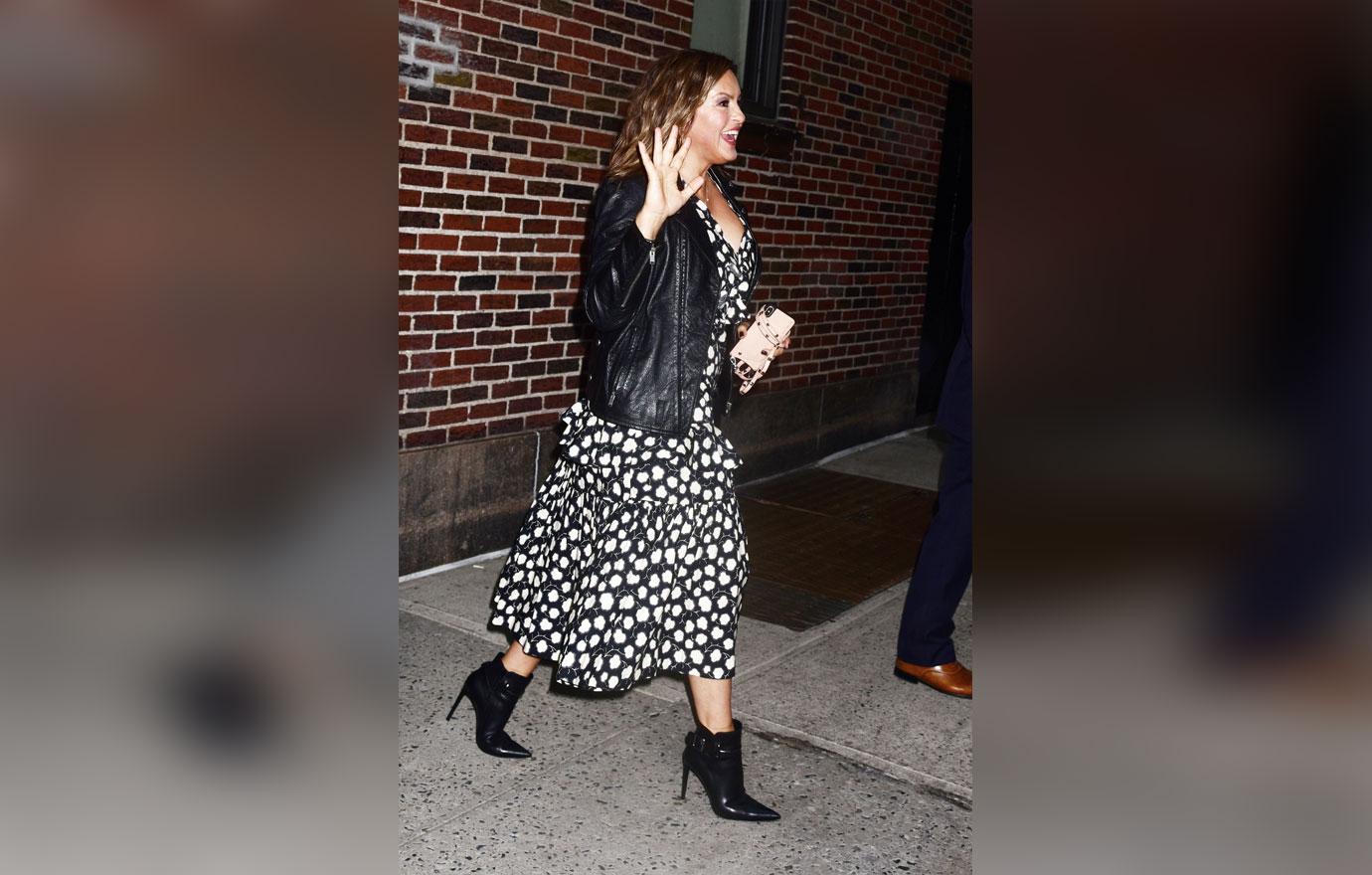 The actress told host Stephen Colbert, "I read it and just, you know, chills. And I knew I had to do it."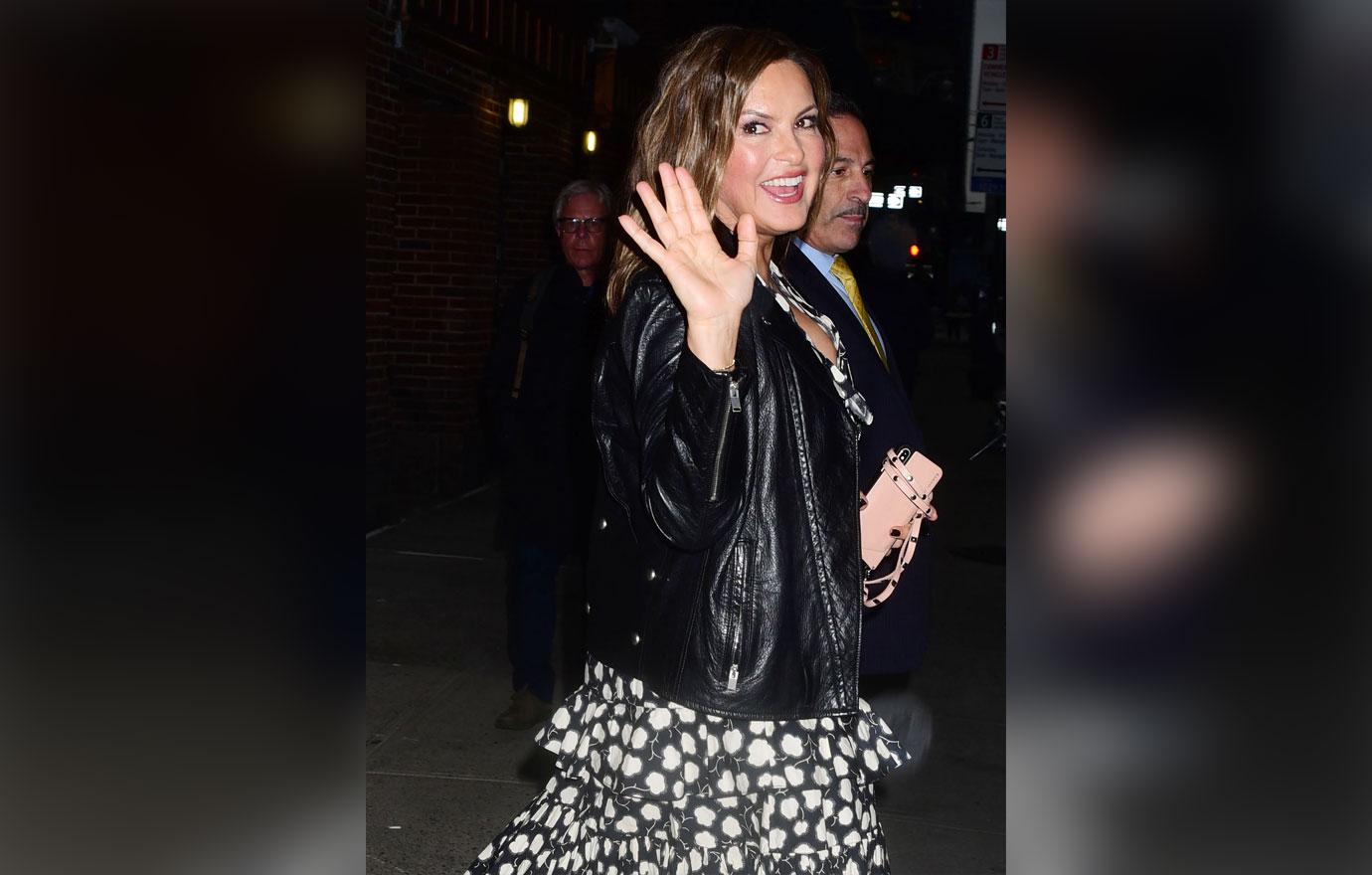 Mariska was in the middle of signing a deal to star in a comedy series when she got the script. She recalled the experience of her audition and revealed another actress was also reading for the part.
Article continues below advertisement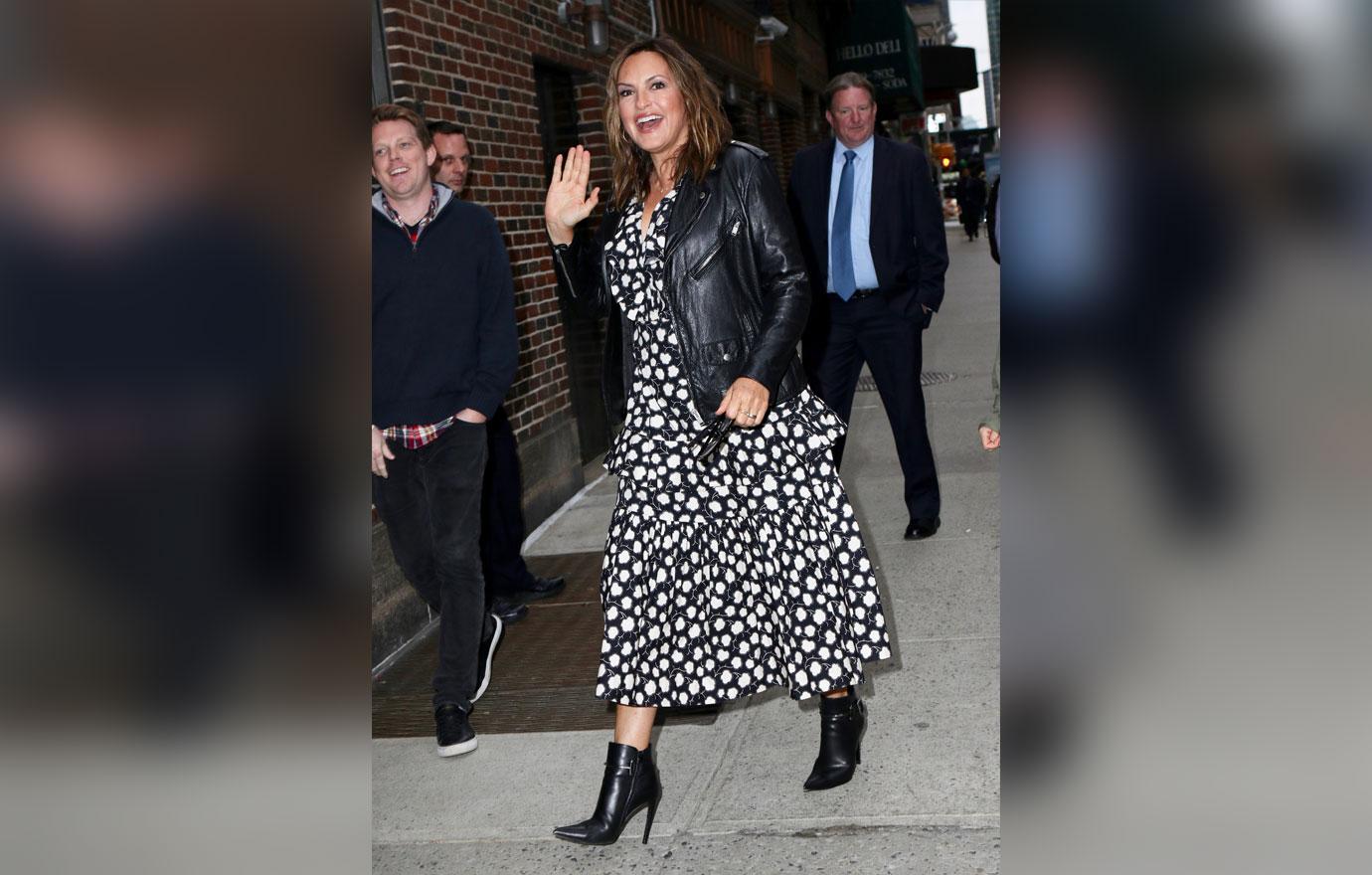 "So, I walked in and I go, 'Listen, you're confused. Here's the deal, I'm pretty sure this is me. I'm pretty sure this has got my name written all over it. This is my part. I'm serious, we're past this, let's not even waste your time,'" she said. "And he Dick laughed, and then we went to the network and I got it. And I found out that the other girl was for another role, and she was in the pilot too! And we've become friends."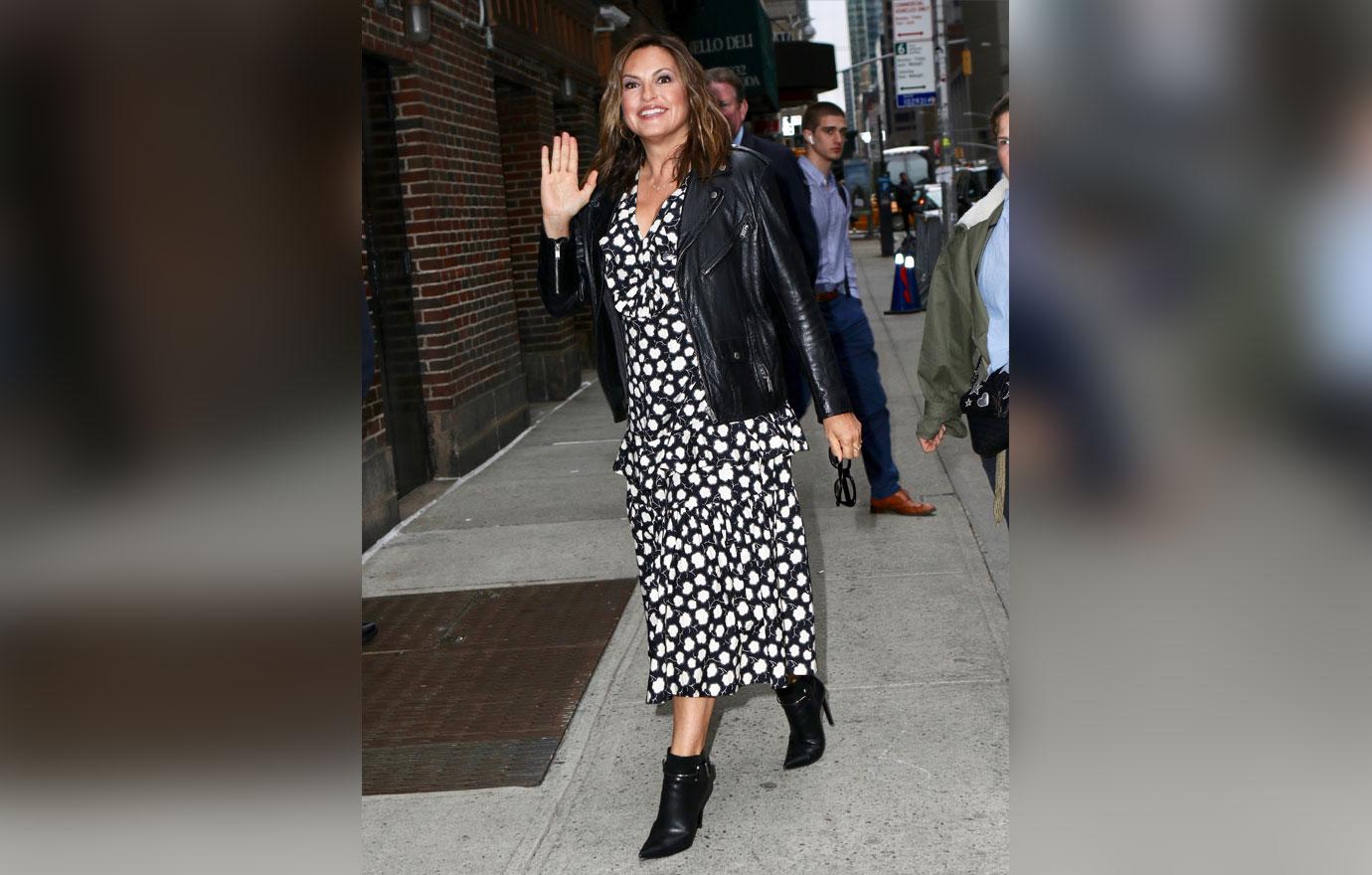 Are you surprised by what Mariska had to say? Sound off in the comments below!