PHOTOS
'Law & Order: SVU' Star Mariska Hargitay Shares Incredible Photo Of Kelli Giddish's Giant Baby Belly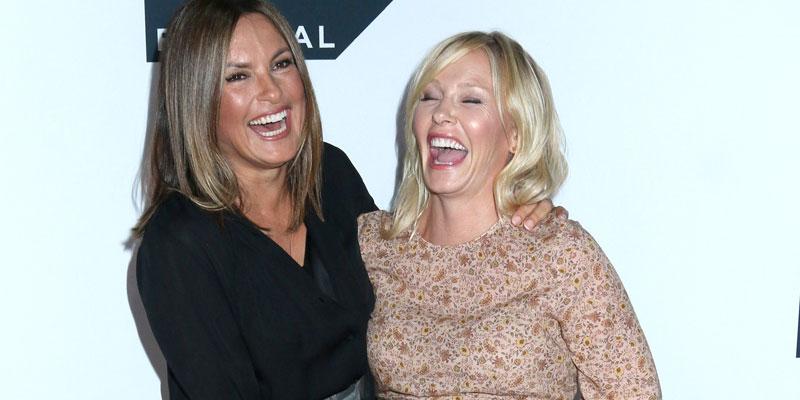 Law & Order: SVU star Kelli Giddish is set to give birth any day now and it looks like her co-stars are just as excited for her new arrival. Yesterday, November 6, Mariska Hargitay took to Instagram to voice her excitement and to show off Kelli's MASSIVE baby bump!
Article continues below advertisement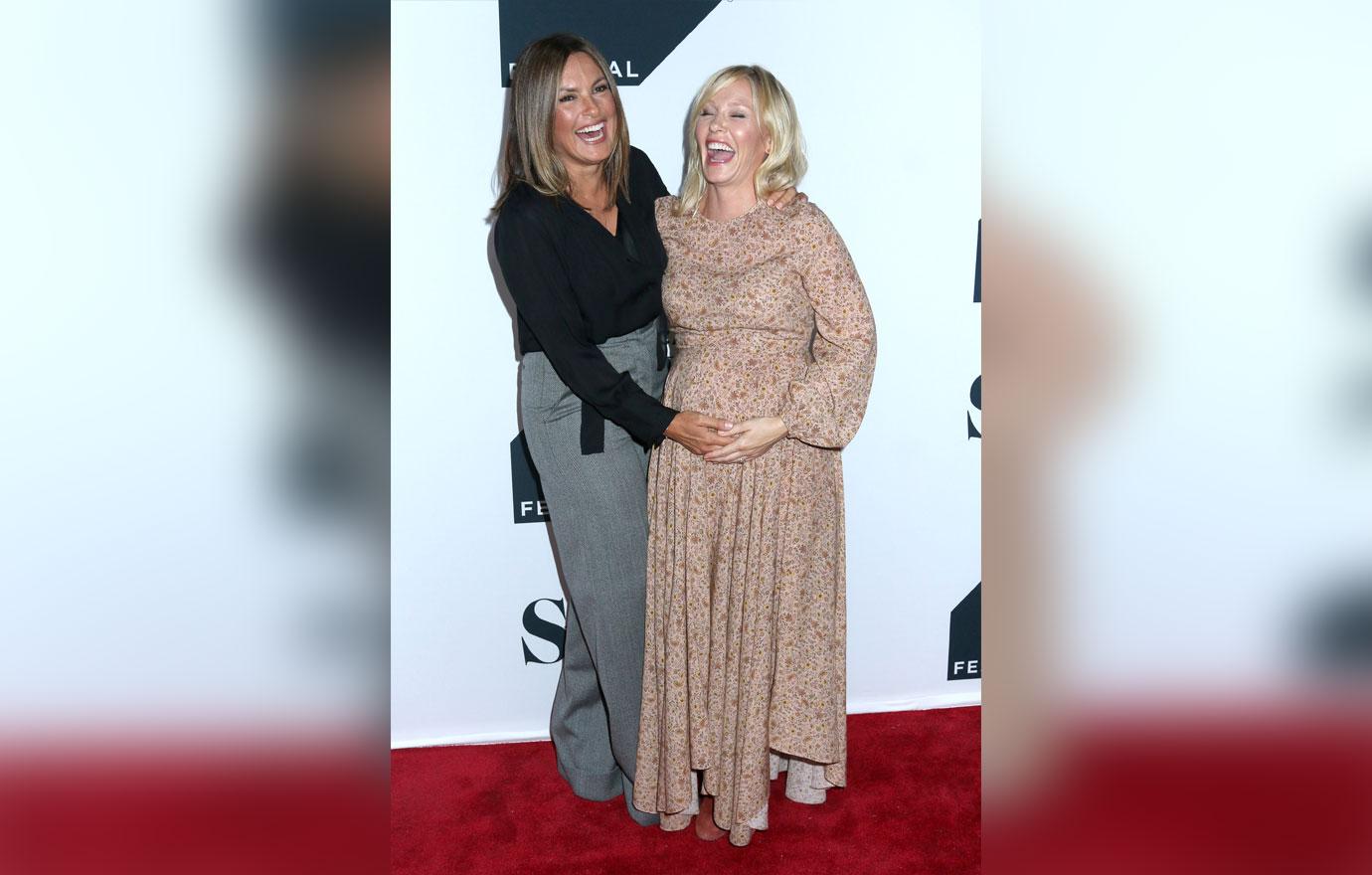 In the picture, Kelli is sitting on a couch with her shirt raised up and her belly on full display.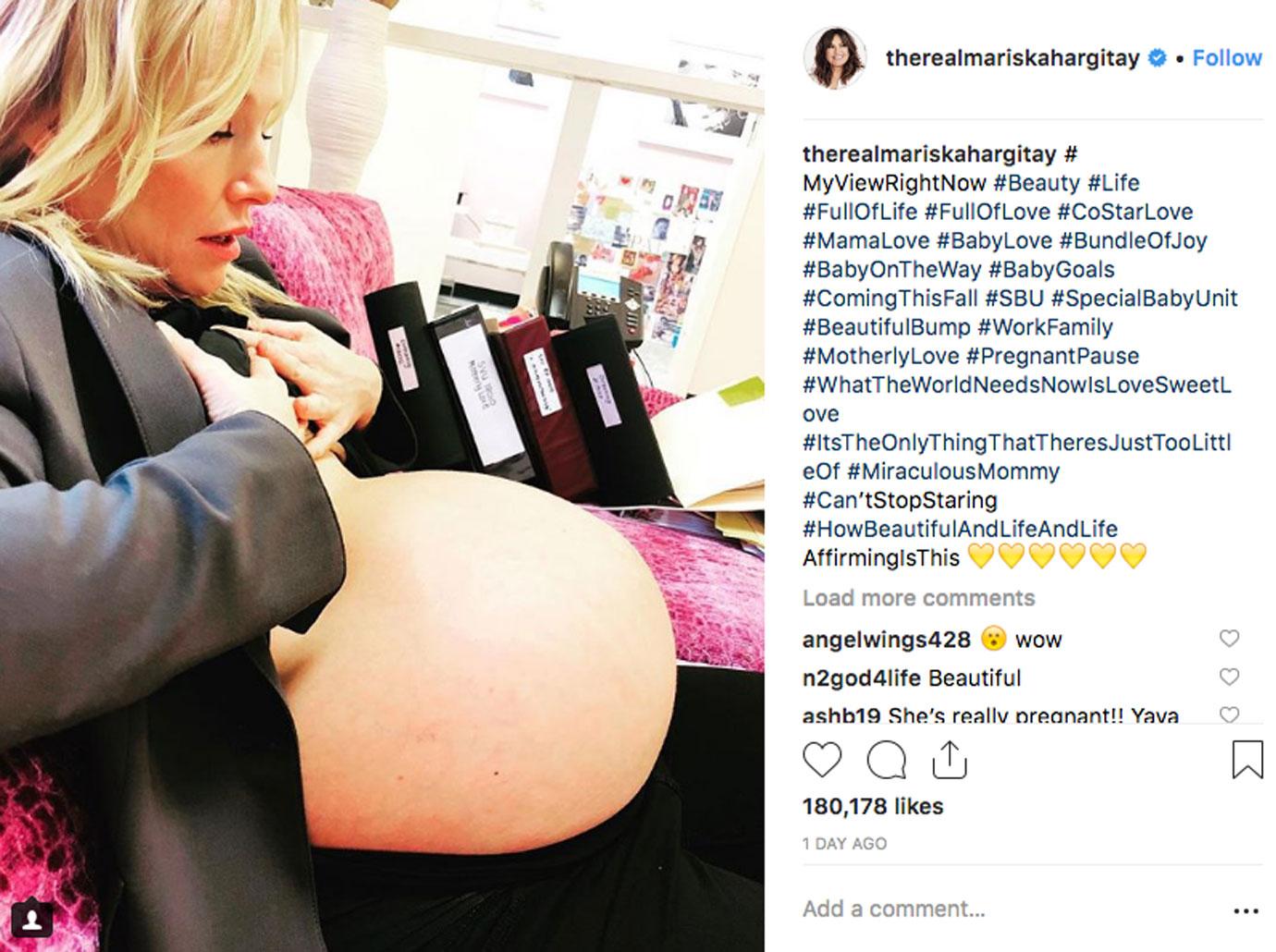 Mariska used her caption to add a ton of enthusiastic hashtags, some of which included: "#MyViewRightNow", "BabyGoals", "WorkFamily", "SpecialBabyUnit", and "Can'tStopStaring."
Article continues below advertisement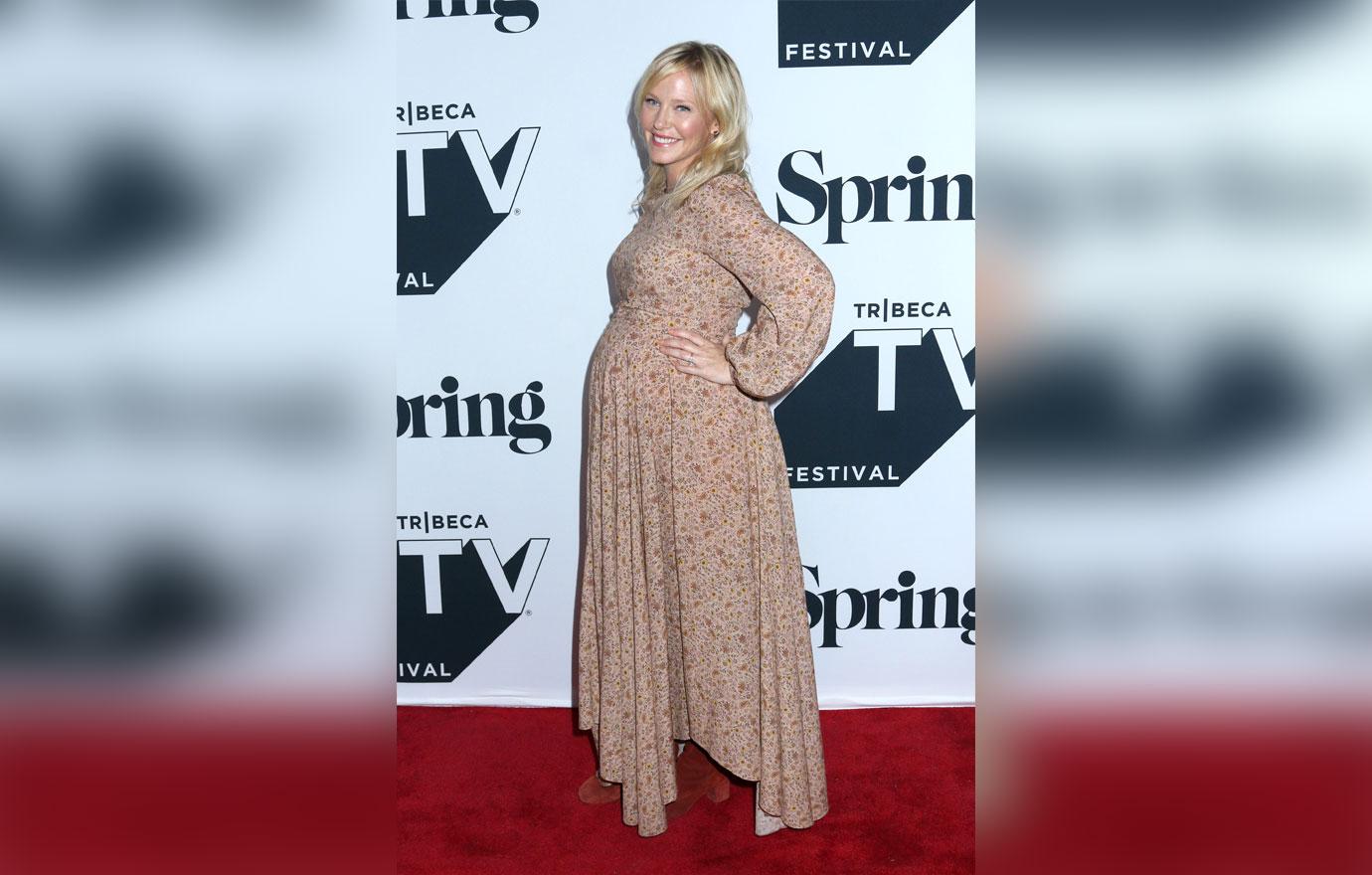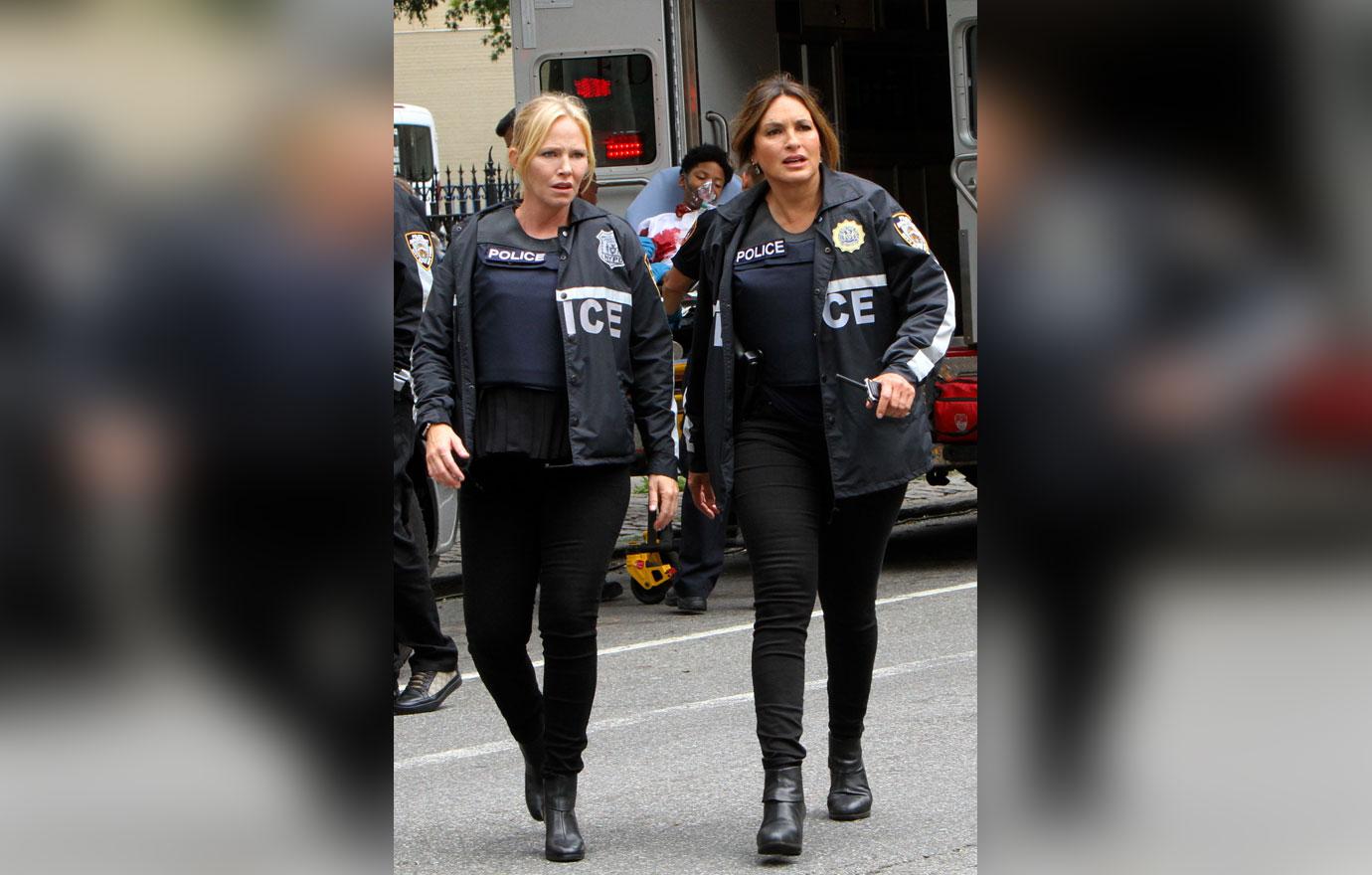 When the actress, who plays Detective Amanda Rollins, was pregnant the first time it was written into the show which was a huge deal for the series. Her pregnancy became a major plotline when it was revealed Lt. Declan Murphy fathered her character's unborn child.
Article continues below advertisement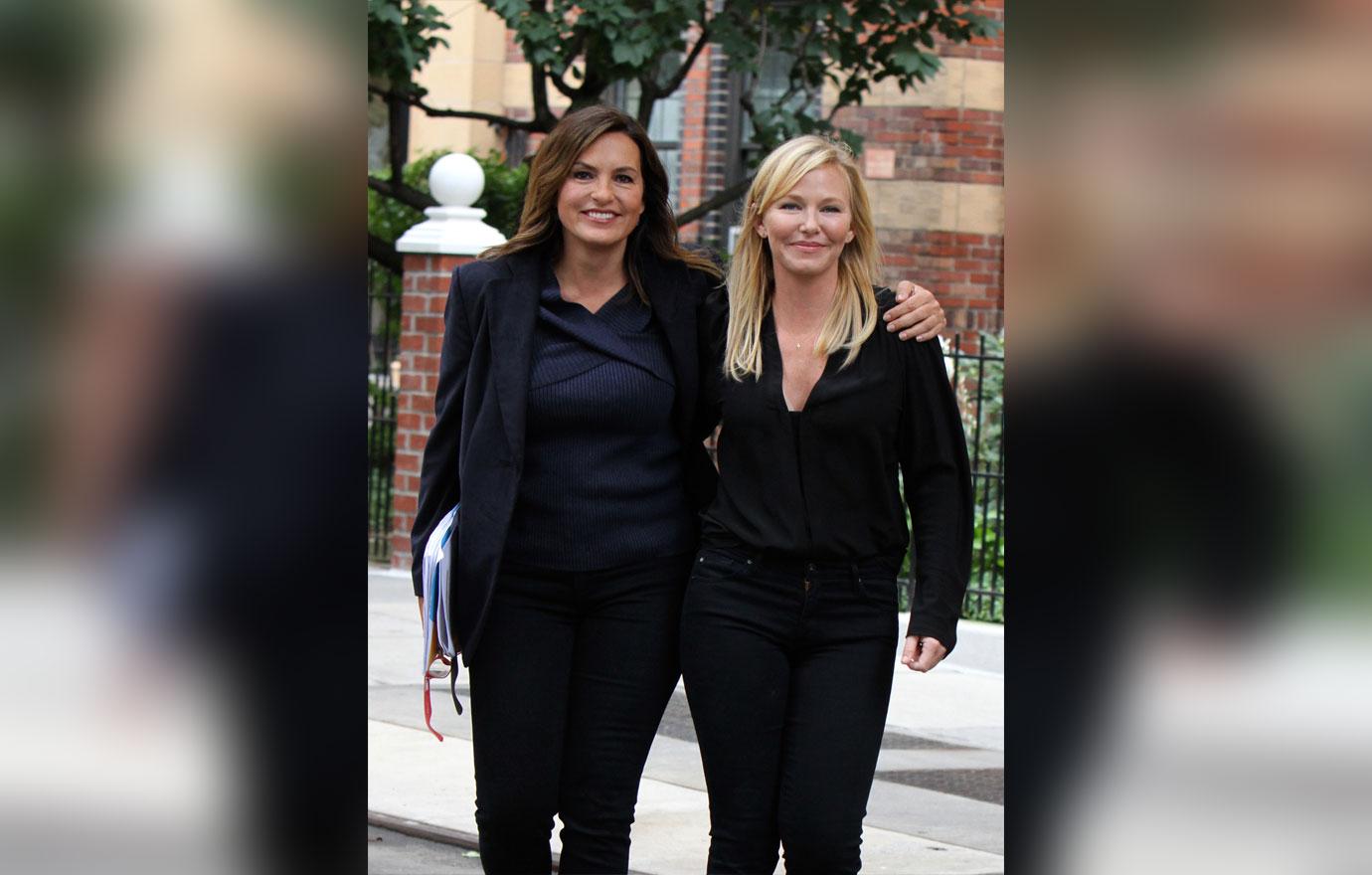 She told E! News back in September, "I looked up when I first got pregnant what other TV shows did and…I guess on The X-Files, she went away. She got abducted by aliens. So I was like, 'That can't happen on SVU. Can't pitch that idea.'"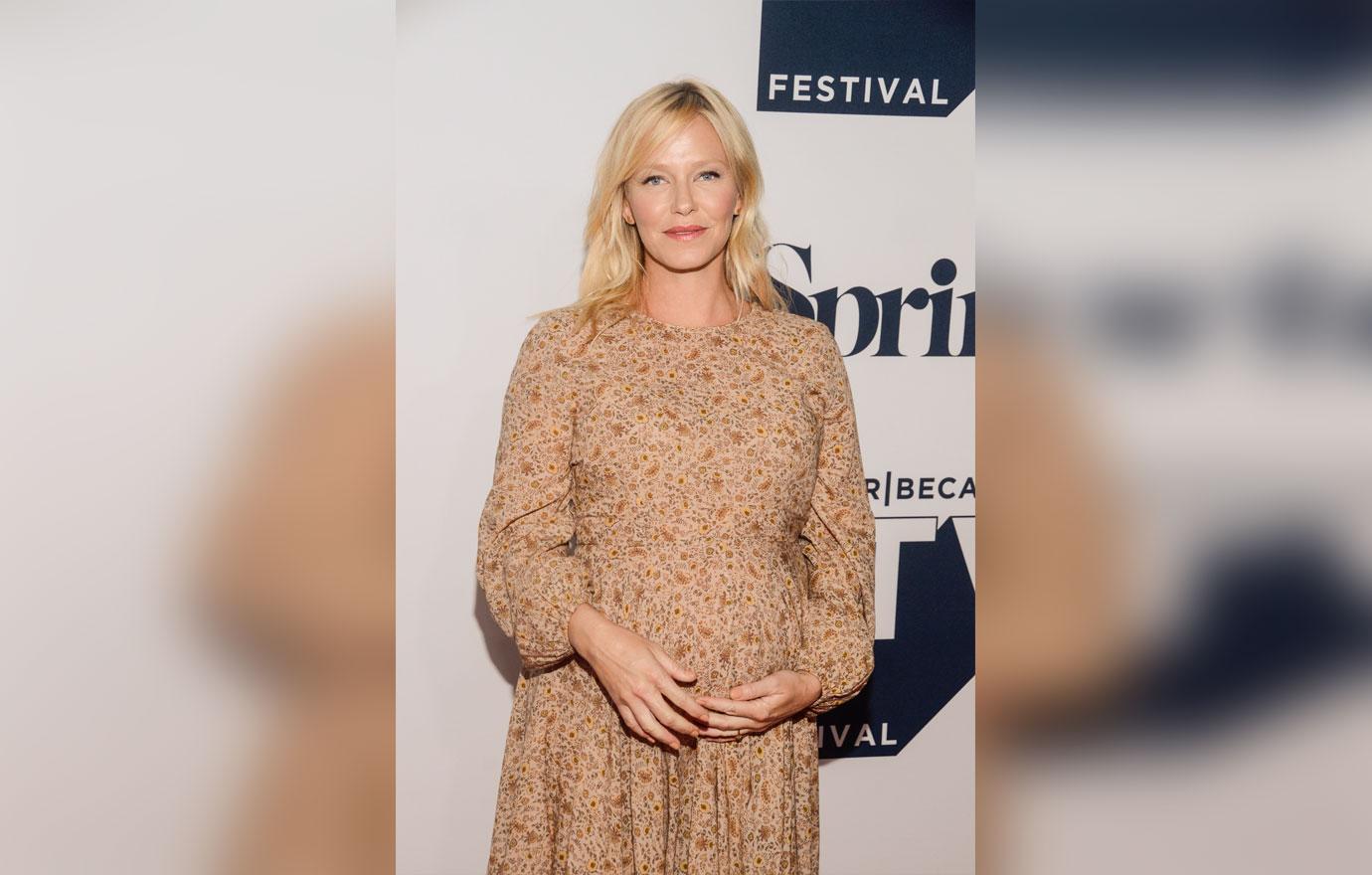 What do you think about Mariska's adorable snap? Let us know in the comments!