PHOTOS
'All Natural': Mark Wahlberg Denies Ever Using Steroids To Get His Muscular Physique!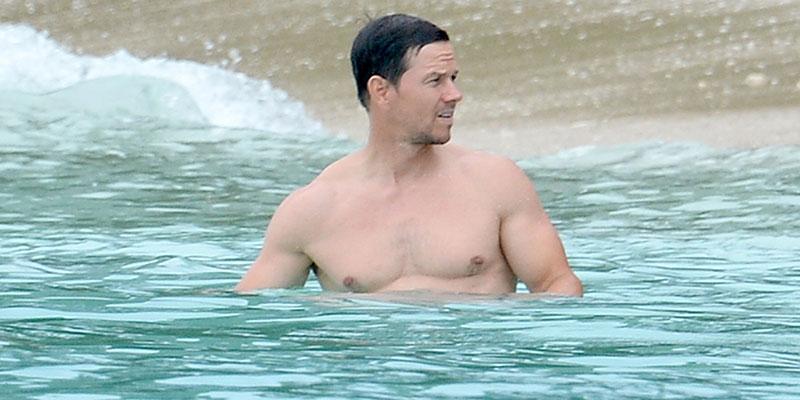 For nearly thirty years, Mark Wahlberg has been known for having one of the fittest bodies in Hollywood—but did he do it the all natural way? In a new interview, he denies ever using steroids to get his beefy build, and he's not the only well-known entertainer as of late who's been accused of "juicing." Click through for all the details. 
Article continues below advertisement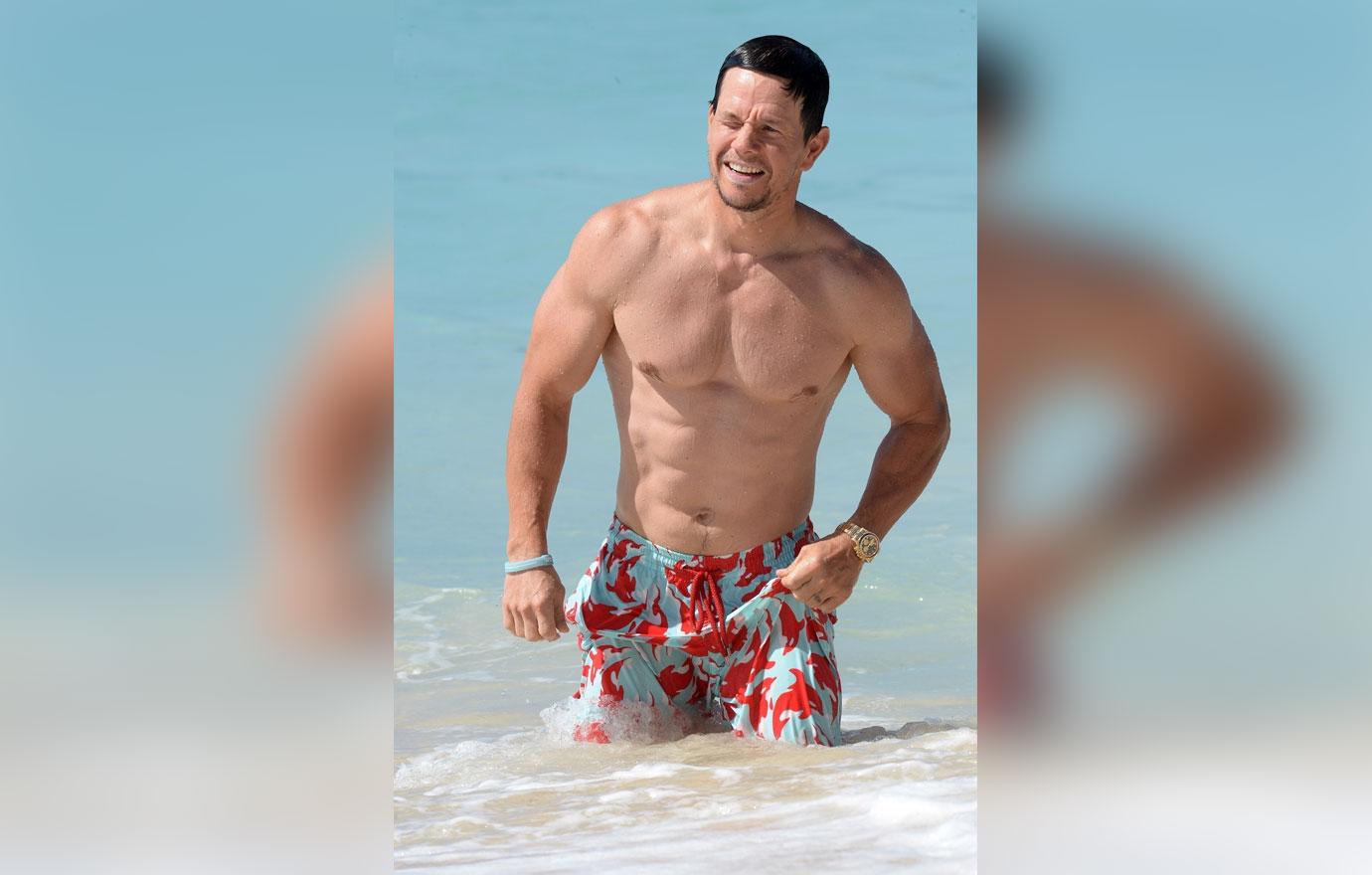 Page Six reported that the Boogie Nights actor shot down accusations that he ever used steroids to achieve his muscular build.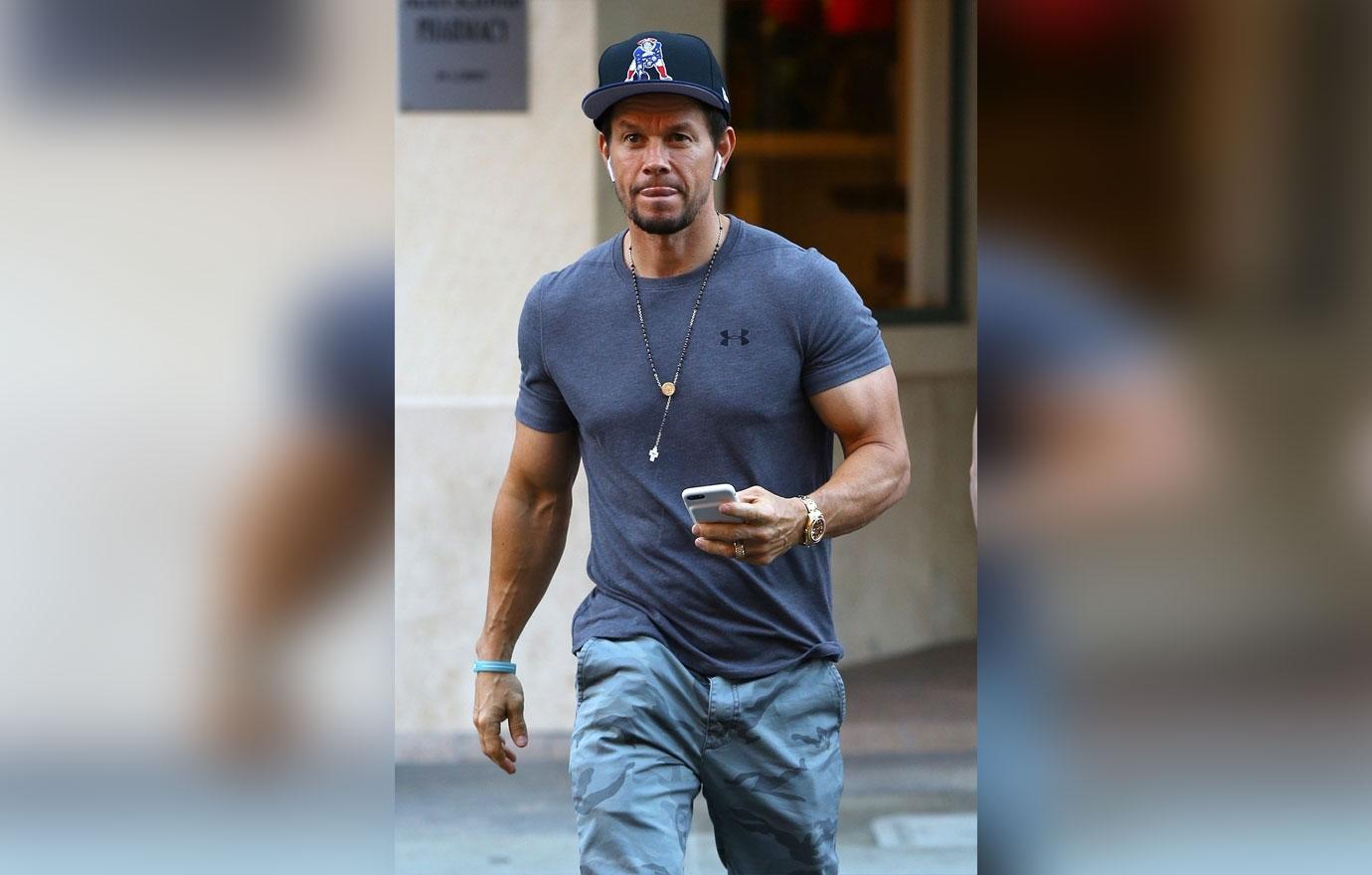 He was interviewed on Monday in Los Angeles regarding claims that he used the performance-enhancing drugs allegedly supplied to him by a steroid dealer named Richard Rodriguez, who is currently in jail for selling the substance.
Article continues below advertisement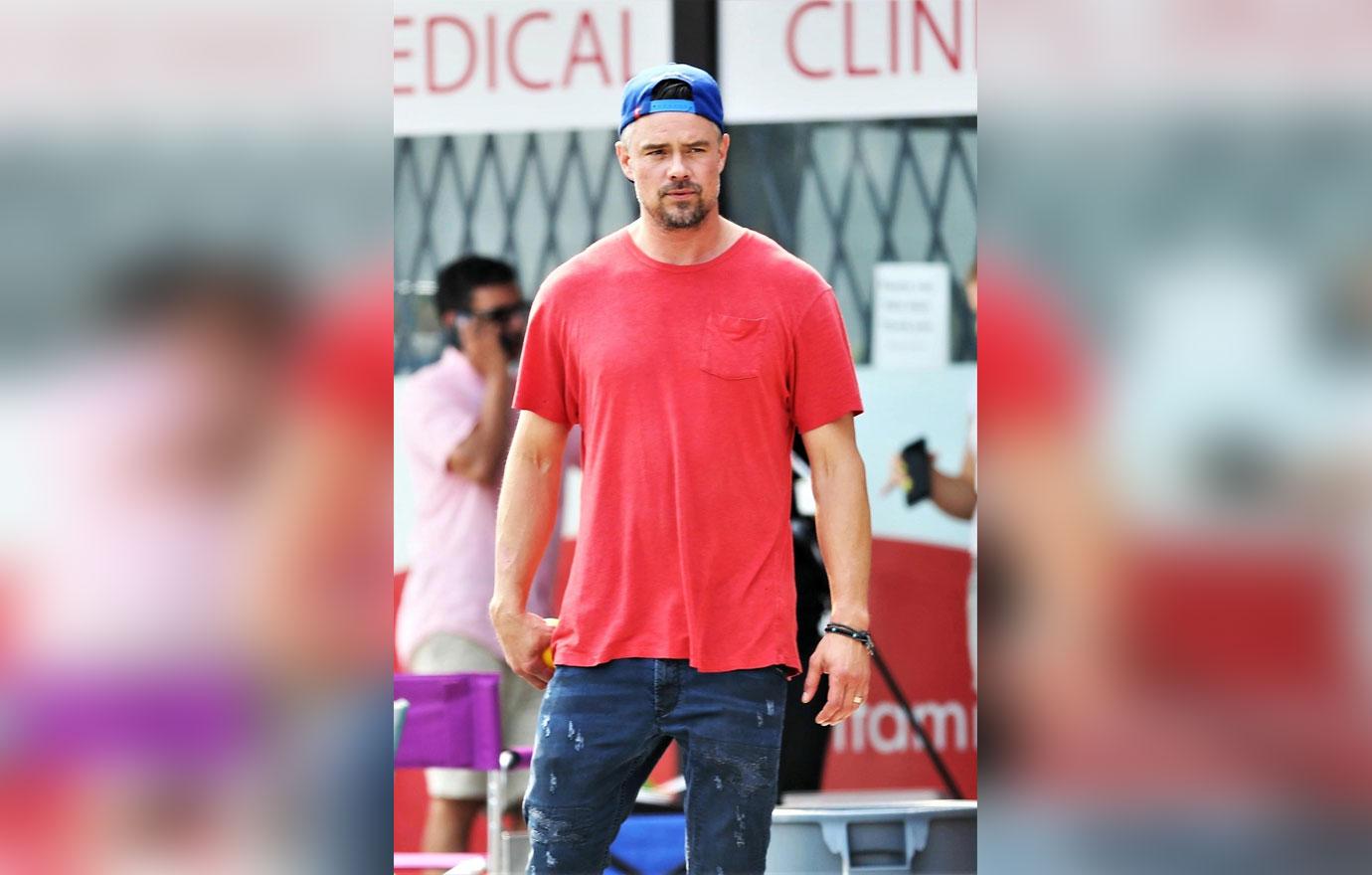 He's not the only one whose been accused of using, as actor Josh Duhamel and WWE Superstar Romain Reigns are also alleged to have used steroids dealt out by Richard. All three have denied these accusations.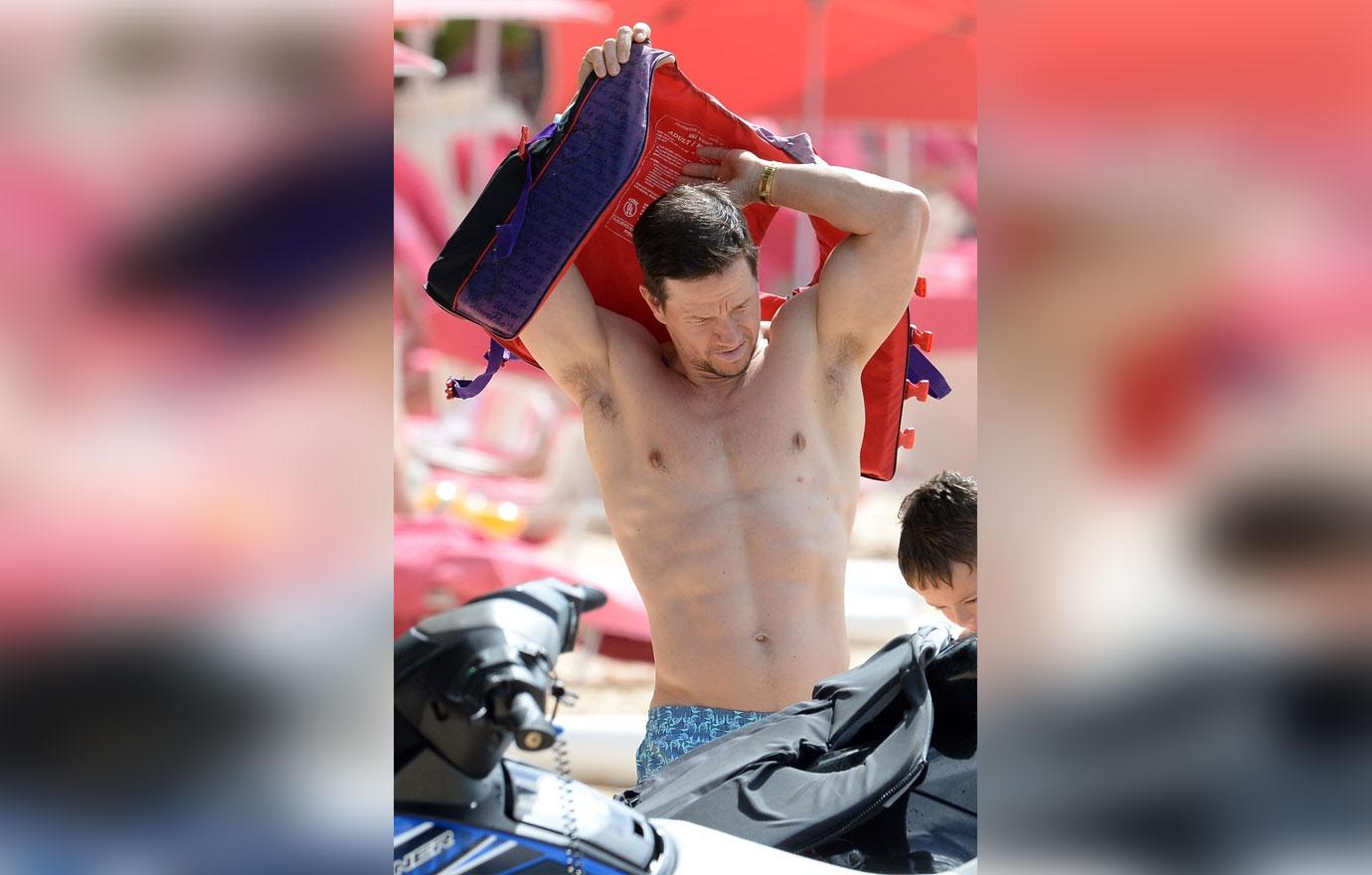 Mark, in particular, said that his chiseled features are a result of hard work and that his body is "all natural." When asked if he would sue Richard, he shrugged it off and said he wouldn't want to give him anymore attention.
Article continues below advertisement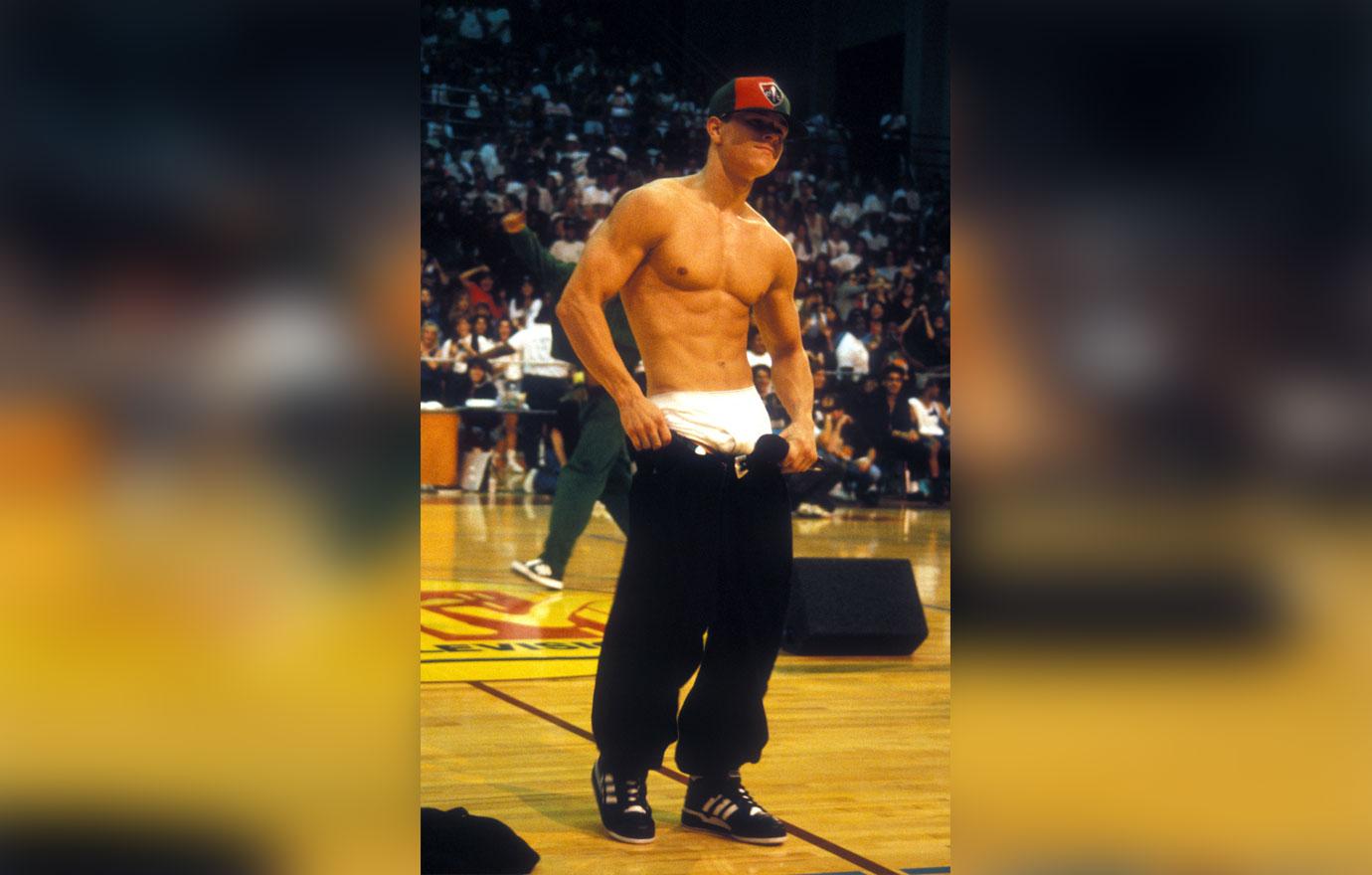 The Daddy's Home star has had no problem showing off his physique for several years now, from his Marky Mark days in the early '90s, all the way to his tropical vacations with his wife today. Has all of this simply been the result of just working out super hard and eating right?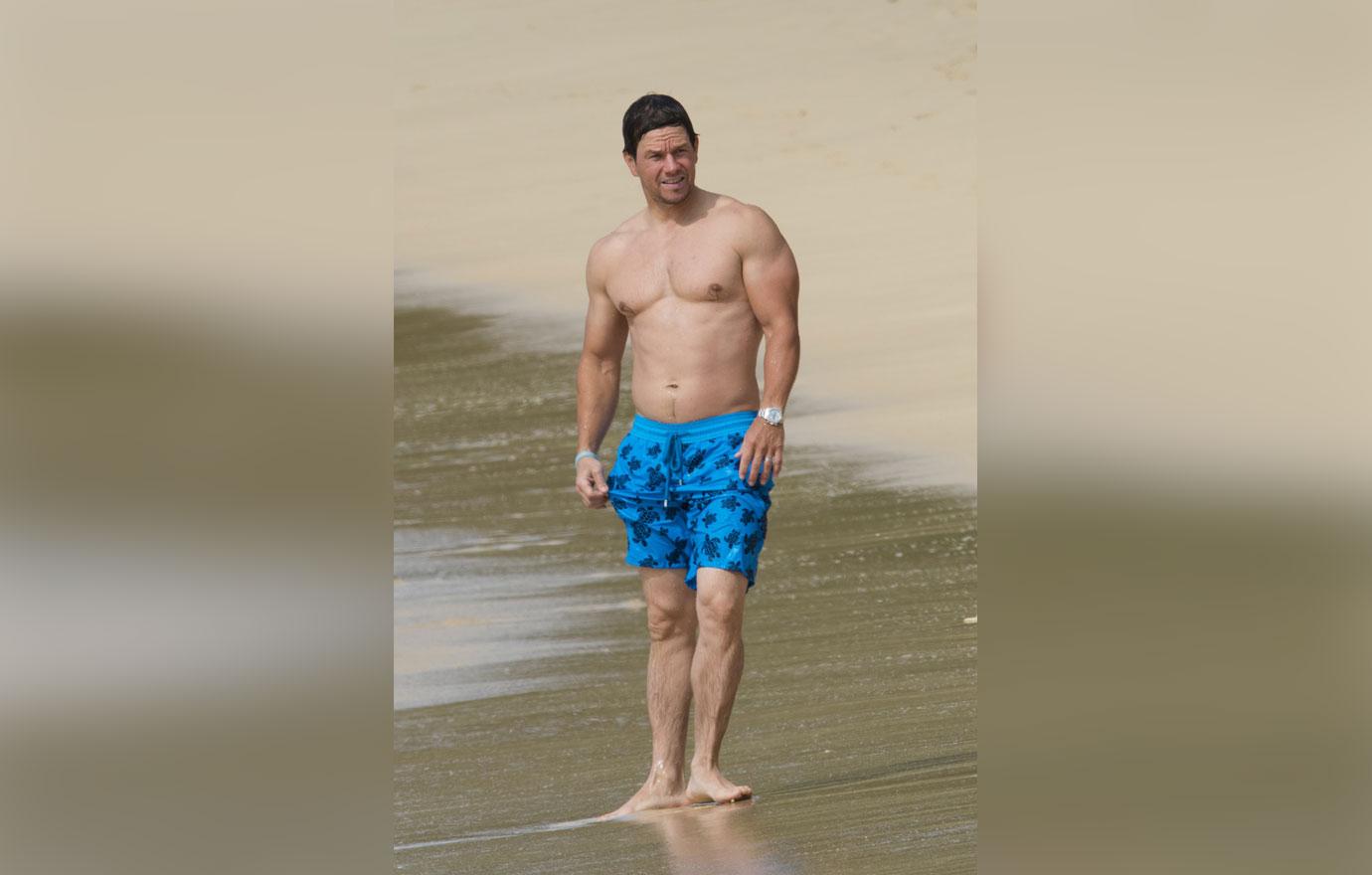 Do you believe Mark is telling the truth about his physique? Sound off in the comments!