PHOTOS
Mark Wahlberg's 9 Angriest Outbursts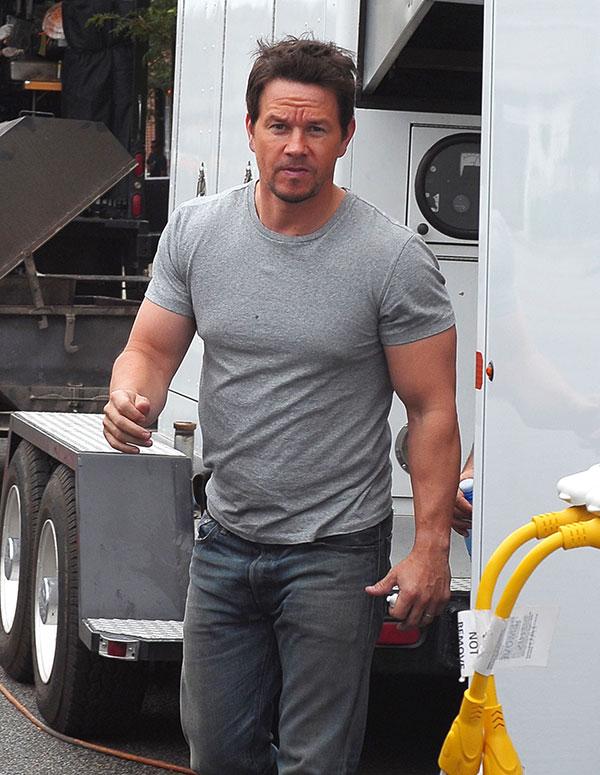 Mark Wahlberg is making headlines this week after an expletive-laced interview for his movie, Lone Survivor, but it's hardly the first time he has let his emotions get the best of him. Look back at his angriest moments.
Article continues below advertisement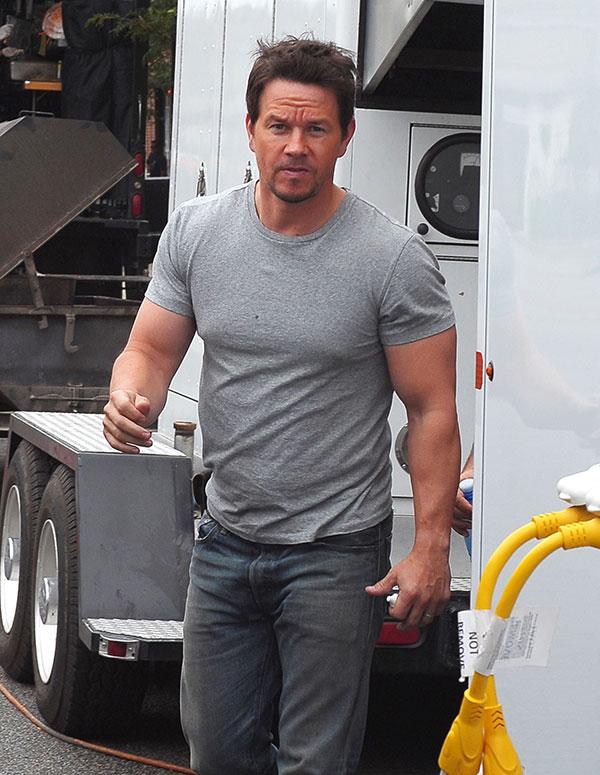 Mark Wahlberg unleashed a five-minute tirade this week to express his annoyance when actors pretend that training to play a soldier is anything like actually being one. And we agree!
wahlbergkungfu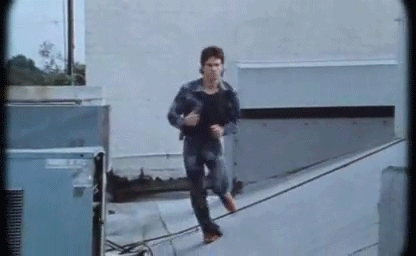 Yes, Mark has always been angry. He was locked up in a very real adult prison at the tender age of 16 for assault.
Article continues below advertisement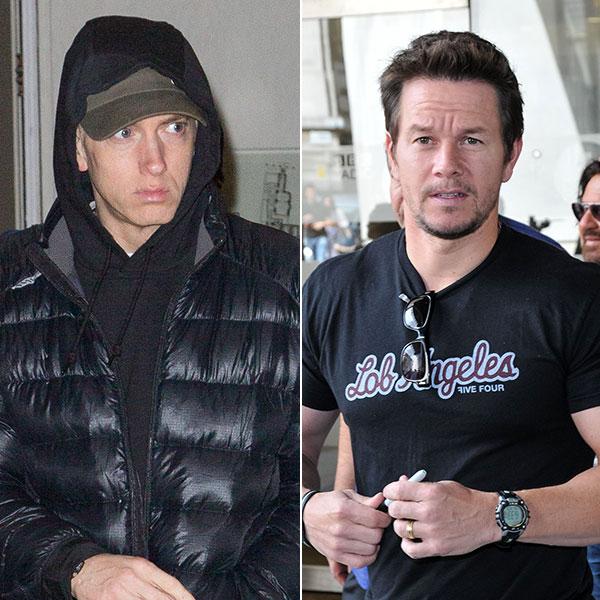 Talk about OK! Old School! Mark and Eminem were so uncomfortable around each other on an episode of Total Request Live that you can clearly see Mark call Em an "*sshole" on camera.
wahlbergwalksgif2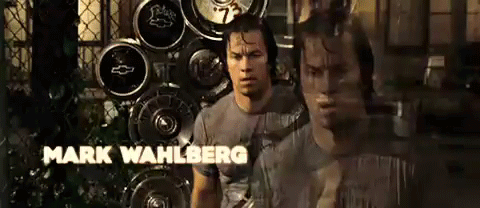 Mark has said in several interviews that he would have stopped the 9/11 disaster, had he been on one of the hijacked planes. This statement rarely goes over well with the families of 9/11 victims....
Article continues below advertisement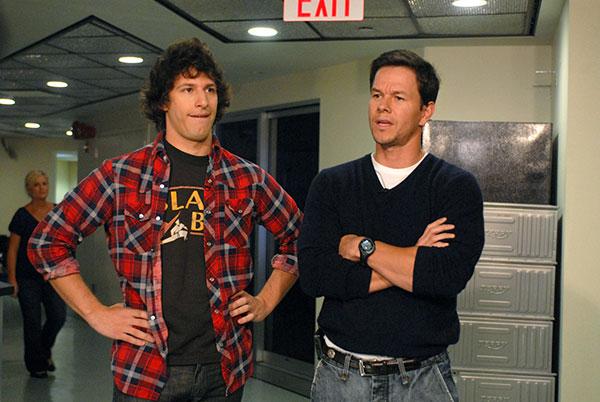 One person who was not amused by Andy Samberg's impersonation of an angry Mark Wahlberg? Predictably, Mark himself, who complained that SNL hasn't been funny in years.
giphy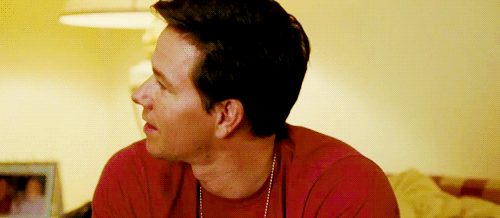 Most people know that Mark Wahlberg had a very rough childhood on the streets of Boston, and he has complained (albeit in a veiled way) about celebs like Matt Damon, Ben Affleck, and Eminem pretending their pasts were rougher than they actually were.
Article continues below advertisement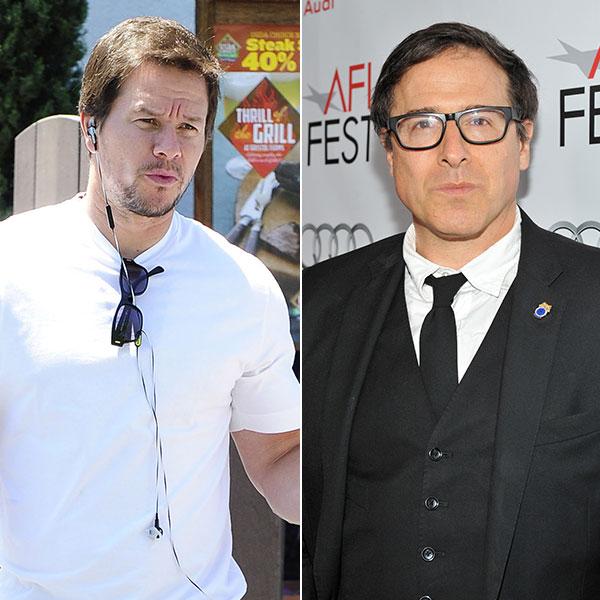 After Mark starred in David O. Russell's acclaimed film The Fighter, he pushed the director to take on the adaptation Silver Linings Playbook. He did... but he replaced Mark with Bradley Cooper for the starring role, severing their friendship. Mark was not a happy camper.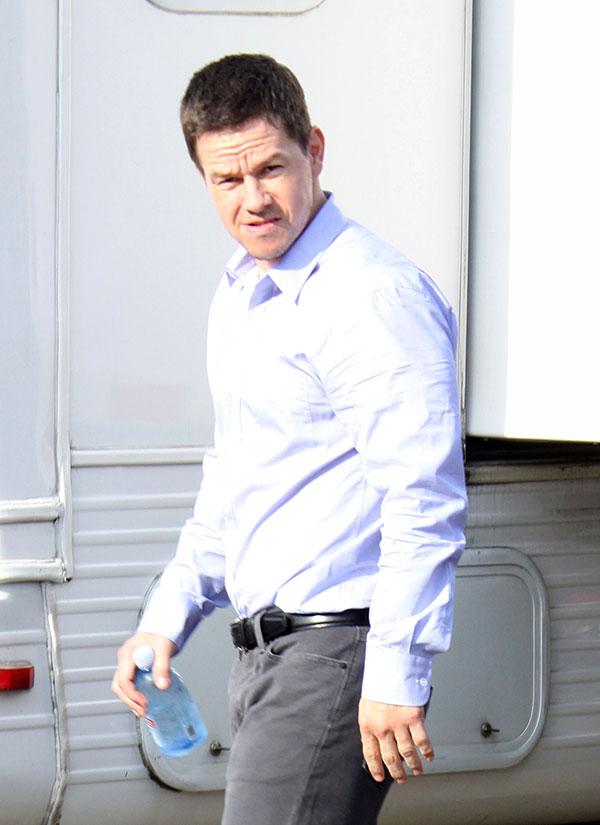 Mark went so Method on the set of Broken City in New York that he caused thousands of dollars in damage and the NYPD had to get involved.
wahlbergfacegif1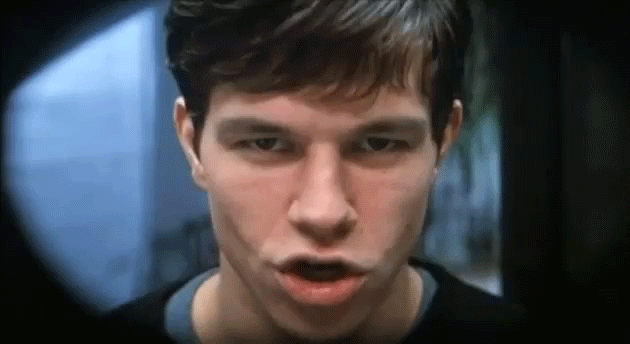 What was holding up the Entourage movie for so long?