PHOTOS
Marlon Wayans Denies Terry Crews' Claims That 'White Chicks 2' Is Happening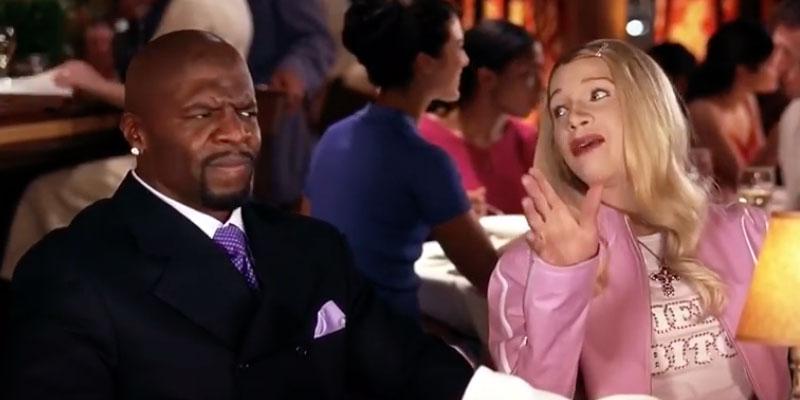 Looks like Terry Crews won't be belting out Vanessa Carlton's "A Thousand Miles" on the big screen anytime soon. White Chicks star and writer Marlon Wayans denied the comedian's claims that a sequel was in the works.
Article continues below advertisement
Marlon, 46, refuted Terry's claim on Instagram. He shared a photo of himself dressed as his character, Tiffany Wilson, on July 3.
"My face when @terrycrews tells the world #whitechicks2 is happening but we still don't have a deal in place," Marlon wrote alongside the pic. "Now every fan worldwide dms excitedly 'IS THIS TRUE?!' Um... NO! Not yet. #ohterry," the Fifty Shades of Black star added.
Article continues below advertisement
Bella Thorne commented on Marlon's post and wrote, "F**K LETS GET FUNDING AND GET ON IT!"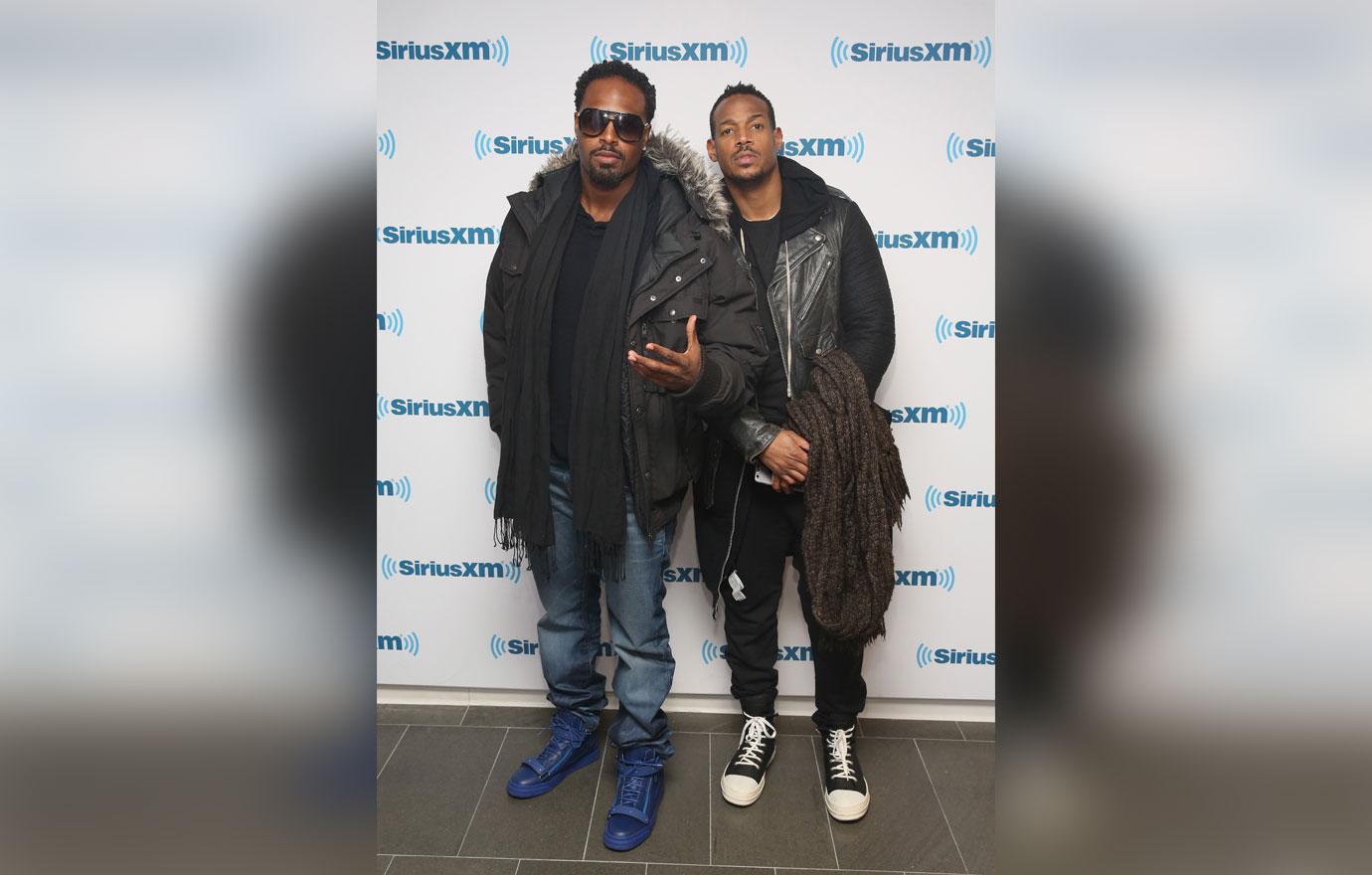 Terry, 50, revealed on Watch What Happens Live on June 30 that White Chicks 2 was in development. He said he got to together with Marlon's brother and costar Shawn Wayans and the two talked about moving forward with the sequel.
Article continues below advertisement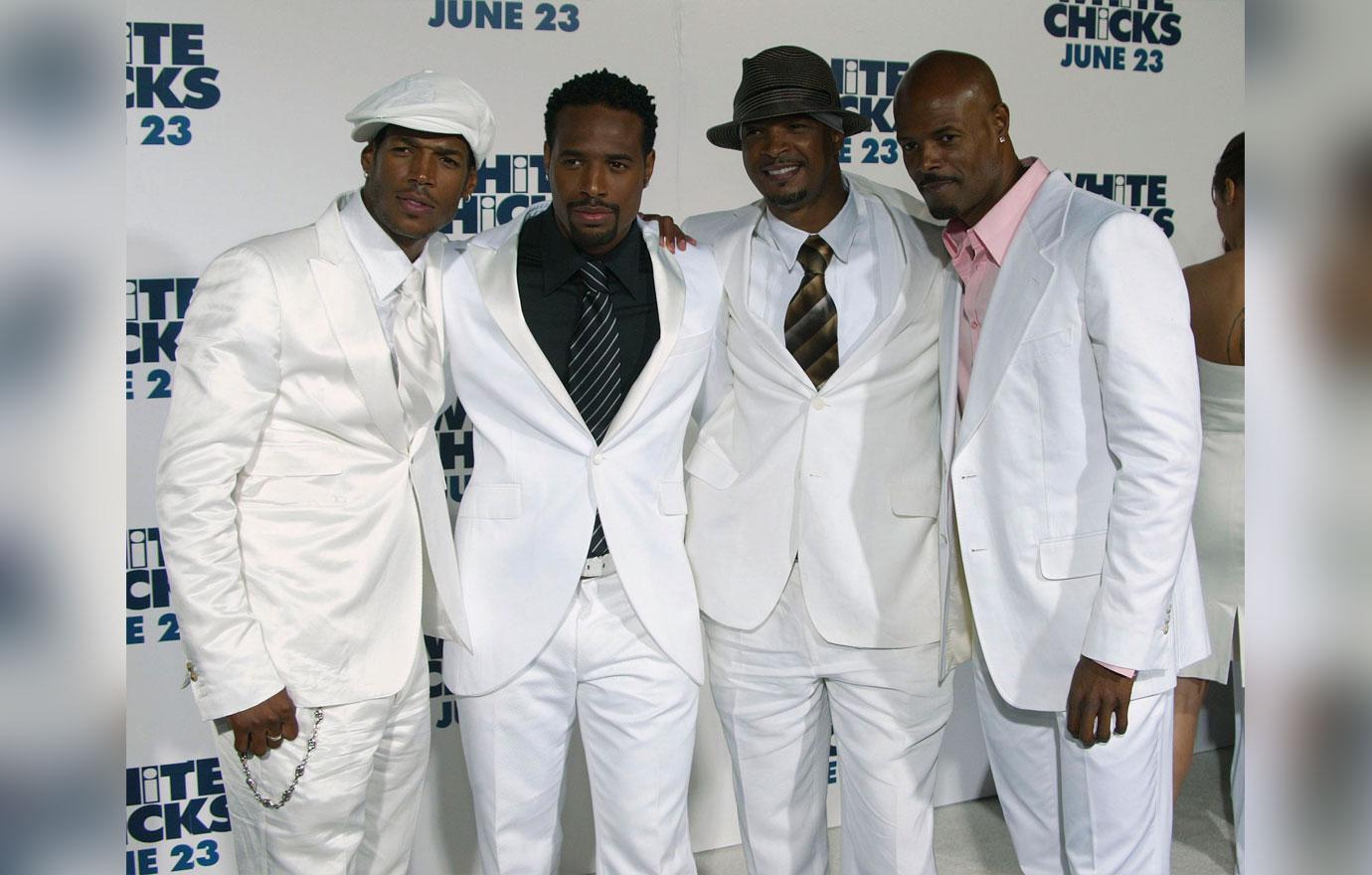 "I actually got with Shawn and he was like, 'Man, we're doing it, we're getting it going,'" the Brooklyn Nine-Nine star told host Andy Cohen. "I've been working out for 15 years so I can do White Chicks 2, y'all! Please, please," he quipped.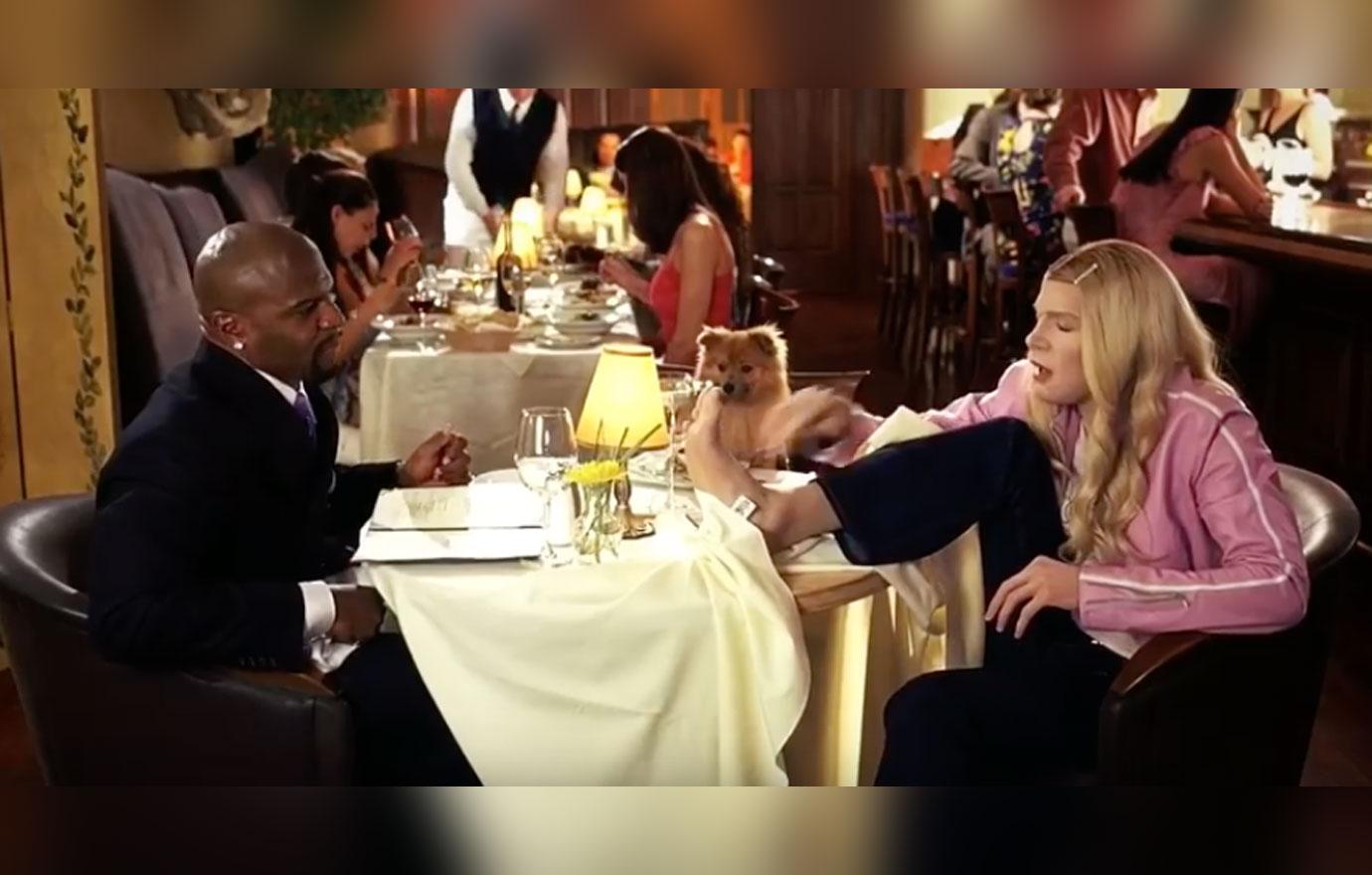 The 2004 comedy film became a cult hit and featured the talents of Terry, Marlon and Shawn as well as Busy Philipps, Jaime King and Jennifer Carpenter.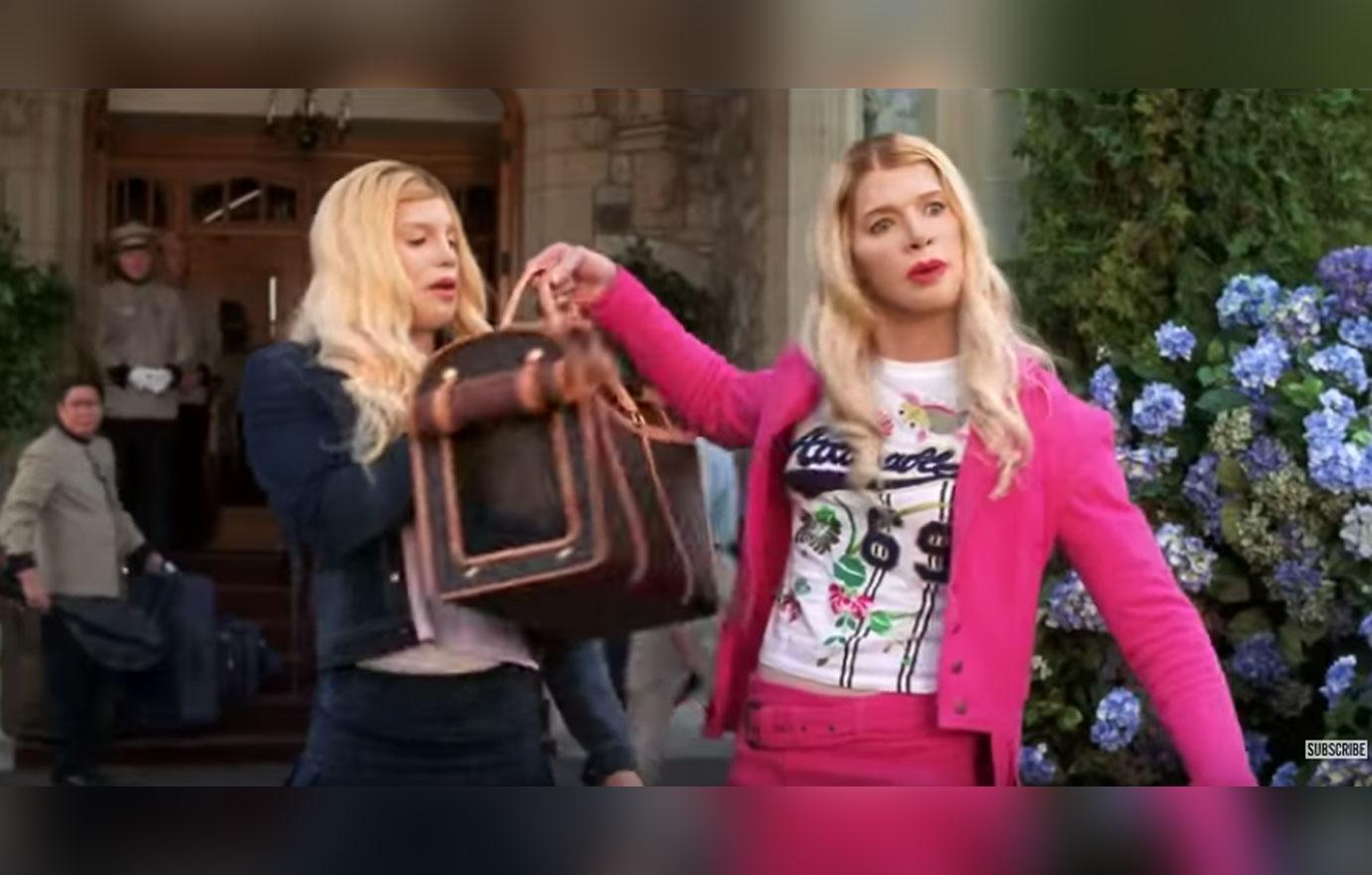 Are you sad that White Chicks 2 is not happening? Sound off in the comments below!